The rise of surprise
Some of the most prominent trends spotted at this year's Milan Design Week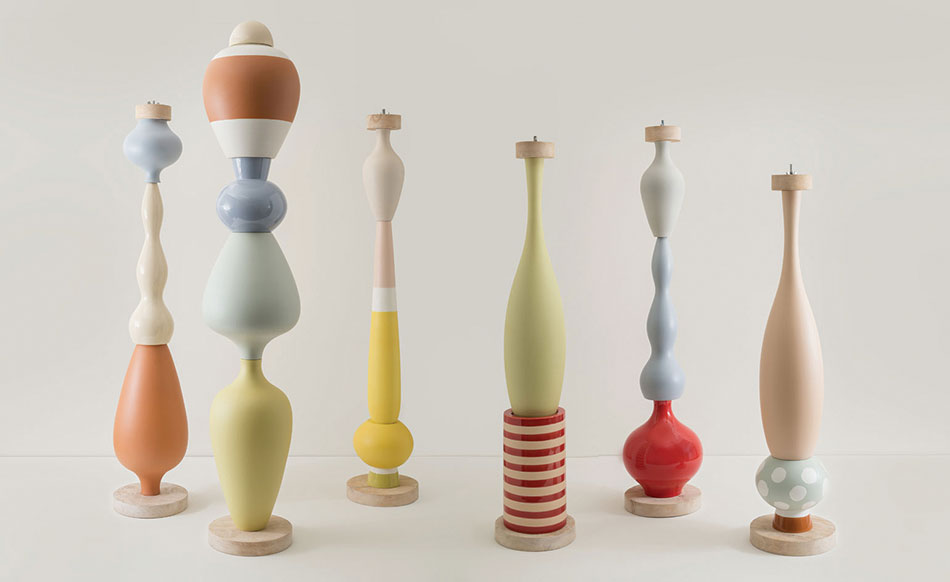 In the past, major brands would commission well-known designers to design for them, and in return the designers would receive a royalty on each product sold. Some big-name designers are no longer finding this a viable way of making a living and instead are launching their own brands. Instances such as Stefano Giovannoni's Qeeboo, Sebastian Wrong's Wrong London (launched with backing from Swedish brand Hay) and architect Matteo Thun's Atelier line are looking at innovative ways to bring amazing products to market.
At the other end of the spectrum, students who worked by and for themselves are looking to partner with larger companies. The pursuit of fame is lessening as a priority for design students, who are focusing on work that can be beneficial to society and on experimental work with materials. This year brings a focus on tactility in an increasingly digital world.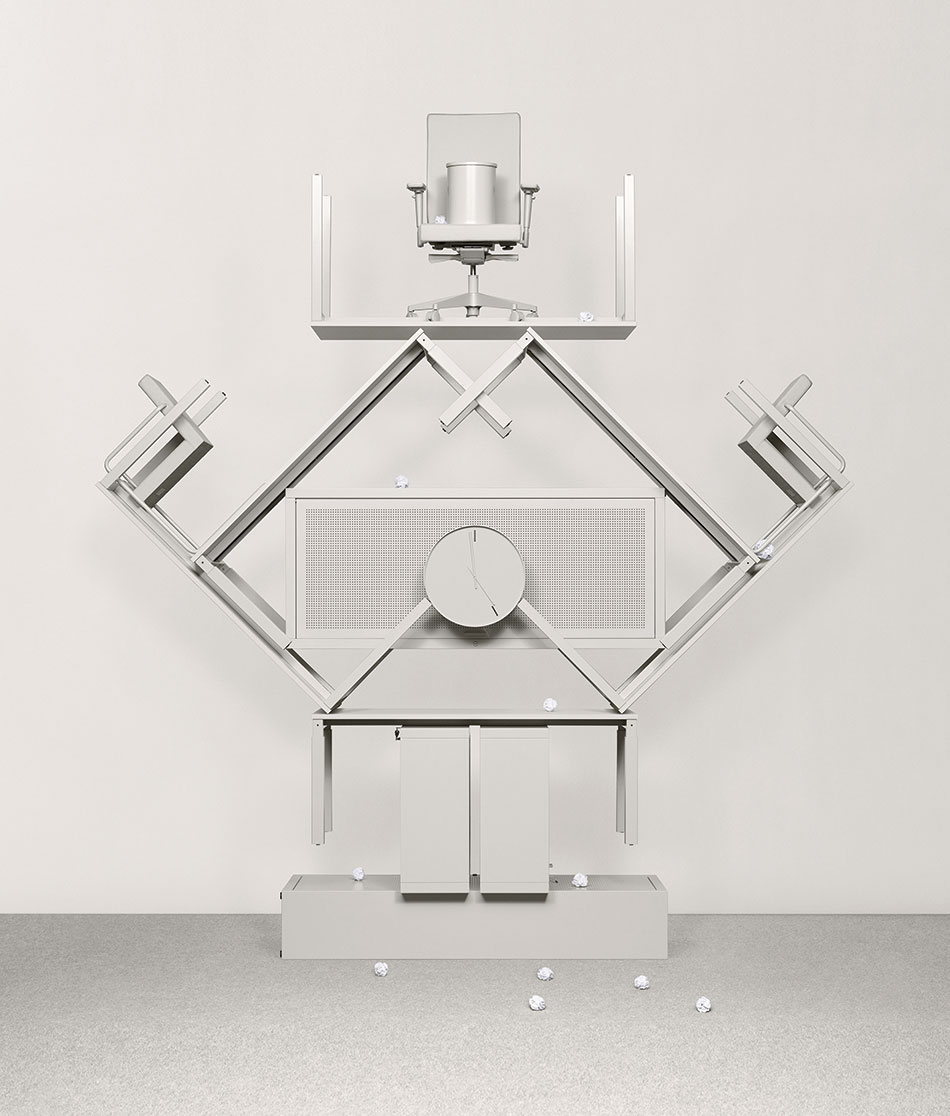 The infinite possibilities of flat-pack furniture have come to light even more this year, with brands like Ikea and Normann Copenhagen taking the lead from companies like Hem. Notable was Ronan and Erwan Bouroullec's customisable self-assembly sofa for Danish design brand Hay's (find Hay at LOFT) 2016 range.
Design for children has emerged as one of the hottest trends this year, with the launch of child-focused furniture and toys. Among those to spot a gap in the market was Italian brand Kartell, which launched a new range of products for younger people.
There is a rise in creative direction by big designers for big brands. One of the hottest stories at Milan was the unveiling of the first collections from Italian brand Cassina under the creative directorship of designer Patricia Urquiola. Widely considered a triumph, the collection included new products and updates to the brand's classic designs – like the Utrecht chair by Gerrit Rietvelt with a new fabric by Bertjan Pot. David Chipperfield also unveiled the latest collections for Driade under his leadership, having debuted his first showroom interior for the brand last year, while Molteni&C announced the appointment of Belgian designer Vincent Van Duysen as its creative director, with the aim of giving the brand "a more sophisticated look".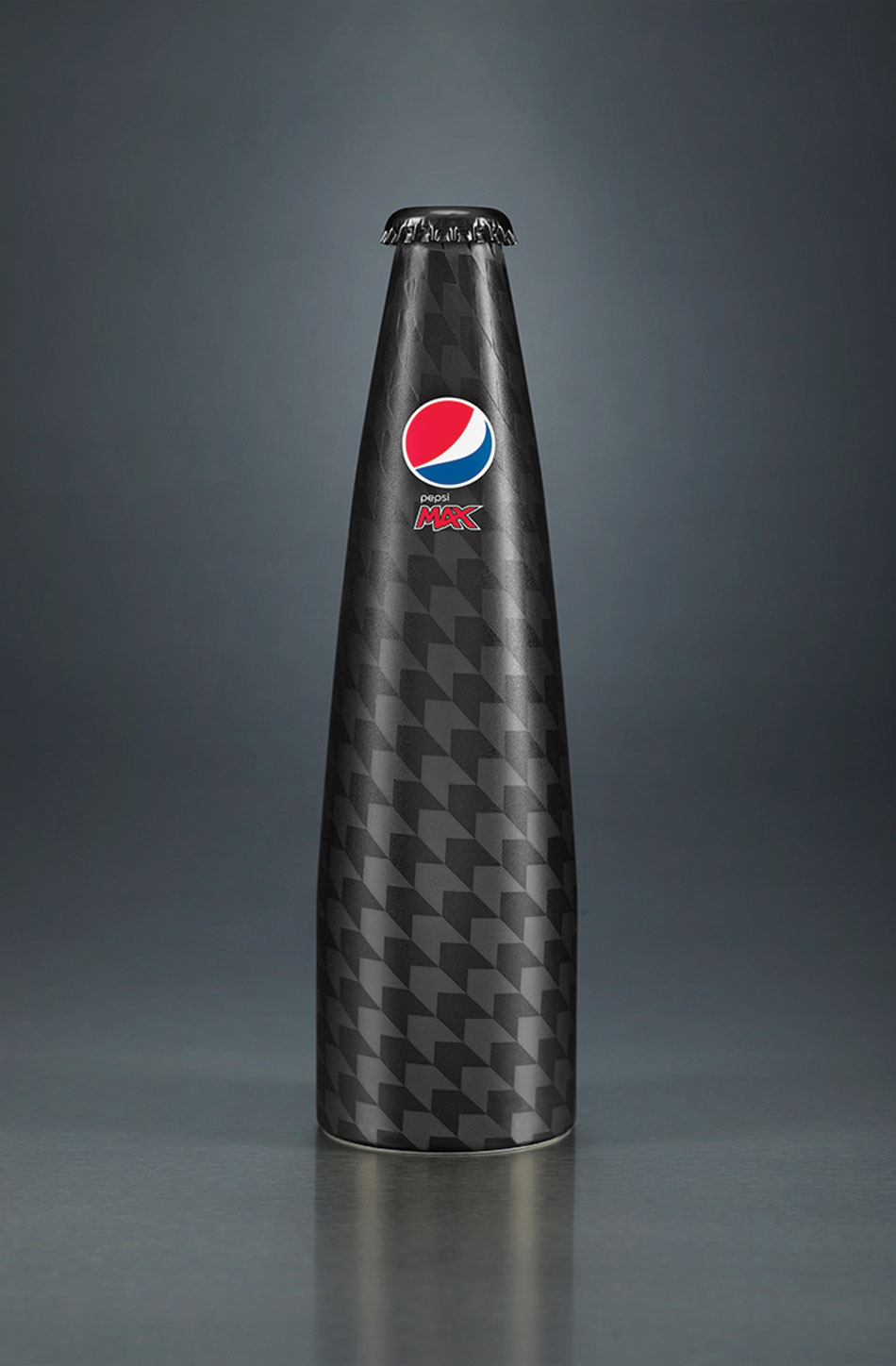 Nike, Pepsi, MINI and Audi were among the big brands that impressed this year, upstaging traditional design brands with ambitious installations. Pepsi was one of the mega-brands who really took the spotlight, revealing a new bottle design by Karim Rashid.
The word is that everyone is fed-up with the "Googleification" of the workplace, and as a result, the idea of an improved office space began to crystallise this year. Students from Lund University collaborated with the co-founder of Danish brand Hay to produce a range of experimental furniture especially for small-scale workplaces, while Lensvelt unveiled a range of intentionally "boring" chairs, desks, room dividers and other accoutrements.