Heart Strings
Following his recent sell-out concert 'Unforgettable' in the incredible Gran Salon at the Archaeology Museum, tenor Nico Darmanin talks to VAMP about what happens next.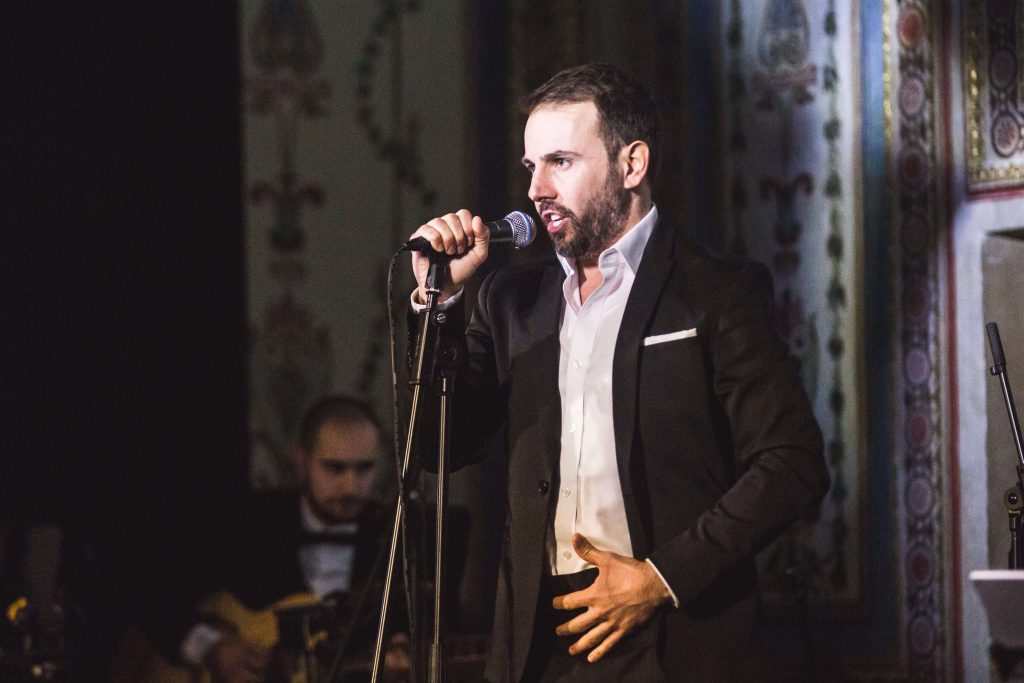 It's just a few weeks since tenor Nico Darmanin performed – to standing ovations – surrounded by the beauty of the Archaeology Museum's Gran Salon, in his concert 'Unforgettable'.
The concert attracted audiences from across the island and beyond, and the response was phenomenal, with the tenor receiving rave reviews on all three nights.
"I am still on a high after the concert," says Nico, who performed alongside the Big Band Brothers, and with guest singer Jasmine Abela.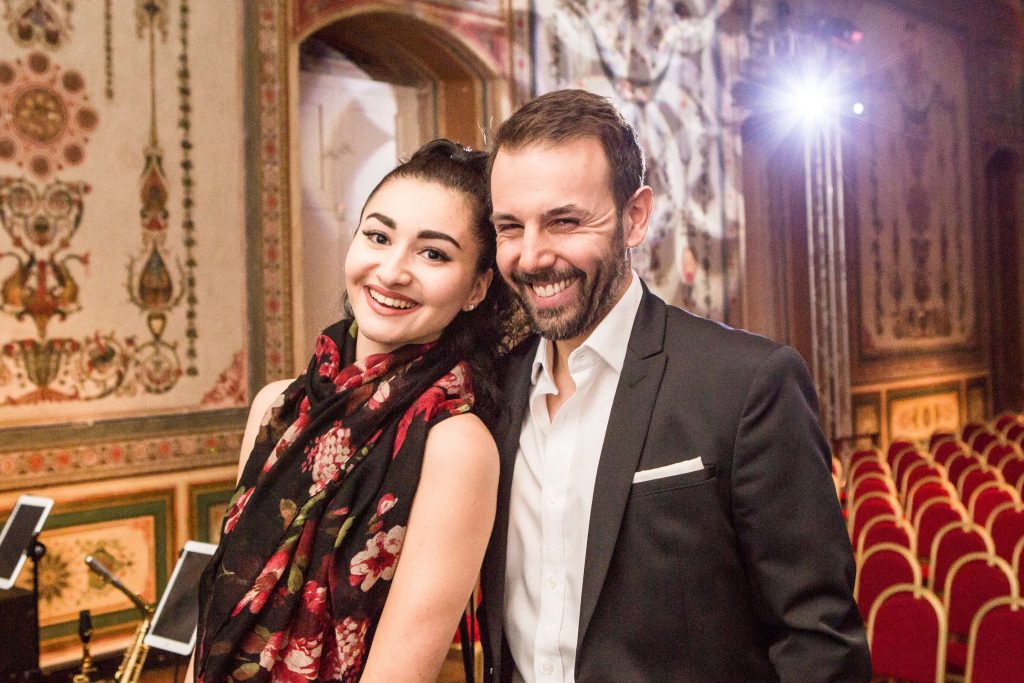 "The most special and euphoric moment was when I felt truly at one with the band. We all cultivated such a lovely relationship, and a truly mutual respect was created between everyone involved. I also miss singing with Jasmine; we had such great chemistry on stage and it was a real pleasure to perform with her."
Nico and his producer Toni Attard put together an incredible musical set for the evening – one that took audiences on a journey back in time to the era of Bobby Darin, Tony Bennett, Frank Sinatra and Louis Armstrong.
The fabulous programme included chart-topping hits such as Beyond the Sea, Moon River, My Way, Summertime, What a Wonderful World and, of course, Unforgettable.
"I feel so fortunate that the feedback was so great," Nico continues.
"I get the impression that our audience wanted more, which is always a good sign. We have had many splendid comments about the project as a whole. It was so nice to hear that people did consider it an unforgettable evening. The audience was absolutely stellar on all three occasions; they joined in and participated just as we'd hoped."
Unforgettable was a recent highlight among many climatic points that Nico has enjoyed of late. As well as performing at the Royal Opera House in London, with the Welsh National Opera and with the Scottish Opera, Nico was recently honoured to make his debut performance at the world-famous Glyndebourne Opera House, which has also hosted legendary opera stars such as Luciano Pavarotti and Montserrat Caballé.
Nico can trace his passion for the industry back to when he was just a young boy. "I think I was fortunate to come to this world with a good ear," he smiles.
"I remember doing my School of Music entry tests in Valletta at a very, very young age and people seemed to be surprised at how musically precise I could be. My passion for music grew stronger and stronger as I studied piano, but I was always interested in composing my own little tunes. In my late teens, I discovered that singing felt like a release from my soul. It gave me the opportunity to play with words and music at the same time."
Fast-forward a few years, and Nico's career reflects this early talent and he now works prolifically internationally. This means he rarely has the opportunity to be back over here – which he always looks forward to. "It was lovely to be performing in Malta," he says.
"I wanted to bring the 'golden oldies' back to the island. I think Malta is the perfect setting, and the Valentine's period was the ideal time for that type of music. I hope it instilled that sparkle of love in the couples that joined us, young and old. And I think it did – we even had some couples get up and have a dance!" But, already, Nico is moving onto his next project, with lots of exciting things lined up for this year, both here and overseas.
"Next up I will be performing the role of Ferrando in the opera Cosi Fan Tutte right here in Malta, at the Manoel Theatre on the 4th, 6th, 8th and 10th of March," he says. "
I am very much looking forward to it. "Then, a few days later I will then be back in Salzburg to perform La Gazzetta and, soon after that, in April, I will be performing the role of Ernesto in a new production of Don Pasquale for Welsh National Opera in Cardiff. So there is lots happening, and much to look forward to. And who knows, maybe I will be back in Malta to perform another concert before too long!"