Atelier Arya: A new store and attitude to watch
Alina Anisimova interviews founders behind four emerging and sustainable brands.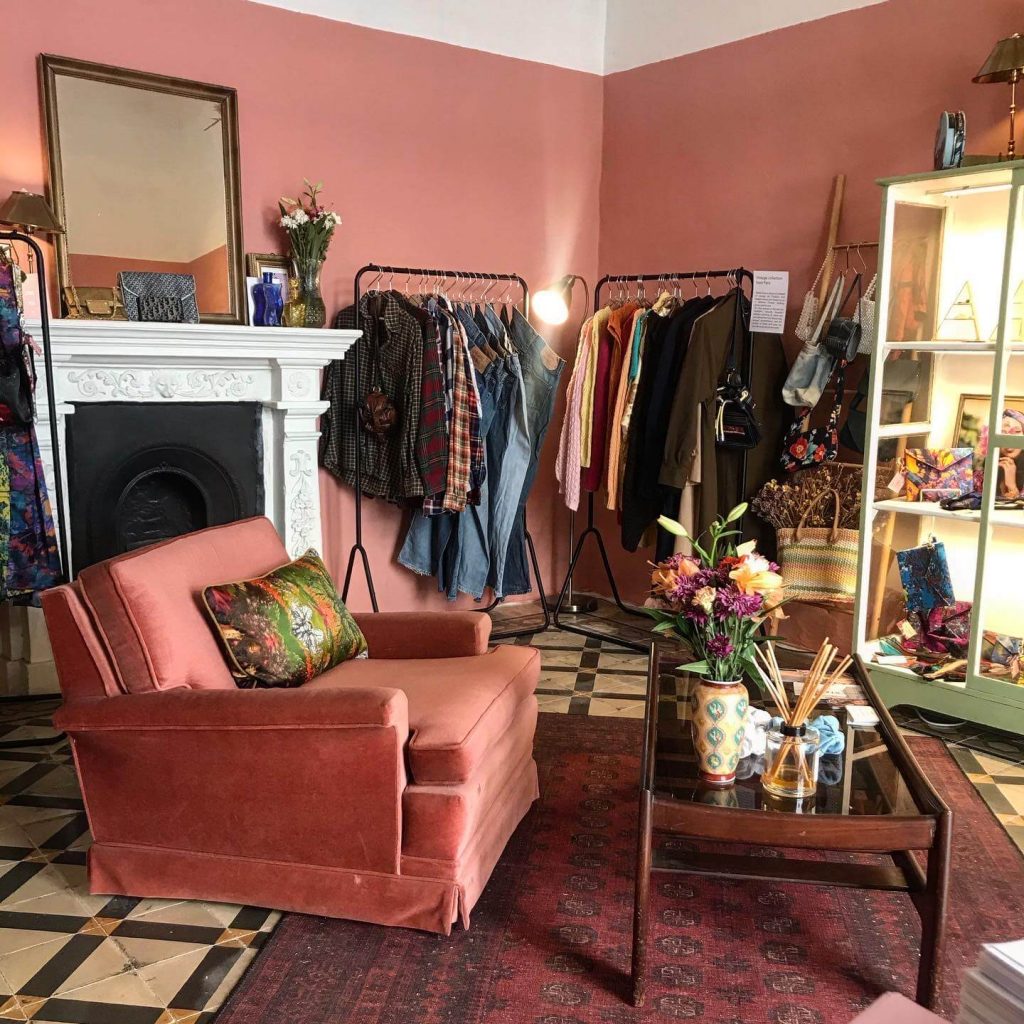 When walking around the streets of Sliema, you're likely to stumble upon a tiny, yet chic and incredibly cozy shop, where you will find a handful of exciting brands just waiting to be discovered. Atelier Arya is a new collaborative project between four up-and-coming brands with sustainability credentials.
"When I moved to Malta, I realized that there is a notable lack of trendy, well-made, affordable clothing on the market," says Parysatis Peymani. Parys launched Atelier Arya based on the premise that everyone should have access to beautiful, eco-friendly garments, making it the holy grail of vintage basics, with pieces sourced in her favourite shops around Paris.
"The garments are between 20 to 50 years old, but they are beautifully preserved, also because the fabrics we wear today are far less hard-wearing than in the past, especially when it comes to leather pieces," she excitedly shares. They are then brought to Malta with a track to offset the environmental impact of shipping. In addition, Atelier Arya offers a unique upcycled collection with pieces designed and handmade in Malta. The result is an exciting new label, which is a refreshing antidote to the island's fashion scene.
In a moment when many fashion brands are trying to woo customers with online stores, Atelier Arya does it with an experience-focused brick-and-mortar store that has the feeling of a well-loved home. There's an old coffee table filled with vintage magazines and books, gold-framed mirrors, dried flowers, and other fancy delights.
"For me online is very easy because this is what I do every day as a freelancer working in the fashion industry," Parys says. "Plus, if you work by yourself from home, it is important to socialize; I almost got depressed because I hadn't met anyone in four months after I moved to Malta — and that's how I got an idea to open a shop." So when Parys found the perfect location just in the heart of Sliema it was the right fit, right time.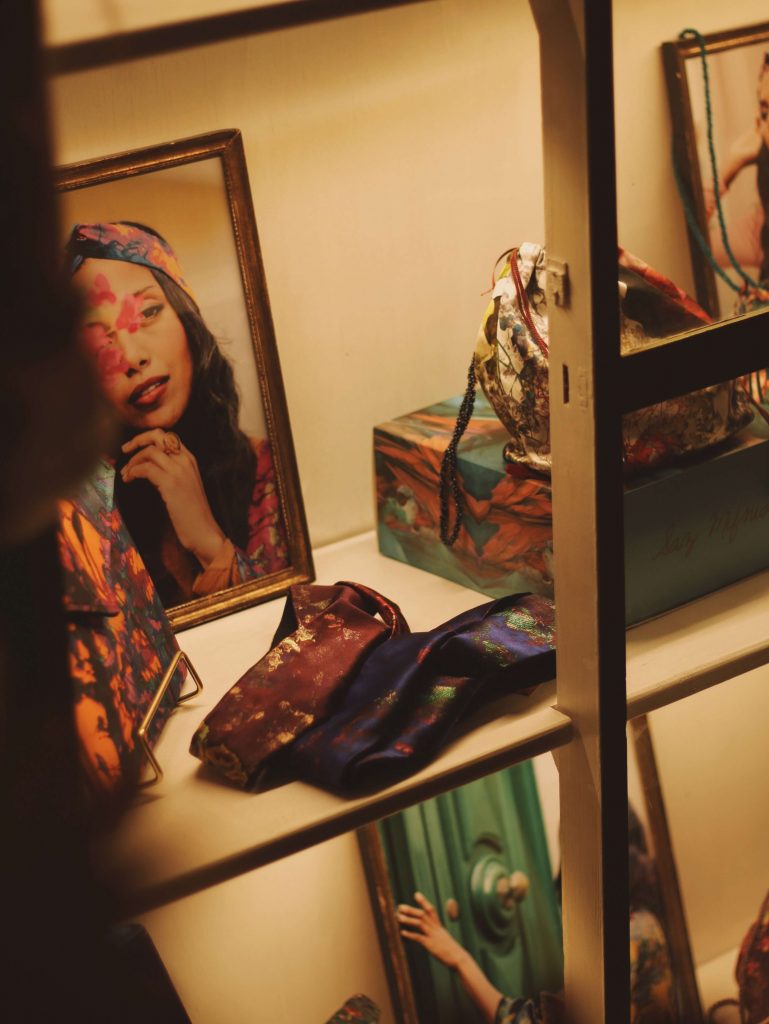 "I have to admit that having a store is a lot of work. It's like having a baby — you need to be available 24/7, and it requires a lot of investment," she admits. "I realized I could not do it alone, and that's how I've met the girls," she says while referring to her business partners. With Balanced Lifestore, Golden SKAI, and Saz Mifsud joining Atelier Arya, the store is entering a new phase.
"We've only just joined forces, but it has been a great experience so far, it feels great to challenge, push each other, and improve for better. It's amazing!" says Pavli Medvedova, Balanced Lifestore founder. "What unites us all is that we appreciate originality, authenticity, and a personal touch. Atelier Arya is not just any high street brand — we prioritize ethics and provide a unique in-store experience."
Pavli launched Balanced Lifestore just a couple of months ago with a mission to "help people in Malta become the healthiest and happiest versions of themselves." Balanced Lifestore looks to appeal to customers seeking natural and organic products. She is traveling the world searching for unique, locally based brands producing organic products made with love.
"Parys' commitment to sustainability is so extensive, it was crucial for her to know what kind of materials we use to produce our products," says Lucy Egriboz, the founder behind Golden SKAI. "It's this mentality and spirit that was a guiding force in choosing us as business partners."
Golden SKAI seems to perfectly fit in the shop's concept with pieces sourced and manufactured to high ethical standards. Lucy gets inspired by new places, new cultures and new experiences — and these ideas get translated into trendy, affordable, high-quality 14k gold jewelry that celebrates "freedom and femininity".
"I left my full-time job and launched Golden SKAI four years ago — I wanted to do something I love," says Lucy. "But I was mostly home alone, and I missed working with clients, something I enjoyed in my past job in retail. So Atelier Arya was the perfect opportunity for me to do what I love and be encouraged by other creative women."
"We all have different products, so we are never competing," says Saz Mifsud. "Someone can come to Atelier Arya and buy an entire outfit, accessories, jewelry and makeup — and feel good about it. That's the idea."
The very first designs made by Saz Mifsud when she launched her brand six years ago were handcrafted silk scarves. Over the years, the number of pieces Saz produces has grown, and the silks are beautifully handcrafted to create a colourful range of accessories, clutch bags, and headbands. Silk scarves remain a part of the collection, bearing witness to the roots of the brand.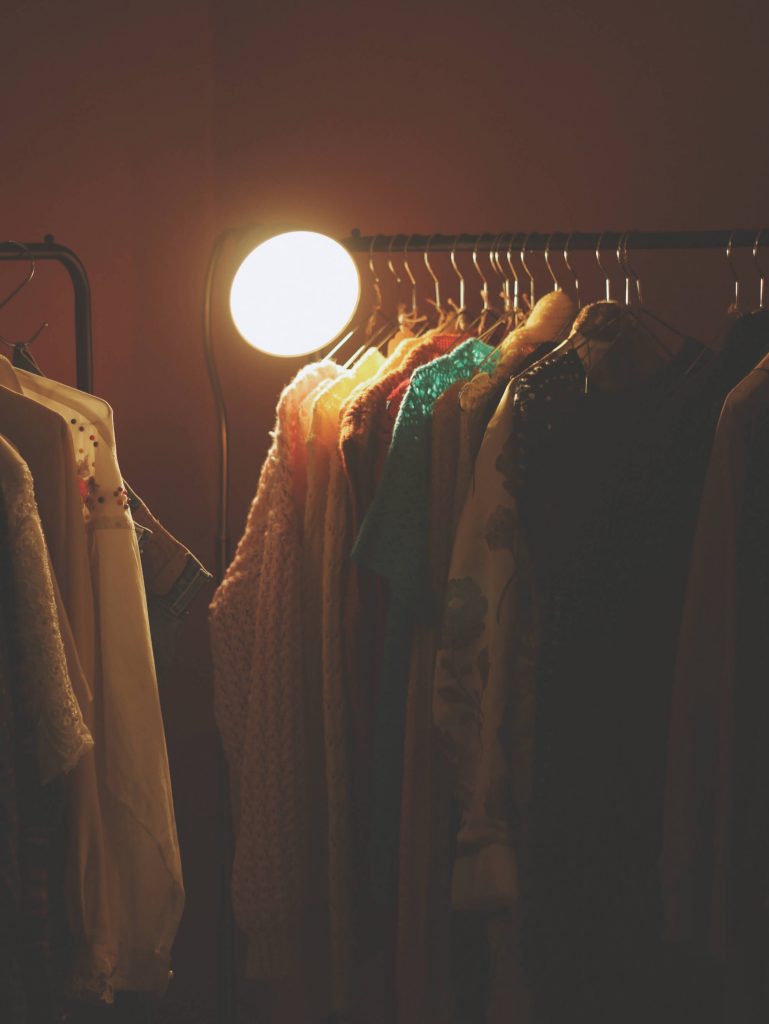 Atelier Arya is not just a commercial brick-and-mortar store. As fashion goes ever more mass, the brand taps into the basic human craving for beautiful, ethically produced garments that tell a story that goes beyond buying something only because it's trending. At Atelier Arya, what you get is more than just some clothes — it's an energy of its own.