Fashion forecasters
Alina Anisimova reveals who are the trend forecasters and how fashion trends are born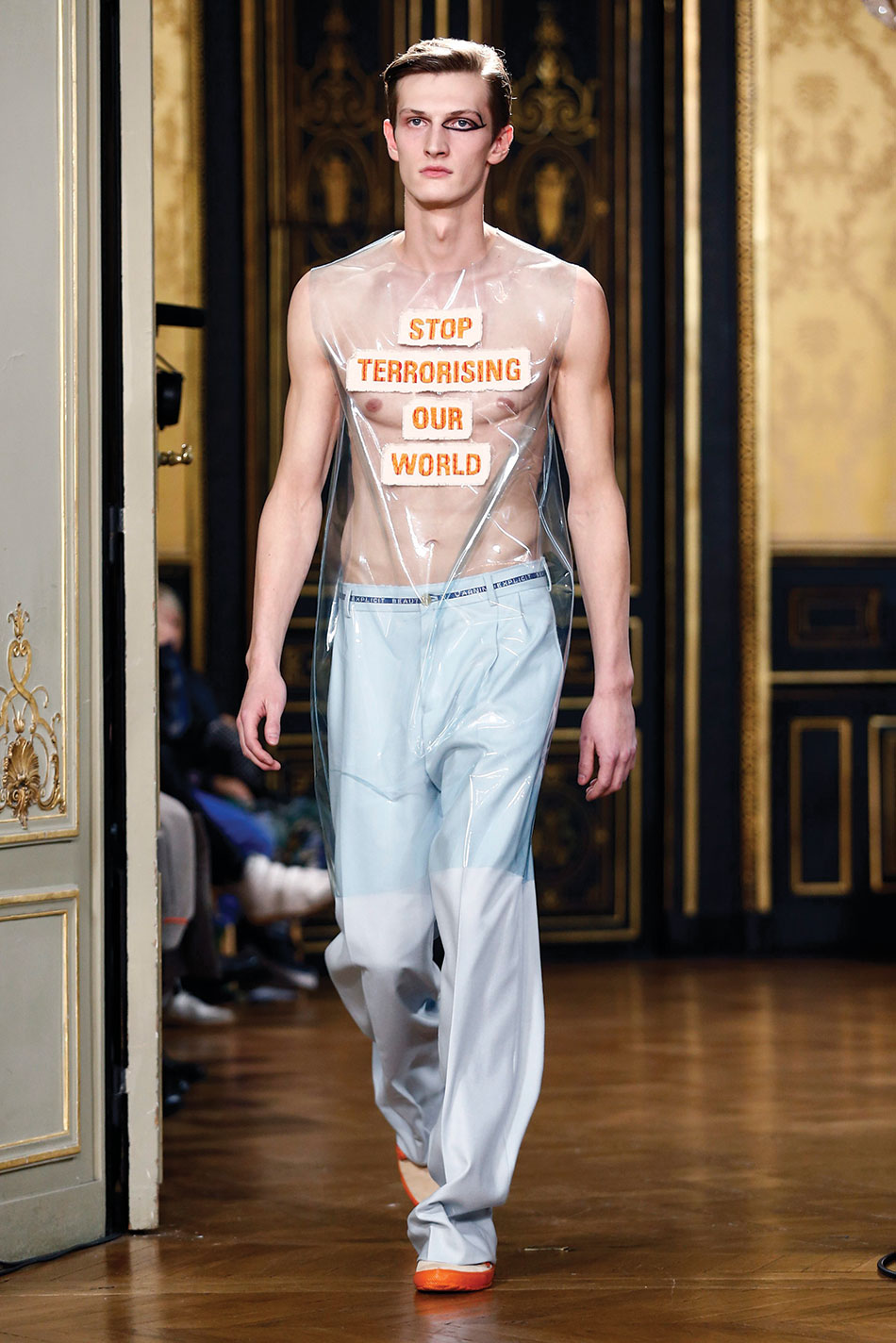 Predicting the future isn't easy, but it seems that the fashion forecasters are doing pretty well. Who are they? These are the people who define the future of fashion. They know exactly what kind of jeans and which shade of green are going to fill us with desire in the future.
Brands spend a lot of money on these strategic studies to improve their businesses, understand the public opinion and most important, sell more clothes. But what are the predictions based on? From communication technologies to past sales statistics, fashion forecasting agencies focus on the consumers to measure their emotions about the current trends in order to understand the modern desire.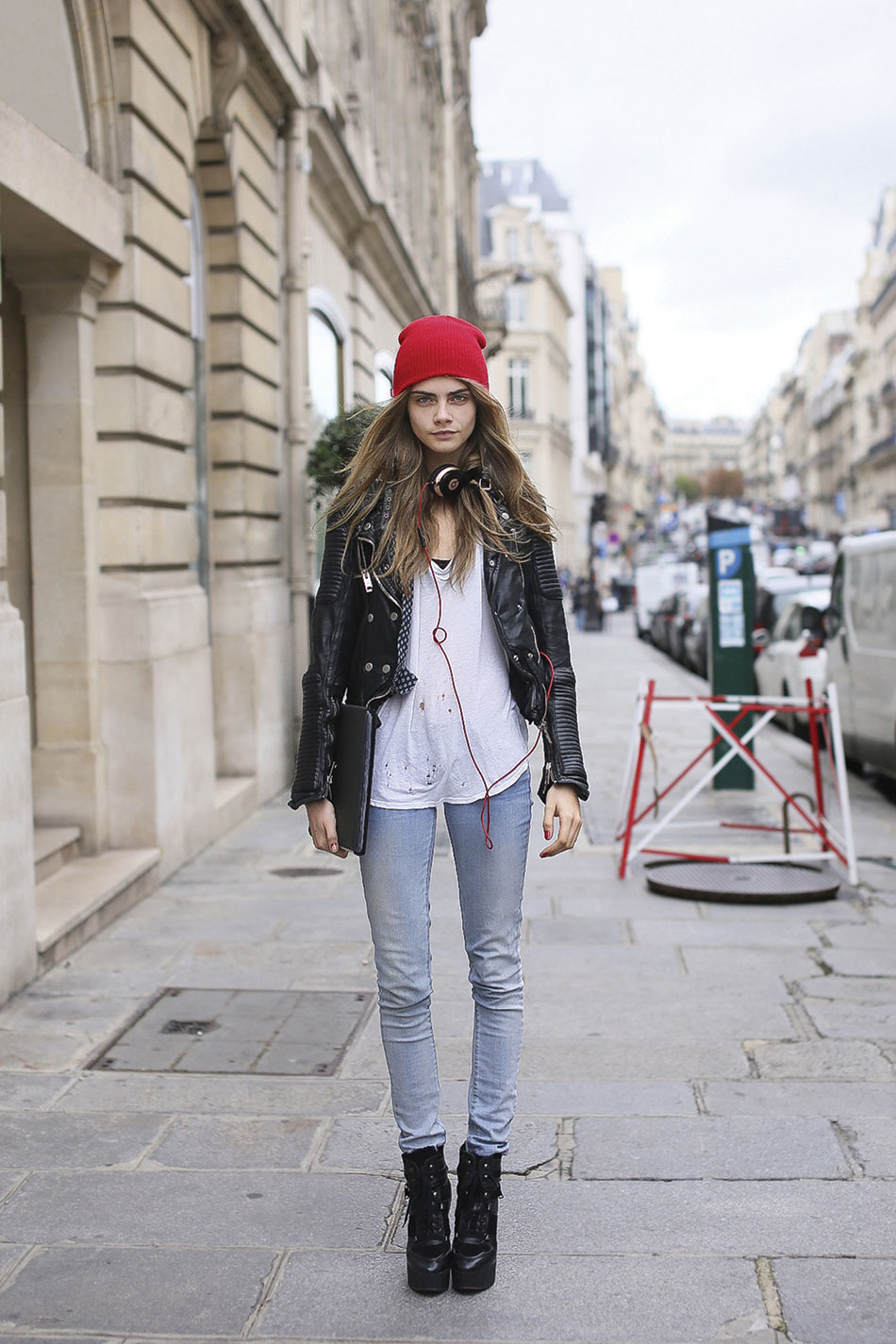 Along with consumer perception, pop culture plays a key role in defining the fashion trends. These are, first of all, celebrities and public figures who influence the minds of masses. In the early 2000s celebrities were spotted on the streets wearing the velour tracksuits from Juicy Couture; this trend was immediately followed by numerous consumers, which is how activewear became part of people's everyday wardrobe.
Today, we turn to the streets and social media to upload some fashion inspiration. It means that if a street-style photographer captures Kendall Jenner or Cara Delevingne, it's more than likely that their looks are going to end up becoming a fashion internet hit, so the chances that the clothes they are wearing appear in the next Topshop collection are pretty high.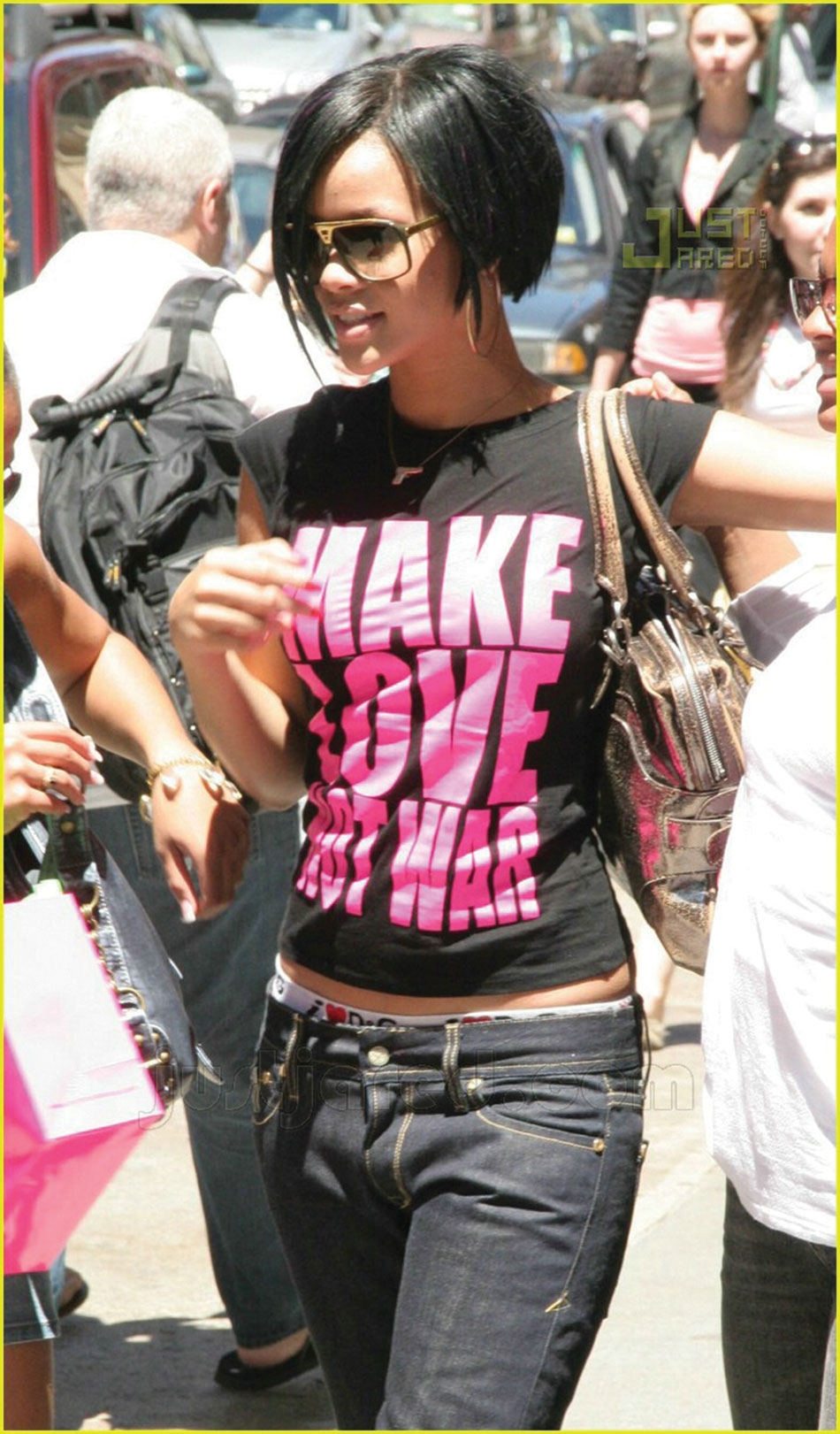 Fashion and society have long been linked. In fact, fashion always reflects the spirit of the times. While the sexual revolution of the late '60s brought us the mini skirt, the second-wave feminist movement of the '70s empowered women to wear a masculine tuxedo suit to a workplace for the first time. Five decades later, Karl Lagerfeld turned his fashion show into a feminist protest, sending models down the catwalk brandishing signs like "Feminism Not Masochism" and "Ladies First" for his Chanel SS15 show. Therefore the changes in our world and society have always had a role to play in a formation of fashion trends.
Another key example to this is a Belgian designer Walter Van Beirendonck, whose "Stop terrorising our world" slogan tunic was created just after Charlie Hebdo attacks in Paris. This way, politics extends to fashion – the industry often works as a vehicle to spread political messages and engage the attention of a younger generation.
Perhaps the fact that fashion forecasting agencies are not only working for mass market brands, but are also used by some of the high fashion houses is obvious. We can sense this while looking at the same patterns, prints and silhouettes, frequently repeated from one collection to another by some of the leading designers on every fashion week. However, it doesn't mean that there is no room for creativity and individuality in the fashion industry these days.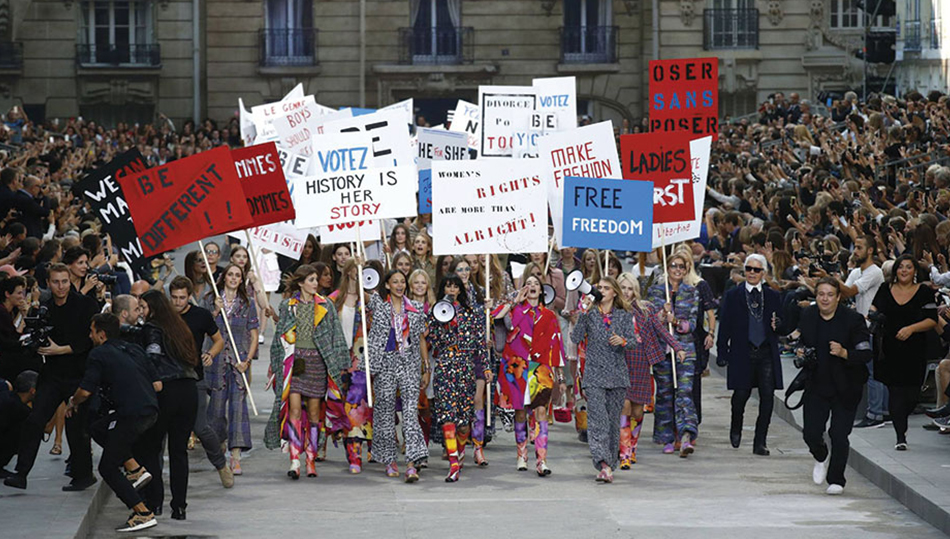 Not all the brands are following the idea of making and selling more clothes. Without being influenced and limited by the raw numbers and predictions, young and ambitious designers are often embracing their own ideas and ideology. That's why the emerging little brands are growing in popularity. But it's not all young and unknown designers. Miuccia Prada, for example, is famous for not playing by the rules. She is a risk-taker and has her very own style philosophy. Prada is not following the trends, she is the trend. And, perhaps, this is why she is one of the most influential and copied contemporary designers.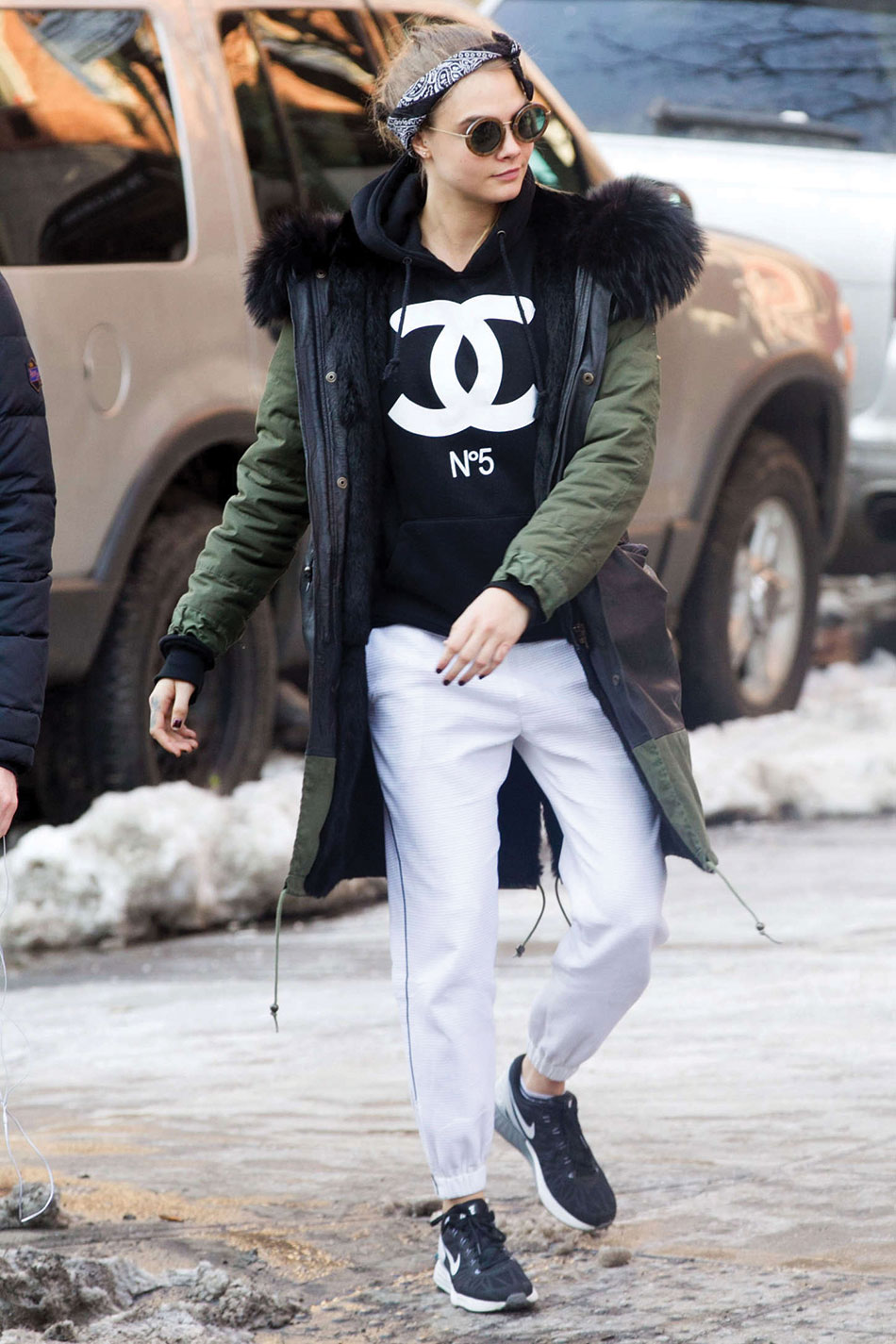 Today, the market is changing and shifting so fast, it's hard to predict where the next huge trend is coming from. Is it a provocative slogan print tee worn by Rihanna, an innovative print coming from a small art exhibition, or a faux fur wrap comeback settled by the Greenpeace? It's hard to say.