High Tech Meets High Fashion.
What is fashion in the age of technology? Alina Anisimova investigates.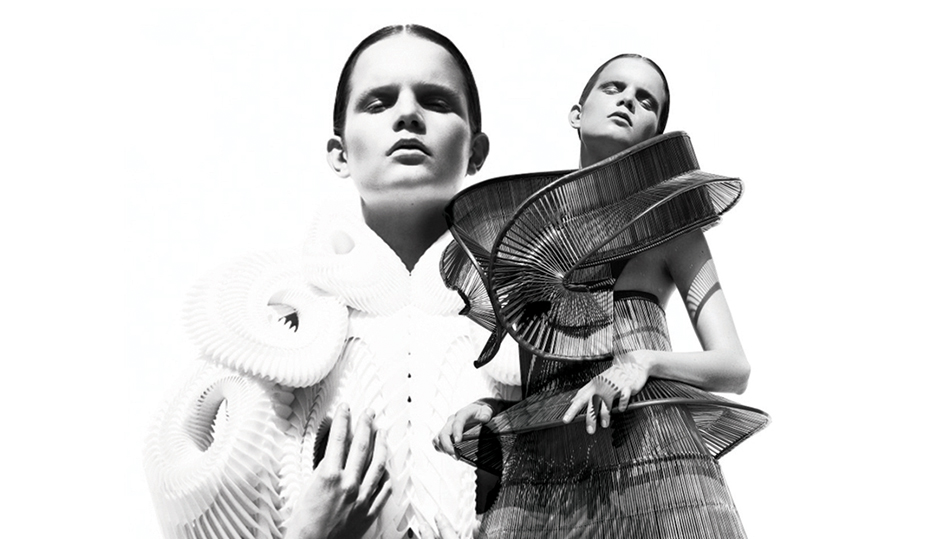 The impact of high technology on fashion cannot be denied. And by that we don't just mean models setting up their Instagram channels and Cara Delevingne taking the first runway selfie. The whole fashion is tech's best friend» idea has spread far beyond this basic perception.
Ten years ago no one would have been able to imagine the digitally produced works of fashion that are not a novelty today. Just think of the ways technology extends to fashion – the 3D printing technology, which allows to realise the most complex designs; a leather jacket that changes colour in response to different environmental conditions; a black fabric that reduces the absorption of sunlight and doesn't heat up, acting like a white fabric – it all sounds like a sci-fi, but it already exists.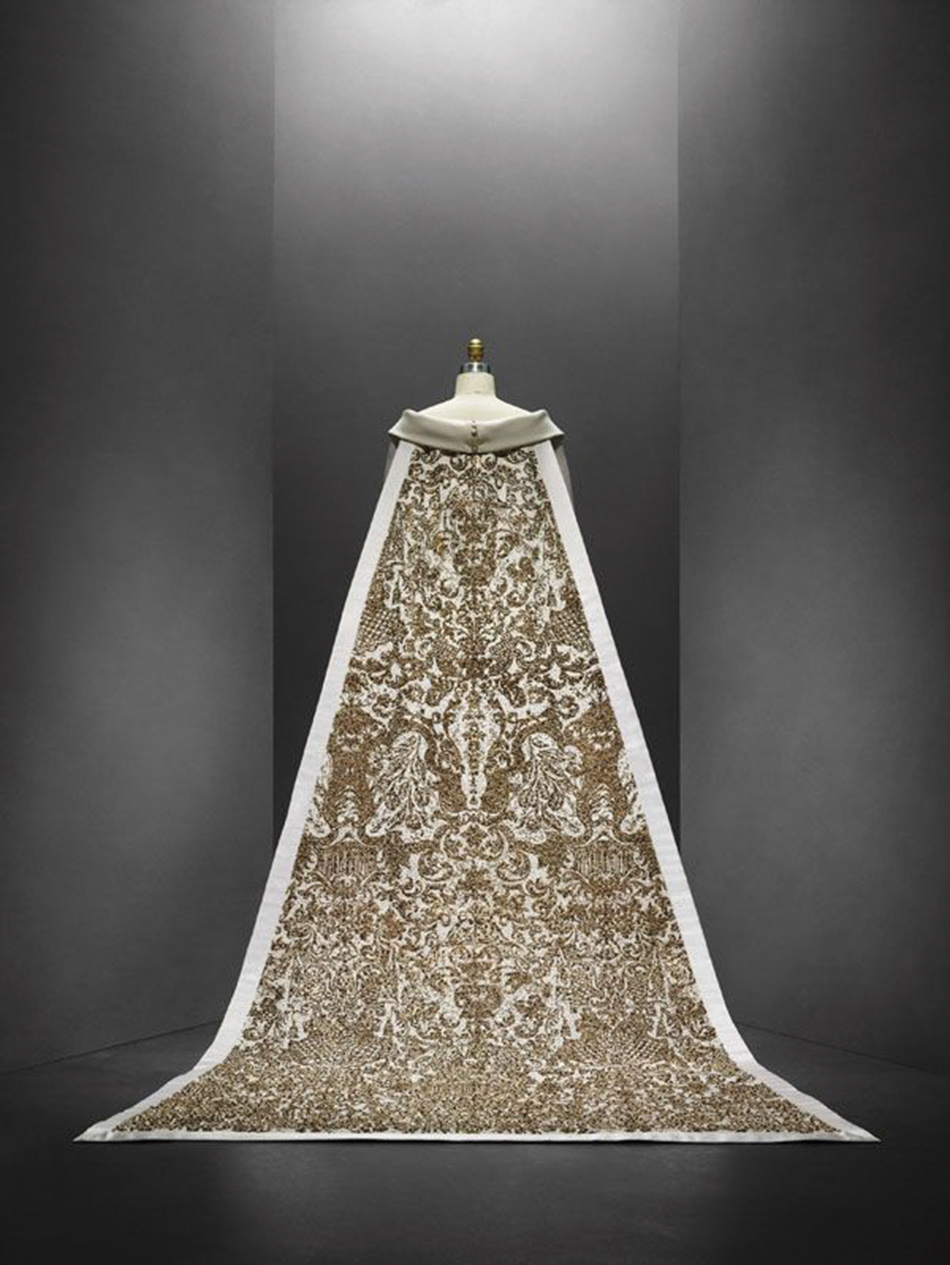 Technology is increasingly playing a role in our daily lives. Undoubtedly, fashion is being along for a ride as the technology have become this year's front-and-center star of the industry.
The annual Met Gala is also known as the ultimate fashion party of the year for the benefit of the Metropolitan Museum of Art in New York. Set and curated by Anna Wintour, this black-tie event brings world's fashion royalty and celebrities together to show off the couture creations and raise money for the Costume Institute. You get the idea.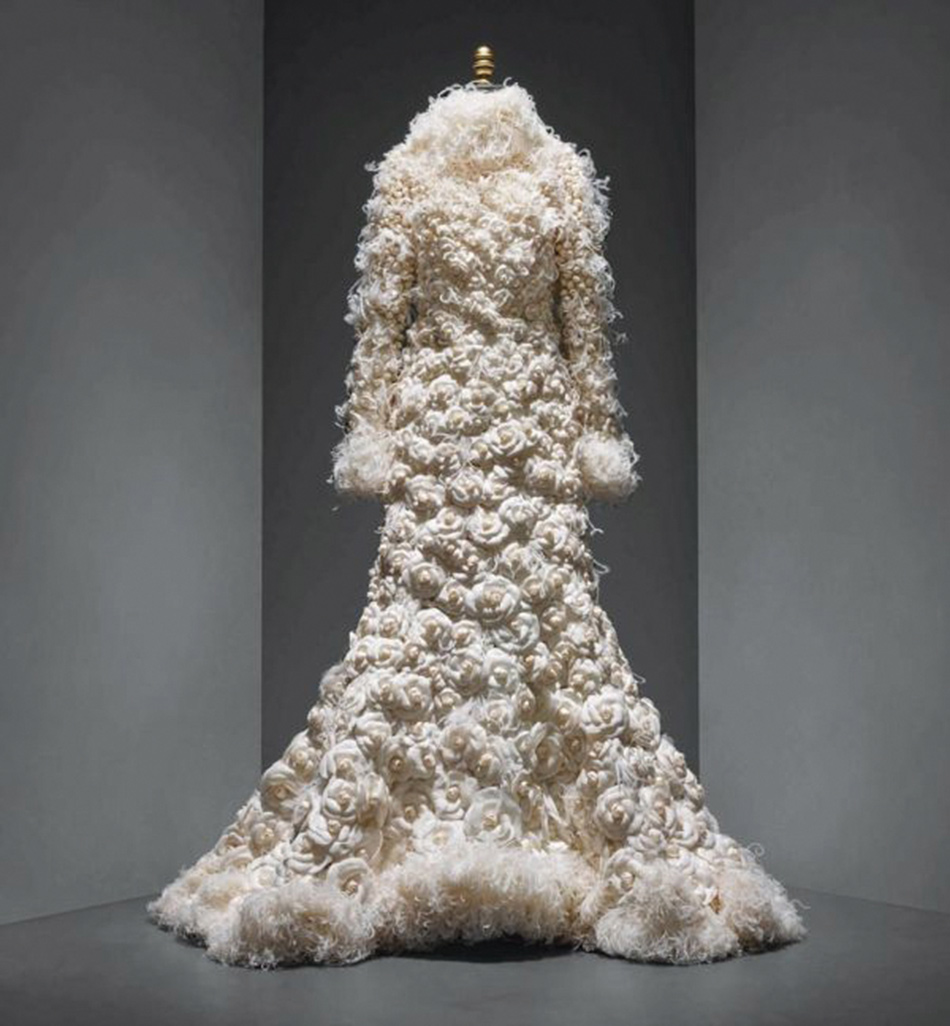 This year, the theme of the exhibit was "Manus x Machina: Fashion in an Age of Technology," it examined the relationship between technology and textiles, bringing tech couture to the masses. Since the famous guests are usually expected to choose their garments to match the theme of the exhibition, all eyes were on the avant-garde futuristic designs shining on the red carpet.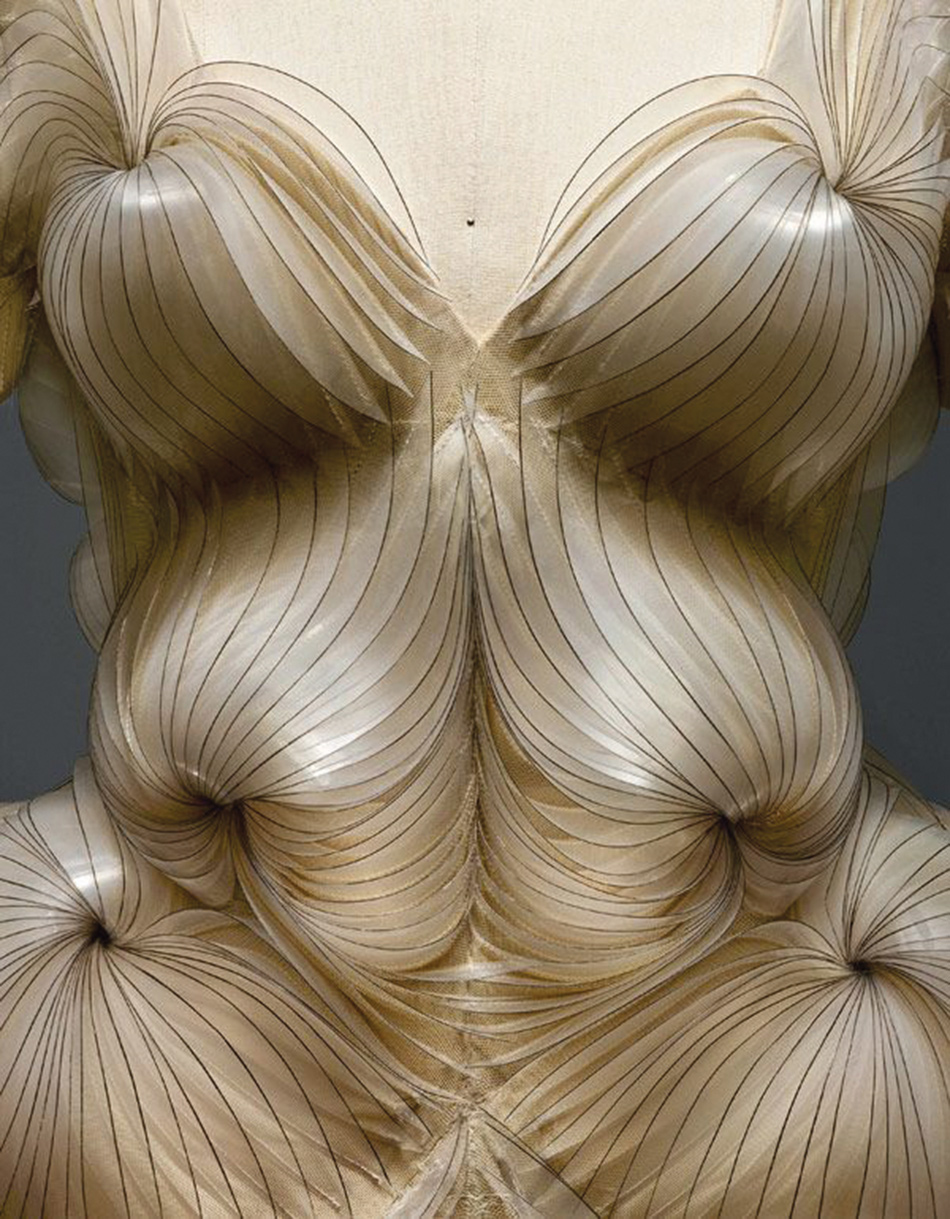 But, if it were possible to pinpoint a moment when the digital world and high fashion officially consummated their relationship, it may have been when Claire Danes walked the red carpet wearing the high tech one-of-a-kind ball gown with a voluminous skirt created by Zac Posen. An American fashion designer stepped into the digital corner by creating a dress crafted from organza and fiber optics, which allowed it to illuminate in the dark.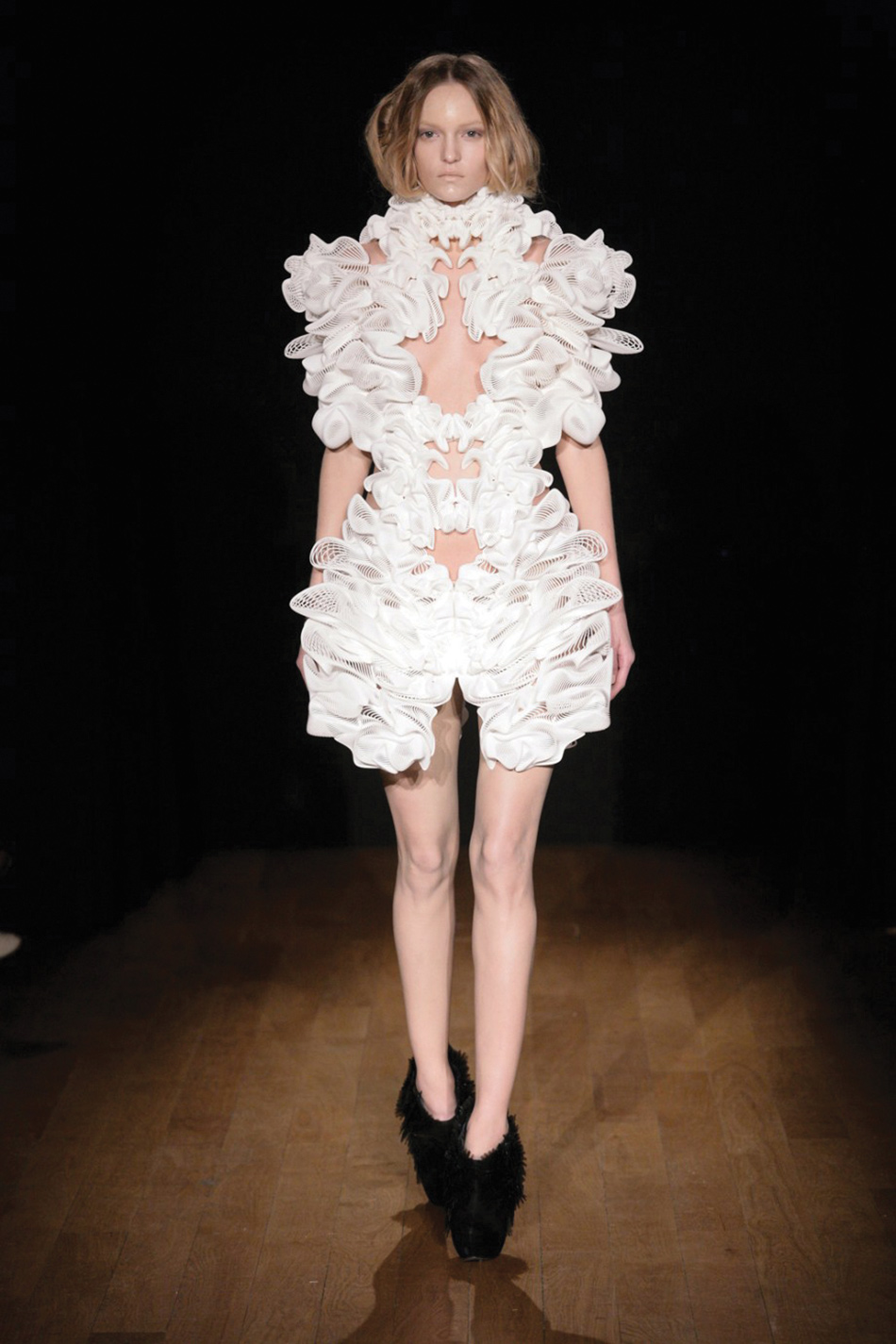 This year's theme choice is not surprising at all. The fashion industry that sometimes struggles to keep up with its own pace has to integrate technological innovation in order to evolve and survive, bringing best bits of tech fashion to our wardrobes.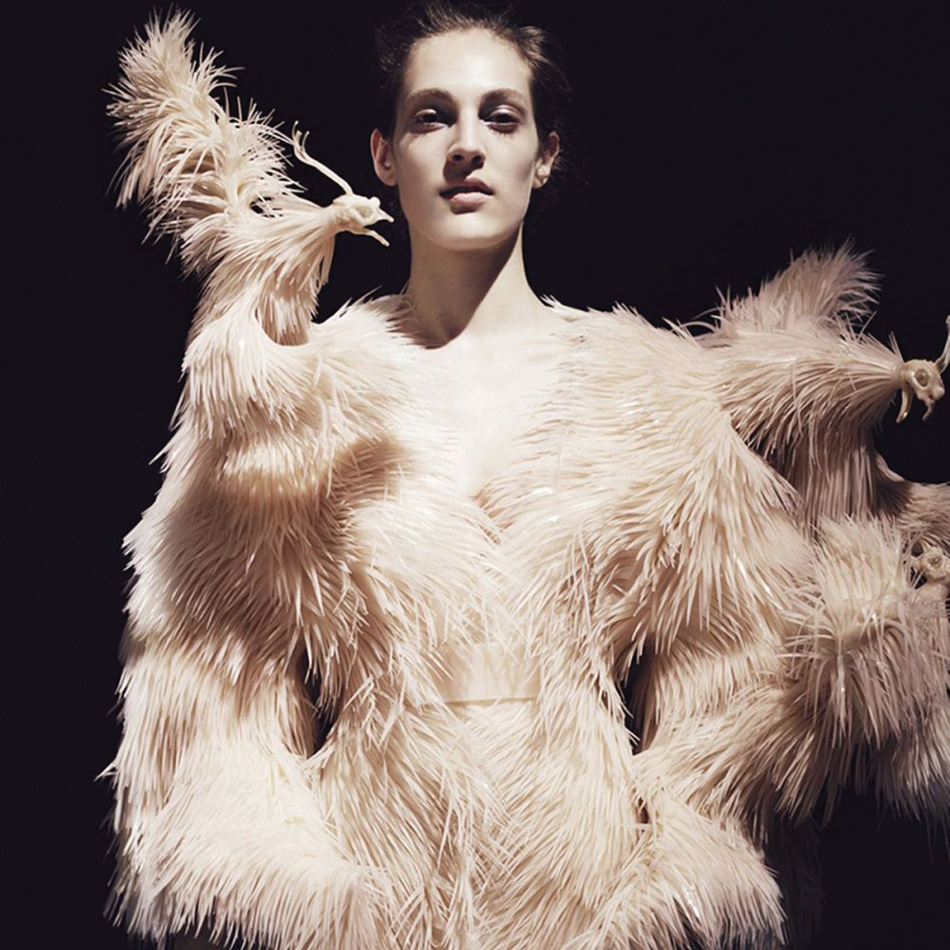 Among the designers featured on the Costume Institute's display were Alexander McQueen, Karl Lagerfeld, Yves Saint Laurent, Madame Grès and Iris van Herpen – the Dutch designer whose name is essential when it comes the future of fashion. She became the first couturier to include 3D printed garments in her collection, and send models down a runway wearing these high tech pieces in her «Crystallization» collection in 2010.
The whole generation of emerging designers followed and are propelling fashion into the future. They are keeping up with technological innovations such as 3D printing, holographic presentations, laser cutting, digital knitting and weaving to achieve new radical designs, new materials and explore the unknown.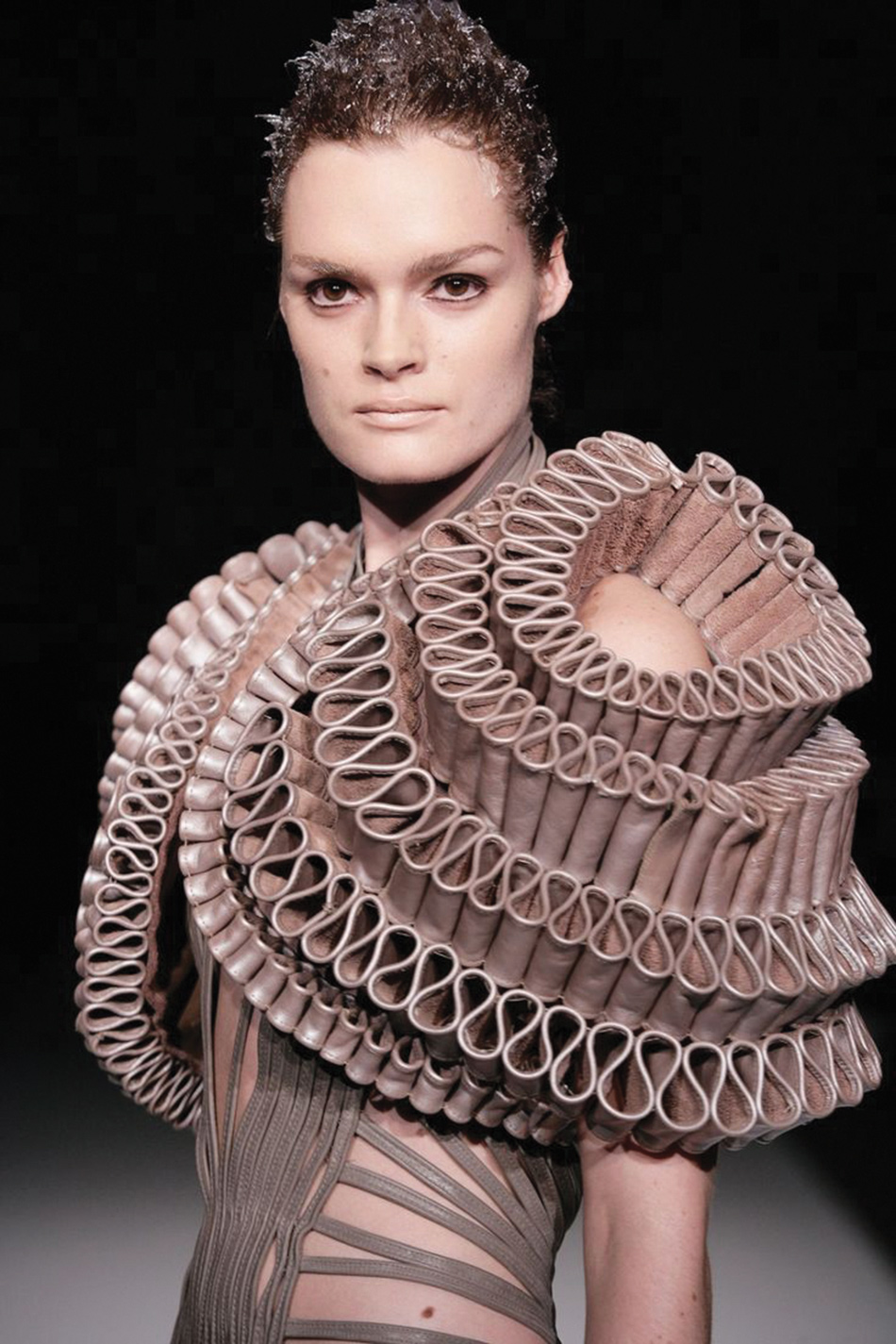 The new innovations are not only having an impact on the way couturiers design. Fashion designers are also looking into wearable technology and on the way we interact with our clothes. This is actually useful for our lives – a jacket that inflates when your blood pressure is rising is a great example of it.
The fashion industry of today is integrating high tech at a great pace. We can only fantasize about how this mix is going to look in the future. Maybe, pretty soon we will be producing clothes using our very own 3D printers at home, downloading patterns just like music files these days. What a fascinating prospective.
While we might be a little more than a decade away from the moment when high tech blends into modern wardrobes, no one really knows where this beautiful friendship of fashion and tech is heading. But the future is closer than you think. Why not try it on?