Lace up & go
Vamp explores how active wear changes fashion
Words: Alina Anisimova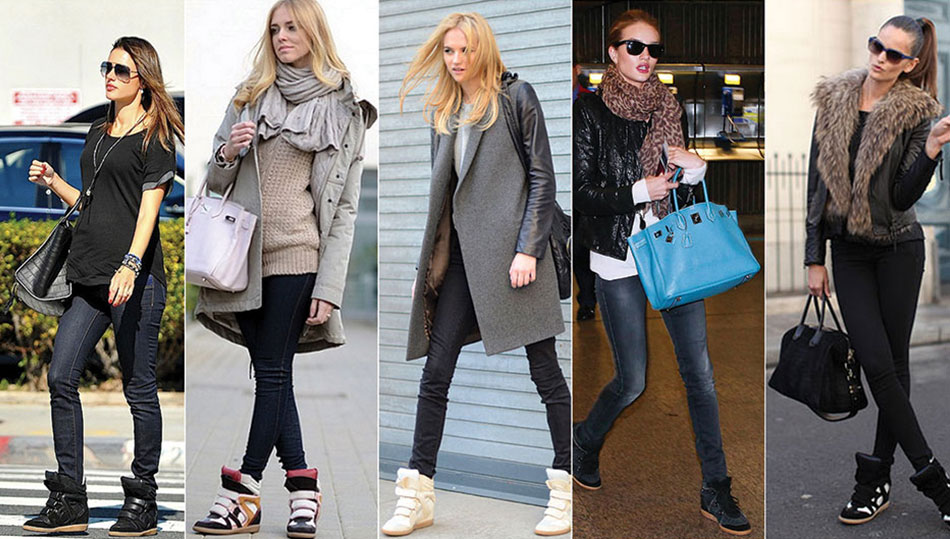 Twenty years ago, if you didn't engage in sports, you didn't wear sports brands. Today, the boundaries between sportswear and casual clothes are blurred. It has become common for a street style look to include a pair of Stan Smith or Vans. Even when it comes to an evening outfit, sneaks are still welcome.
Every year the world's leading sportswear brands launch collaborations with celebrities and fashion designers, including Miranda Kerr for Reebok, Nicki Minaj for Nike, Stella McCartney for Adidas, Rihanna for Puma, Pharell Williams and his fifty colours for Adidas, to name a few. Athlete brands work with the world's greatest fashion photographers, models, graphic designers and artists, effectively influencing shoppers for the new cool purchases. As a result, these are not just the kicks to wear on the weekend's gym session. These are the pieces you want to wear everyday with absolutely anything.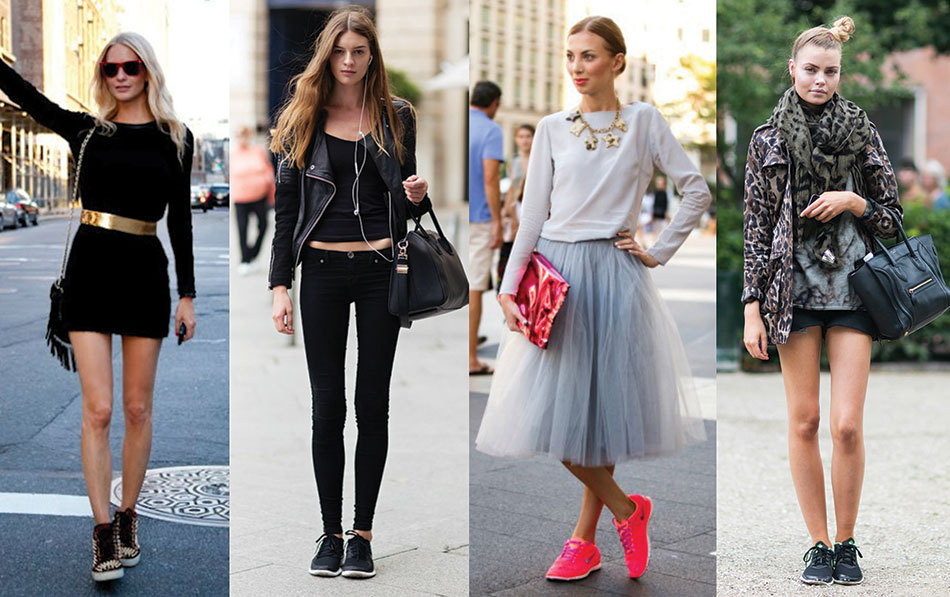 According to statistics, Nike is the leader in sports footwear and its revenue worldwide is growing steadily with sales of over $18.3 billion in 2015 compared to $11.5 billion in 2010. The second biggest sport footwear company Adidas produced "258 million pairs of shoes in 2014," with an $8.1 billion revenue.
Along with the biggest sportswear companies, huge mass market brands are now offering active wear lines. Amongst them H&M, which has launched H&M Sport two years ago; Bershka, Topshop, Pull&Bear.
There are plenty examples in the fashion history whereby the clothes originally designed for special purposes has occupied our wardrobes (think bomber jackets of American soldiers in World War II). Similarly, active wear made its way into fashion from being worn only by athletes. It all started about century ago. The influence of golf and tennis brought us culottes and V neck pullover sweaters. Polar fleece fabrics came from hill walking, while tracksuits were originally intended for competition use.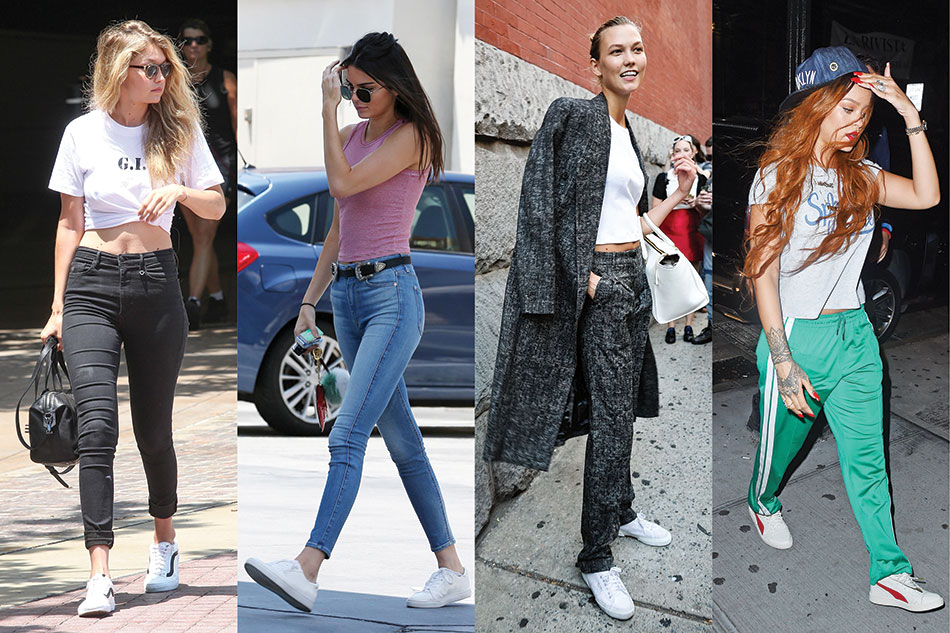 But, let's face it, it's not just celebrities who make sneakers desirable. Heroin chic and rock culture had their moment back in the 1990s. Those days are gone and have been replaced with an era of physical health with fitness craze being the obvious cultural trend of this decade. We are up for a refreshing run or some exercise in the morning. Then, we ride a bike to work and after all that, it's absolutely acceptable to attend a yoga class in the evening.
Admittedly, it makes perfect sense – heels don't suit a fast-paced lifestyle like this. We need footwear to be comfortable. That's why high heeled shoes have become a special occasion attribute. But, sometimes, even for parties we tend to choose comfort over beauty.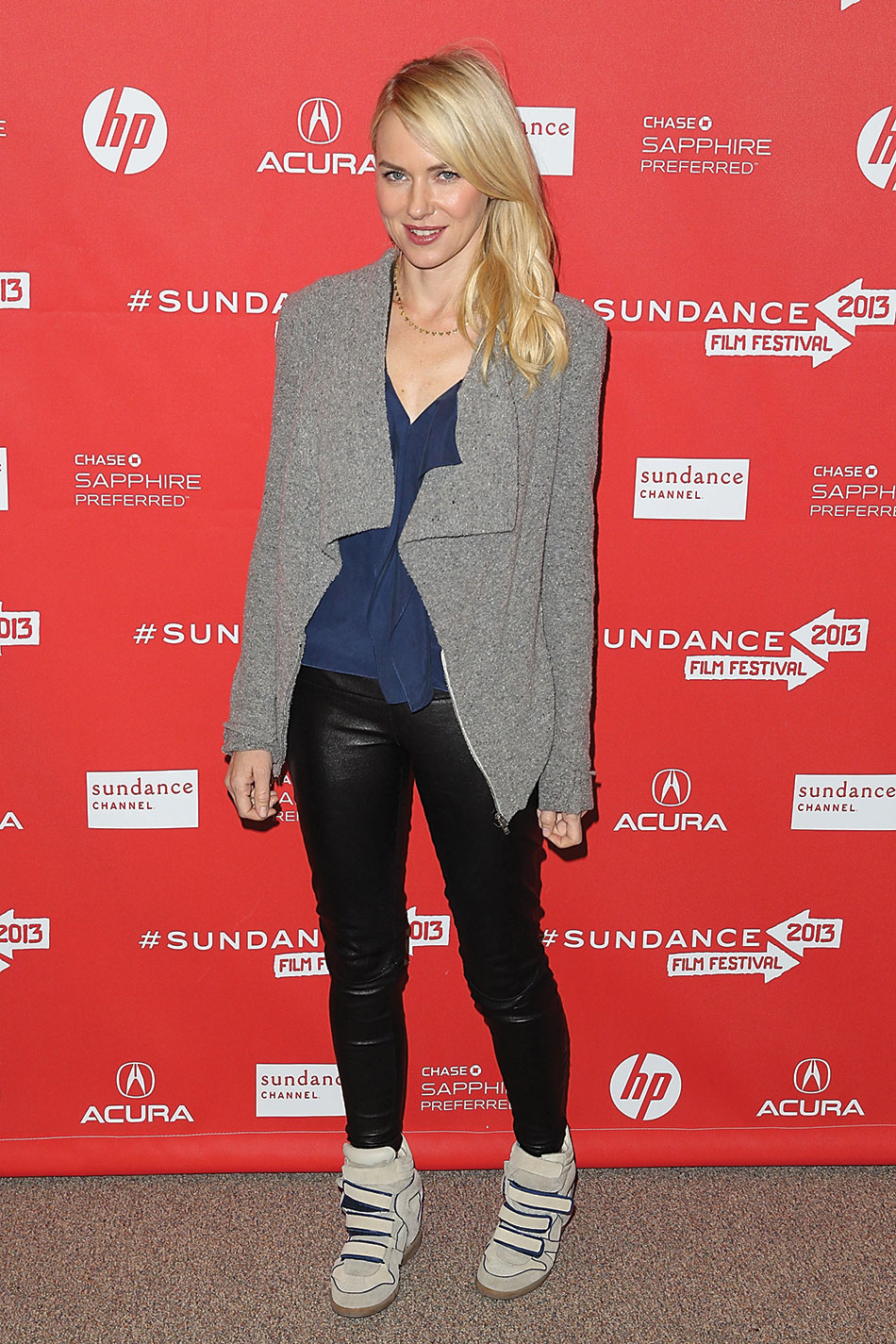 A couple of months ago Cara Delavigne visited the White House wearing Puma black trainers as evidenced by her Instagram post. Some of the A-list celebrities including Cate Blanchett, Rihanna and Kristen Stewart have also traded heels for sneaks for red carpet events.
It works the other way round, too. While mass-market has so many choices of beautiful sporting goods to offer, we simply can't resist buying a new pair of trainers, and it doesn't stop there. This way, more women are encouraged to engage in sporty activities and rethink their lifestyle.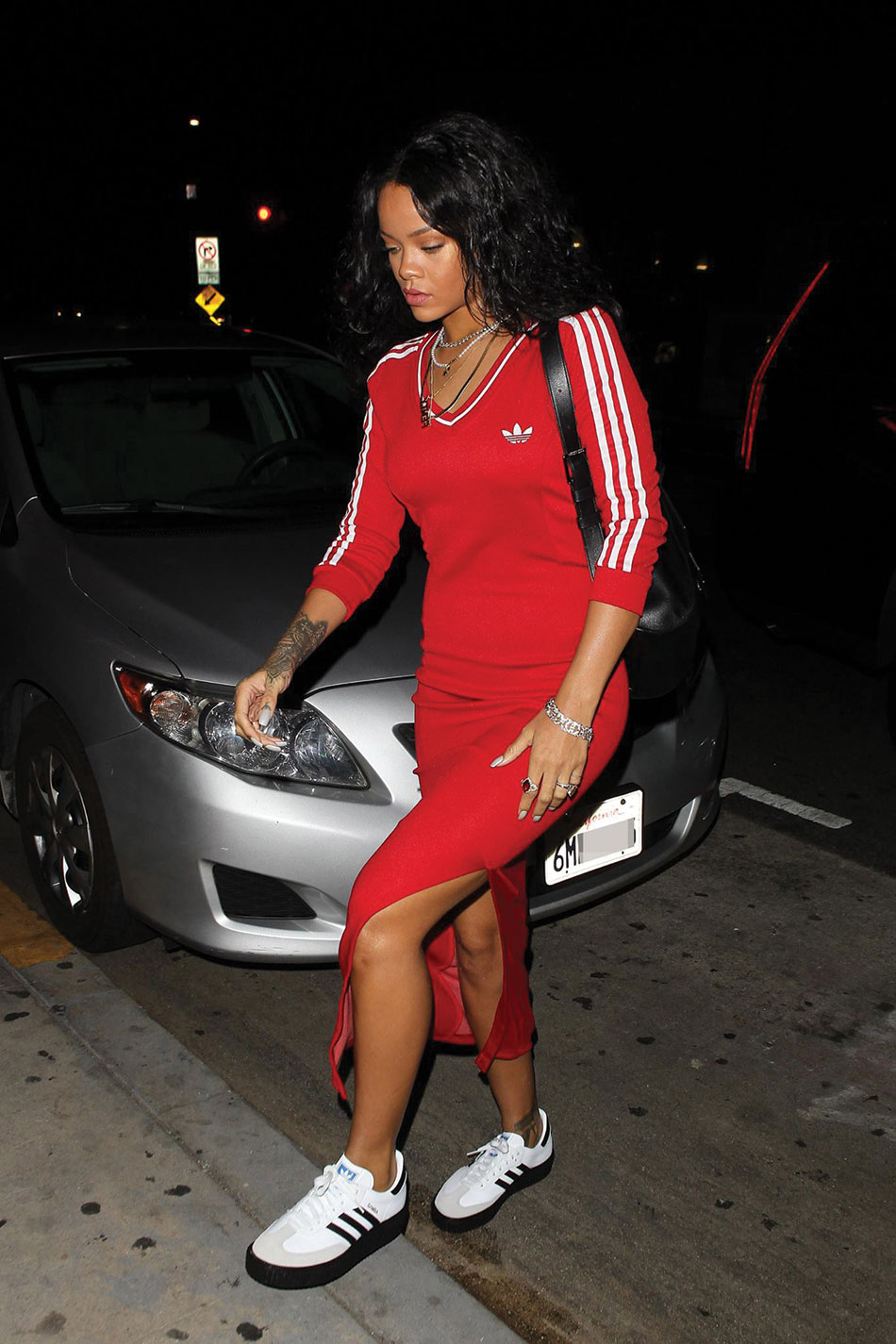 The post-workout look is certainly having its moment right now. The sneaker shop has become our happy place and we are ready for whatever new sport brands have to offer. Why not? There is always room for one more pair of sneaks, after all.