Mark Soler on Milan Fashion Week
Mark Soler headed to Milan Fashion Week to document the latest looks for Autumn/Winter 2018
Photography by Mark Soler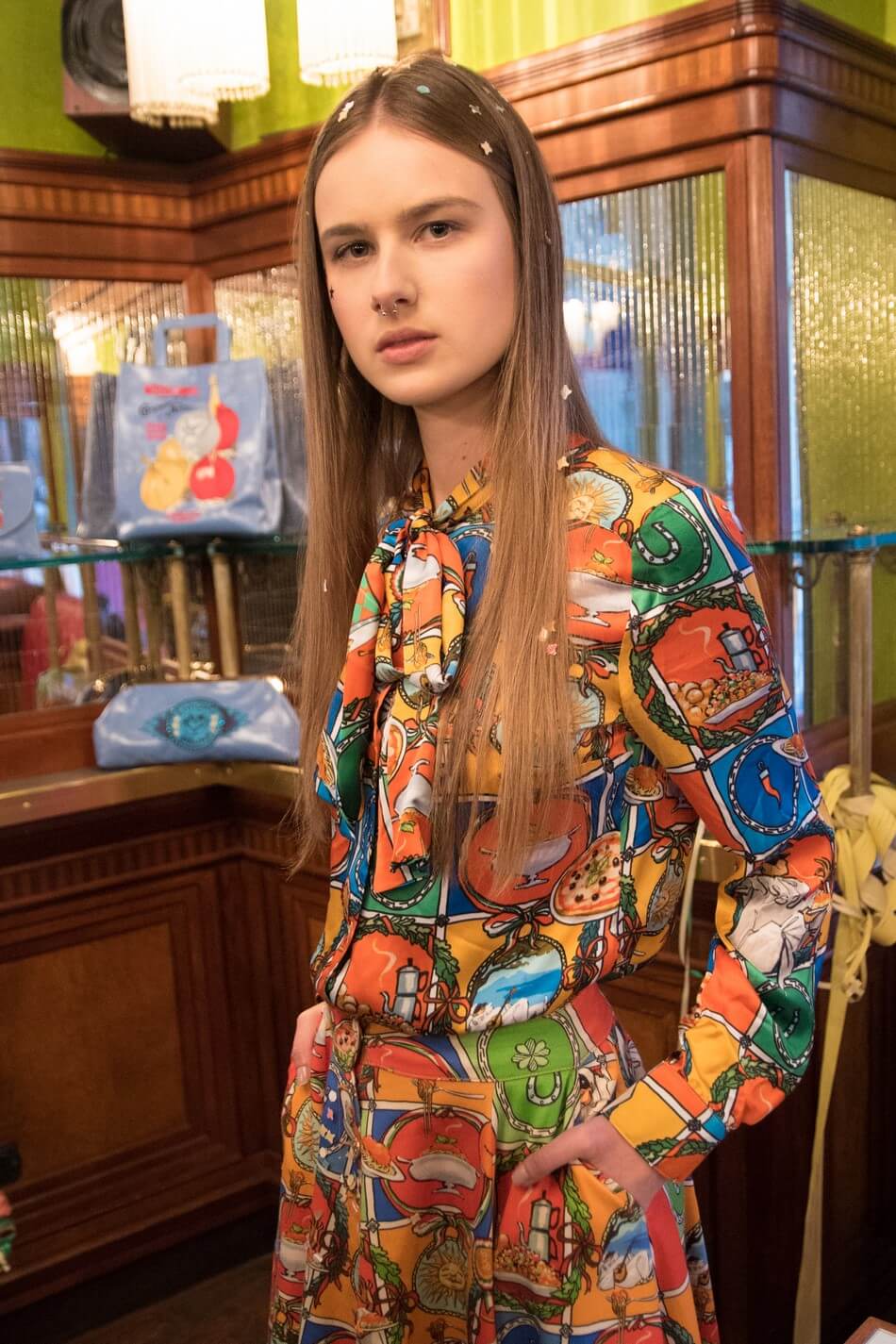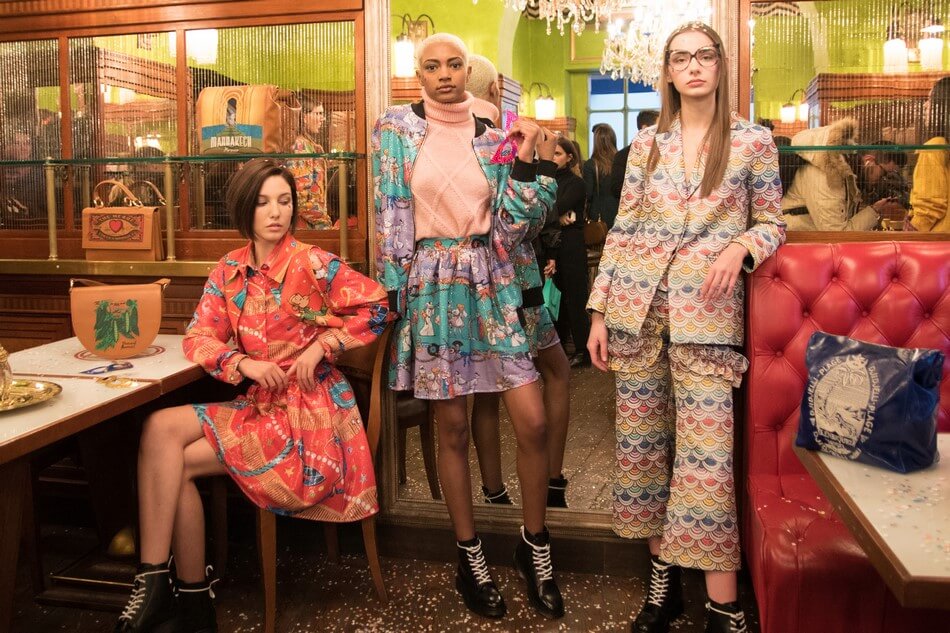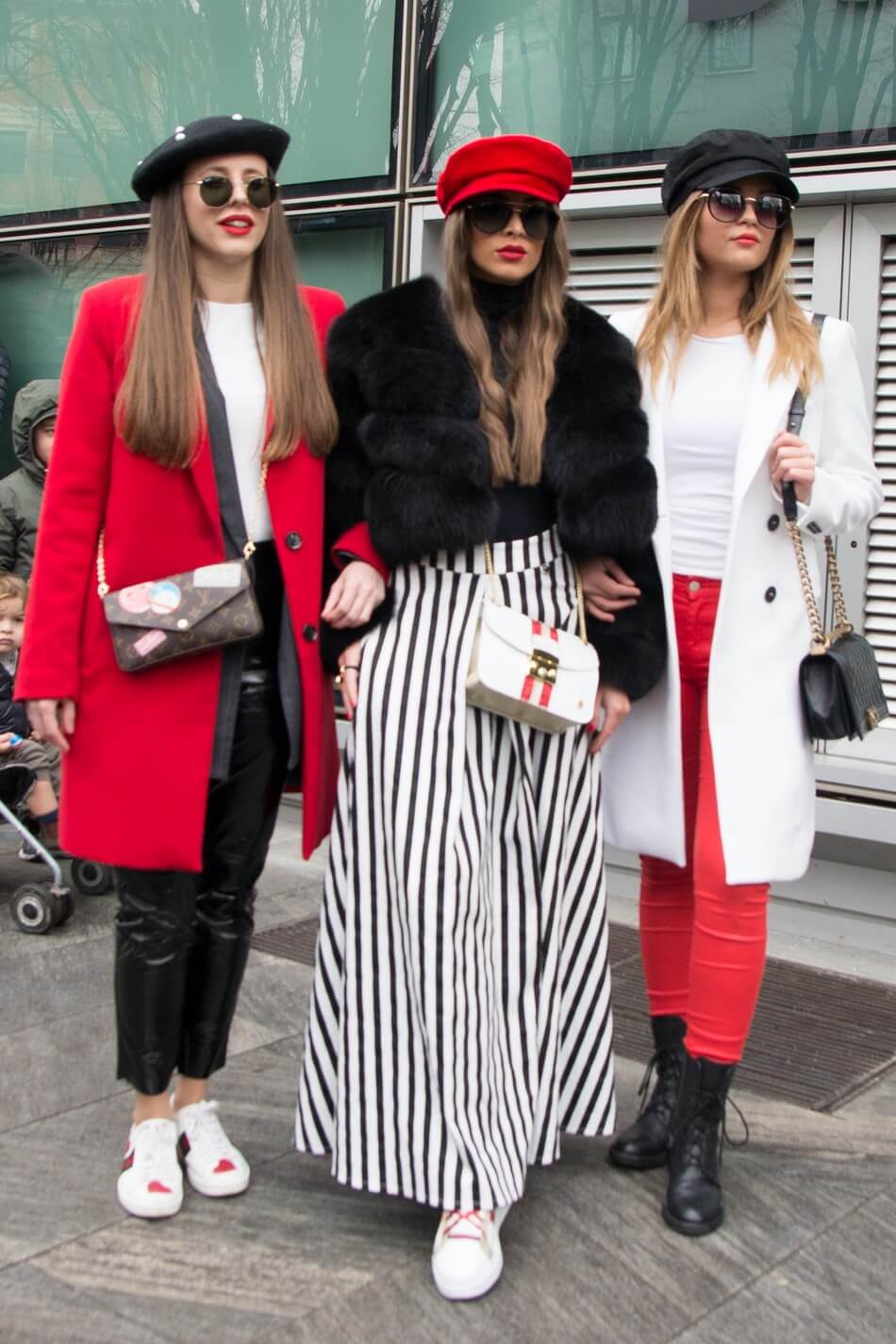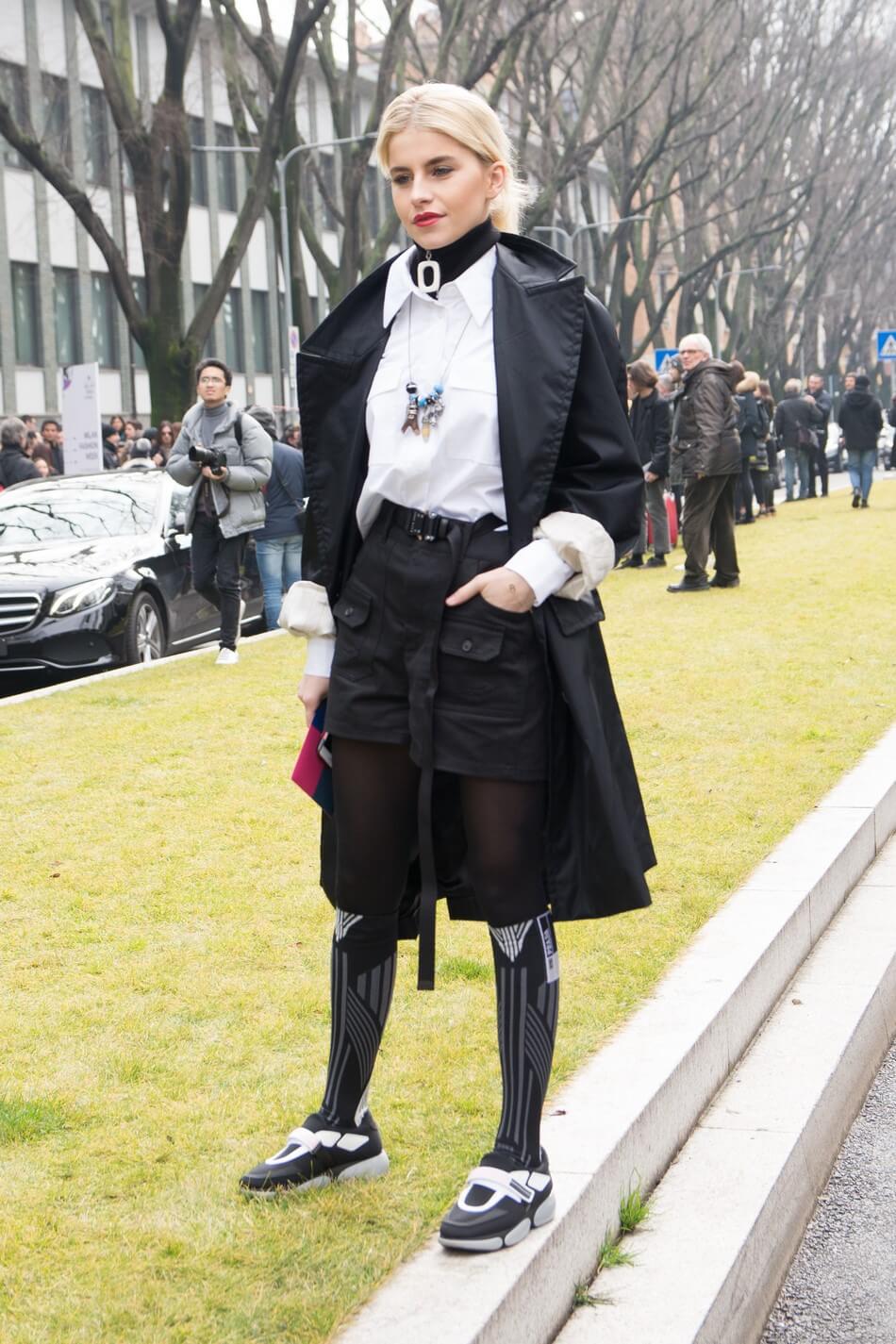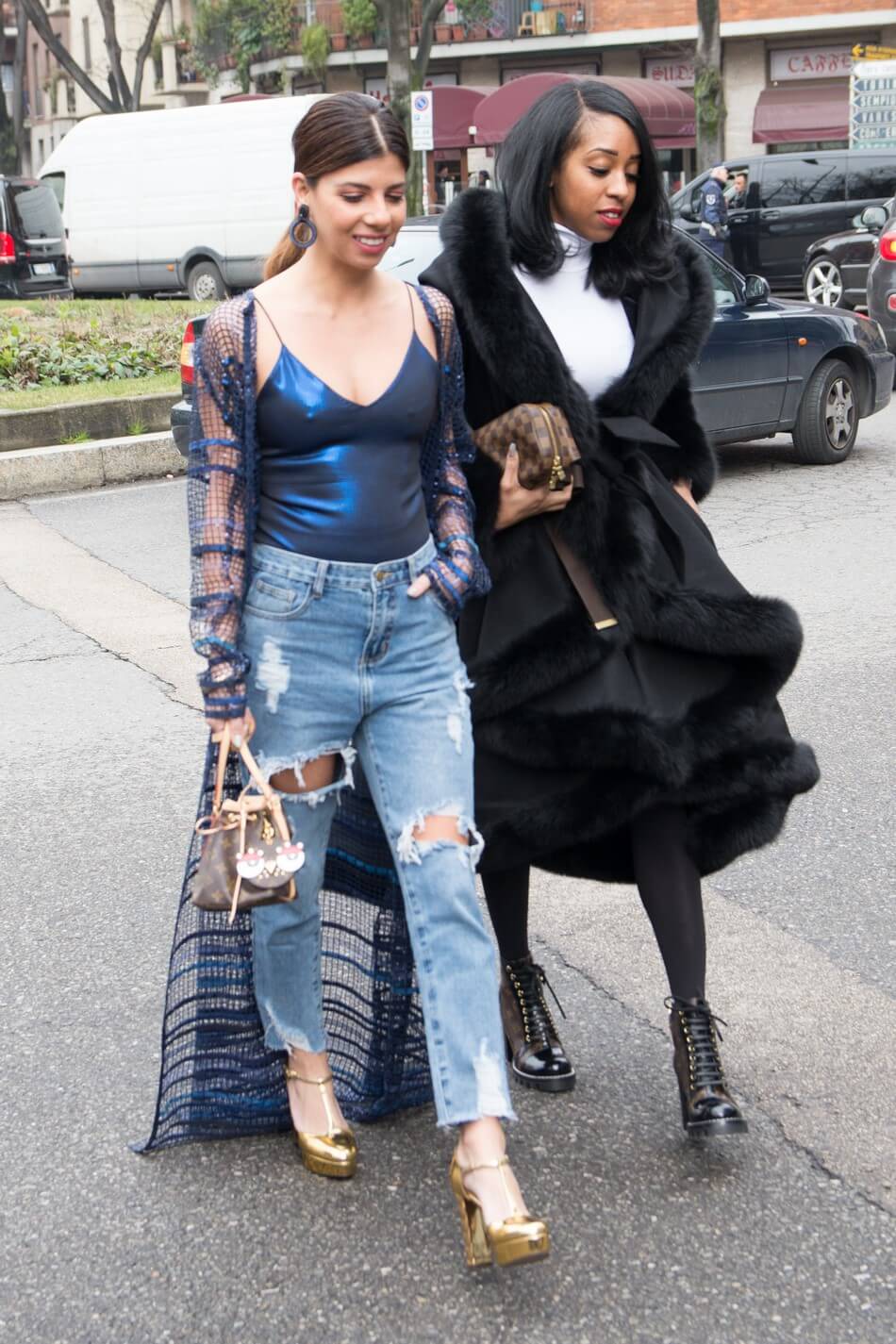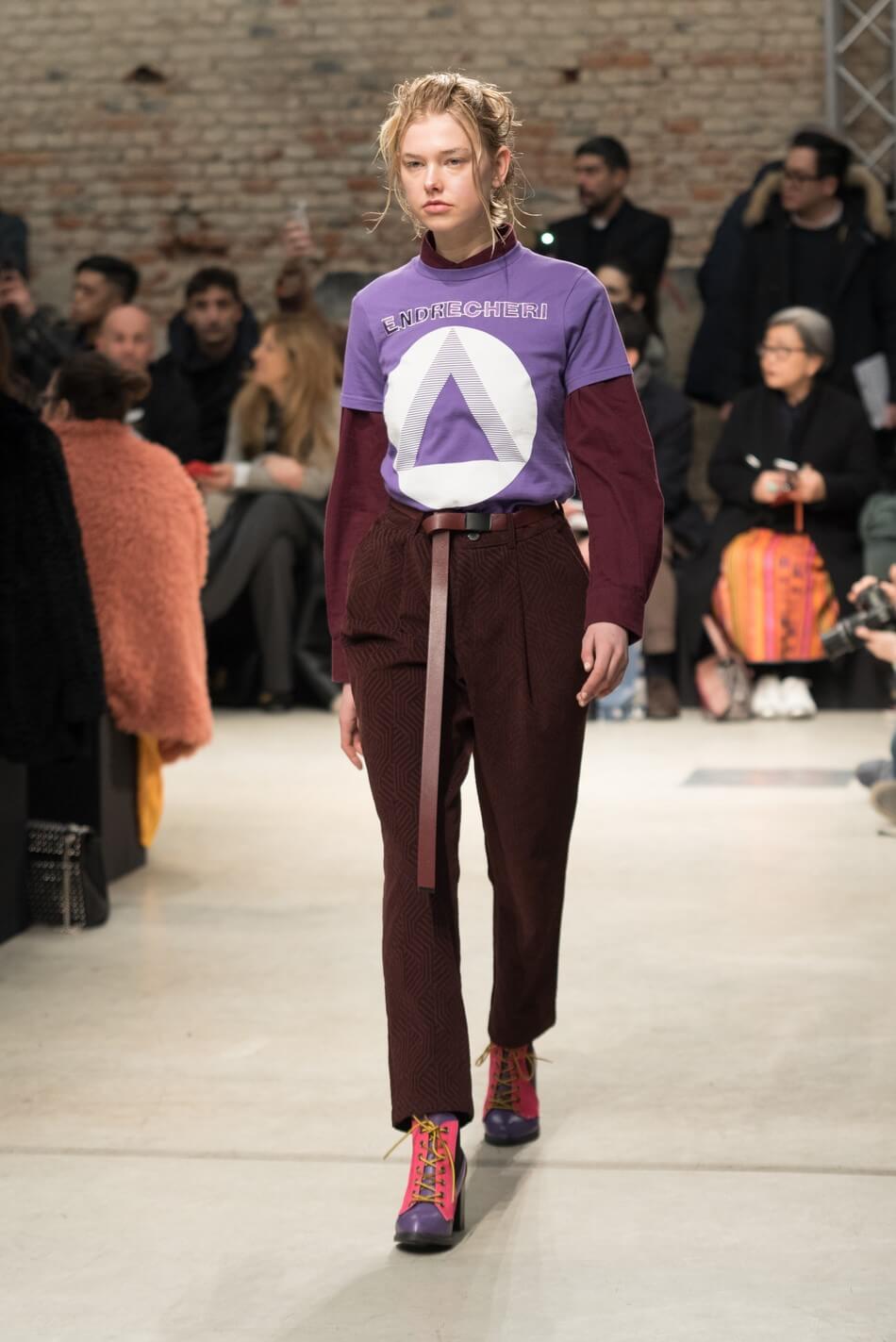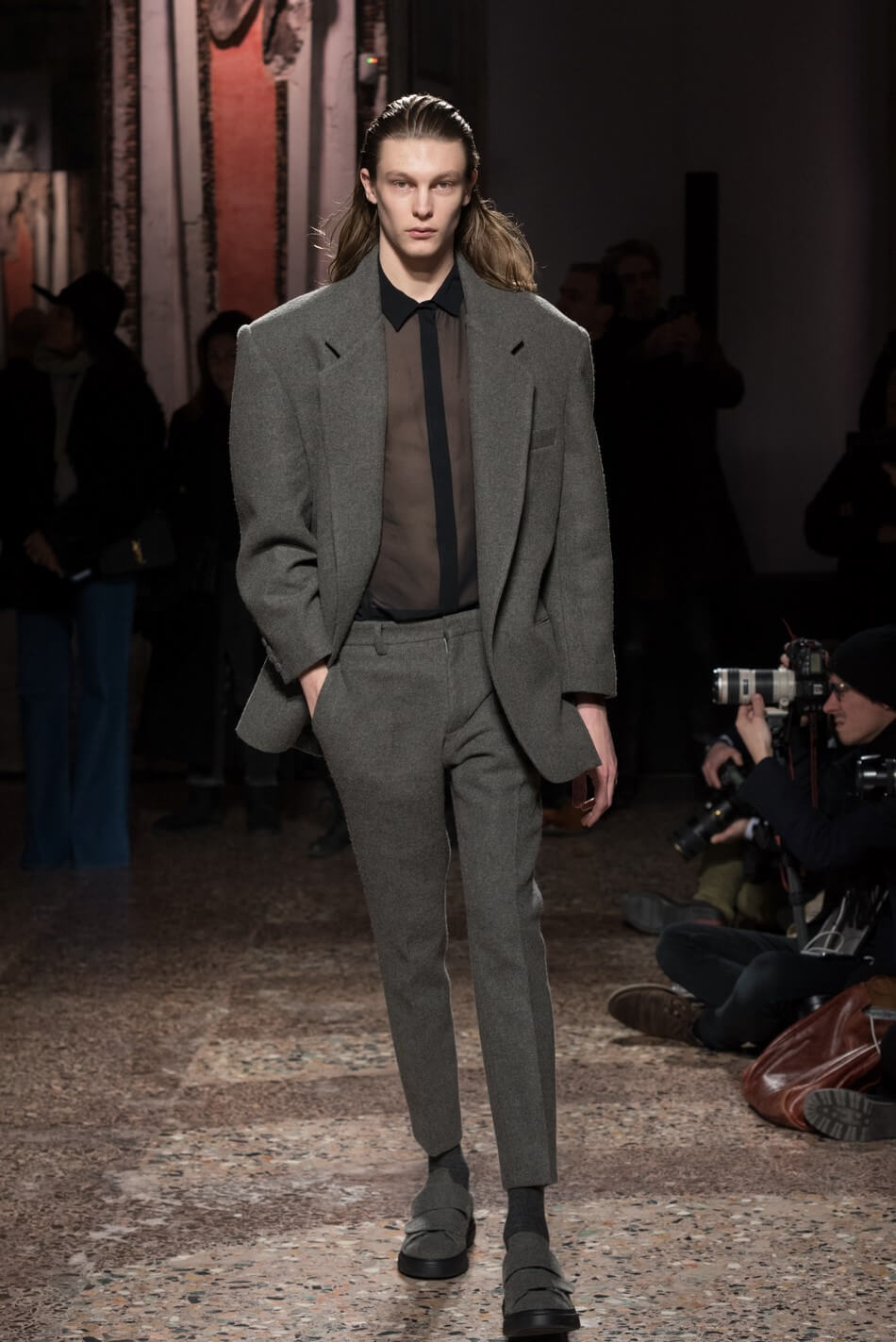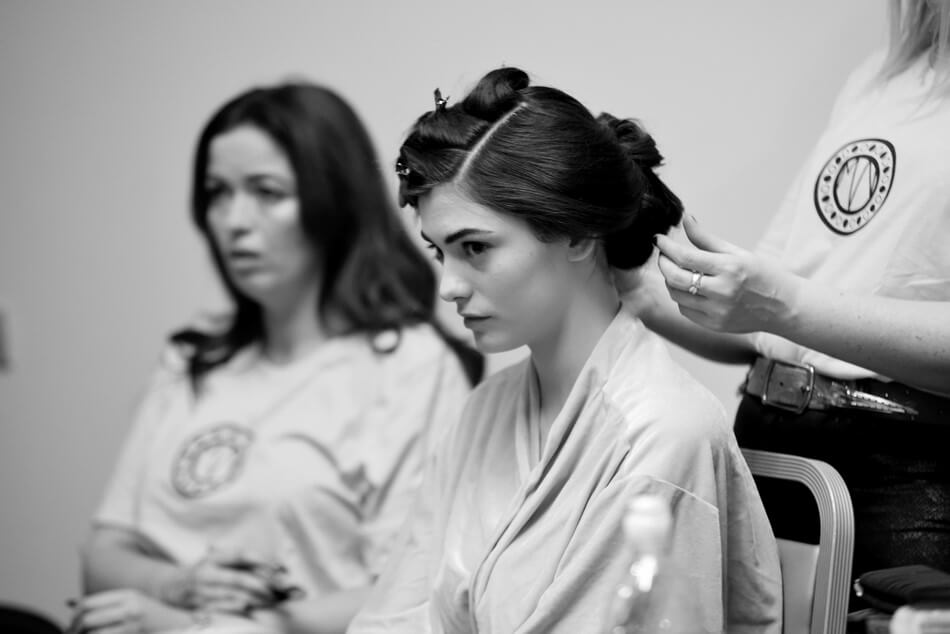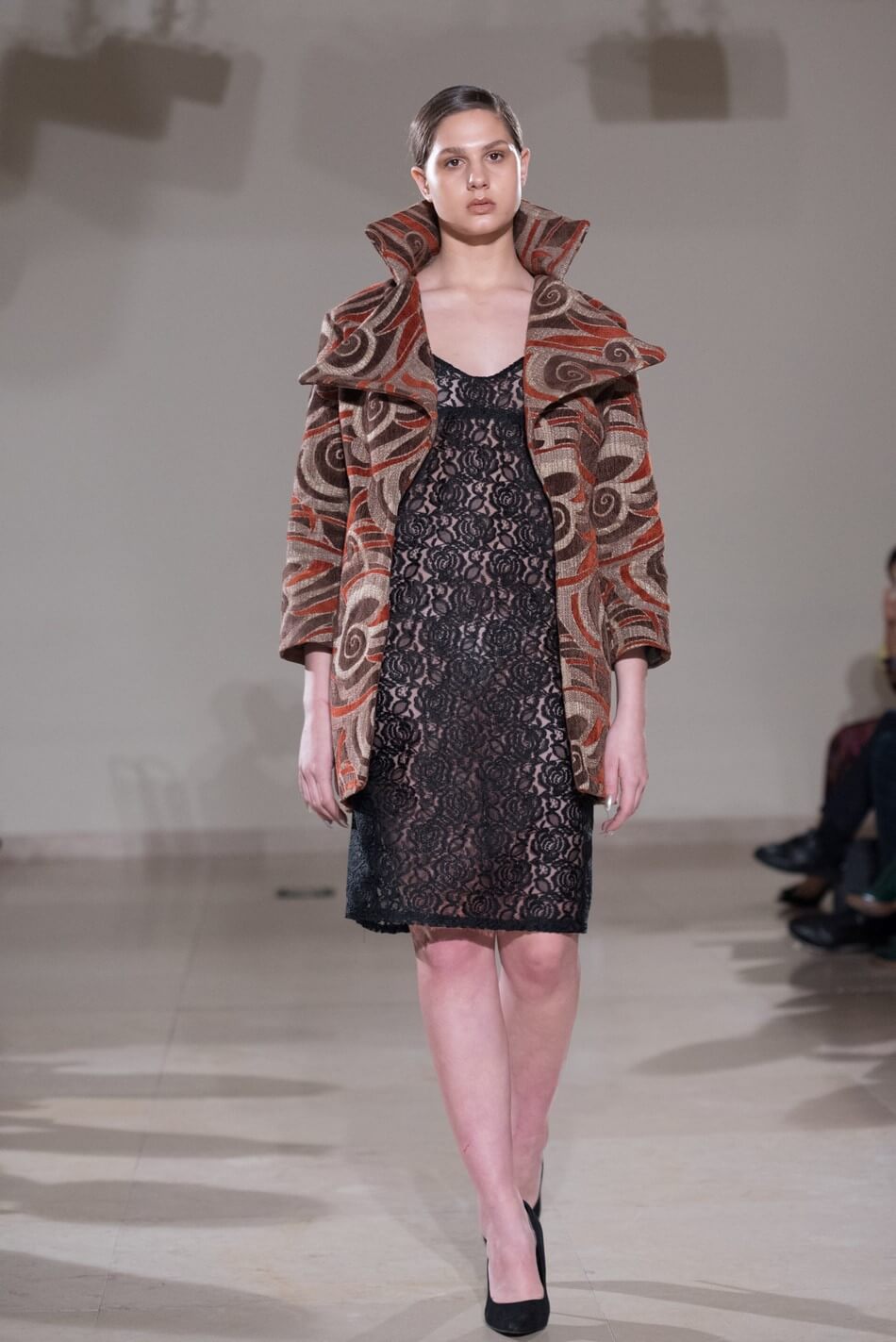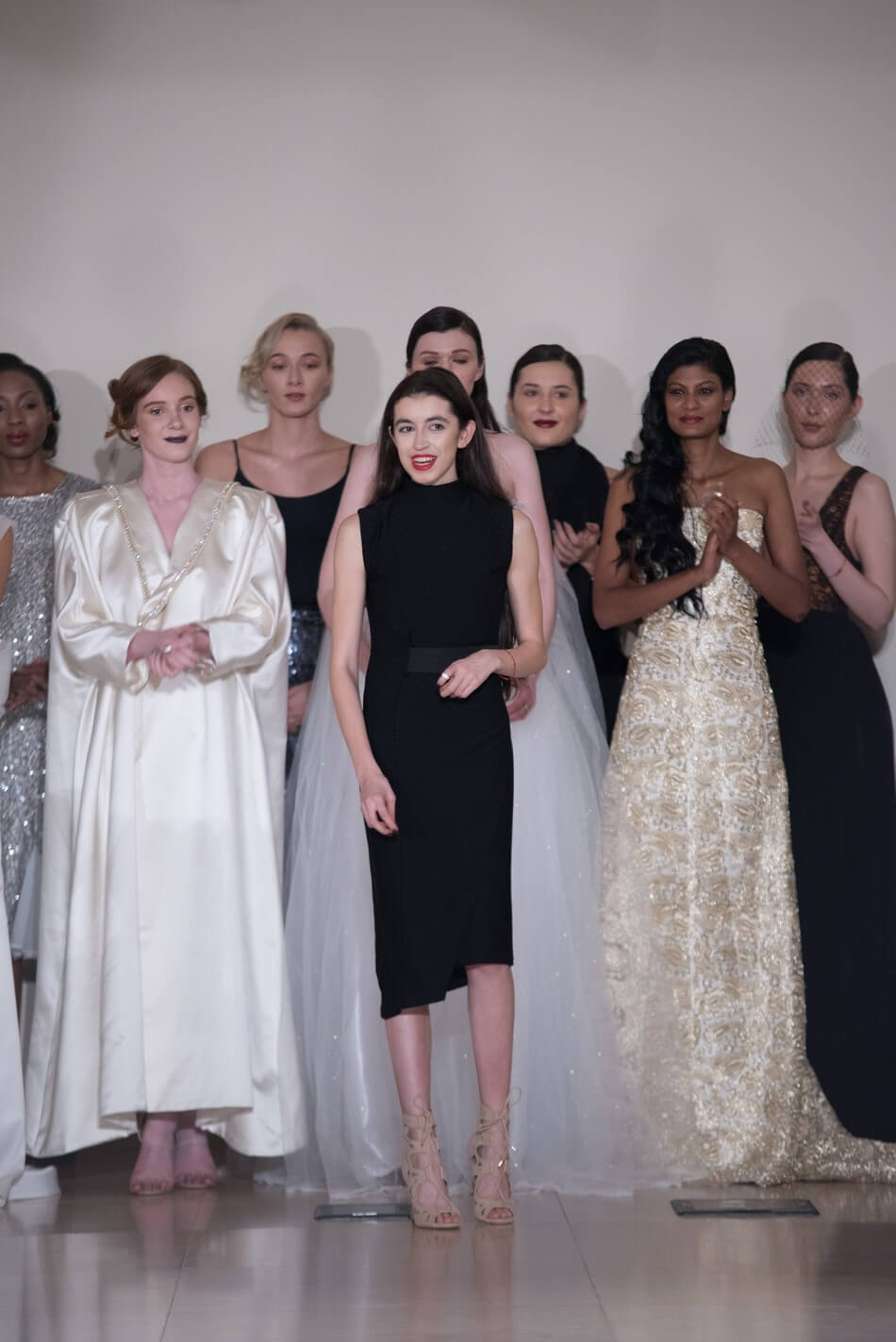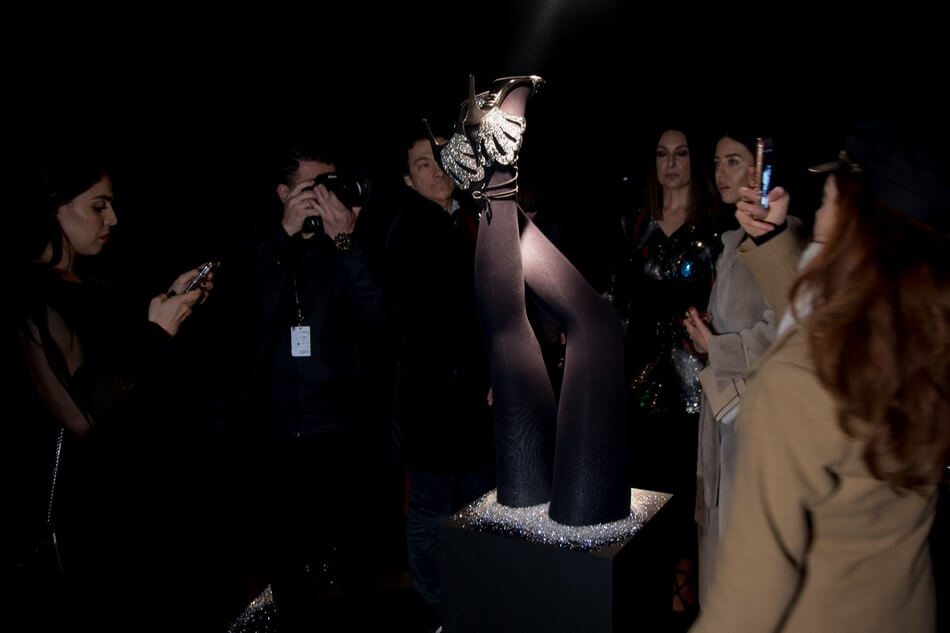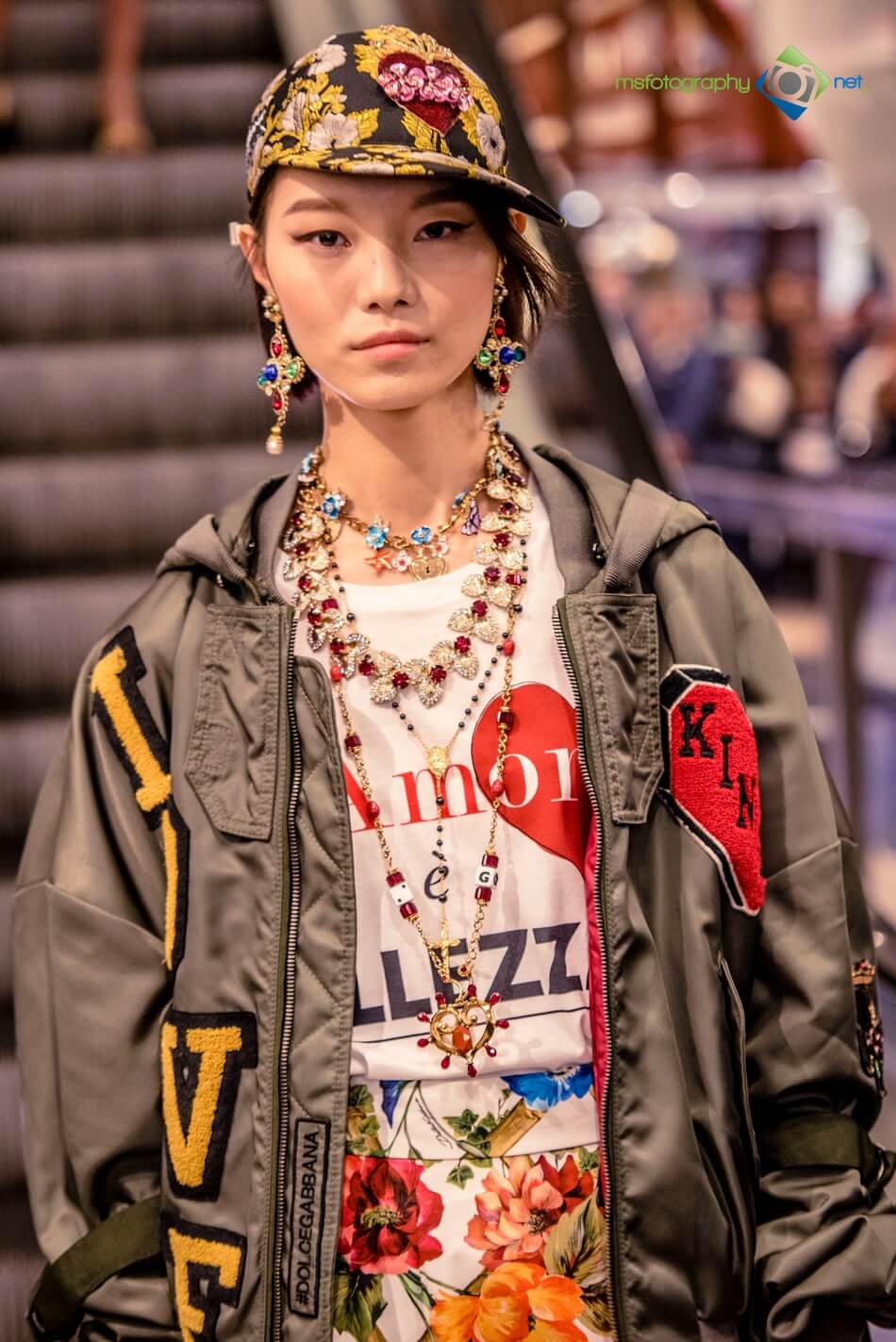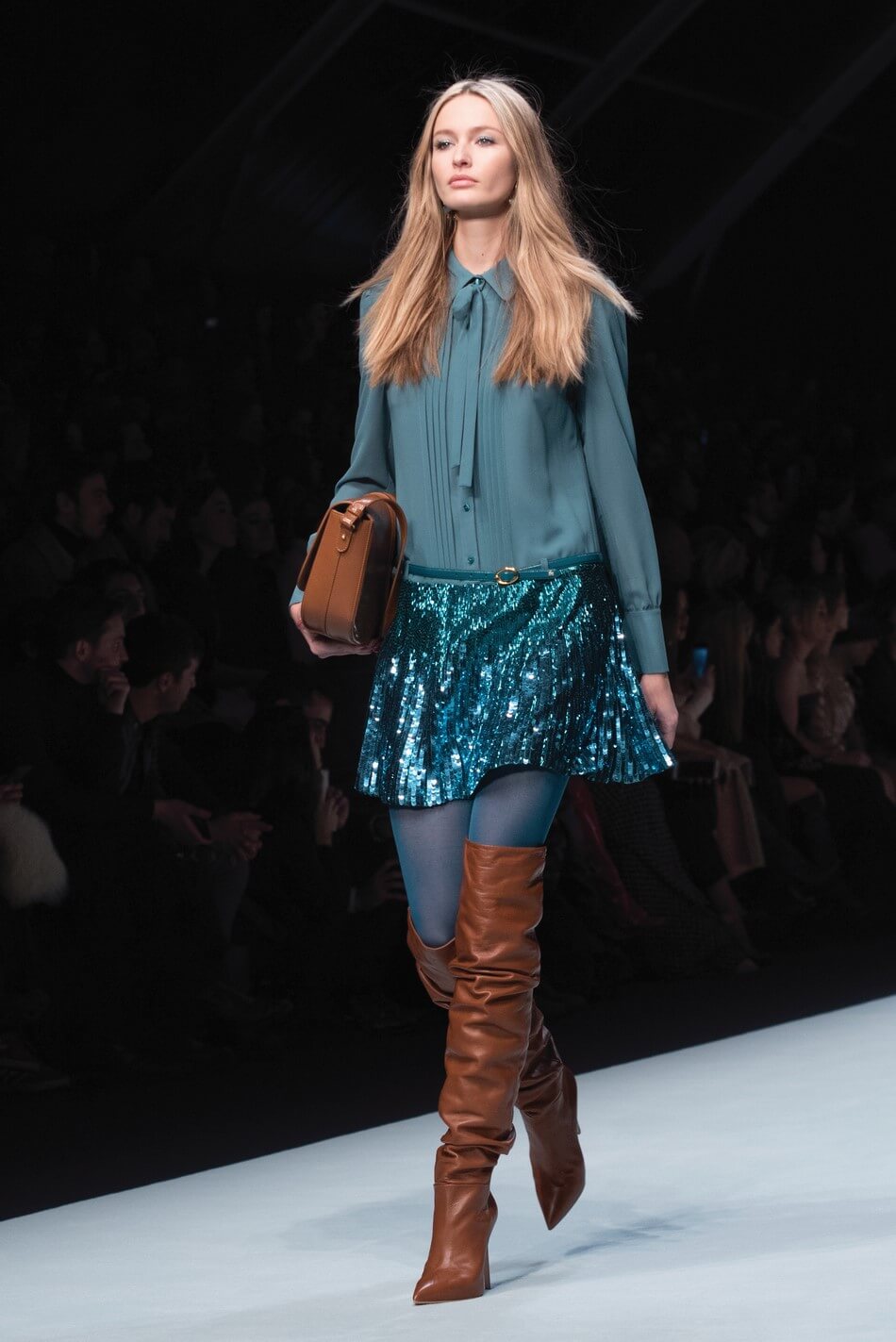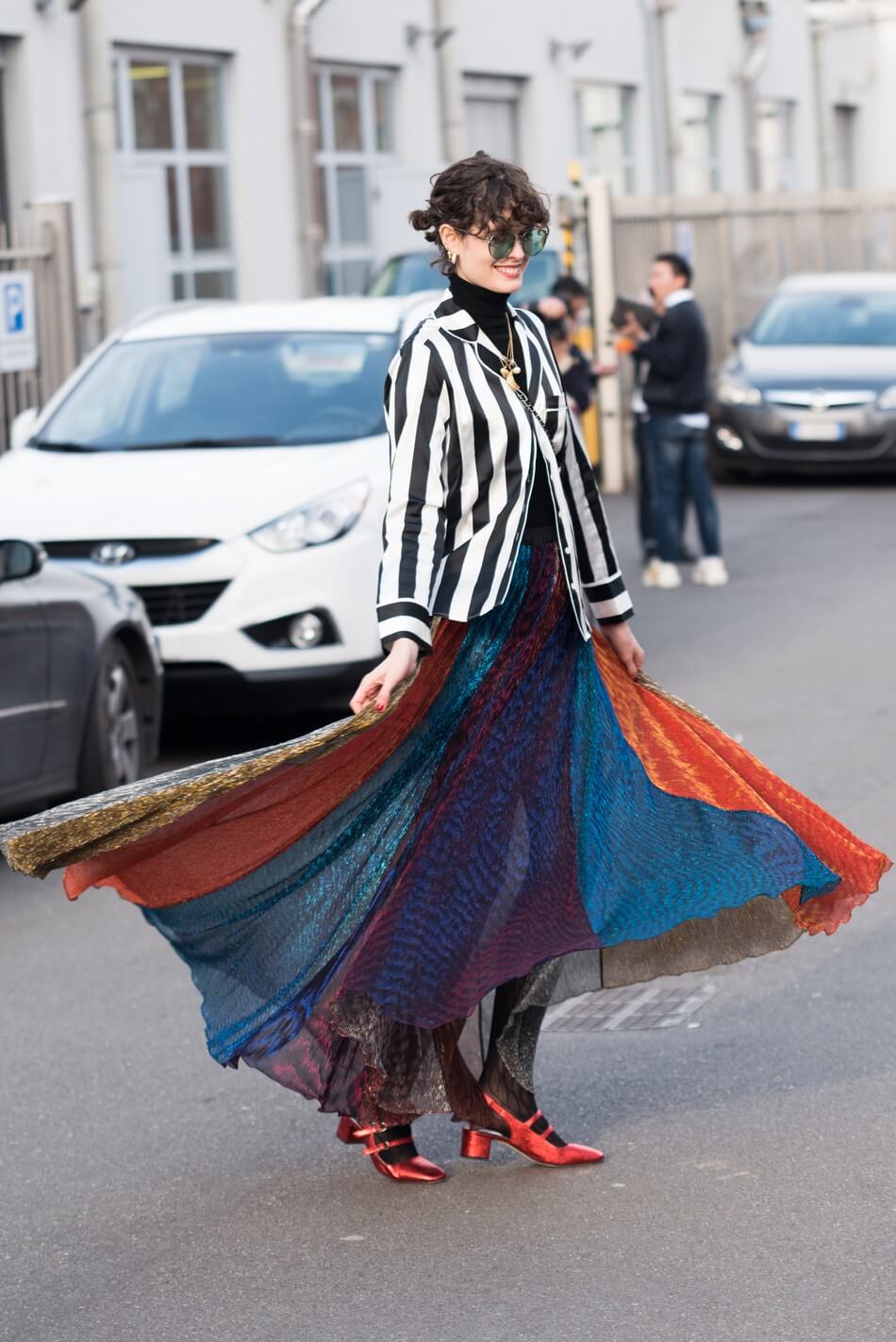 Mark Soler headed to Milan Fashion Week to document the latest looks for Autumn/Winter 2019, and we are thrilled to bring you these images straight off the catwalk…
What drives you to photograph both foreign and local fashion weeks?
When I started photography about three and a half years ago, I started by shooting sports, nature and landscapes. But then I saw I could apply to be a photographer during the Malta Fashion Week and Awards (MFWA). After the fashion week I released that although I do different work I would focus more on fashion-related photography. From then onwards I haven't missed a fashion week in Malta and also worked for one of the main sponsors of the event. Every year I will be looking forward for the MFWA, especially to see local designers who are incredible talented. After attending three local fashion weeks, I wanted to explore fashion weeks abroad. Last year I decided to attend the London Fashion Week and this year the Milan Fashion Week. During these events you try to make contacts and build your portfolio, especially on social media, Instagram and Facebook.
What's it like standing amongst all those photographers in the media pit trying to capture the perfect runway shot?
It's like you're a small fish in the ocean. When you see other photographers who work for huge publications like Vogue, ELLE, l'Officiel, and GQ, amongst others, you feel it would be nice to stand there shooting the same shows as they do. But looking at other photographers, who for every fashion show have their places marked, and whose work is on these huge magazines, and considering also that we sometimes struggle to find a good place to shoot, we did a good job.
How did you prepare for your trip to Milan Fashion Week?
From beforehand you need to book your flights and most of all accommodation, which in Milan is very expensive, especially these days. Then what you need to do is find a publication that will back you up. This is so your application will be considered, since applying as freelance photographer in Milan is very difficult. In London it is not even accepted. Thanks to Vamp Magazine and Malta Chamber of Fashion, through Dorianne Mamo, I managed to apply and get the Official Media Pass for the Milan Fashion Week. Also, this year we attended the MFW with two other photographers: Gordon Formosa and Carlo Jourdan. We helped each other a lot during the trip and organised ourselves to maximise the time we had in Milan.
What sort of research did you have to do before shooting the runway looks?
The first research I did was looking into the designers to see what type of show it will be. For example, is it a fashion show or a presentation, and if it will be a show, is it outfits or handbags? Then you decide how you will be shooting, depending on the type of show.
Do you decide beforehand which shows you wish to attend? And how to you go about obtaining a pass?
When attending fashion weeks like these you must abide by the invites you receive from the designers. We don't have the luxury to choose the fashion shows we want to attend since we are not given access to everything. In fact, although we got the official pass for the MFW this does not allow you to attend fashion shows and fashion presentations. After applying we received a list with all the PR contacts of the fashion shows and needed to apply with each by sending an email. Then you wait eagerly to find out which designers will send you invites.
What's the best part about shooting such high-profile shows?
The best part is that your photos will be followed locally and even more internationally. You get more followers on Instagram, for example, and also feedback from foreign followers.
Quick facts about Mark:
1. Current playlist: Ed Sheeran, Eminem, Post Malone, Kygo, songs from The Greatest Showman.
2. Dream camera for 2018: Already bought a new one, the Nikon D750
3. Top travel destination: My wish would be New York Fashion Week
4. Favorite drink: Vodka
5. Magazines, print or online? Print
6. Favorite time to shoot: Early morning
7. Your muse: Although you try and look at other great fashion photographers' work, I will always try and have my own style