Milan Fashion Week '18
This month, Mark, Justin along with Blogger, Marina Majoie headed to Milan Fashion Week to document the latest looks for Autumn/Winter 2019, and we are thrilled to bring you these images straight off the catwalk...
Photos by Mark Soler, All Versace images by Justin Ciappara, article by Marina Majoie
Autumn 2018 trends have already hit the runway. This time we are focusing on the third stop of the fashion month: Milan. This fashion capital hosts the most famous names in the industry, from Prada to Fendi, Versace to Armani. This season some seriously game changing ideas were launched in the fashion world, such as the rise of tech fashion in Dolce & Gabbana's catwalk drones and Gucci's cyborg-inspired collection. Milan Fashion Week also gave us some breakthrough trends for the winter ahead. Neon colour charts, plastic pieces, an ode to the 1970s, big cosy blankets/capes and even some questionable doll-like accessories made an appearance. The front row celebrities were as interesting as the collections themselves. We would have loved to be watching the Gucci show whilst rubbing elbows with Bria Vinaite, Chloe Sevigny and fashion blogging queen, Susie Bubble. But until that opportunity arises, we will just continue to keep you posted from the media pit side lines.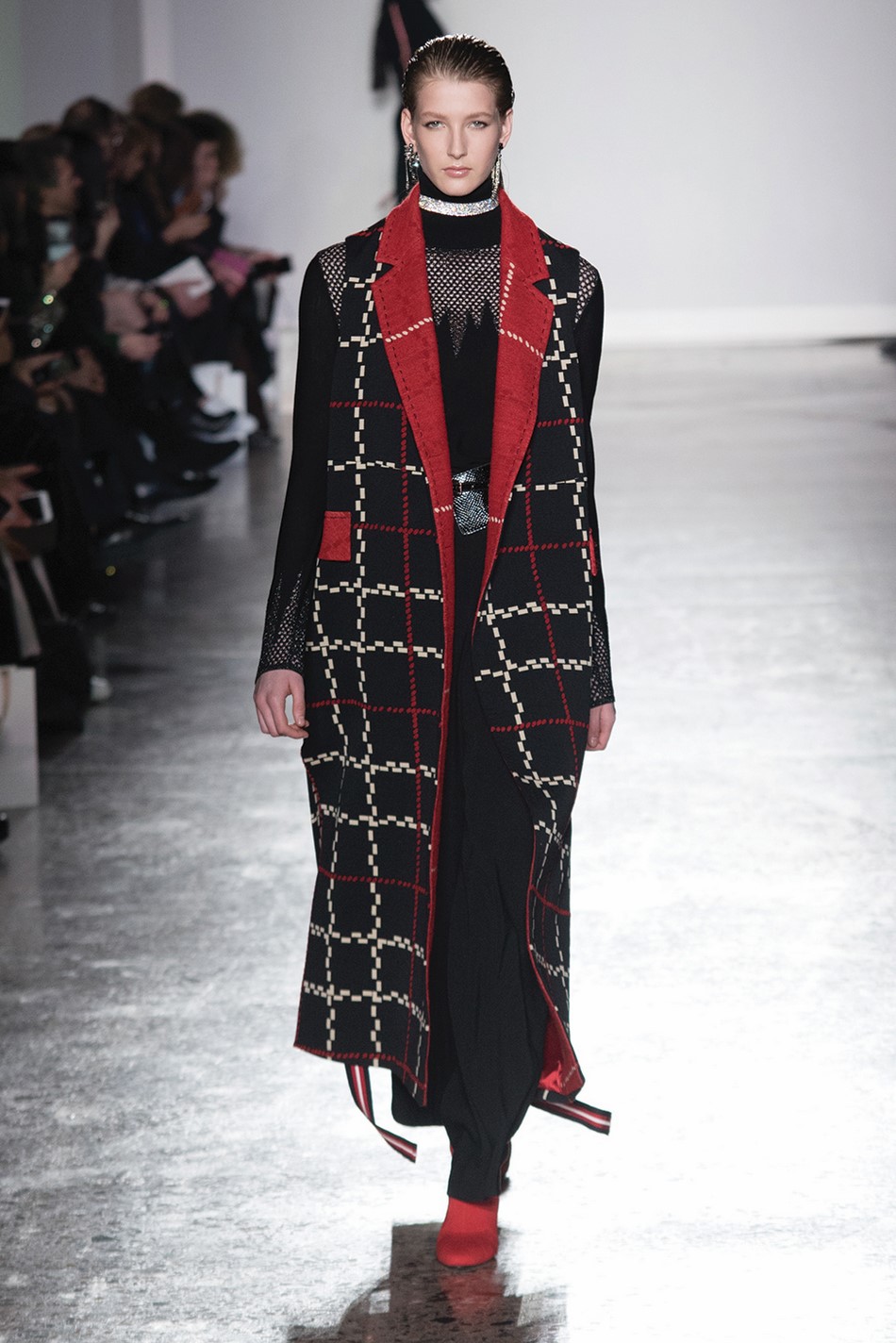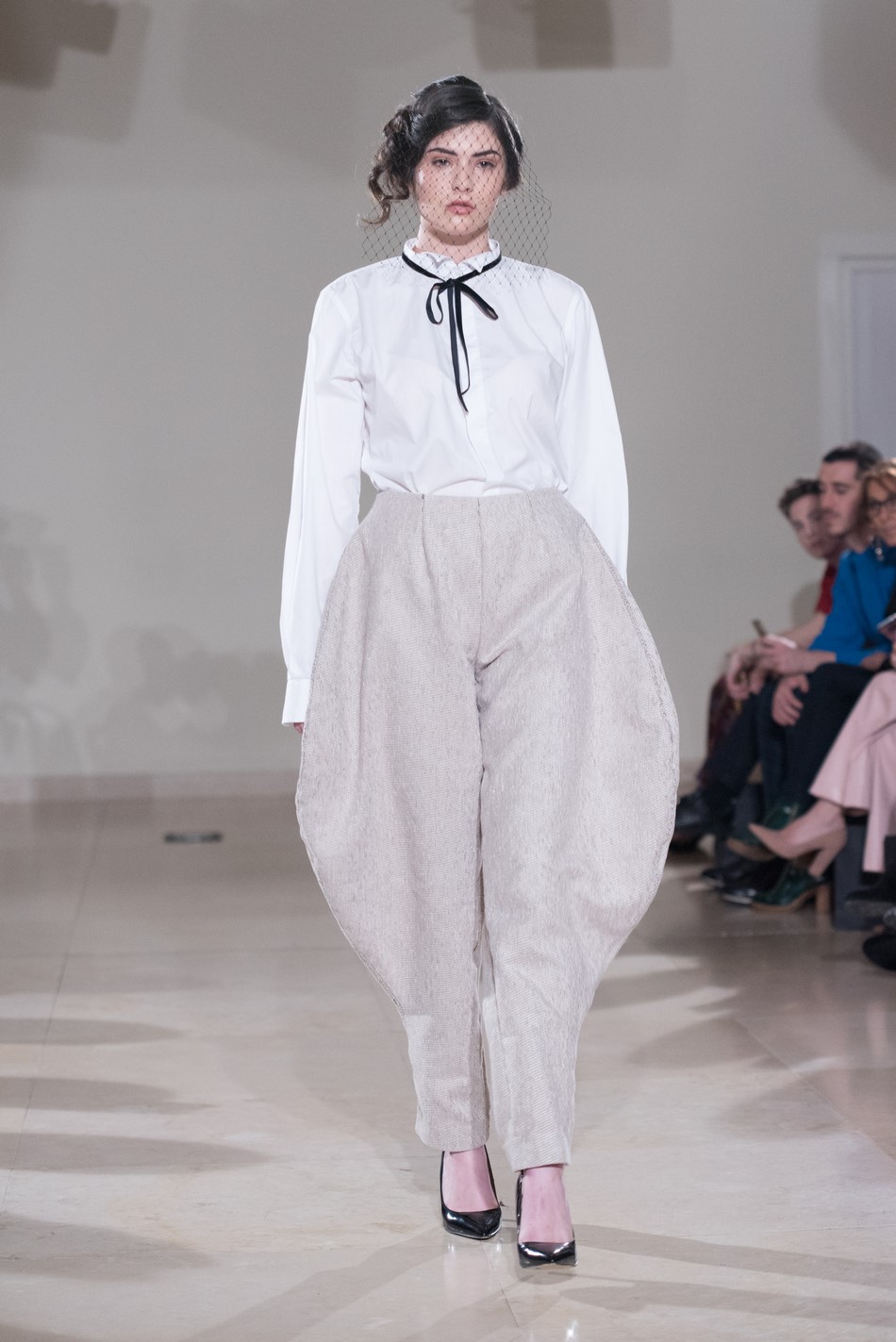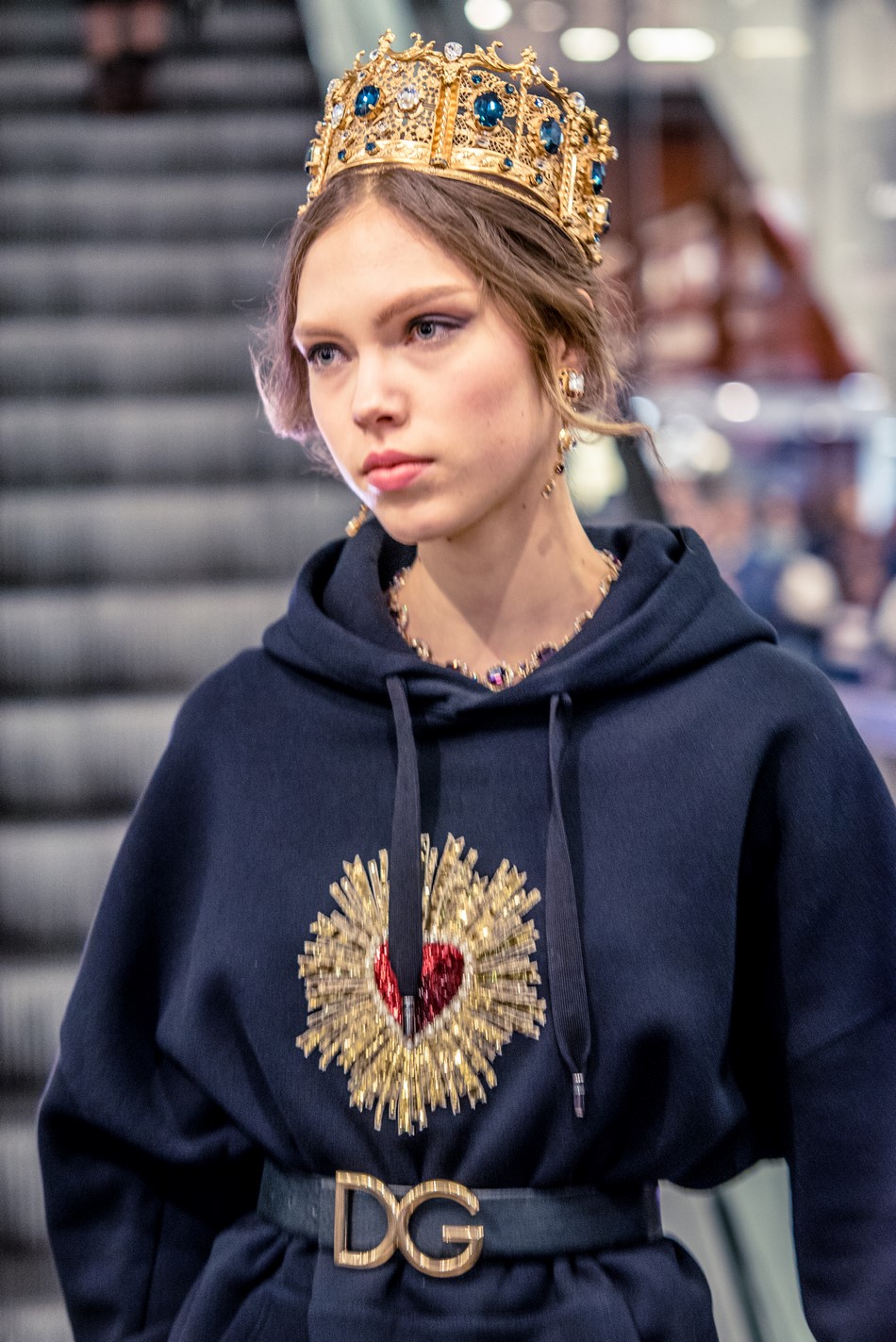 The Highlights
The highlights from Milan Fashion Week, according to the fashion-obsessed Vamp team, were definitely Laura Biagiotti's snowflake colour pallette and beautifully styled bolero hats; glitz and glam in vintage fabric designs at Elisabetta Franchi; the comeback of big bold tulle as seen in many shows, including Prada; and Versace's revival of the kilt. But fashion week is not just about what designers display on their models going down the catwalk, it's also about the guests that bring some jaw-dropping street style inspiration to the city! We saw bold masculine suits, femininely accessorised, as well as nude, layered tones and juxtaposed trends