Summer has spoken
From bold statement sunglasses and handbags, to must have wedges, summer is the time for a striking swimsuit, elegant beach cover-ups, and of course plenty of vibrant florals!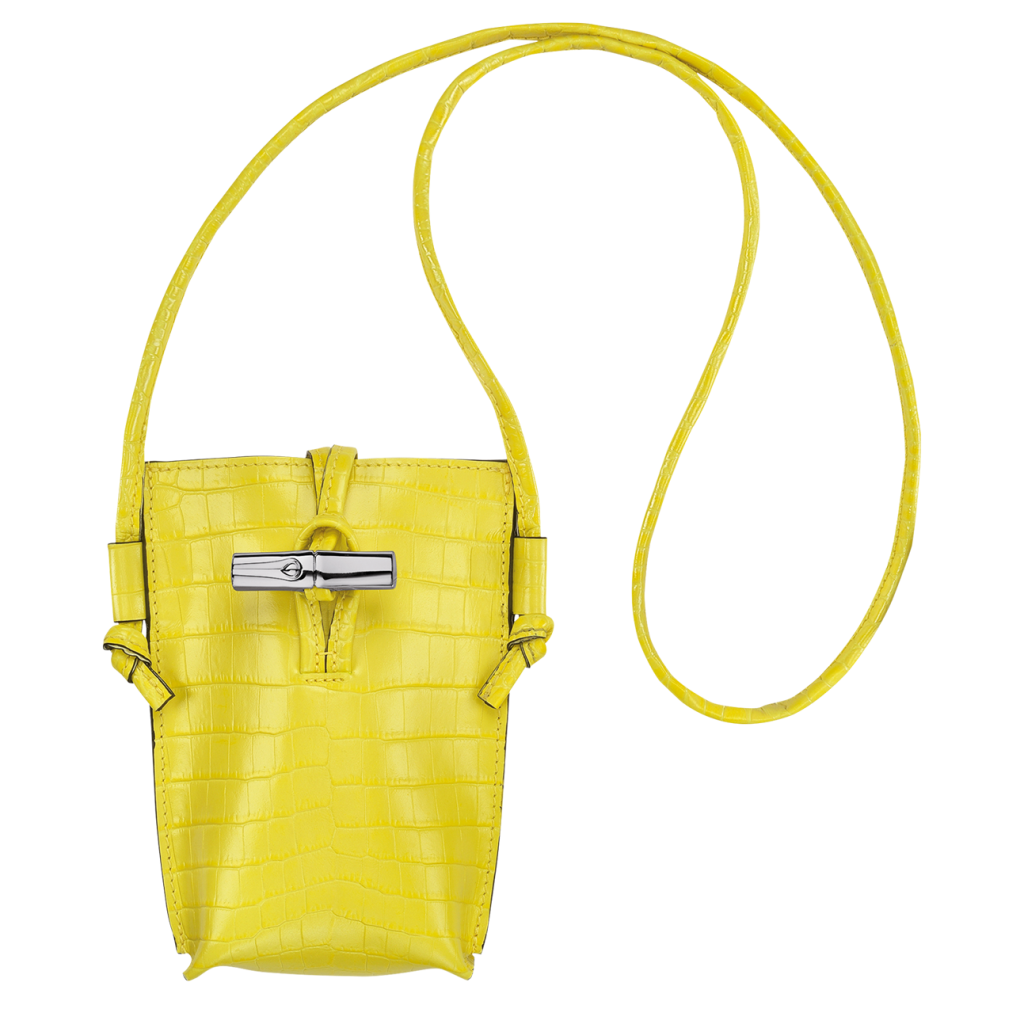 Longchamp, Roseau croco phone case, €140.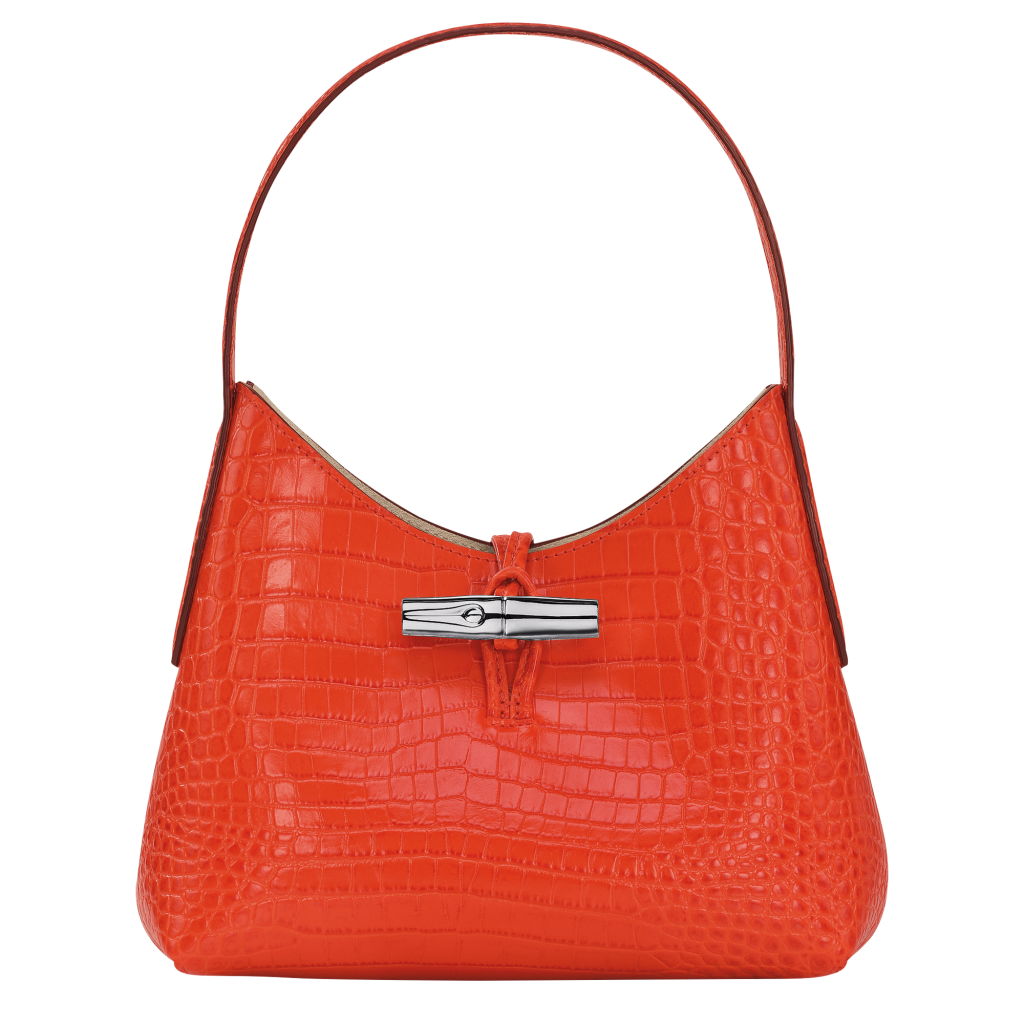 Longchamp Roseau croco red shoulder bag, €340.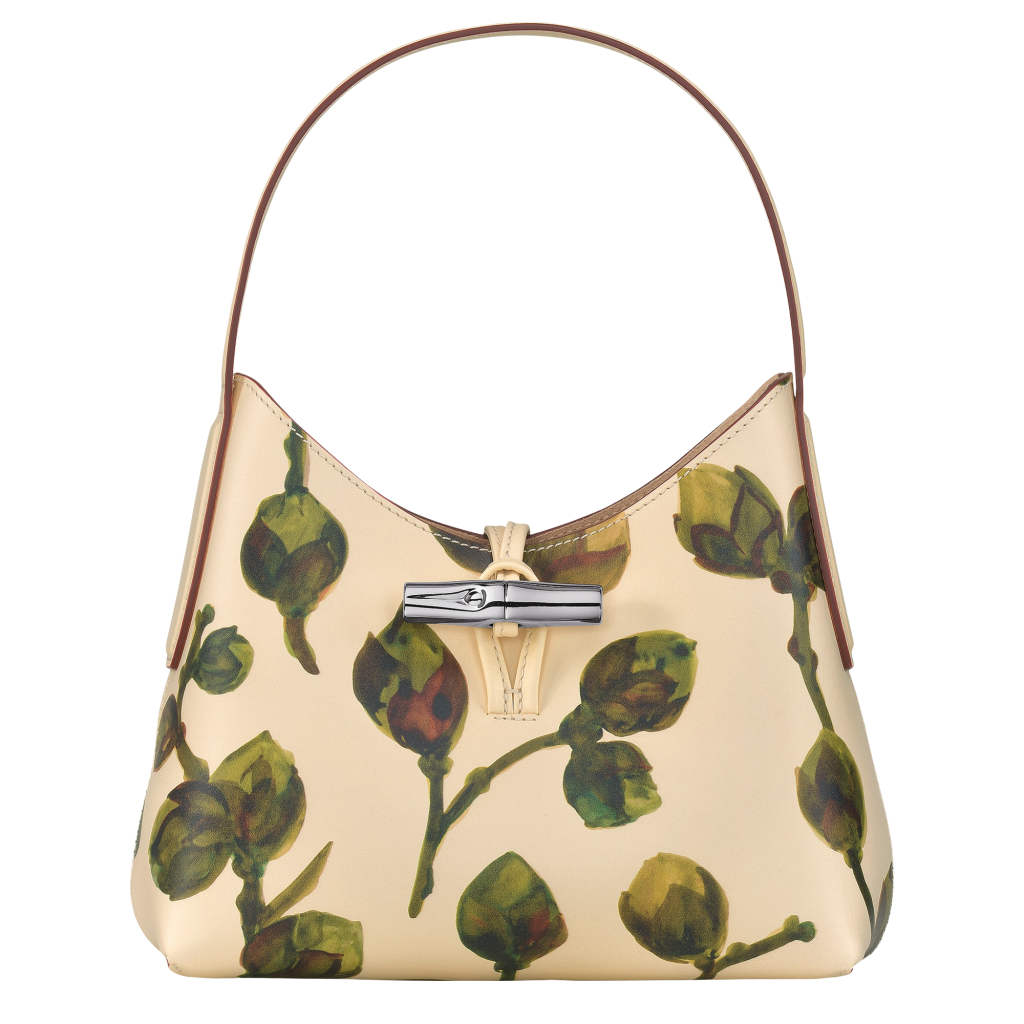 Longchamp Roseau Végétal shoulder bag , €430.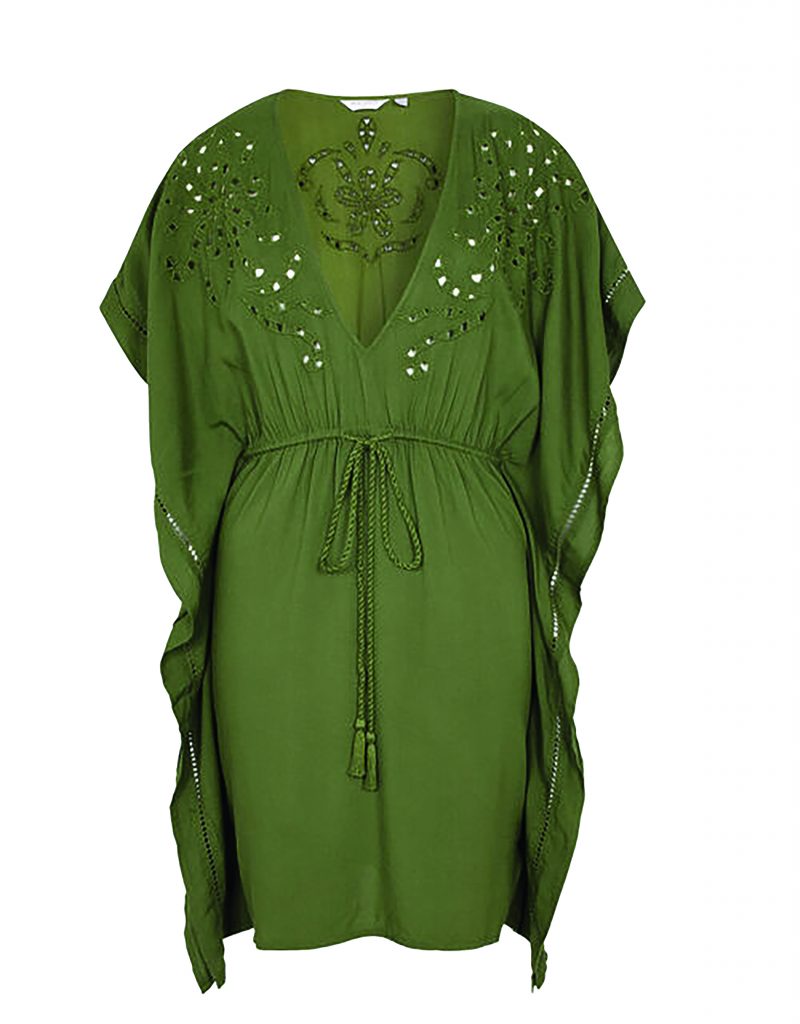 Accessorize Cutwok kaftan, €49.00.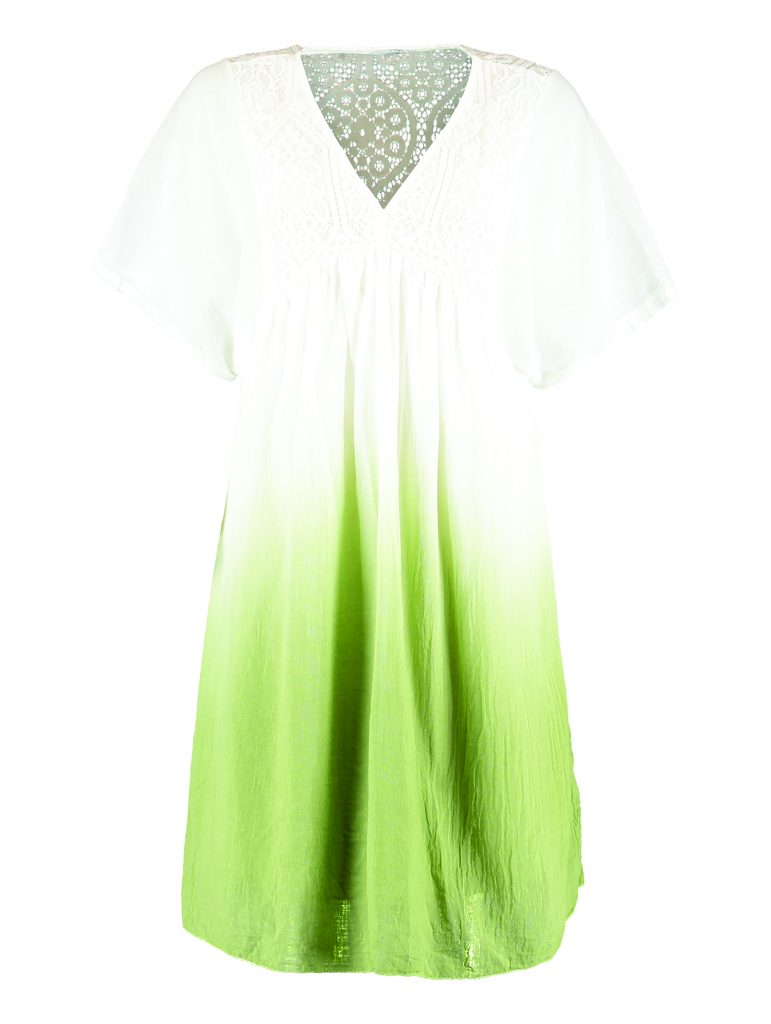 Muriel green tea dress, €39.99, – NOOS Sliema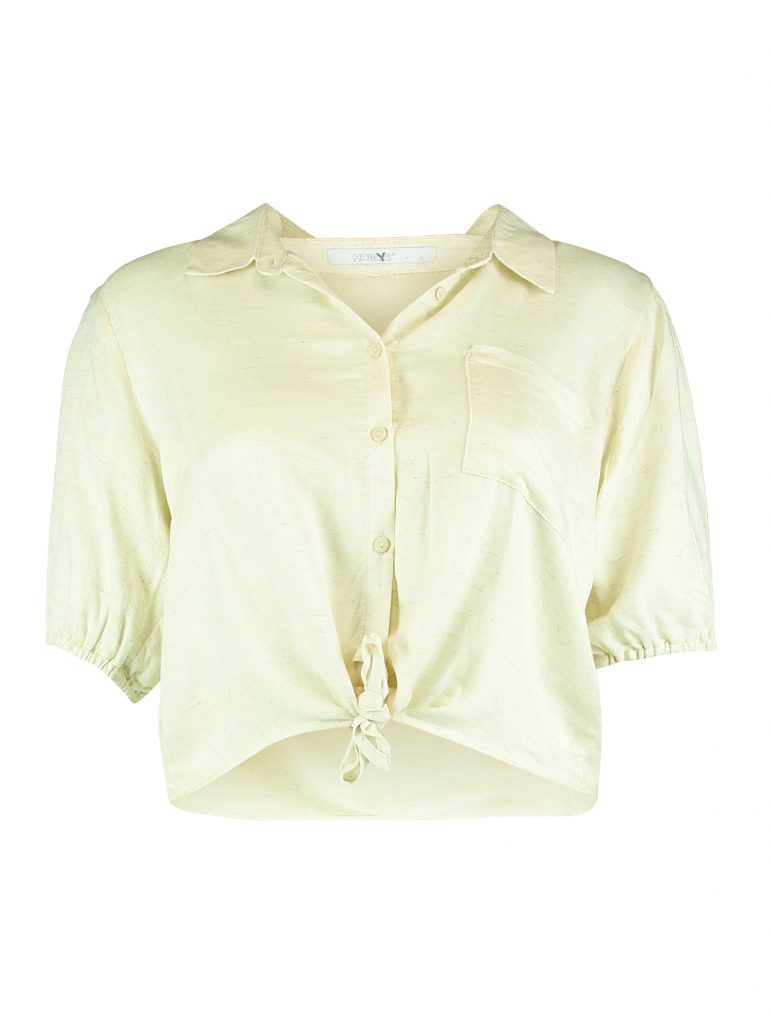 NOOS, Sliema Nova beige blouse, €24.99,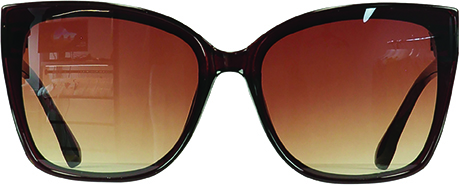 NOOS, Sliema Petra sunglasses, €7.99,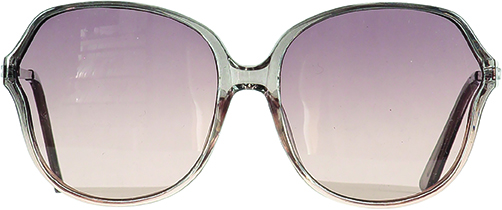 Liv sunglasses, €9.99, – NOOS, Sliema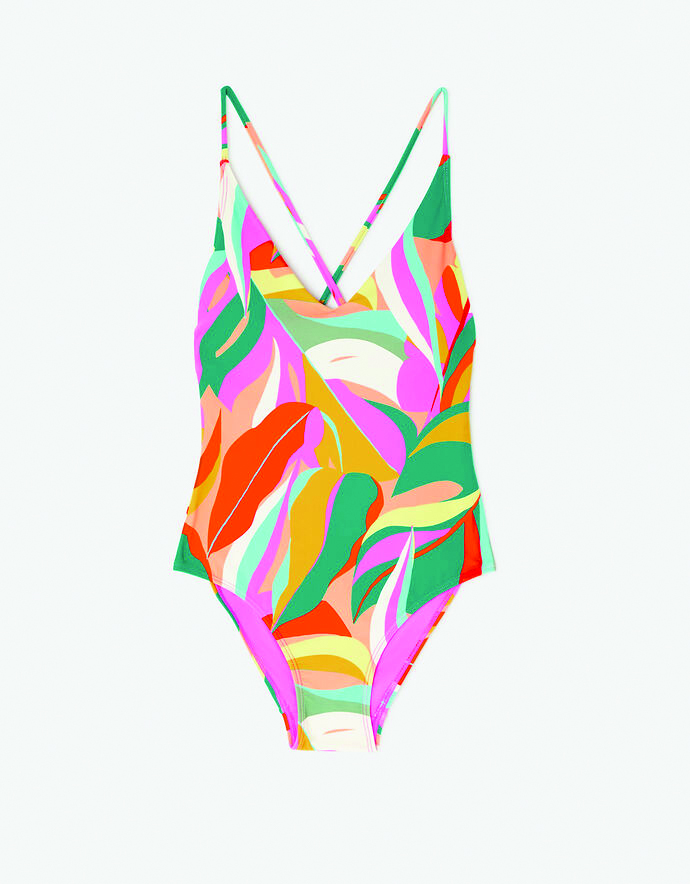 Accessorize Beachcomber floral plunge swimsuit, €49.00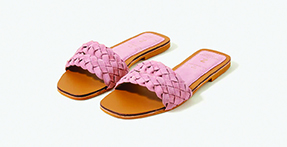 Accessorize double plaited suede sliders, €39.90,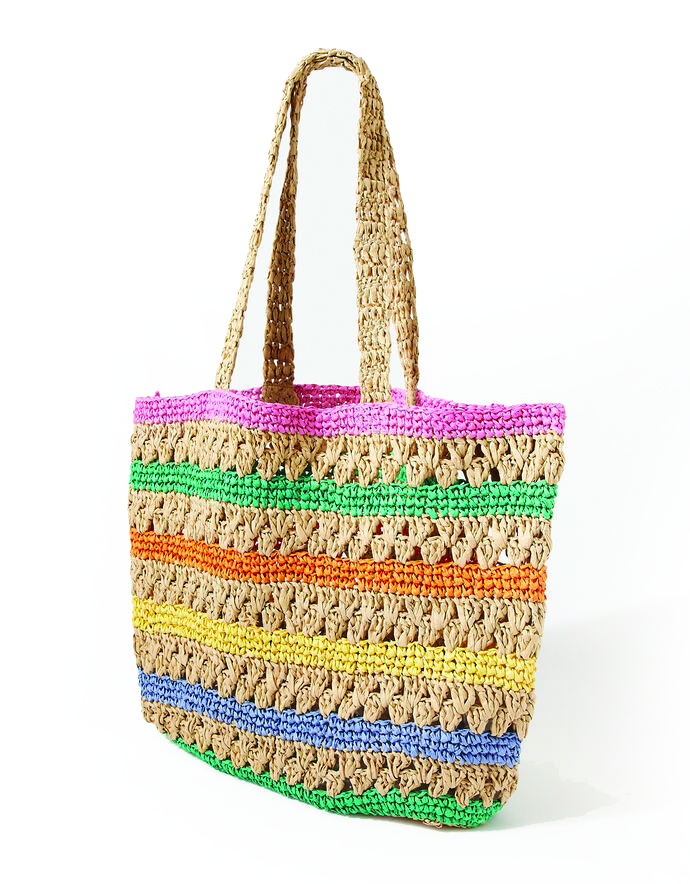 Accessorize Rainbow raffia bag, €45.90,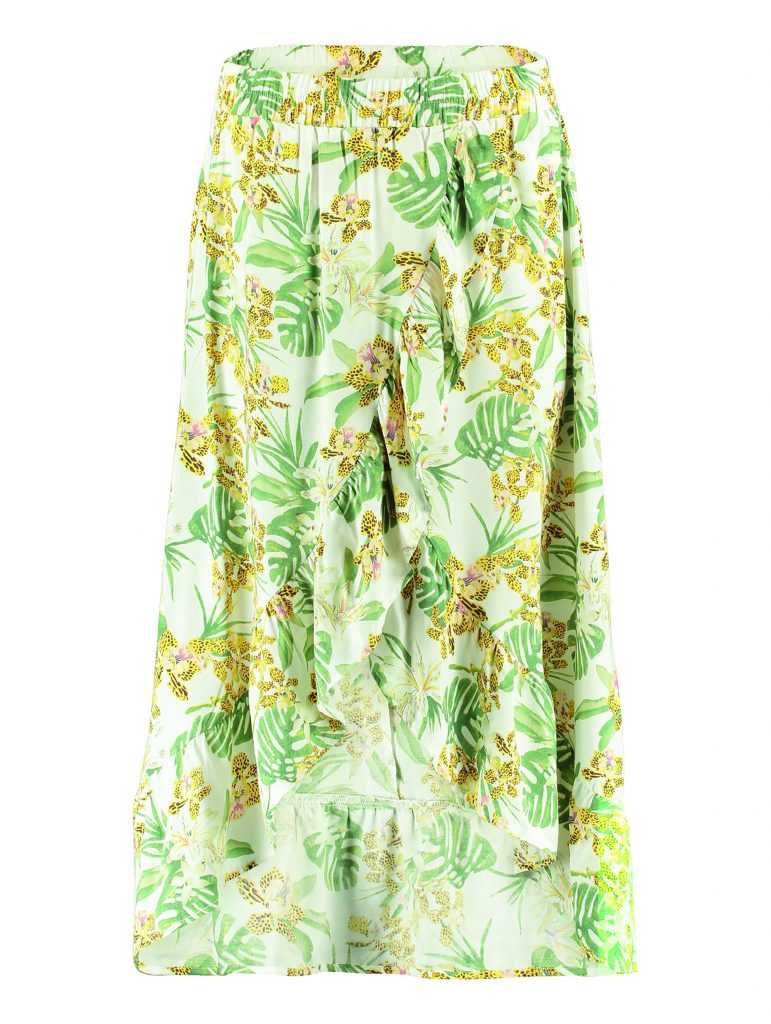 Lilia off-white palm skirt €17.99, – NOOS, Sliema.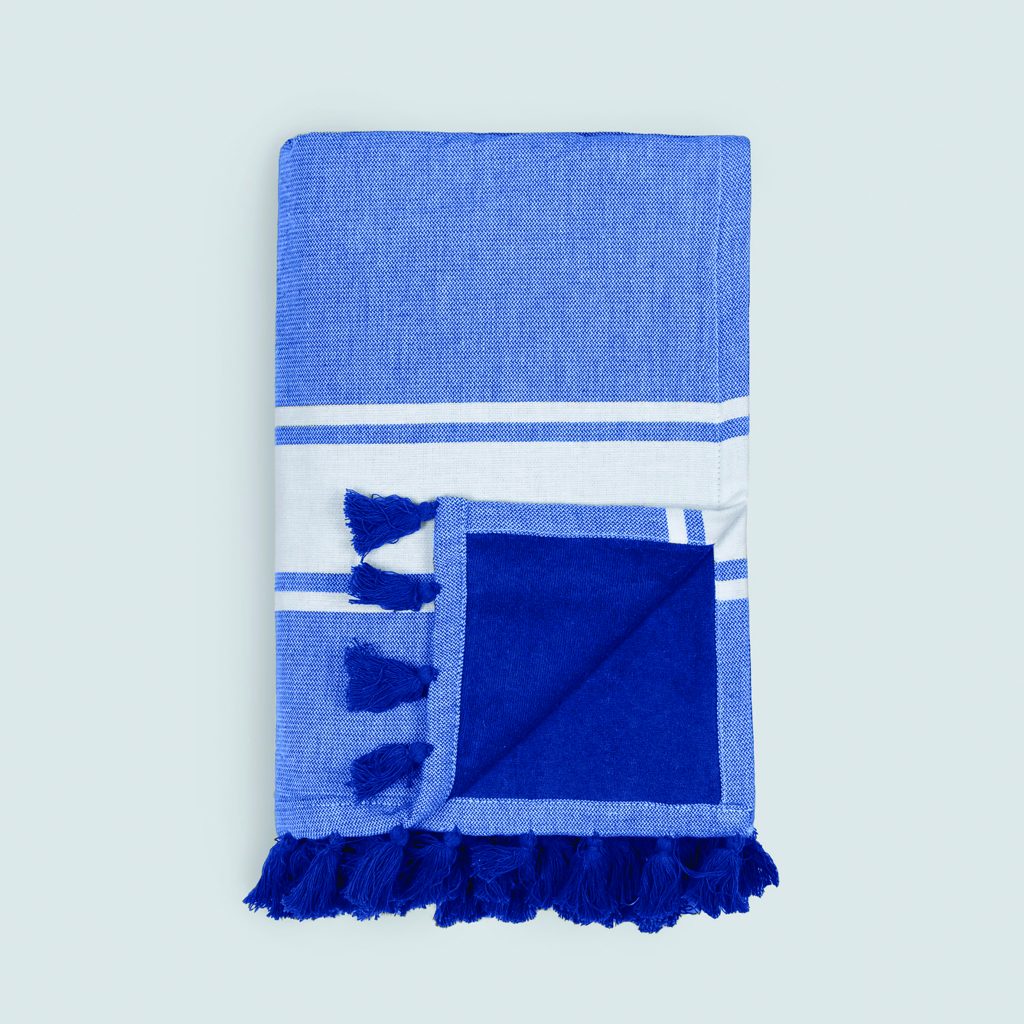 Double face fouta towels have tightly woven cotton on one side and dyed to match terry towel cotton on the other side. A winning combination that provides superior absorbency and softness. Easy to pack and simple to travel with. The perfect beach accessory for the whole family. Personalize them with your name, initials or logo. Available in two sizes 90cm x 160 cm, €35 or 100cm x 200cm,€44, Available from Baia Living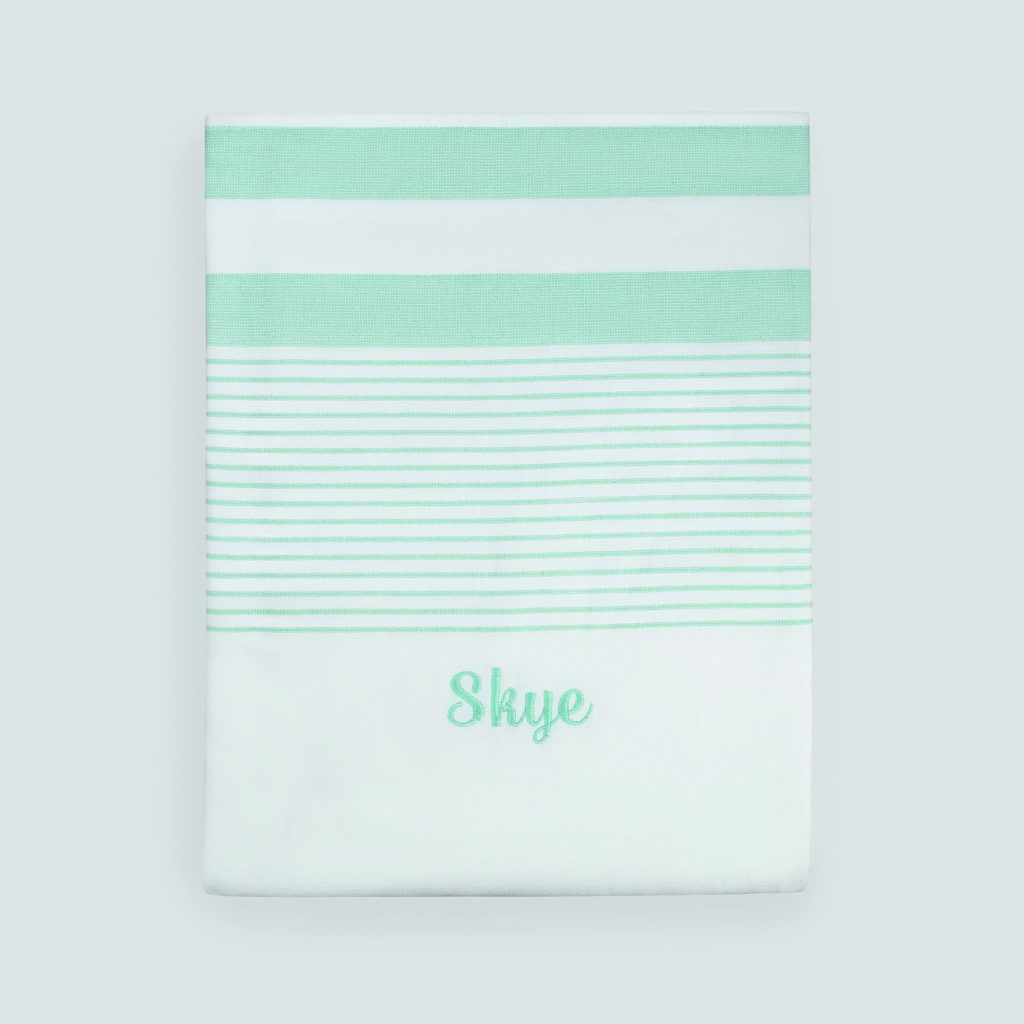 These remarkable towels take up very little space, are easy to carry, are super soft and absorbent. They are used as an alternative to the traditional towels in bathrooms, pools, spas, beaches, sport facilities and for baby care. The peshtemal fabric is made of 100% soft cotton. Personalise them with embroi- dered names, initials or logos. Size: 1mt x 1.80mt, €24.99, Available in 3 colours from Baia Living.