Vogue 100: A century of style
Vogue 100 celebrates 100 years of cutting-edge fashion, beauty and portrait photography by British Vogue at the National Portrait Gallery, London...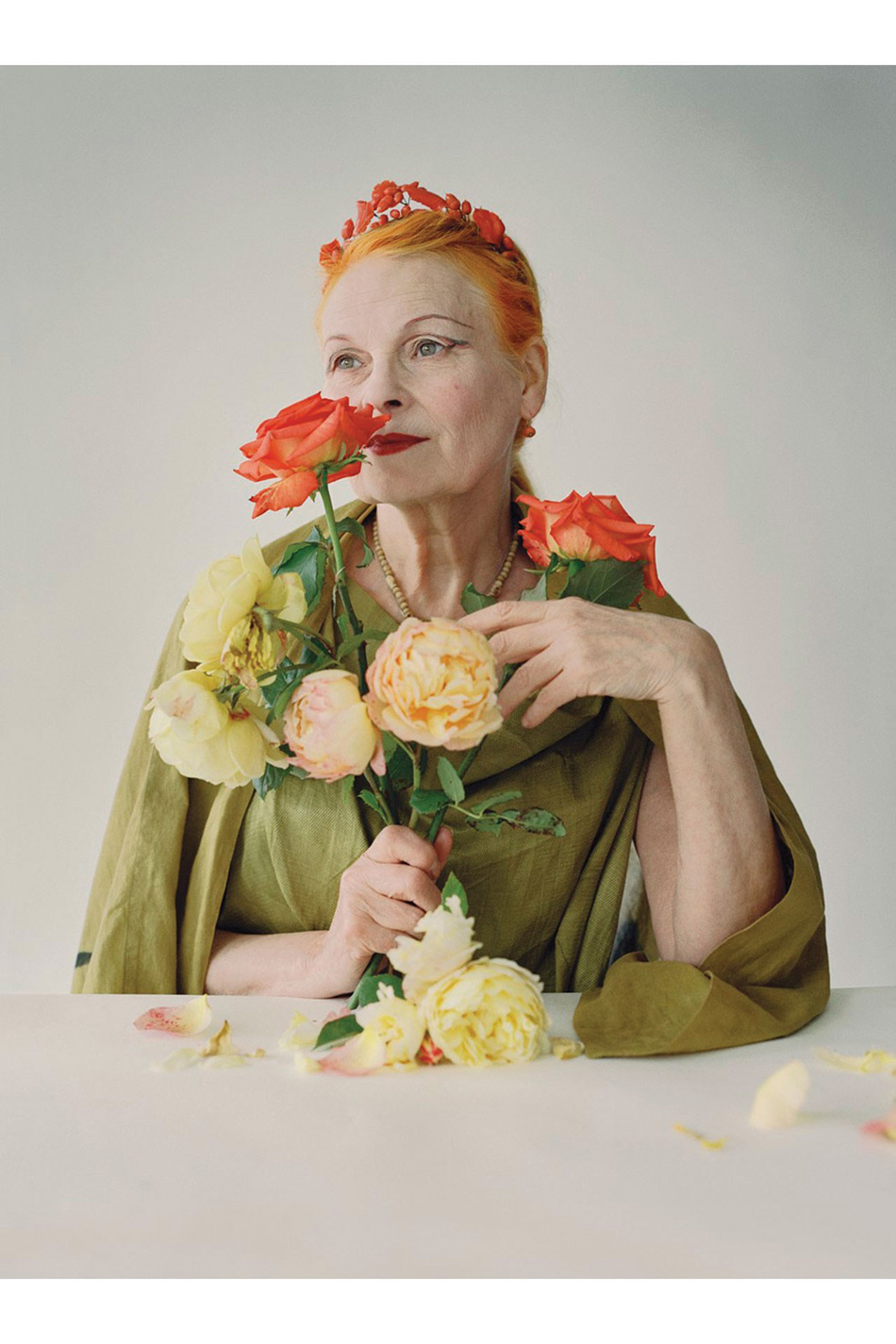 "This exhibition is so much more than a collection of pretty models in pretty clothes."
Vogue 100: A Century of Style includes work by the leading twentieth-century photographers, including Cecil Beaton, Lee Miller, Irving Penn and Snowdon, as well as more recent work by celebrated photographers David Bailey, Corinne Day, Patrick Demarchelier, Nick Knight, Herb Ritts, Mario Testino, Tim Walker and Albert Watson.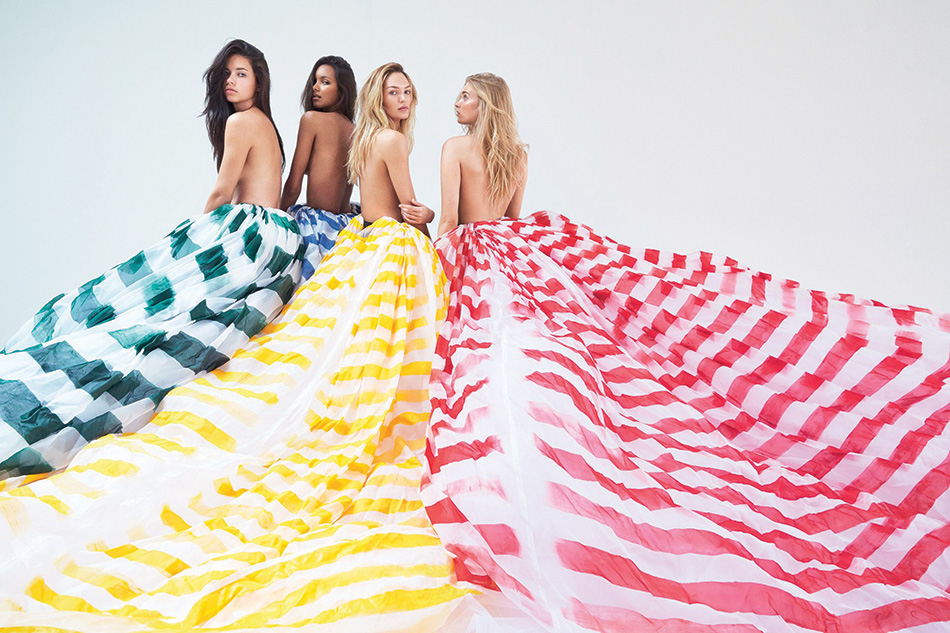 Iconic British names and faces from the last 100 years of popular culture are subjects of the photographs, while there is a host of other exhibition highlights, including the entire set of prints from Corinne Day's controversial Kate Moss shoot, taken in 1993 at the height of the grunge subculture's prevalence. Find Peter Lindbergh's famous 1990 cover shot that defined the supermodel era on exhibition, as well as a series of exceptional WWII photographs by Vogue's official war correspondent, Lee Miller, and a rare version of Horst's famous 'corset' photograph from 1939, which inspired the video for Madonna's hit song Vogue.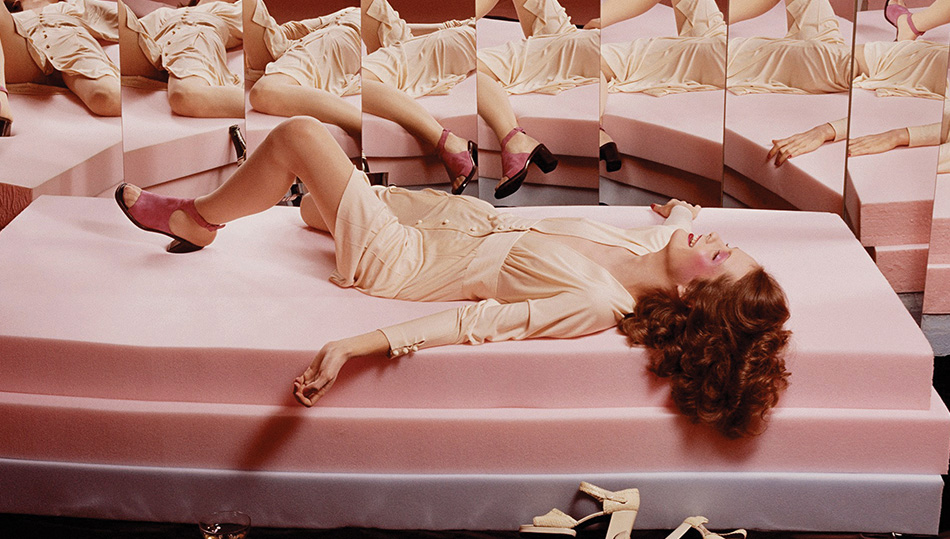 In 1916, WWI made transatlantic shipments of American Vogue impossible and as a result, Condé Nast authorised a British edition. Over the following ten decades of uninterrupted publication, the magazine continued to mirror its times and put fashion in the context of the wider world.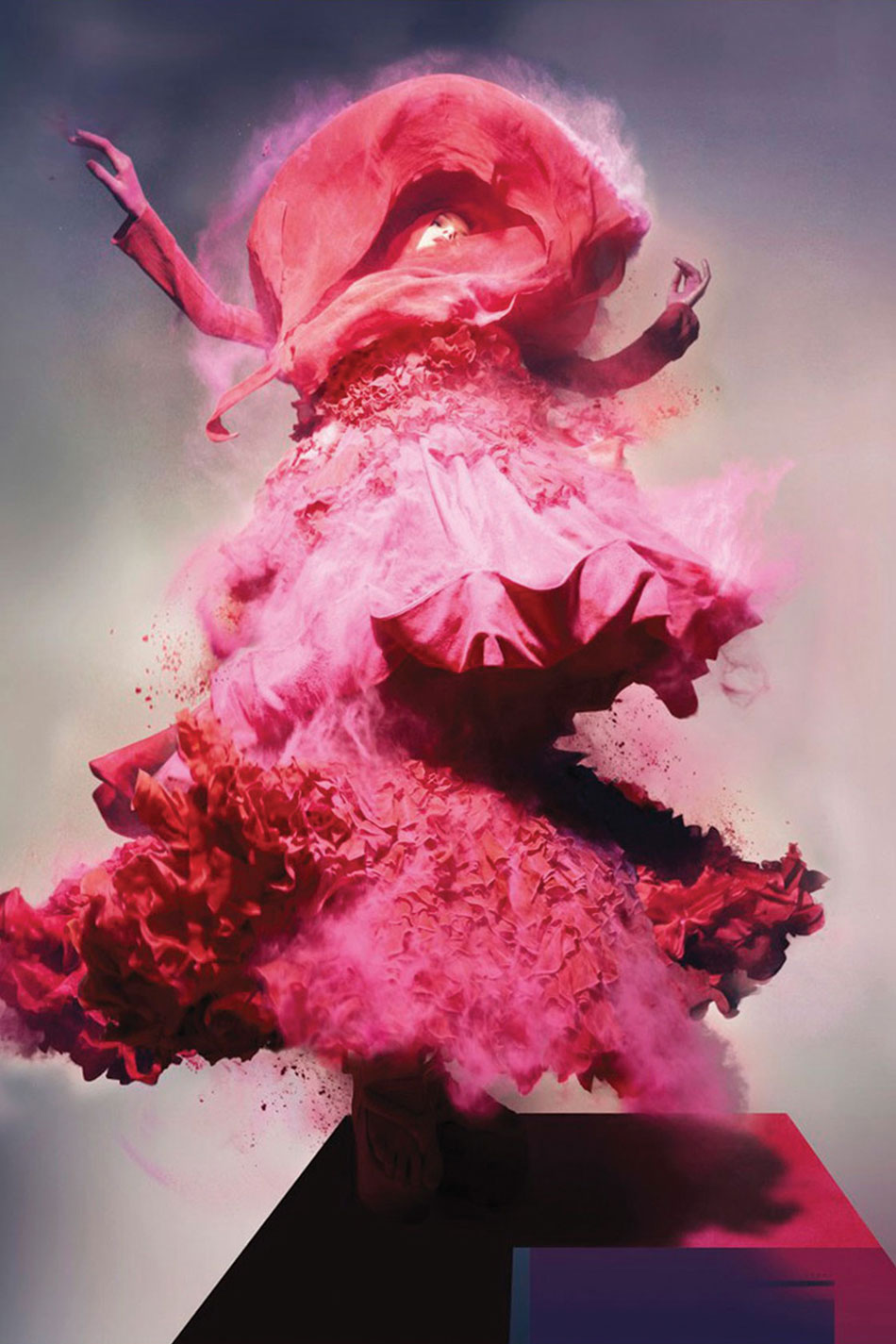 The exhibition is curated by Robin Muir who is a Contributing Editor to British Vogue. Older images illustrate both the austerity and optimism that followed the two world wars, the dawning of the 'Swinging London' scene in the sixties, the radical seventies and the image-conscious eighties. The more contemporary photographs chart the magazine's second century, demonstrating its continued currency in photography and design to this day.