5 Non-Cheesy Romantic Ideas for Valentine's Day
We hear you. The overly romantic Valentine's Dates are something of the past and you're looking for meaningful and purposeful to do with your partner, lover, or friend that doesn't include the standard squeezed-in table-for-two with overdone decorations and set menus!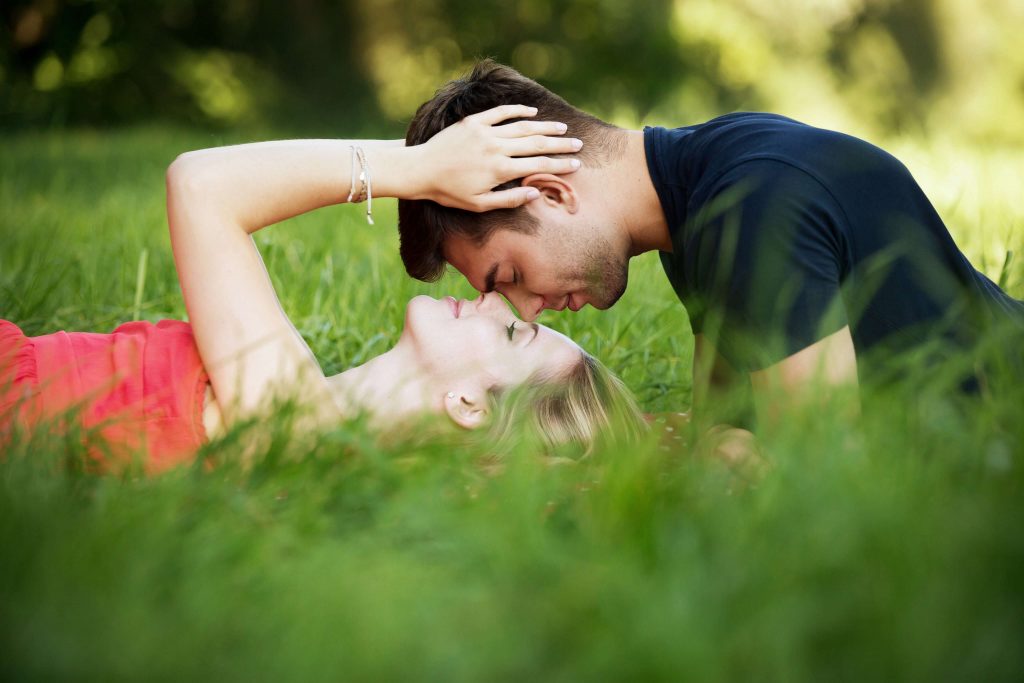 Whether you're a hopeless romantic, in a long-term relationship or finding new love, or even single, we've picked some of our favourite things to do to steer away from the expected Valentine's Dates. These simple but awesome Valentine's Date Ideas will help you to create your own special moments – the rest is up to you! Which one would you pick?

Note for the singletons: fret not. Don't hideaway! Spread your love in other ways – grab your friends and enjoy any of these activities together. Or make that call and get someone on a date! Who knows where this will lead.

A date at the theatre: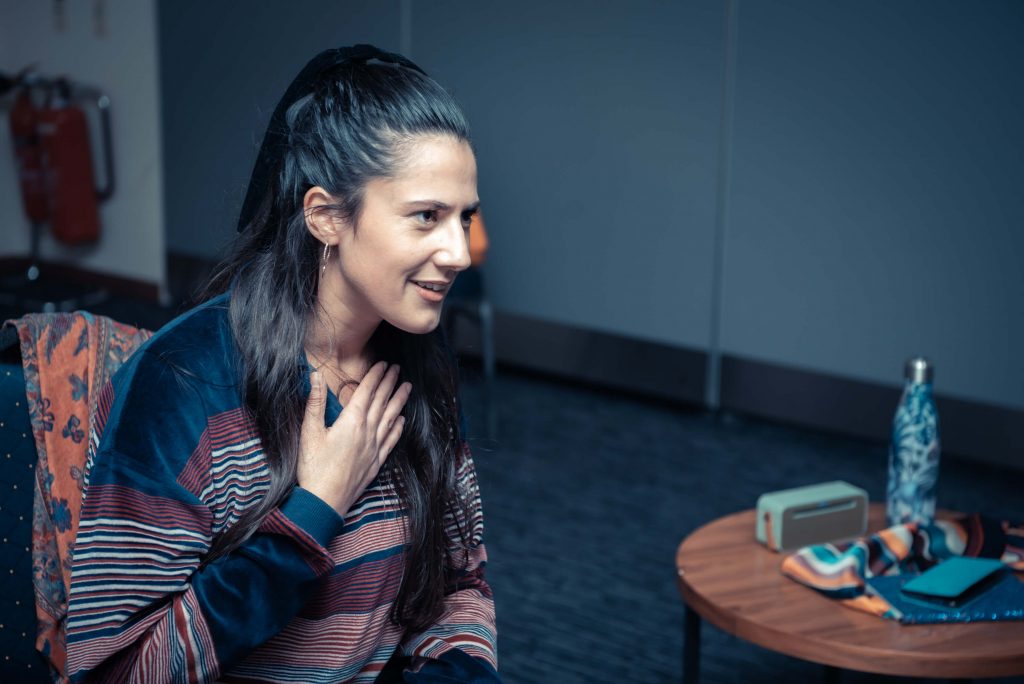 Check out 'Sunrise', a critically acclaimed, hilarious one-woman play penned by Harry Potter actor Jessie Cave, produced by FM Theatre Productions, and directed by Chiara Hyzler. Couples and singletons alike will be treated to comic storytelling of the highest order, as the protagonist, played by Rebecca Camilleri, shares stories about dating again after a complex break-up, while trying to get her personal life in order – all before her kids wake up.
Sunrise will be staged from 14 to 23 February 2020 at The Splendid, Valletta. For more information visit Sunrise Event Page

Indulge in a spa treatment for two:
A treat to Sanya will be a Valentine's Day to remember. Sanya is so much more than just a spa, it as a choice for a deeper connection to the self and each other. It is a choice to value true wellness and set a foundation of prioritizing your wellbeing together in your relationship.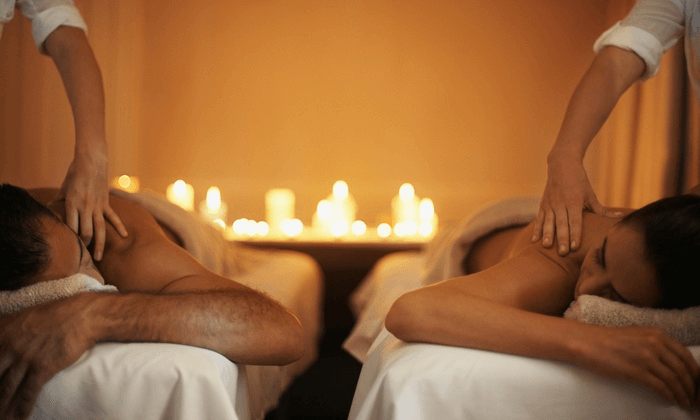 Take this time to unwind with your Valentine at Sanya Eco Spa's indoor heated pool, jacuzzis, steam room, sauna and chrome thermal showers. All treatments and packages include complimentary use of Sanya's spa facilities. Book "Precious Time Together".
Go on an adventure:
Break out of your comforts, try a new sport together – like zip-lining, abseiling, rock climbing and so much more. Or perhaps you want to stretch your legs and breathe in some nature at a slower pace, then take a new route – discover Malta and Gozo's scenic coastline and enjoy breath-taking views together. There's nothing better than building trust with your partner than on a shared adventure.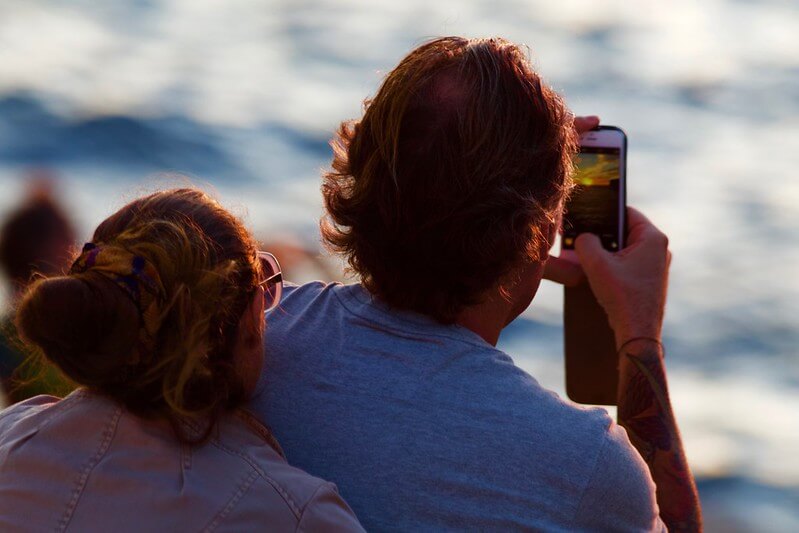 Prepare a picnic outdoors:
Prepare some delicacies and personal favourites – maybe bake a cake or his/her favourite savoury snack – Click here for some inspiration. Pack it up and enjoy it outdoors on the beach or in the countryside for some quiet space immersed in nature to stimulate your senses and create picture-perfect moments. Don't forget a sitting mat and a corkscrew if you're taking wine!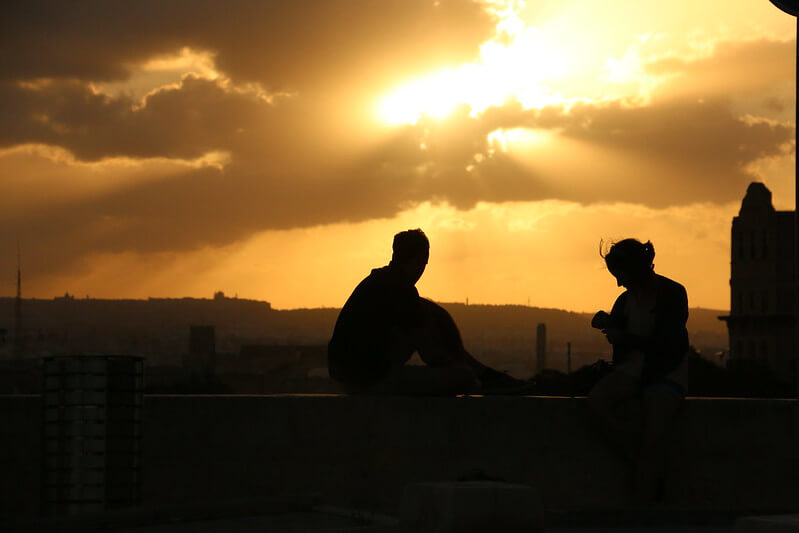 Be a tourist for a day:
Give your phones a break and go out to learn something new together! Check what's going on in your surrounding, whether it's discovering a new artist and their latest exhibition or learning about your country's past in a museum.s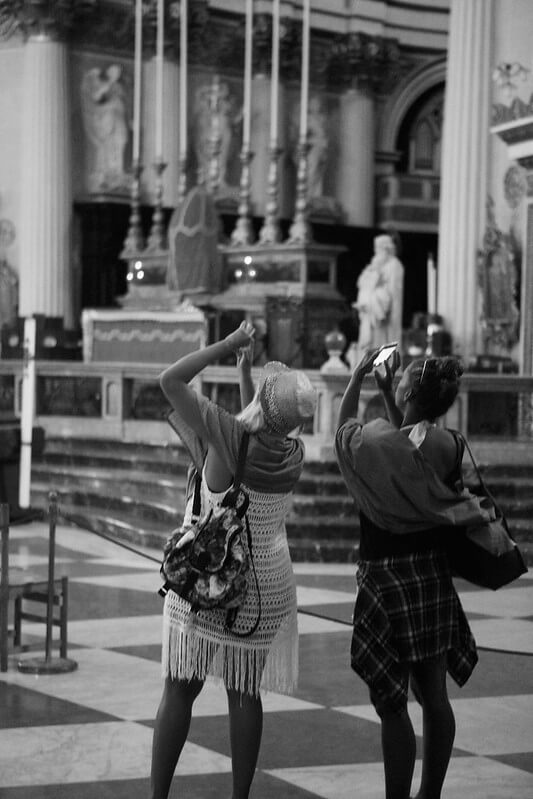 How will you and your Valentine be spending this romantic day?