Beauty Spots
The latest beauty spots from Ta Xbiex Perfumery
Polaar Eternal Snow Serum
This serum is a potent, anti-ageing formula that harnesses the power of Nunatak Flower extract to stimulate cell regeneration. The youth-enhancing formula reduces the appearance of fine lines and wrinkles whilst improving skin's elasticity.
The Eternal Snow Serum ensures the complexion is bright, radiant and rejuvenated.
Exclusively distributed by Ta Xbiex Perfumery Ltd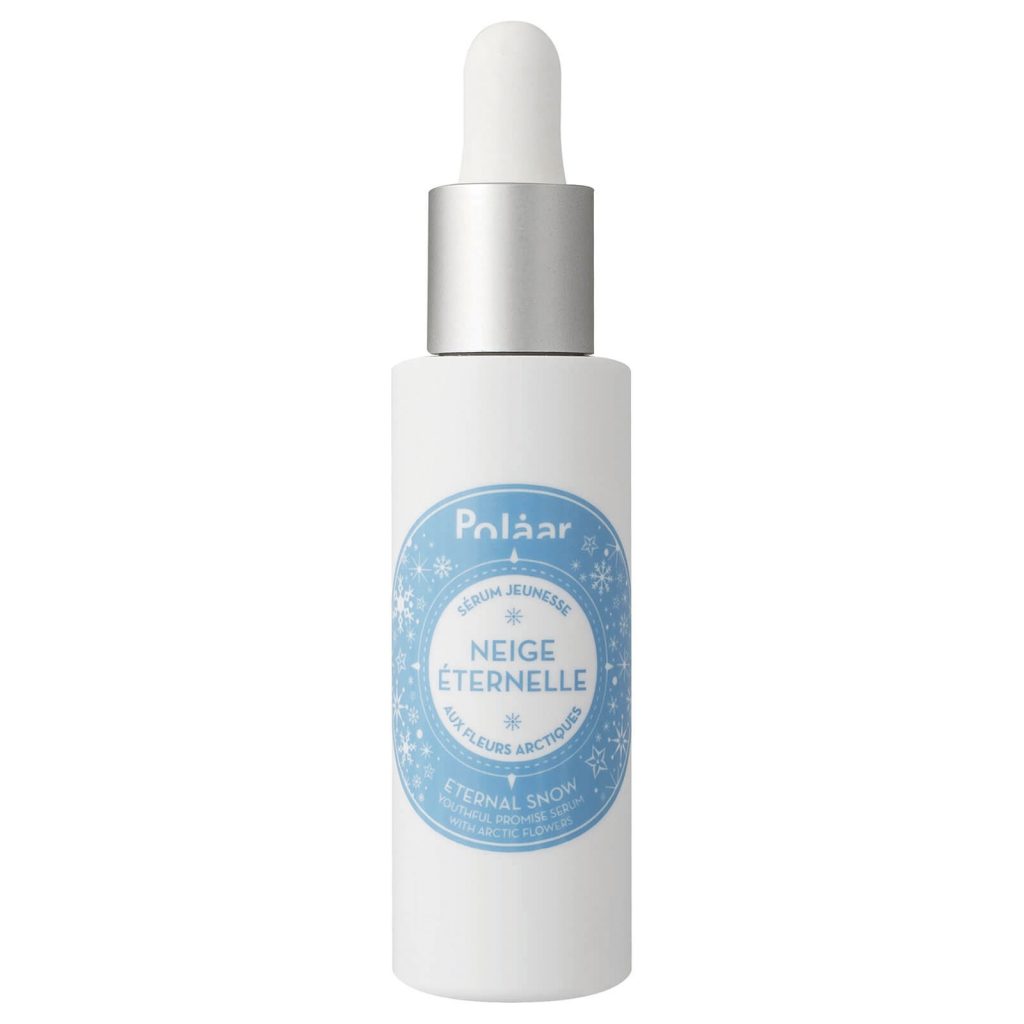 Anatomicals Wanted in 52 states for a Salt Strawberry Salt Scrub
Beauty crimes vary – Not shaving legs (two years), failing to moisturise after cleaning (six months) and under plucking brows (life).
The most heinous of all is failing to exfoliate (mandatory death). Use this refining scrub and maybe (just maybe) a jury will be kind to you.
Exclusively distributed by Ta Xbiex Perfumery Ltd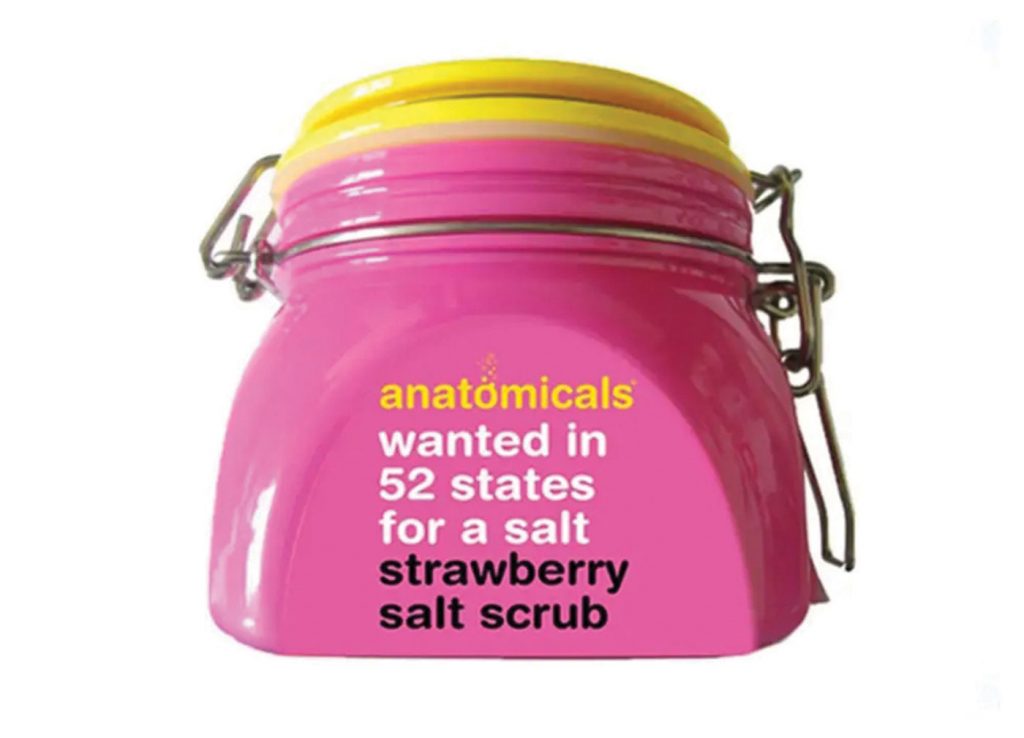 The Mancave Original Skincare gift set
Any urban huntsman given this kit would wonder how they ever survived without it, and they'll have you to thank!
The Olivestone Face Scrub exfoliates the skin whilst the Willowbark Face Wash refreshes and deeply cleanses the face.
Finally, the Original Moisturiser stimulates the face and provides a smooth and matte finish.
Exclusively distributed by Ta Xbiex Perfumery Ltd