Bisazza Street
A Bisazza Summers Night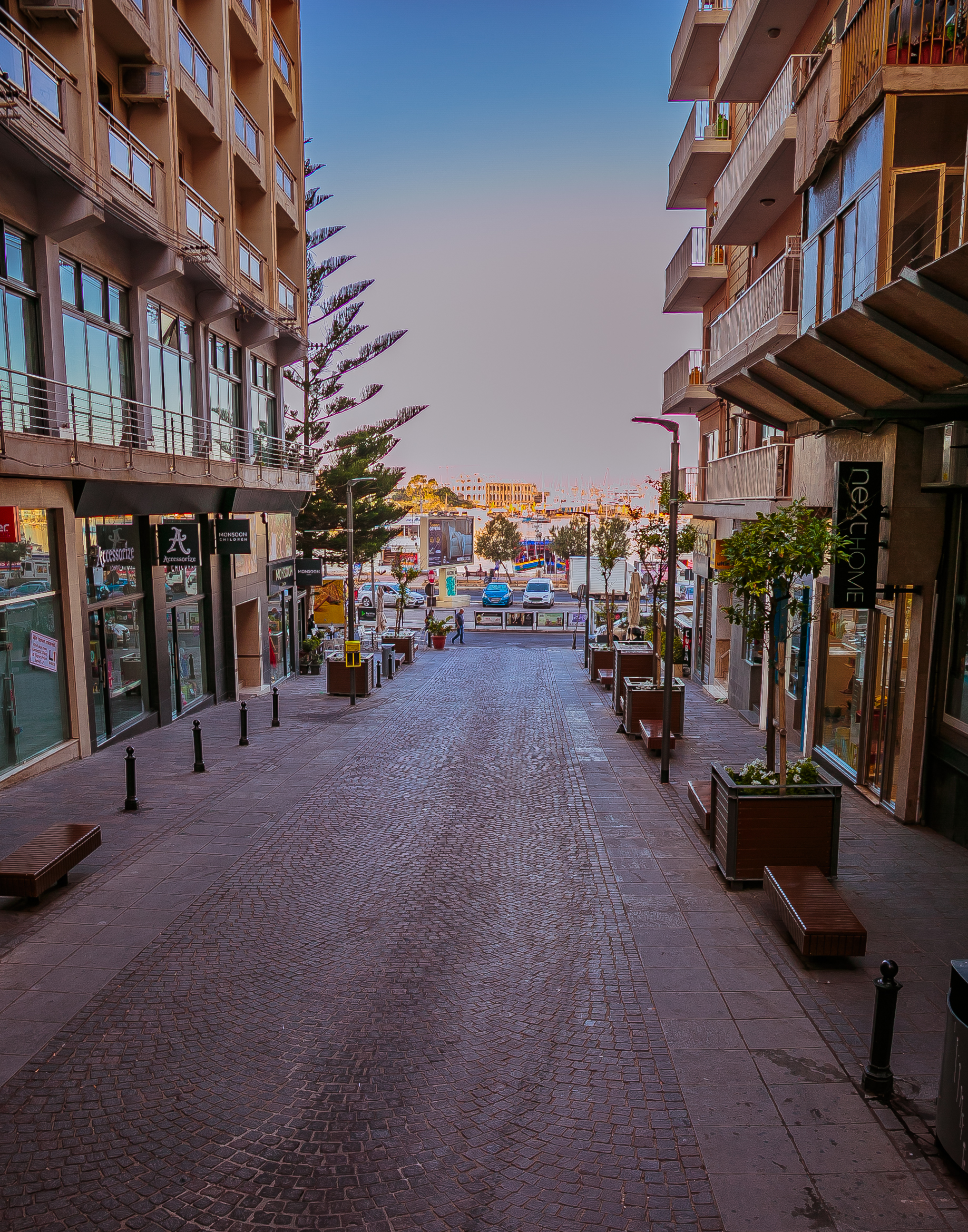 Bisazza Street is a pedestrianised area in the heart of the Sliema shopping district that has been a popular destination for decades. The street leads directly on to the Strand promenade which provides stunning views of Malta's Capital & Manoel Island, where one can enjoy a lovely drink or meal by the sea, after checking out the great shops and brands of this nostalgic street. No cars means that Bisazza Street is a safe and harmonious environment for kids and adults to roam freely, sit on the benches or meet up with friends.
The main Bisazza Street retailers have come together to create 'The Bisazza Street Culture', a fresh concept which focuses on providing a wonderful shopping and leisure experience through live music, dance, street entertainment and decoration, making Bisazza Street the ideal place to be for tourists and locals alike. The first first phase of The Bisazza Street Culture we will be covering eight key events in the calendar for 2019-2020. The first event being 'A Bisazza Summers Night', on the 3rd July between 4pm am 9pm, followed by 'Welcoming Autumn' in October. The other 6 events will be on the key dates of the calendar, such as Christmas, Valentines Day, Mother's Day, Father's Day and Easter. Mini activities will also take place in between and as the momentum picks up, food, markets, flower festivals and art exhibitions are planned to provide an atmosphere for visitors that is both entertaining and pleasurable. The objective is to constantly inject life into the street through the hosted activities and the relationships built, creating a lasting, enjoyable experience for all.
Please check out the 'Bisazza Street Culture' Facebook and Instagram pages for updates and information. Please email contact@guru.events if you have any queries or would like to participate as an artist, performer, vendor or any other way. See you all on Wednesday 3rd July!