Fashion at Dusk! 
On Tuesday 22nd May, Monsoon presented 'Fashion at Dusk'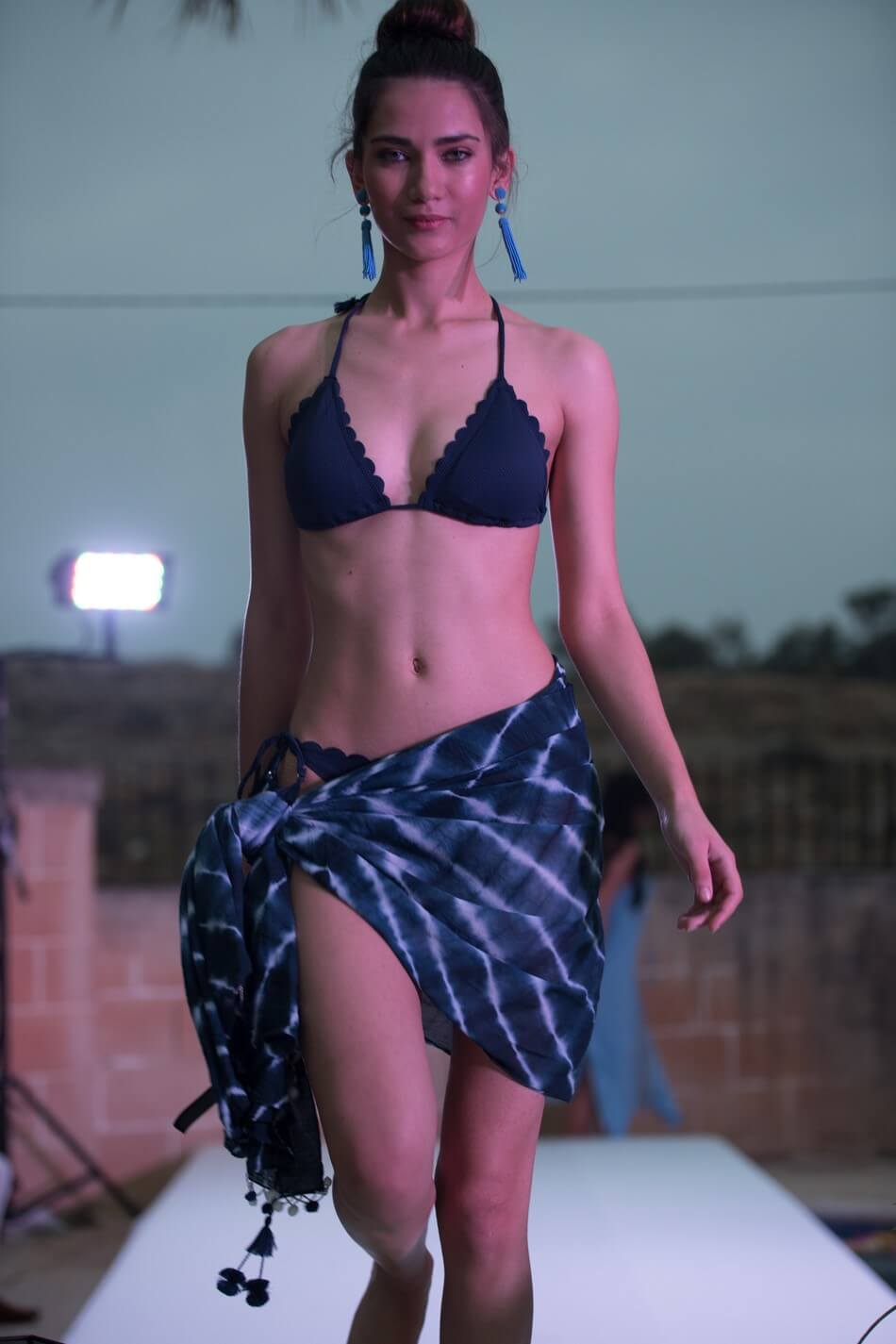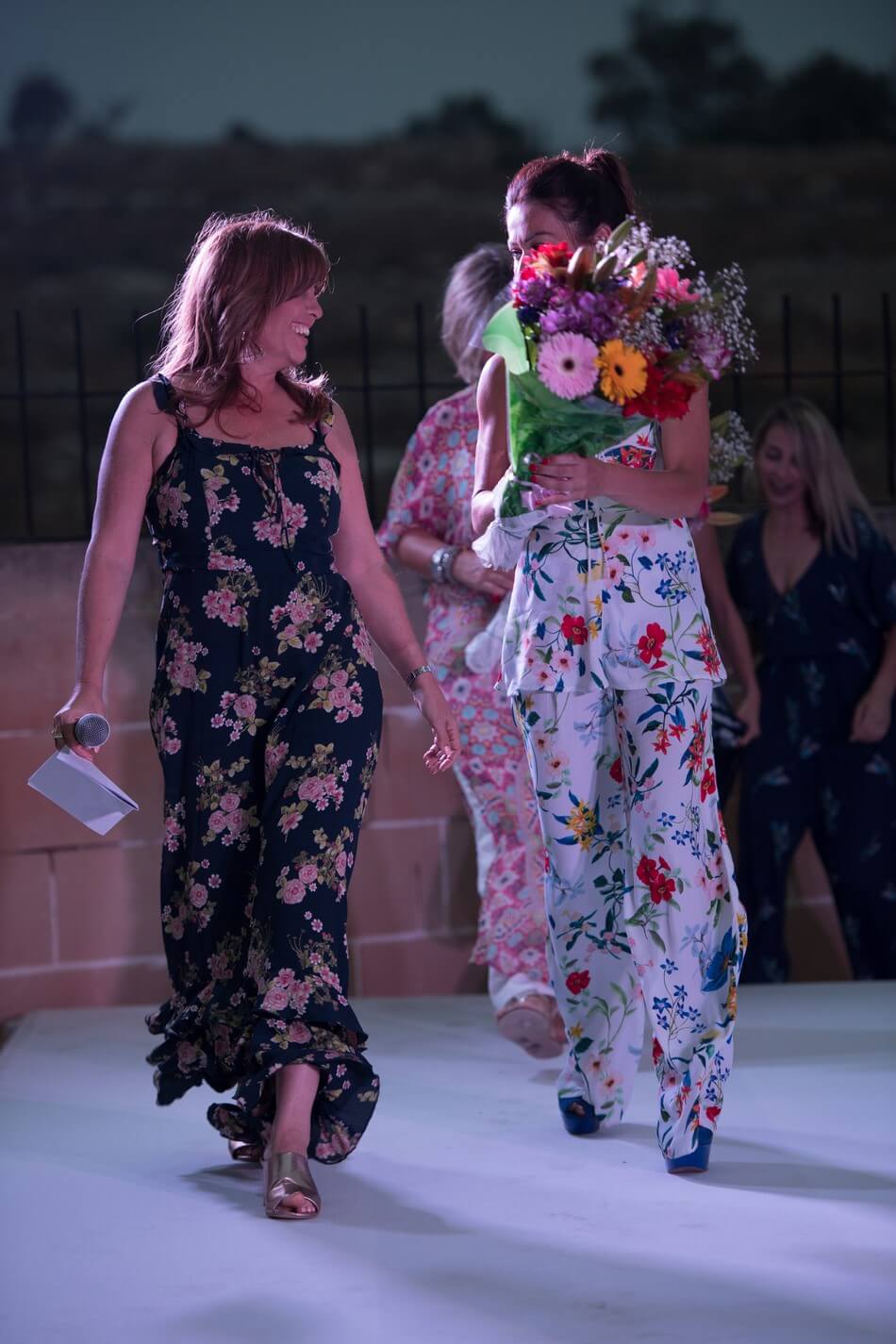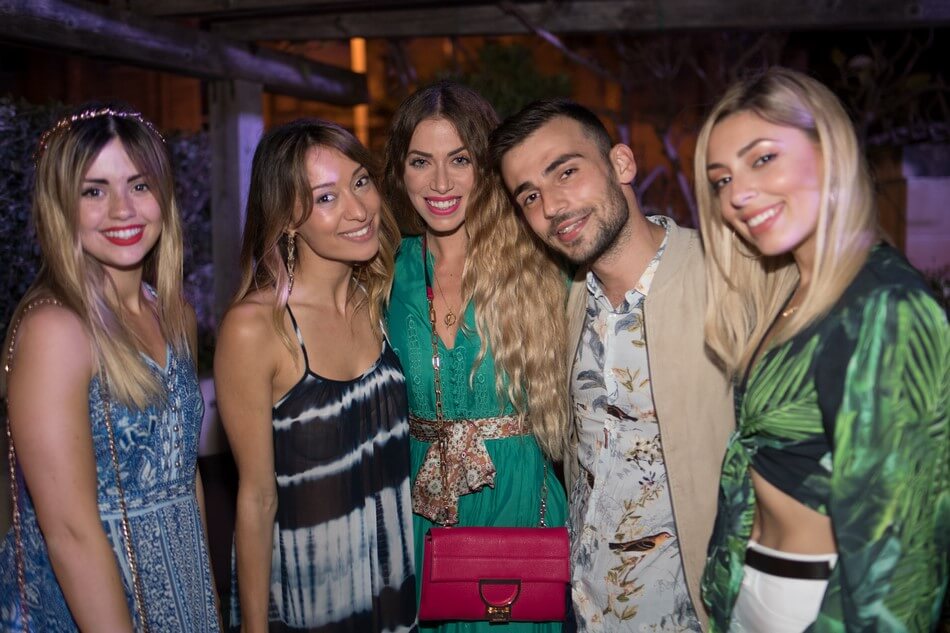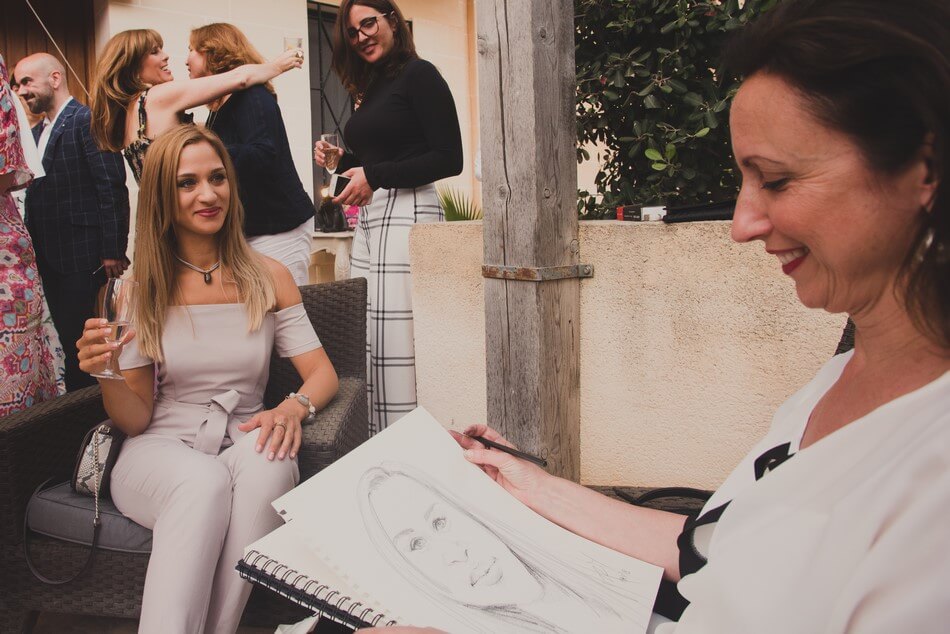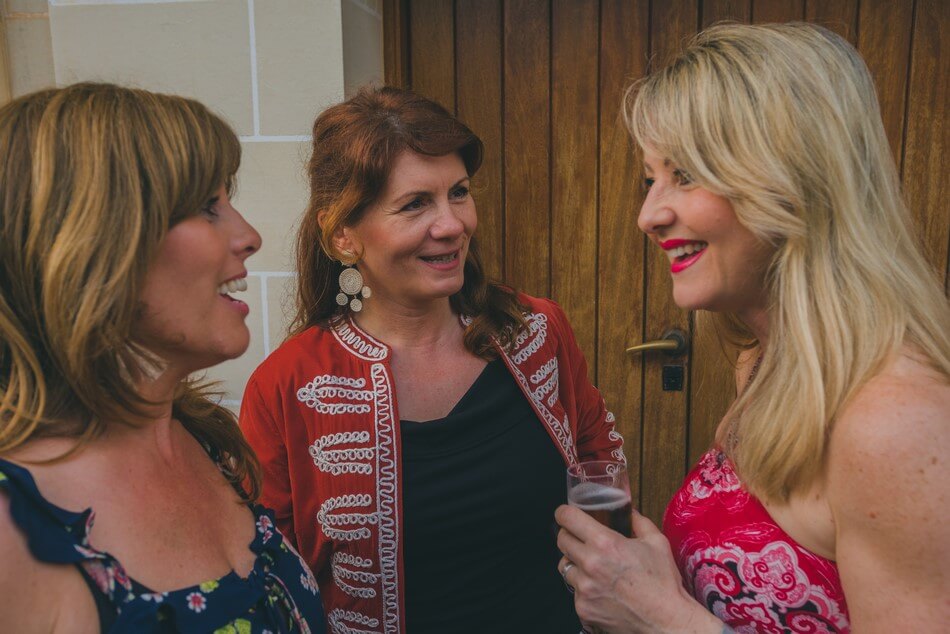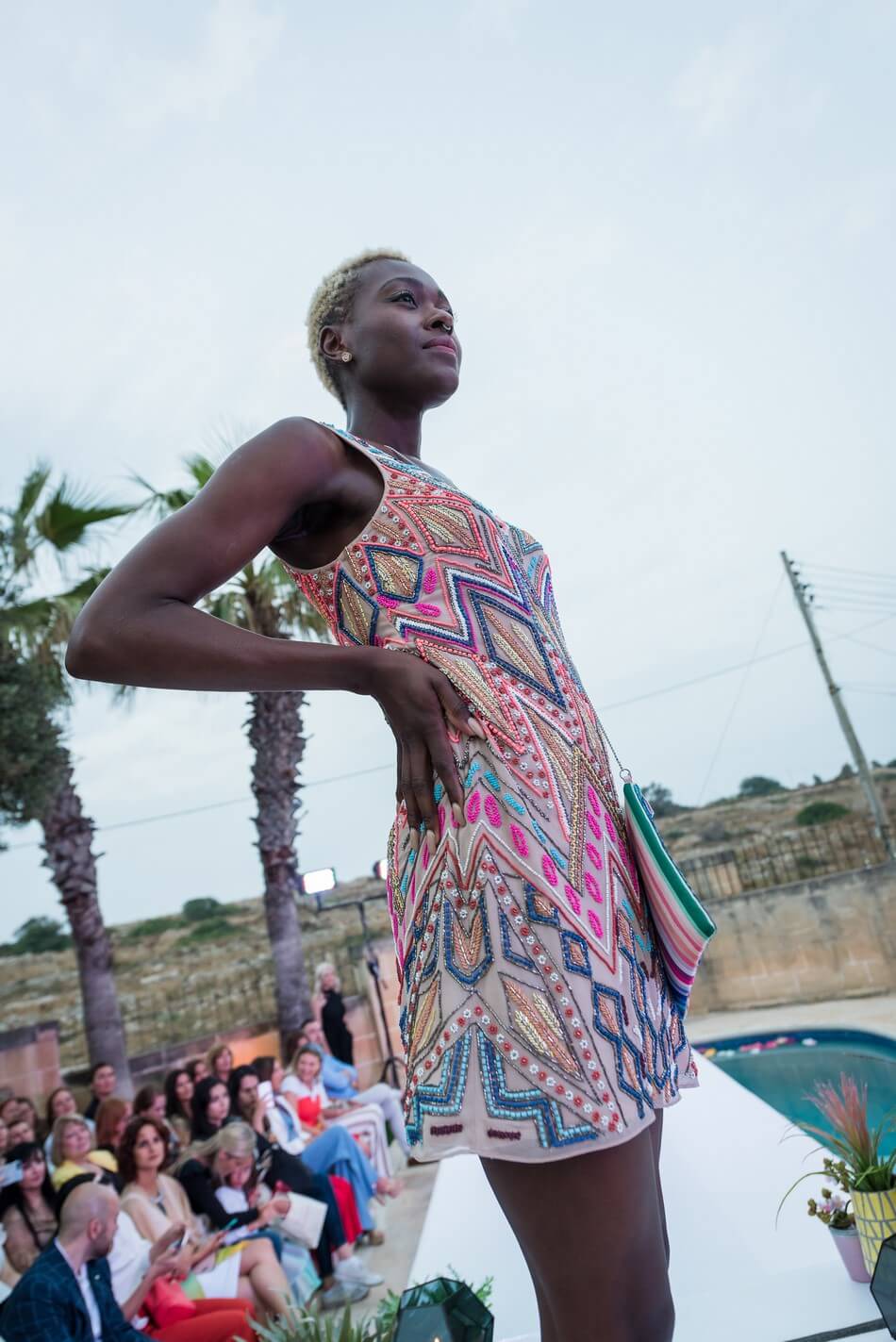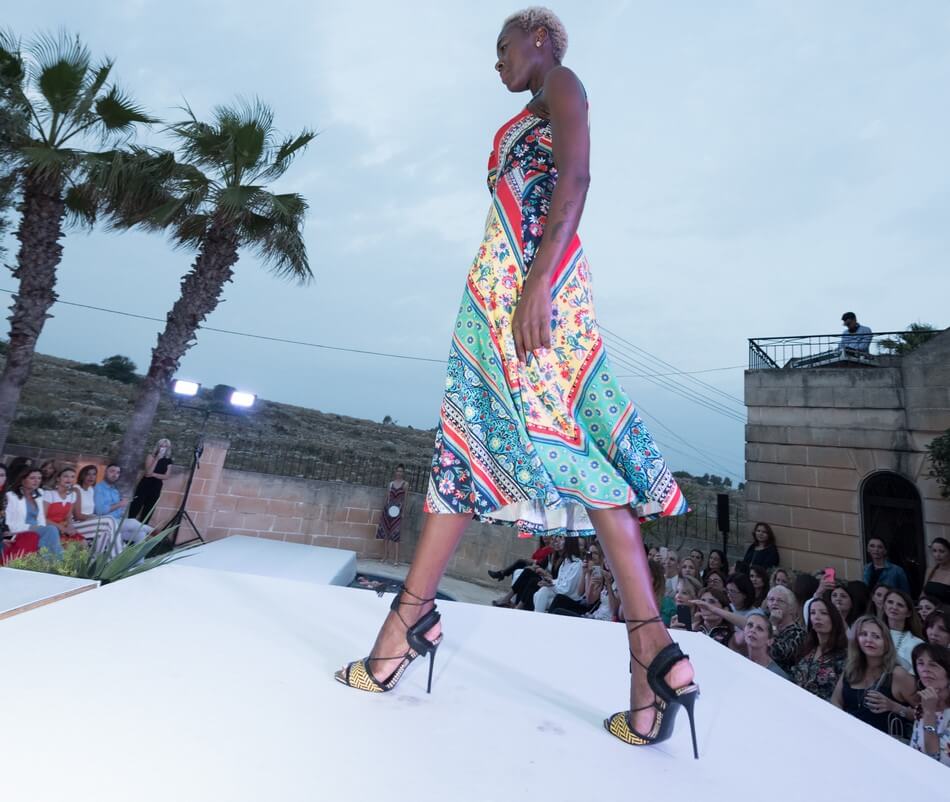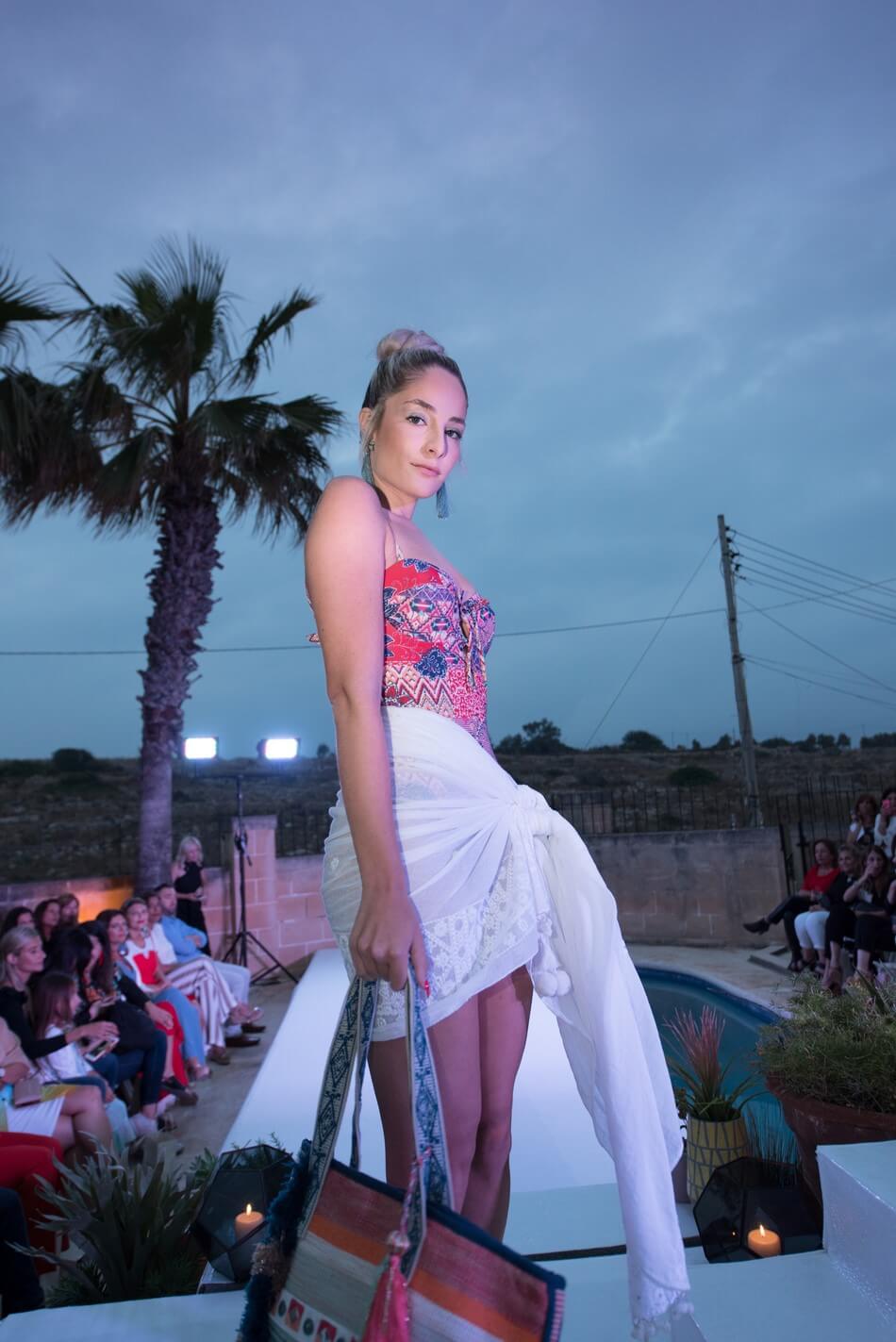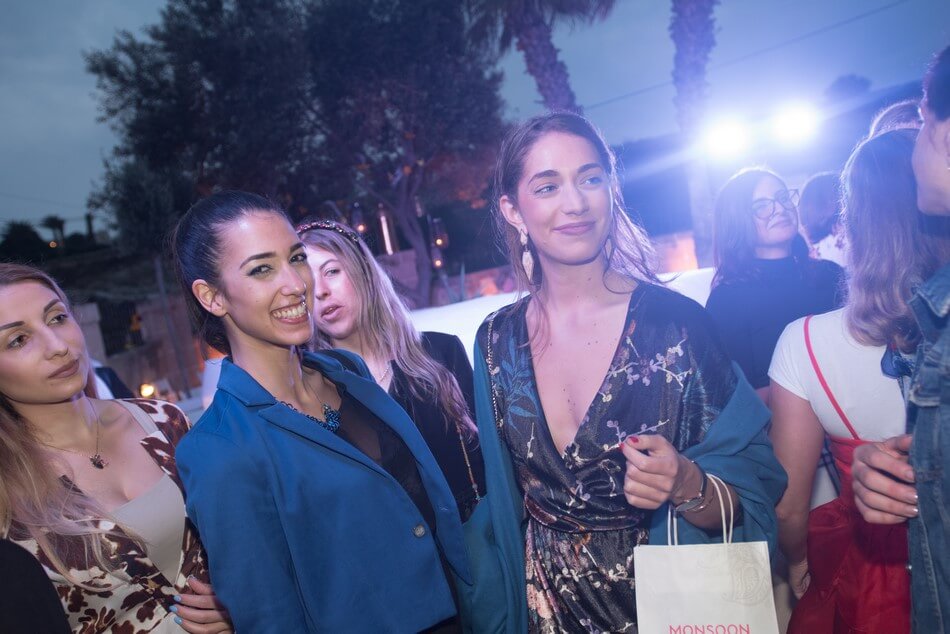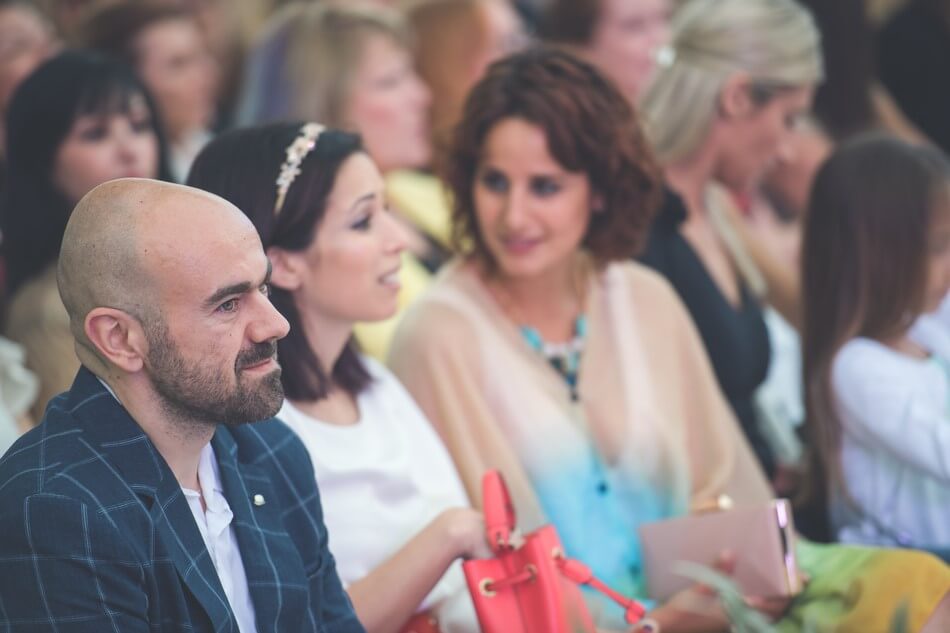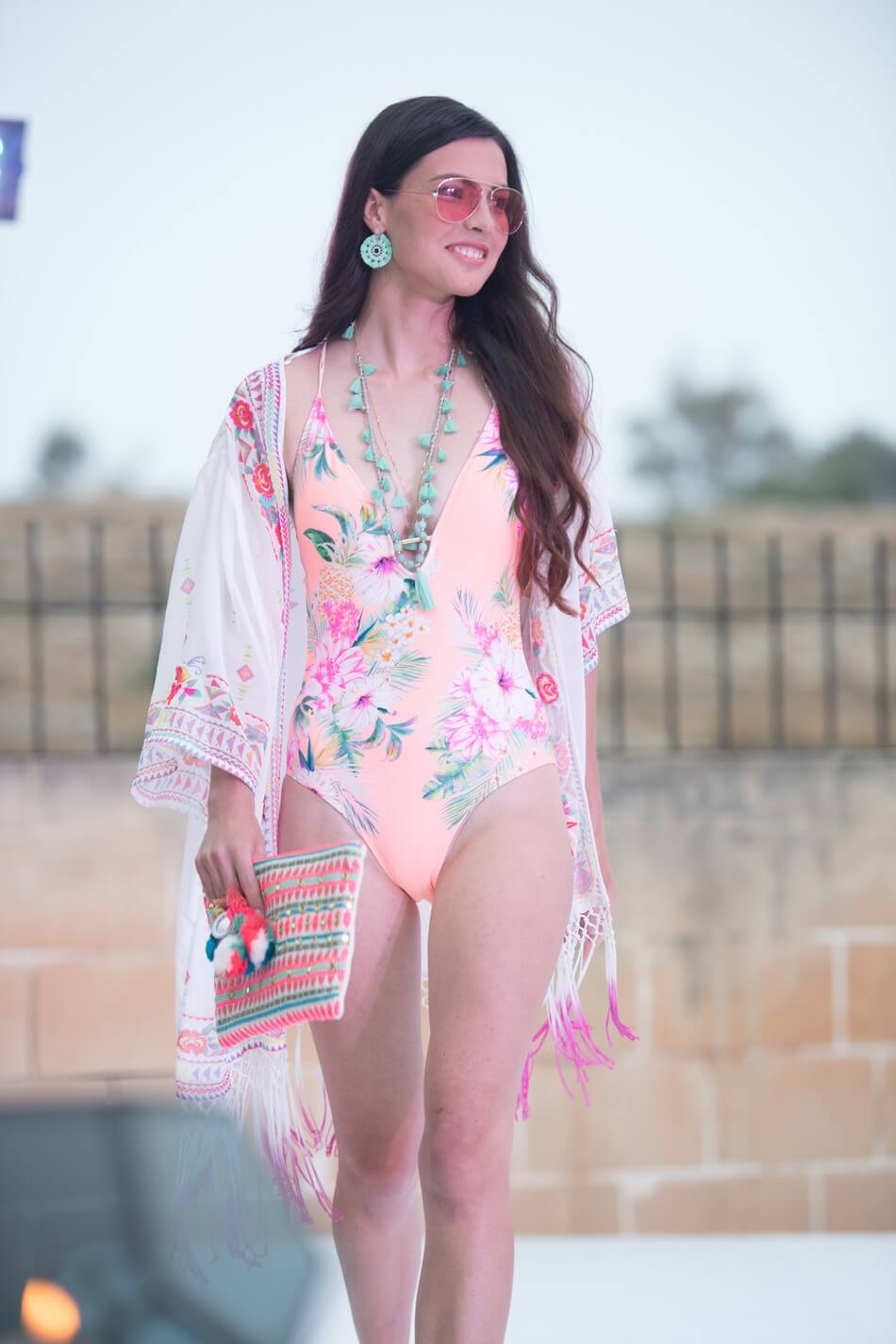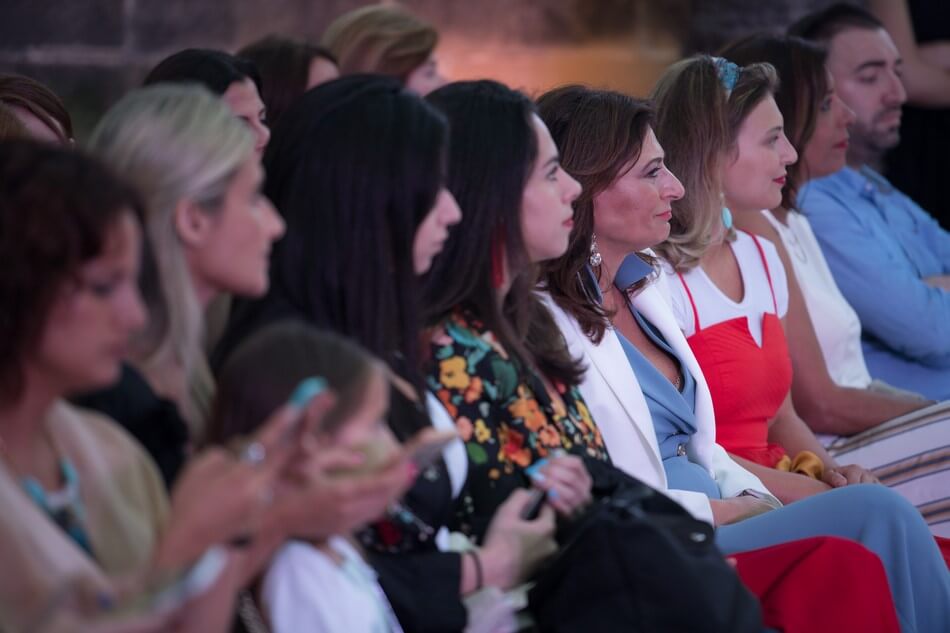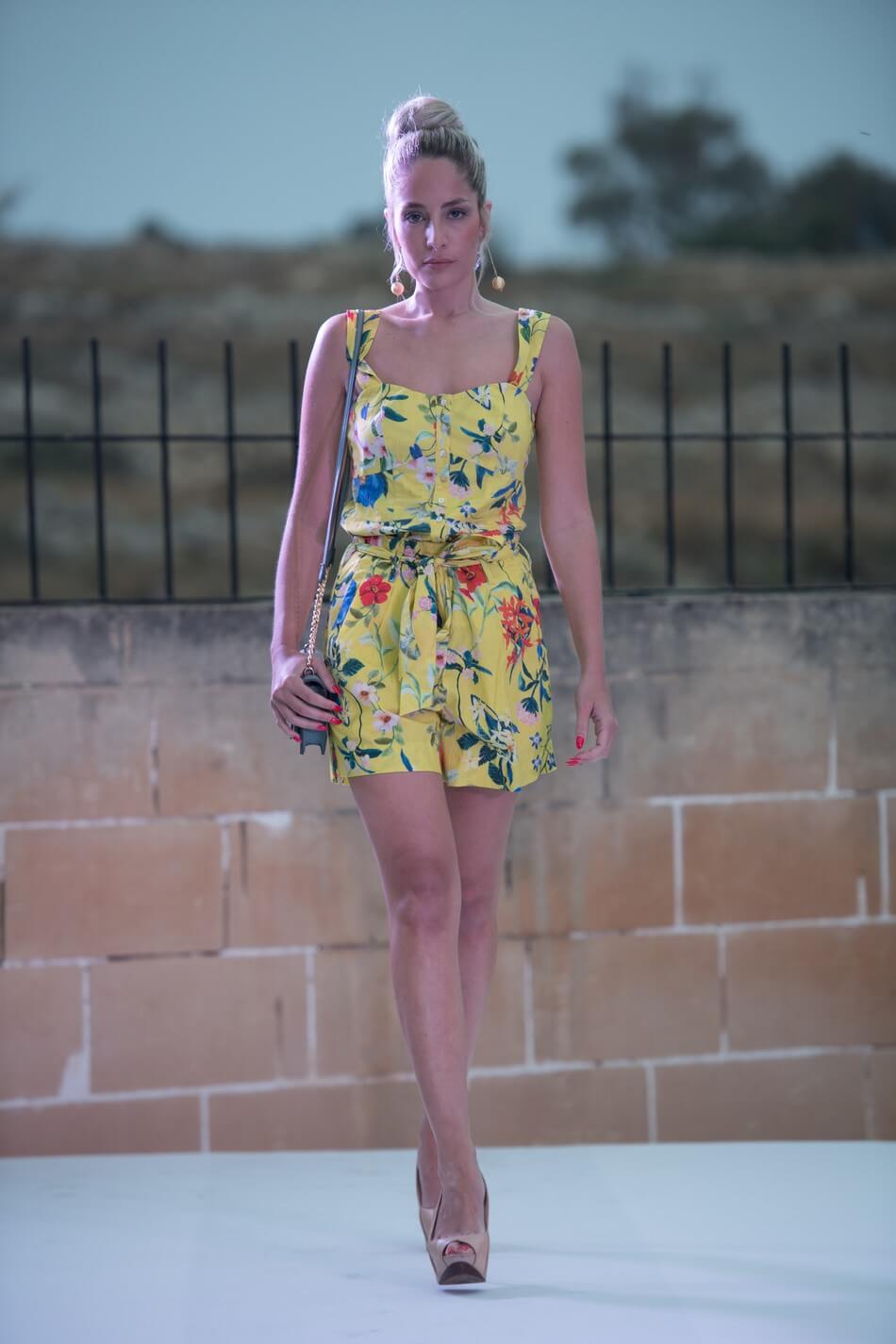 A high summer fashion event held in the intimate setting of a private home.  A catwalk was built over the pool and Camilleri Paris Mode added their special touch to make the venue truly magical, with eclectic cushions and fabrics, lanterns and origami birds hanging from the trees.  Guests had their caricature drawn and temporary tattoos applied, and enjoyed Kinnie Kiss cocktails provided by Farsons, and smoothies from the juice bar.
The fashion show was performed to a packed audience seated on the lawn and deck area around the pool.  The show started with a bite size selection of Accessorize beachwear which was colourful, vibrant and perfect for a hot Maltese summer.  A capsule collection of Monsoon occasion wear followed, showcasing the beautiful embellishment and detail that goes into each special piece.  The rest of the show was dedicated to Monsoon beach, day and dressy collections – the clothes everybody needs for the summer months ahead.  Gorgeous models paraded a riot of different outfits for every occasion including swimwear, dresses and jumpsuits amongst others.  Hair was by Dean Gera Salon and make-up by Revlon; the look for hair was a combination of top knots and a beach kissed, natural look while the make-up was light and summery with an accent on eyes and lips.
After the show, guests were treated to tasty bites, delicious ice-cream and a gin bar serving Gunpowder gin supplied by Farsons, as they shopped at the pop-up Monsoon and Accessorize stalls where any outfit or accessory seen on the catwalk could be purchased immediately.  iCentre displayed a collection of great accessories, and glitzy and funky phone covers.  A wonderful evening was had by all.