Plastic Surgery – A woman's perspective
Plastic Surgeon Juanita Parnis gives us insight into plastic surgery and highlights the importance of mind set before undergoing any cosmetic surgery.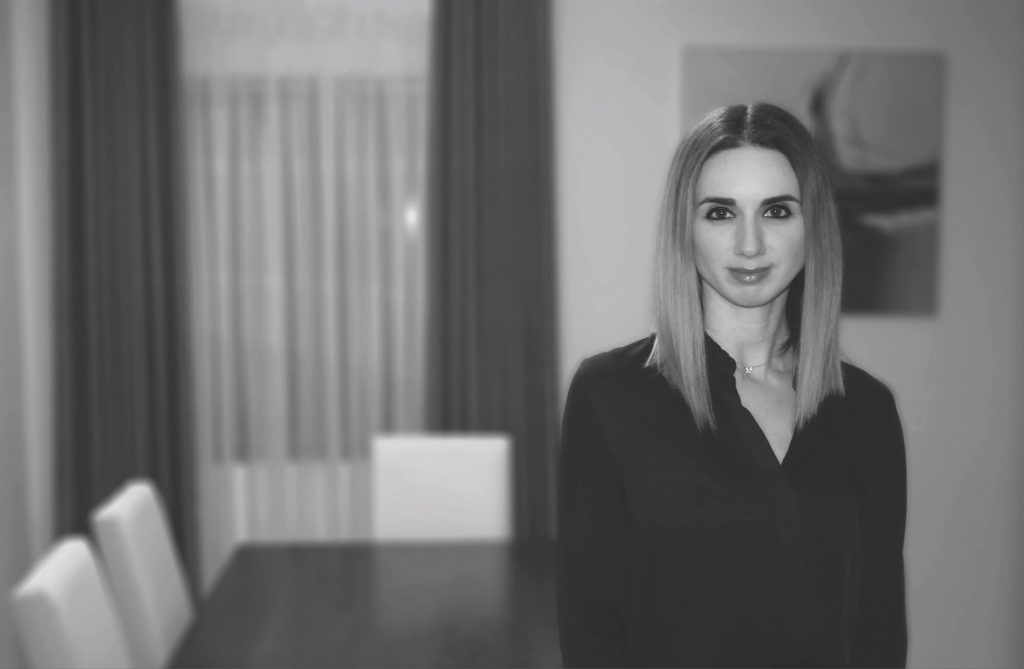 Beauty has so many forms, and I think that the most beautiful and important thing is confidence and loving oneself. In the aesthetic world, many people come to me to discuss physical issues about themselves. I put myself in the patients' shoes, listen to their stories and see where these concerns are stemming from. 
Not everyone who seeks the advice of a Cosmetic Surgeon requires any intervention. Some people need information and reassurance about physical differences they may feel they have. Others are knowledgeable about such differences and wish to do something about them. I always like to know what bothers my patients and why, so that I can work with them depending on their personal needs. It is never a "one size fits all" situation – far from it.
My recommendation is that one starts with the least invasive procedures before embarking on bigger, body-changing surgeries. This gives time for the patient to adjust slowly to the new changes and feel more comfortable with themselves. Moreover, when undergoing new treatments for the first time, I suggest that they are staged, so that one knows what to expect from each and every treatment, and the experience is not overwhelming.
Aesthetic Surgery is not to be taken lightly. Even though results can be phenomenal and life changing, they come with a price. They all come with scars, risks and possible complications. Hence, one needs to be in the correct mind set before embarking on any cosmetic procedure. The decision to have the surgery must not be spontaneous, the person must not be passing through a difficult time in his or her life and must not be doing the surgery to please anyone else. This is imperative for a good physical and emotional recovery.
Ethical cosmetics has become an important issue nowadays. Patients need to make sure that their doctor is appropriately qualified, so as to avoid complications and unexpected results. The doctor also needs to provide appropriate follow-ups and be available to treat complications, should any arise.
In my experience, discussing one's concerns with a Plastic Surgeon and having appropriate interventions, can make such a big difference to a person's wellbeing. Being self-aware and content with one's physical appearance, which admittedly is our vitrine to the rest of the world, brings out confidence. And a person exhuming confidence is a beautiful one. Everybody deserves that feeling.
About the author: Juanita Parnis is a Plastic, Reconstructive and Aesthetic Surgeon, treating both adults and children. She is the first and only female Plastic Surgeon in the Maltese Islands. In her practice, she specialises in diagnosing and treating skin lesions, both benign and malignant. She's also experienced in non-surgical rejuvenating treatments such as Botox® and Fillers and offers procedures under local or general anaesthetic. She started her training in Malta, and then finished her specialisation in the East Midlands, UK. Furthermore, she was awarded a European Society of Plastic, Reconstructive and Aesthetic Surgery fellowship in Cosmetic Surgery. She truly enjoys her work, is very meticulous and strives to achieve the best results for her patients in a safe, friendly and reassuring environment.
Consultations available at Niumee
Call 20320100 for more information