Tag a Dad & Win!!
Here is a round up of 10 great gift ideas for any dad this Father's Day !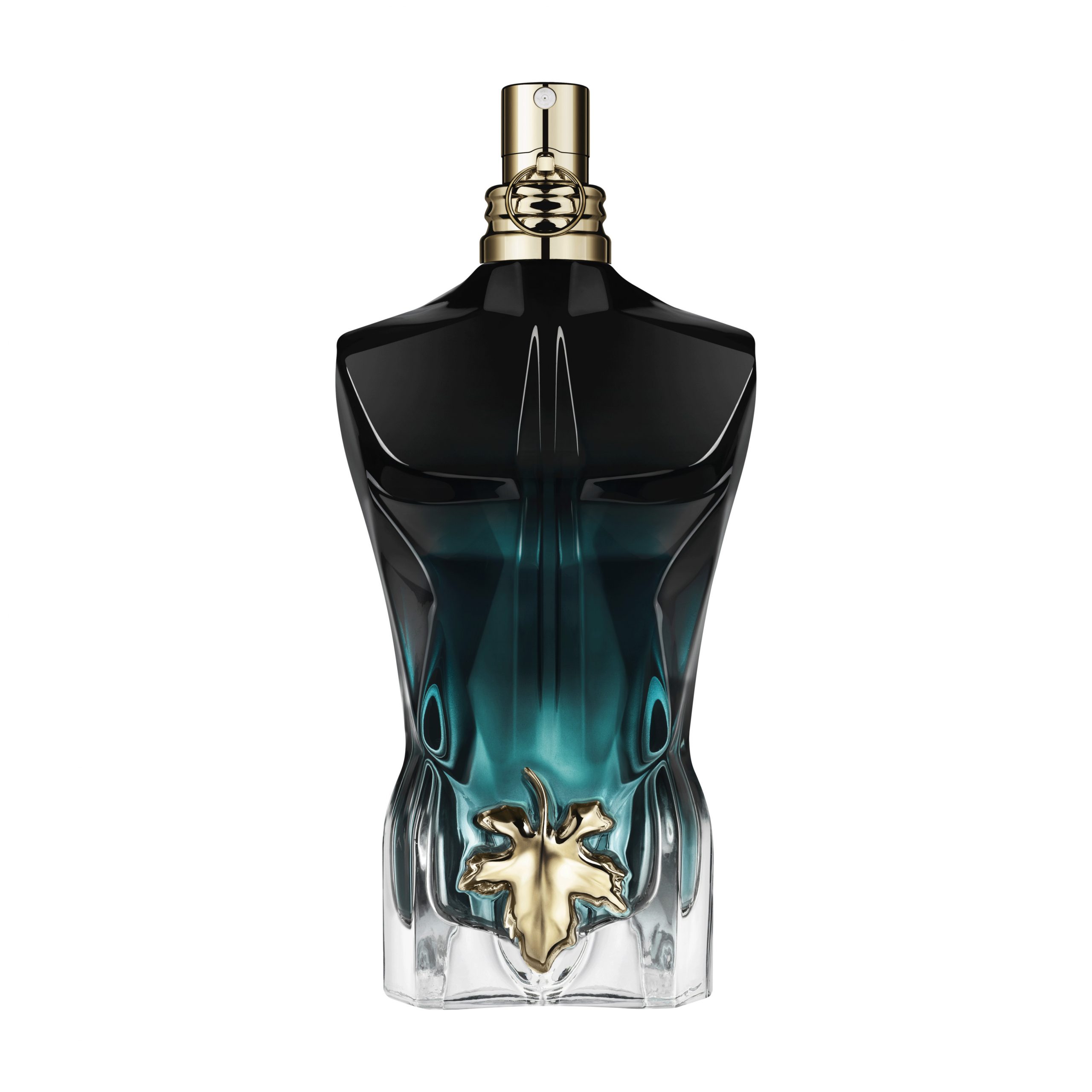 Phantom Legion – Paco Rabanne >> Click to shop
Phantom Legion, the new collector's edition. The iconic chrome bottle is adorned with the timeless camouflage pattern. Competition, team spirit and thrills: are you ready to play? Phantom Legion contains the addictive aromatic trail of Phantom. The vertical freshness of lemon and vetiver, like a shot of energy, meets the sensuality of ultra-creamy lavender and woody vanilla. An overdose of feel-good sensations, very long lasting, €95 (100ml).
Jean Paul Gaultier: Le Beau Le Parfum >> Click to shop
When Jean Paul Gaultier created this perfect new nude, Le Beau Le Parfum, it wasn't to keep it covered up! In this Garden of Eden amidst abundant nature, a simple gold vine leaf plucked from the iconic green box is more than enough to clothe the muscled black and green lacquered torso bottle. And if the seductive powers of Gaultier's new intense eau de parfum are extra sensual, so much the better as nothing is off limits here, €78 (75ml) , €103 (125ml).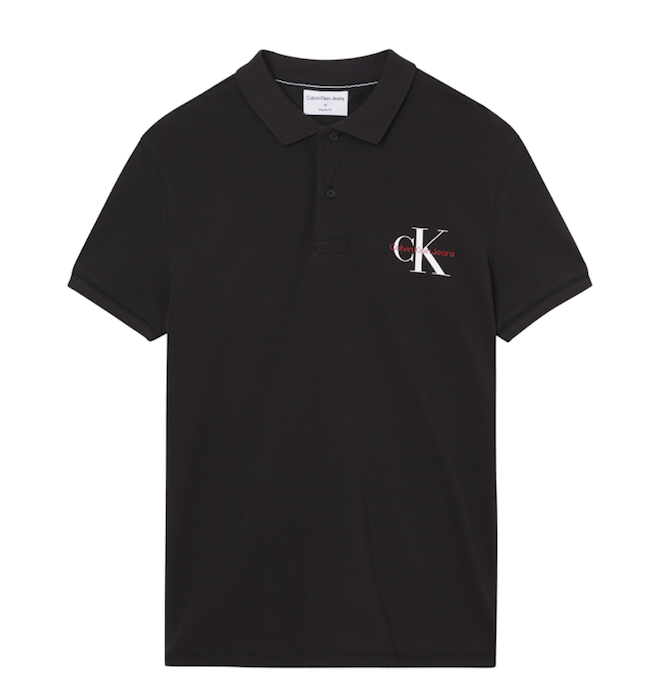 Calvin Klein Jeans Monogram Logo Polo Shirt >> Click to shop
With its minimalist design, this polo is a versatile off-duty staple in 100% cotton, featuring the classic CKJ logo, €79.90.
Armani Exchange Printed Logo Crossbody Bag >> Click to shop
He'll never grow tired of carrying this perfect shoulder bag, thanks to its practical dimensions and sleek design. It can easily be worn in day to night looks, €85.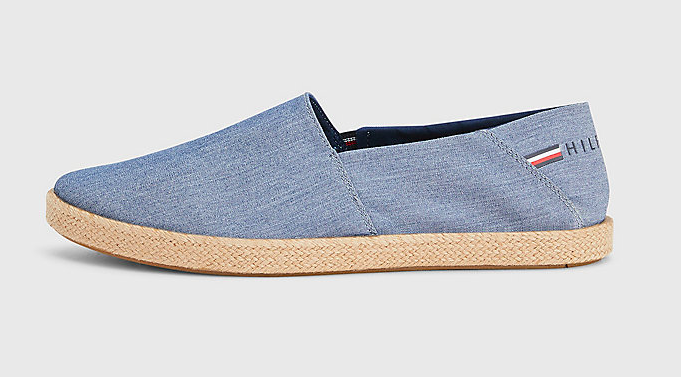 Tommy Hilfiger Chambray Espadrilles >> Click to Shop
Go for a relaxed style that's weekend-ready with these espadrille-style shoes – they feature breezy chambray uppers and a woven trim. Also available in White, €59.90.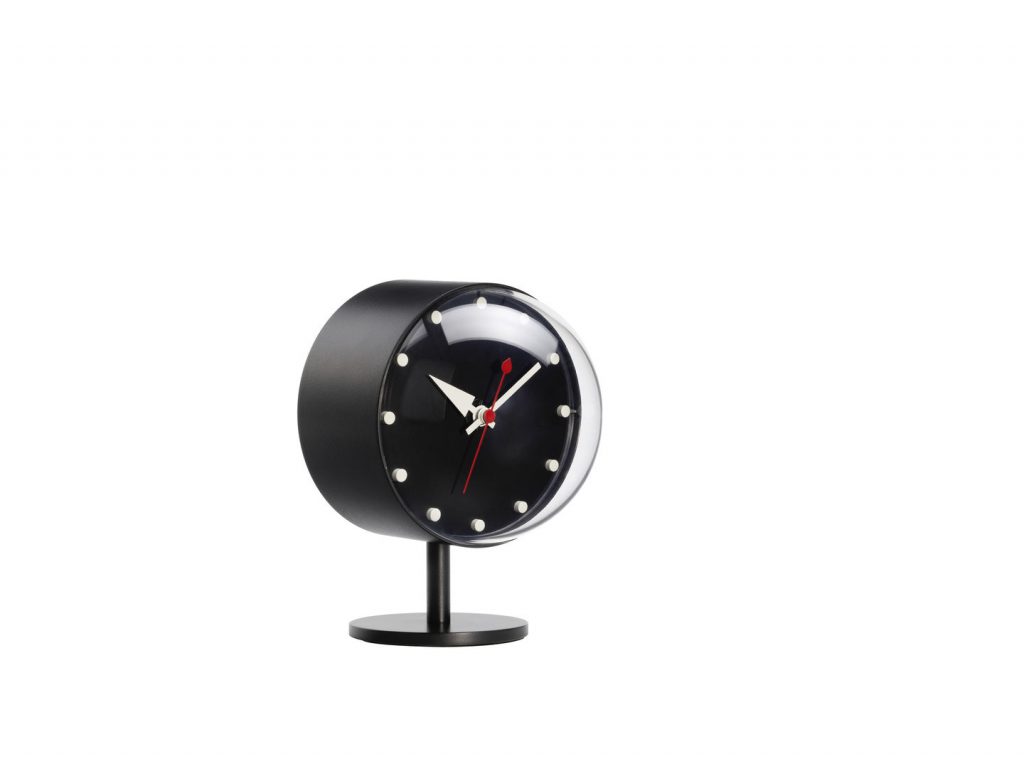 Night Clock, designed by George Nelson, 1947/1953 >> Click to shop
Representing a selection of classic designs, this desk clock offers a refreshing alternative to conventional clocks. Equipped with high-quality quartz movements, the charm of these decorative timepieces is equalled by their precision, €398.
Available from Vitra at Vivendo, Mdina Road, Qormi. Follow on Instagram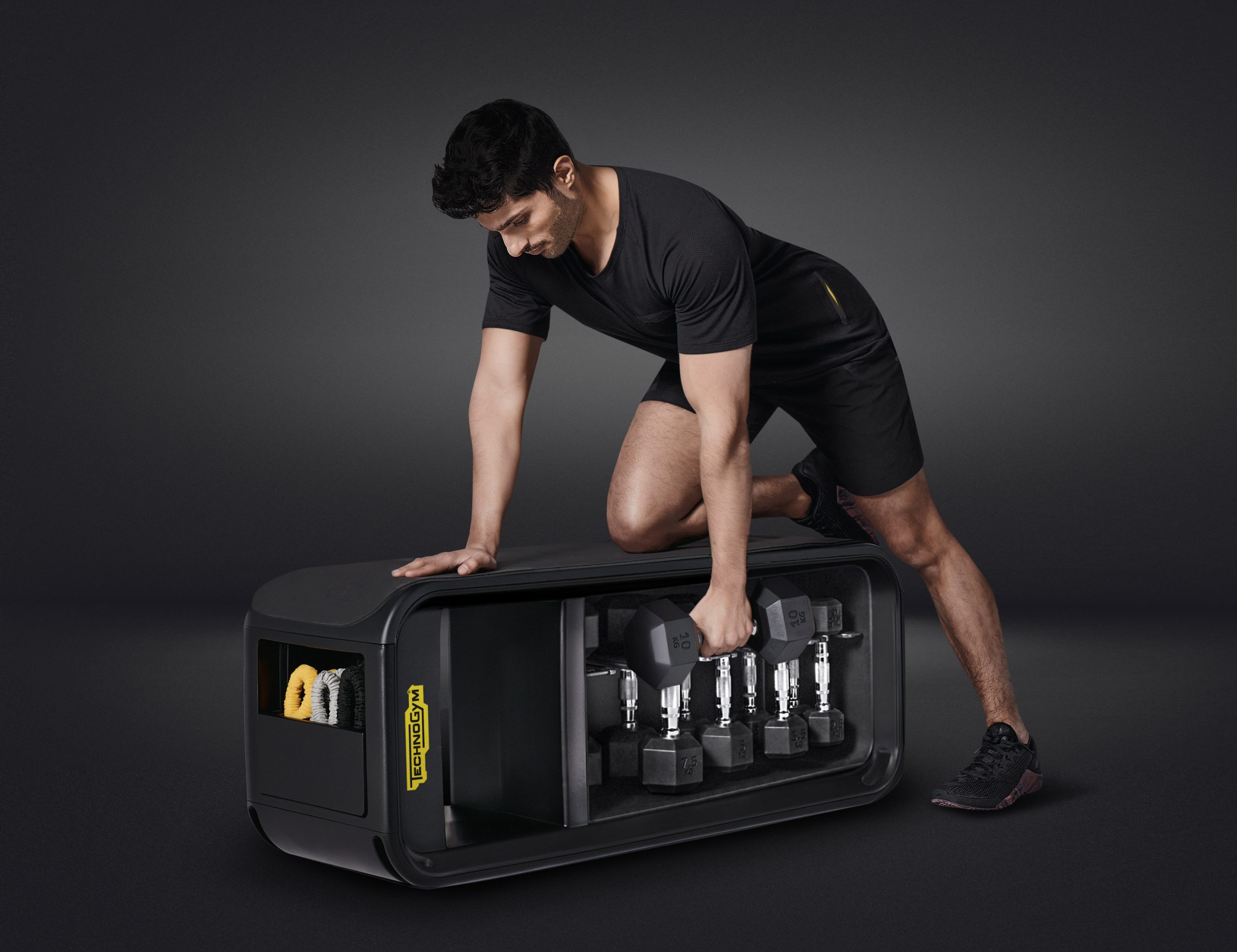 Technogym Bench >> Click to shop
The sleek and versatile Technogym Bench with dedicated storage holds all the tools you need for a complete workout. Perform the widest variety of total body exercises with hexagon dumbbells, resistance bands, weighted knuckles and training mat, all in a compact footprint, €1422.00. Available from Technogym, Mdina Road, Qormi, QRM9011. Follow on Instagram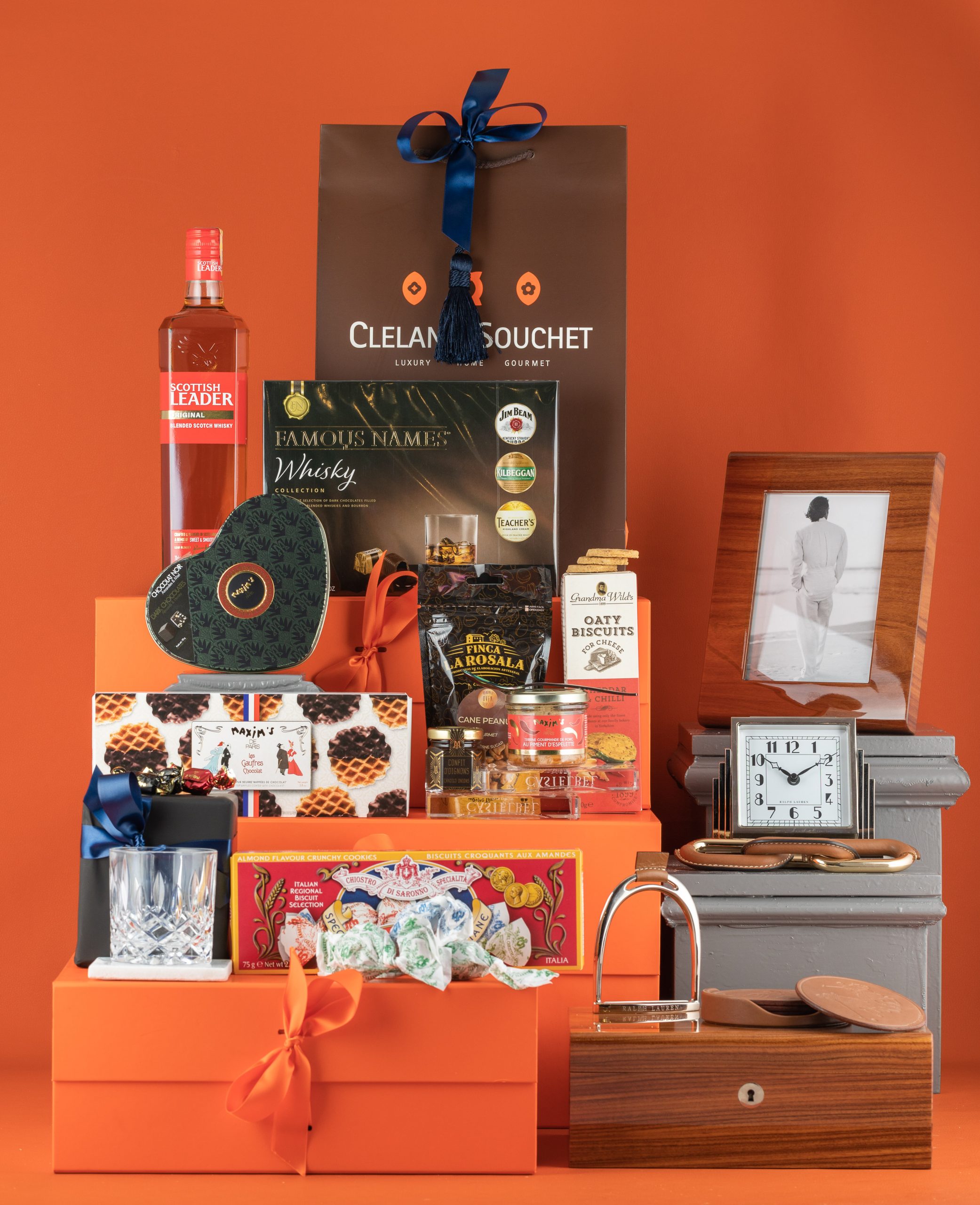 Cleland & Souchet >> Click to Shop
Make him feel loved and appreciated this Father's Day! Treat your Dad with a first-class gift from Cleland & Souchet.We have created a range of luxury gift hampers, with all tastes covered from Whisky to Wines to Gourmet.
Create your own gift 'Just for him' from our gift ideas page >> Click here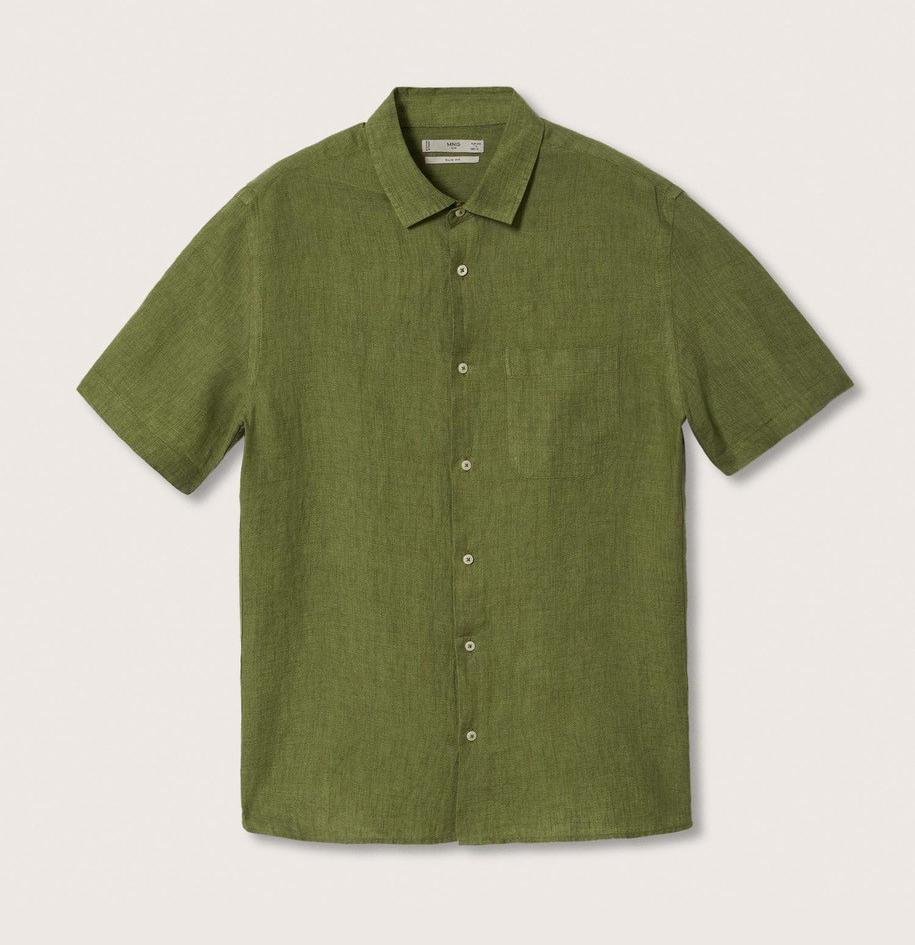 Mango Short-sleeve Linen Blend Shirt Click to Shop
Perfect for hot Summer nights, this linen-blend shirt features a pocket on the chest and a classic collar. Also available in White, Blue & Purple, €39.99.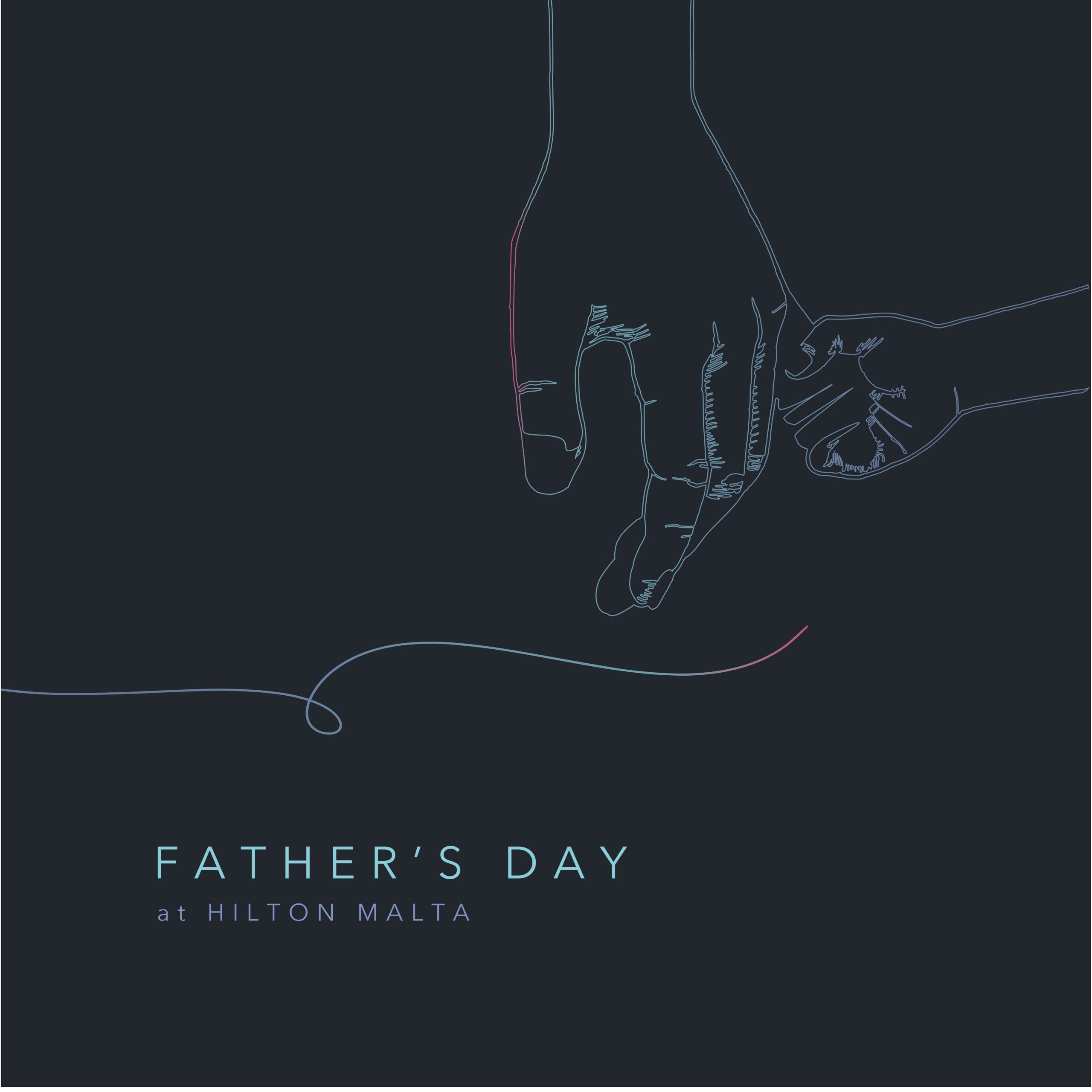 Hilton Malta >> Book Here
A son's first hero, and a daughter's first love. Celebrate your Father to the full. He deserves it.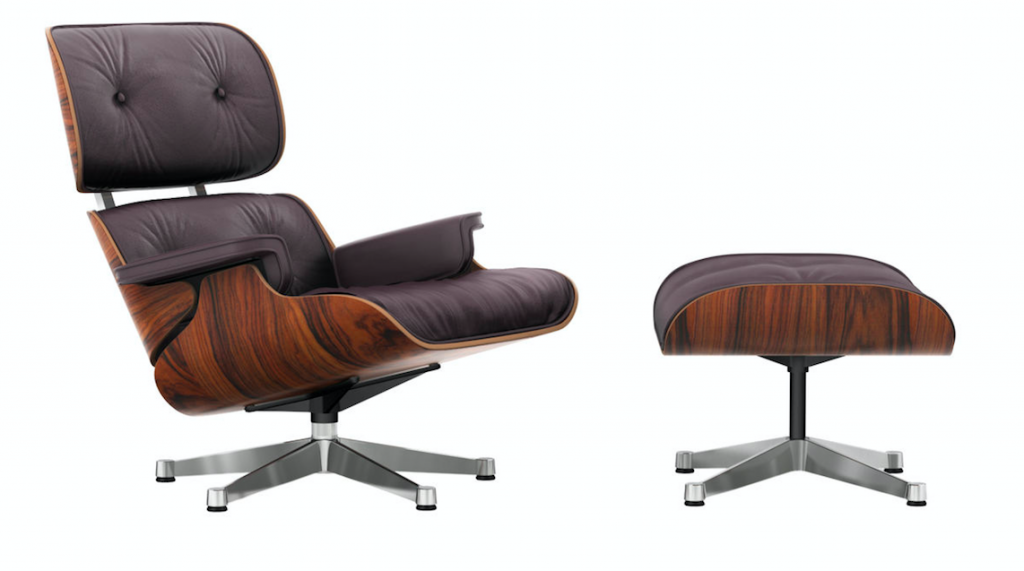 Lounge Chair & Ottoman, designed by Charles & Ray Eames, 1956 >> Click to Shop
The Lounge Chair was designed with the aim of combining an elegant appearance with ultimate comfort. It has been produced by Vitra using virtually the same methods ever since and is now recognised as a great classic of twentieth-century furniture design, Starting from €9786.50 or €543.69 per month.

Available from Vitra at Vivendo, Mdina Road, Qormi, QRM9011. Follow on Instagram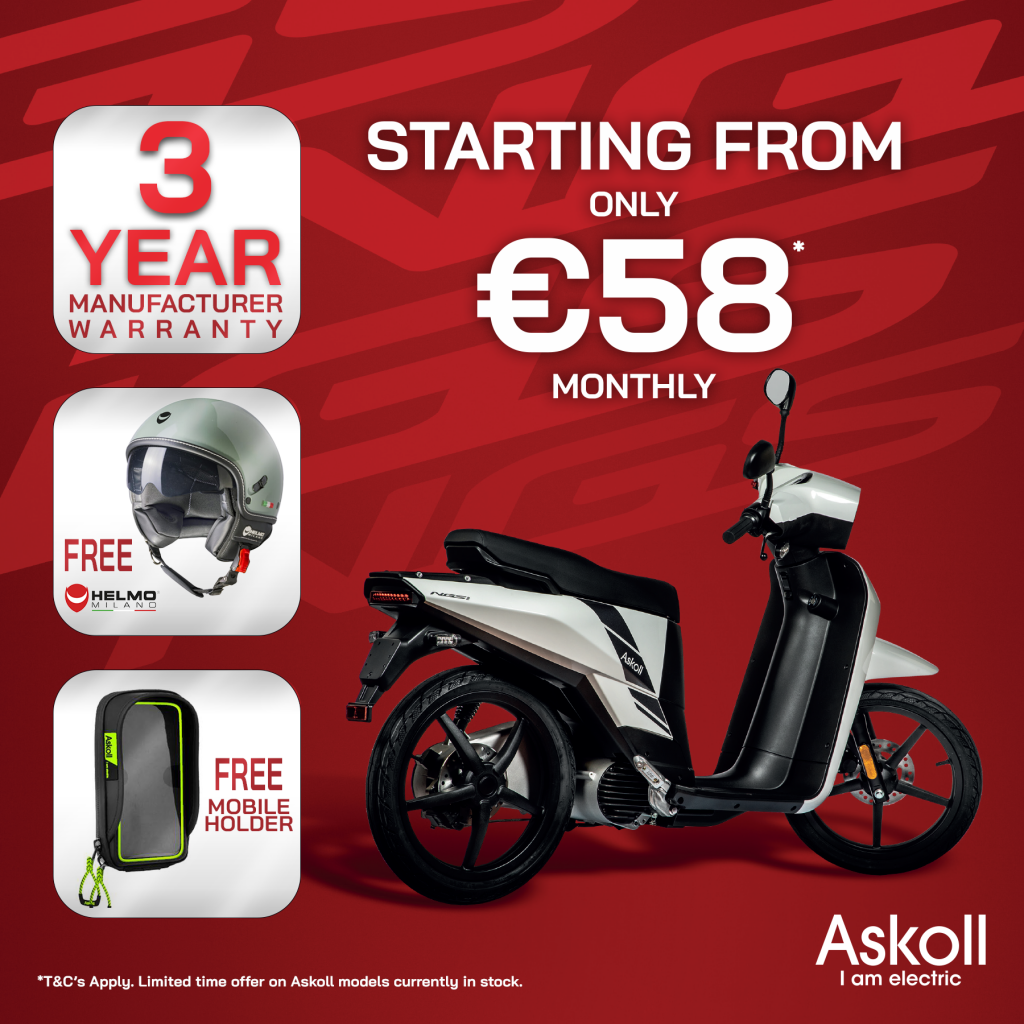 Green – Clean – Silent & Italian : Askoll e-Mobility solutions >> Click to Shop
Askoll an all-Italian e-mobility company, prides itself for being on the forefront, in providing green, clean, and silent mobility options, whilst not forgetting to mention the affordability aspect, with up to €3,000 in government grants being offered depending on the model chosen, from €58 Monthly.