Top 10 Spring/Summer Sunglasses
Sunglasses have the force to change your style – no matter what you've dressed up with – they portray an attitude you hold. VAMP visits Optika to view their latest collections and picked out these 10 awesome styles for you to show up with full force this season.
"Putting on a new pair of glasses or sunglasses is a simple way to completely transform your look – just like a new hairstyle." – Brad Goreski.
Which style are you sporting this season?
Show Stoppers
For someone wanting to stand out from the crowd, these Tom Ford shades tell the world that you're here and you're watching. It sparks curiosity behind the seemingly bold style.
Model: Tom Ford S14892
Price: €357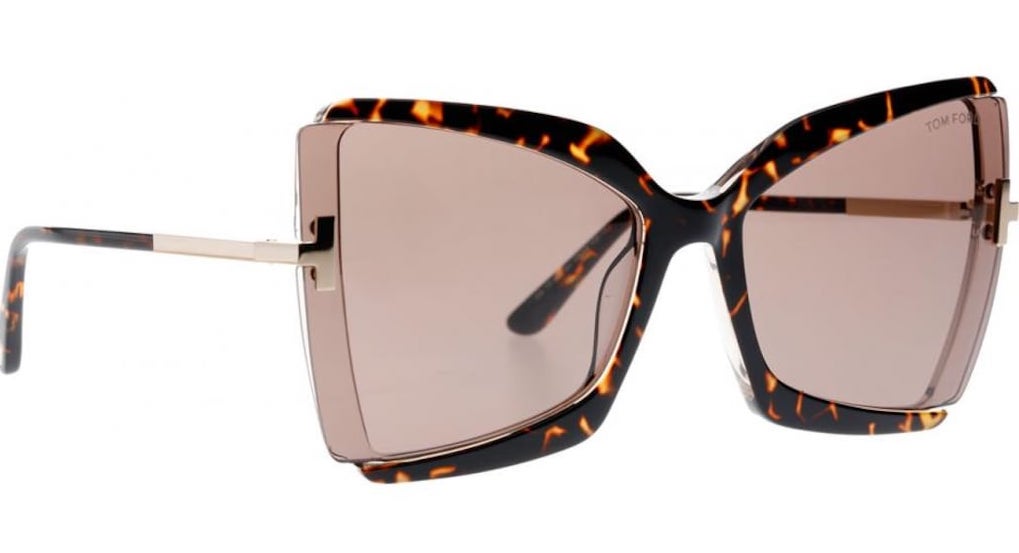 Sophisticated Allure
The subtle combination of black shades and rich elements personifies Bvlgari's sophisticated allure. Whether you're dressed up in a cocktail dress or your day-to-day wear, wearing these shades tells us you always maintain sophistication.
Model: Bvlgari S14652
Price: €343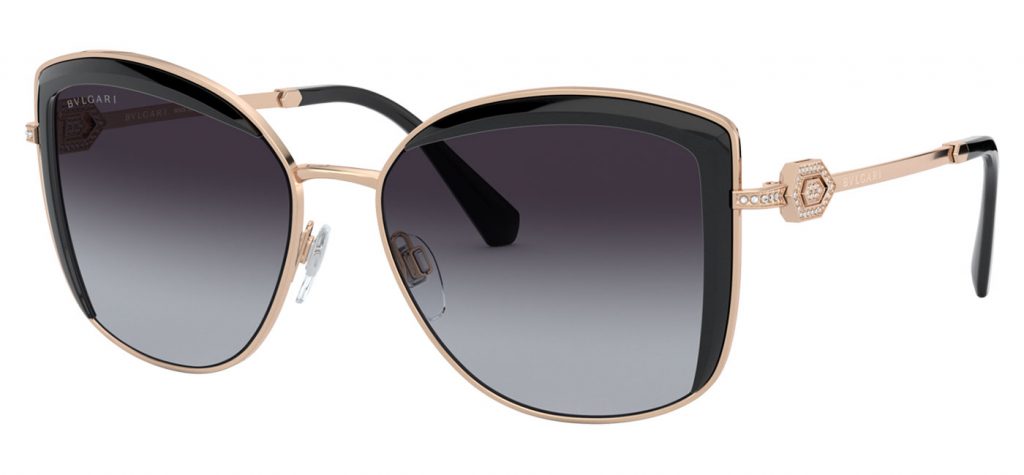 Classic Acetate Cat Eyes
Classic acetate cats eye shape with novel inside print that's influenced by the new Burberry creative director, Riccardo Tisci. We can already hear you purrrrr.
Model: Burberry S14125
Price: €186

Half Frame Sophistication
You're innovative and fashion-forward maintaining elegance. These Miu Miu frames reflecting Miuccia Prada's provocative and sophisticated style. Model: Miu Miu S11769
Price: €295

Geometric Angular
Luxury has never been so affordable with Ralph Lauren's hexagonal shape. They maintain a classic frame with a non-conformist edge.
Model: Ralph Lauren S10414
Price: €110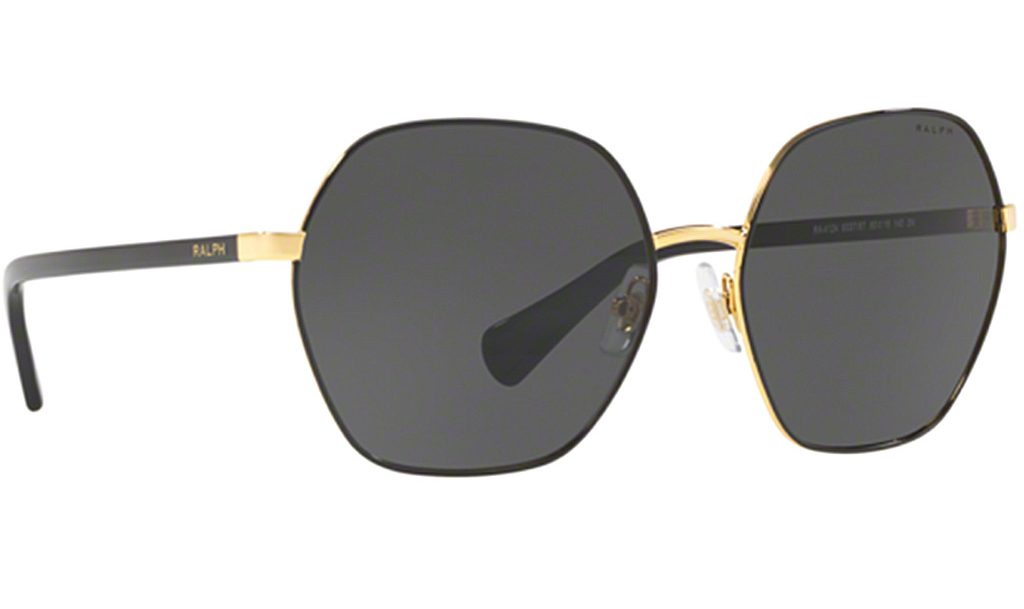 Timeless Chic
Timeless round sunglasses in unique colour available exclusively in the latest Rayban collection. We see these sitting perfectly well against a seascape and a vibrant sundowner.
Model: Rayban RB4305 6428/4L
Price: €142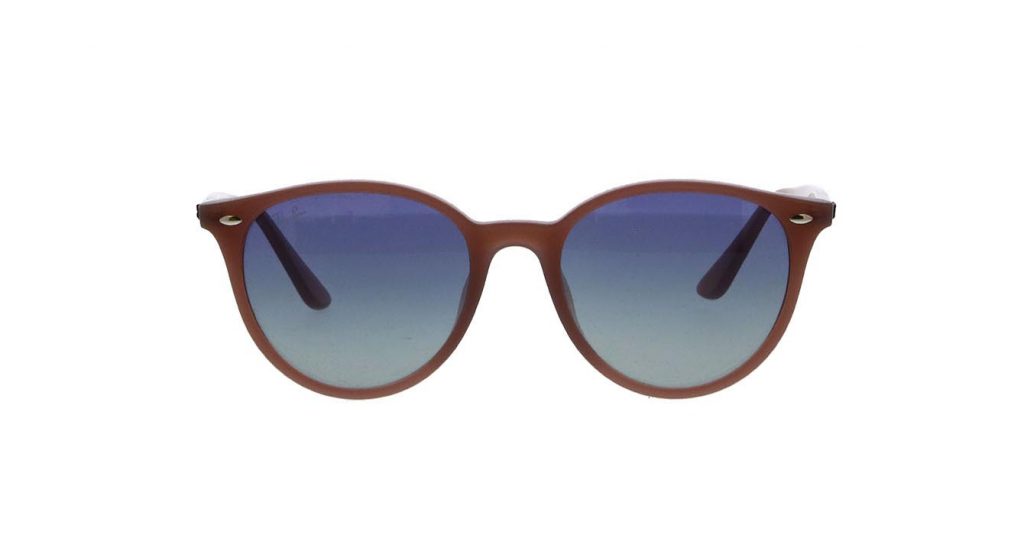 Aviator Warrior
There's something powerful about a woman confident in what was previously associated with a man's style. This Gold Aviator embodies the confidence behind Dolce & Gabbana's expertise, paying particular attention to details.
Model: Dolce Gabbana S12044
Price: €215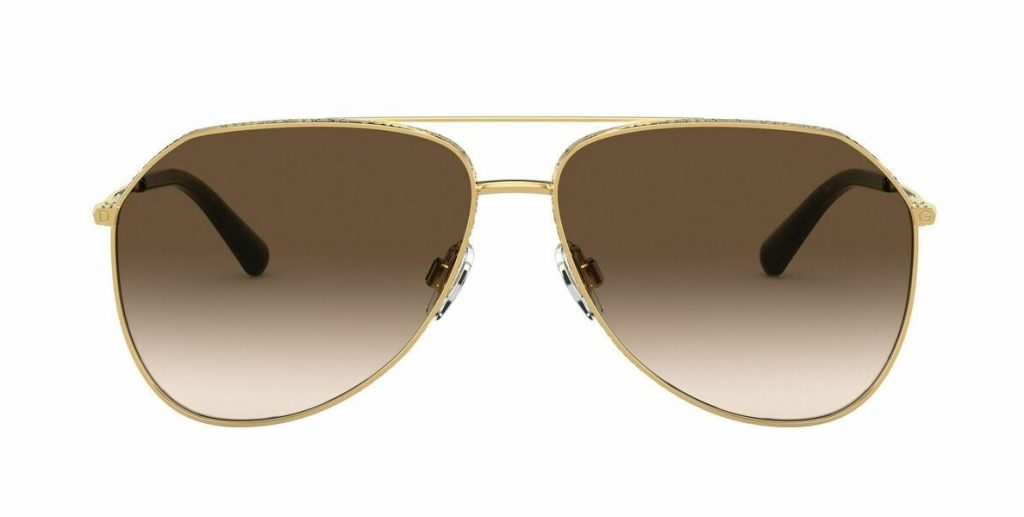 Fashion Icon

From the union of the iconic Italian craftsmanship and this innovative design arises this fashionable Persol sunglass. They're playful and delicate whilst maintaining edgy design and strong presence.
Model: Persol S7464
Price: €200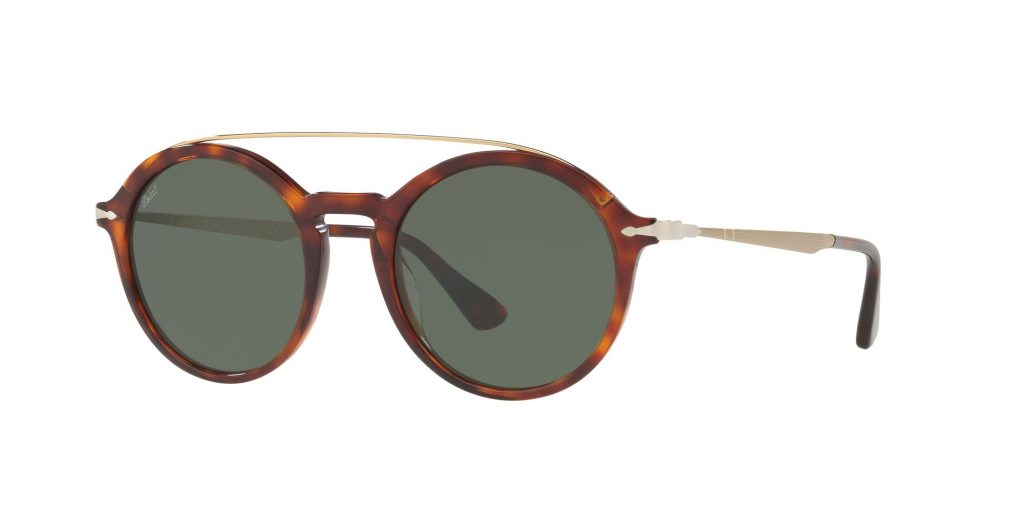 The Black Panther
Crafted in Italy from polished black acetate, Cartier Eyewear's sunglasses are detailed with gold-tone frames and the label's signature panther at each temple. They have a bold angela shape that flatters so many faces. The oversized silhouette will protect your eyes from the sun's harmful rays.

Model: Cartier S14603
Price: €1,232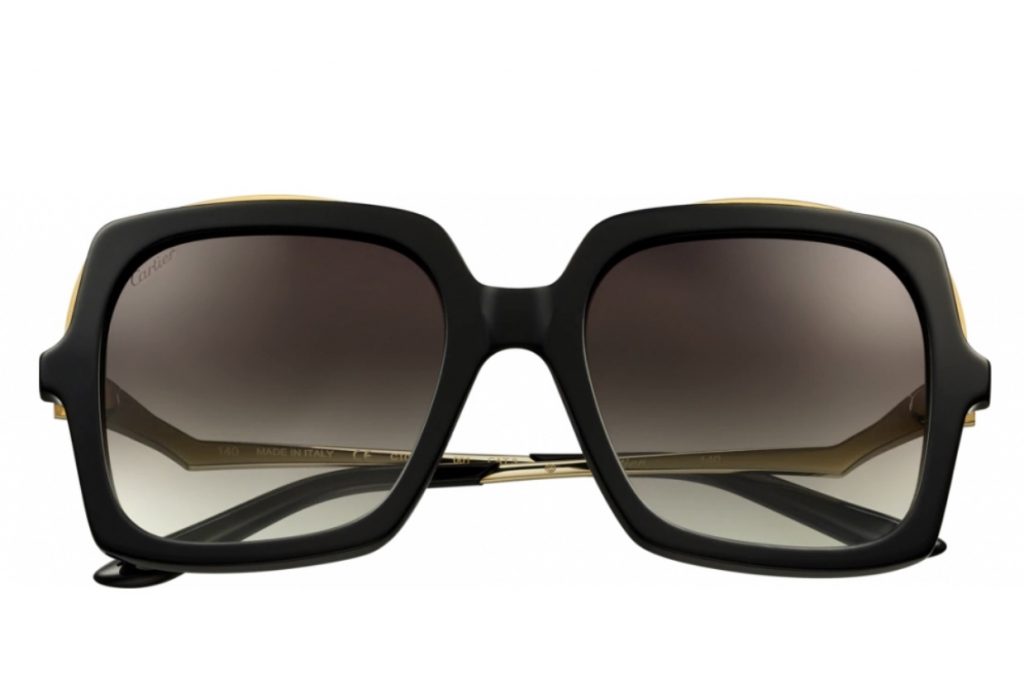 Circular Round Sunglasses
For those chameleon-like girls, ready to adapt to any scenery, this Rayban gives new life to their iconic round model with their self-tinting Evolve lenses.
Model: RayBan S14441
Price: €172