Valentine's Day Gift Ideas
"Love in the air … du-du-du-du-duuu!" Yep, the seemingly cheesy overly romantic celebration of love – Valentine's Day - is here and we just couldn't resist staying away from this love affair.
Whilst the cringing spectacular of red roses and plasticized ornaments shower shops and stalls and bright red heart-shaped balloons decorate the walls of cafés – VAMP brings you some non-cheesy but still romantic date ideas you can get organised in a flash. We also went a step further with an awesomely curated Gift Guide for your lover with some of VAMP's favourite picks. (Scroll down if you can't wait!)
Valentine's Day & its Origin.
But first, do you know where Valentine's Day actually came from?
This question raised curiosity within our team as we were crafting this Valentine's gift guide. The answer is still unclear as it was an influence of various events dating back to ancient beliefs and festivals. Pope Gelasius declared 14th February Valentine's Day at the end of the 5th Century, following the outlaw of the festival Lupercalia, possibly pre-Roman Empire.
It wasn't until much later that this date became associated with love. It was commonly believed that 14th February was the start of birds' mating season – contributing to the ideas that Valentine's Day should be a day for romance. The first record of this association was in the 1375 poem, "Parliament of Foules," by English poet Geoffrey Chaucer.
Valentine's Day gained popularity across the world and different cultures. This day is now, not only celebrates romantic love but love in general – with cards and gifts being gifted to friends, teachers, sweethearts, teachers and siblings too!
Finally – here's what you came here for – some Valentine's Day Gift Ideas! Hop on to the links to discover more options.
VALENTINES'S DAY GIFT IDEAS | FOR HER
Whether she's a seductive sally, a beauty queen, or a street-smart stroller – here are some wicked gift ideas for your Queen.
Irresistible lips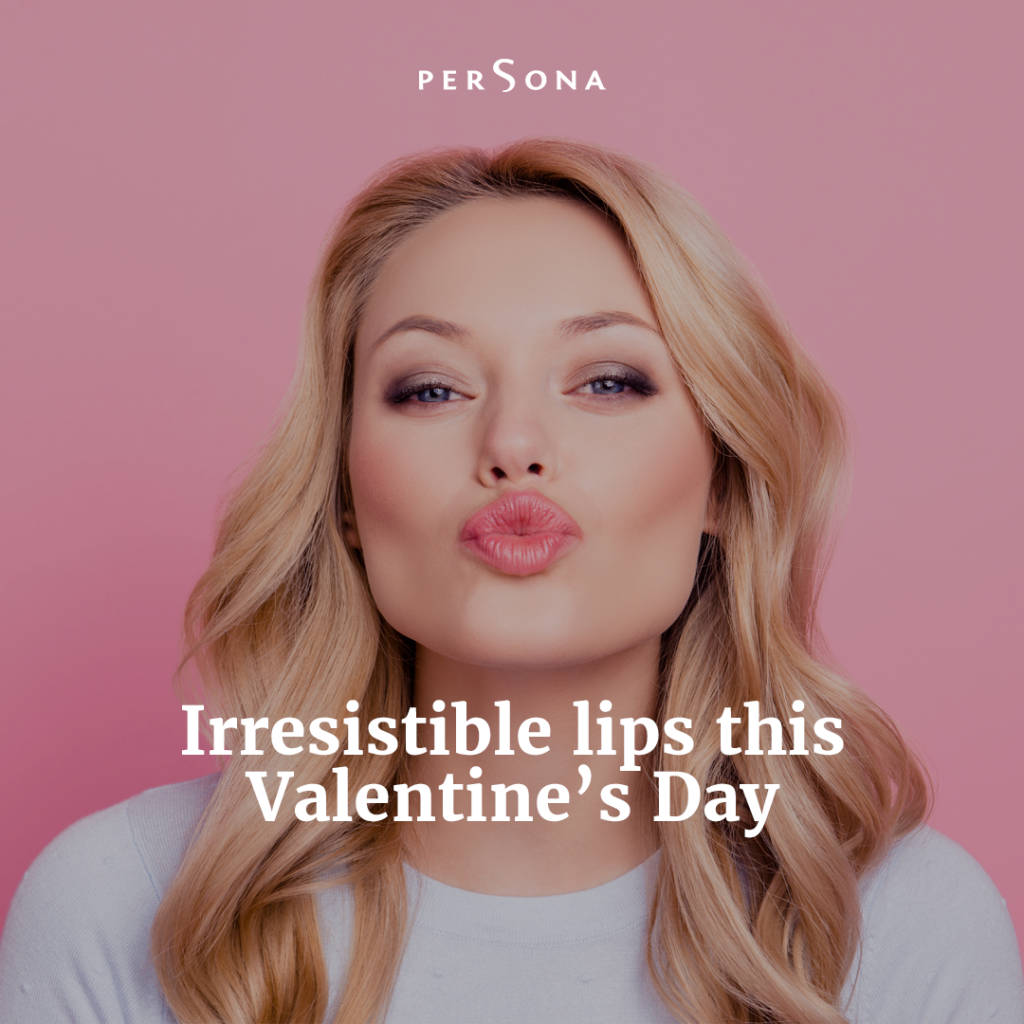 With everyone starting to plan their Valentine's Day, you're just in time to make your lips as kissable as possible with Restylane® Lip Fillers! Schedule your consultation with one of Persona's experienced plastic surgeons today.
See more offers from Persona
A luxurious skin hydration set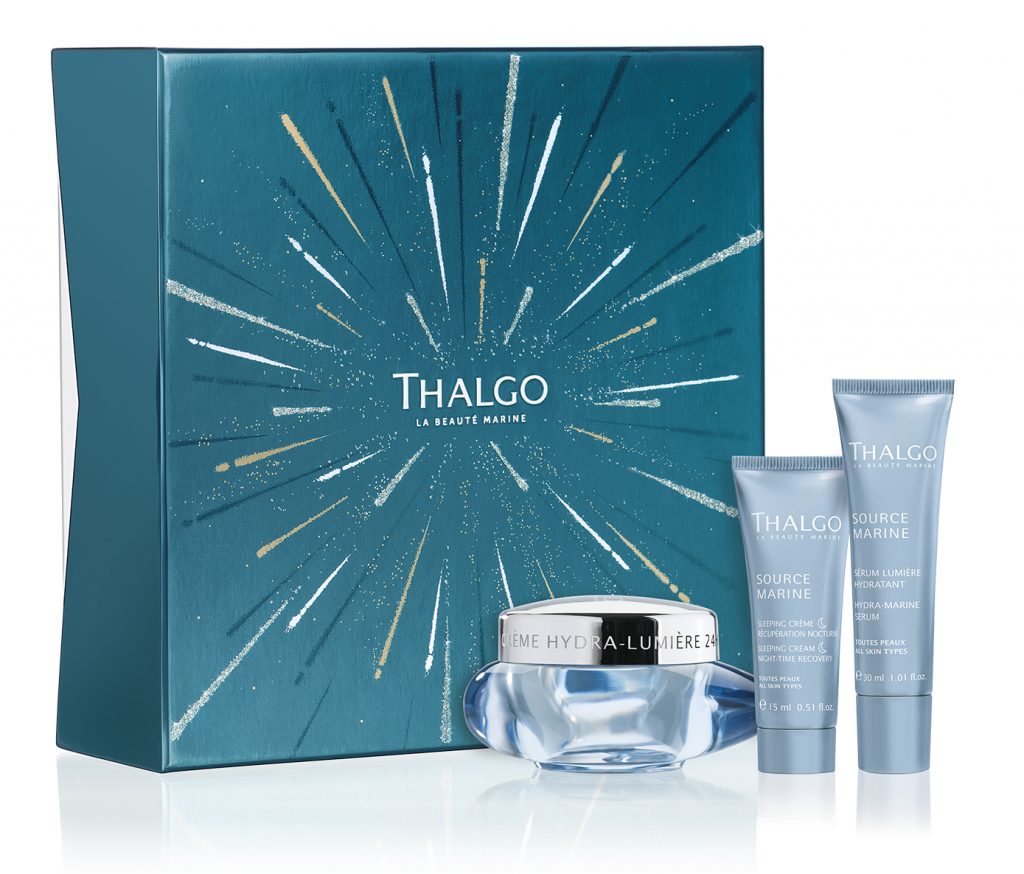 This luxurious skincare set SOURCE MARINE HYDRATION by THALGO is a women's facial saviour. Now is the perfect time for a boost in skin hydration as the seasons begin to turn. Give your gal the tools to allow her radiance and natural luminosity to shine bright.
Discover more Gift Sets from THALGO
Signature stylish backpack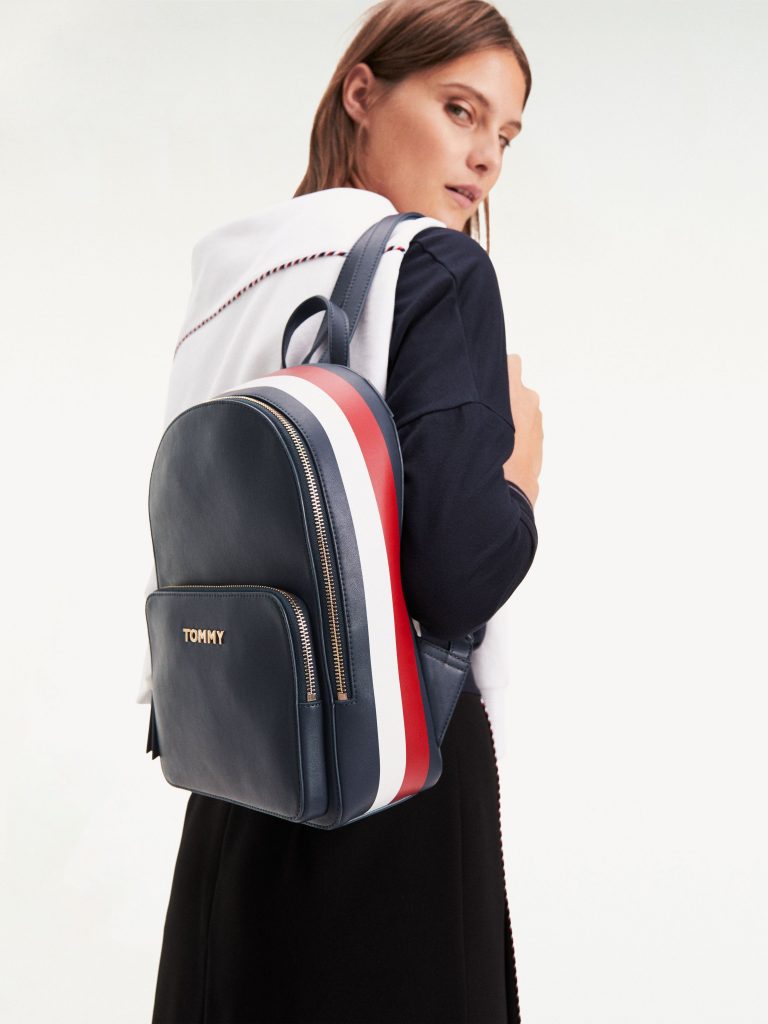 This backpack should be a staple in any woman's accessory wardrobe! It's a refined take on a backpack with a smooth leather-look finish with golden details for a luxe touch of style for your classy city chic.
Explore more styles from Tommy Hilfiger
A weapon of seduction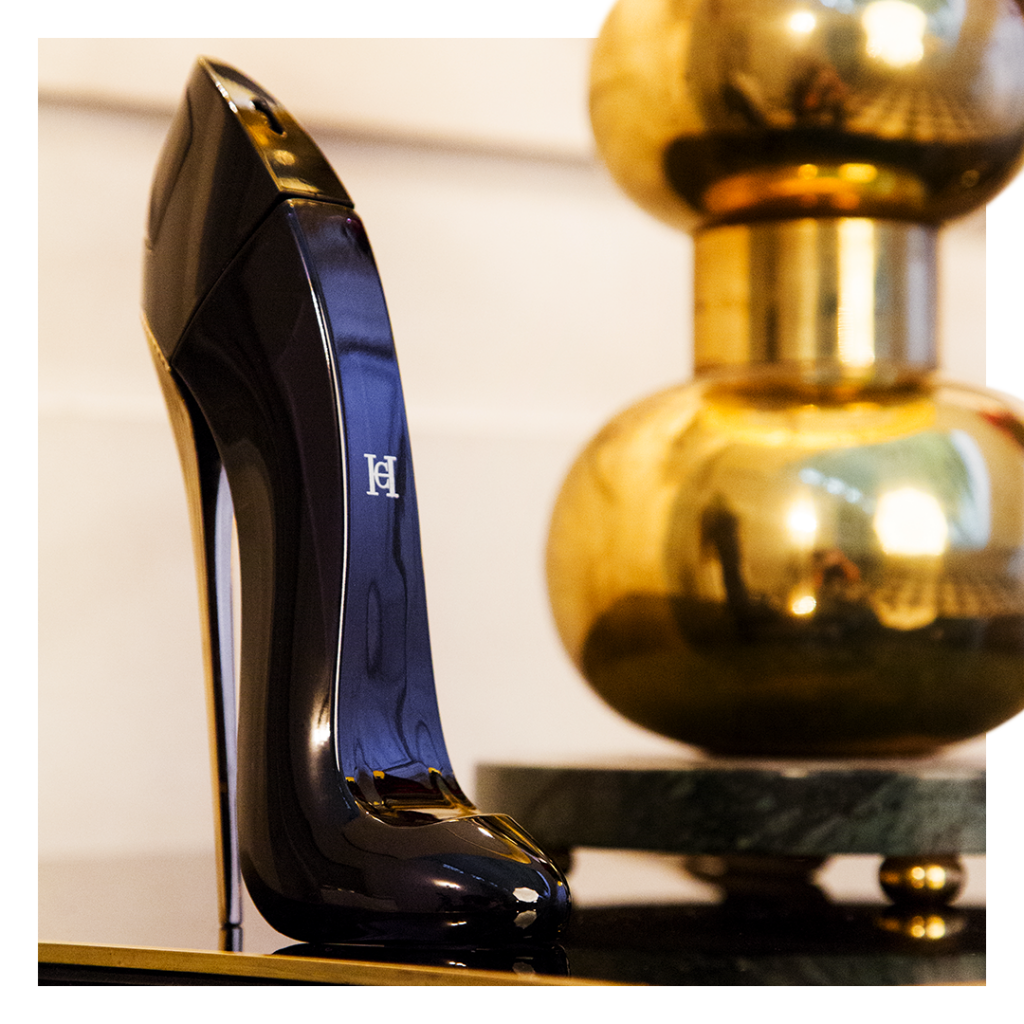 It's not enough to turn heads – jaws must drop, glances transform into stares. When GOOD GIRL clicks her heels, she has the city at her feet. Her presence has a way of lingering over space and time. It flirts with the unconscious, becoming a memory impossible to shake. A weapon of seduction for the woman who wears Carolina Herrera's Good Girl.
Discover more seductive fragrances for her from Ta Xbiex Perfumery
A boost in skin confidence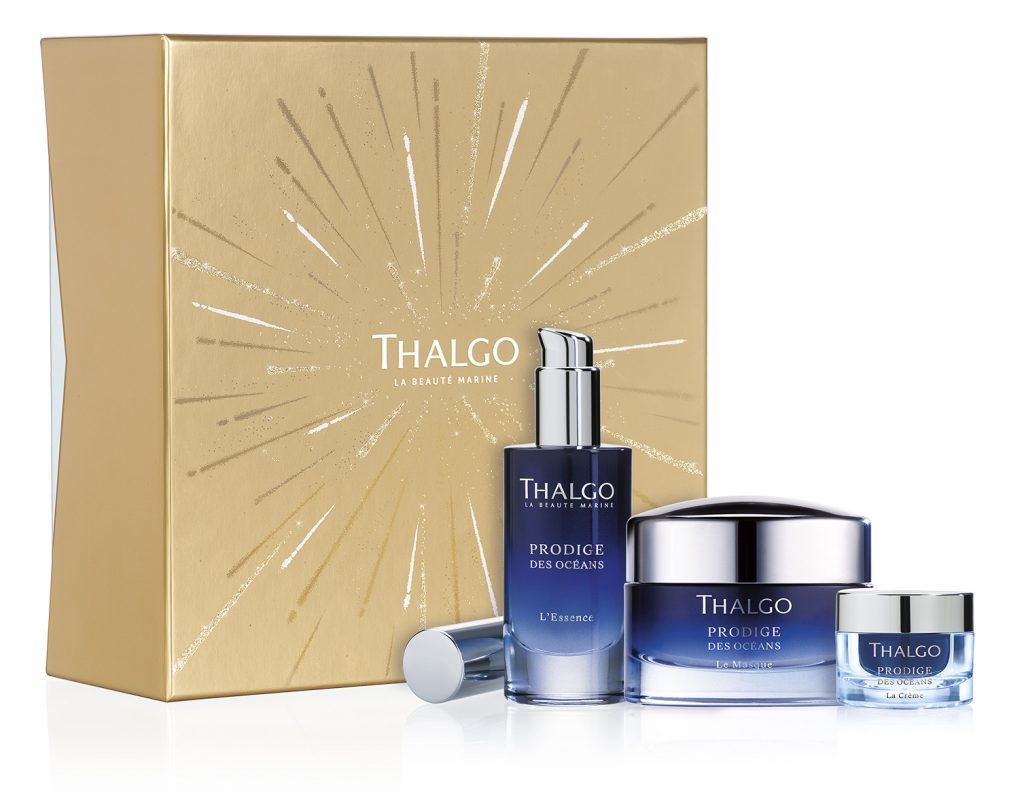 The ultimate expression of 50 years of innovative Thalgo research, PRODIGE DES OCEANS Essence provides the unique power of Regenerative Marine Intelligence in just one drop to regain perfect skin. She, and her skin, will thank you for it – expect exceptional radiance!
View more gift ideas from THALGO
---
VALENTINES'S DAY GIFT IDEAS | FOR HIM
Nourish his soul with a sense of youth – laid back kicks, revitalised complexion and a day away from the office!
Comfy kicks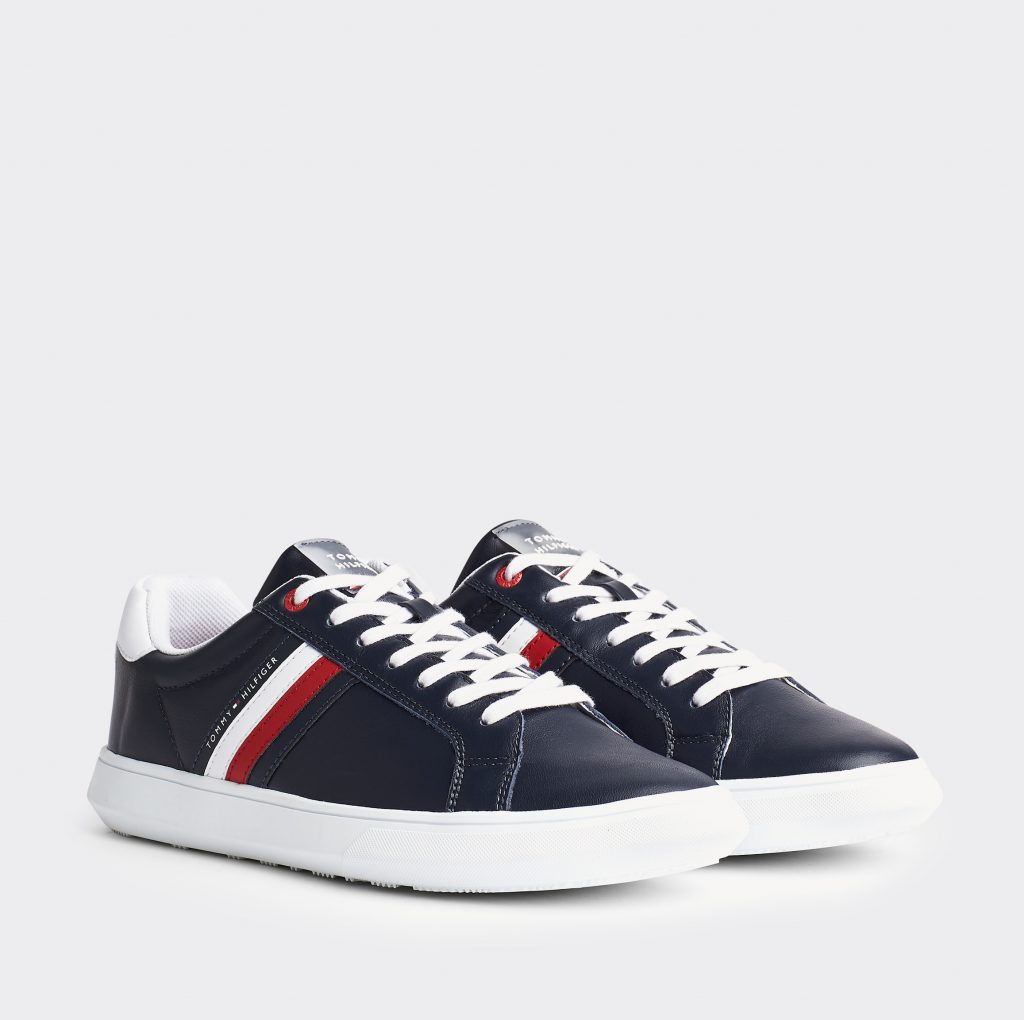 Is your man in need of some comfy kicks? Give him time and space to break out of his suit and shoes and slip into a supportive cupsole and striking signature colour palette. These streetwear-inspired lace-up trainers bring an unparalleled, elevated edge.
Explore more designs for HIM from Tommy Hilfiger
Thirst-quenching skincare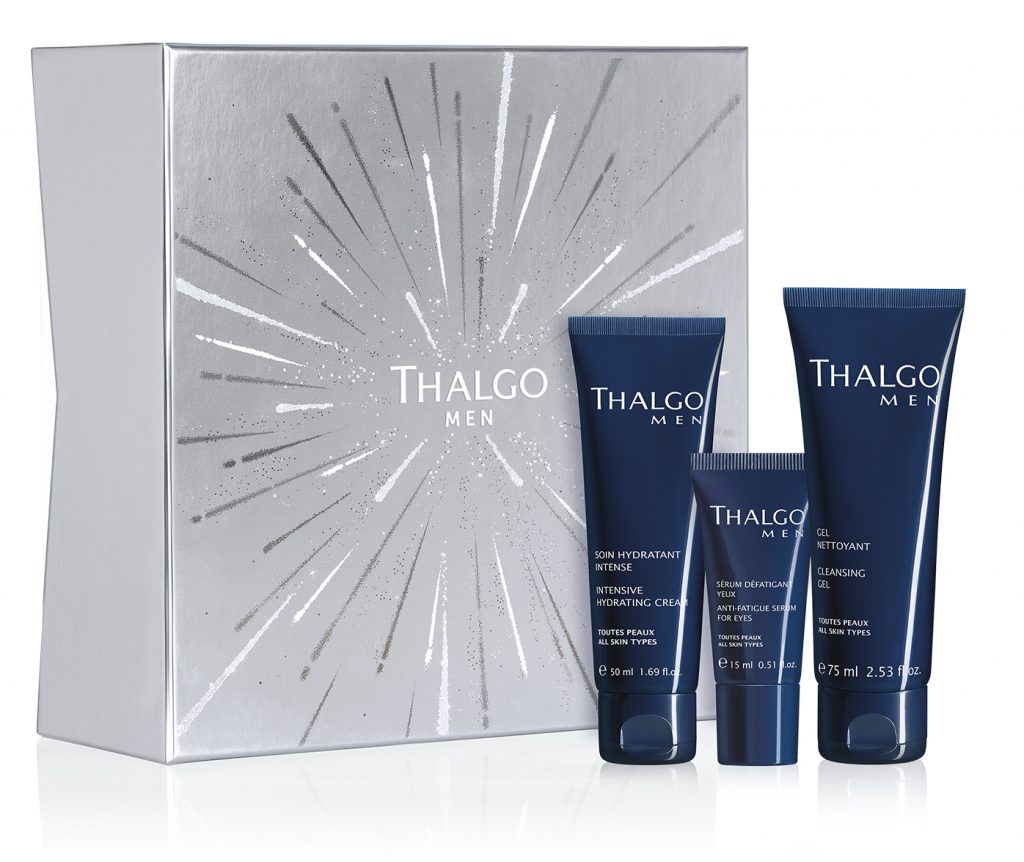 This THALGOMEN gift set is the perfect cure for your man's thirst-quenching skin. Gift him unparalleled skin comfort with a freshness that revives the complexion and tones the skin leaving the face hydrated, clear, and smooth. It also comes with a powerful anti-fatigue eye serum to combat the appearance of unsightly puffiness and dark circles under the eyes.
Discover more skincare treatments for Men by THALGO
A fresh and seductive scent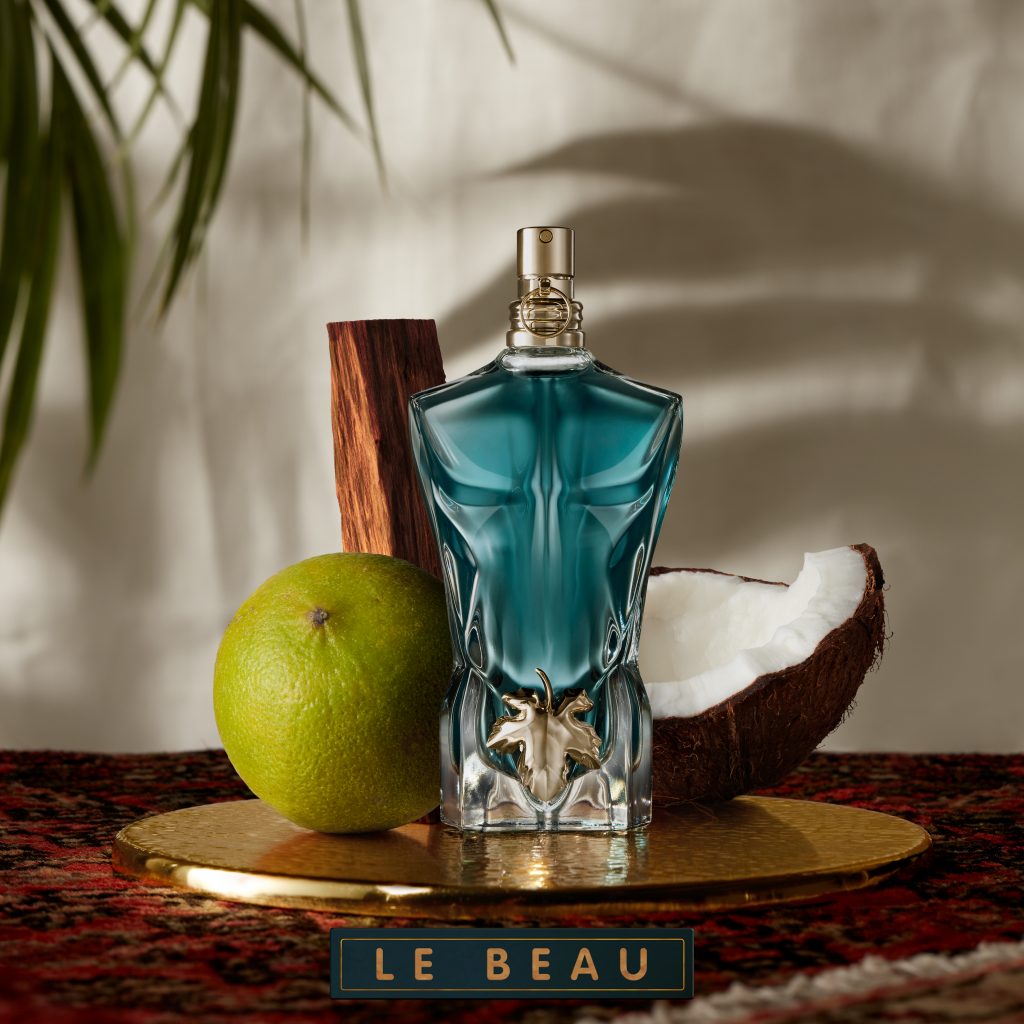 Fresh and powerful, Jean Paul Gaultier's Le Beau is a men's Eau de Toilette built around addictive tonka bean and coconut wood, combined with the fresh facets of bergamot. A fresh, powerful trail for a seductive and ultra-seductive man.
Explore more seductive scents for him from Ta Xbiex Perfumery
---
VALENTINE'S DAY GIFT IDEAS | GENDER NEUTRAL
A touch of wit to your romance with prints from the Malta Collection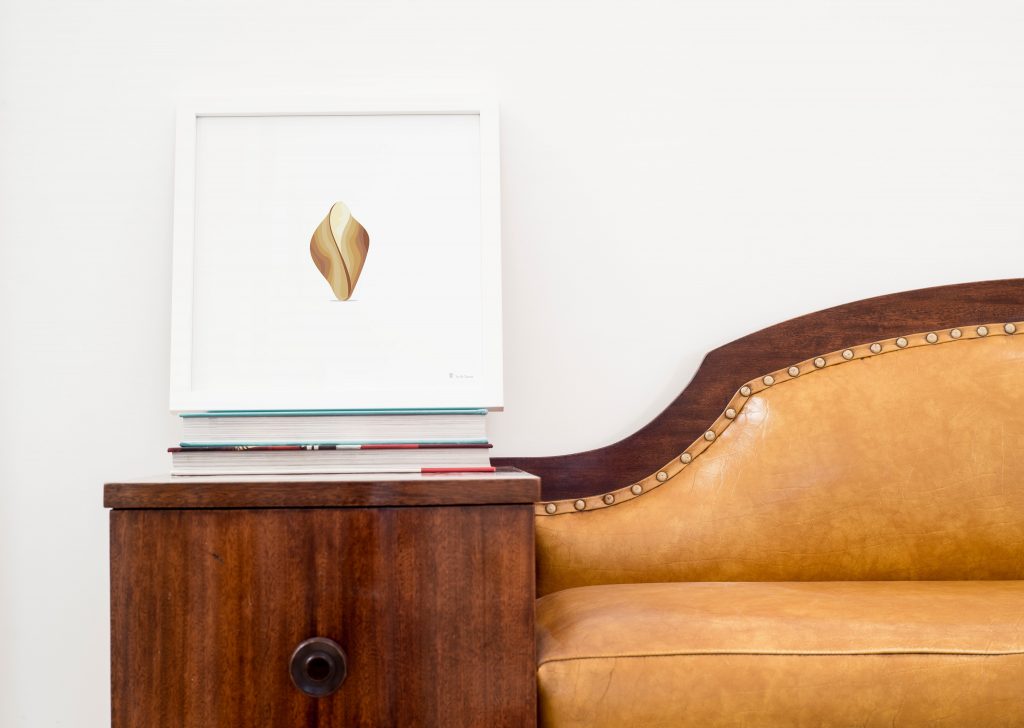 On a journey of nostalgia through the alleys of our past, we remember all the things that make us who we are, our past, our present and our location.
The elements of Malta represent all of the things that make Malta what it is, and its people who they are. As part of the Elements of Malta collection il-Pastizz is one of the 25 prints to choose from. Available framed and unframed.
Shop Il-Pastizz and more from the Malta Collection by Te Fit-Tazza