What is The Six Pack Revolution?
The Six Pack Revolution (SPR) is a unique 75-day program, which transforms both your appearance and also your outlook on life. It all takes place in a private Facebook Group with other participants and coached by SPR coaches.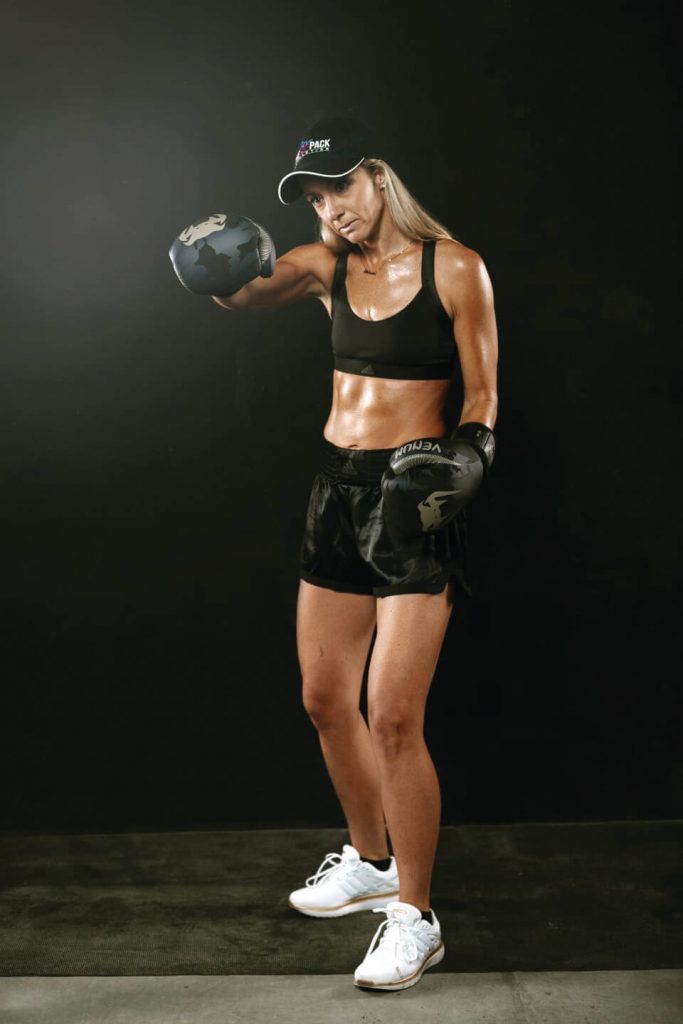 Fitness guidance is given with at-home, 15-minute daily exercise routines and 30-minute challenges twice weekly. Meal plans are provided with delicious and easy-to prepare recipes that cater for all dietary requirements, allergies and intolerances. 
The Six Pack Revolution has had a huge success with the likes of type 1 and 2 diabetes, sleep apnea, psoriasis, eczema, IBS, Crohn's and even scoliosis. This is why all over the world people are saying, "it's so much more than you will ever expect," with results achieved in a short time span.

For Whom Is the Six Pack Revolution?
The weight loss and nutrition program is suitable for anybody. Participants range from 18 to 73 years old; from athletes to people with obesity. According to your ability, SPR coaches guide and encourage you right up to the finish line. If you stick to the 75-day plan, you will achieve results beyond your wildest dreams.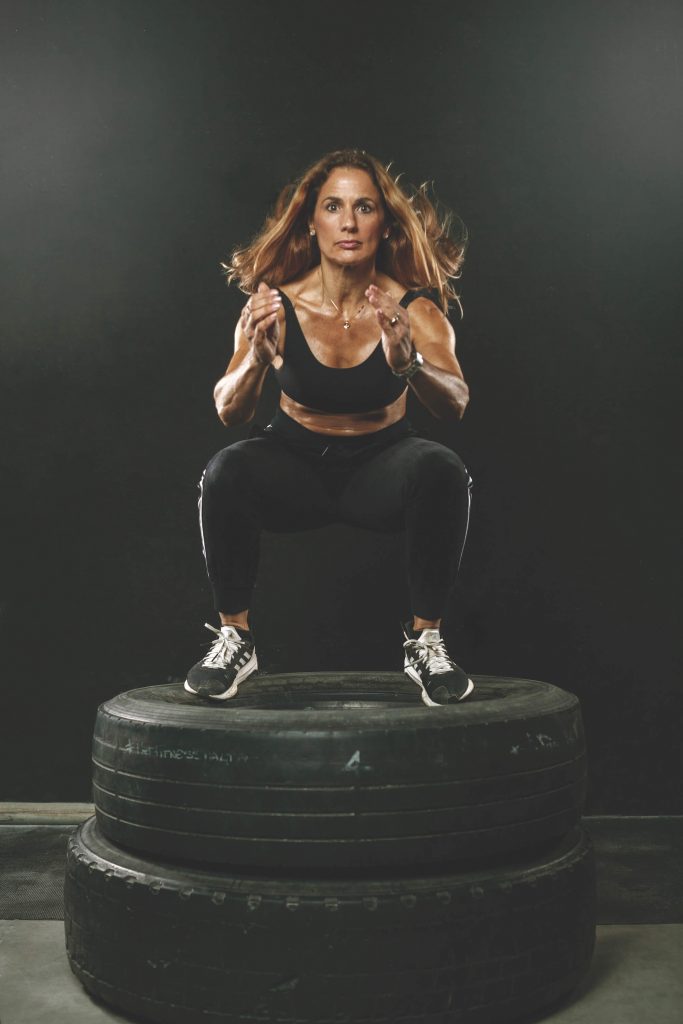 Who is Body Transformation Malta?

SPR Coaches, Mel Demajo and Karen Schranz run Body Transformation Malta – local representatives for the Six Pack Revolution – that offers guidance and support prior to and throughout the 75-day program. Together with their chefs, they also offer freshly prepared, delicious SPR meals delivered to your door.
"We ventured into this field as we are aware that many people live very fast and busy lives where meal prepping simply has no space. Providing the meals will simplify the weight loss journey; a perfect solution to the challenge of combining busy lifestyles with healthy and nutritionally balanced meals."
Body Transformation also offer exercise classes for those who would rather be in a group in a friendly and professional environment. Personal training is also offered on request.
2020 will introduce classes for young fitness enthusiasts eager to join the upcoming OCR events.
Get in touch to find out more
Email: bodytransformationmalta@gmail.com
Instagram: @bodytransformationmalta
Facebook: Body Transformation Malta or The Six Pack Revolution
Website: www.thesixpackrevolution.com