All he needs is food
Romanian artist Dan Cretu's quirky images have attracted over 100,000 Tumblr follows and almost 6,000 Instagram followers. All he needs is food
Words: Lisa Borain
Dan Cretu needs only colourful, fresh ingredients to build his fun food art sculptures… everything from chewing gum bacon, a banana baseball mitt and a cabbage brain.
The artist builds his pieces and photographs them within four hours to ensure they stay fresh enough for the shot. What's amazing is that the work
is not digitally manipulated or altered in any way.
Although Cretu finds inspiration in everything, his challenge lies in turning an unlikely object into something else entirely. "All objects and things around us daily are possible subjects for me. The challenge is to transform a common object that we don't notice anymore into something unusual, alive, and appealing."
Some of Cretu's more salad-inspired creations were a result of a Pizza Hut UK commission. The restaurant chain asked the artist to create several exclusive food art pieces using their
in-house salad bar as a source of materials. The result encouraged the chain's customers to share their own food art on Instagram, creating a
viral buzz.
"The variety of fun, bright and textured salad items on offer at Pizza Hut Restaurants' unlimited, free salad bar are ideal for depicting the start of spring. The selection available gave me the opportunity to be really creative and craft these unique and playful images."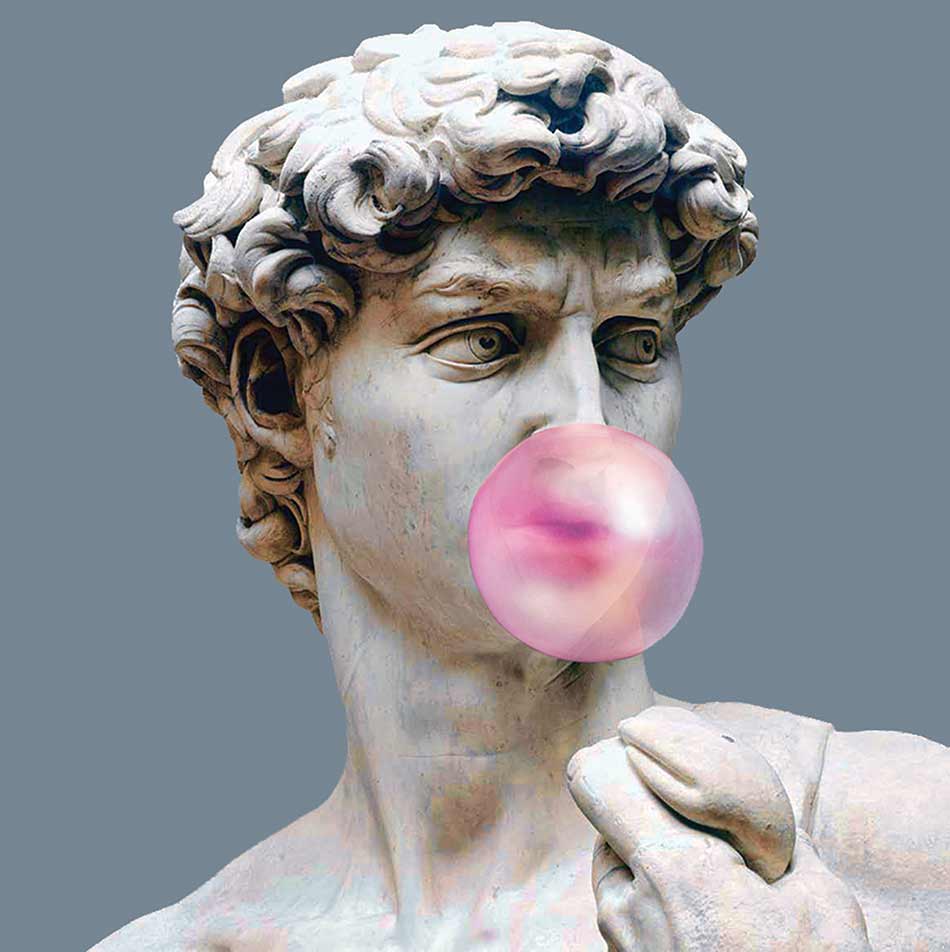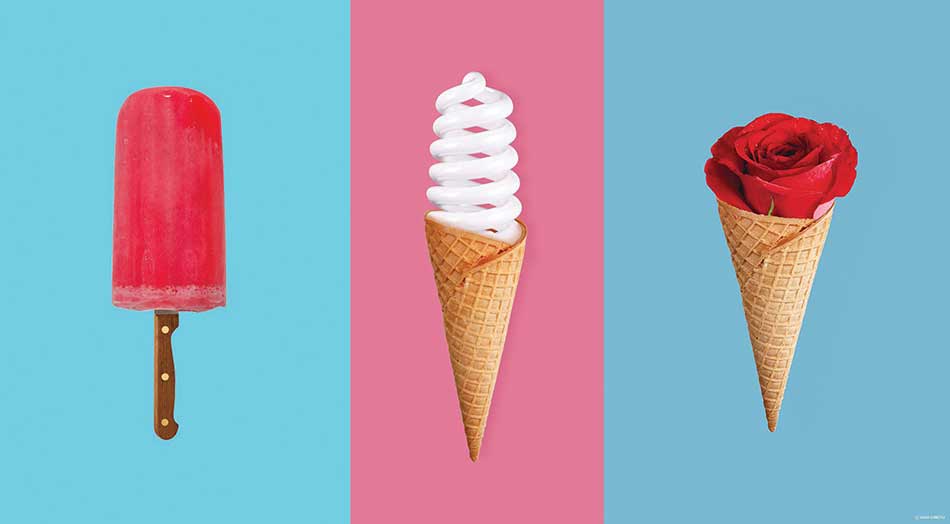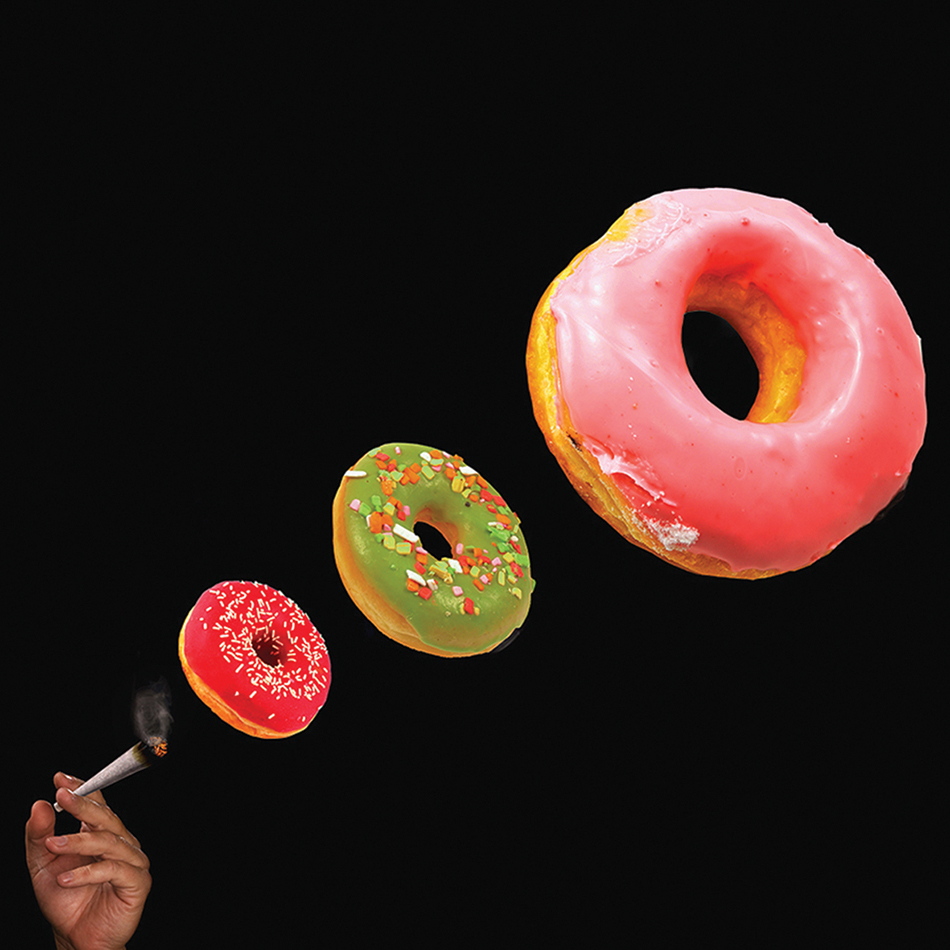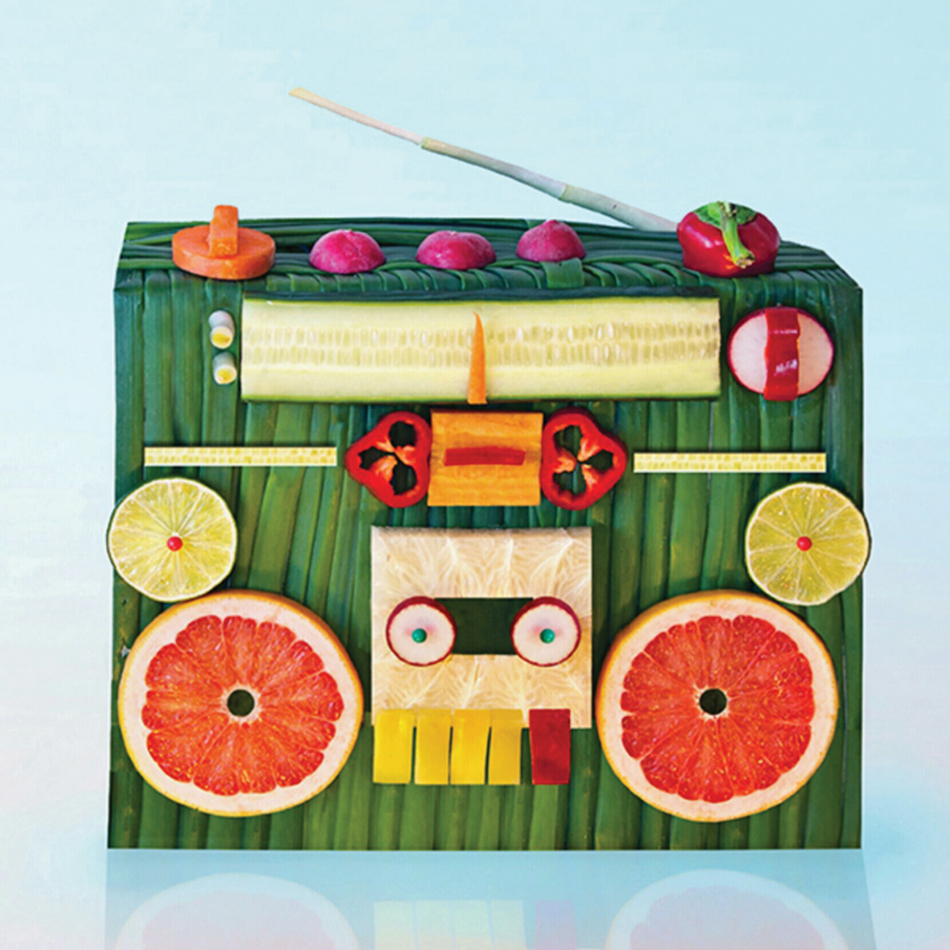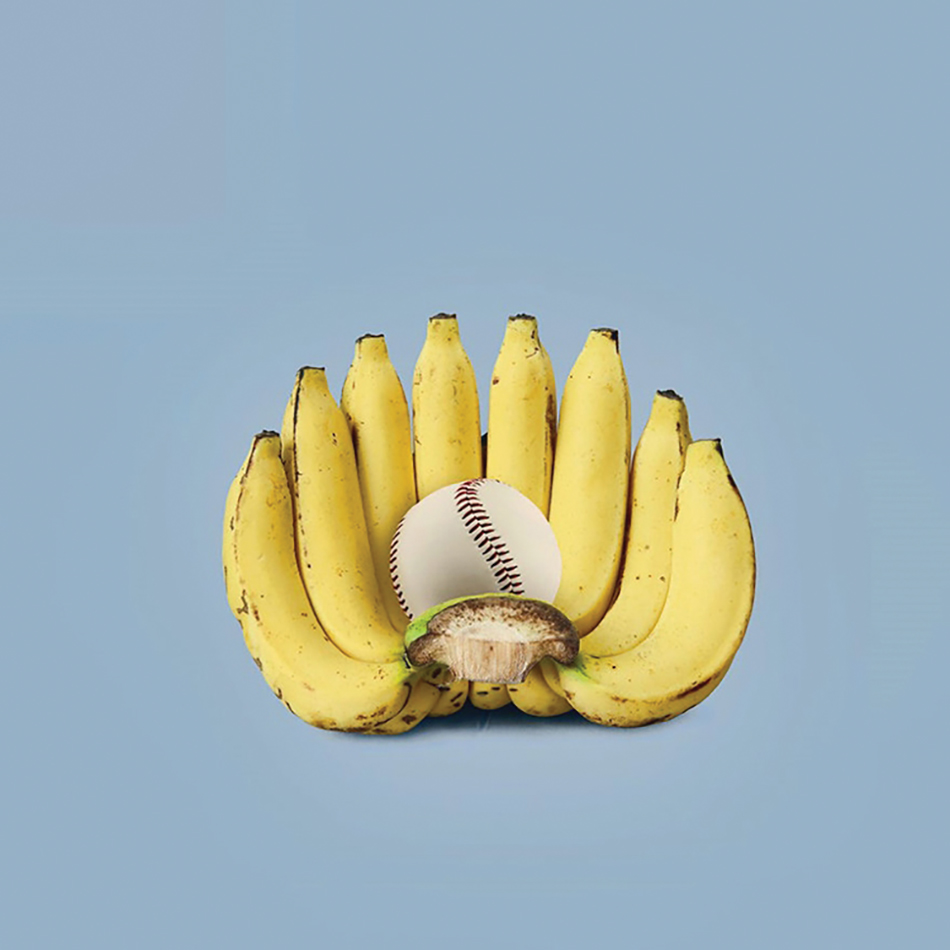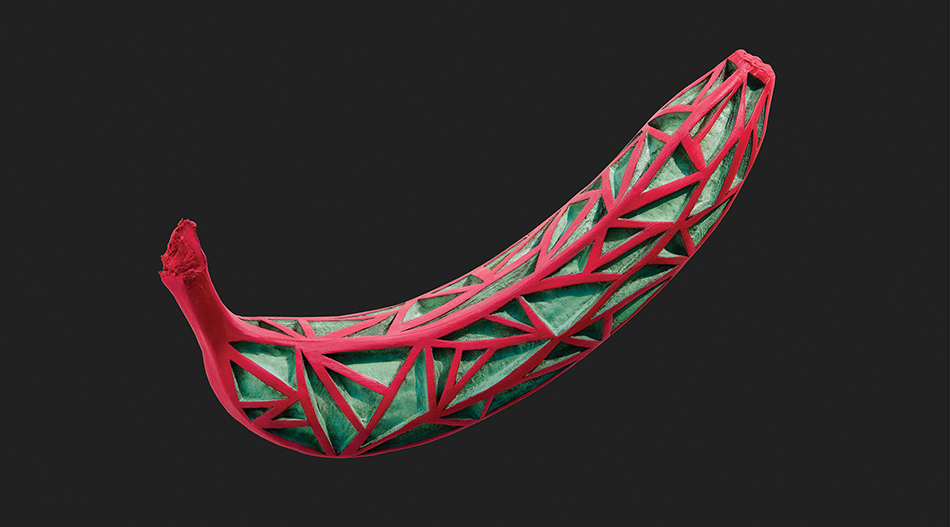 "All objects and things around us daily are possible subjects for me. The challenge is to transform a common object that we don't notice anymore into something unusual, alive, and appealing."