Digital Renaissance
Behind the glitz and glam of the fashion industry, photographer and visual creator John Hennequin expresses the phenomena of human and nature. His deep sense for human connection and care for nature is evident in his remarkable works.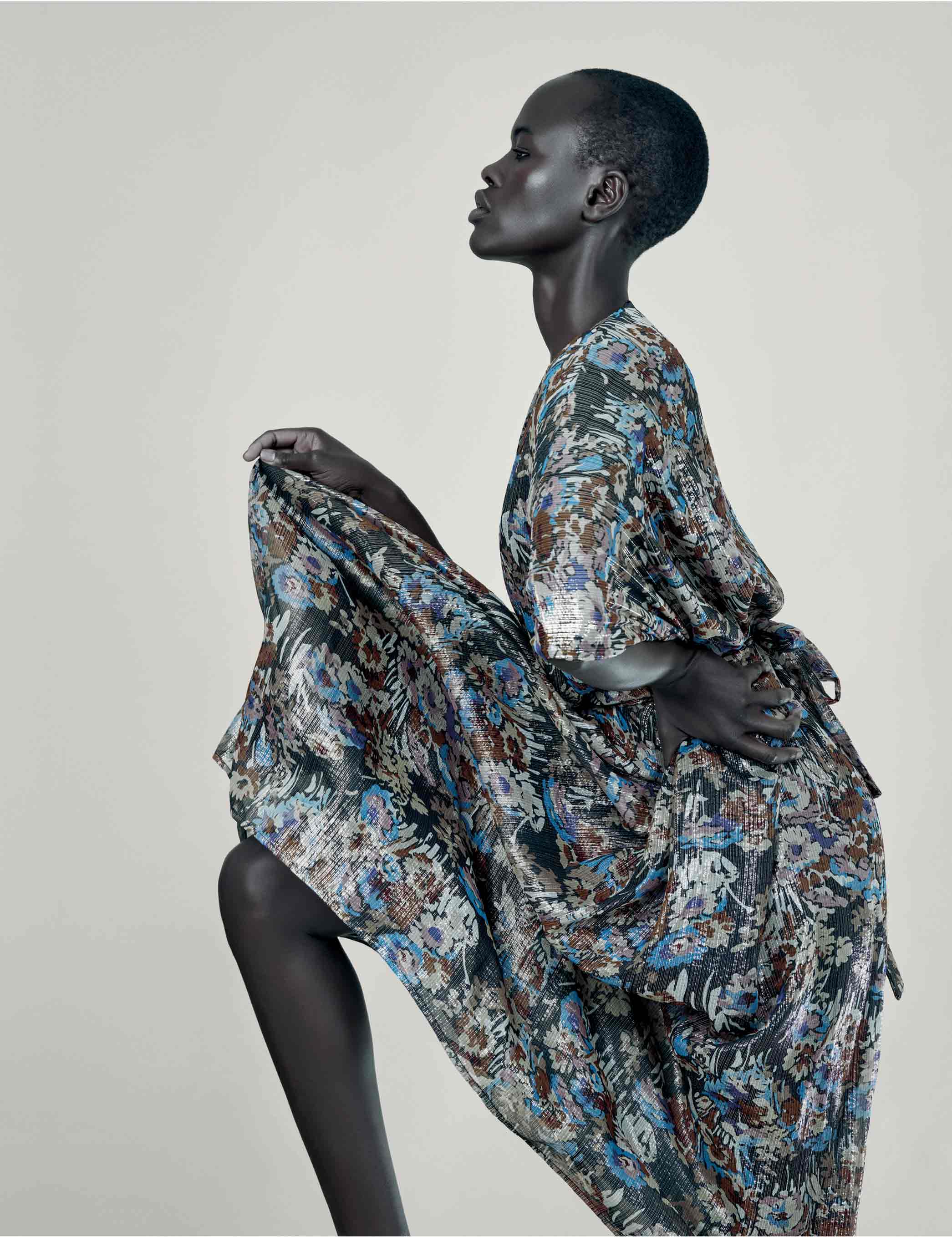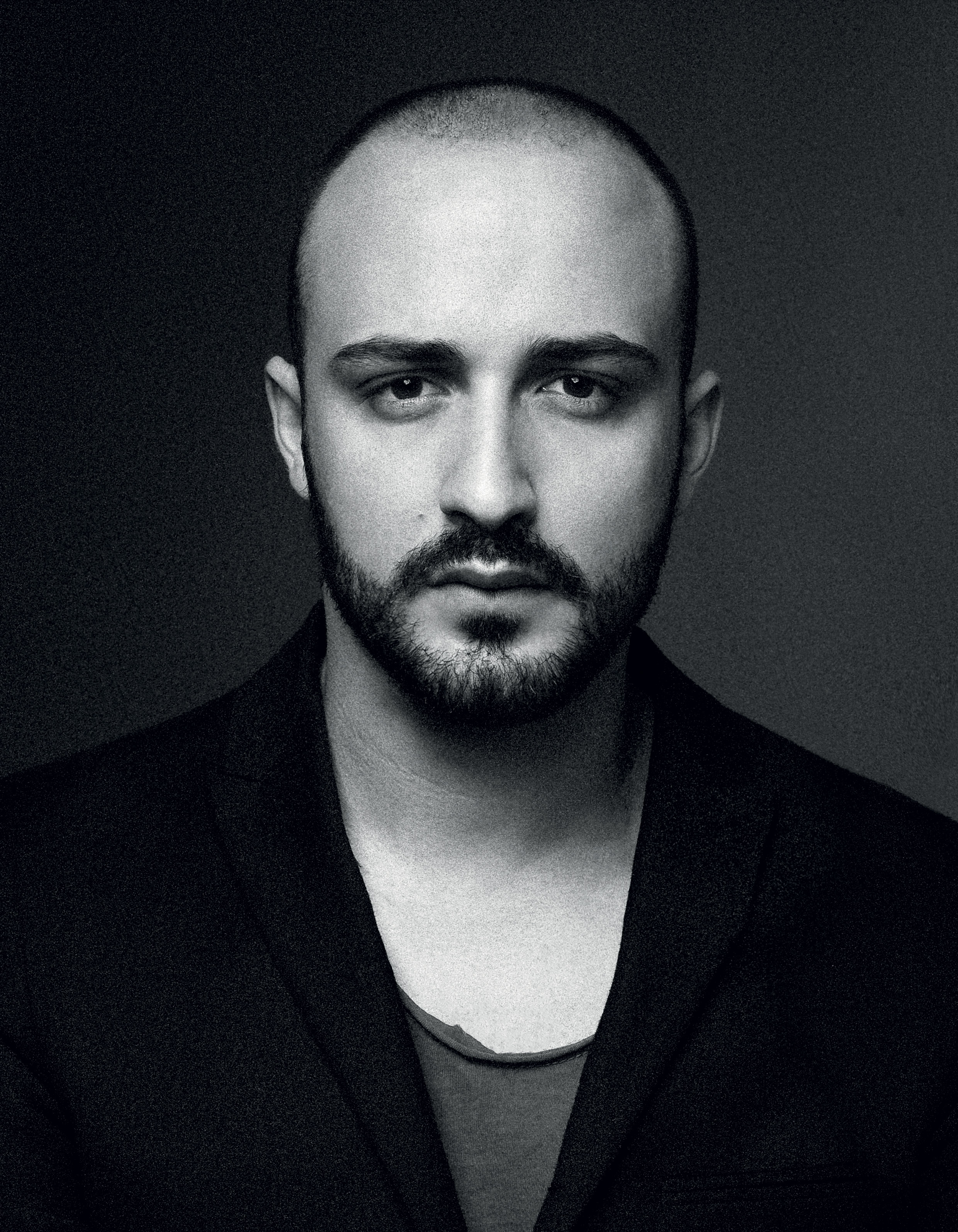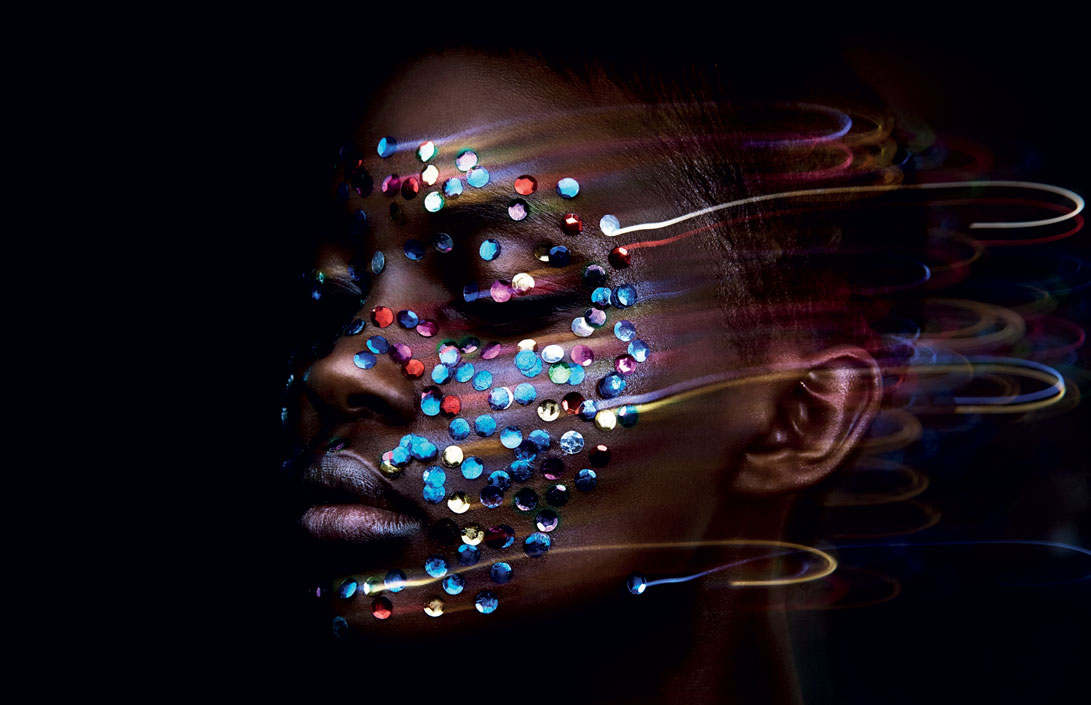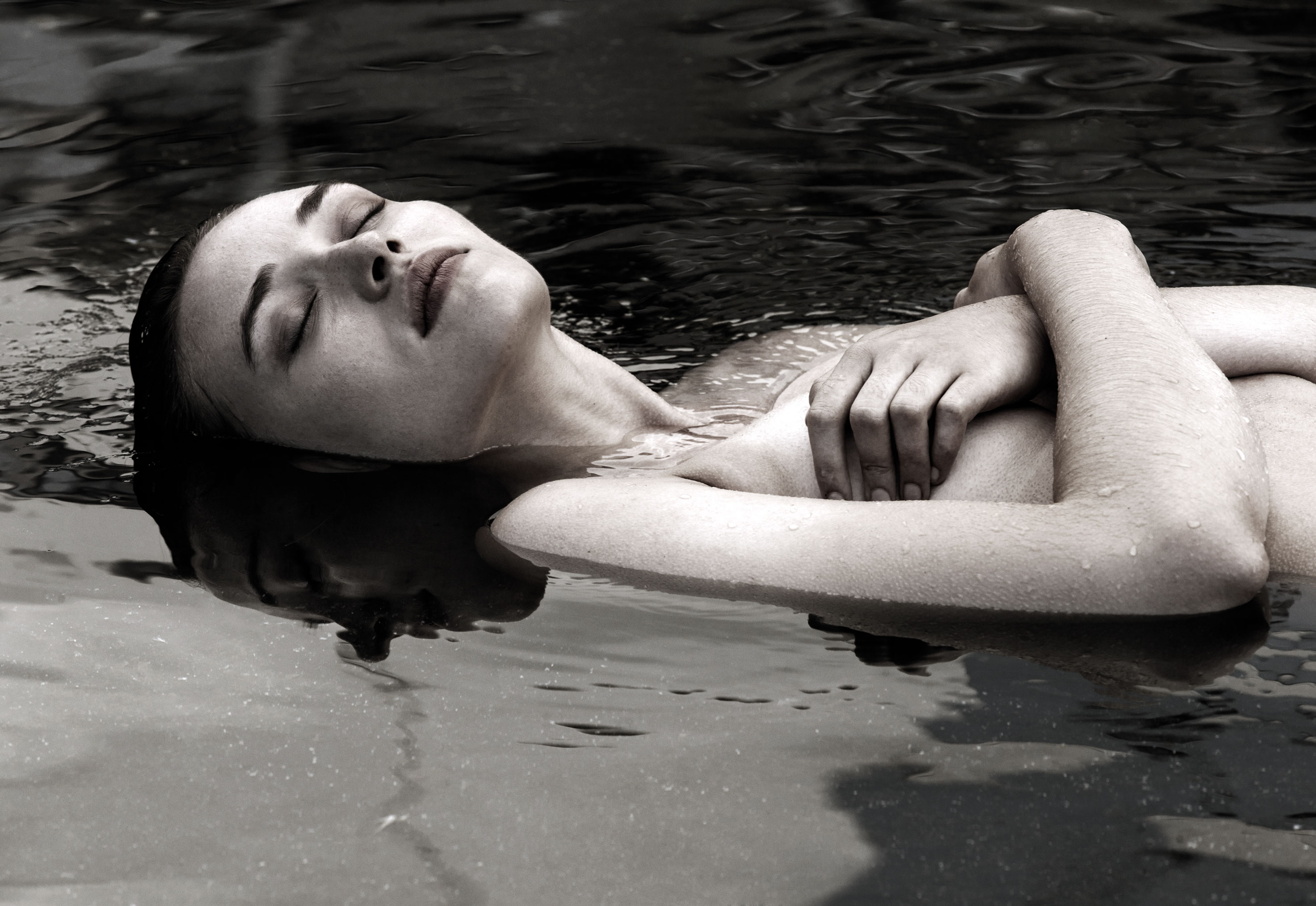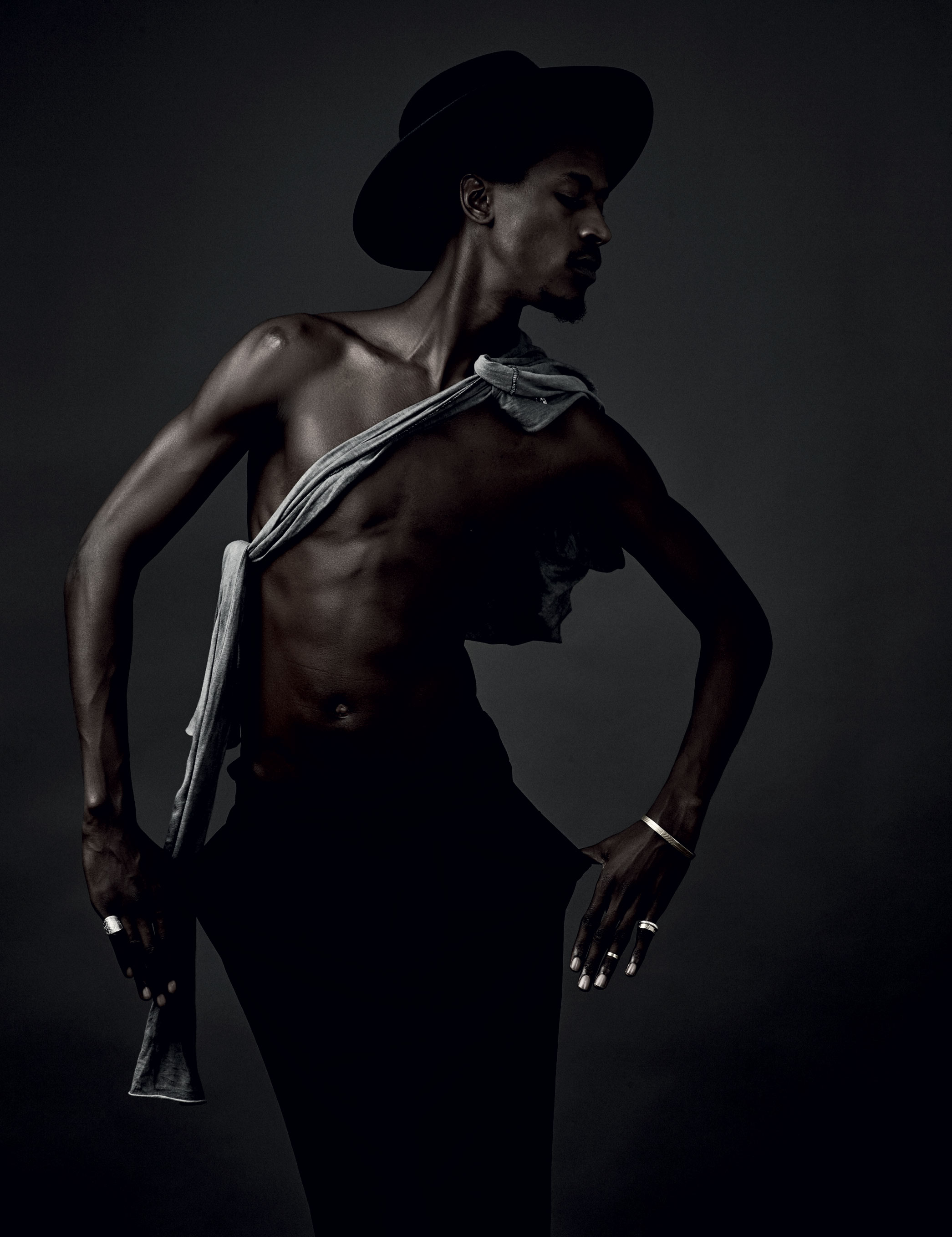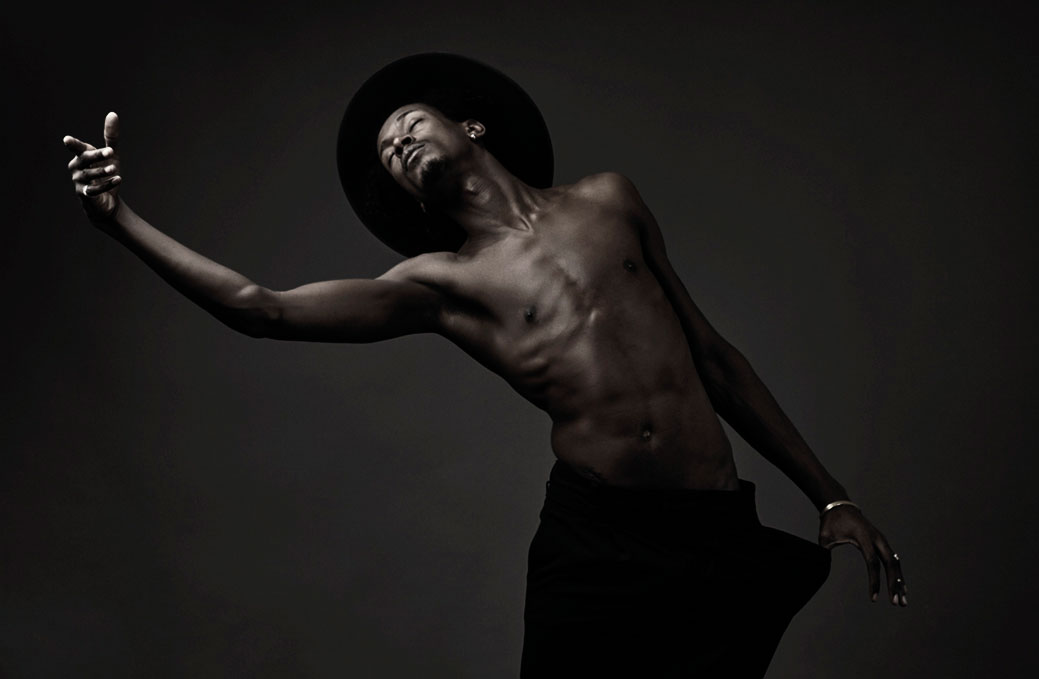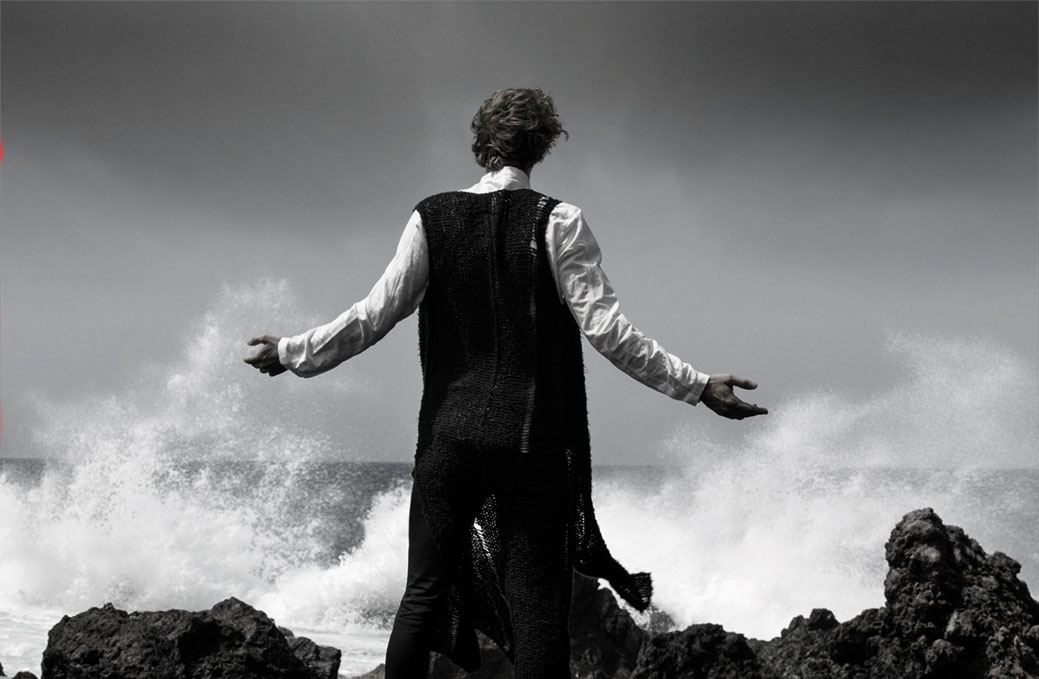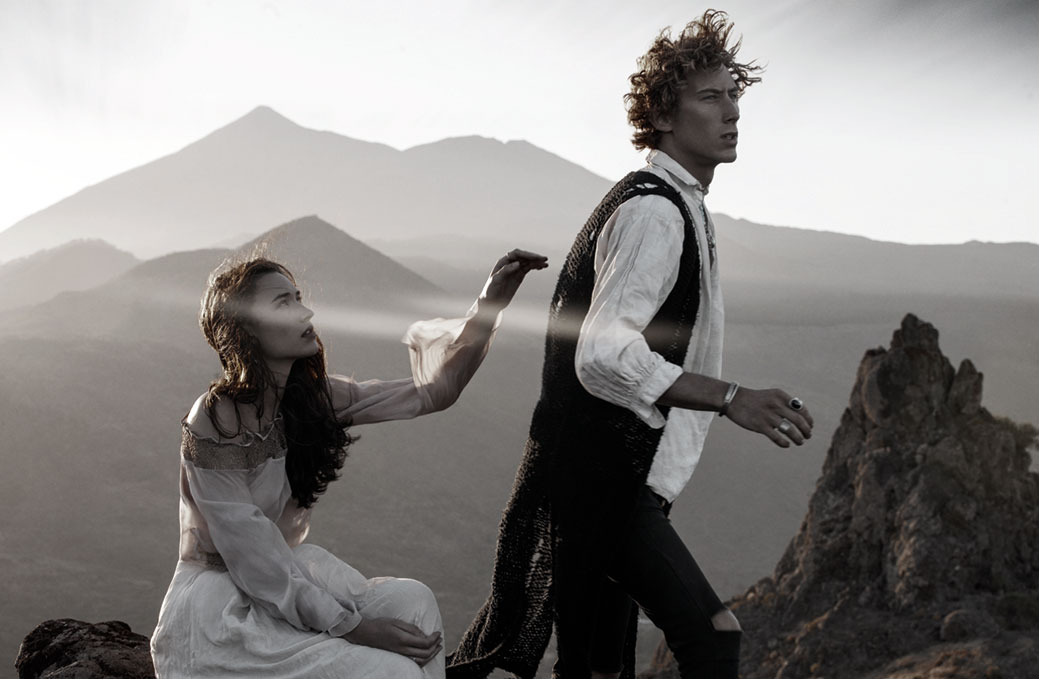 After a few years working as an assistant the now established fashion photographer John Hennequin set off by himself "to fly with my own wings" and began to work with fashion and cosmetic powerhouses like YSL, L'Oreal, Make Up Forever, Paco Rabanne, and so many magazines around the world including Marie Claire Group and Vogue.
When John is not behind the lens for fashion shoots or commercials he is investing his time in meeting and exchanging with people. "What I love the most about my job is that moment when you exchange with someone and you really understand who he is… because behind the lens, you can lie."
John seeks inspiration from Renaissance art and nature; he adds "it's some kind of spirituality that forces me to look to nature. At my little level I try to respect what I know about it." He often puts his subjects in a natural landscape where the human being looks small in front of the majestic landscape. "I like to do this because sometimes we think we are king of the planet but we are not doing anything to help it." The result shows in the image. The landscape is powerful and captivating, the subject dependant, surrendered and immersed in the surroundings.
Q&A With John Hennequin
From your portrait photographs we can practically feel the emotion of your model. What's your trick in evoking these piercing emotions to come through?
I listen. I go to where my subject wants to go. We all feel emotion when we are chatting with someone. When someone is listening to you, you compensate – you feel you can talk. They arrive with a full bag of emotions and history that wants to be offloaded. I have no interest in the 'public face' in front of me. I ask them to get rid of the attitude or the way people want to see them. To some extent I'm used to the fashion industry working with models and actresses. 15 to 30 minutes after we start shooting, the model is forced to show who she/he is. It's like a therapy for my subject.
A chiaroscuro theme is apparent in your portrait photographs. Would you say this is your main style?
It is my point of view at the moment. The lights I use describe the environment. It shows what I see around me; there is actually my touch in the picture. I am trying to figure out: who are they, in which world? Even when the light is dark, if the person comes with a lot of light and energy … it's a compilation of the way I see the situation at that moment, of what's around the person that I am shooting. Truly, I am a minimalist. Its simple; I like simple stuff – even if it looks to be complicated, it's not.
How do you go about choosing models to shoot? What do you look for?
I think in women I'm looking for some sort of power through fragility, emotion, or sensitivity. For guys, I seek some more old fashion guy. Even if there is emotion and power I'm concentrating more on the women's character, as she would explain herself more powerfully through emotions – There is a power in her eyes. The guy would present himself through confidence. I'm not saying every guy or girl is that way. I see equity.
In both it could be as simple as aesthetics – like a dry, thin-shaped guy. But if it's to tell a story I need to get in touch with true people.
I want them to be open and true to whatever is happening – happy to be there and experience the moment as I do, because it is an exchange. Its not something closed.
What has been your top career highlight so far?
When I'm done with a style and re-invent myself! When you let something go and when I take a step through – whether it's an editorial or a two-year project. Finding out what's happening in my world. Business people would talk about money or awards – I'm not this kind of person, I'm just trying to get through and propose other stuff; new ways to see things. Simple, clear – and trashy sometimes!
What are you excited about in 2019?
Settling down in Malta! I have an exhibition that I'm working on – I am putting the mood boards together. I'm not sure if it will be in Malta or Paris. It's about time… and the universe is interesting right now. I will probably do some journalistic exhibition – there are many journalistic works I have about my travels that I have not published. They are 'not feel good photos' –sometimes you need to let go to be free. I am trying to show the lack of freedom.
Quick Answers: 
Dream person to shoot: No one in particular.
Top outdoors shooting destination: Congo. The environment is so powerful, pure and majestic with high mountains and volcanoes.
'Go-to' cameras for 2019: NikonD850, Mamiya Rz67 Pro2D
Favourite time to shoot: Golden Hour – 2 hours before sunrise and 2 hours before sunset – depends on where I am in the world.
Favourite Drink: Old Fashion – whiskey sour
Photo shoots – organised or impromptu? Organised.
Magazines – print or online? Print … so far.
One message to our readers: "we are all different and this is our force."