Getting to know Zoobs
In this feature, Vamp takes an exclusive look into Zoob's latest works to be released over the coming year.
In this feature, Vamp takes an exclusive look into Zoob's latest works to be released over the coming year.
Vamp has yet again had the pleasure of featuring renowned photographer and artist, Zoobs Ansari.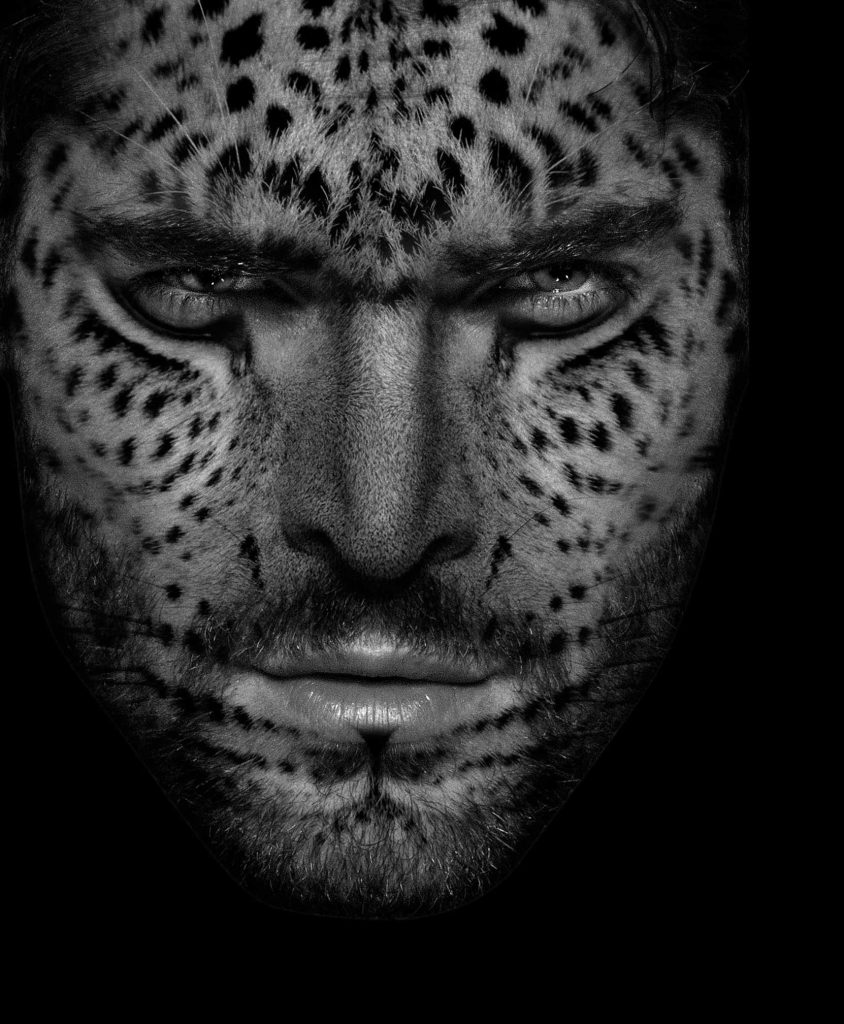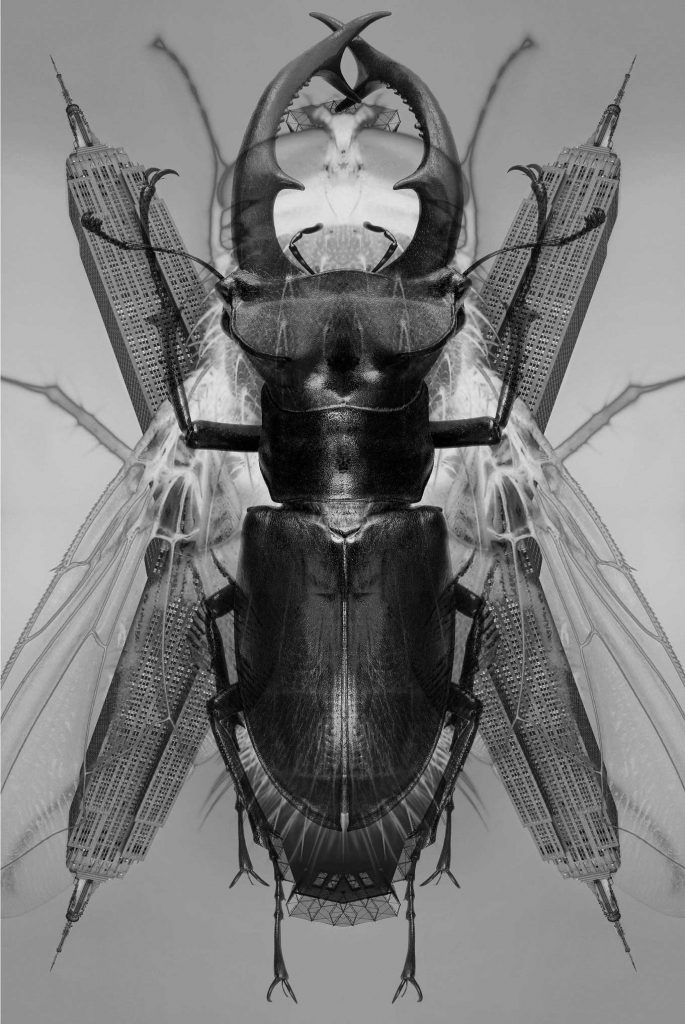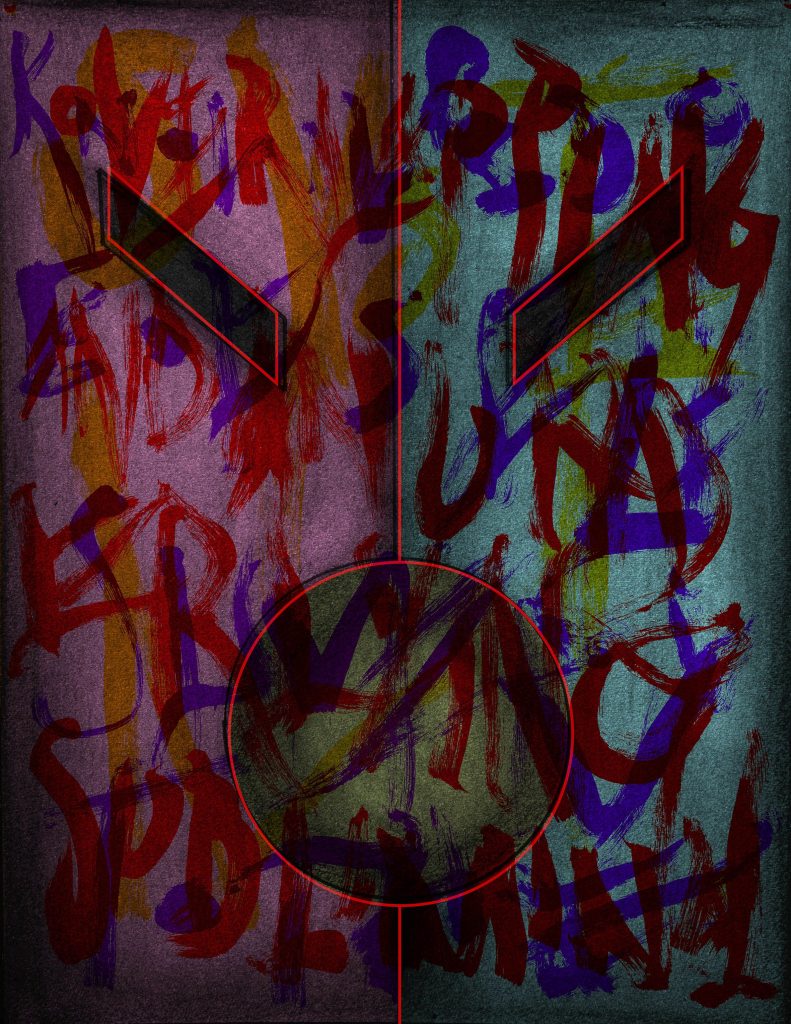 1.Your work is inspired by many different social issues. What has influenced your Social Anxiety series? And why has this become such a huge topic over the last year?
The social anxiety project came about organically after five years of living in the United States and from a need to explore and express ideas surrounding survival, mortality, and reality.
It attempts to visually portray, in montaged portraiture, a sense of restlessness with its angst-ridden energy, that disturbs with its strange monstrosity. Social anxiety is a growing problem in modern society and affects people from many age groups and backgrounds, and for a broad spectrum of reasons.
The modern era is inundating mankind with endless ideas of perfection which can hardly be acquired, and in turn, it seems to be instilling a certain sense of worthlessness in people, and it's getting worse. On the surface, people seem to be ecstatic, euphoric, but more often than not, it would seem that deep within the collective psyche of our modern society, a sense of inferiority lurks.
Social media platforms are often being used to portray this falseness in a desperate attempt to 'fit in' and appear worthy.
I wanted to use my own vast inventory of celebrated portraits to paradoxically construct montages of faces and expressions that reflected this sense of uncertainty, which people could identify with.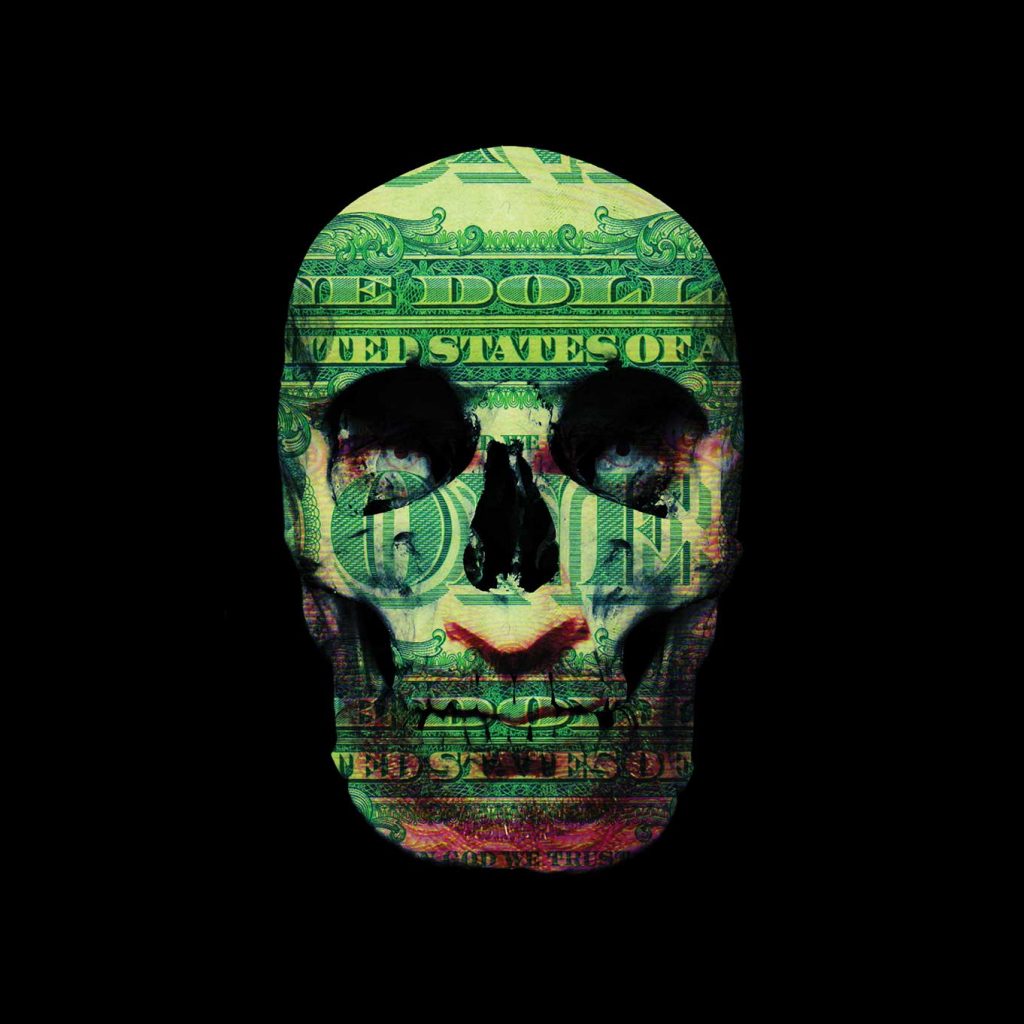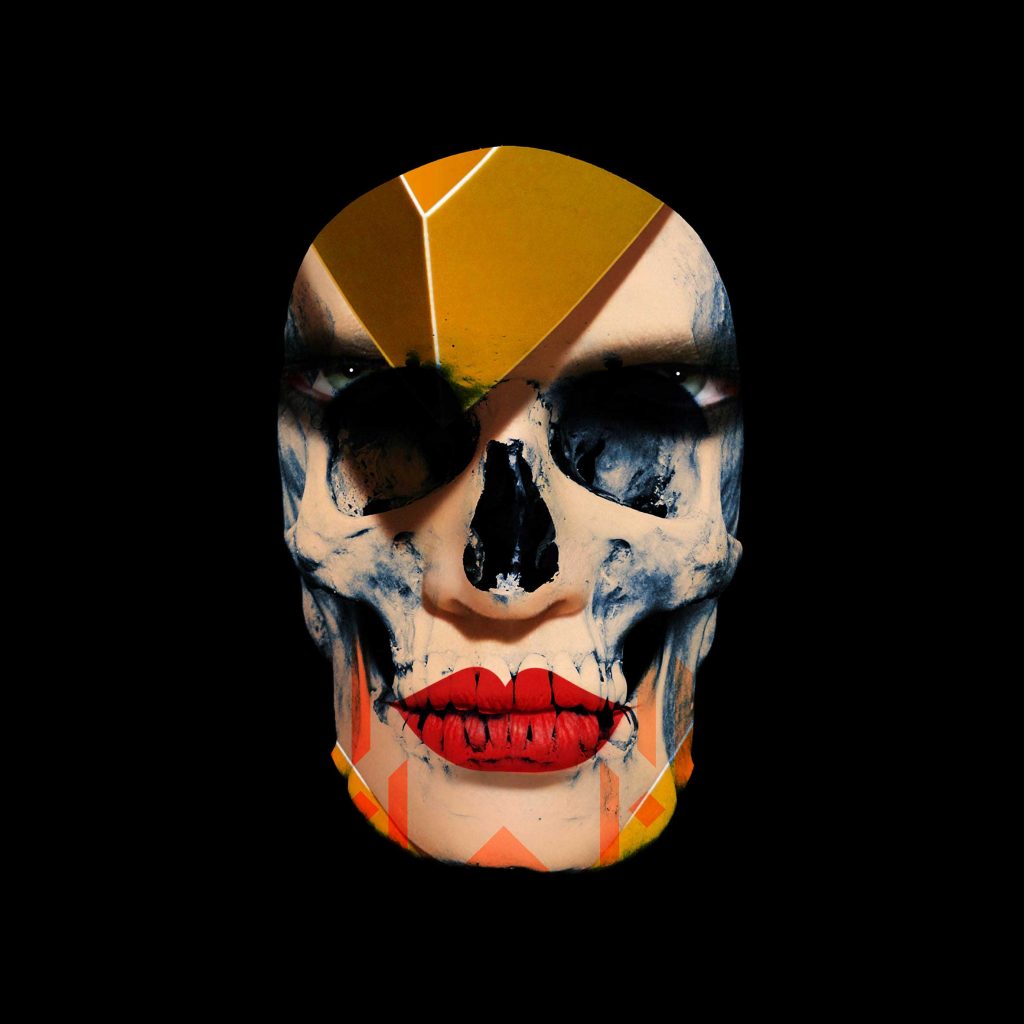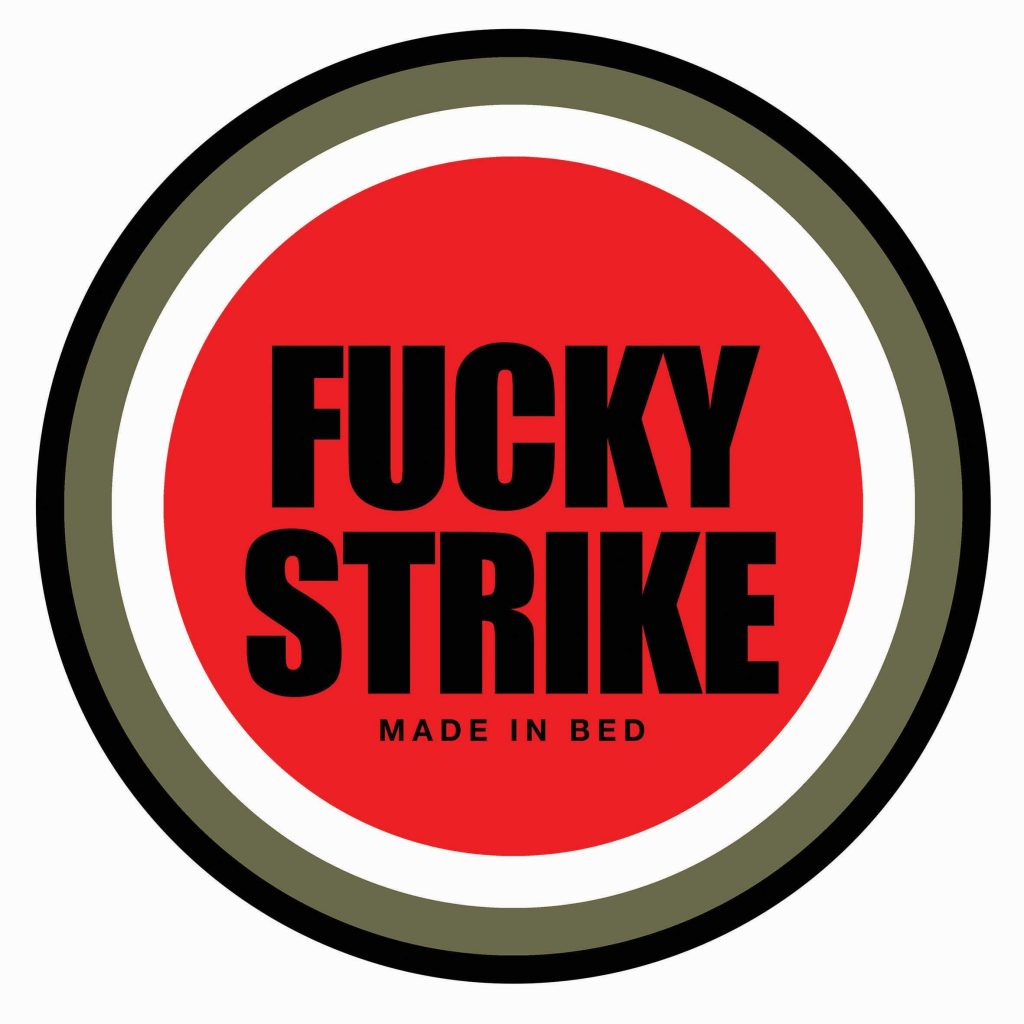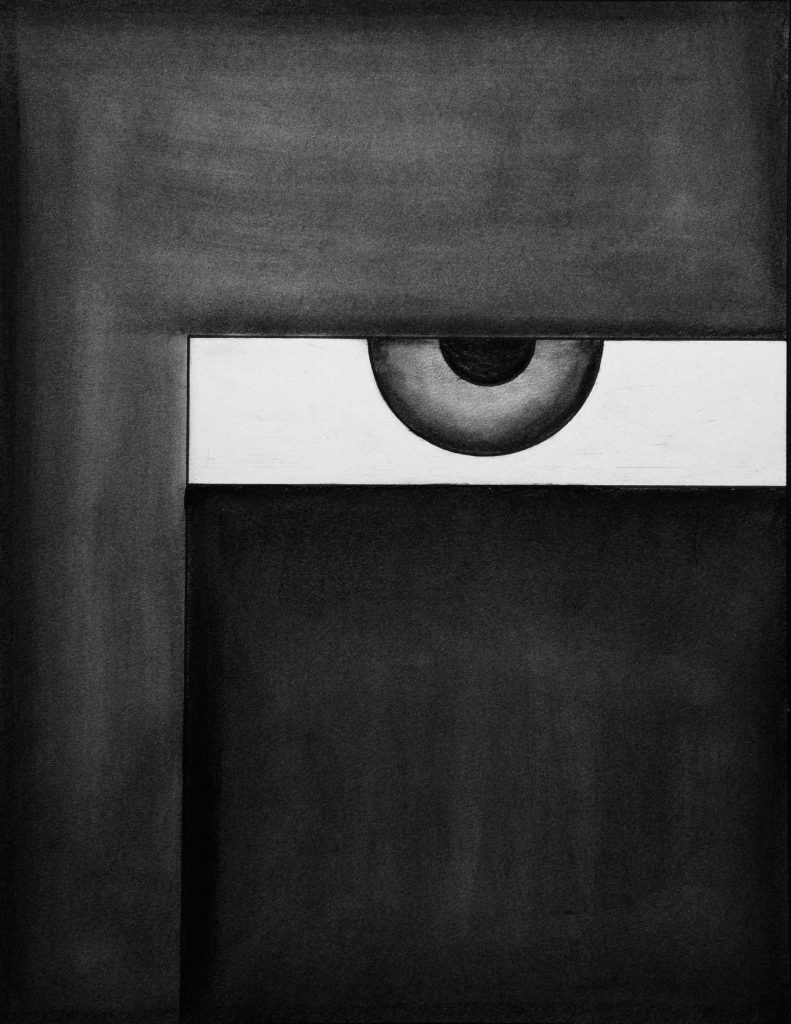 2. The Vamp Team is more familiar with your photography work, however, you have not limited yourself to just this medium of creativity. Would you describe yourself as a mixed media artist, a visual artist? What do different forms of creative output mean to your work?
When I finished high school and first started out, I studied Fine Art at The Slade School of Art at University College London, with a heavy emphasis on life-drawing and painting in a traditional sense. This was followed by design, photography, and mixed media painting.
More recently I have been working with video, literature and sound, so I would probably describe myself as a multi-media contemporary artist at this point; it umbrellas most of the disciplines I have been working in for my latest collection of works.
My most recent art inventory is a culmination of work carried out between 2012 and 2018, in London, but predominantly in the U.S., between New York and Los Angeles, where I now reside.
The inventory includes works created in a variety of media, including drawing, painting, photography, video, sound, literature, and performance.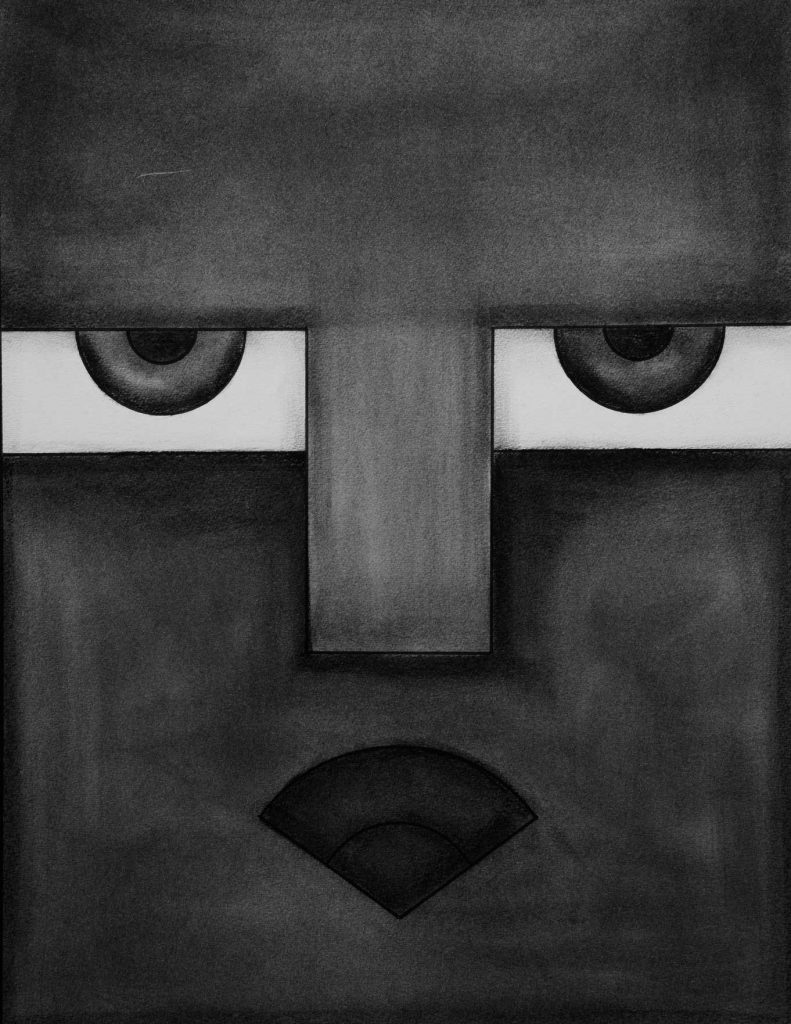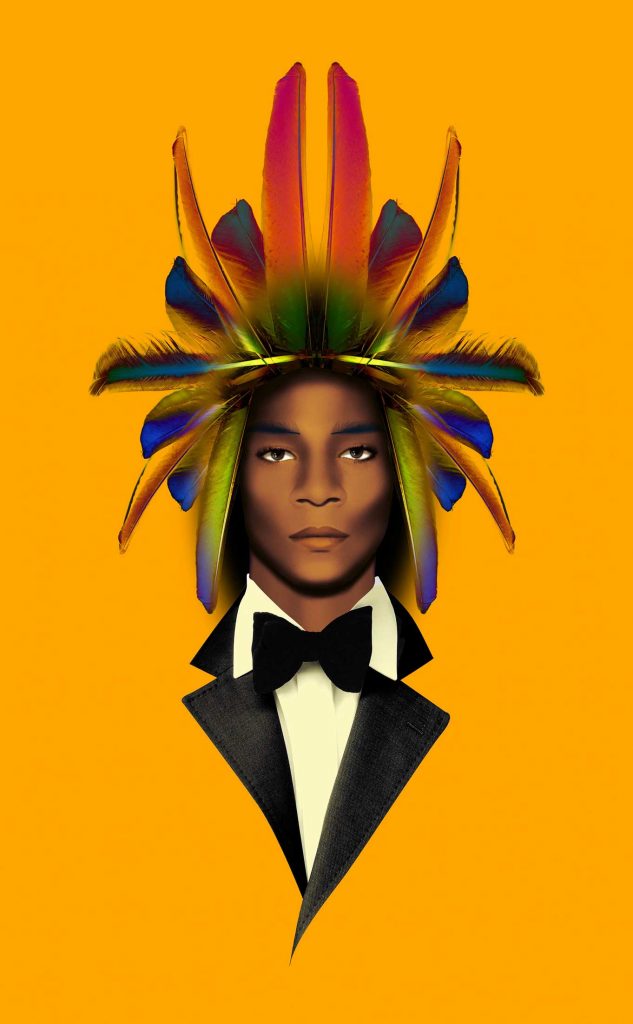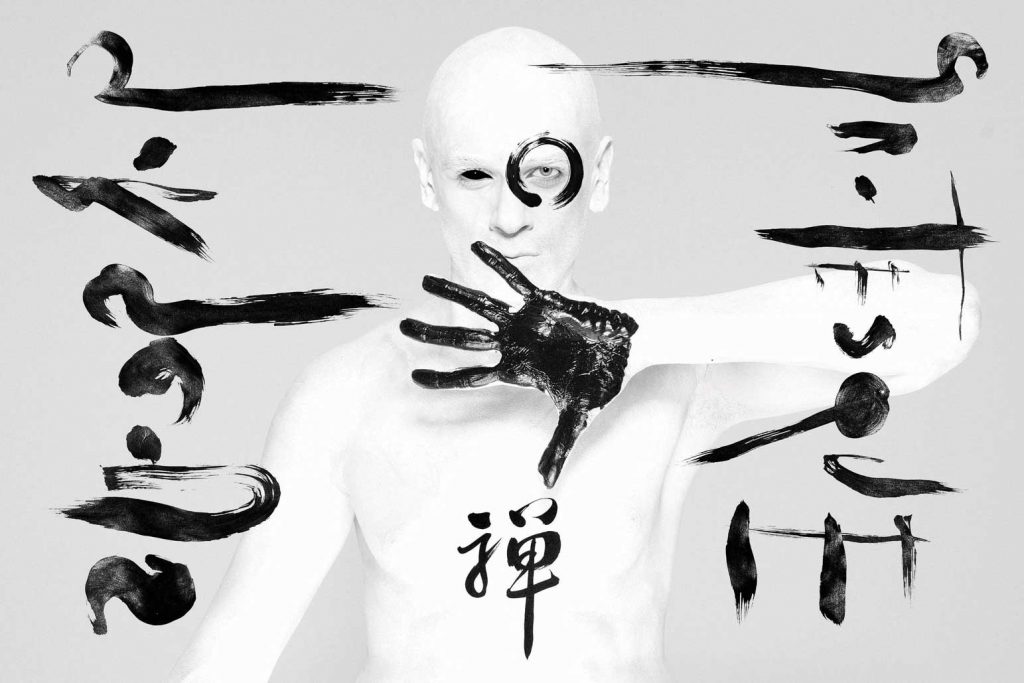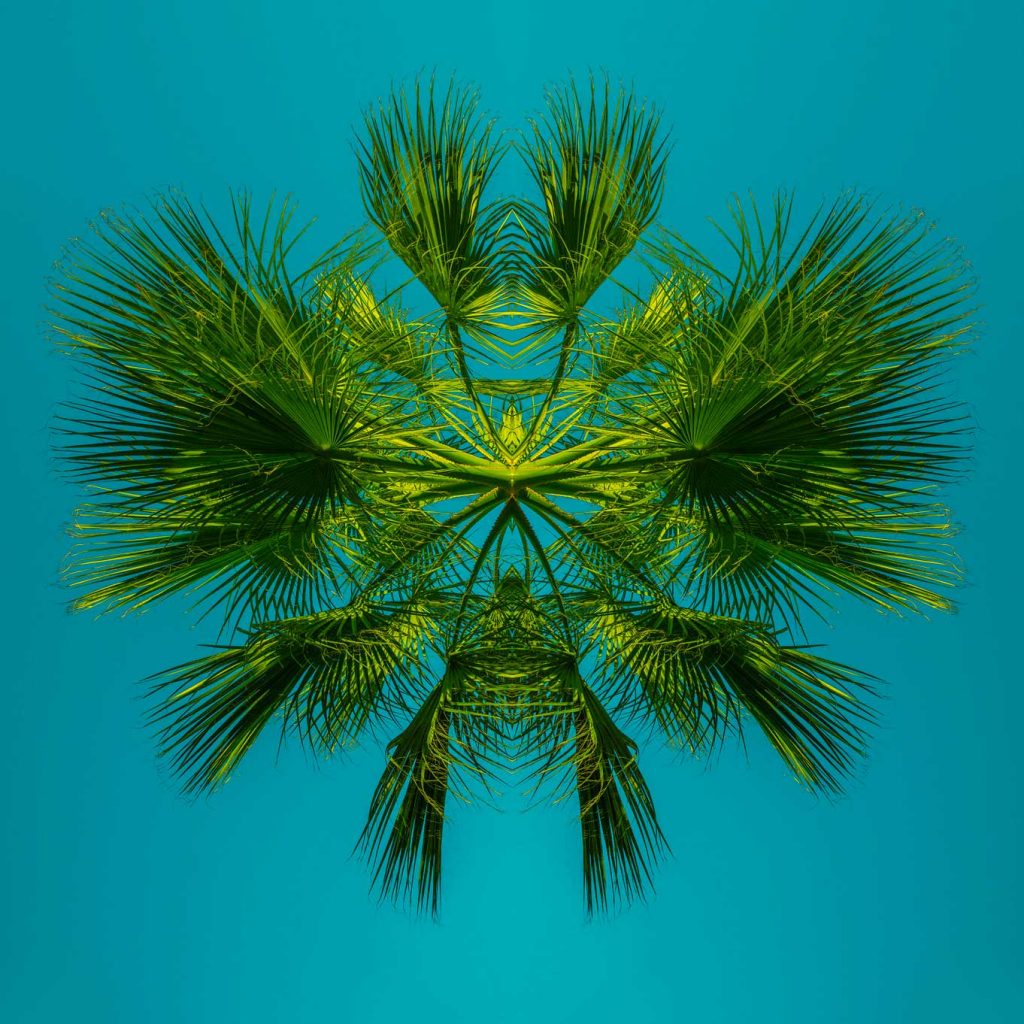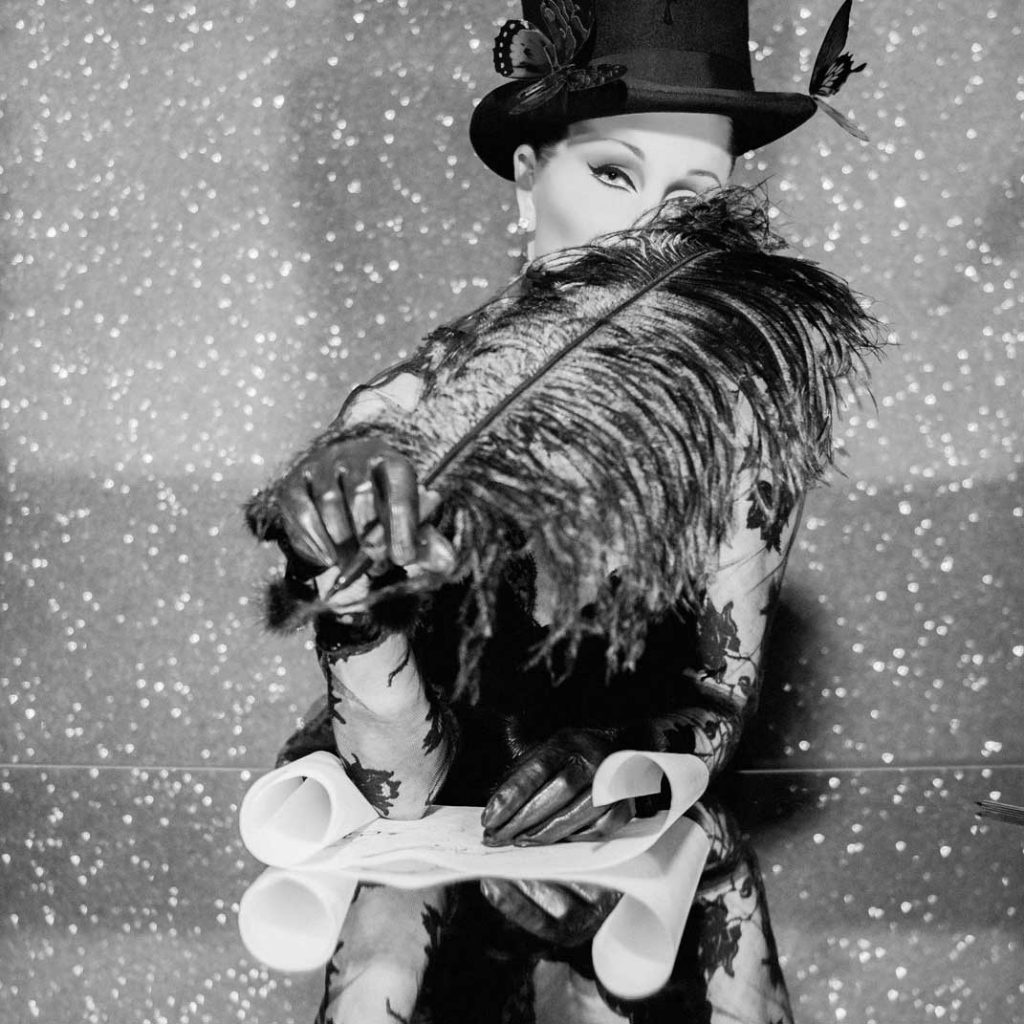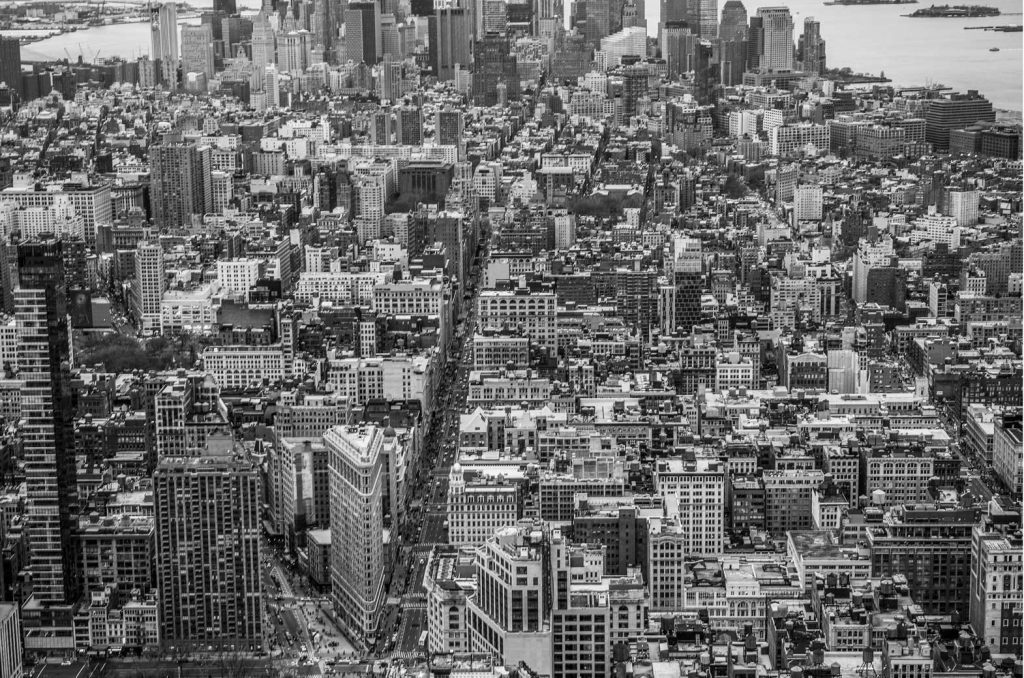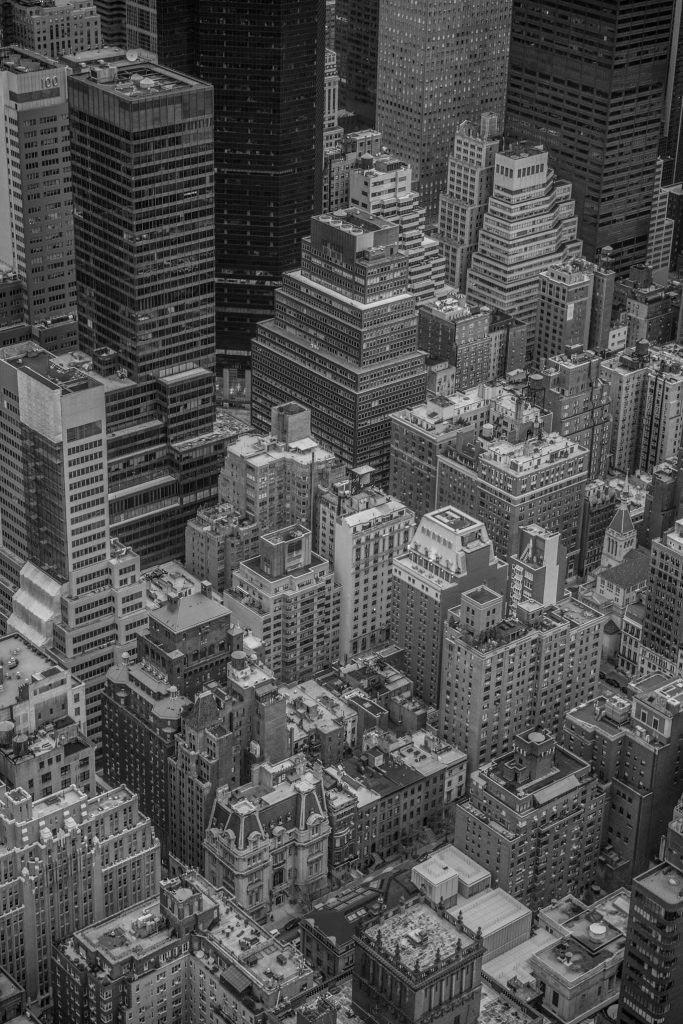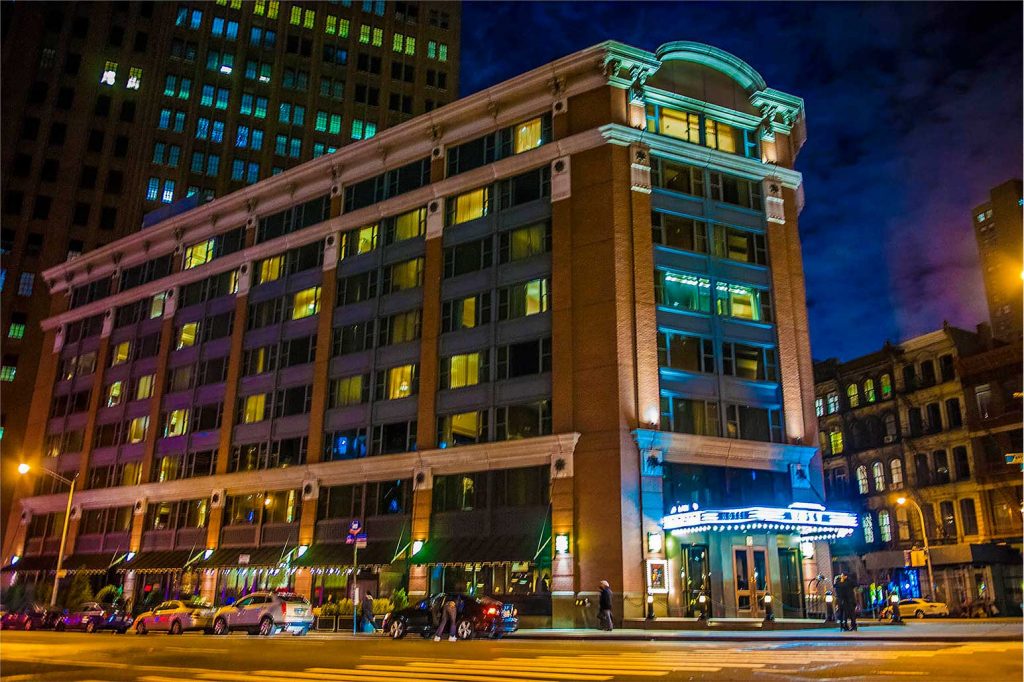 3. Portraiture seems to play a big role in each of your collections. How do you go about choosing your subjects? Are you attracted to their stories or appearance?
Portraiture is my first love. Portraiture enables me to make studies of human faces and emotions, and to tell stories. Sometimes I choose my subjects and at other times my subjects choose me. I am almost always drawn to a good story in my subjects. Sometimes I can be completely seduced by a face and feel the need to study it, photograph it, celebrate it, but the story is always of utmost importance and will take precedence.
If there isn't a story that is apparent, one will be created and told for the subject in question. And in this way, I either create images of fantasy and fiction or ones that evoke gritty realism.
For instance, for a number of years, I have been preoccupied with finding and photographing homeless people in Los Angeles. Having captured the beauty of rich, famous, and celebrated people of society for most of my time here, I decided to embark on a project which was to photograph the down-trodden, the forgotten, the lost souls that call the streets their home, and broaden my study of the human condition here.
To capture the beauty of their vulnerability, within their chosen surroundings, without showing their faces clearly, and thereby retaining their sense of privacy and dignity.
It proved a humbling and almost mind-expanding experience. On the other hand, I have celebrated specific people whom I have been intrigued or impressed by e.g., financial forecaster Martin Armstrong, writer Virginia Woolf, Abraham Lincoln, Jean Michel Basquiat, Debbie Harry of Blondie, Amy Winehouse, David Bowie, Freddie Mercury, and John Lennon.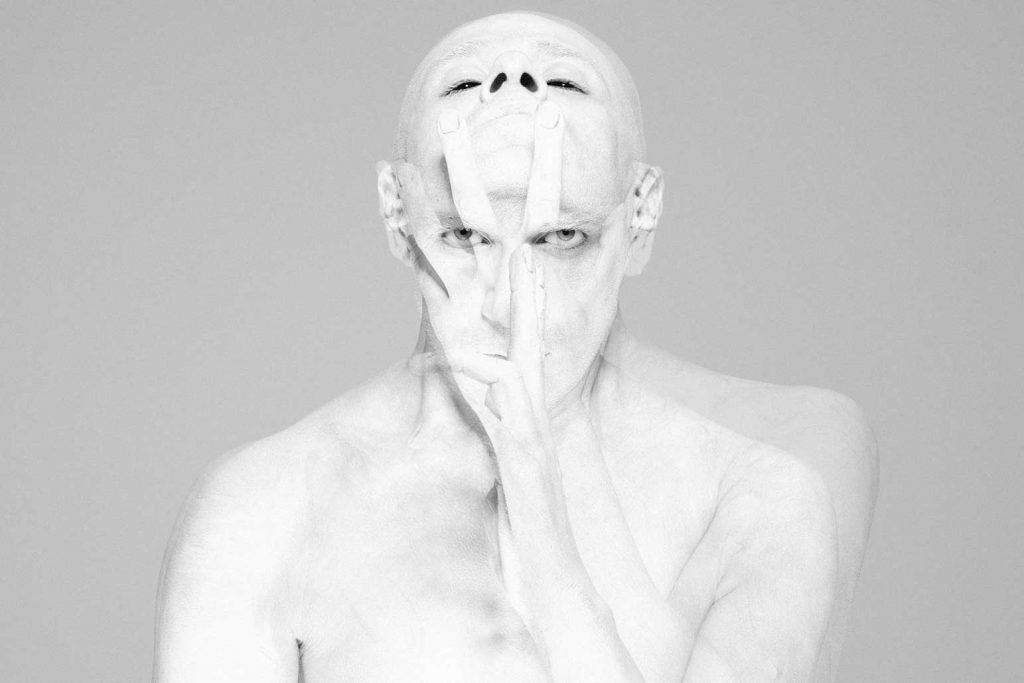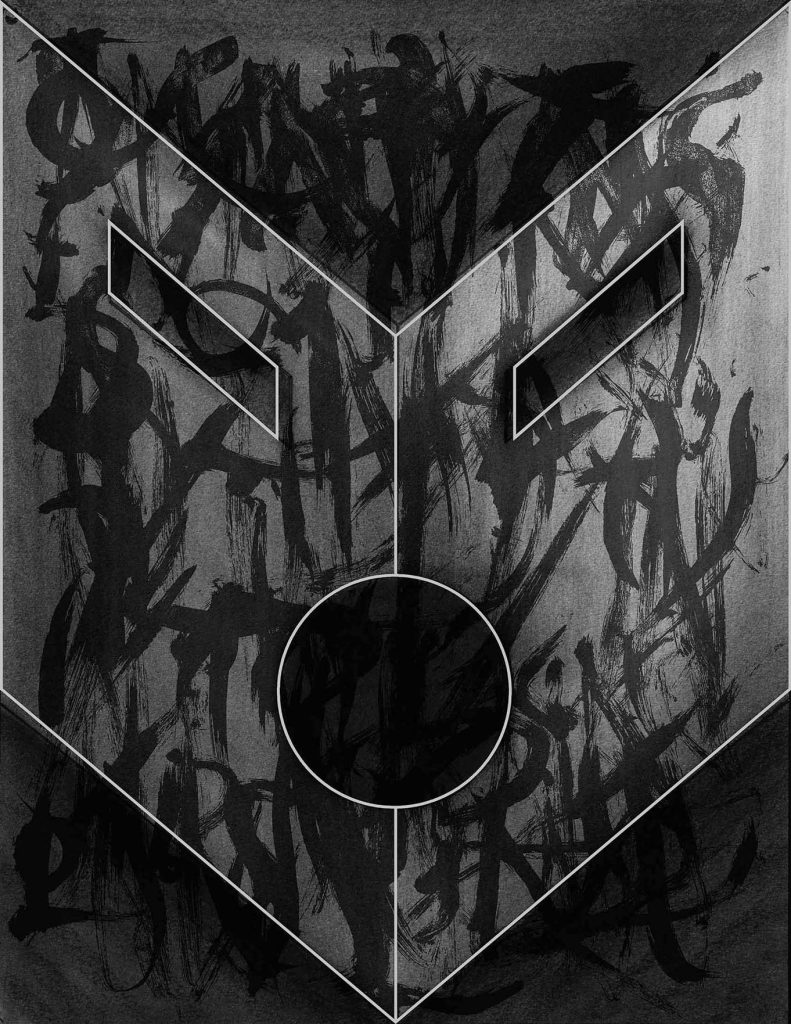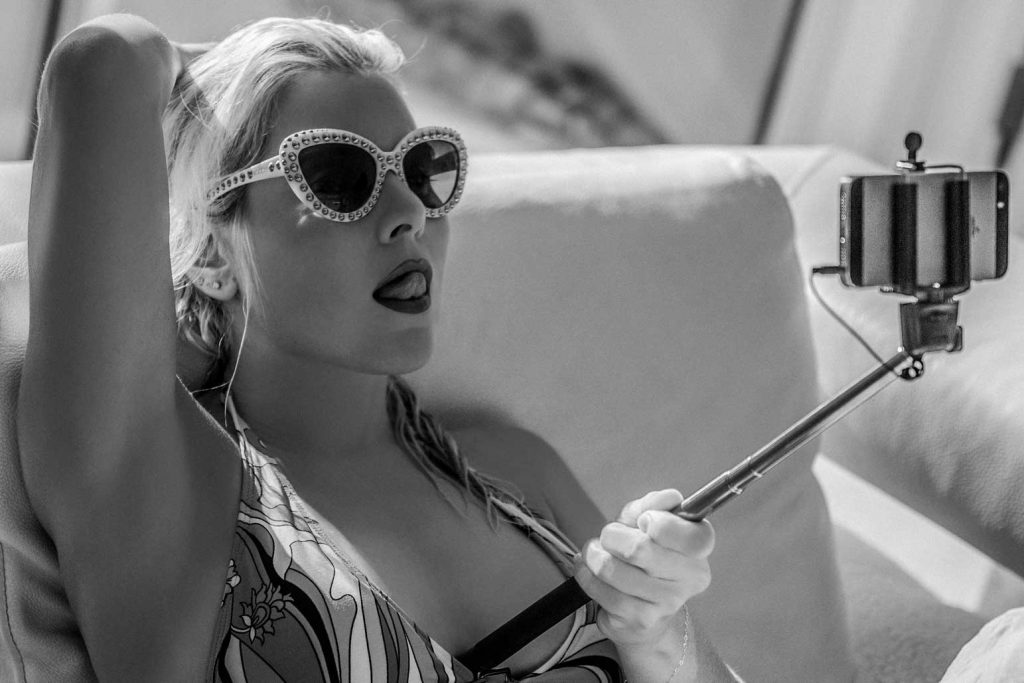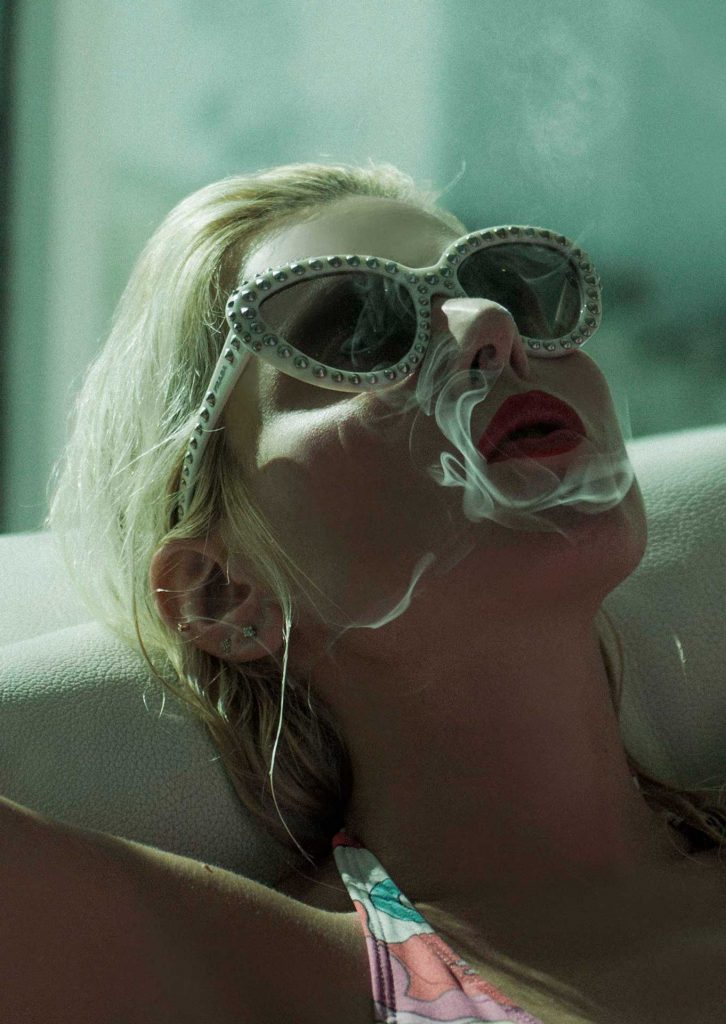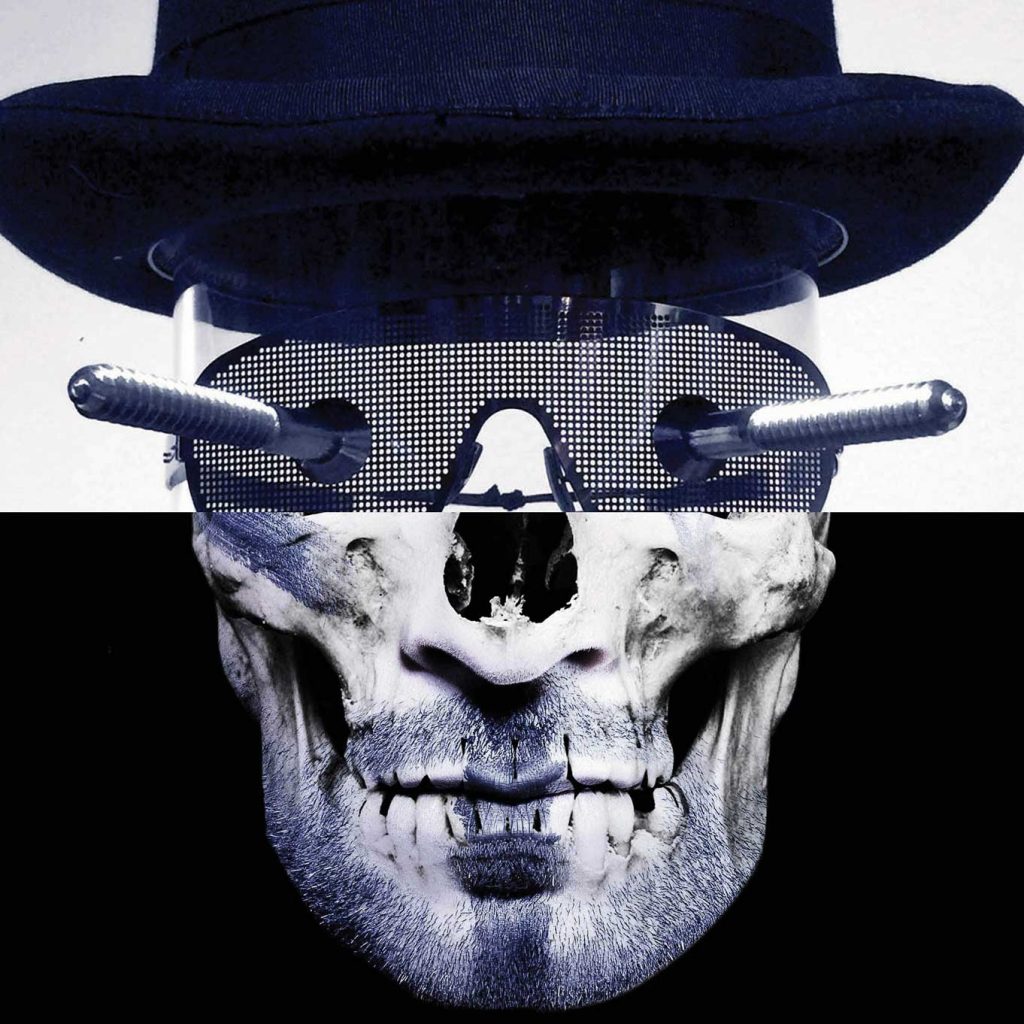 4. Our readers are super interested to know what your career path has been. Can you give us a brief timeline of how you got to where you are today?
After finishing high school, I was absolutely certain that I was going to continue to pursue my artistic goals. I studied fine art at The Slade School of Art in London. I then studied design and photography and gained my BA Hons degree before starting an internship at Shiseido Cosmetics in Tokyo, Japan in 1996.
This was followed by time spent in Paris working for Shiseido Europe, and in particular, Mr. Serge Lutens. By the year 2000, I had left the Japanese giant, and had decided that I was never going to work for anyone but myself. There was a period of time when I was keen to work as a fashion photographer, and I had aspirations to work for some of my favourite magazines like Vogue Italia, but that never happened and I kept meeting people connected to the subject of fine art.
It seemed to me that my work was too surreal for fashion, so I ended up concentrating on working as a fine art photographer, which was actually a complete blessing because I got to do whatever I was inspired to do, and live my life in freedom. I worked with amazing young art dealers like Guy Hepner and Jean David Malat, and showed work in commercial galleries like Opera Gallery, and art institutions such as Saatchi Gallery.
Then one night I decided to created portraits of the Duke and Duchess of Cambridge, which ended up getting so much media attention all over the world that Dolce & Gabbana ended up buying the portraits for quite large amounts of money and hung them in their flagship store. Despite the allure of this success, I was horrified by the idea of being typecast as an artist who 'creates portraits of celebrities'.
This, combined with a strange sense of complacency that I could feel take over me in London, resulted in me relocating myself to the U.S.; a destination I had secretly always dreamed of, and allow myself the time and freedom to do whatever I felt like doing, which was quite a lot! Five years on, this is the work thus created.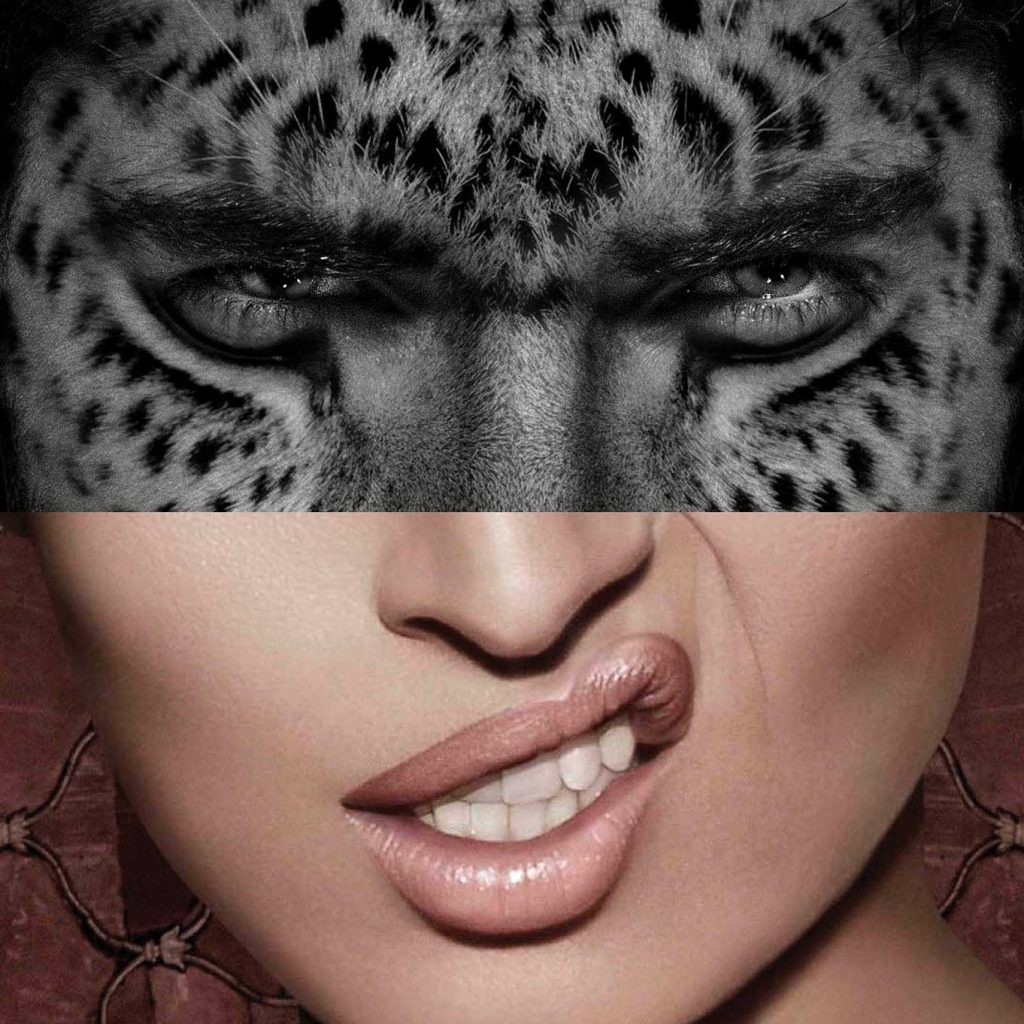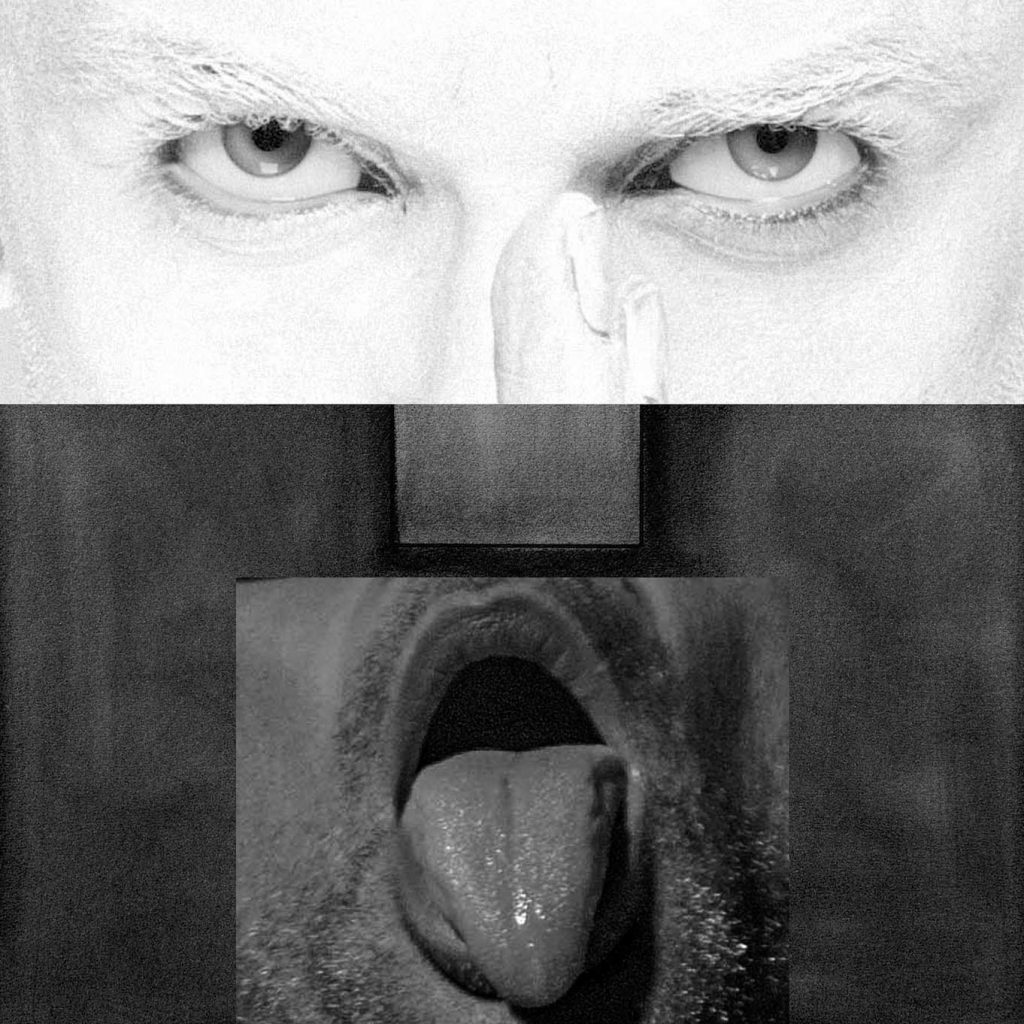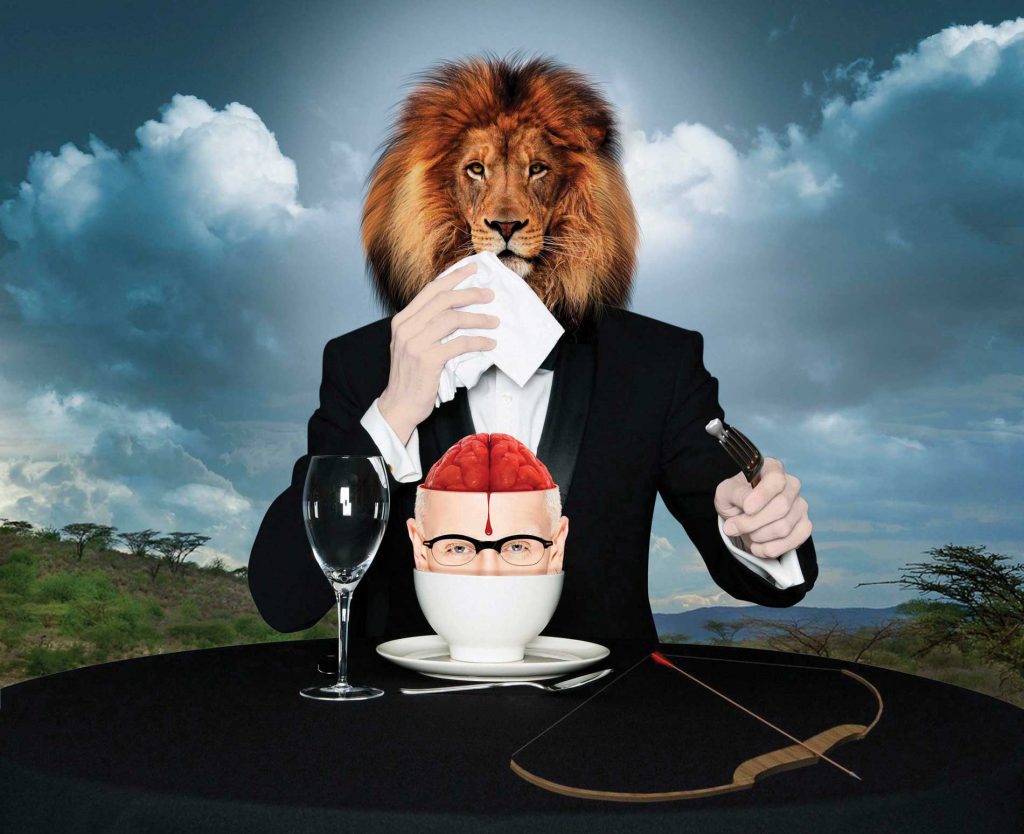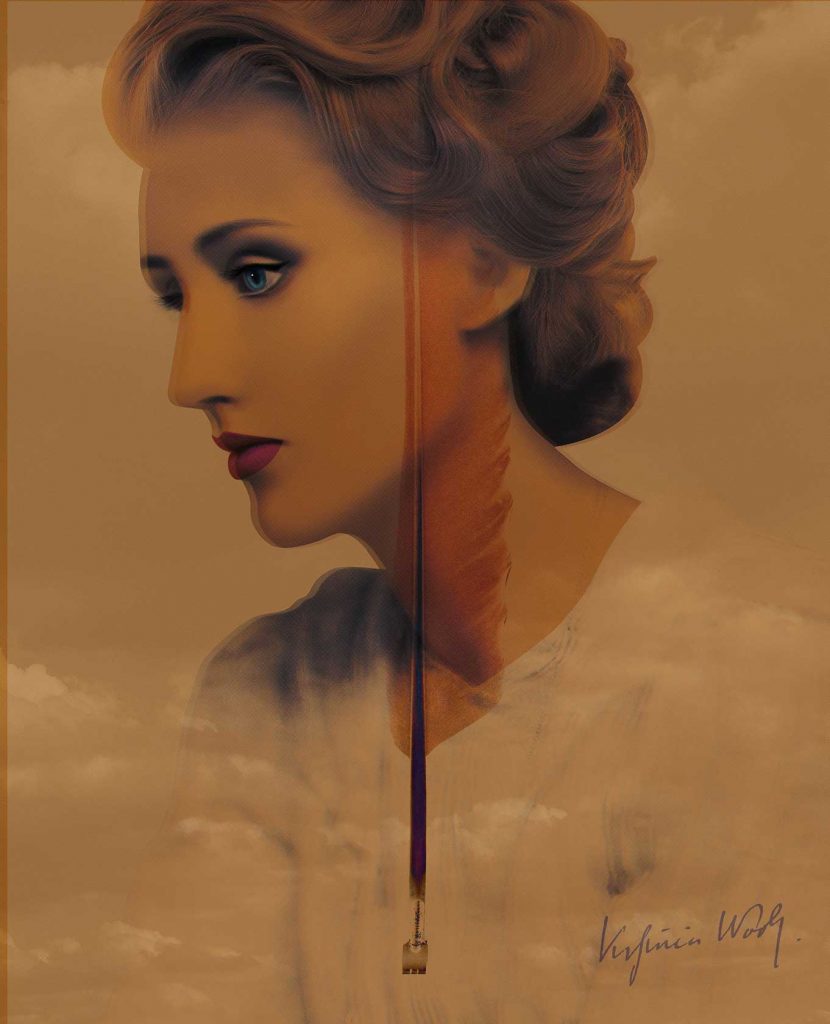 5. What has been your career highlight so far?
I'd like to think that I haven't had it yet 🙂
6. What can we expect to see from you in 2019?
I am very excited about 2019. I will finally get to showcase work which I have been creating for the last 7 years or so, in different parts of the world, via great art institutions; I will get to travel to these different parts of the world which I am very excited about.
I am also excited about the new genres I have been experimenting with and perfecting. For instance, the sound projects combined with literature, video portraits, video art pieces, and short films.
I am looking forward to showcasing this new work alongside new photographs, and large format cubist paintings, in the format of interactive installations, within specific spaces around the globe.
And other things which have yet to be thought of. I think you can definitely expect much spontaneity and some surprises.
Quick facts about Zoobs:
Favourite Celebrity to shoot… Mr. Quincy Jones. I recently watched the amazing new Netflix documentary 'Quincy' and I would love to photograph him, I would love that unique experience and time spent with such greatness.
Current playlist… Elephants on Acid by Cypress Hill on repeat. Top travel destination 2017- Israel. I felt a strange magnetism to the ground. I would like to go back for longer.
Favourite time to work – midnight, or early morning – if I get to sleep early, which doesn't happen much.
Magazines – print or online? Print is print 🙂