Ian Adams
Meeting the man behind the lens.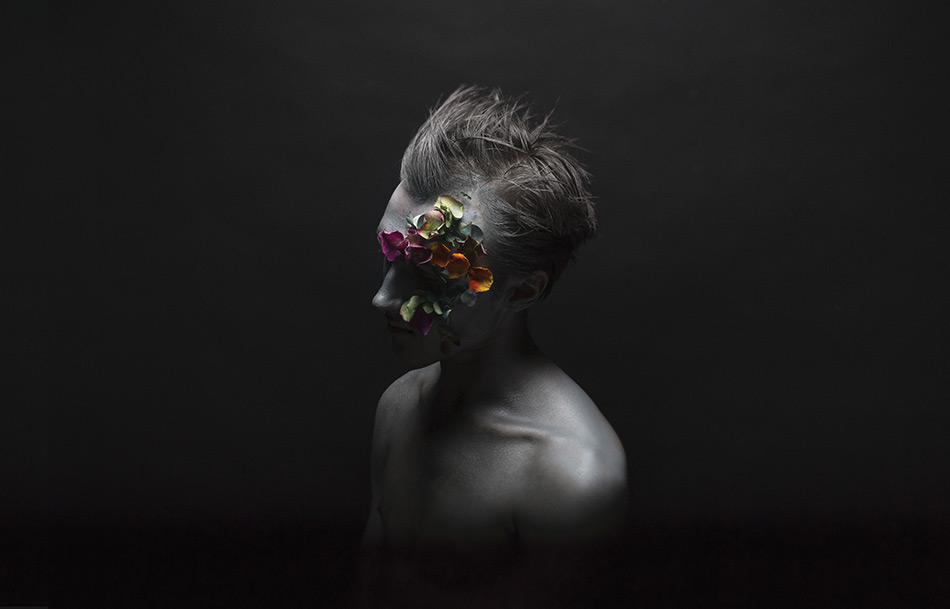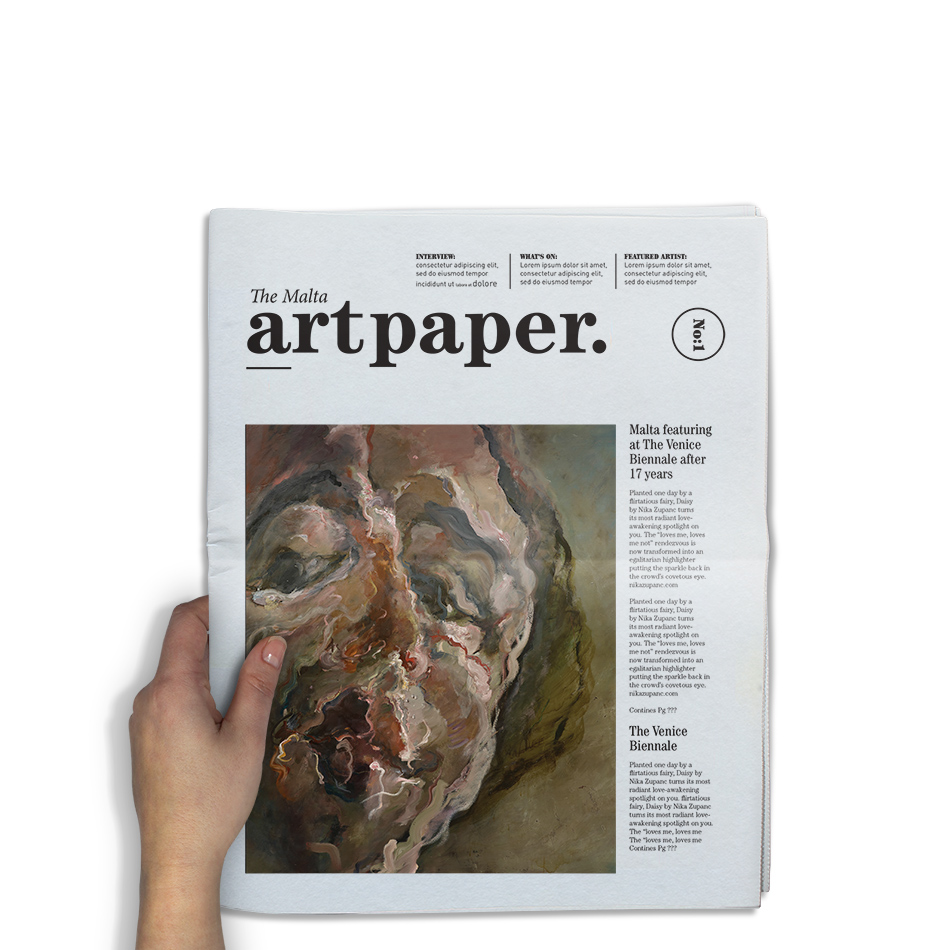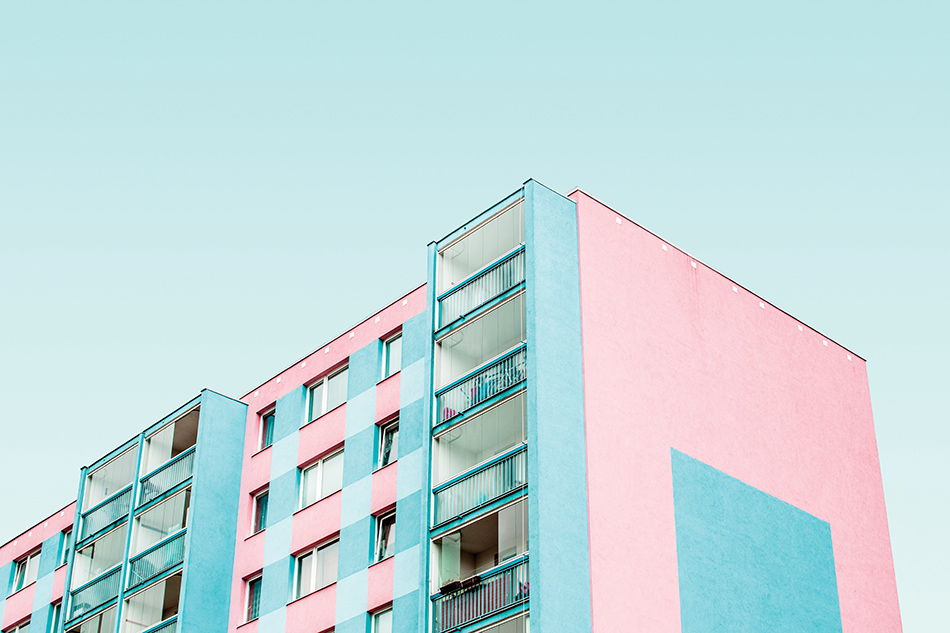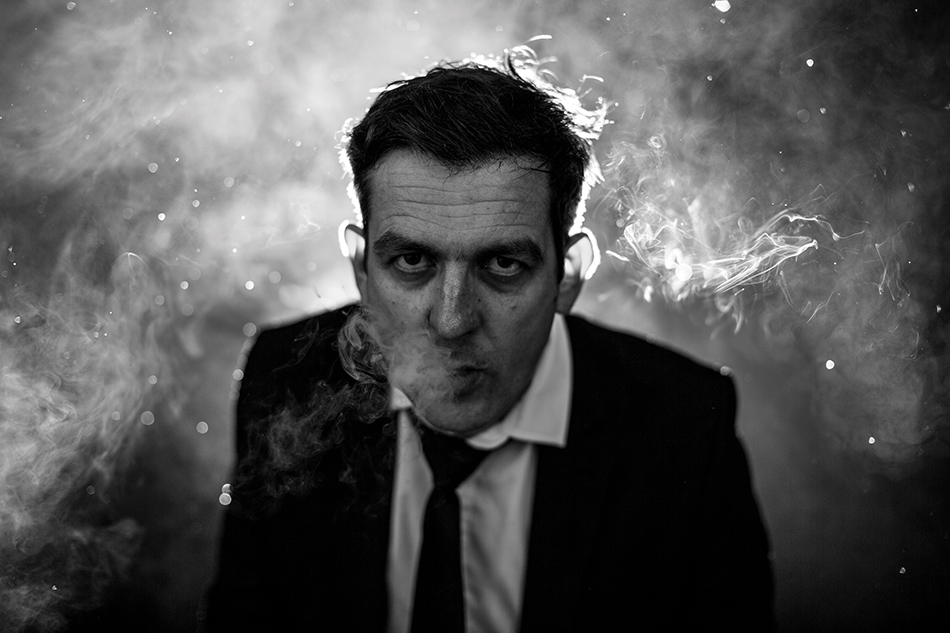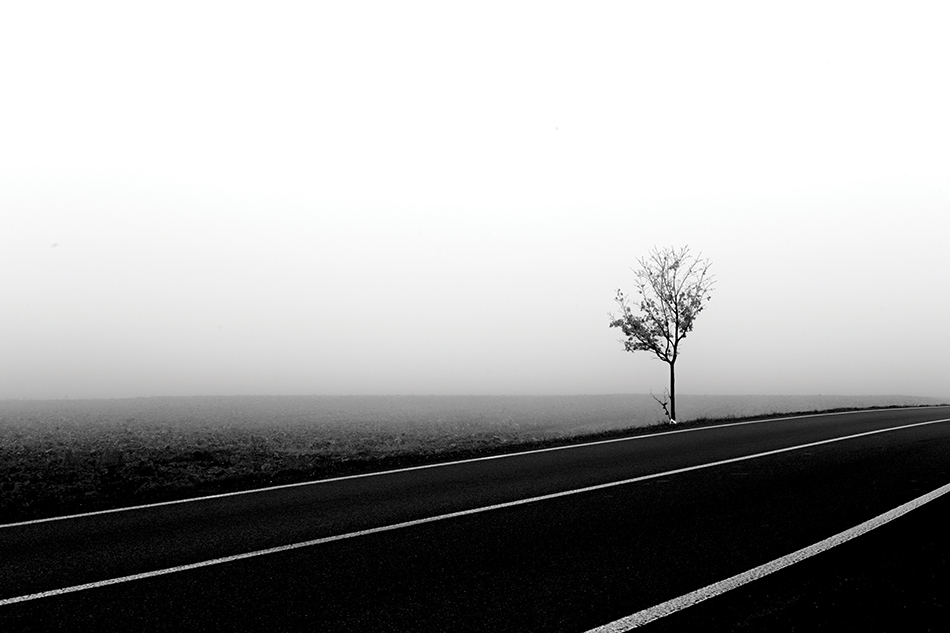 Being quite a globe trekker, where did you first get inspired to start experimenting with photography?
I've worked in advertising as a creative for the last 15 years in a few different countries, and photography has always been my creative anchor. That may sound contradictory, as the perception of the advertising business is for the most part as being creative. But most of the time, if not all the time, we are working in constrained parameters with client briefs, deadlines and rigid demands. So for me, photography was that no-holds-barred type of place
I went to escape
that and let my ideas go full throttle. I also went through a metamorphosis spiritually which may or may not have been linked to living in different places, so photography was in a sense an outlet to help me understand and filter cultural nuances that were completely foreign to me. My photography work reflects that and when I look at my photographs they are like a timeline of my life so far, where I've been, and what not.
We are in love with your architecture and portraits portfolio. Can you tell us a little about how you have managed to nurture two very different styles and concepts?
I have always approached photography in a very organic way, so I have never too concerned about keeping one style. I went through different phases: from dark and moody, filmic portrait shots,
to simpler colourful architectural ones. I think we all change in a sense.
I definitely live life on an ebb and flow. I think it's important as a photographer to get inspired by your own personal devices and then get immersed in several different projects, so when I get the call to do something different, I'm prepared and ready to jump in.
Can you give us a little insight on how you create such sharp compositions?
My world view is quite simplistic, if not a bit naïve, which I hold on to as it is probably my greatest creative asset. So, in essence, my style is linked to how I see the world, which is probably true for most artists. I also have a great respect for negative space, which I keep consistent in all of my work, this definitely comes from my advertising and design background. And the sharpness more specifically… I don't know, even though food analogies are overdone… it's like when you eat a very simple dish made from the best quality ingredients, you don't need a lot of side orders, because that one thing is made so well you don't want to spoil it. Hence my 'less is more' approach, coupled with doing one thing very well, then moving on to master the next style or project.
What inspires you to pick up your camera?
I love to shoot and get inspired quite easily. There's so much beauty in the world that we don't always notice, I sometimes even feel overwhelmed by it. I get frustrated when I see an impromptu scene playing out on the street or a building perfectly lit and I don't have my camera. I often go back and make a mental note of how I would shoot it if I had the chance again. There are times when I have so many ideas for projects, my brain is full of inspiration folders that are badly in need of a backup hard drive. In my head I'm Woody Allen meets
Willy Wonka, but people tell me I come across as quite calm and easy going. Thank God!
Having recently moved to Malta, has the island inspired any concepts that you wish to dive into?
Oh man, it's amazing here. What a place to capture. I love the simple architectural canvas that Malta has to offer, accentuated by the bright colour tones; a bright towel hanging from a balcony or these very interesting trees that spike up from the landscape are gorgeous. They all blend so well with the muted tones of the architecture. Right now my Instagram is full of those shots and I would like to expand that work and combine it with more contemporary fashion shoots. I have a landscape shoot I'm in the early days of preparing for Norway. I am also planning a portrait shoot, more documentary-style 'up close and personal' portraits profiling small local business owners. I would definitely need a collaborator to help me out there… hint hint!
What's been your career highlight so far?
My kids. I know that's not the real answer to the question but they are my driving force. In a sense they are one and the same, my family life and career. Ever since my kids were born into this world, they have been my greatest inspiration, my greatest achievement. Which is why I do what I do, breathe the air that I breathe and the utmost source of my happiness. I think that when one finds true happiness, it trickles down to all facets of your life and makes you a more focused person on whatever project or endeavour you take on.