Let's talk art!
Russell Tovey talks about art and his book Talk Art written together with his friend Robert Diament.
Russell Tovey (left) is an actor best known for appearing in The History Boys, Years and Years, Being Human, The Good Liar, HBO's Looking, ITV's The Sister, and American Horror Story. He is also a passionate art collector, with more than 300 pieces, and a judge for the prestigious Turner Prize 2021.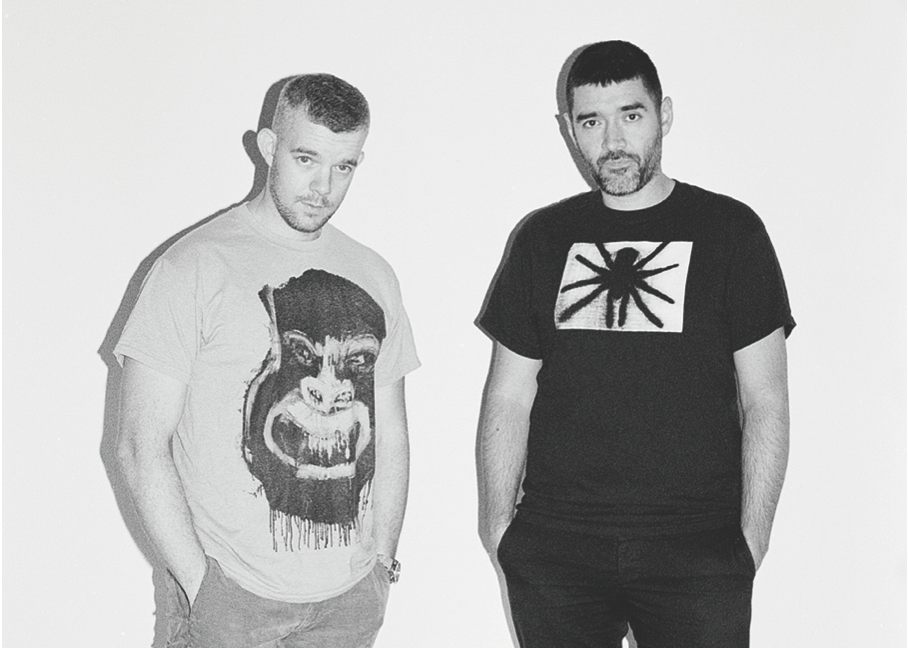 The Talk Art has been a bit of a phenomenon. It's one of my proudest achievements because it came from a place of enthusiasm and being a complete geek. Robert and I were introduced to each other through the artist Tracy Emin, who's been a constant in both our lives and a real hero of ours. And we've developed a shorthand with each other about art. And that has been one of the most important friendships in my life. We created something that literally was just for us, and it's become a real thing. We've just hit 5 million downloads and it is insane! And we did that from scratch. From love. So, you know, I feel incredibly proud of that.
The much-anticipated second book from Sunday Times best-selling authors Russell Tovey and Robert Diament, Talk Art: The Interviews offer a beautifully presented collection of interview highlights from the popular Talk Art podcast. Featuring exclusive interviews with leading artists, musicians, writers, actors and gallerists, Robert and Russell's Talk Art has established itself as the must-listen cultural podcast and garnered more than 5 million downloads since its launch in 2018. Their first book, Talk Art: Everything you wanted to know about contemporary art but were afraid to ask (also published by Ilex), a visually stimulating and accessible guide- book to navigating and engaging with the art world, was a Sunday Times bestseller on its release in 2021.
When the first book "Talk Art" came out, it was lockdown. We didn't have an opportunity to really promote it. We had live events lined up and they all got cancelled. And yet it became a Sunday Times best-seller because people have connected to the podcast so much, and they want art for themselves. Our whole mantra is art for everyone. We want to connect to as many people as possible. And the first book did that without really much promotion.
The second book I'm hoping is going to connect on a deeper level. We've curated a lot of interviews from some of our favourite dynamic, fascinating guests, which is going to give a really balanced, nuanced, quite emotional at times, funnily enough opportunity to dive deeper into the psyche of why art matters to so many people. The more that the world is falling apart, the more art is being made because people have to communicate to each other. And art moves quicker than any political propaganda beyond and always has done.
Talk Art: The Interviews gathers 24 of the most profound, interesting, moving, funny and informative moments from the popular Talk Art podcast. These curated excerpts explore the inspirations, art experiences and favourite artists of a fascinating range of creative people from Grayson Perry to Elton John, Tracey Emin to Paul Smith, and from Wolfgang Tillmans to Sonia Boyce, accompanied by images of the artworks that have influenced them.
Look at the cave paintings: they were telling stories to each other. They were teaching us about what animals were out
there, what weapons to use, how to connect with each other, what nature was. It helped us to understand the world through images. And that's what art always is. Art is storytelling. It's the way that people try to understand themselves and their place in the world. It shows us what the world
is, represents who everybody is around us, what opportunities you have. How much more fascinating and inspiring the world is when you can see other faces apart from your own?