London design fest
First staged in 2003, the london design festival marked its 10th anniversary with a 10-day mega festival in september, having grown in size once again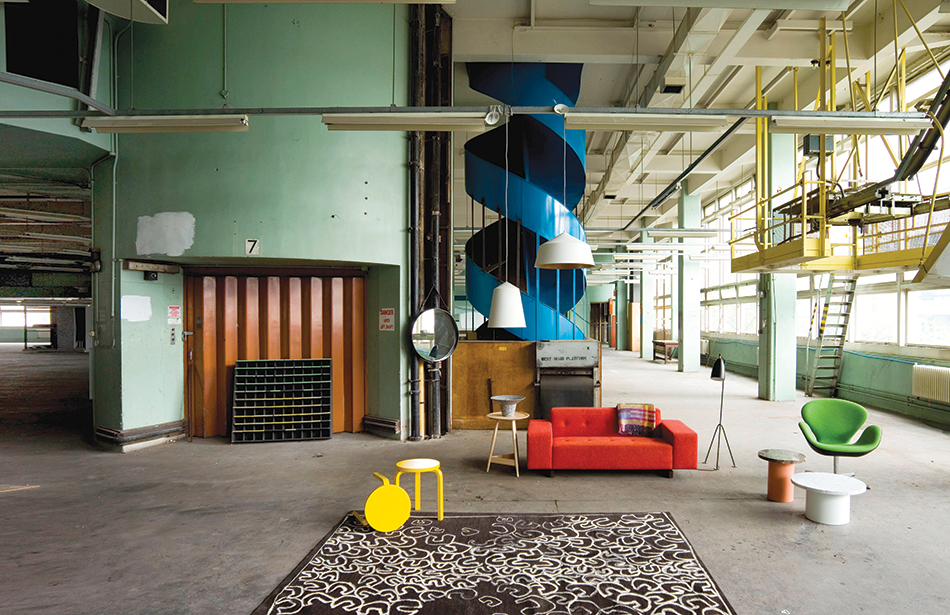 The London Design Festival show-cased five large exhibitions, the largest of which were 100% Percent Design (in Islington) and Decorex (in Chelsea) – but Design Junction was the most atmospheric, having been set up over three floors of a disused Royal Mail sorting office in New Oxford Street, near Clerkenwell. Against this industrial backdrop was the work of 60 international designers, including talks, bars, restaurants and a pop-up cinema.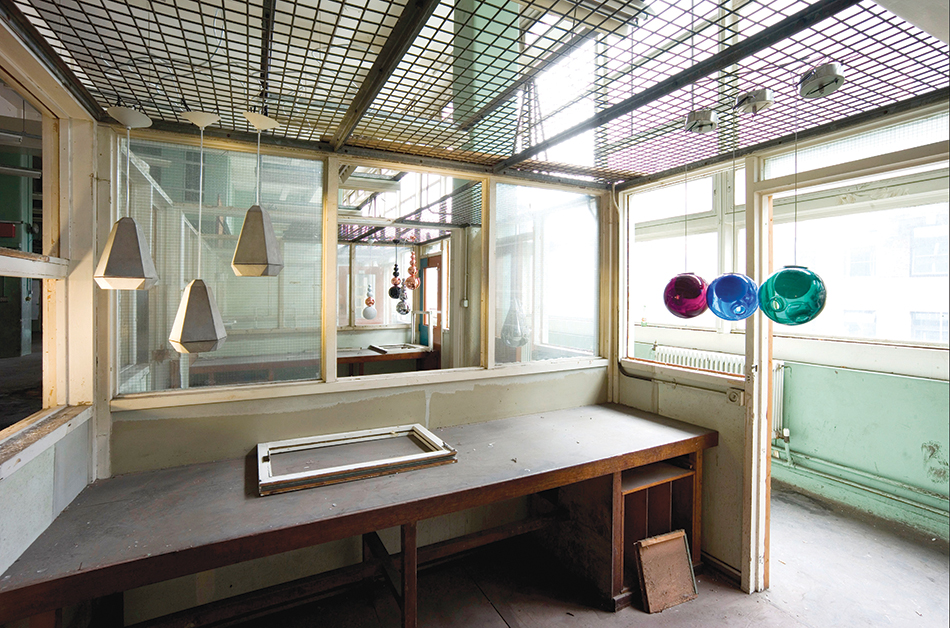 APOLOGIES TO MILAN AND TOKYO. REGRETS TO STOCKHOLM AND PARIS. FORGIVE ME EINDHOVEN, BERLIN, BARCELONA & MOST PATICULARLY NEW YORK. BUT LONDON IS THE DESIGN CAPITAL OF THE WORLD.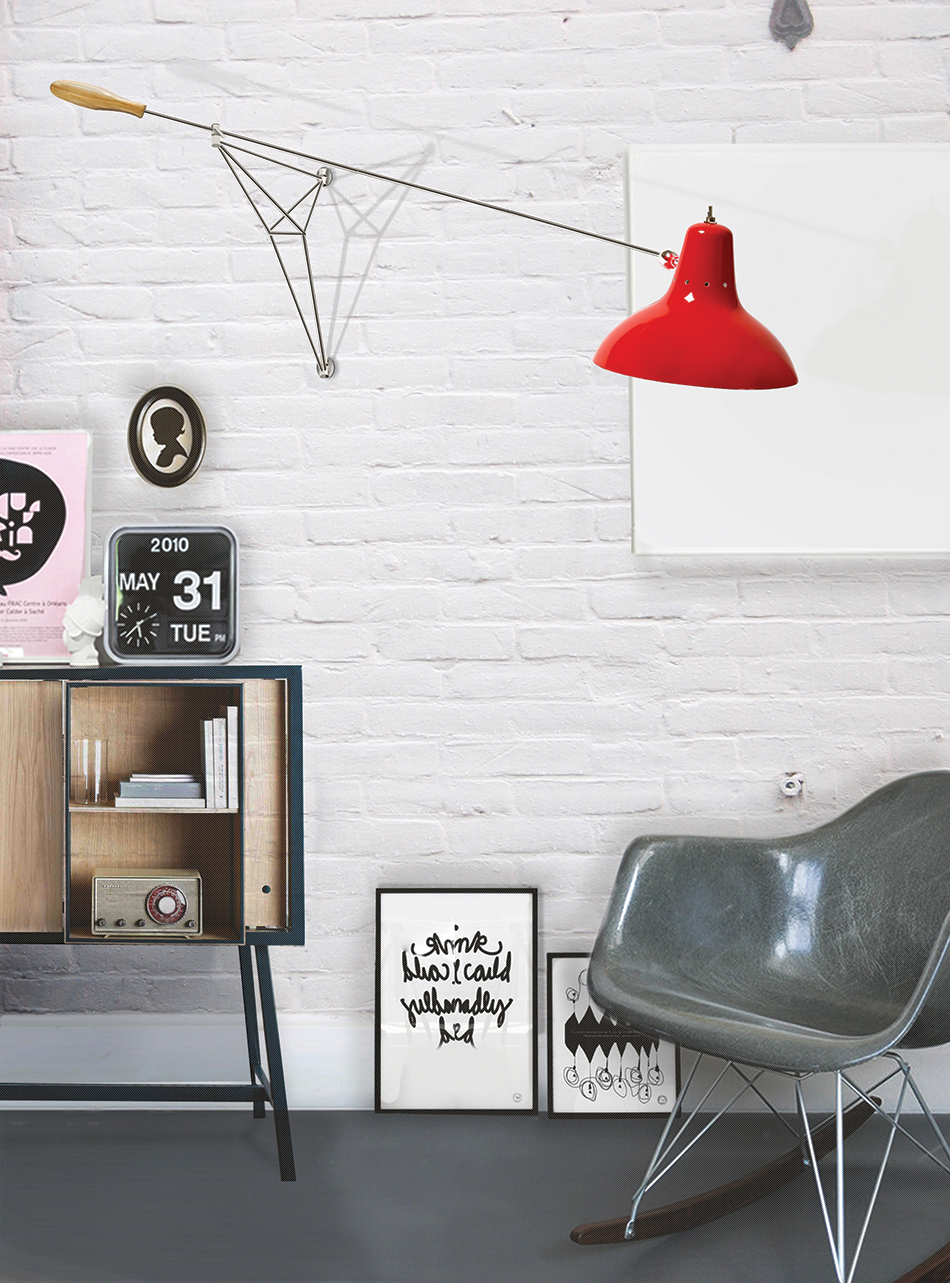 The majority of events where free of charge, thus enabling visitors to participate, listen, learn, commission and make purchases.
The Festival was funded through a combination of public and private sources including The Mayor of London's office (which provides a grant) and the Arts Council in England, which has been a long-term supporter of the Festival. Private funding (accounting for approximately 60%) was raised through sponsorship of Festival projects alongside a small range of London Design Festival products and services available throughout the year.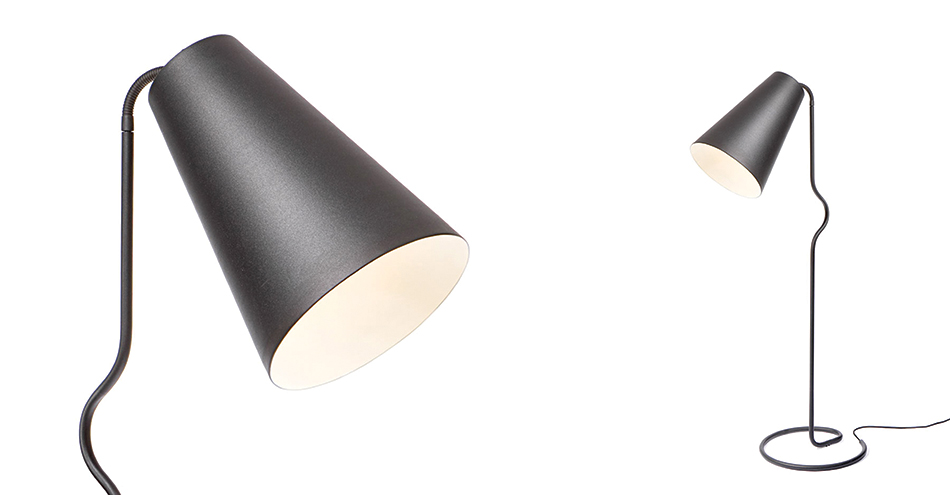 Festival audiences where significant, estimated at over 350,000 people from over 60 countries with a wider audience of over one million coming into contact with the major public commissions in 2012.
Audiences at The Victoria & Albert Museum totalled 111,538 – which is the highest 10-day figure ever recorded in its history. The Festival had a programme of 304 projects and events staged by 295 partner organisations including media partners. The festival also attracted a substantial amount of press coverage from all over the globe.