Luminosity of India
A Studio in Rajasthan' by Waswo X. Waswo and Rajesh Soni
A stone's throw away from what was once the capital of the Mewar Kingdom in Rajasthan, the unassuming and quiet village of Varda conceals the photographic magic of Milwaukee-born Waswo X. Waswo.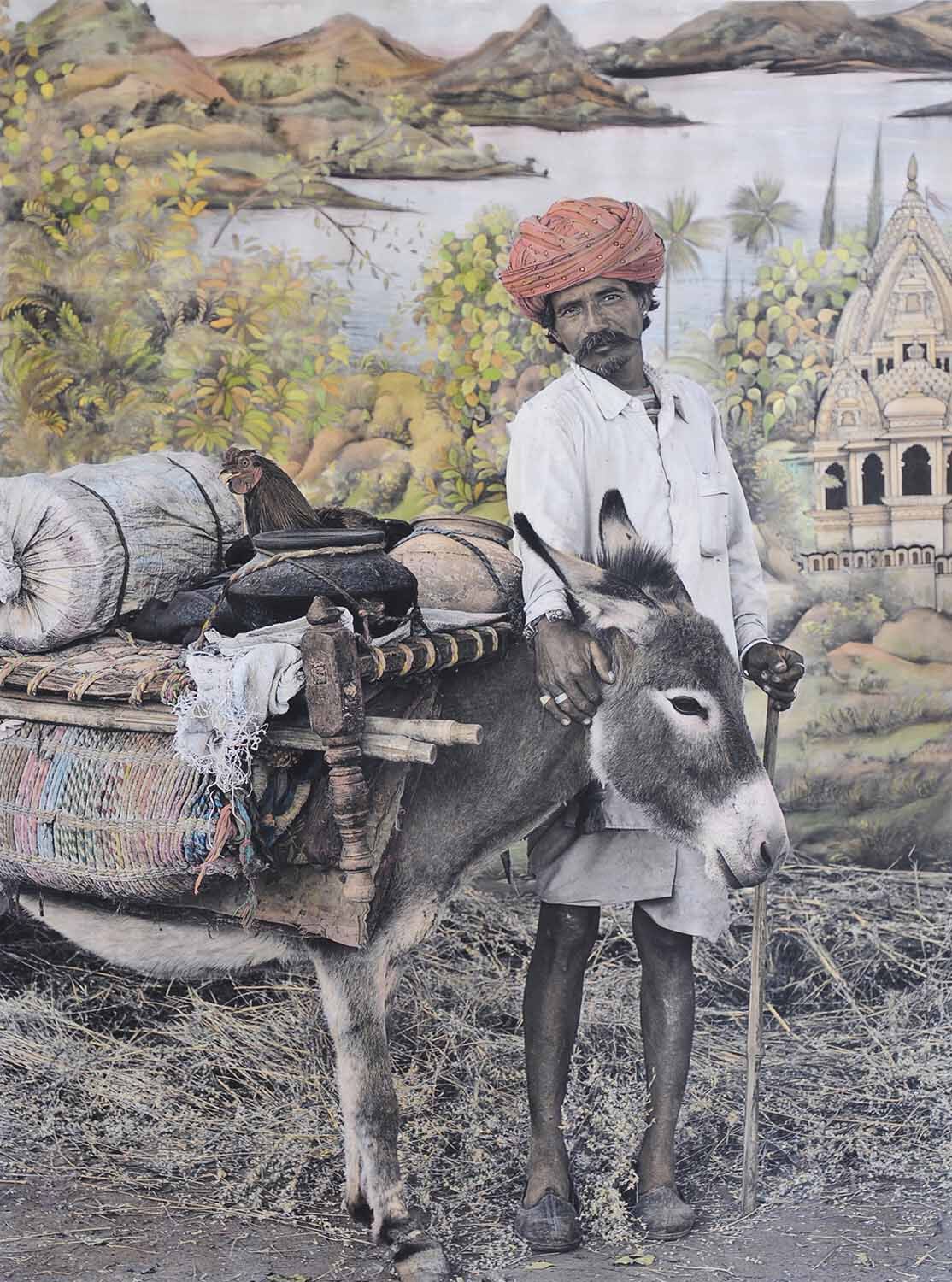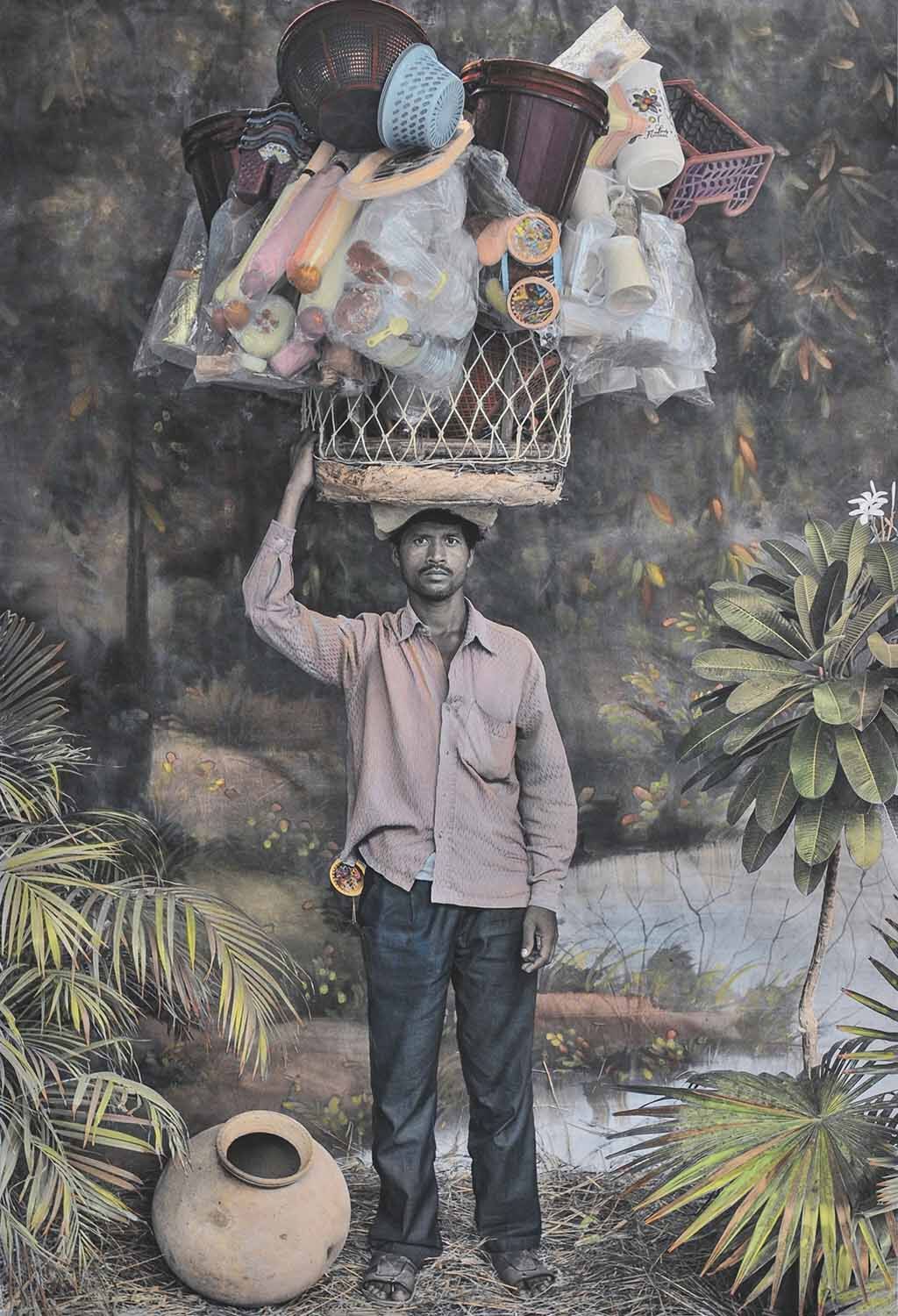 From his studio, enchanting tableaus and hand painted photographs portraying snippets of Indian life – suspended between the past and the present – emerge.
Waswo immortalizes fragments of India's multifaceted and distinct identity, fusing his images with the soft touch and palette of hand photo colourist, Rajesh Soni. Together, Waswo and Soni capture a distinct aesthetic that threads together what once was with what now is.
Having pursued his studies in Milwaukee (University of Wisconsin-Milwaukee) and Florence (Fondazione Studio Marangoni), Waswo moved to India in the early 1990s. He has published a series of books that explore his evolving creative relationship with this incredible and rich nation, whilst his work has been collected and exhibited both within and outside of India.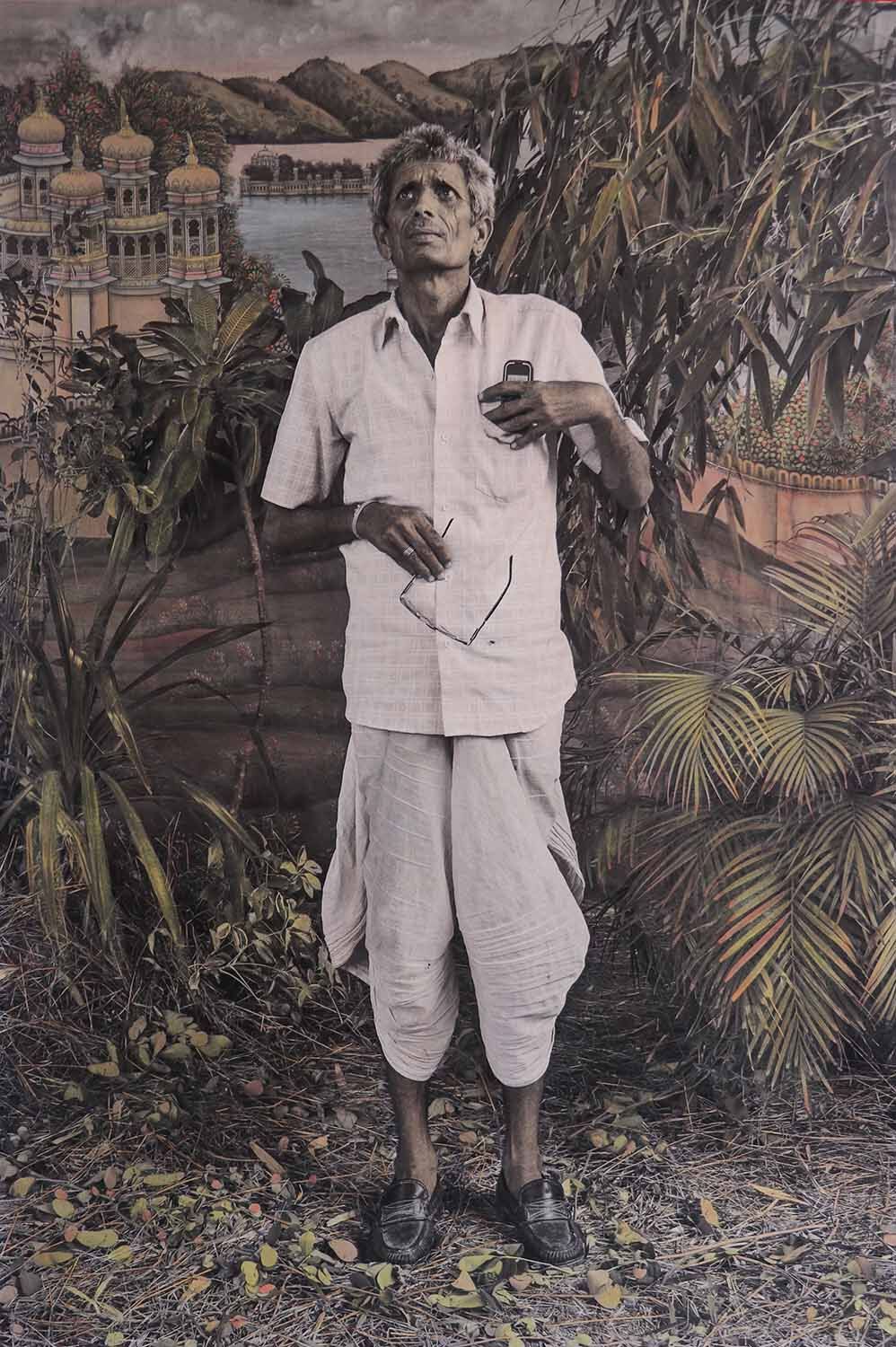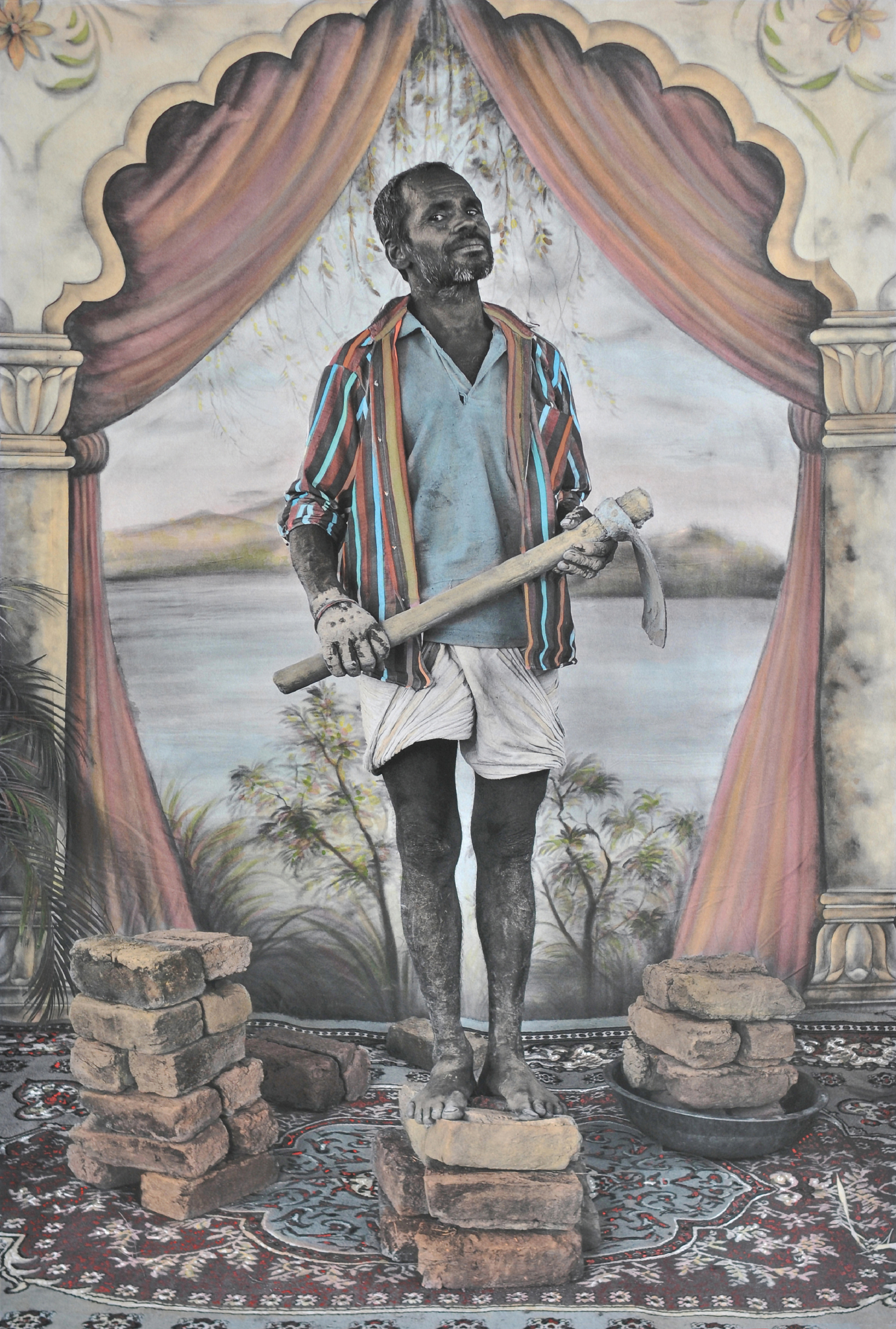 Soni, whose grandfather was once court photographer to the Maharana Bhopal Singh of Mewar and also a hand colourist, meticulously adds layers of colour to each of Waswo's digital images, imbuing each frame with an ethereal luminosity.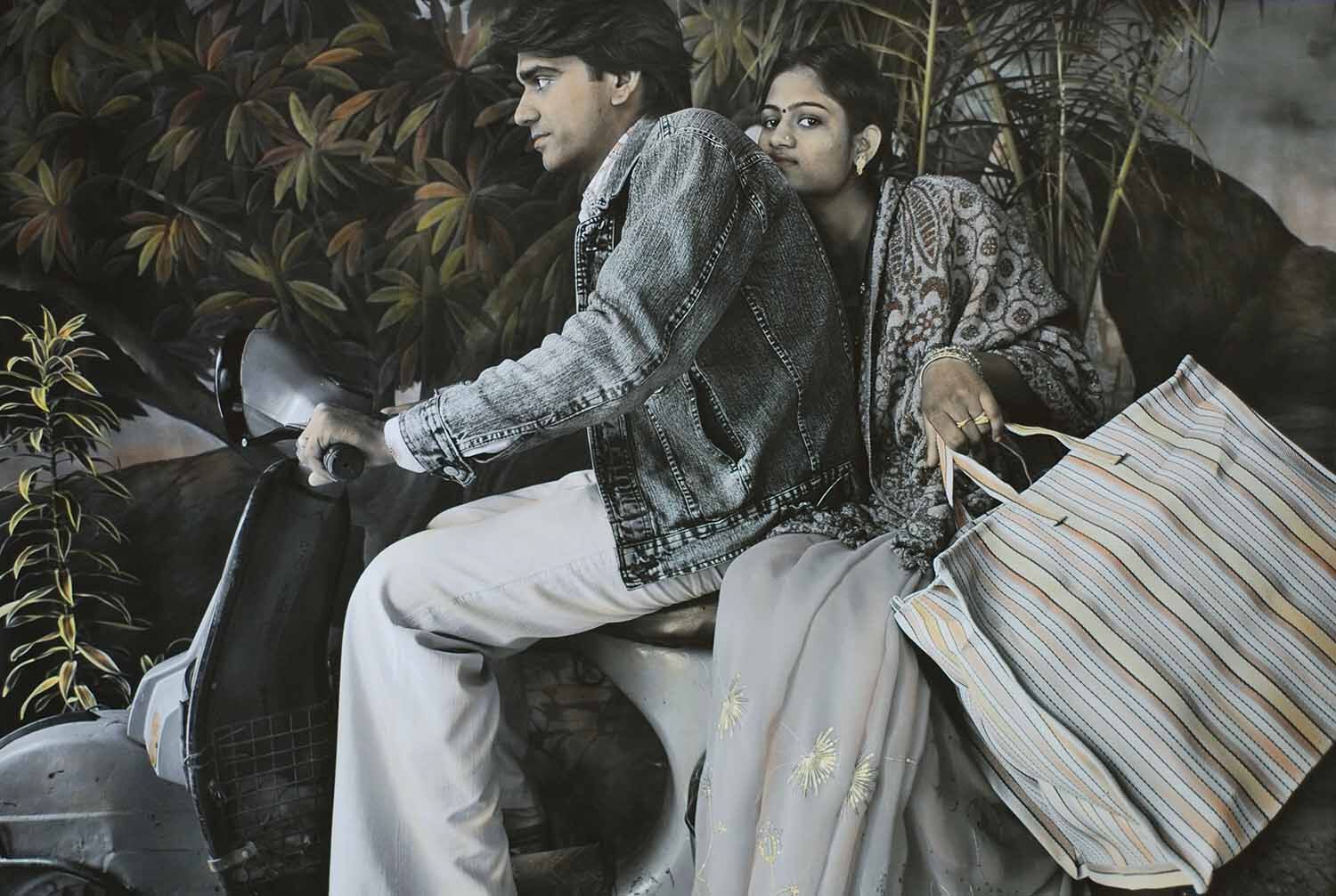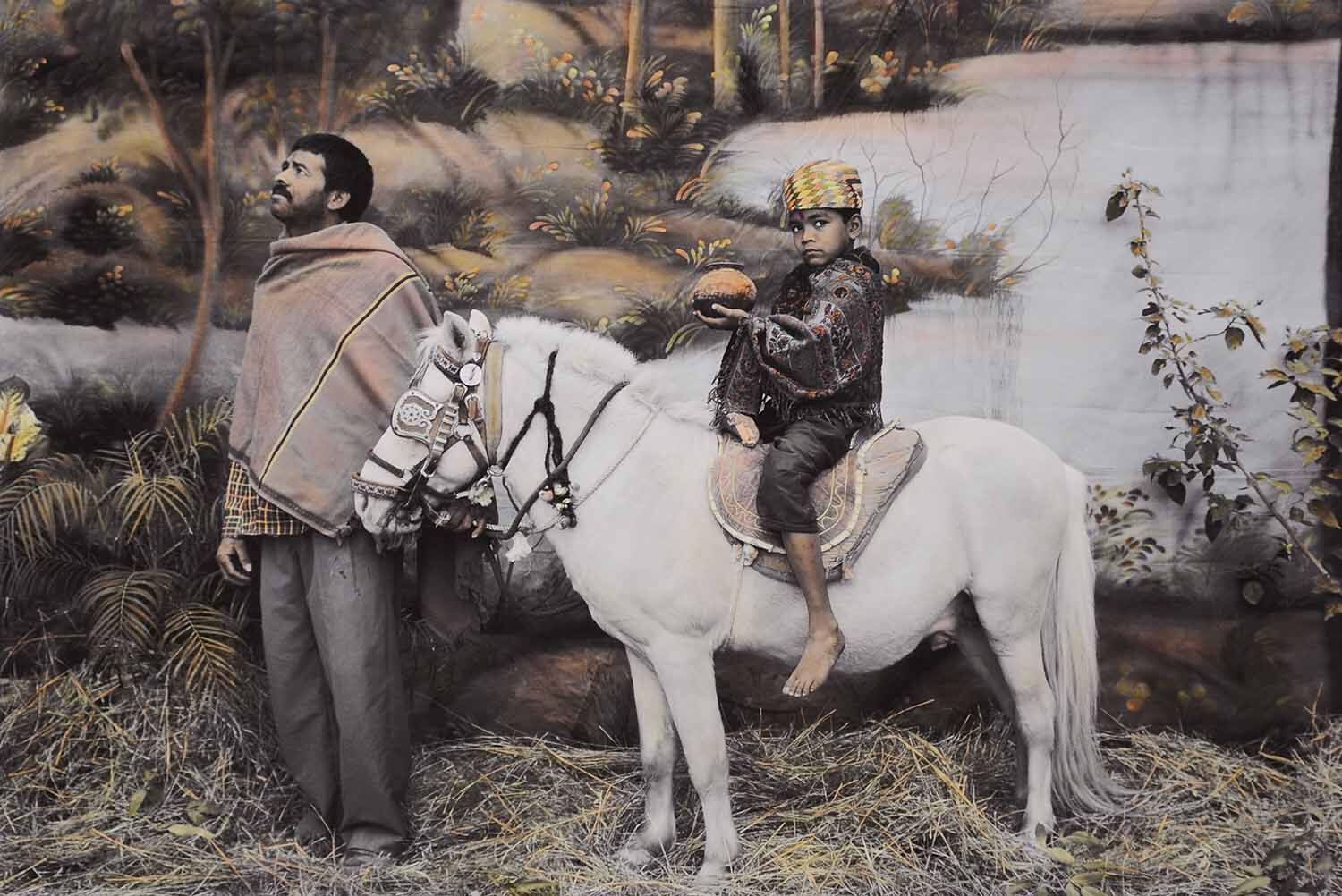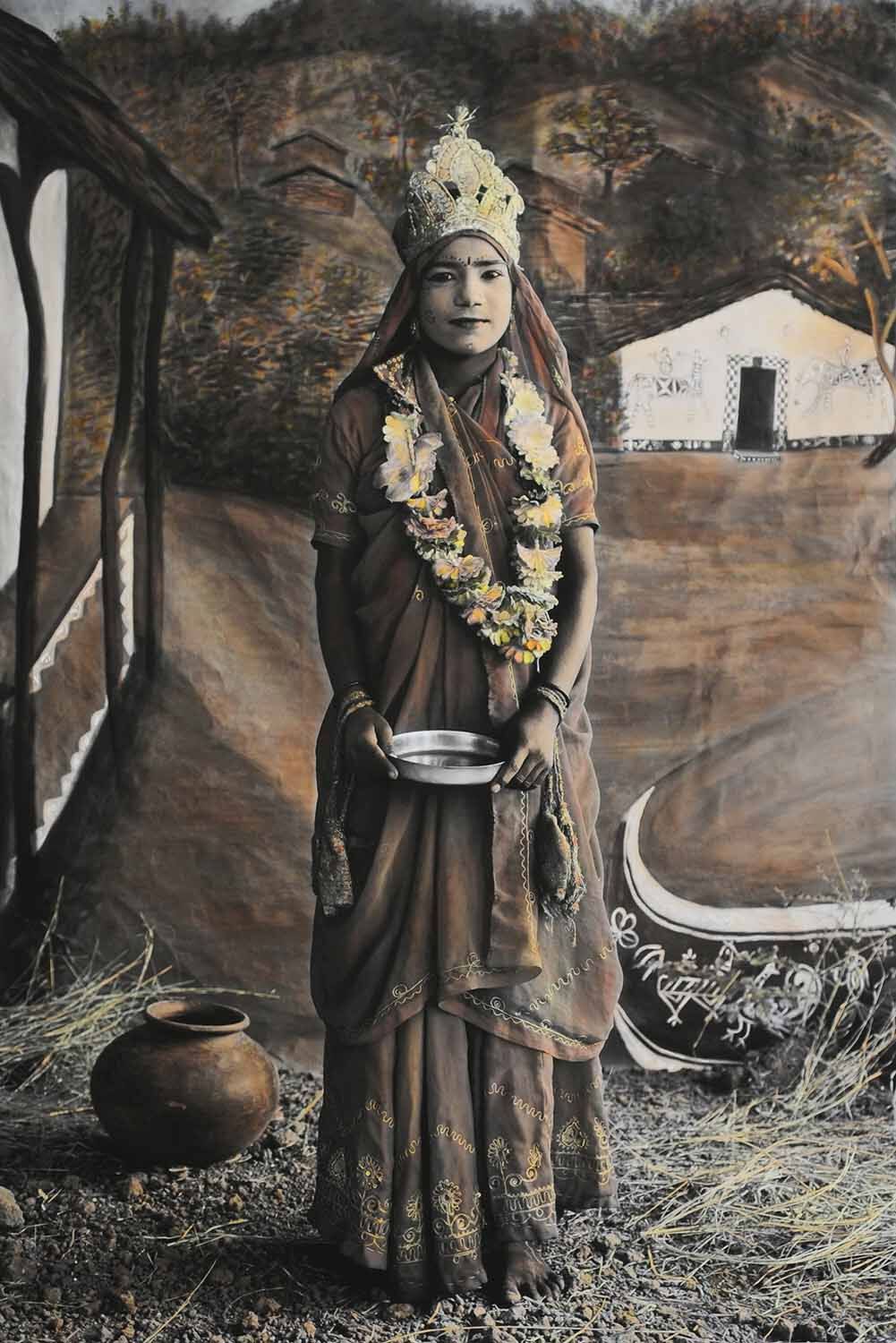 Waswo and Soni have been working together for over a decade on the series, 'A Studio in Rajasthan', and are currently in the midst of preparing for their sixteenth solo exhibition. We take a glimpse into the works that have emerged from this prolific collaboration, and soak up the wonder and delight that their photographs evoke.
About Rossella E. Frigerio
Formerly one of Dame Vivienne Westwood's legal advisors and co-founder of luxury accessories brand Sofia Capri, Rossella is currently based in Malta where she is the co-hotelier of her family's boutique hospitality concept, Locanda La Gelsomina. A strong believer in positive, genuine collaboration, she has co-founded the Malta Creative Collective and launched consultancy brand One Blue Dot, which guides emerging ventures that hold a positive and global vision.