Precision Meets Passion
VAMP meets up again with artist Etienne Gracey, with more recognition and awards in the bag, is today known as one of Malta best tattoo artists of Realism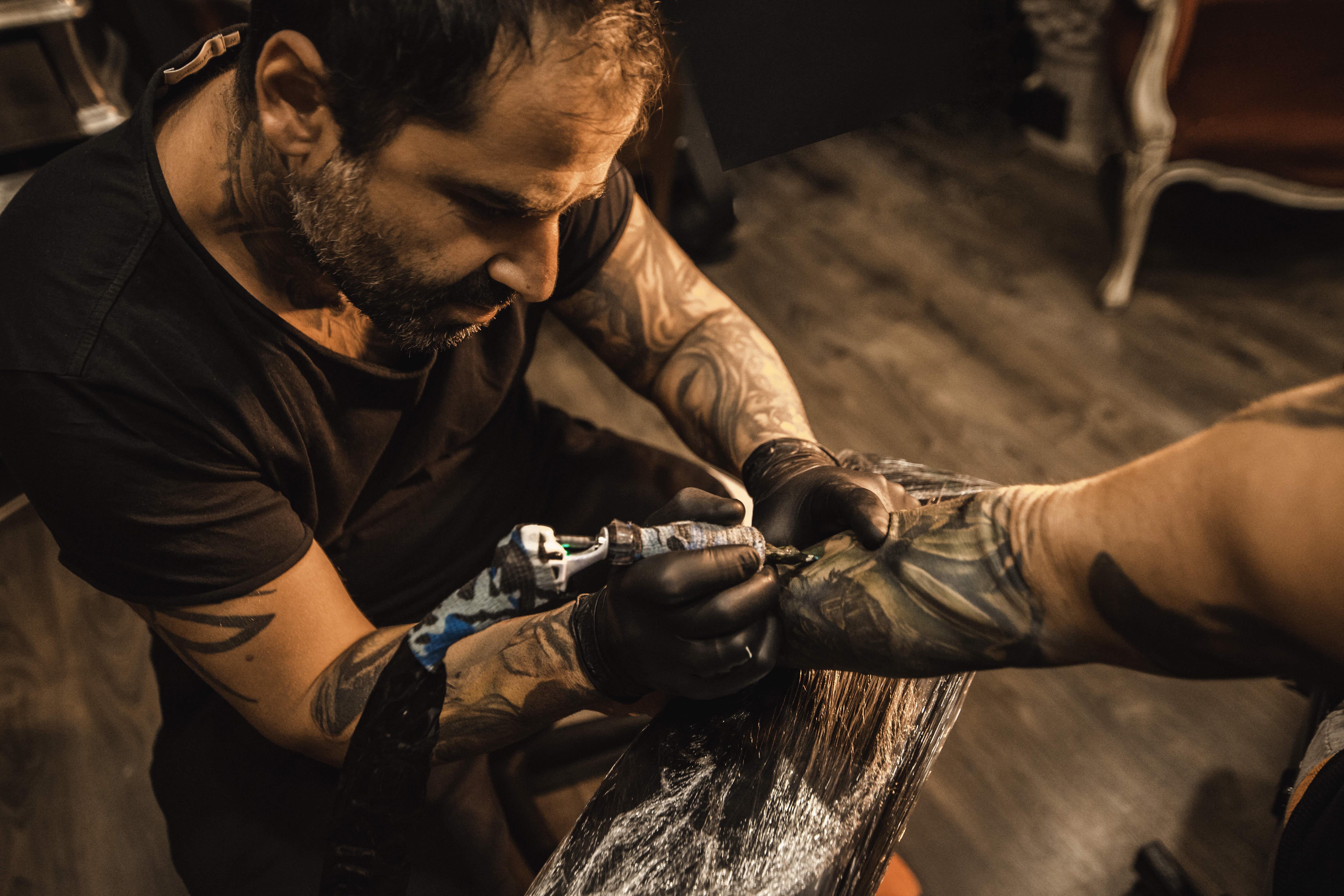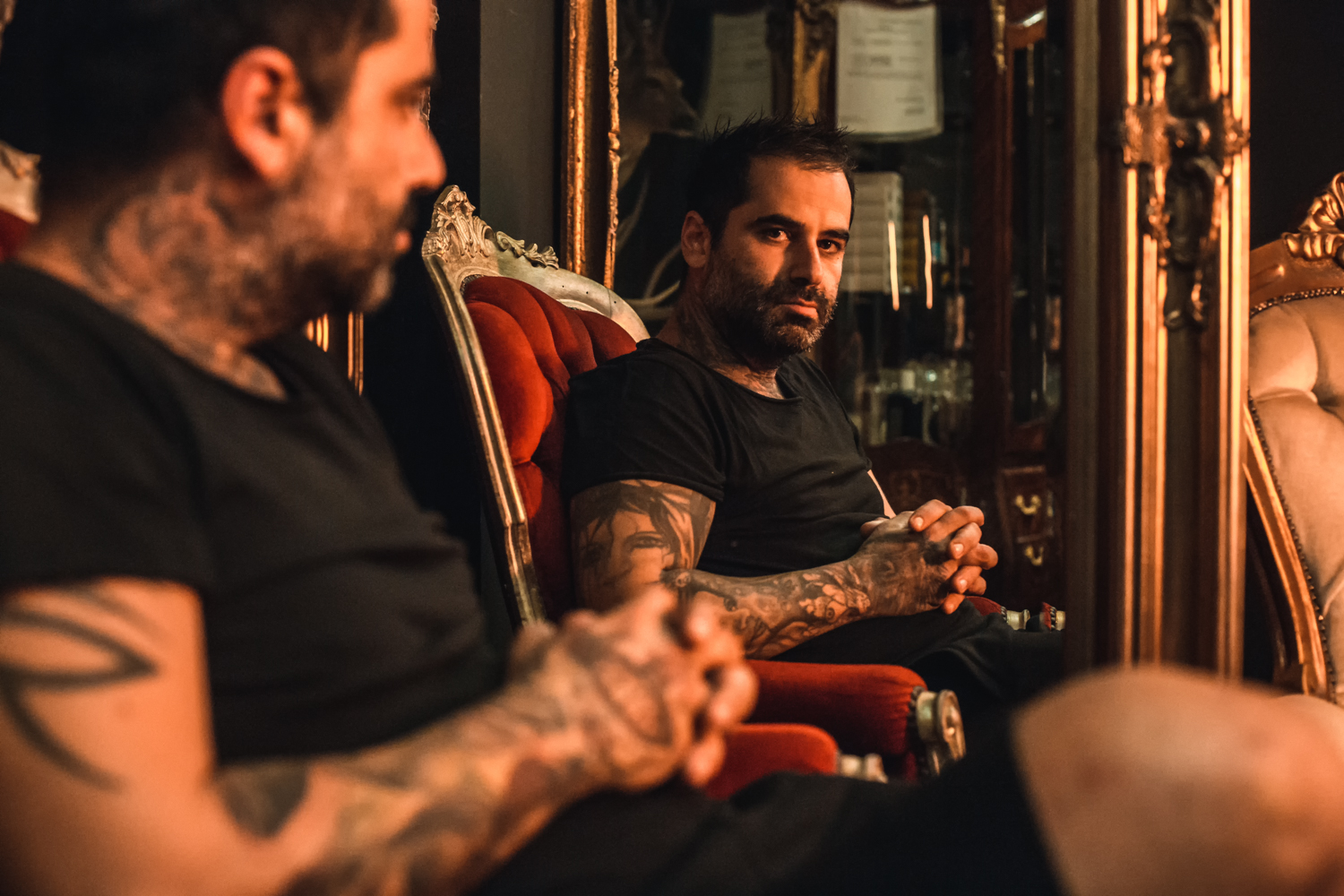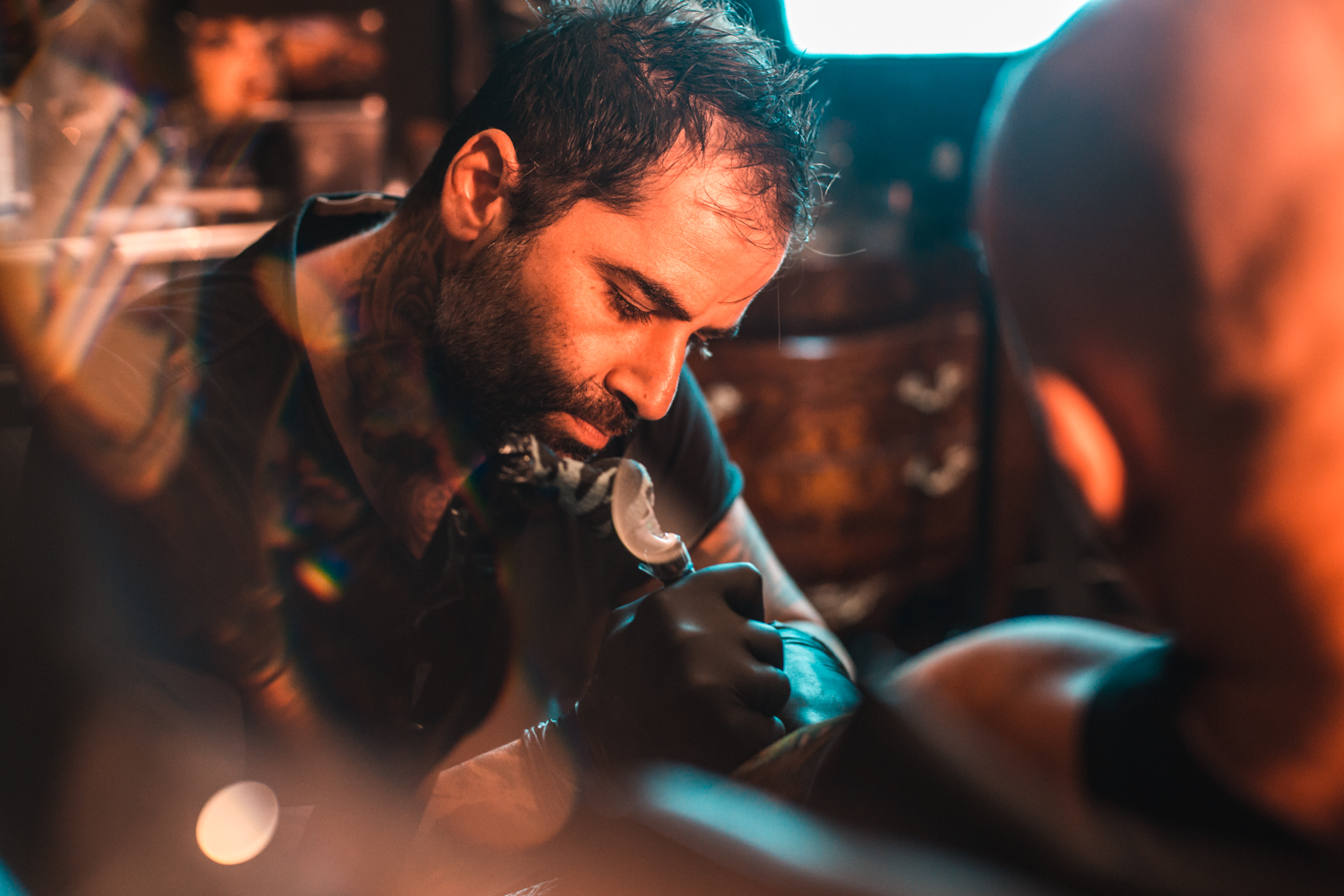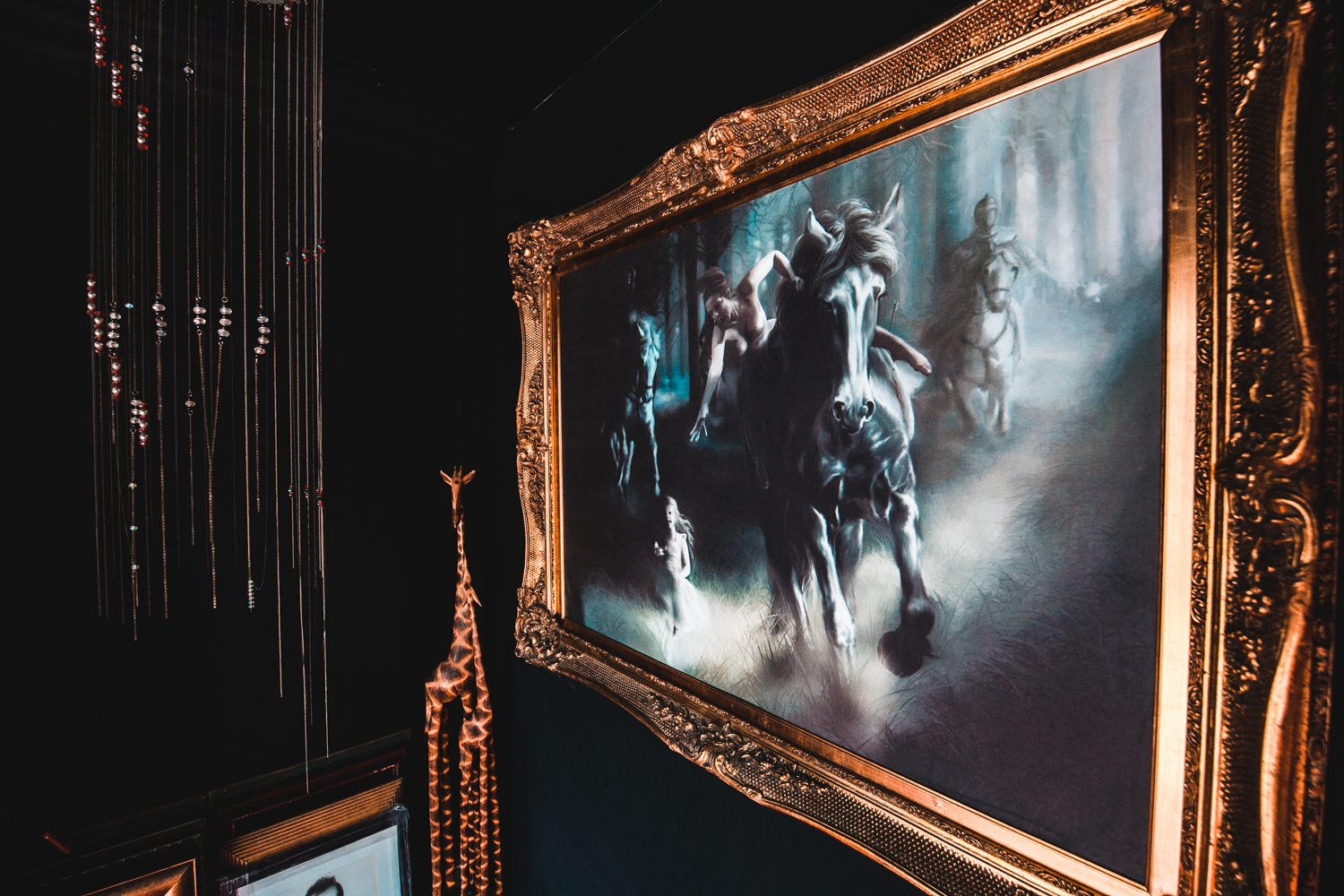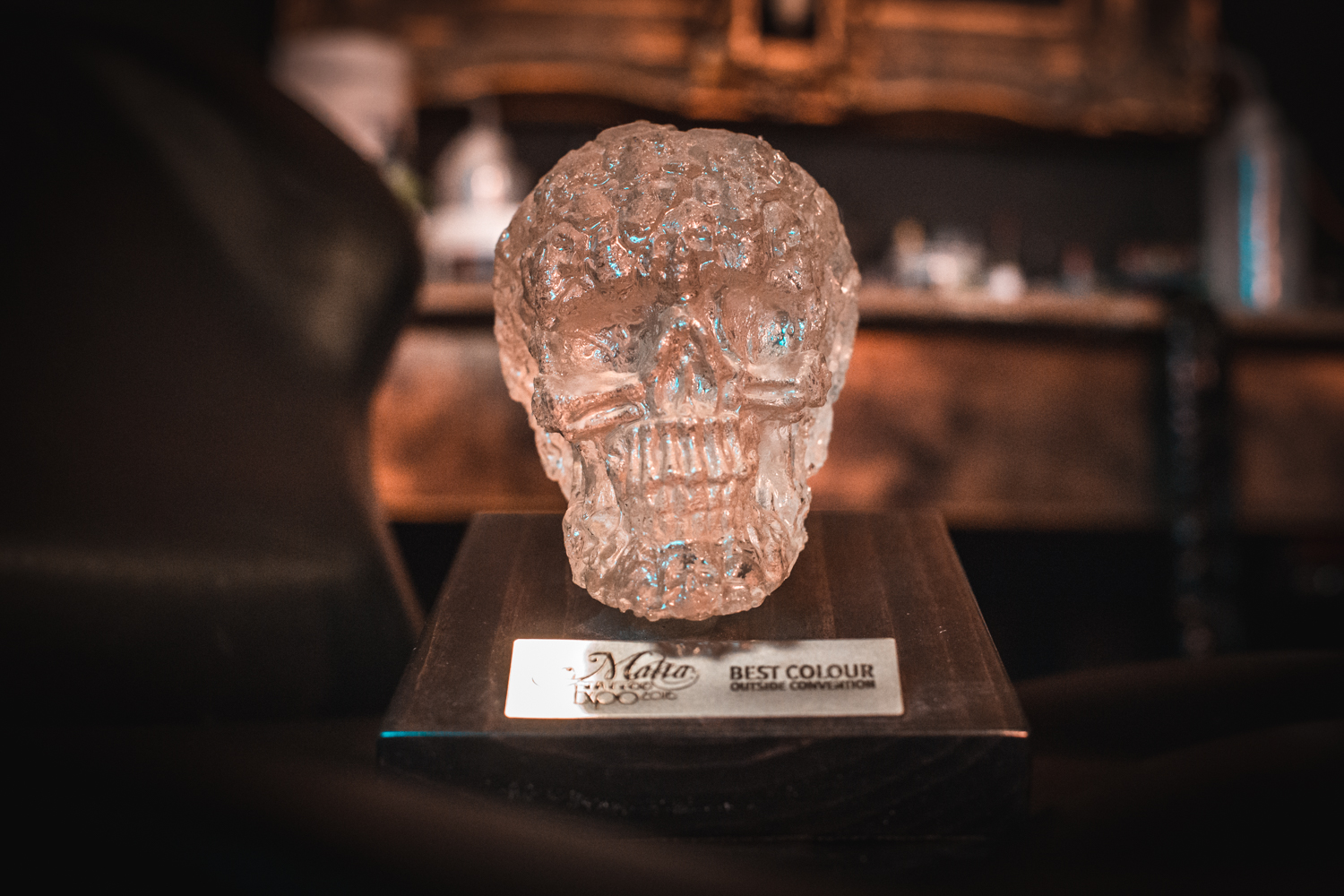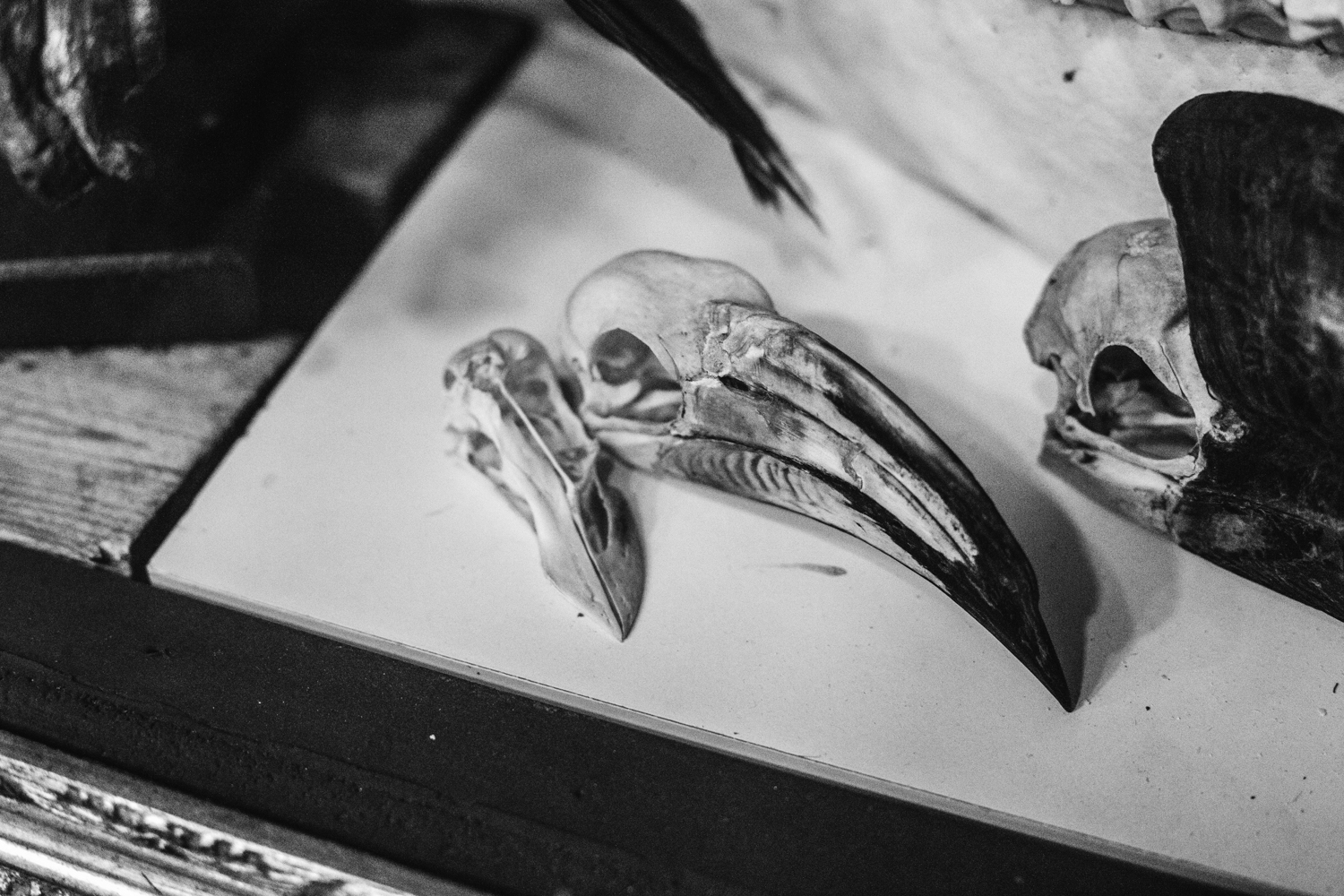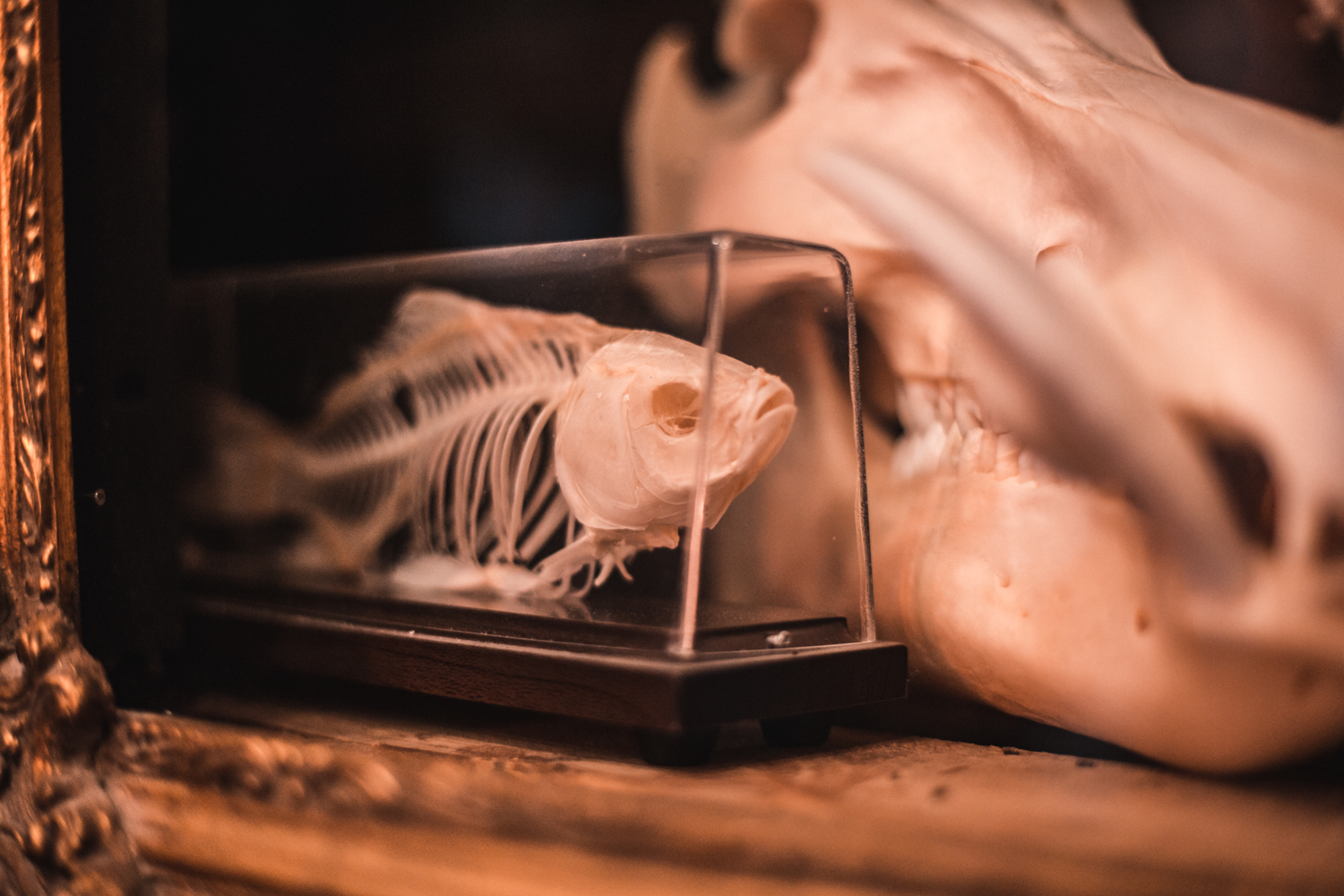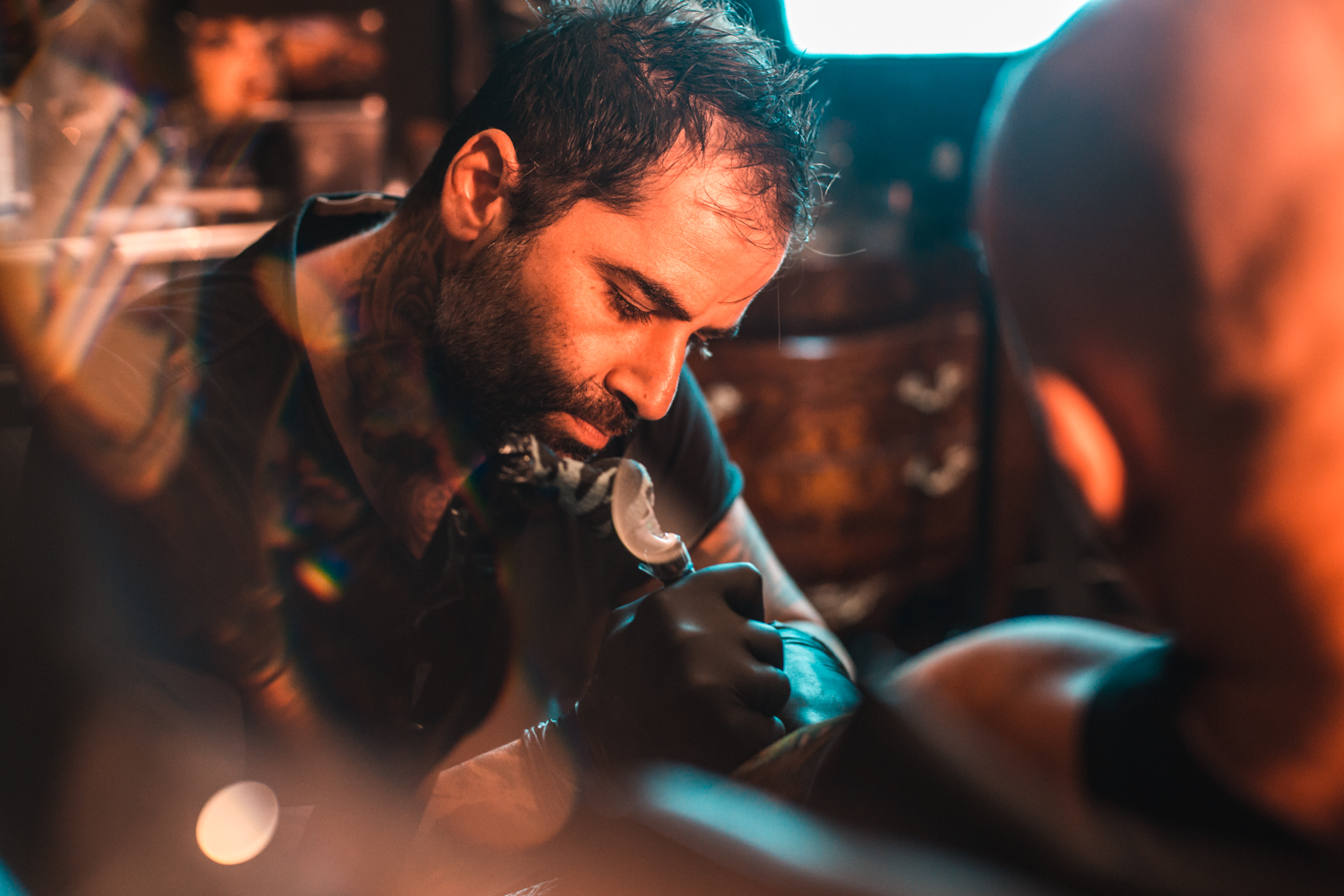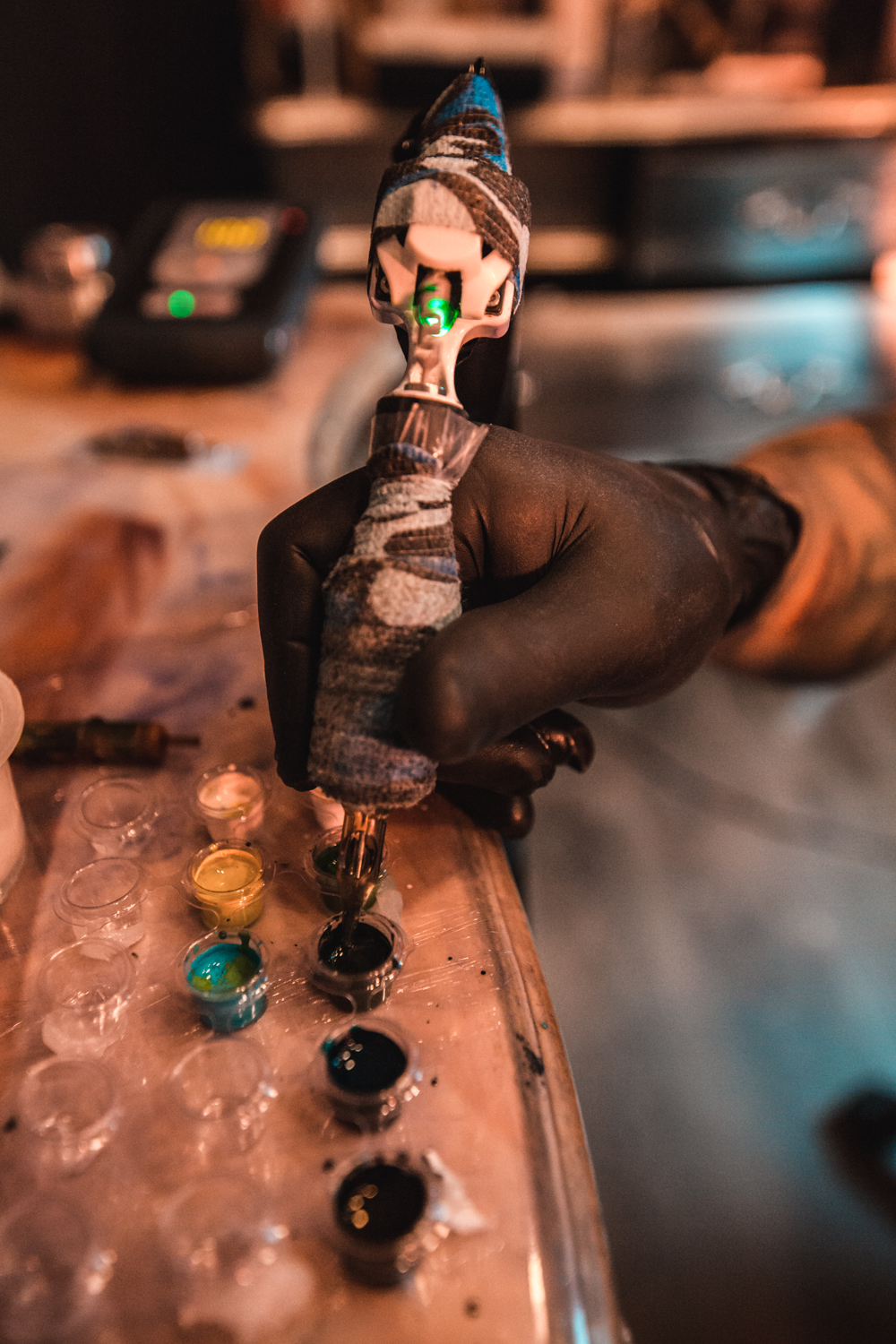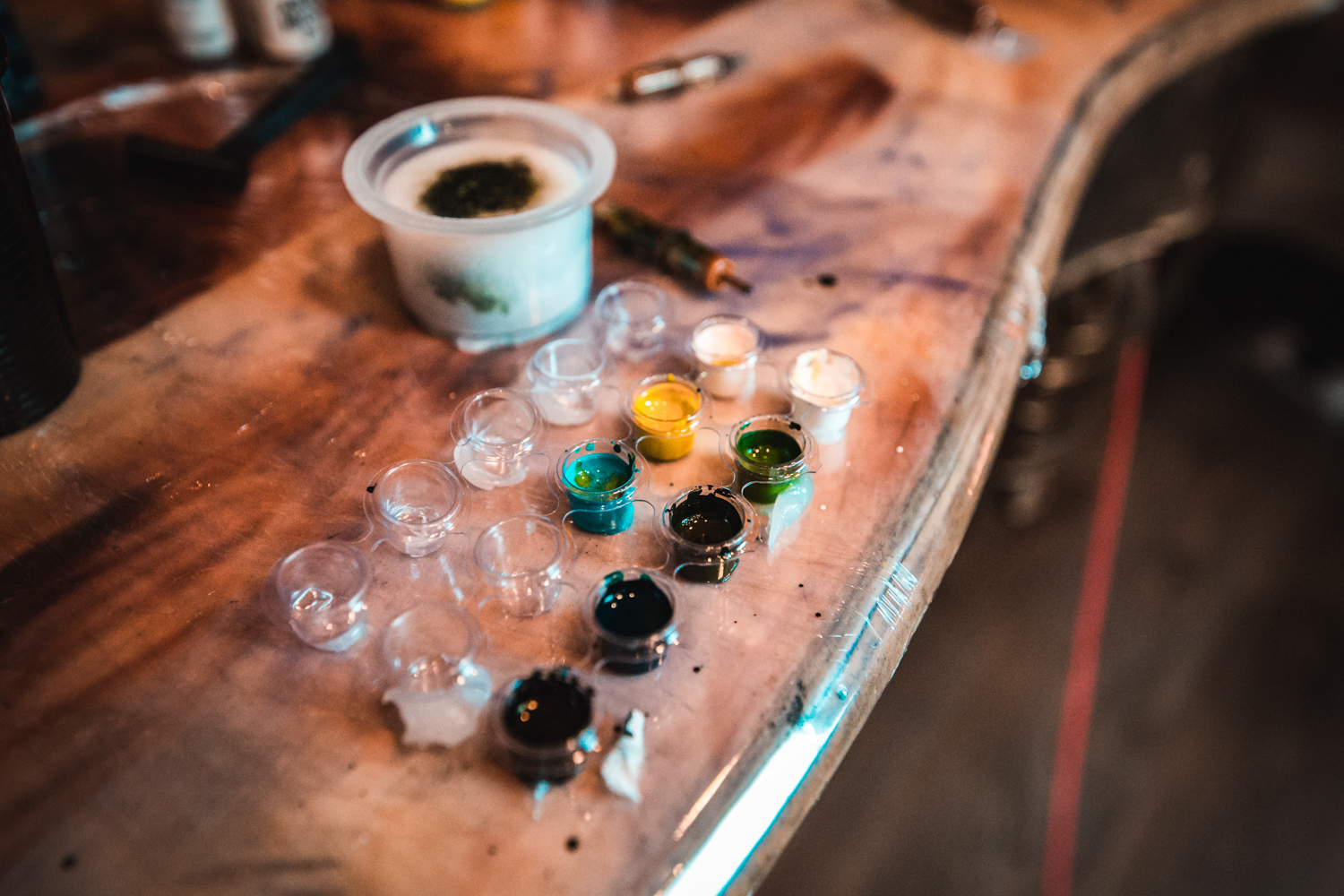 Etienne Gracey, was born 1979 in San Gwann Malta. At the age of 16 he started his started studying Arts with a dream to bring colour under the skin, while working clean and sterile.
Etienne wanted to perfect his work. He didn't just want to tattoo – he wanted to become one of the most famous tattoo artists and also wanted to see pictures of his tattoos in magazines. In 2009 he opened XXX Tattoo in Fgura. It didn't take long until his artistic passion for realistic tattoos emerged.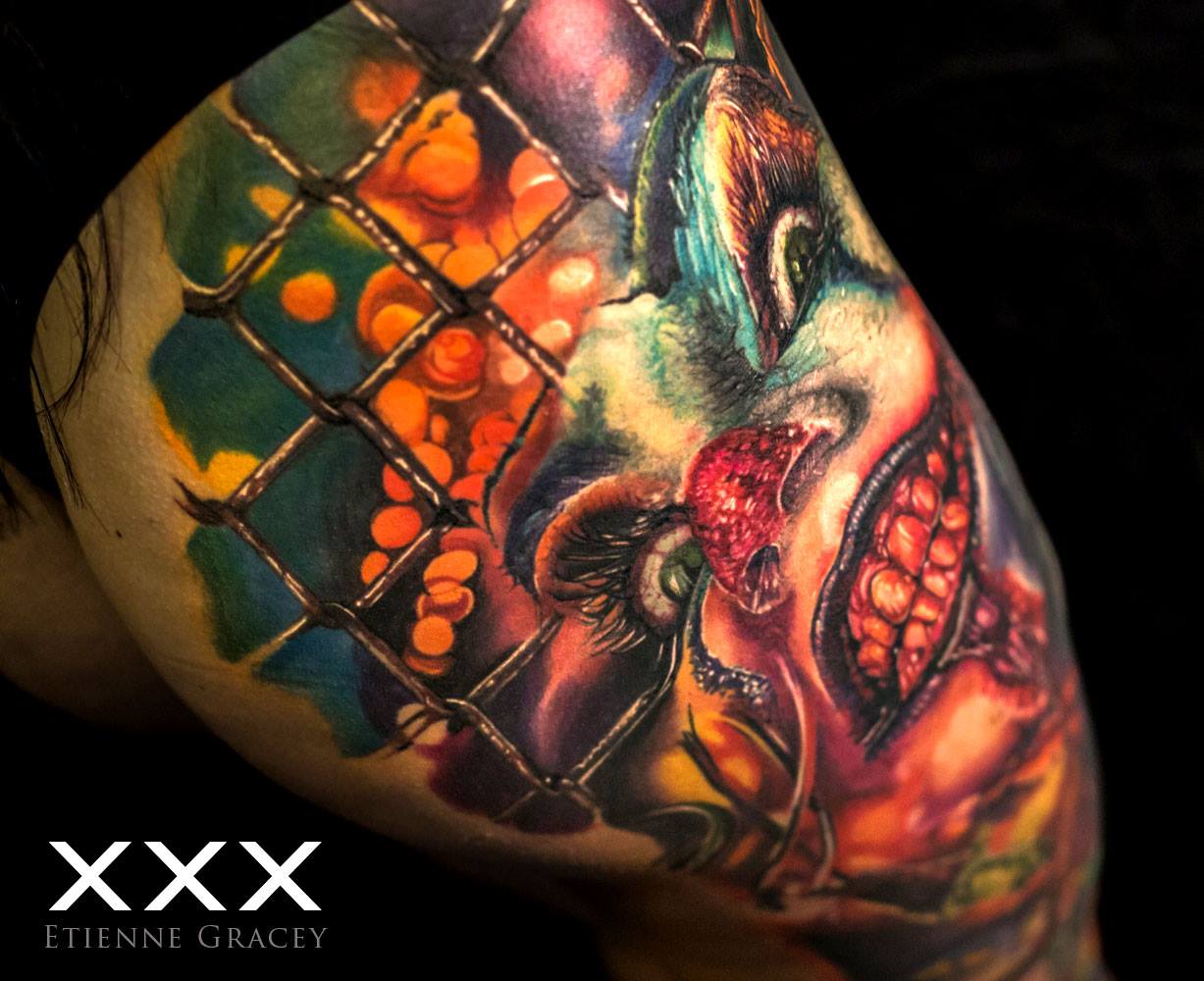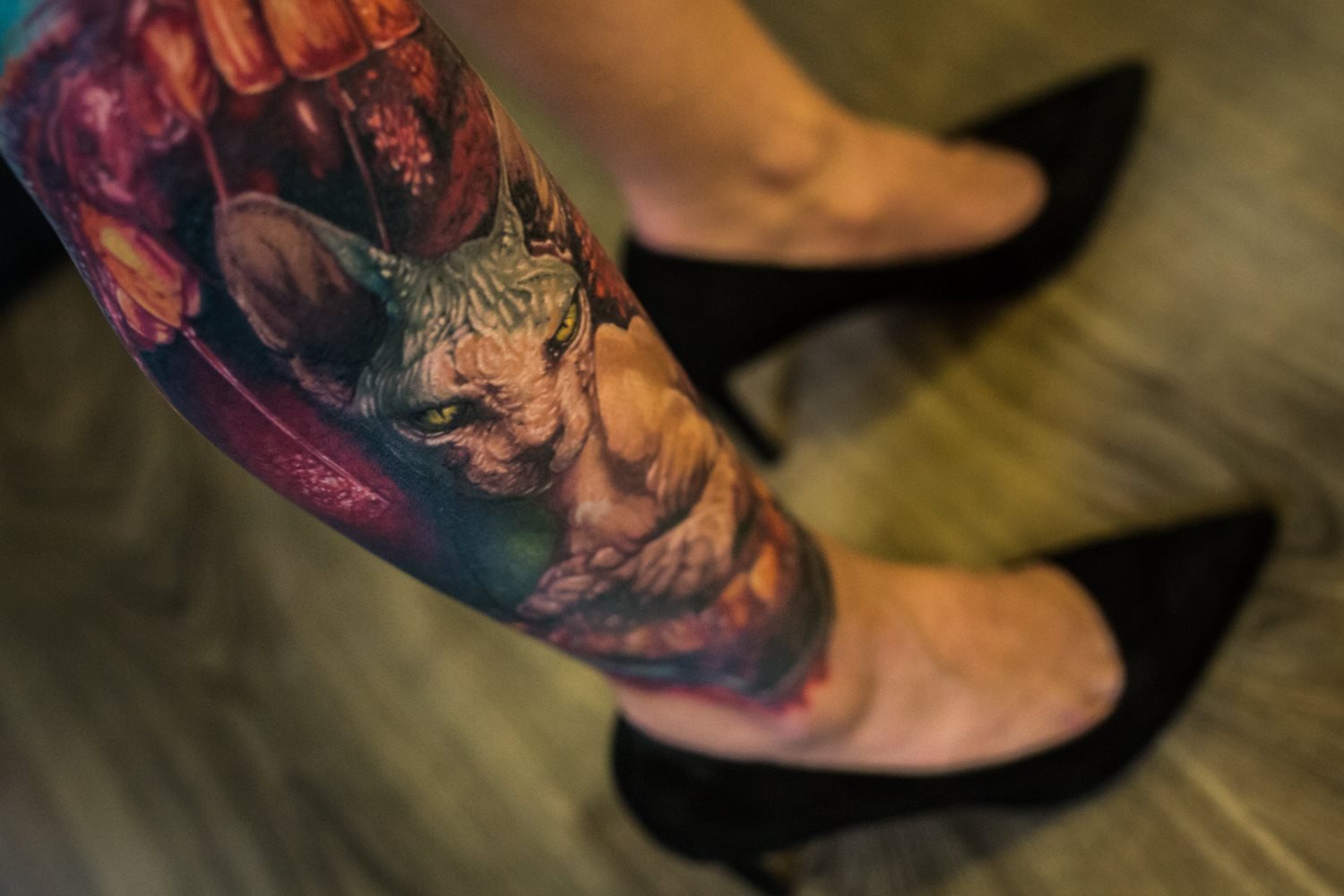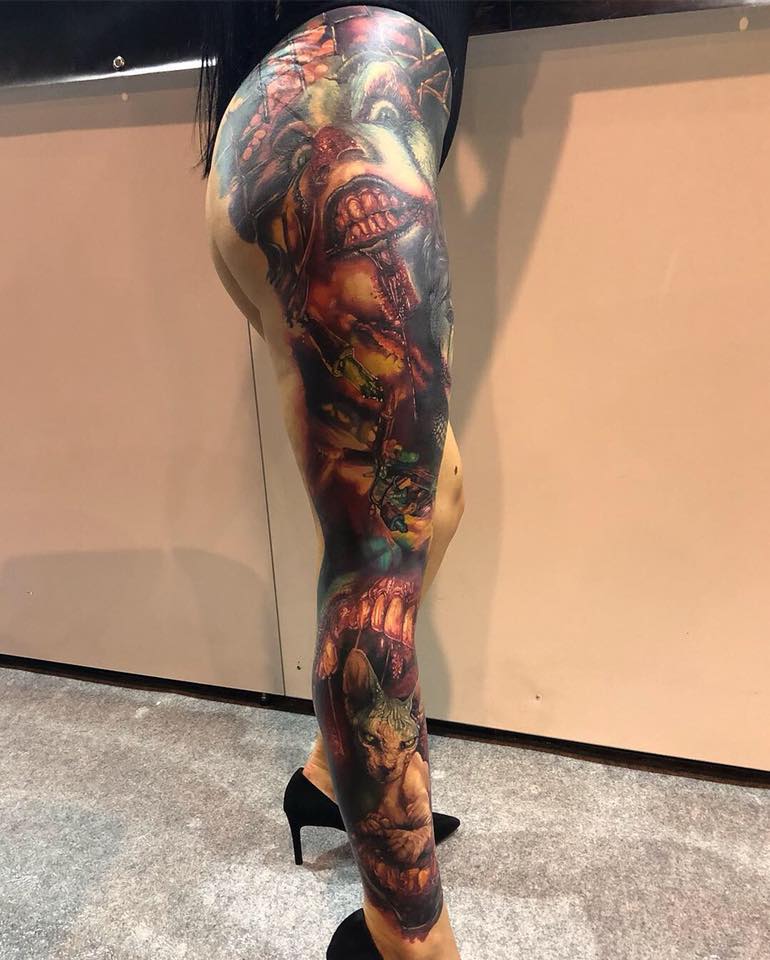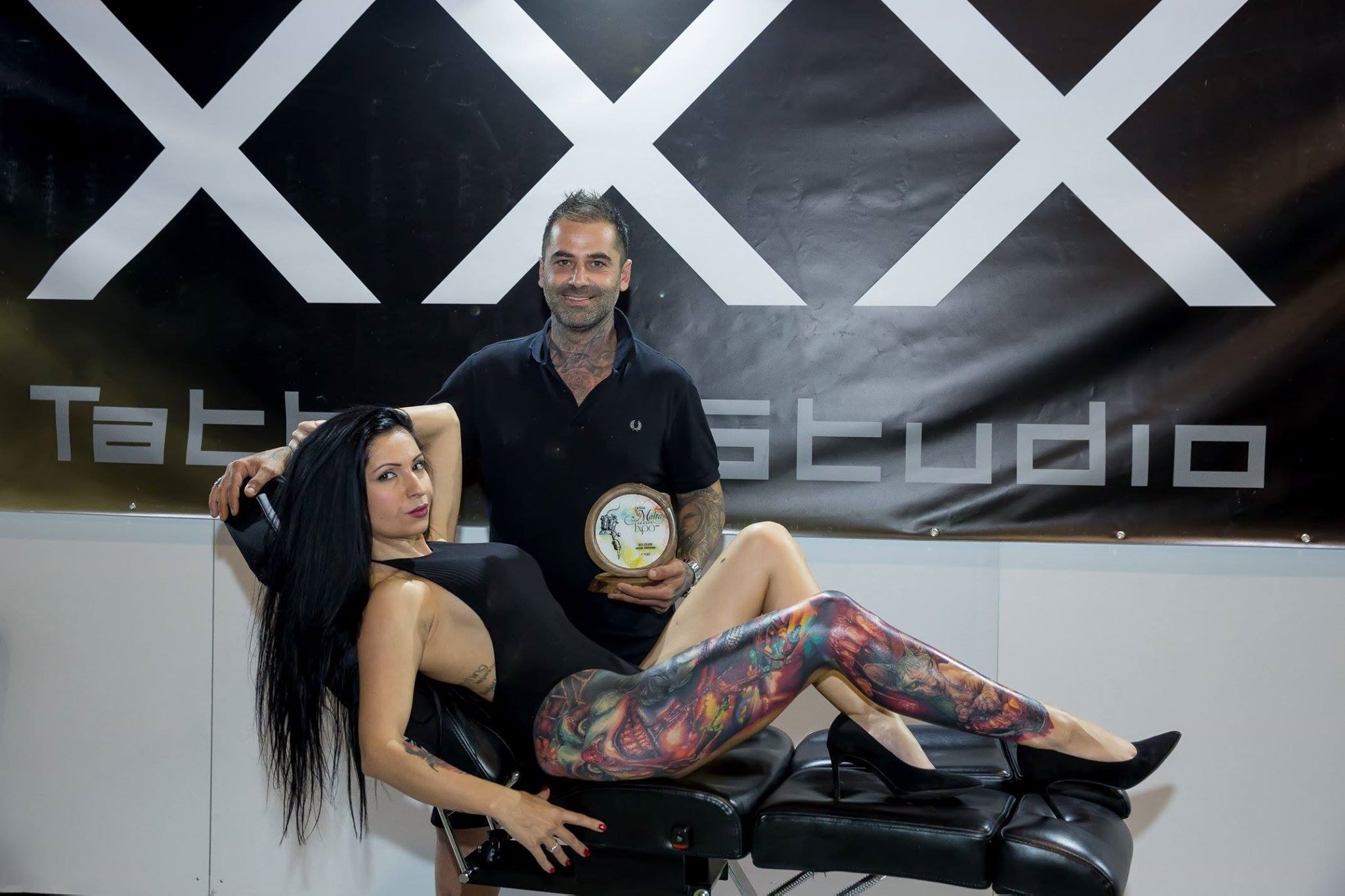 Because of the quality of his works Etienne had already been able in 2011 to establish contacts within the international tattoo scene. In 2012 ha had tattooed the famous British DJ Christina Novelli. At the age of 35 he was contacted by the Malta Tattoo Convention to participate. His quality and outstanding skills got the eye of all the artists and especially the adjudication board landing him 'Best Black & Grey' and 'Best Convention Colour Tattoo 2014'. After one outstanding achievement showing the love for the art, Etienne competed again in 2015 & 2016 winning 'Best in Colour Tattoos' for all these years.
Demand was in the highest peak and many showed interest in his skills and application. He started offering Specialized Tattoo Courses even to well known tattoo artist in Malta and in 2018 he was honoured again with the 'Best Colour Tattoo'.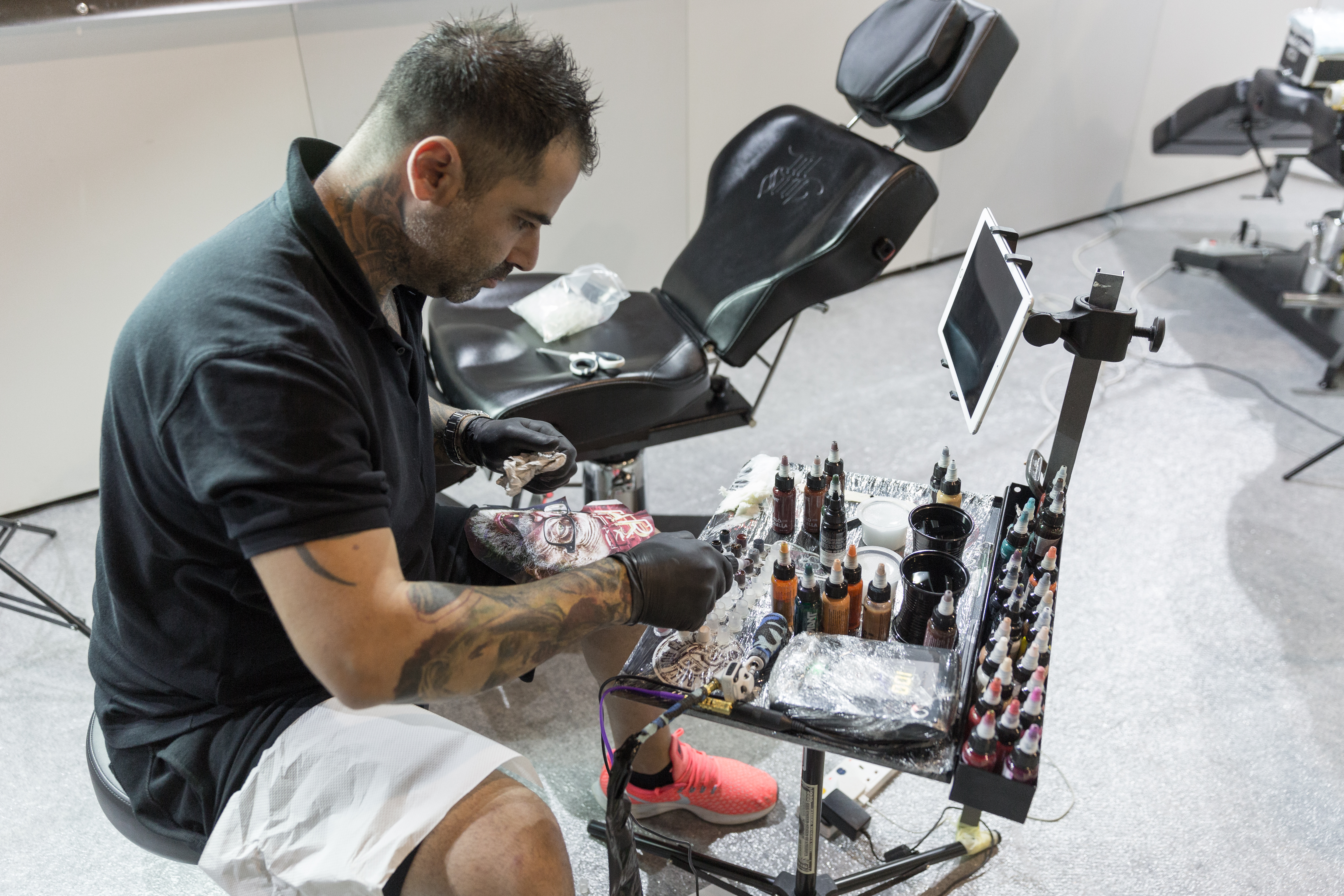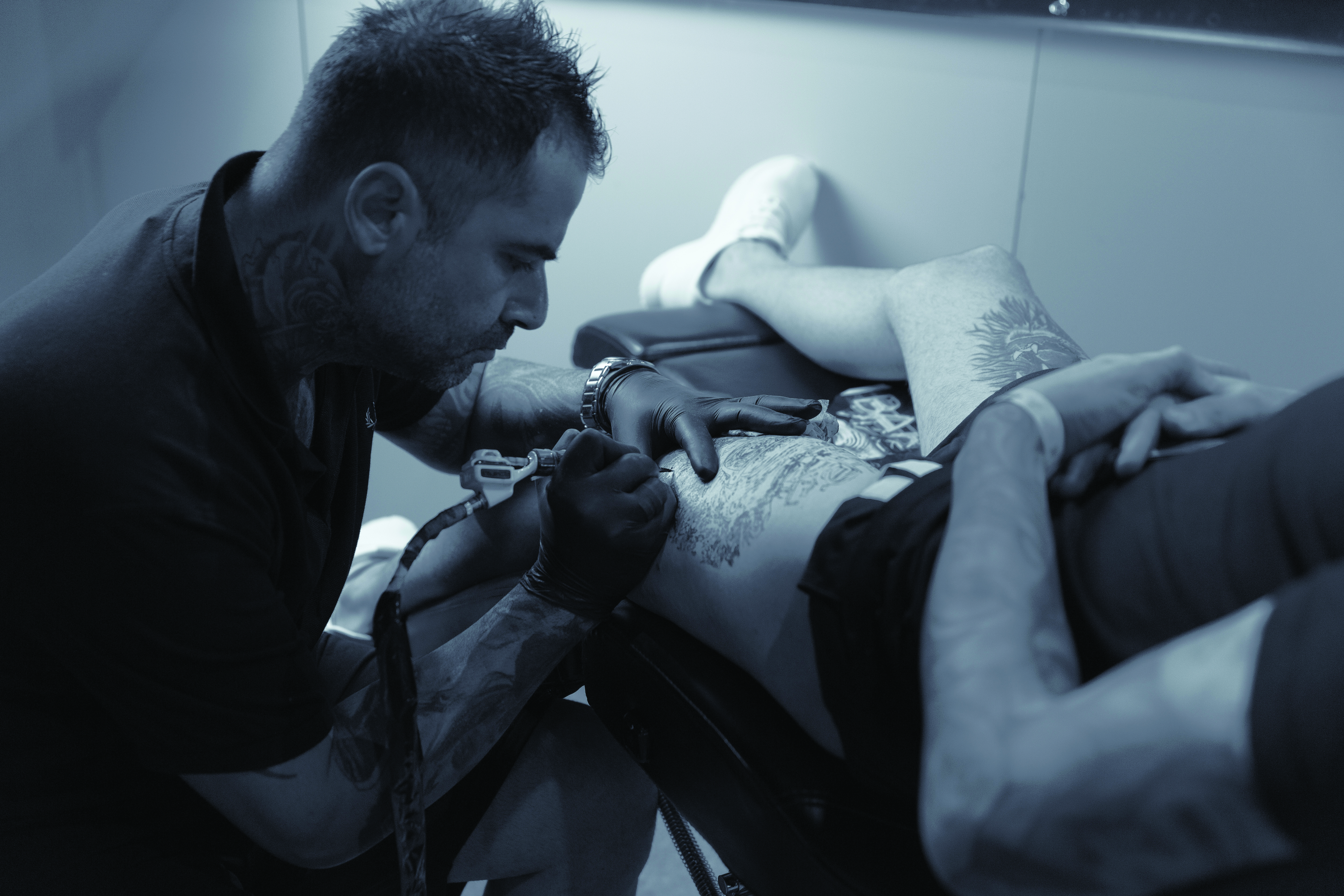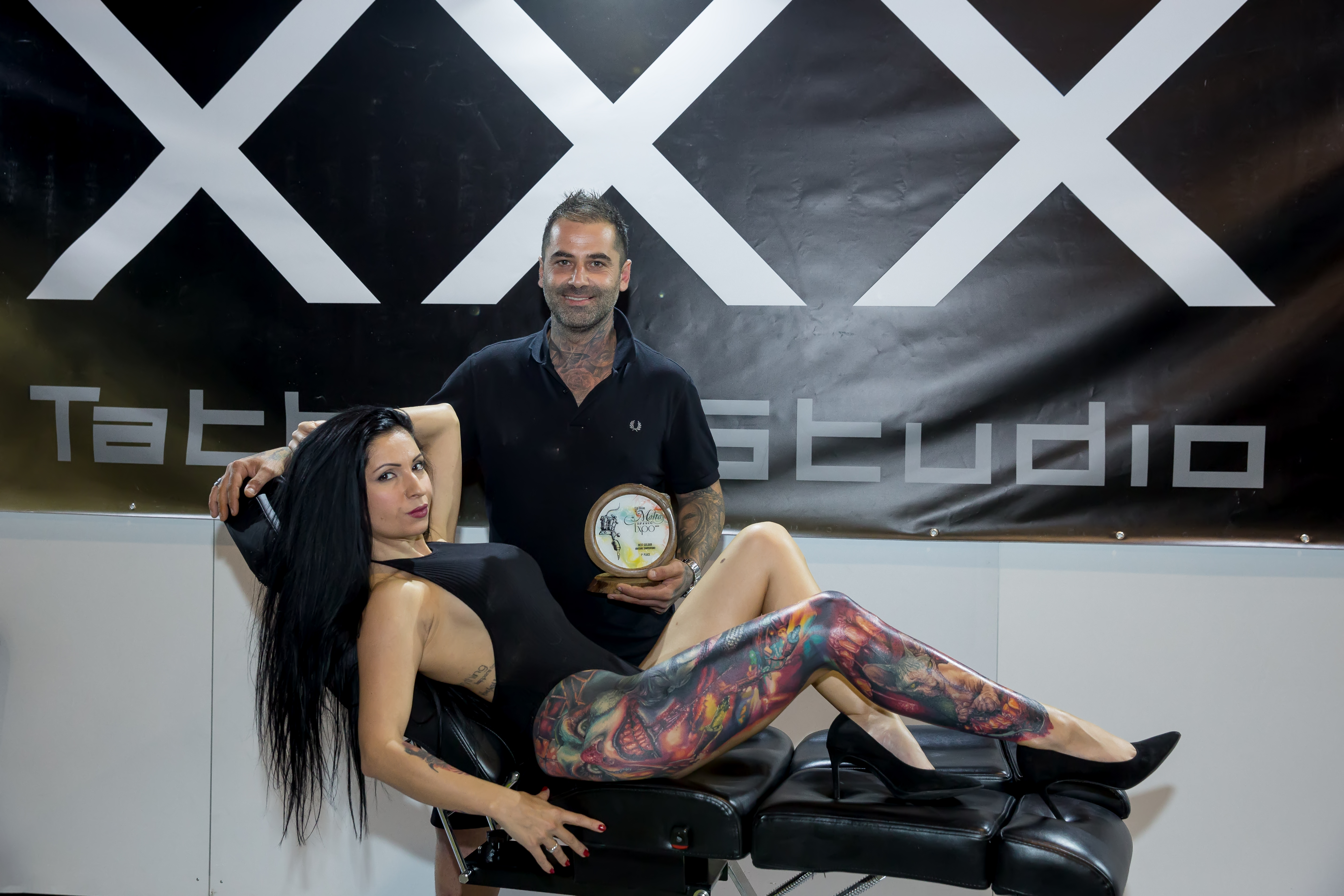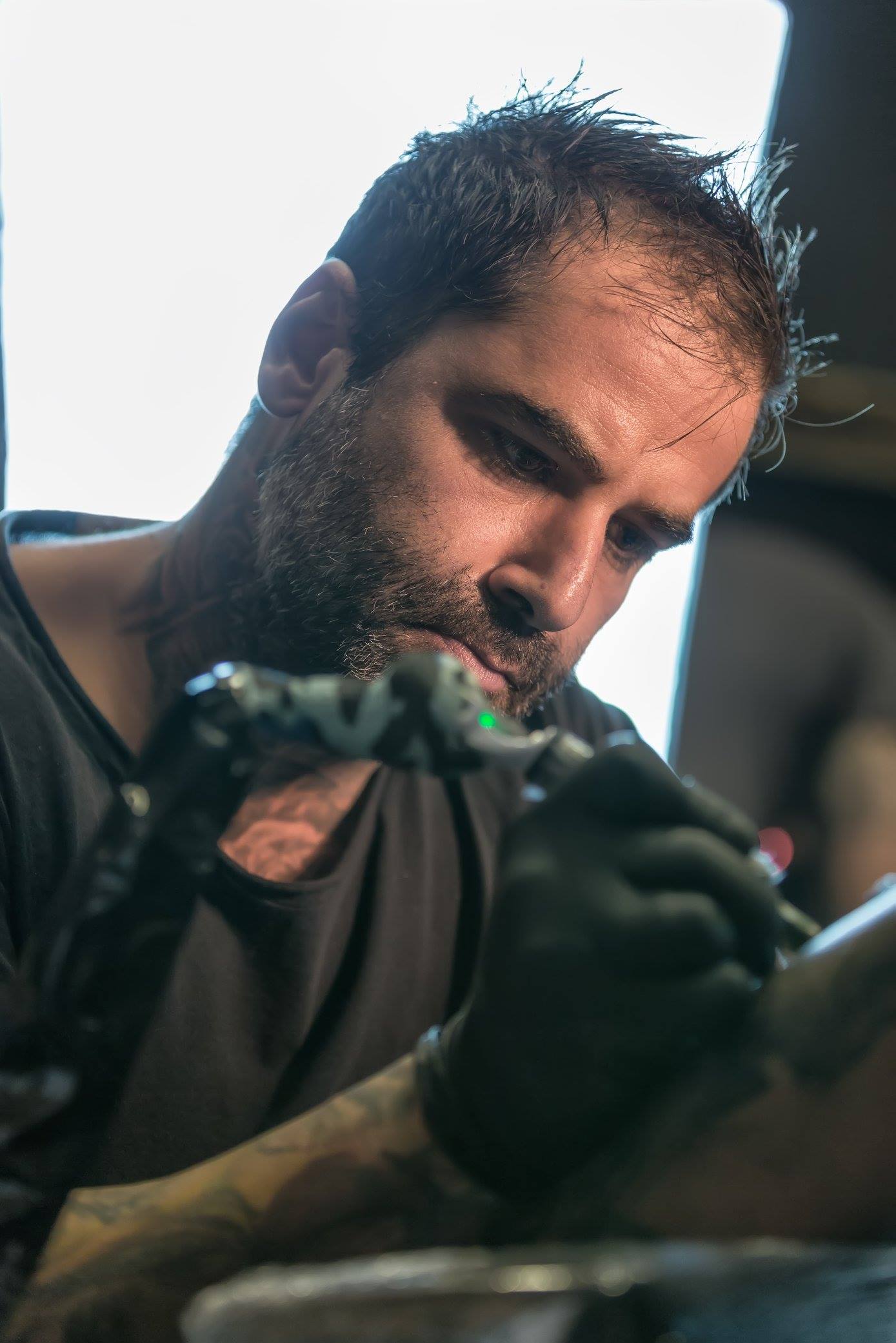 When you talk about realism tattooing, what kind are you referring to?
Realism or photorealism is a technique that results in artwork that looks like a photograph or a real life 3D object. In general, the term realism in the art world refers to works that are precise, detailed, and accurate representations of real life imagery.
What is your approach to designing and drawing up the tattoo with your client?
Based on the requirements of the client, but I work better by designing on-site with the client, and even drawing directly on skin to fit the piece to the intended body area.
Do you ever decline designs brought to you by the client? How do you go about it?
Yes, some images or designs or simply not good for tattooing. The reason being, that the image or design has a poor quality contrast, shadows and highlights, which will make the tattoo flat or neutral. That is where my expertise comes in; I advice the client and propose different imagery and designs.
What tattoo trends are we looking at for 2019?
In my line of professionalism we don't follow any trend, but rather a unique piece of art, which will empower those who wear it.
Always eager to continue growing and evolve his trademark, Etienne's main focus is set on large-scale tattoos. His vision is to create more than just a tattoo, "I want my art to be memorable to those who see my pieces and empower those who wear my pieces. I'm not looking to tattoo the masses, rather the select few who share the same vision as me and who are willing to posses a piece of art on them."