Retrospect
Vamp checks out this year's edition of paris photo which was held in paris' historical grand palais
Photographer as Performer in the JPMorgan Chase Art Collection LAURIE SIMMONS Walking Camera (Jimmy the Camera) II, 1987 Gelatin silver print, Courtesy of the artist and Salon 94, New York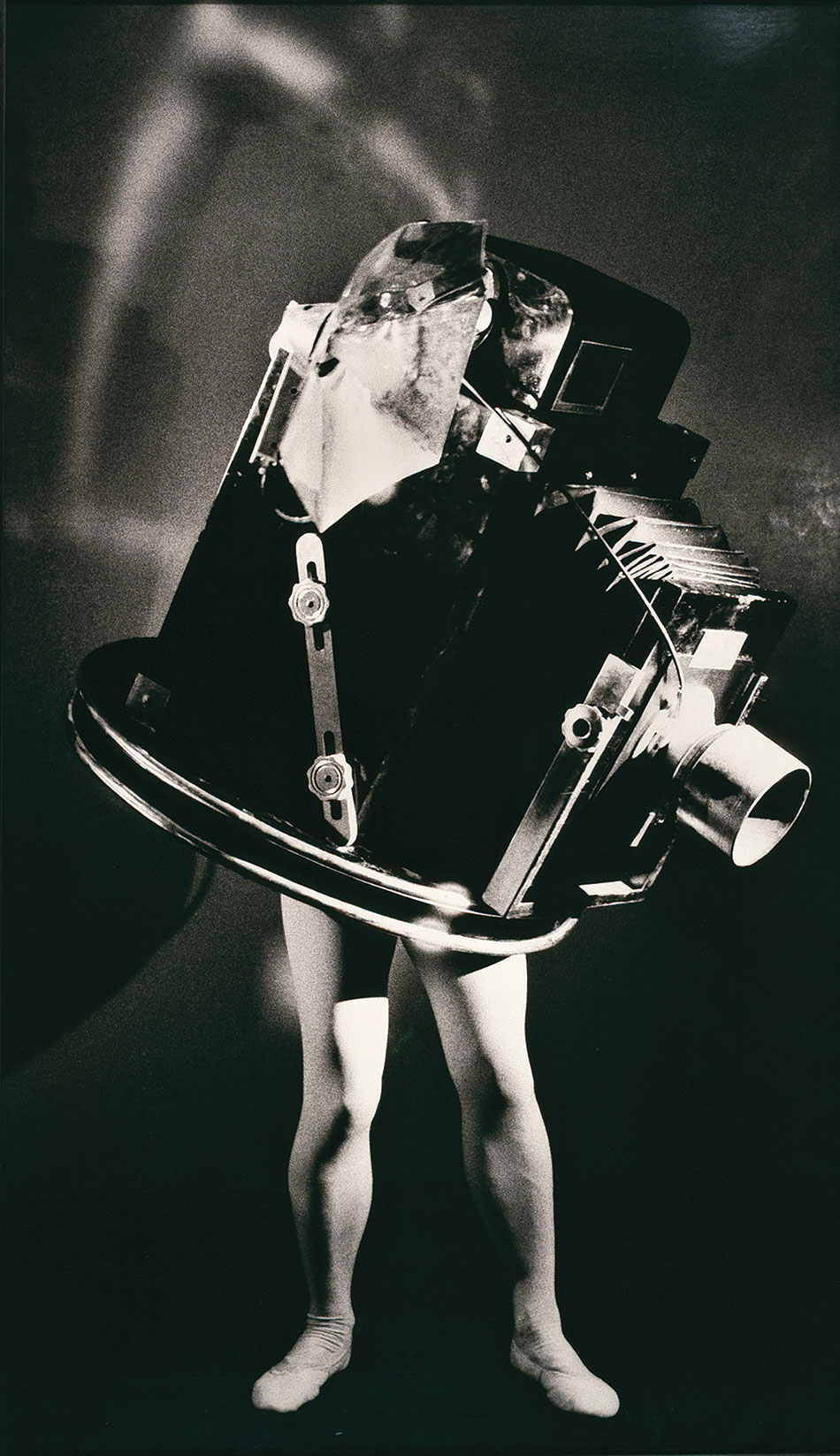 Now in its 18th year – paris photo has been going from strength to strength having most of the galleries experience great success in sales for this edition, and said it was the best year yet!
Successful sales, with unanimous public and critical acclaim for the 18th edition of Paris Photo, confirming its place as the world's first fair dedicated to photography.
Paris Photo and its director, Julien Frydman, dedicate this edition to Lucien Clergue, co-founder of the Rencontres d'Arles, a major figure in twentieth century photography and a man of conviction who has made the recognition of photography as an art form and its accessibility, the fight of his life.
Gallery owners, collectors, directors of institutions, publishers, photographers and curators, all agreed on the great quality and energy of Paris Photo.Inaugerated on the 12th of November by the Minister of Culture and Communication, Fleur Pellerin, Paris Photo 2014 welcomed 59, 825 visitors over 5 days at the Grand Palais.
Many personalities visited the fair, among them political and public personalities, and more than 200 photographers were present, mainly for book signings: Adam Broomberg et Olivier Chanarin, Antoine d'Agata, Bruce Davidson, Raymond Depardon, Elliott Erwitt, Alberto Garcia-Alix, Jean-Paul Goude, Paul Graham, Harry Gruyaert, David Hamilton, Anthony Hernandez, JR, William Klein, Karen Knorr, David Lachapelle, Joel Meyerowiytz, Sarah Moon, Zanele Muholi, Martin Parr, Richard Prince, Bettina Rheims, RongRong & Inri, Georges Rousse, Thomas Ruff, Joachim Schmid, Dorothée Smith, Beat Streuli, Agnès Varda and more.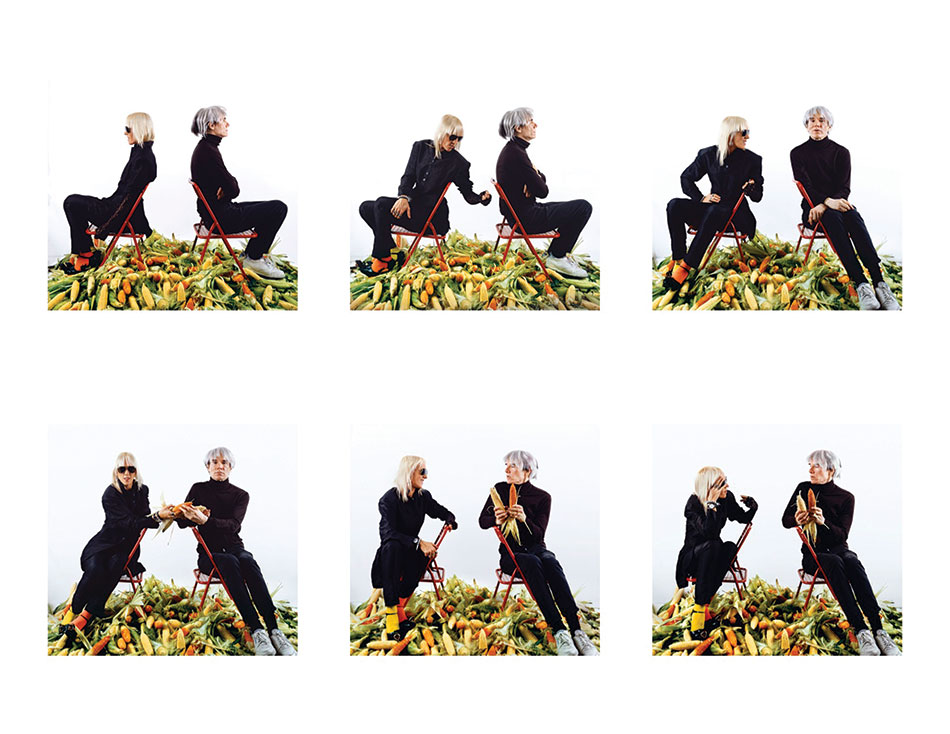 "I never read i just look at pictures"
– Andy Warhol
"It's one thing to make a picture of what a person looks like, it's another thing to make a portrait of who they are."– Paul Caponigro
Paris Photo is proud to have hosted many international collectors and also directors of institutions, curators, gallery owners and publishers from 35 countries, of which ten were represented for the first time at Paris Photo: Australia, Brazil, Chile, China, Greece, Iran, Saudi Arabia, Taiwan, Tunisia and Turkey.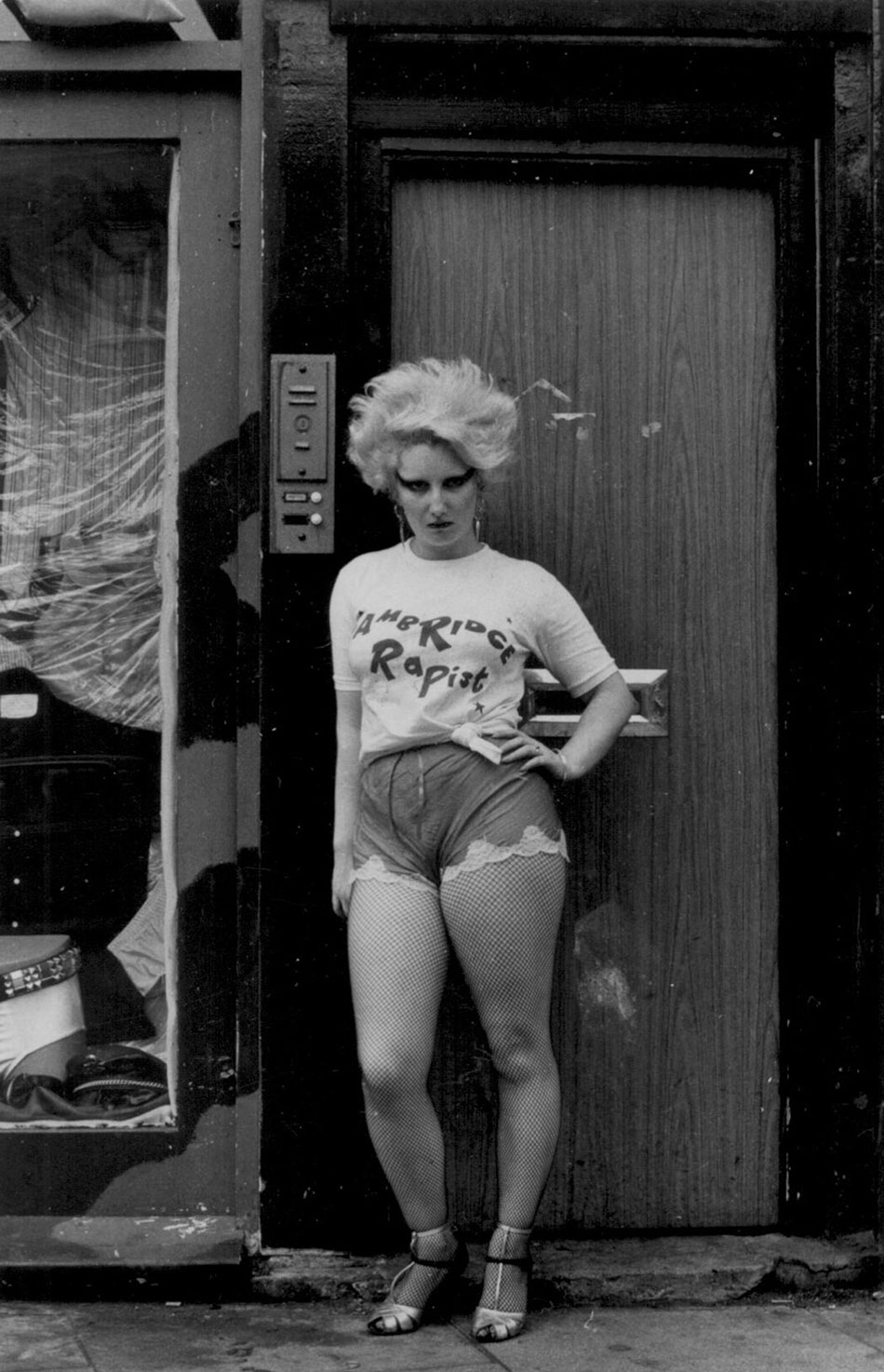 The 2014 edition was notably outstanding in particular in its ability to bring collectors and numerous groups of friends of international museums, among them being major international and national collectors.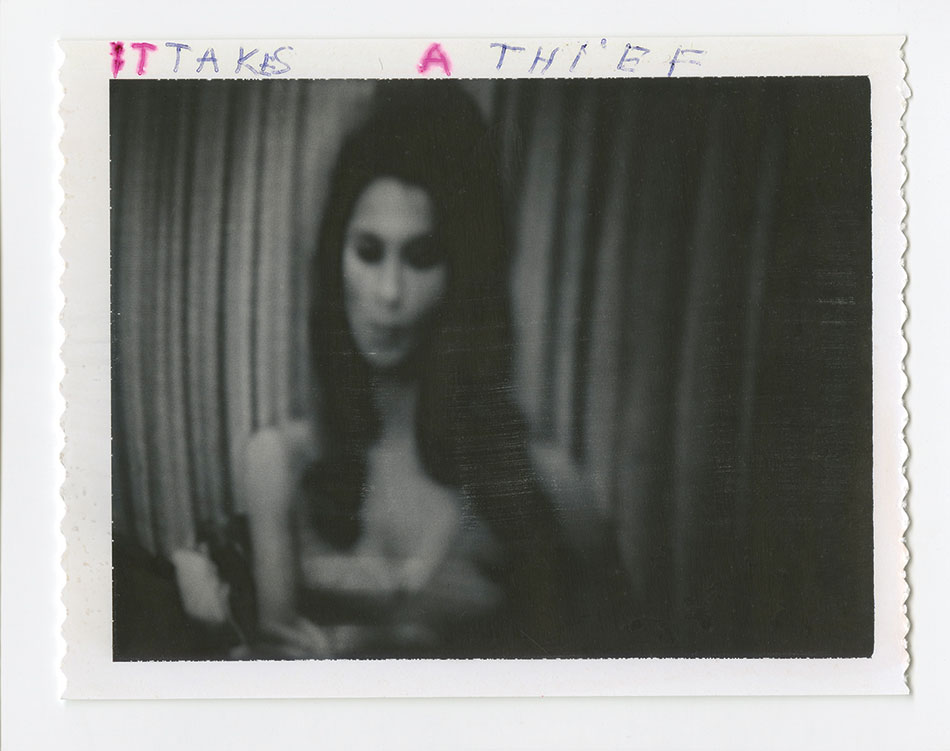 Echoing the growing success of Paris Photo Los Angeles, the main groups of the largest museums and associations and Californian collectors were present the 18th edition, including: J.Paul Getty Museum, LACMA, MoPA, PAC/LA, SF MoMA, Santa Fe Center for Photography… And for the third consecutive year, the Tate has organised its acquisition committee during the fair. MoMA also came with its acquisition committee.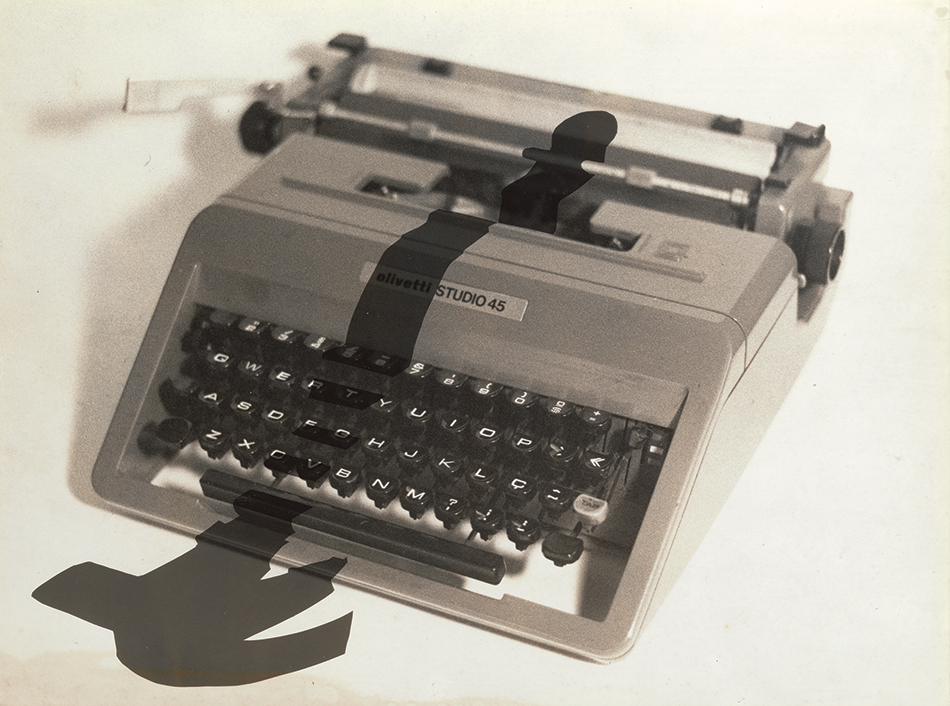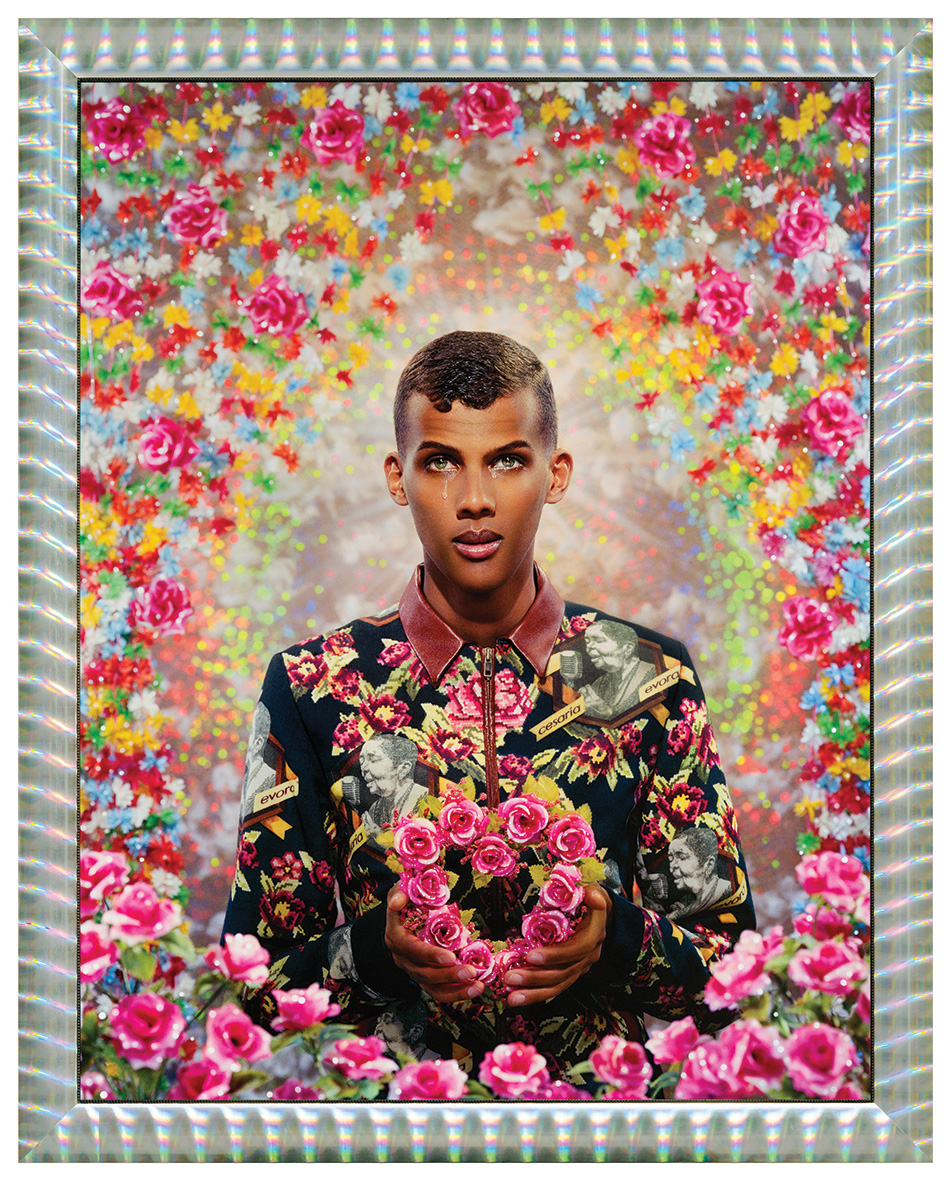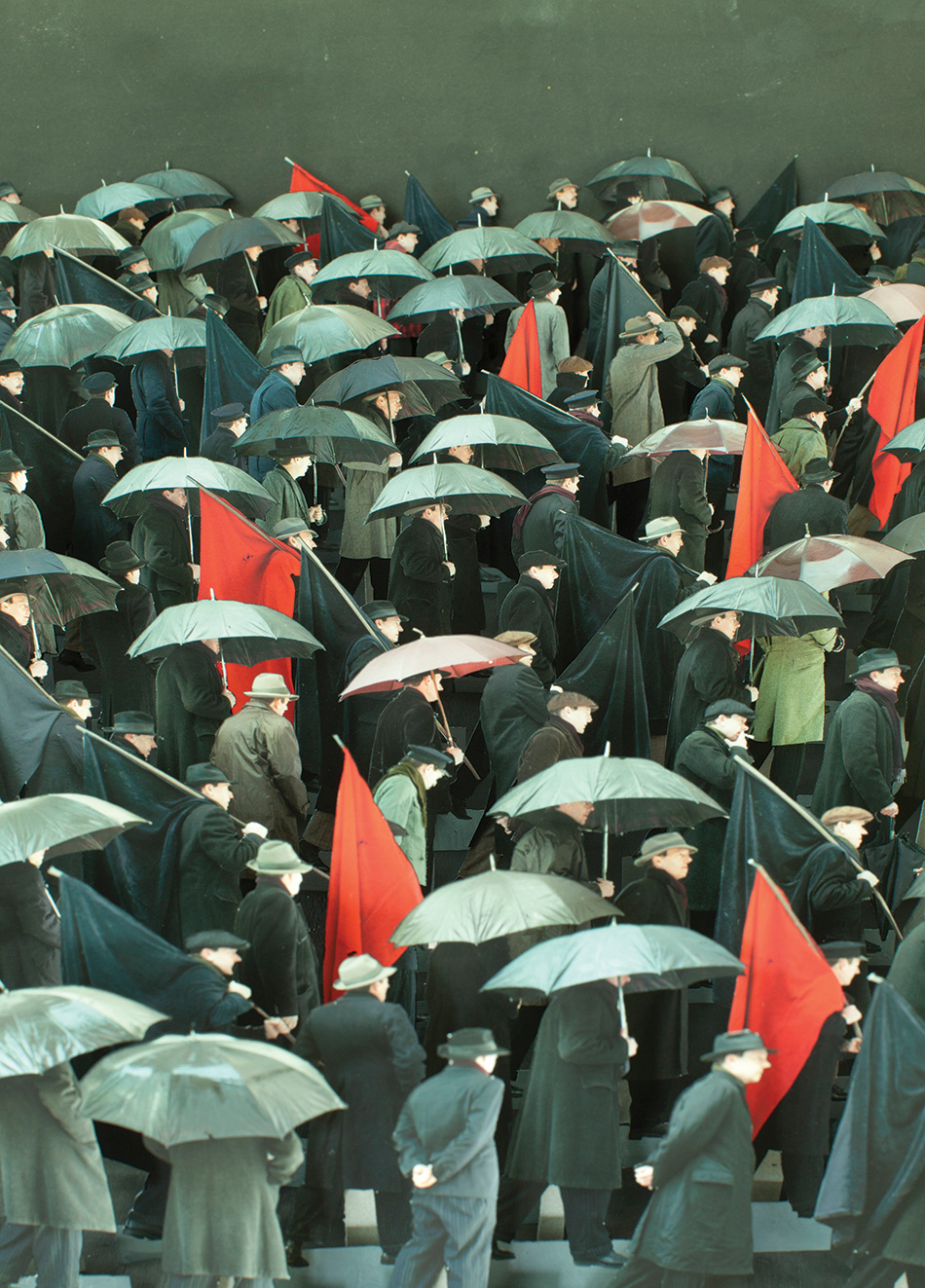 All participating galleries confirm the exceptional market dynamics generated by Paris Photo and especially the quality of collectors, and connoisseurs, allowing both high quality and excellent trade sales, in fact Important auctions which took place at the same time as the fair, may have suffered from the attention drawn to Paris Photo, five of the most important auctions at Sotheby's, Christie's and Artcurial failing to reach the lower end of their estimates.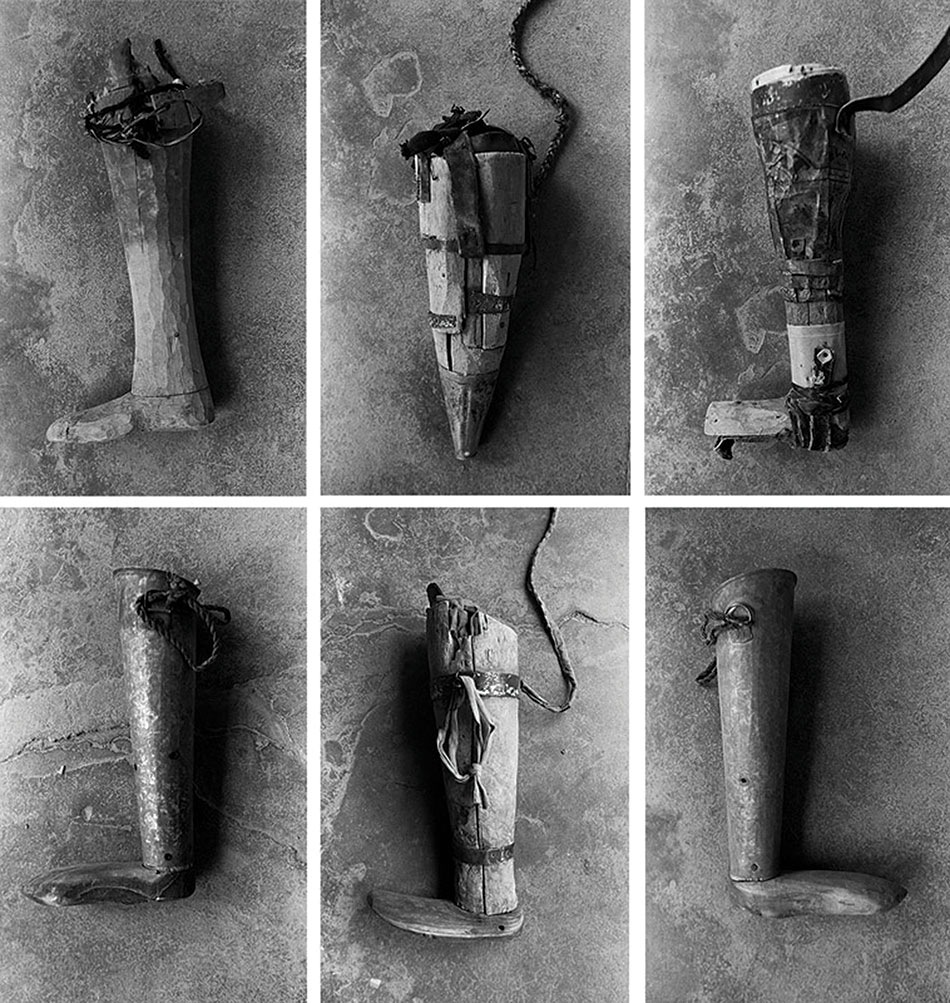 Almost all galleries expressed that this was the best edition. To be noted among the remarkable sales, are, for Exasperated Boy with Hand Grenade by Diane Arbus at gallery Howard Greenberg for an amount near to $500,000 (Above) and also Wheel Barrow and Hower Pots by Edward Steichen and The portrait of Stromae by Pierre et Gilles at Galerie Templo for €120,000.