The flip side
Getting to know Paul Trapani Galea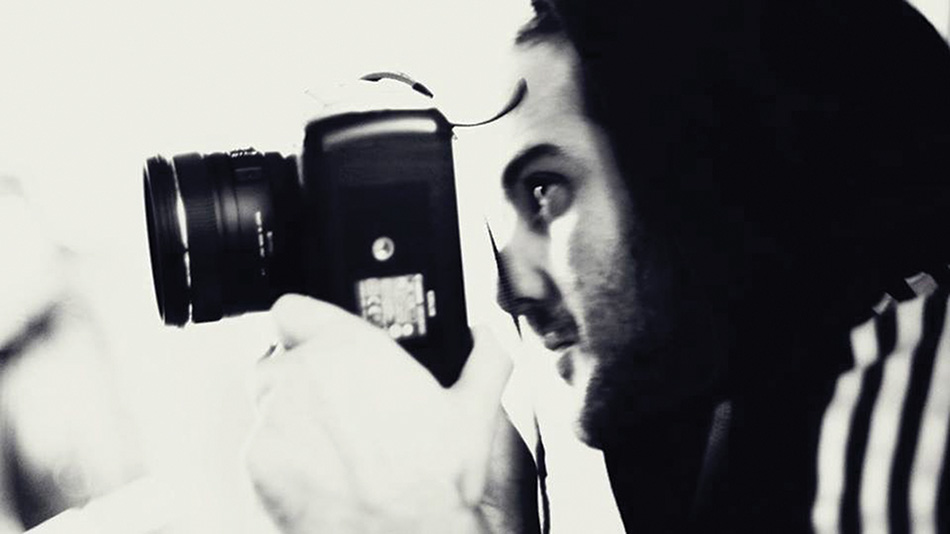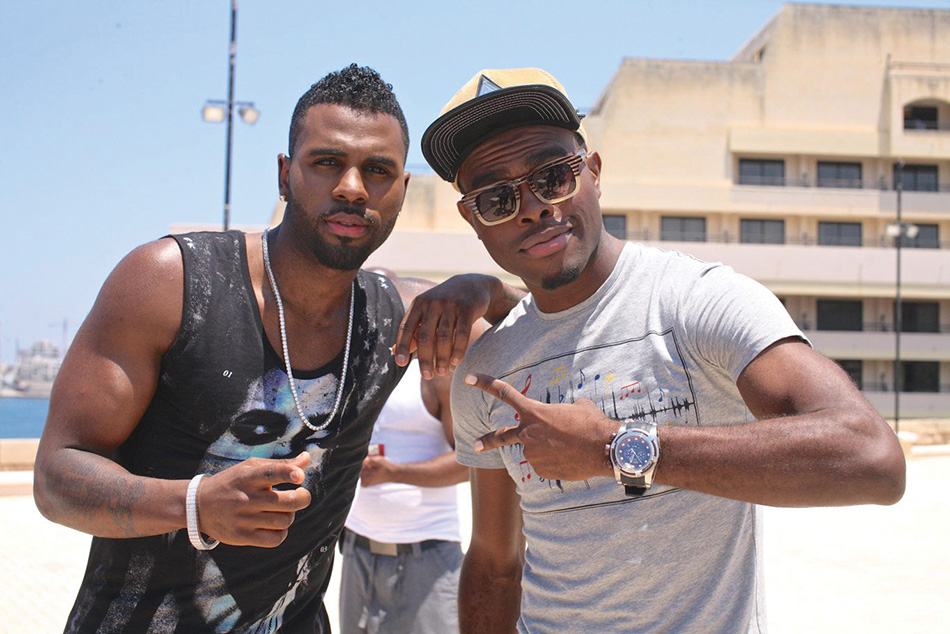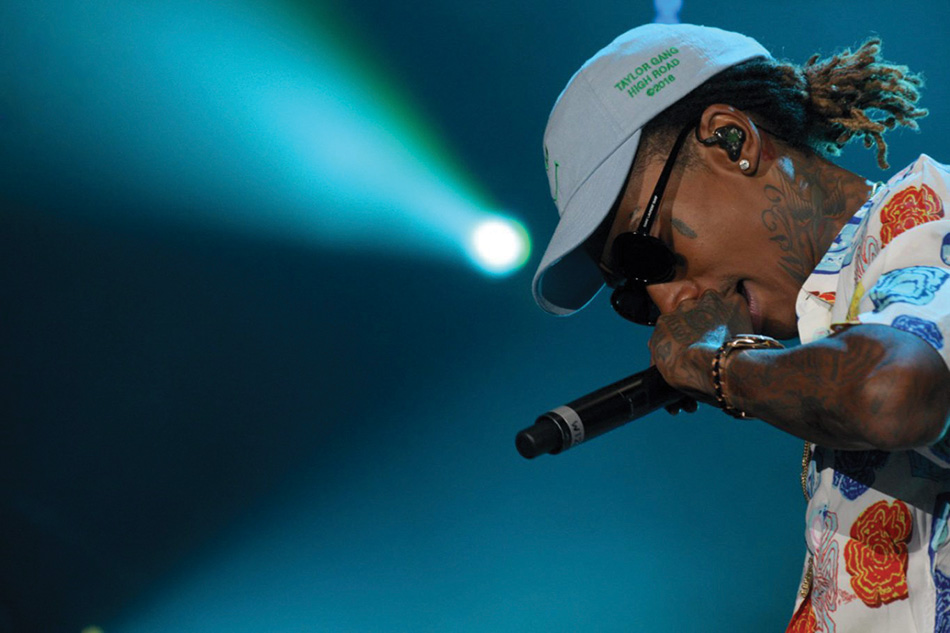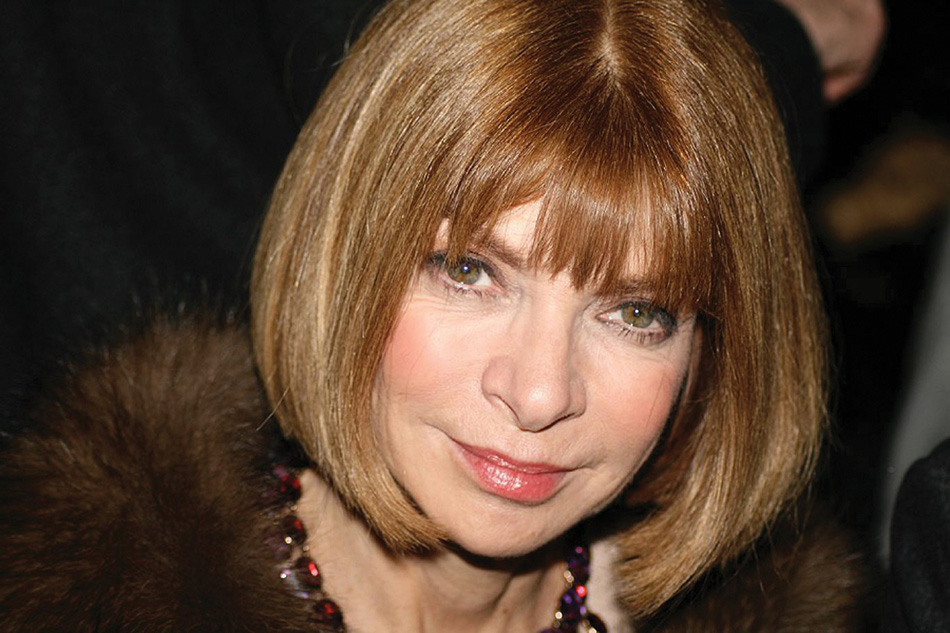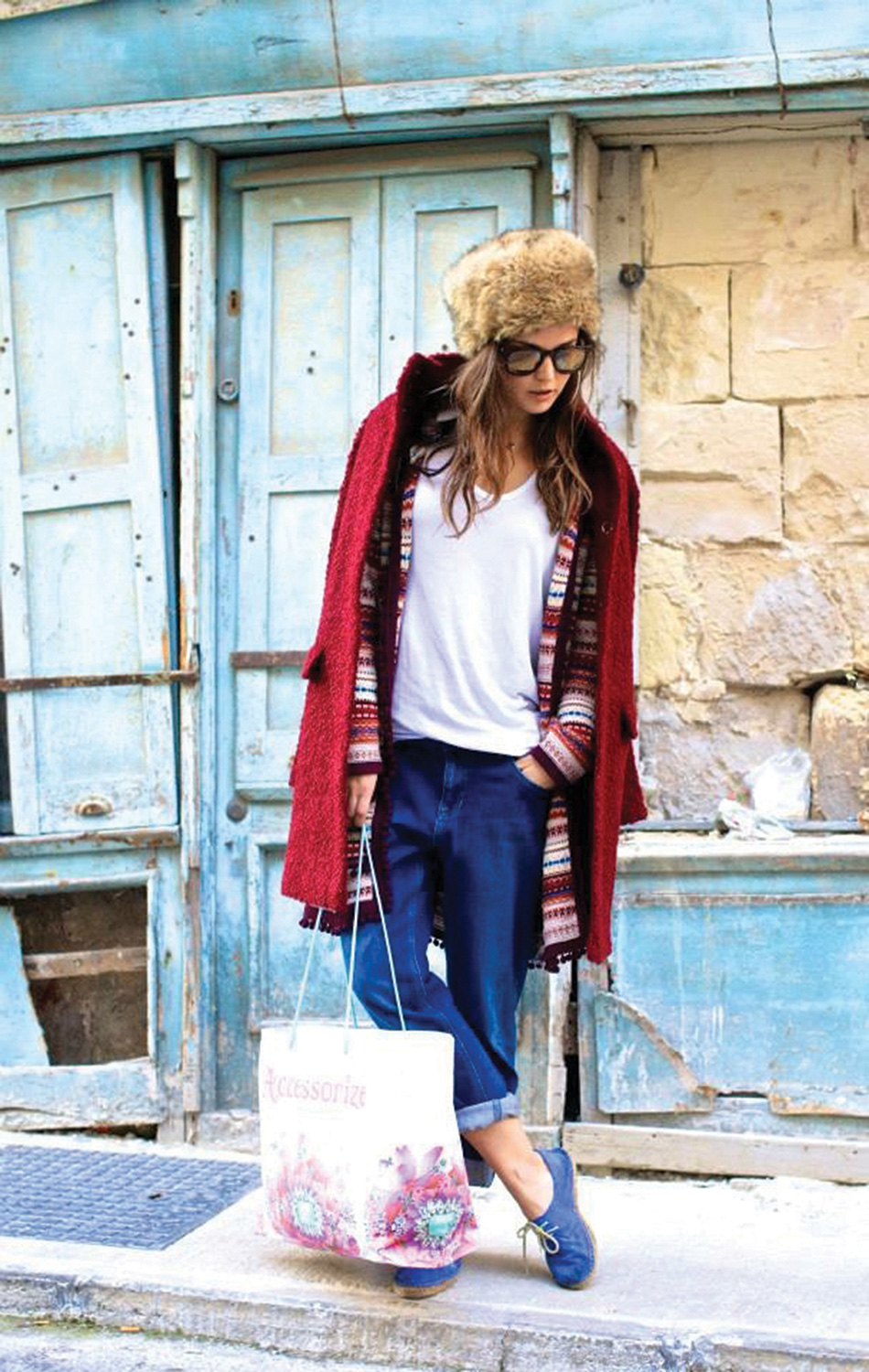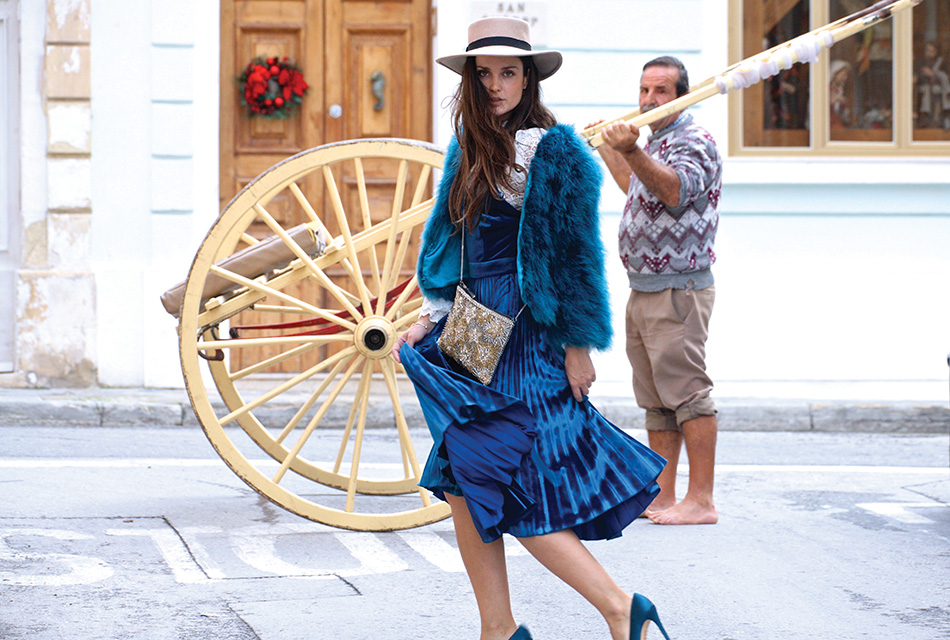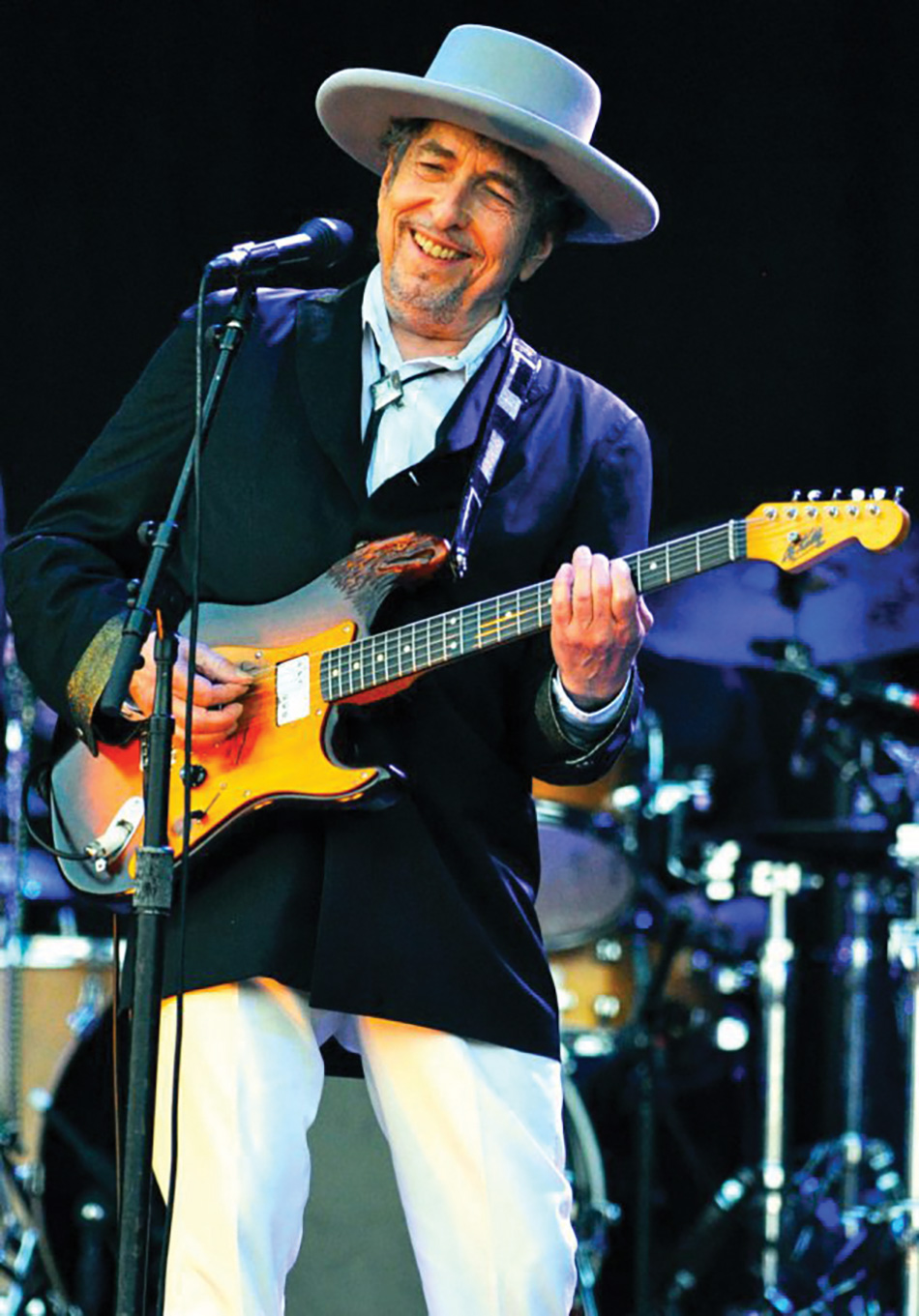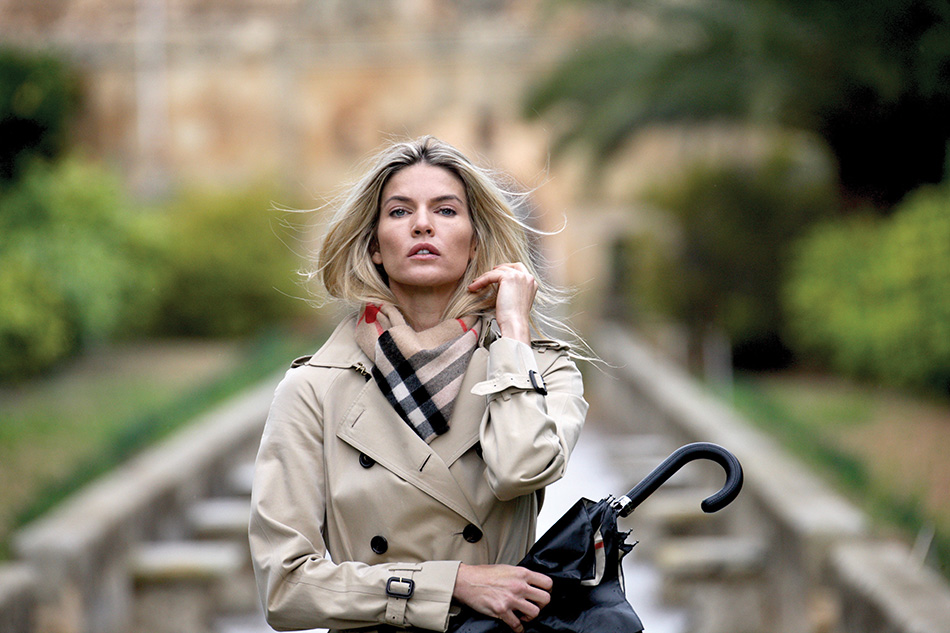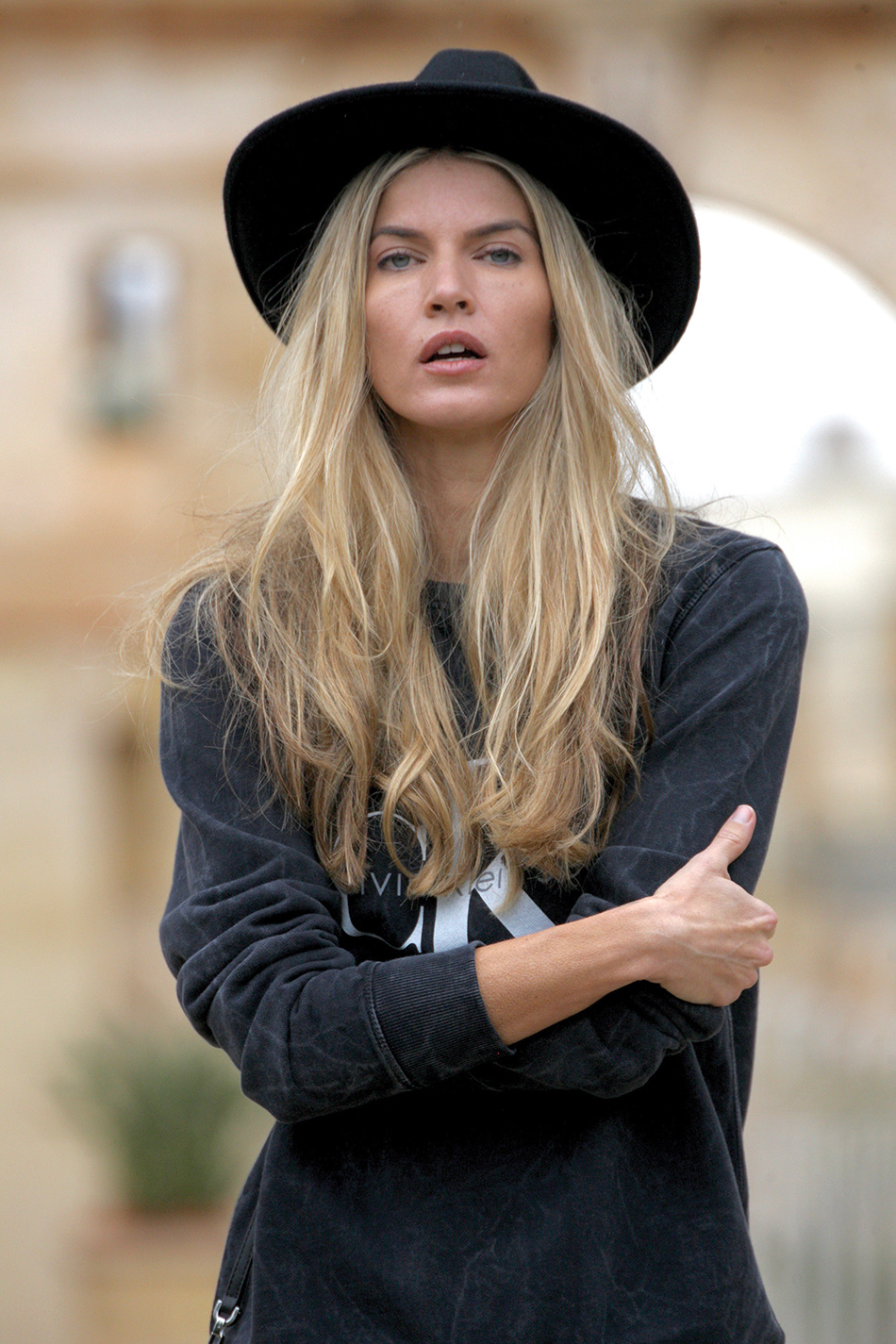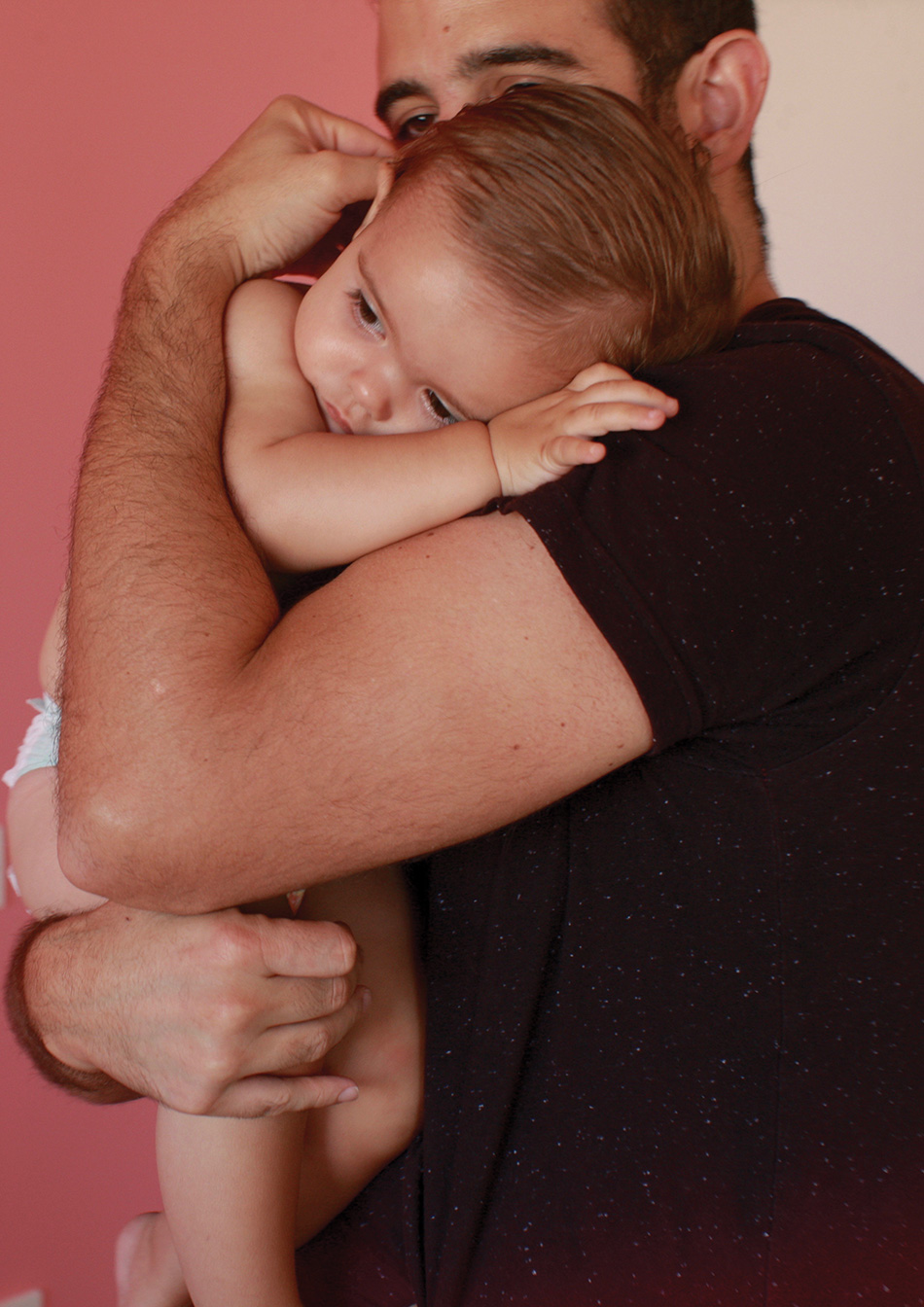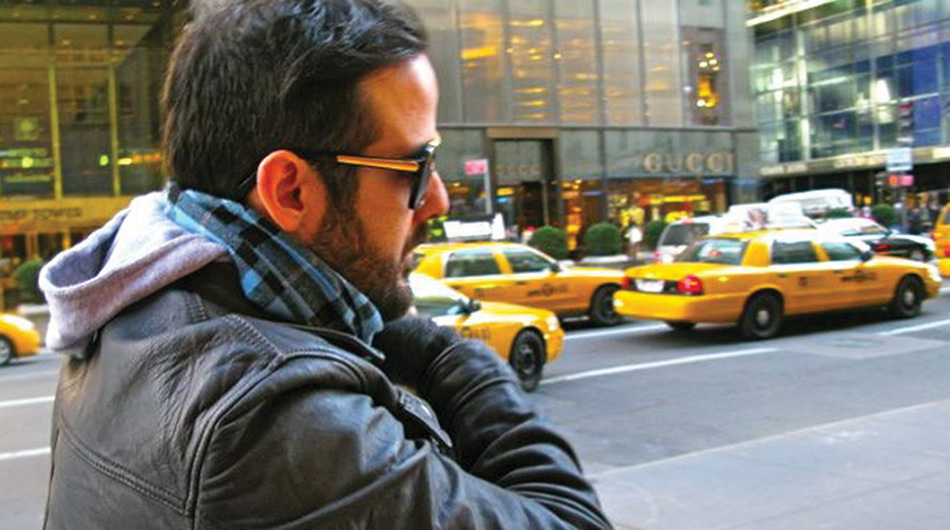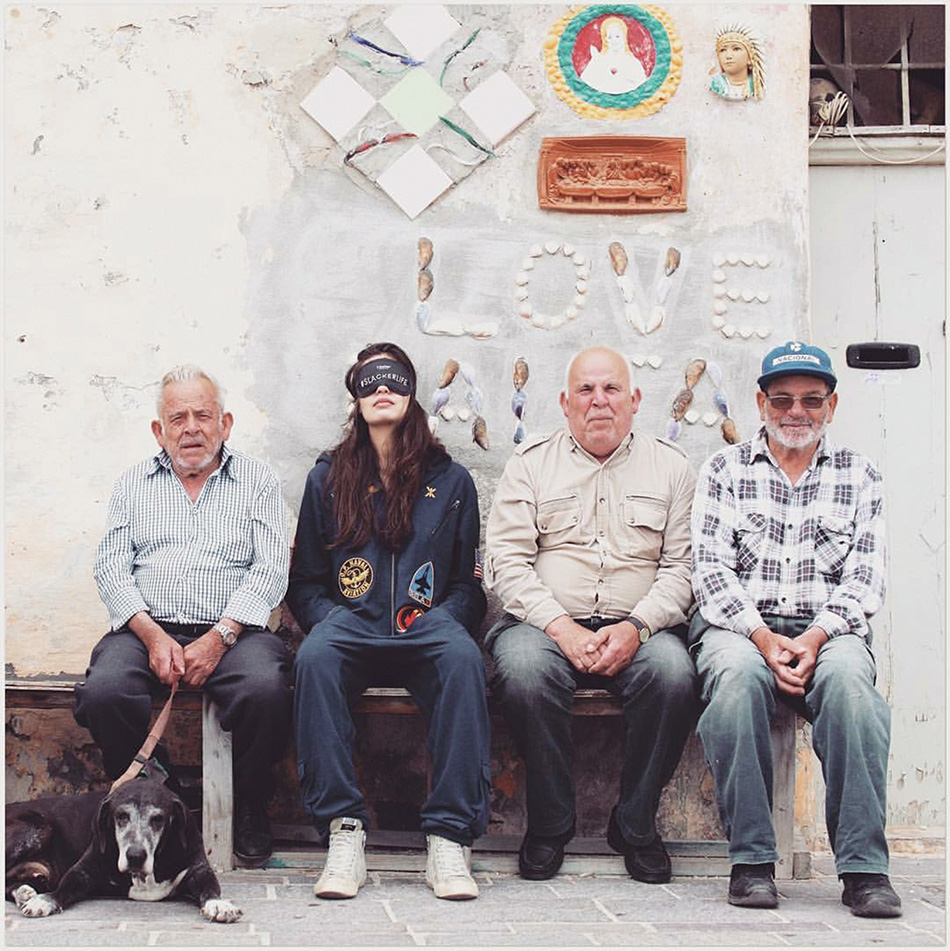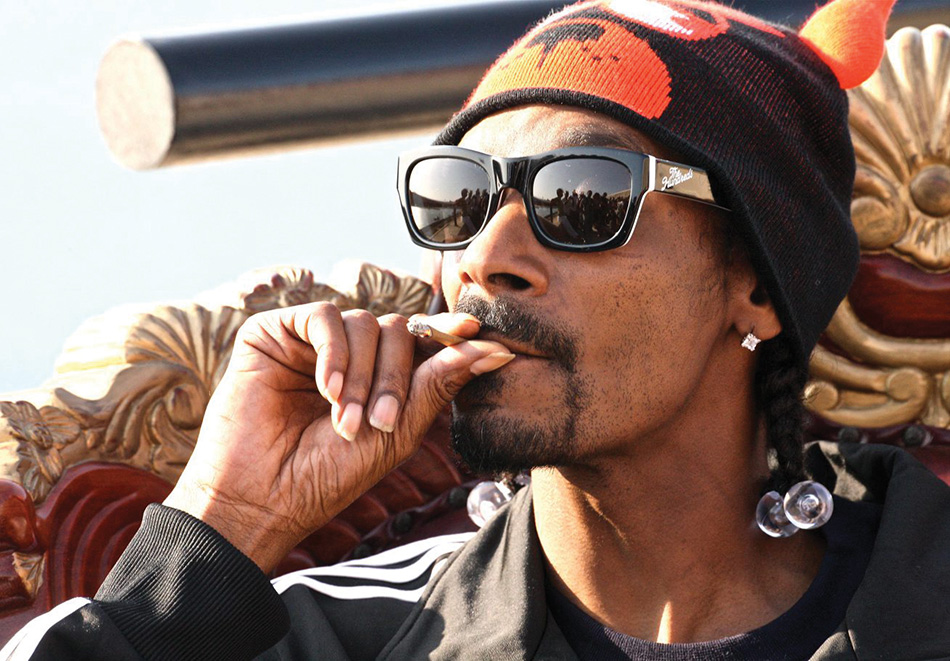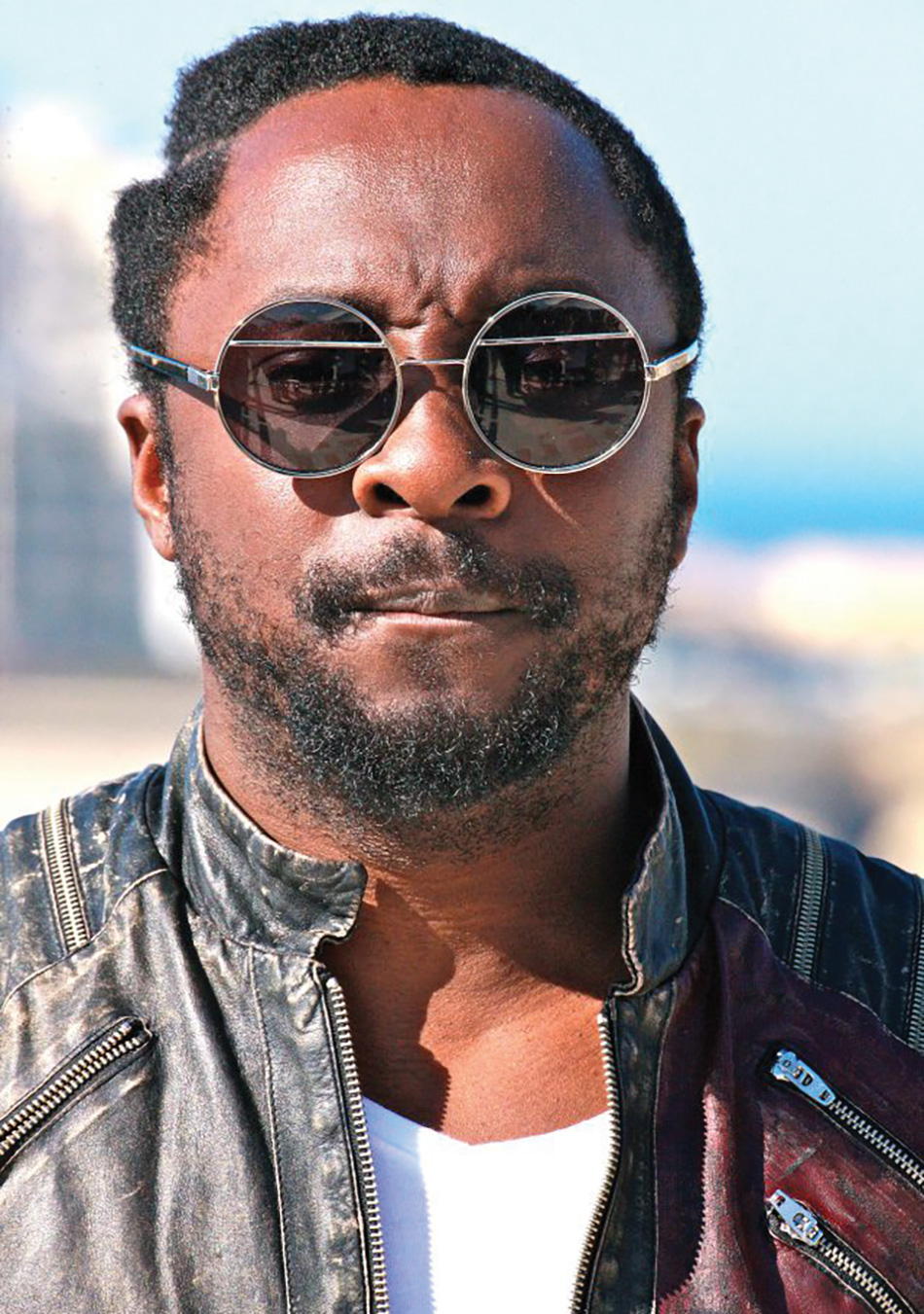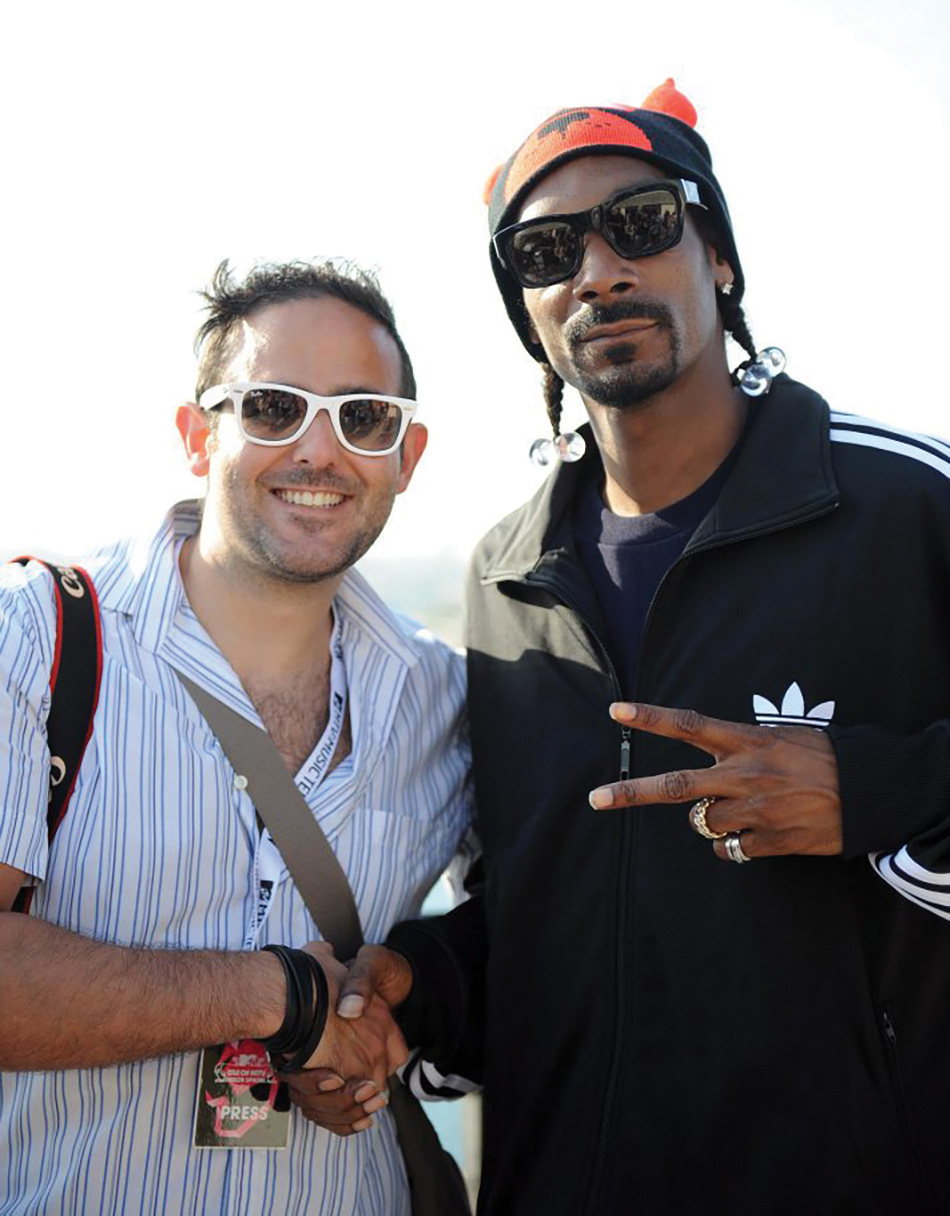 How long have you been a photographer for, and why do you love it?
I've been a photographer since around 2005, when I was living in Australia, and really developed an interest. I've always been pretty creative and liked sketching, drawing etc as well as taking random pictures, so it came pretty naturally. On top of that, I met so many creative people, many from the fashion industry, so, again, it just took off naturally.
You also spent some time in NYC photographing some very established celebrities. When was that and would you want to go back?
After Sydney, I would often attend New York fashion week, and again, it's all about the contacts. Luckily I'd found myself shooting front rows and backstage at several big names like Marc Jacobs, Zac Posen & DVF. Once you get your foot through the door, things open up and become much easier. Once you have made a contact, that connection lasts for good.
Life now has changed, and I have a beautiful little girl, so, naturally I need to have more of a base, and can't just take off last-minute on any flight. However, that said, I will definitely be attending more Fashion Weeks, and have close connections in both Paris and London too. Maybe one day, I will even take Lola along.
What is working in NYC like, having come from sunny, little Malta?
Having done most of my schooling in England, the cold was never an issue. On top of that, I've always been a city person. I love fast-paced life, everyone rushing non-stop. The adrenaline gets you, and it's hard to get enough of it. I also loved the contrast of the chilled, slow life here in the sun, then doing fashion week in a snow storm in NYC. Awesome!
Among all the personalities you photographed, who were the most significant?
It would have to be Anna Wintour, from the fashion industry. I've photographed her at a few shows and she's always been super obliging, contrary to people's impressions.
Who would you most like to photograph that you haven't had the chance to yet?
Prince would have been the ultimate. The energy, presence, adrenaline and just sheer genius he exuded at all his shows and appearances was totally unique. I still refuse to accept his death. Still living, I'd have to go for Jack Nicholson. What a legend!
Most significant moment / photograph in fashion?
Probably shooting front row at Marc Jabobs, asking Anna Wintour to remove her glasses and smile. I pushed my luck a little, but luckily she liked the cheekiness in me, and said "of course" and smiled. It could have turned out a lot worse.
Favourite non fashion-related moment during fashion week?
Singing "What's up" with Linda Perry from 4 Non Blondes at karaoke. Too many laughs. The parties weren't half bad either.
What's the best thing about photography in general?
Life is short and time moves too fast. Photography has provided me with a unique way of stopping, slowing down and appreciating memories from this fast life, that may otherwise have been lost. Capturing these moments means they can be remembered again and again.
Which single photograph stands out in your early memories most?
Again, tough! Possibly the Michael Hasbland image of Andy Warhol and Jean Michel Basquet, both in boxing gloves.
What do you find interesting to photograph in everyday life in Malta?
Easy! Faces and streets. Especially the faces of really local, typical, ideally old, legends that we have scattered all over the island. There are some real characters like the famous Joe "The Powerful" from Marsascala, who invited me into his home before shooting and was absolutely lovely. Their stories are awesome too and by photographing them, we can try to make sure their stories never get forgotten.
What about shooting on movies here in Malta?
I love shooting stills. It's something relatively new to me, having shot a handful of shorts in the US, and 3 or 4 full-length features here. It's always fun and, despite the long hours, you really do meet great people and form new friendships. Team work is crucial on set.
What's up next on your agenda?
I've always wanted to get Malta the exposure it deserves. We get that exposure in film, with numerous movies filmed here, and Isle of MTV helps a lot on the music front. It's now fashion's turn. We are moving in the right direction, but that's my next aim. Be it by getting more contacts to shoot here, top models, other photographers, stylists… anything.
What was the most significant visual moment in your life?
Hands down, the birth of my daughter and holding her for the first time. 
Finally, what has been the most unique shoot that you have ever shot?
Hmmm. That would have to be a recent one here in Malta. Bibi, my partner styled it, and the star of the show was Lola herself. It was absolute madness but lots of fun at the same time.