The flip side
For the last 10 years, photographer Federico Peltretti, who is from Bologna, has divided his time between Milan and New York...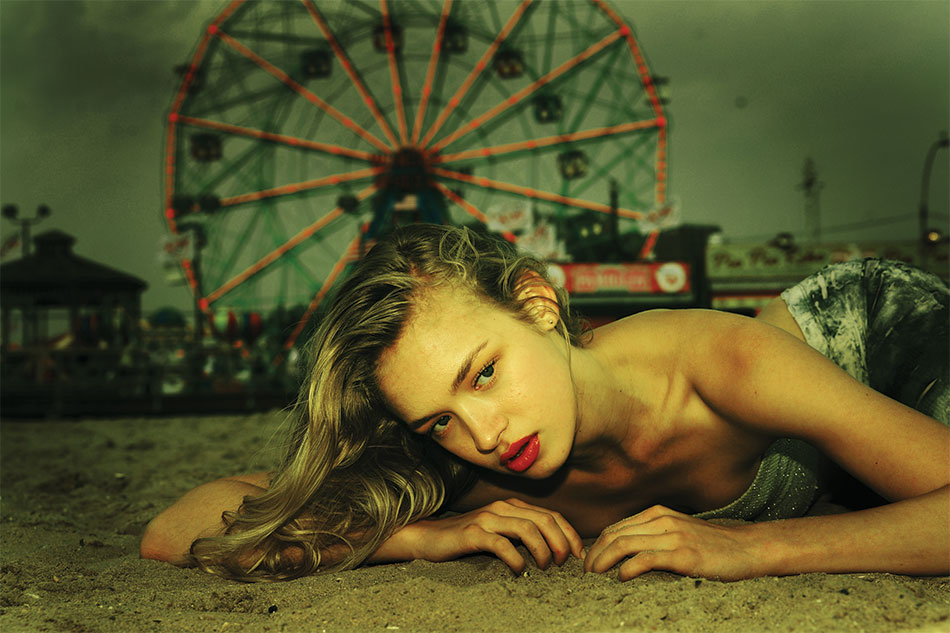 working as a photographer in the fashion industry. Photography is not only his job but his life's passion and an opportunity to express himself. Federico moved to Malta this spring in search of a less chaotic and more relaxing life-style and a base from which to travel. And here, of course, he found the Vamp team, with whom he is free to indulge his creativity… Vamp asked him to tell us more about his life, his career and how well he is getting to know Malta
When did you get into photography?
Photography was my father's hobby, so he introduced me to it. He encouraged me to print my first black-and-white photo when I was 10, and I always enjoyed using the small cameras he gave me during my school holidays. Then one day I decided to use photography as a way of expressing myself, and after that I became "a photographer". I love what I do and I love how photography can be used as a form of expression. If I wasn't a photographer, I would probably be a chef, because cooking is another one of my passions.
Which photographers have had the greatest impression on you?
Richard Avedon, for sure. His photos are timeless and absolutely complete in every way.
What do you love most about your job?
I love everything, especially the creativity, the surprise, the unexpected and, most of all, I love how the light paints my photos.
Describe your creative process?
My creative process comes from an idea or a feeling – built on a concept after research – which finally gives the message that I want to communicate.
What equipment do you use?
I love film – the smoothness, the imperfections, the reality – from medium format to the reality of Polaroid. I have many cameras, but I use them for both my personal projects and for fine art. When I am commissioned to shoot an event like a wedding, baptism, or a party – I am asked to shoot in digital: people are more used to it and is more cost and time efficient.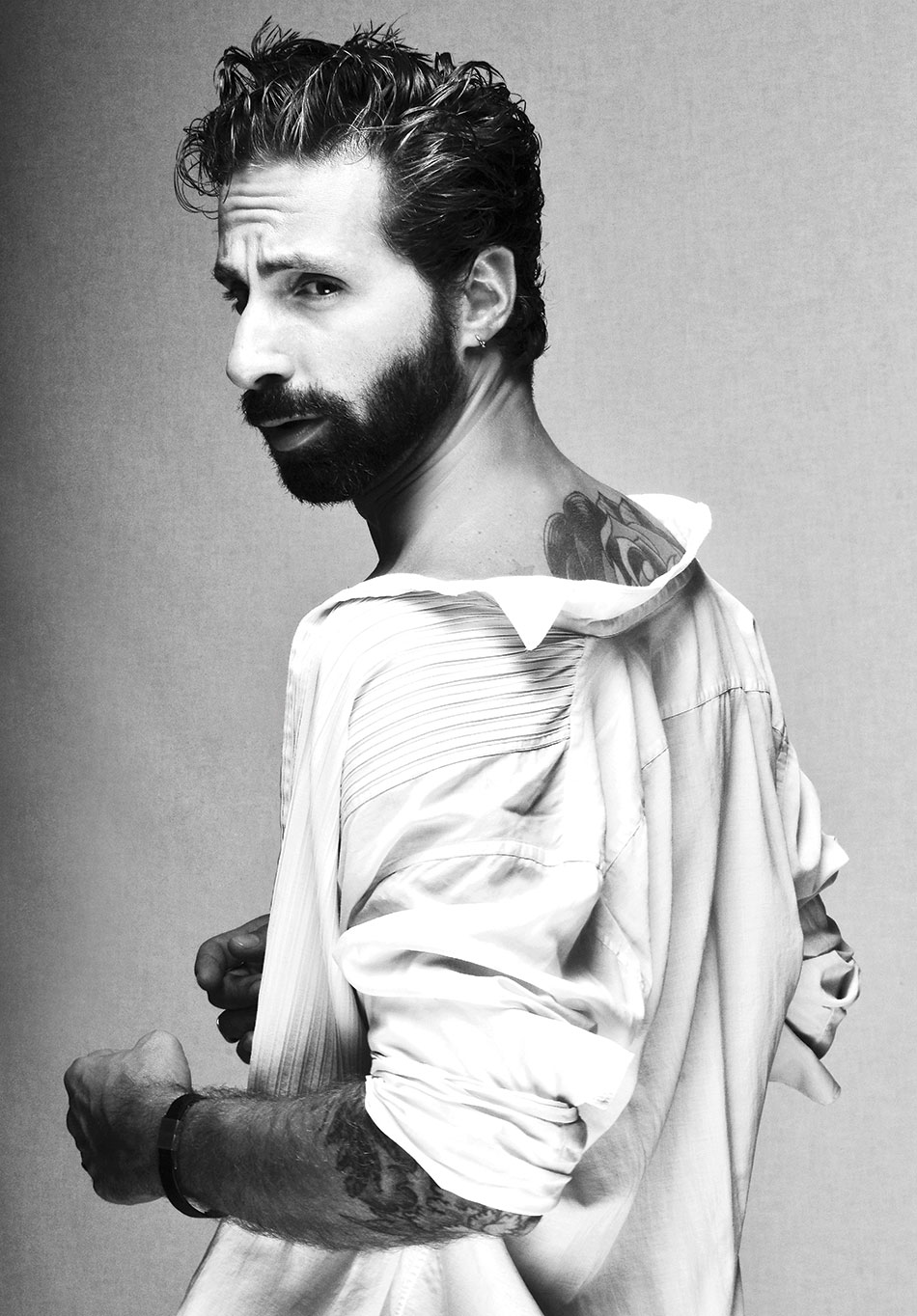 What do you consider to be the pros and cons of the digital age?
As I said, digital photography is fast and easy to manage. I can be free to shoot what I want and as much as I want – it is fantastic and very convenient. The only thing is that i find it flat, too perfect and soulless.
Do you tend to focus more on fashion photography?
I love photography, and of course fashion, but I prefer reportage and every form of photography itself, so if we want to talk about what I do, I shoot everything, from interiors to landscape, from reportage to weddings, from portraits to fashion. I don't exclude any kind of photography – I believe you can find a great image anywhere so I don't exclude anything that needs to be photographed. I like the work of Helmet Newton who said: "I never say no to any job they ask me to do".
Why choose Malta as your base?
I have spent a lot of time abroad, and always dreamed of living in the Mediterranean – for the climate, the food and the easy way of life. I have met nice people to live and work with, and it is a great base for my new life and future. I'm definitely happy about my choice!
Name one thing you love about Malta?
It's always sunny.
And one thing you hate?
It is f****ing beige.
What is your guilty pleasure?
I don't feel guilty about my pleasures Describe your typical day?
Have a coffee, smoke a cigarette, work and basically try to enjoy every day like its my last. I like simple things, so you can say my daily ritual is to enjoy life.
What would be your ultimate joy?
To see my work in the world's best art galleries.
Name the three best things in life?
Love, good food and travelling.
What is wrong with the world today?
There is too much consumerism and people in power and politics only think about money. Nobody really cares about consequences and the suffering of people outside their door. I believe many things can easily be resolved such as the use of only solar and wind energy and the re-use of the millions of tons of food that is wasted everyday… the problem is that nobody with the power to make a difference really cares.
www.federicopeltretti.com