Ways of Seeing A view on Egon Schiele.
A look into works of the late Expressionist Egon Schiele
by Anna Lenki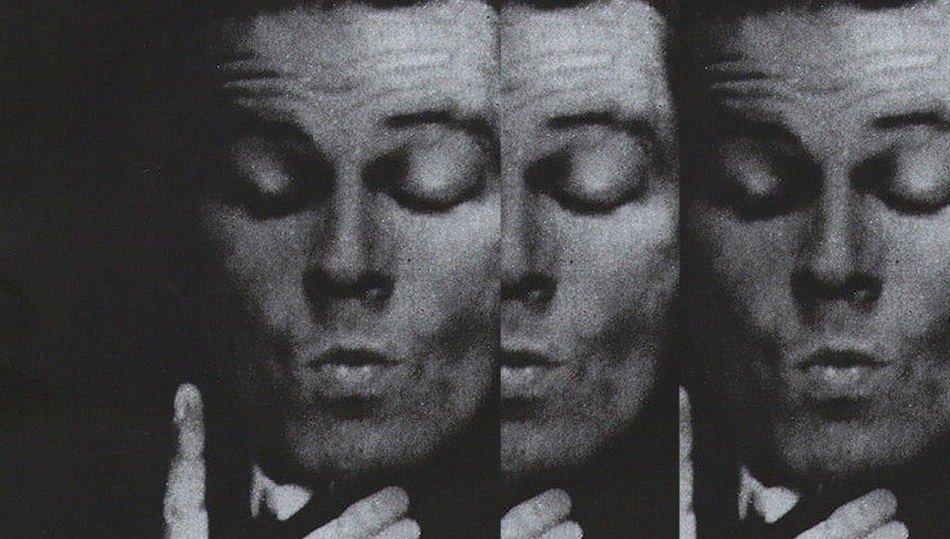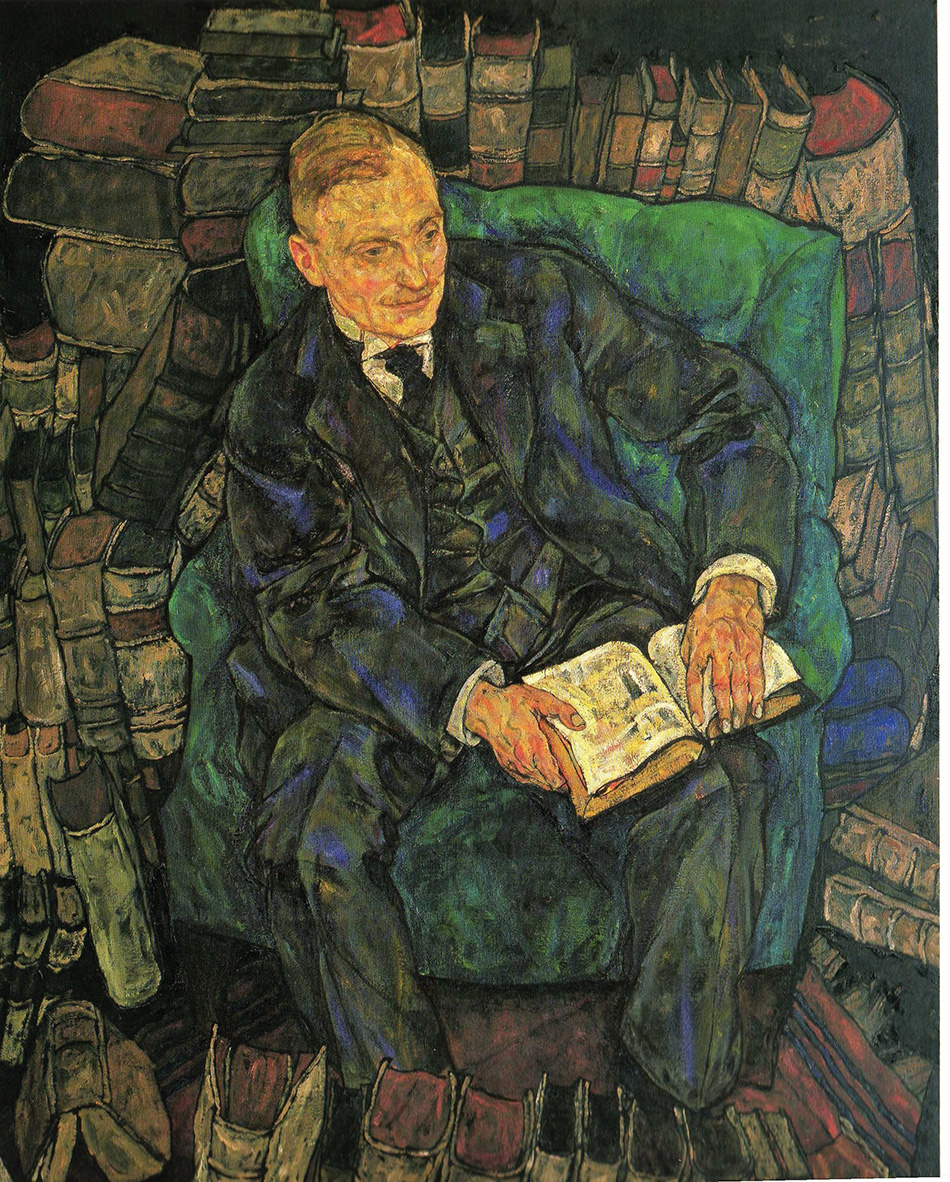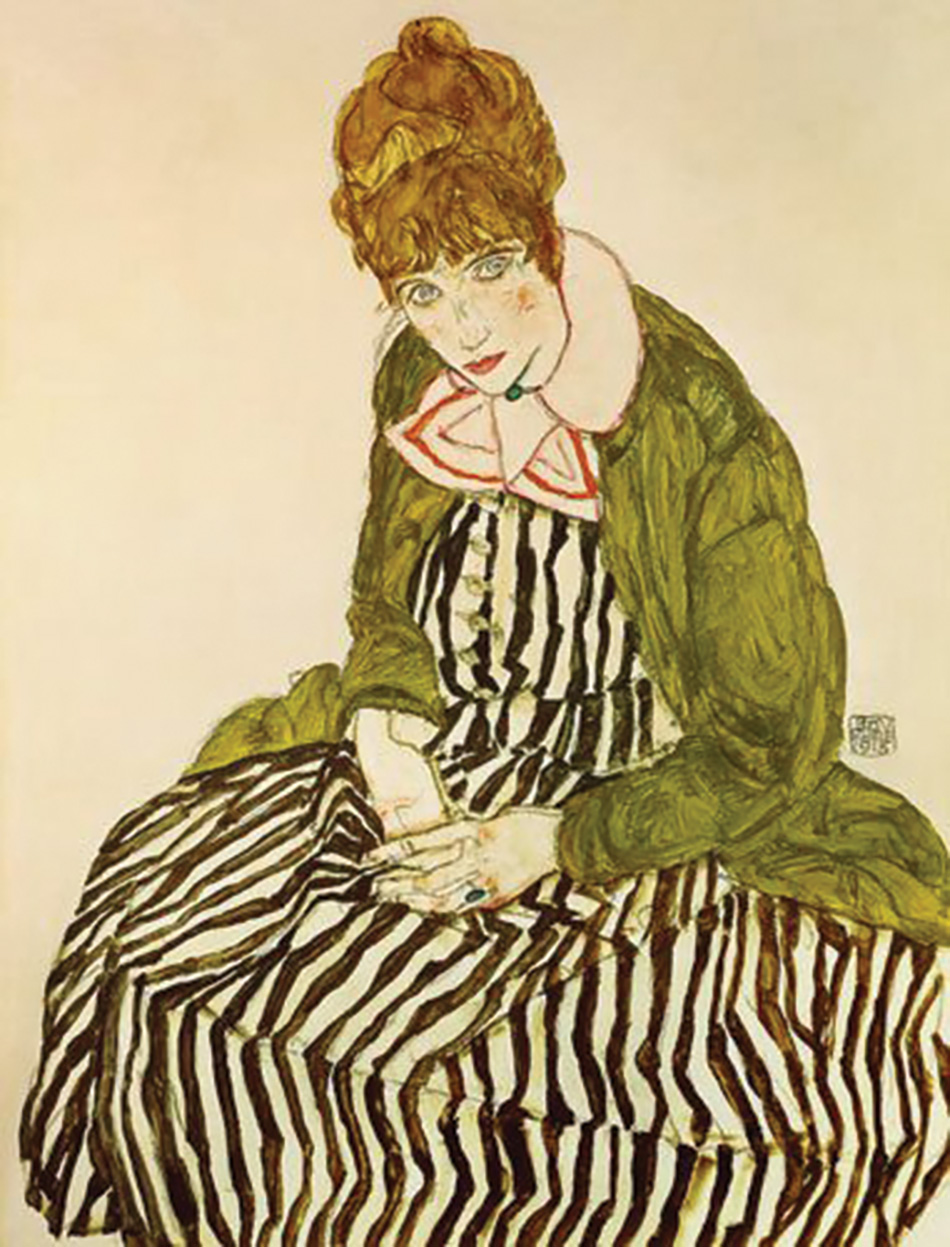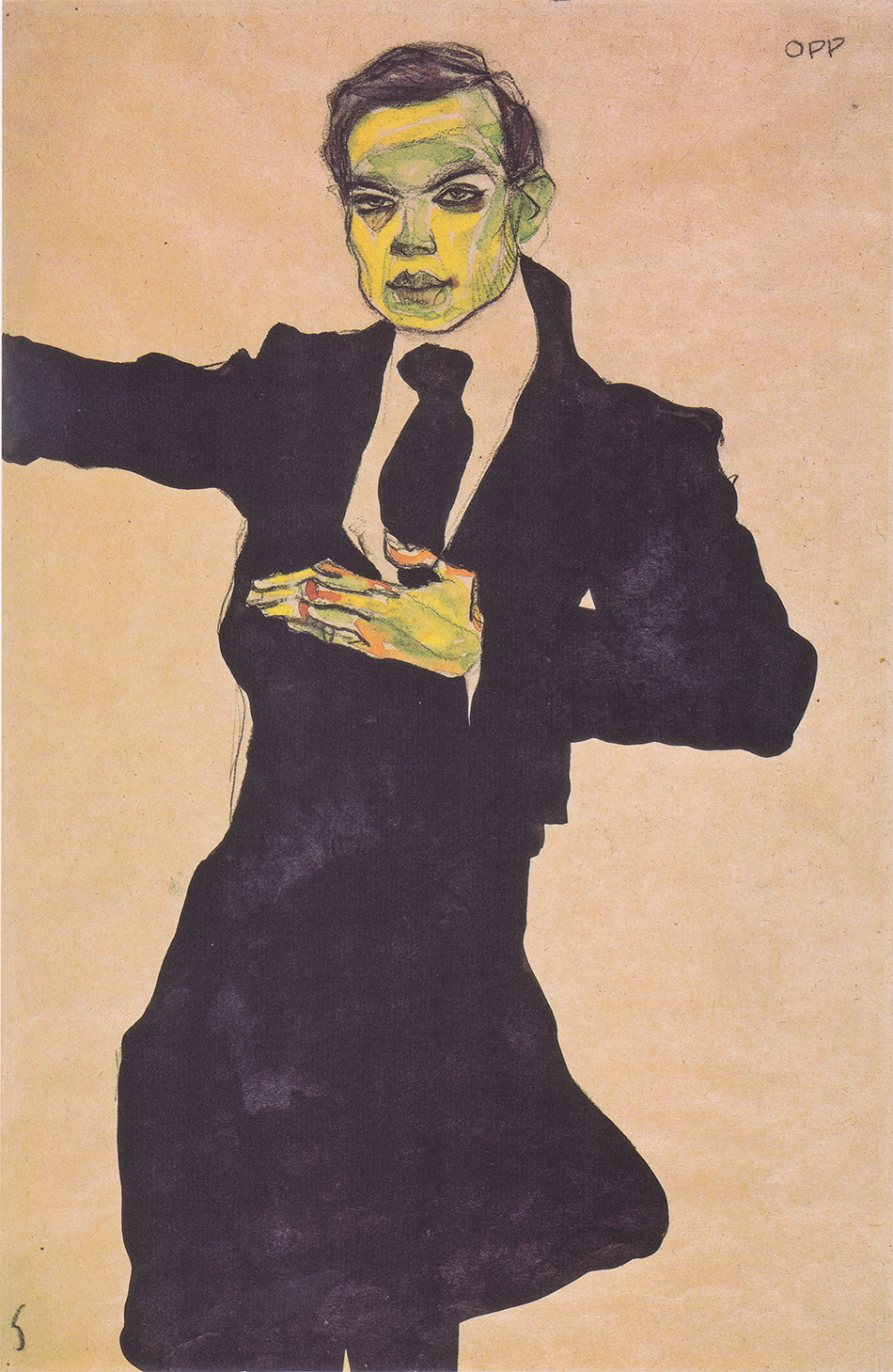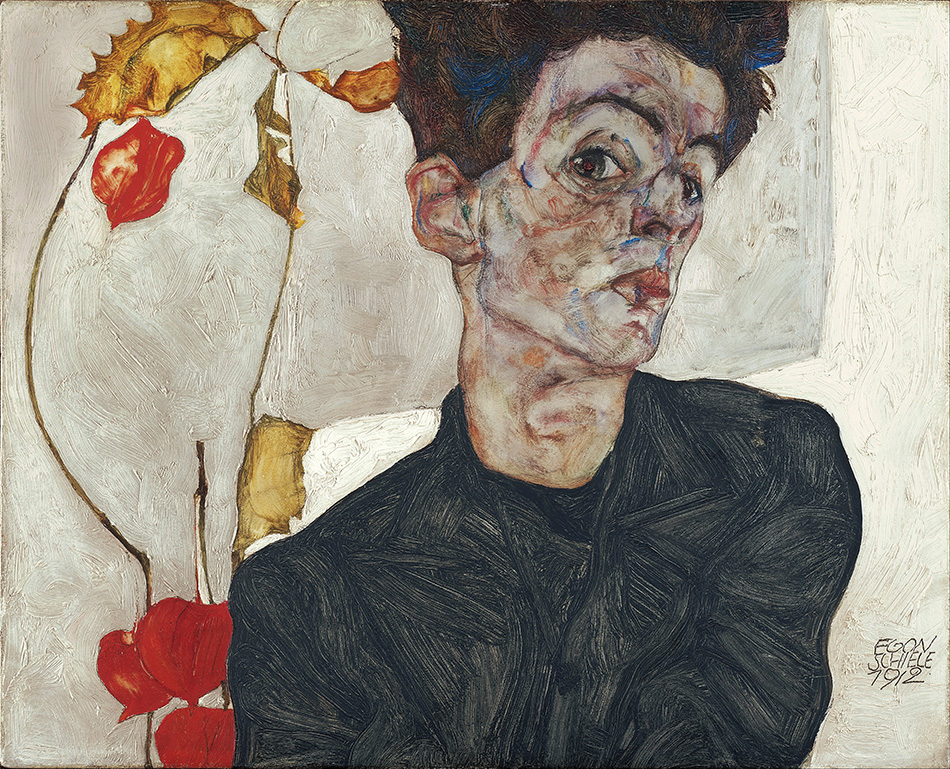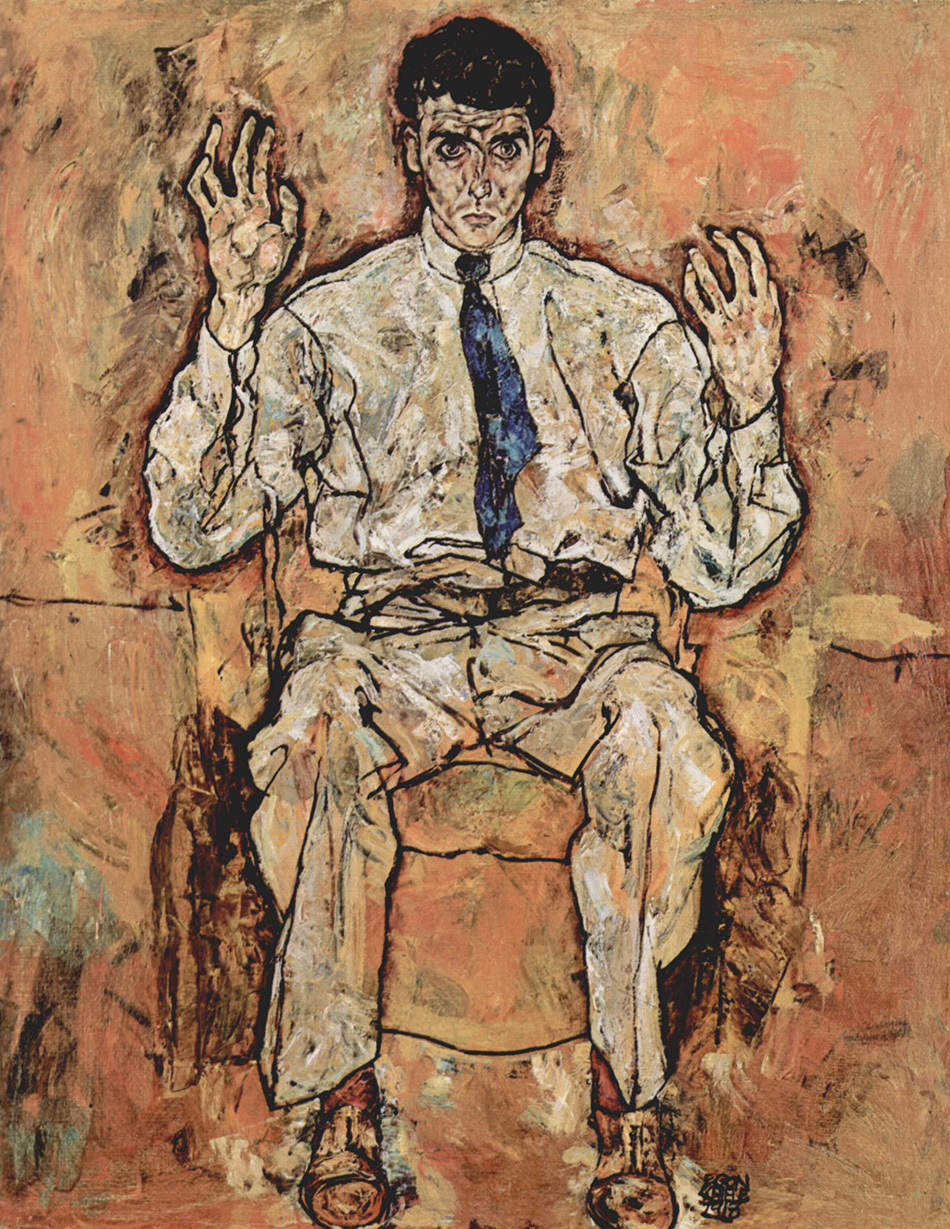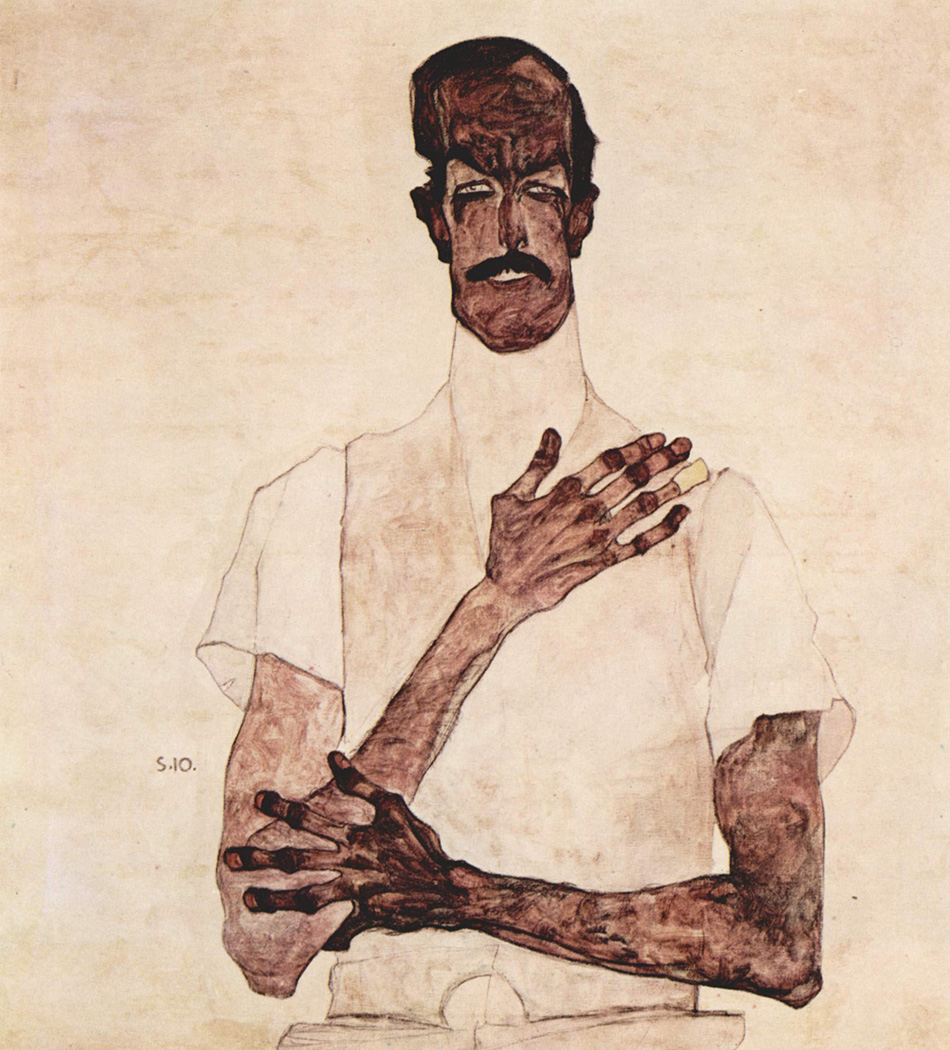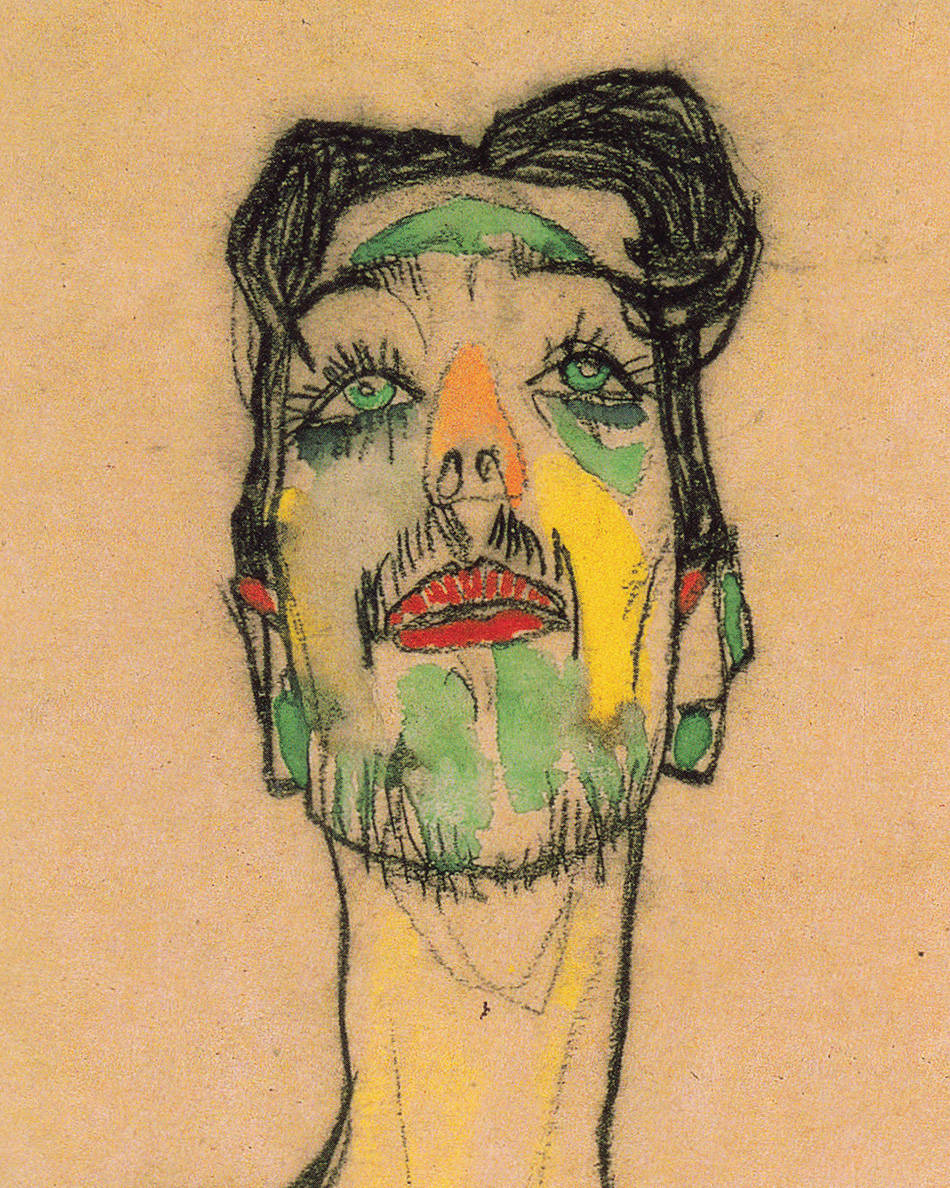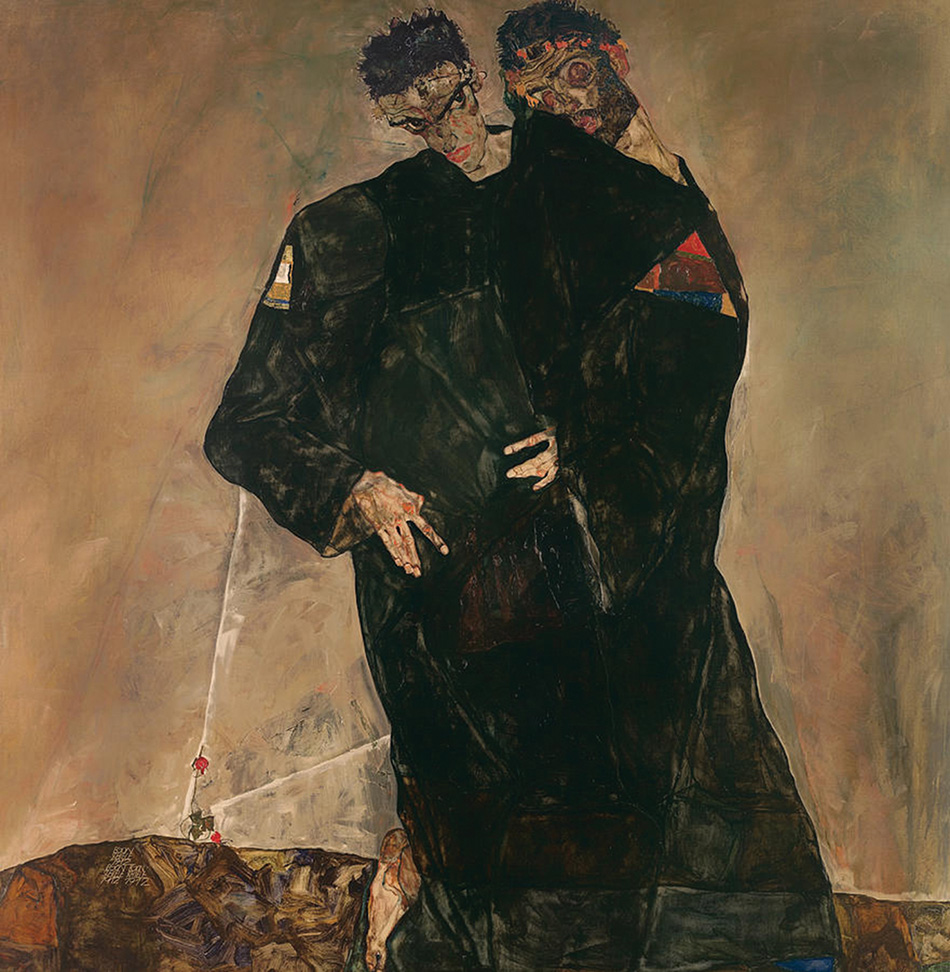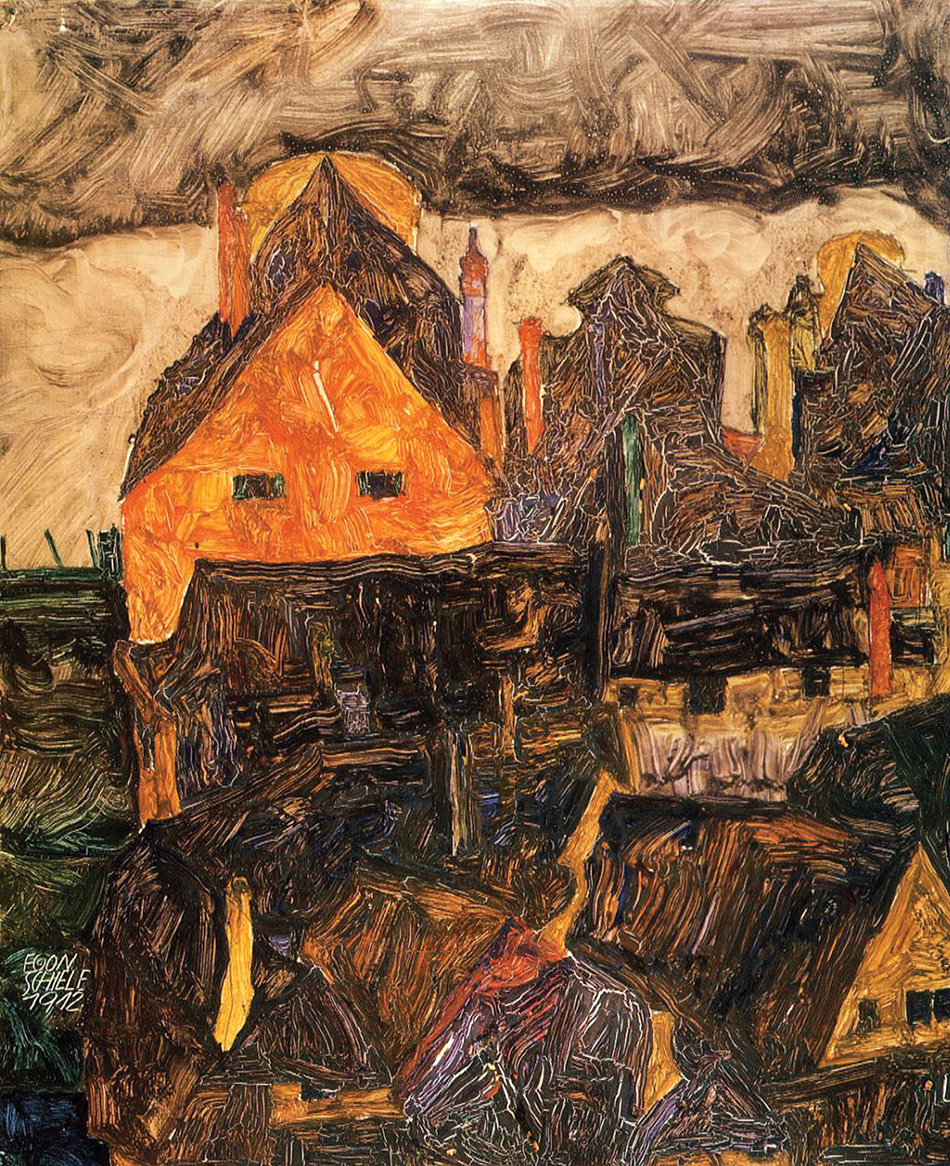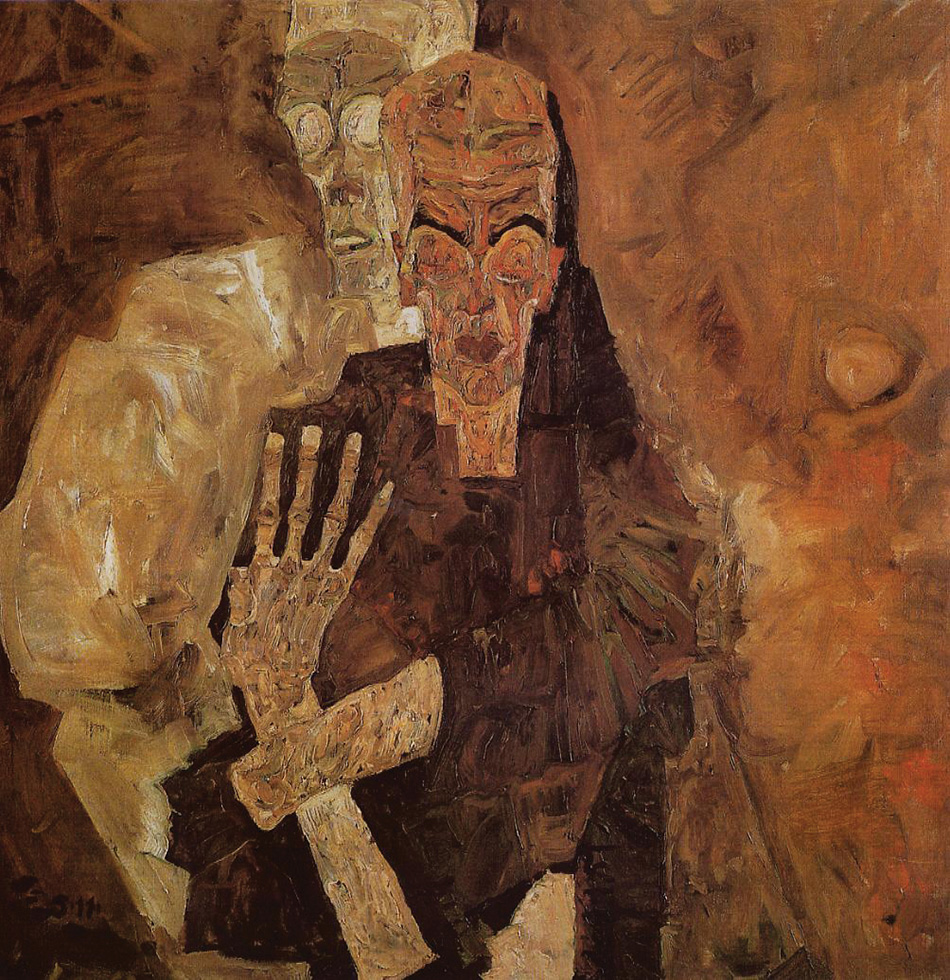 Schiele's work stares boldly at the inner souls of those who posed for him. He portrayed the bodies of his models as part of their essence rather than letting their flesh curvatures take centre stage.This way of seeing transmitted so eloquently to his paintings can be confidently connected to the loss of his father in 1905, a railroad station master his father had contracted the Sexually Transmitted Infection Syphilis from one of his exploits to Vienna's brothels. This tragedy could be said to have led to Egon Schiele's pre-occupation in exploring the depths of human sexuality and morality which in turn began surfacing in his artistic work.
Brought up in the small Austrian town of Tulln, Scheile who demonstrated skills in technical drawing from a tender age moved to Vienna to commence a course at the esteemed Academy of Fine Arts.
There he quickly integrated into the creative social scene, where his work developed under the influence of his contemporaries and mentors, such as Gustav Klimt. Schiele was certainly inspired also by the sexually focused theories being discussed in lectures on the causes of neurosis by Sigmund Freud.
In 1910, Schiele, then only twenty, moved away from the patterns and style of his mentor Klimt and began to emphasise the raw and grotesque. In his self-portraits, namely the Self-Seer, a series of three (the first of the works has unfortunately been missing for over seventy years and known only through a poor black and white photograph), are good examples of the self –absorption that comes through in his earlier works.
For art historian Alessandra Comini the series became 'in part a battle before the mirror, between the artist as creator of and vessel for his own image'. Taking a look at his collection of those years one can recognise his own features such as his pale staring eyes and high prominent forehead can be seen infiltrating through to portraits of those who sat for him.
This young artist was producing work that was staunchly independent by 1910, he understood that the social morals of the time would be detrimental to being accepted as an artist in Vienna and wrote to his uncle in 1911, "I will go so far that people will be seized with terror at the sight of each of my works of 'living' art".
He was right, Schiele found himself in trouble with the authorities on a number of occasions for his sexually explicit drawings and paintings.
In 1912 he had moved to the Austrian village of Neulengbach, where he was jailed for on charges of "public Immorality" for exposing under age children to erotic works in his studio.
The incident clarified his idea of himself as a persecuted visionary he had written to Aurthur Roessler in 1911, "I made sacrifices for others . . . the seer. I bore gifts, sent them eyes, and flickering trembling air,".
His time in prison left a marked effect on the type of art he produced for the next few years, writhing figures, trauma ridden expressions and sharp-edged bodies portraying their suffering and passions.
Signs of Maturity with an abrupt ending The natural return to the bourgeois lifestyle of his youth began when Egon moved away from his lover Wally who had lived a carefree existence with him for a number of years, to get engaged to Edith a simple quiet young woman with a respectable family background.
The war had left a mark on Scheile's efforts, time was a factor but when he did produce art pieces they were more detailed and larger, the subjects began to change as well as he started drawing more scenery and the military officers he met.
The war had meant that the newlyweds had to spend time apart and move around a bit, however Scheile eventually managed to be assigned back to Vienna where he was given plenty of time to pursue his art which he did with gusto.
His productivity increased and his work matured. He accepted an invitation to participate in the Secession's 49th exhibition, held in Vienna in 1918.
Schiele's work was displayed in the main hall, and received high accolade , resulting in his work becoming sought after by art lovers.
His attitude towards the subjects he painted changed at this time, they are kinder and less distressed in their poses. The 1918 painting of Dr. Hugo Koller shows a gentler depiction of the person than his early work.
The work now started to pay – commissions began coming in and making a living from his art began to look like a possible reality.
We do not get to see how the artists career develops as his life was cut short. Schiele and his wife who was expecting a child died in 1918, aged just twenty-eight, a victim of a Spanish flu epidemic that claimed more than twenty million lives across Europe.