Under The Stars
The dream of living in a tree house is no longer kept for the imagination.
Words by Dayna Clarke
We explore three tree houses across unique destinations in Europe. At some point or another, we have all dreamed of hiding out in a tree house.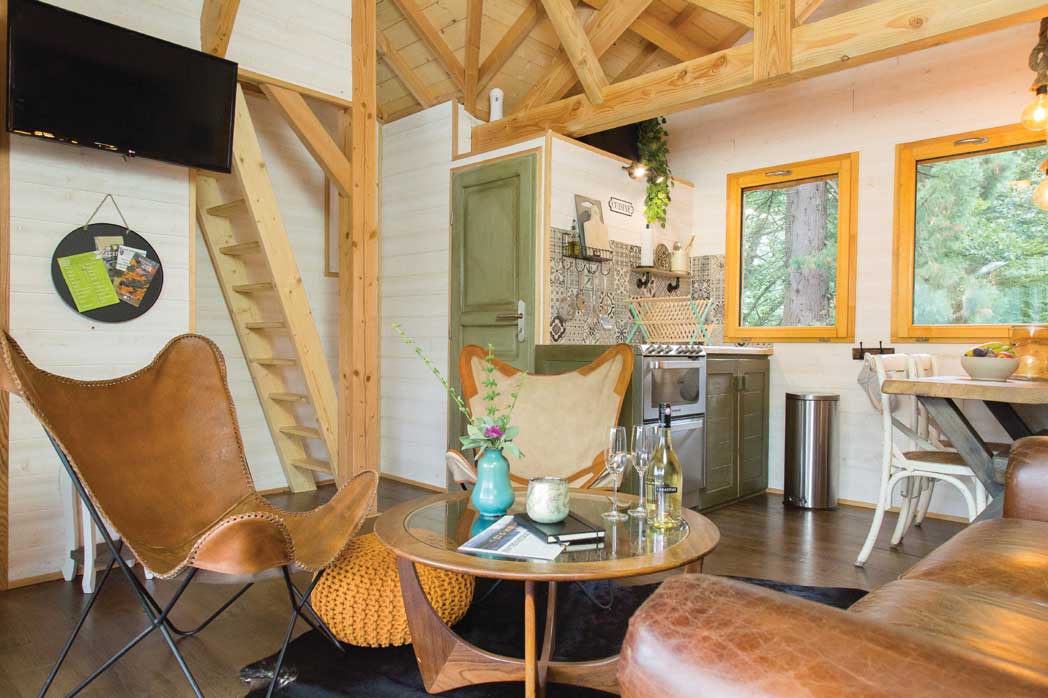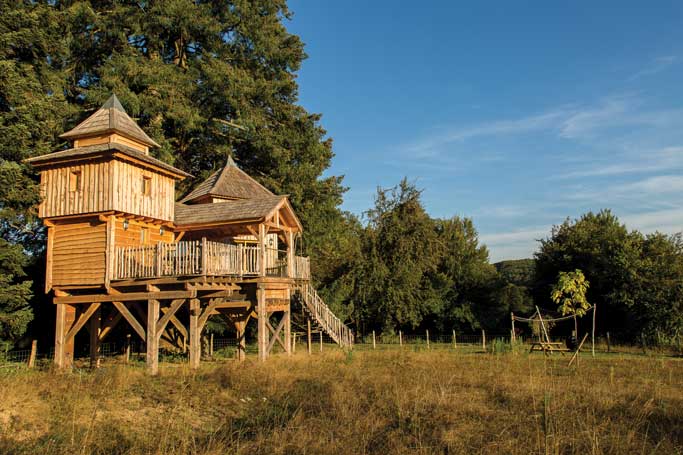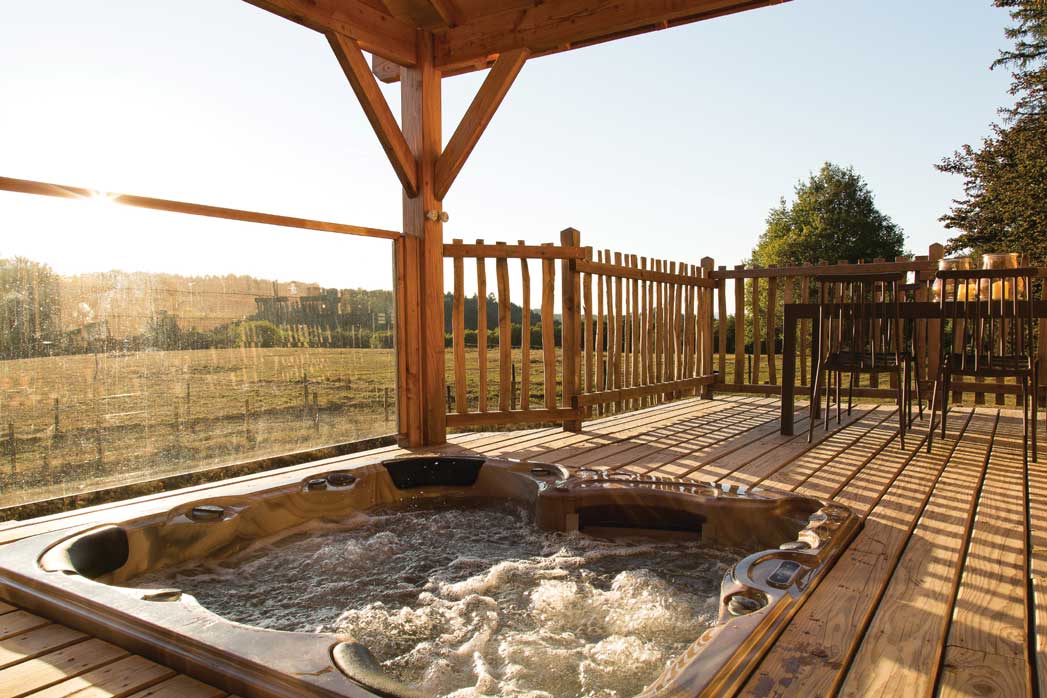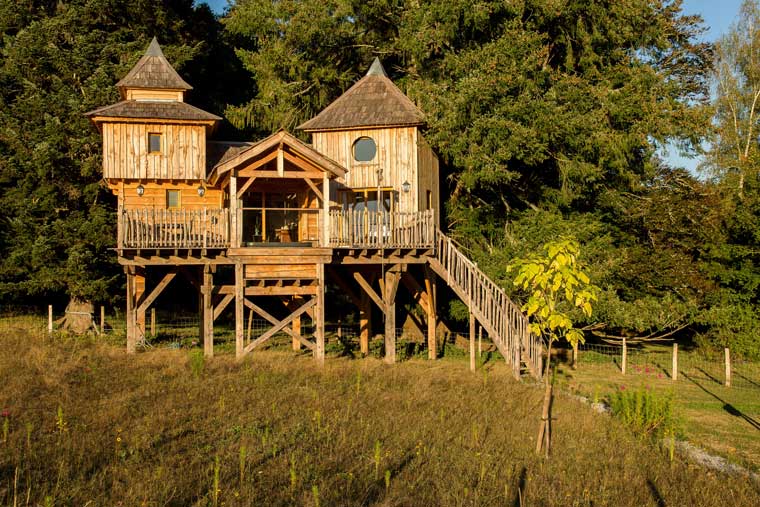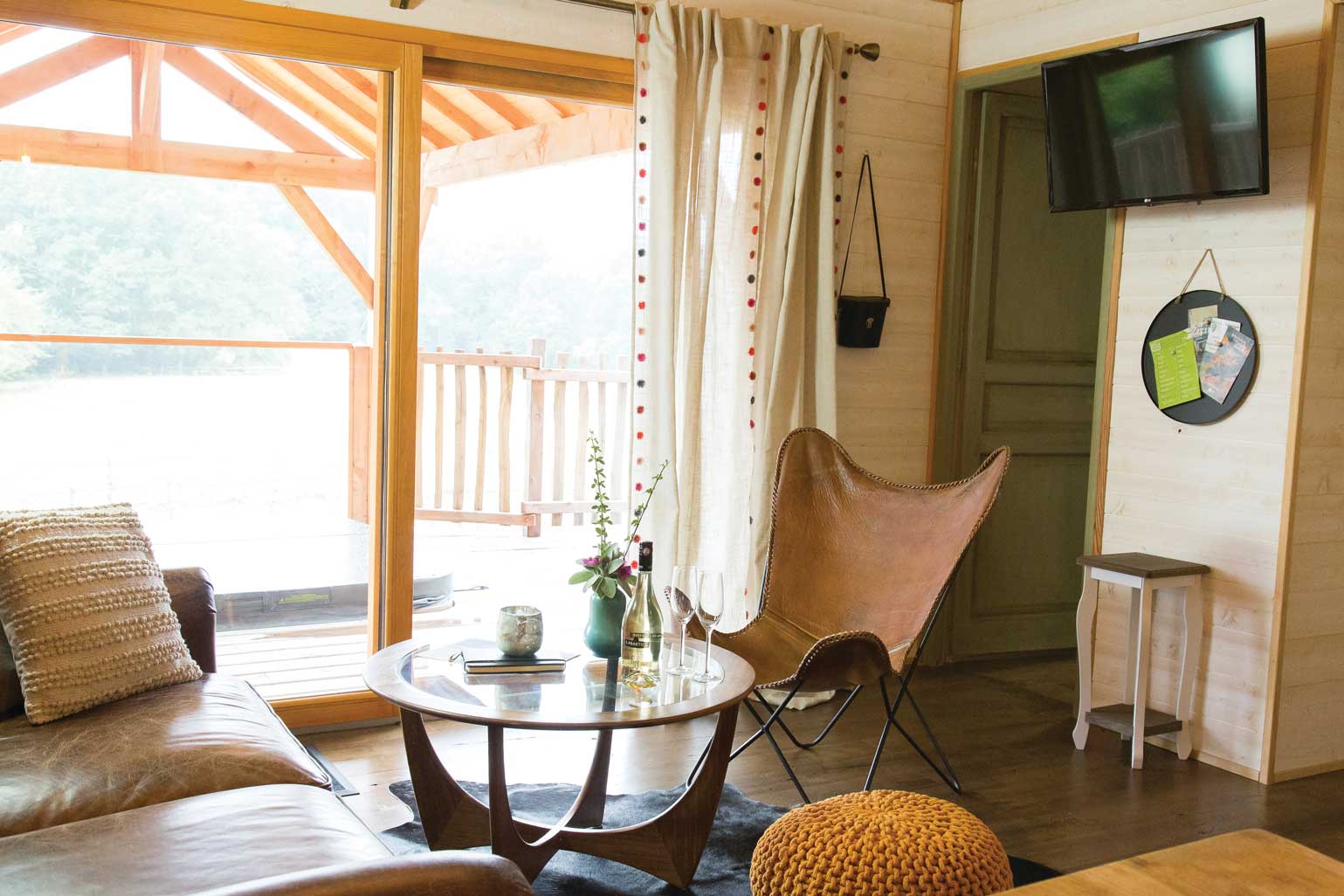 Luckily, the tree houses of our imagination no longer remain solely in bedtime stories or films.
For those who seek to live some of their greatest childhood dreams and are looking for a unique way to recharge and relax, architects and designers now offer some unbelievable tree house getaways for holidays.
On top of this, woodlands are undoubtedly one of the most intriguing places to explore, for they are vast, home to beautiful creatures and treasure nature's best-kept secrets.
A stay in the woods covered by the blanket of green makes for an unforgettable experience connecting with nature, making our top 3 tree houses in Europe a unique, elegant, and surreal haven.
France Sommet de Memanat Tree House