In the spotlight…
IF YOU'RE INTO RICH, LAYERED DESIGN HIGHLIGHTING A SERIES OF ERA'S AND MOVEMENTS, ECLECTIC STYLE INTERIOR DESIGN MIGHT JUST BE THE RIGHT DIRECTION TO CONSIDER FOR YOUR HOME. TO NAIL THIS SEASON'S LOOK WE HAVE CHERRY PICKED A FEW KEY PIECES IN COOL CALMING TONES TO GET YOU STARTED AND CHANNEL THOSE TELLURIDE HOUSE VIBES.
Camilleriparismode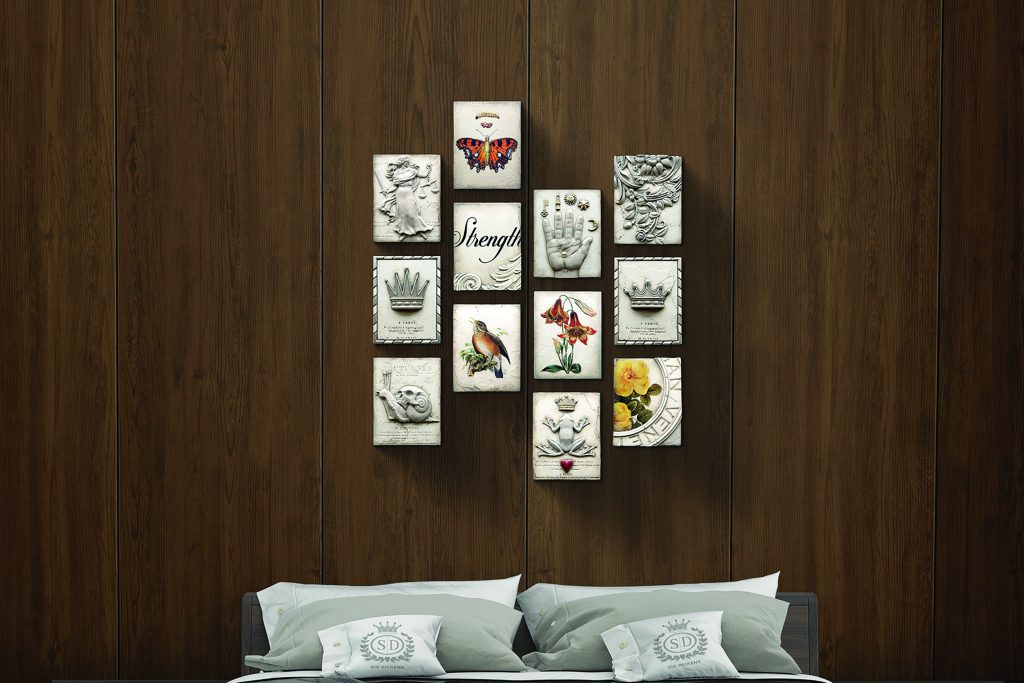 Sid Dickens Spring Collection 2022
Sid Dickens' 2022 Spring Collection beckons the new season with familiar motifs and an aura of enchantment. Spring is a season of change: the earth transforms as flowers bloom and birdsong awakens us. A small caterpillar becomes a beautiful butterfly in 'Chrysalis,' while 'Palmistry' and 'Spellbound' show us the magic that is all around us – we just have to slow down like the 'Fearless Wanderer' to see it. A dawning spring not only brings about a transformation in nature but an internal change within ourselves. 'Lady Justice' represents the ideal that we are all equal, while 'Strength' serves as a reminder that we have the ability to persevere through the ebb and flow of life.
Click to shop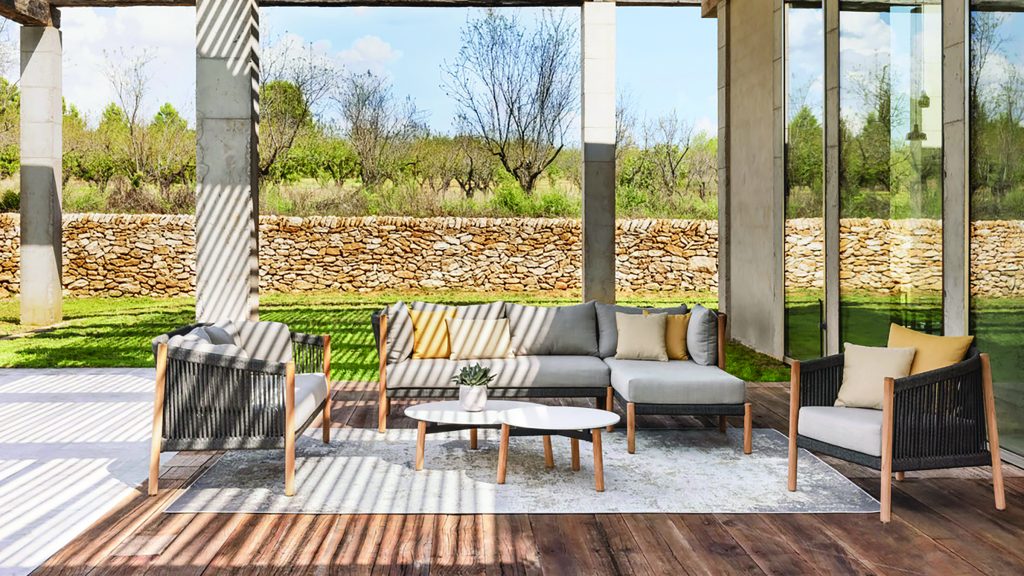 The Lento Collection by Vincent Sheppard
The eye-catching outdoor furniture pieces are characterized by a mix of natural teak wood, tactile polypropylene rope and comfortable cushions united in low-slung designs. While the overall feel is laid-back and relaxed, the prominently featured solid teak legs and high woven rope backs give the collection a rich and engaging personality.
Click to shop
The Mayfair by Vibia Lighting.
The Mayfair table lamp is the work of designer Diego Fortunato. An update of the 19th Century lamp with an obviously innovative approach to aesthetics and technology through its use of LED light source and new materials.
Vibia manufactures the table lamp in six different finishes. Can be dimmed via an optical sensor.
Click to shop
HOMES BY BDI
Displayed bed model; Rombo Head board and Tetris bed frame. Gruppo set (bedside tables and chest) Zick.
The Rombo bed is characterized by its sleek headboard shape, making it more sophisticated and unique. The Gruppo range, Zick offers a stylish designer approach for today's modern bedrooms, offering a unique design. The bookcase shown in the back- ground is from the ZG Mobili Cabine metal range, a versatile range used both for walk in wardrobes and bookcases. Here, it serves as a room divider bookcase to create a wonderful atmosphere in this designer bedroom range.
See more bedrooms from BDI or call on 21 491 727 for further information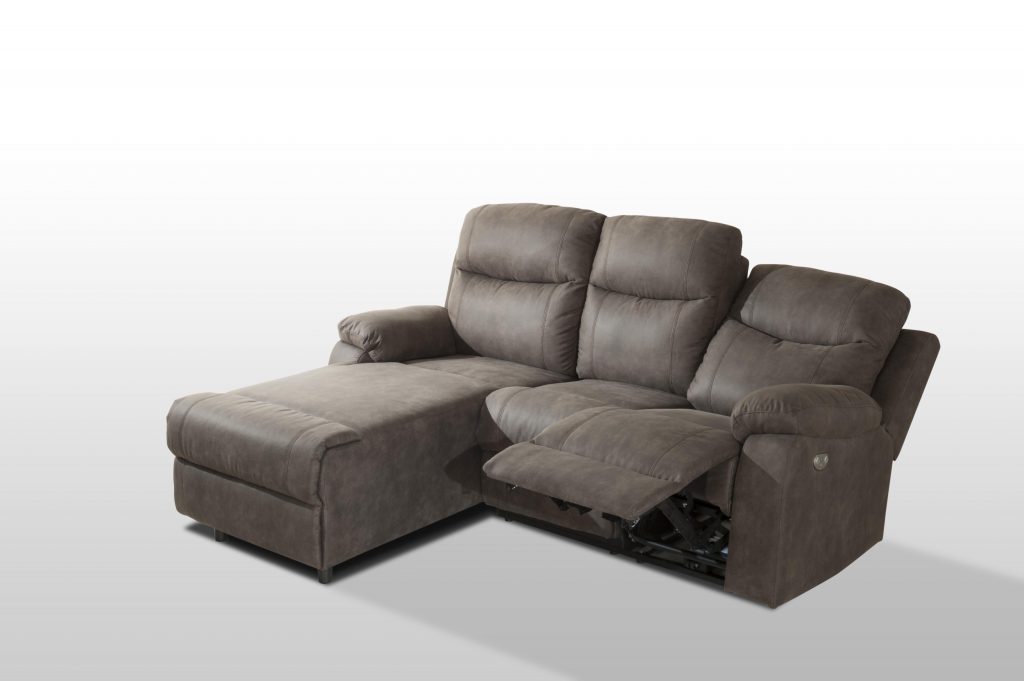 BDI offer sofa models available in various types of finishes, fabrics & also available in water repellent materials, available with a manual reclining seat or with an electrical reclining seat.
See more sofas from BDI or call on 21 491 727 for further information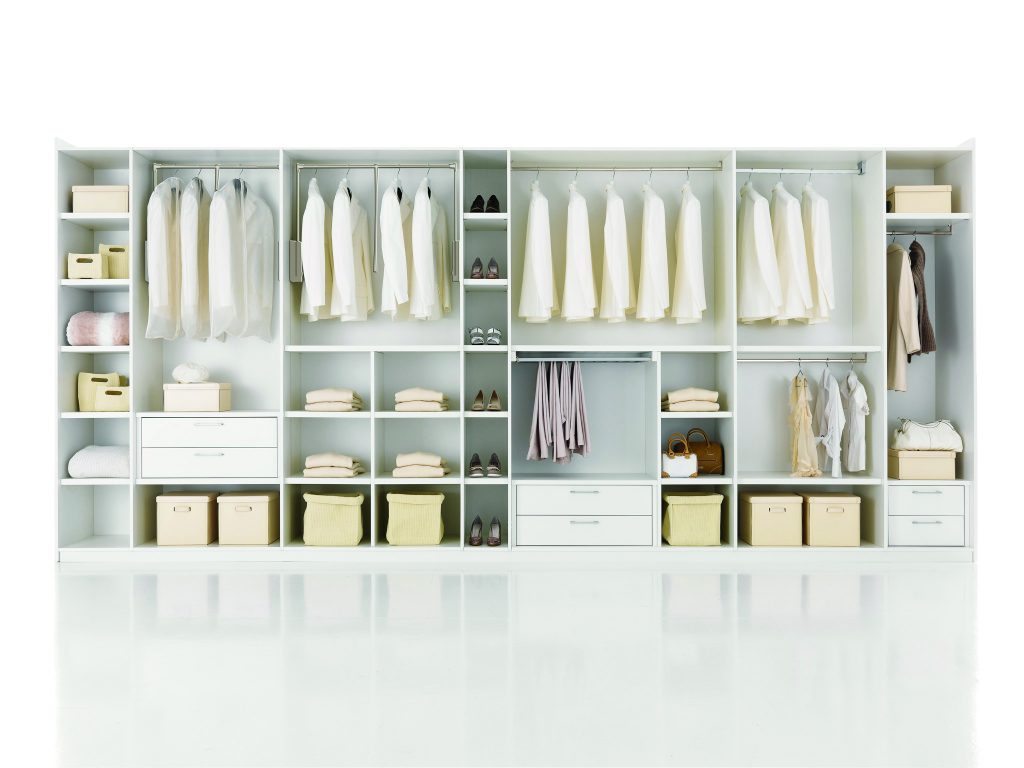 Made to measure walk in wardrobes with customized internal accessories.
Price from €750 for a wardrobe module of 2.75m width by 2.56m height. More sizes and layouts available.
See more walk in wardrobes from BDI or call on 21 491 727 for further information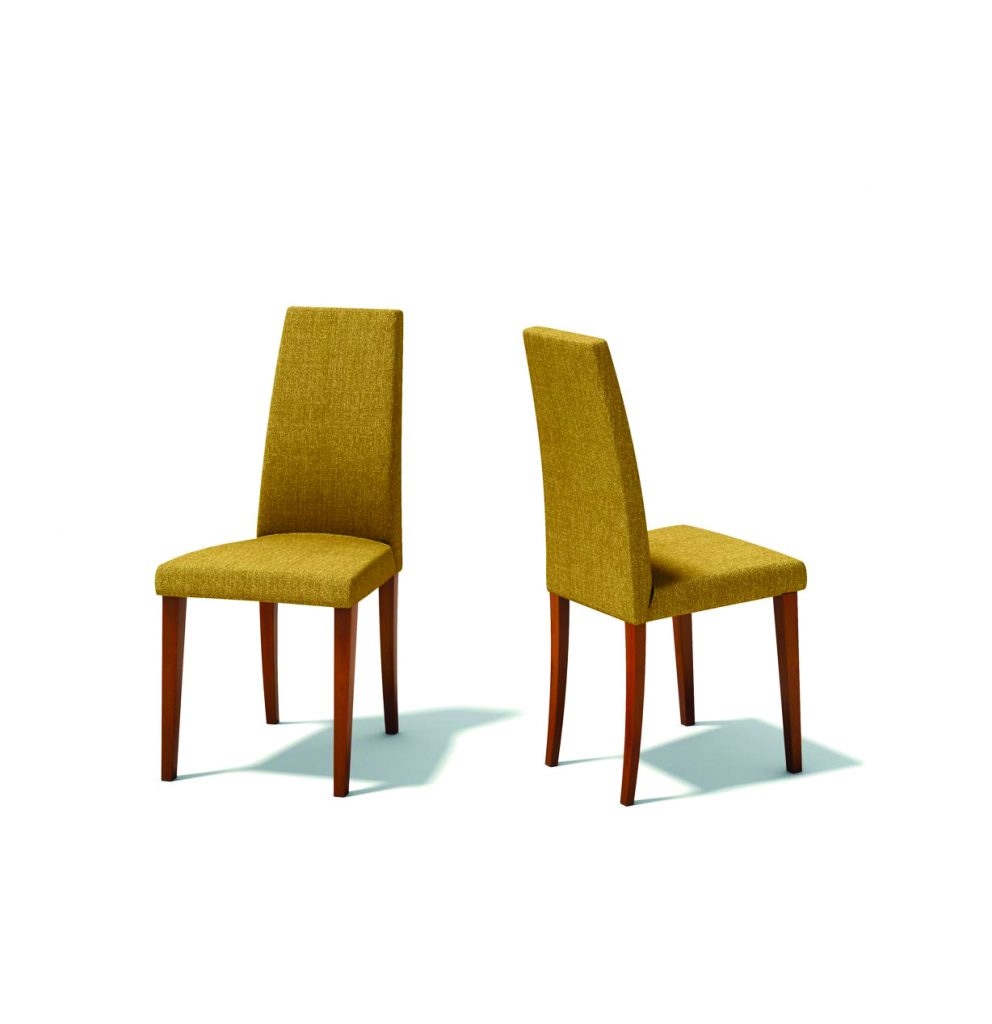 Solid dining chairs from €75
See more chairs from BDI or call on 21 491 727 for further information
VIVENDO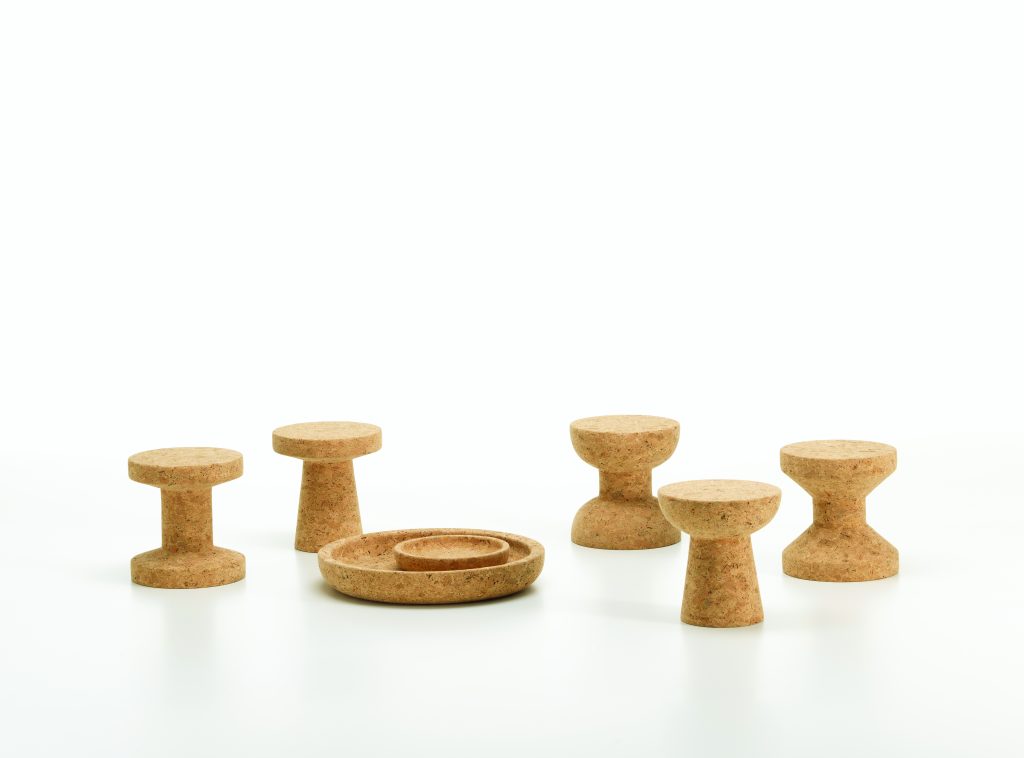 Vitra – The Cork Family by Jasper Morrison, 2004
The Cork Family, consists of five models made of natural cork that can be used as side tables or stools. Thanks to the understated design, these pieces are unobtrusive and versatile. The Cork Bowls are the latest addition and are available in two sizes.
Click to shop
Available from Vitra – distributed by Vivendo, Mdina Road, Qormi, QRM9011. Follow on Instagram @vivendoprojects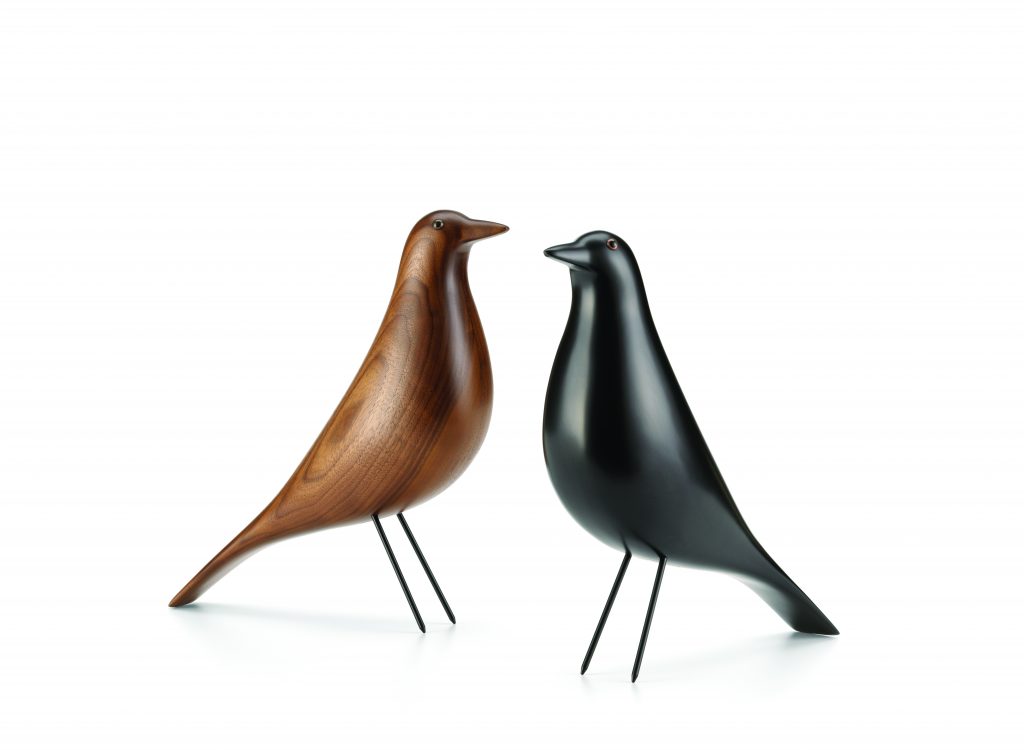 Vitra Eames House Bird
For decades, the carved figure of a wooden bird has occupied a central place in the Eames House, as an especially prized artefact among the possessions of Charles and Ray Eames.
Available from Vitra – distributed by Vivendo, Mdina Road, Qormi, QRM9011. Follow on Instagram @vivendoprojects
Click to shop
BAIA LIVING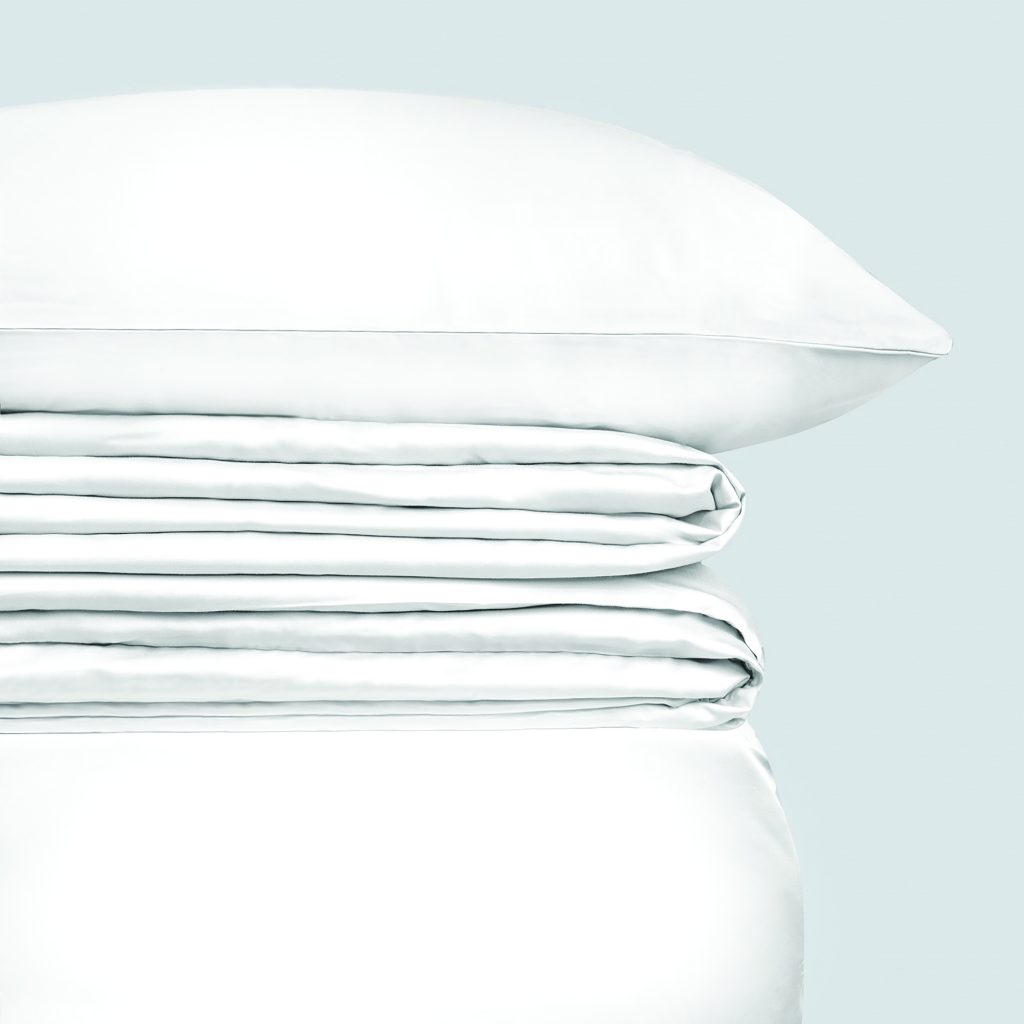 Bamboo sheets are a game-changer, and they are dominating the bed space. Known for being incredibly soft, super durable, wildly breathable and temperature-regulating, bamboo is also naturally antibacterial and has hypoallergenic properties. This makes it a great choice for eczema, asthma and allergy sufferers. On top of all that, they literally might also be the softest sheets you'll ever sleep on.
Queen Set – €124.99, King Set – €154.99
Click to shop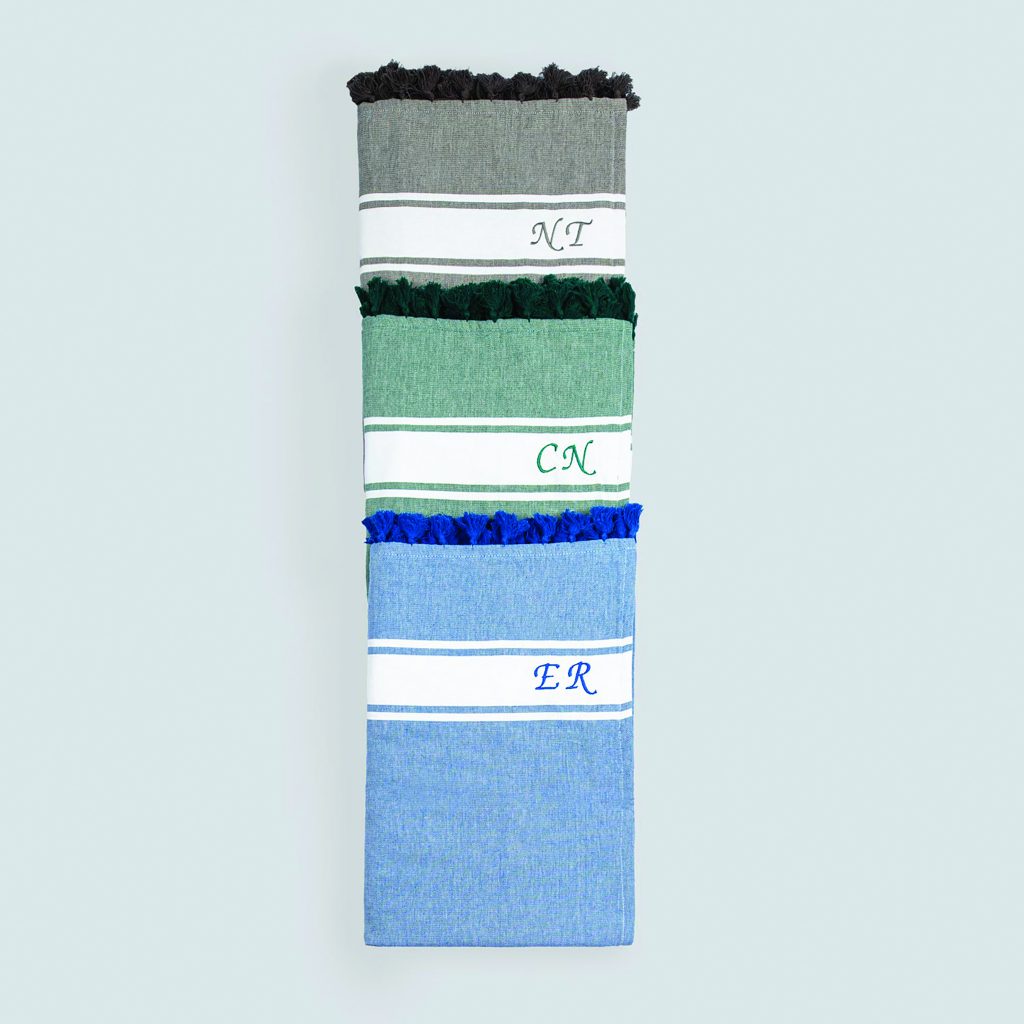 Double face fouta towels have tightly woven cotton on one side and dyed to match terry towel cotton on the other side. A winning combination that provides superior absorbency and softness. Easy to pack and simple to travel with. Personalize them with your name or initials. Available in 10 beautiful shades.
90 cm x 160 cm – €35, 100cm x 200cm – €44
Click to shop