Hastens is here
Hästens, the bespoke bed that takes four tradesmen more than 350 hours to handcraft, has arrived in Malta with the promise to provide the best rest you can only dream of. You can now visit the Hästens Sleep Spa in Birkirkara. 
Form, the local company renowned for its own luxurious mattresses, has just opened a dedicated showroom for Hästens in Valley Road, Birkirkara, selling beds famed for their horsetail hair stuffing, blue and white check pattern, and six-figure price tags.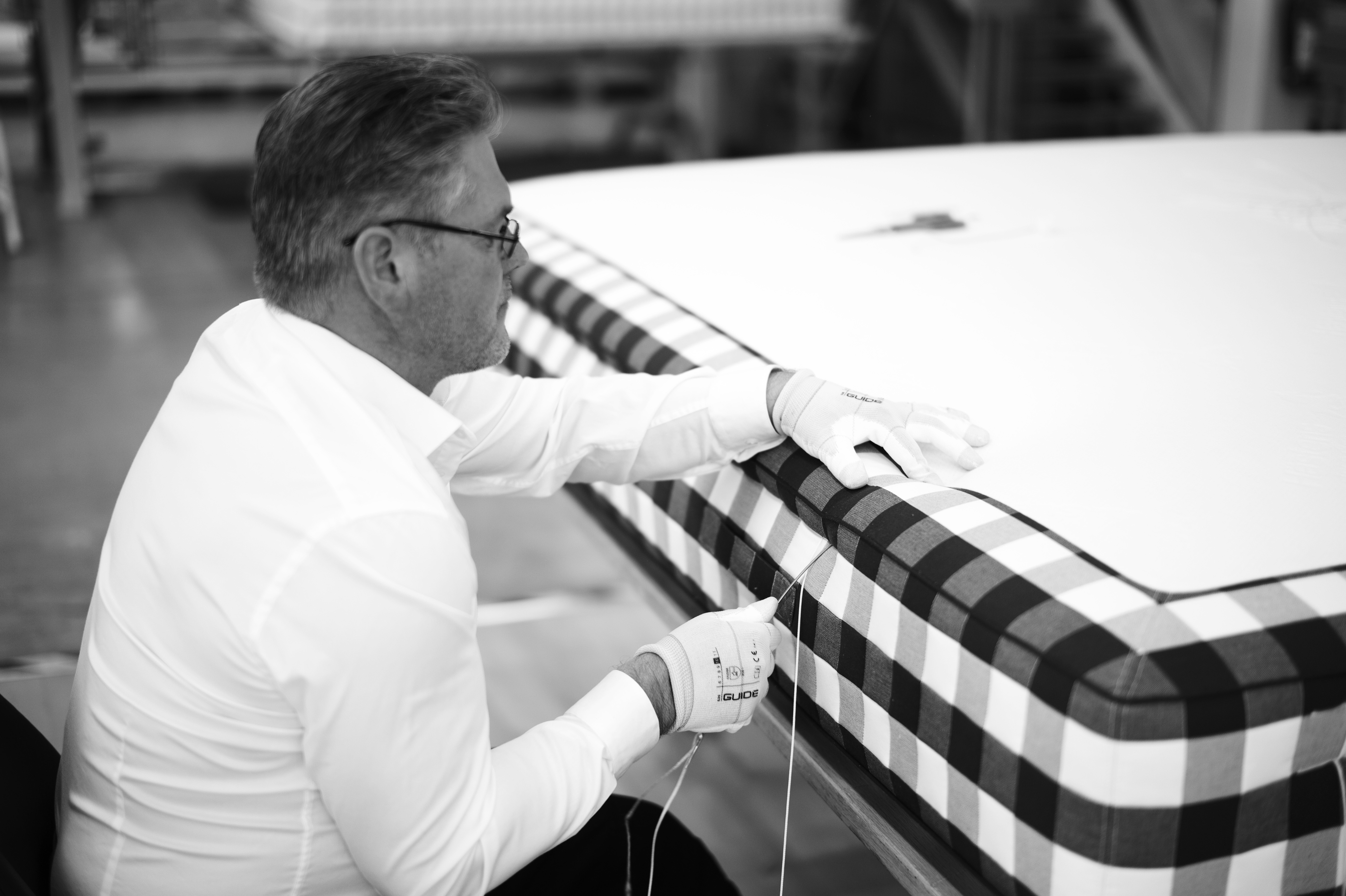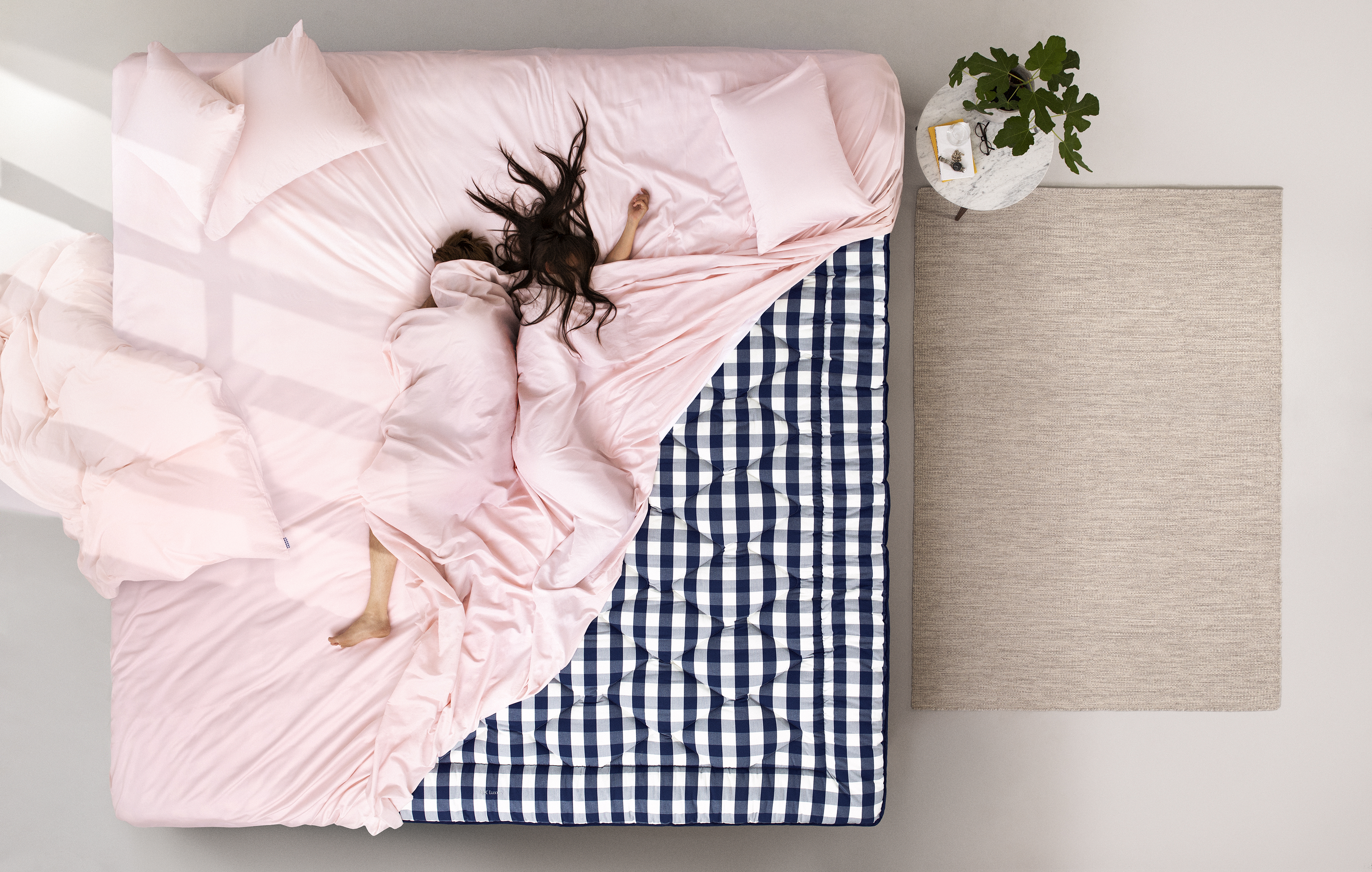 Hästens country manager Domenico Capobianco said the allure behind the opening in Malta was that the island had, more and more, become an interesting market for all the prestigious furniture brands and Hästens had been missing.
Known as the Ferraris of the mattress world, Hästens is the chosen brand by the Swedish royal family and it recently made waves after it emerged that the world's largest luxury cruise ship suite — the Regent Suite on the Seven Seas Splendor — will feature the   Hästens' most luxurious Vividus bed that costs €145,000.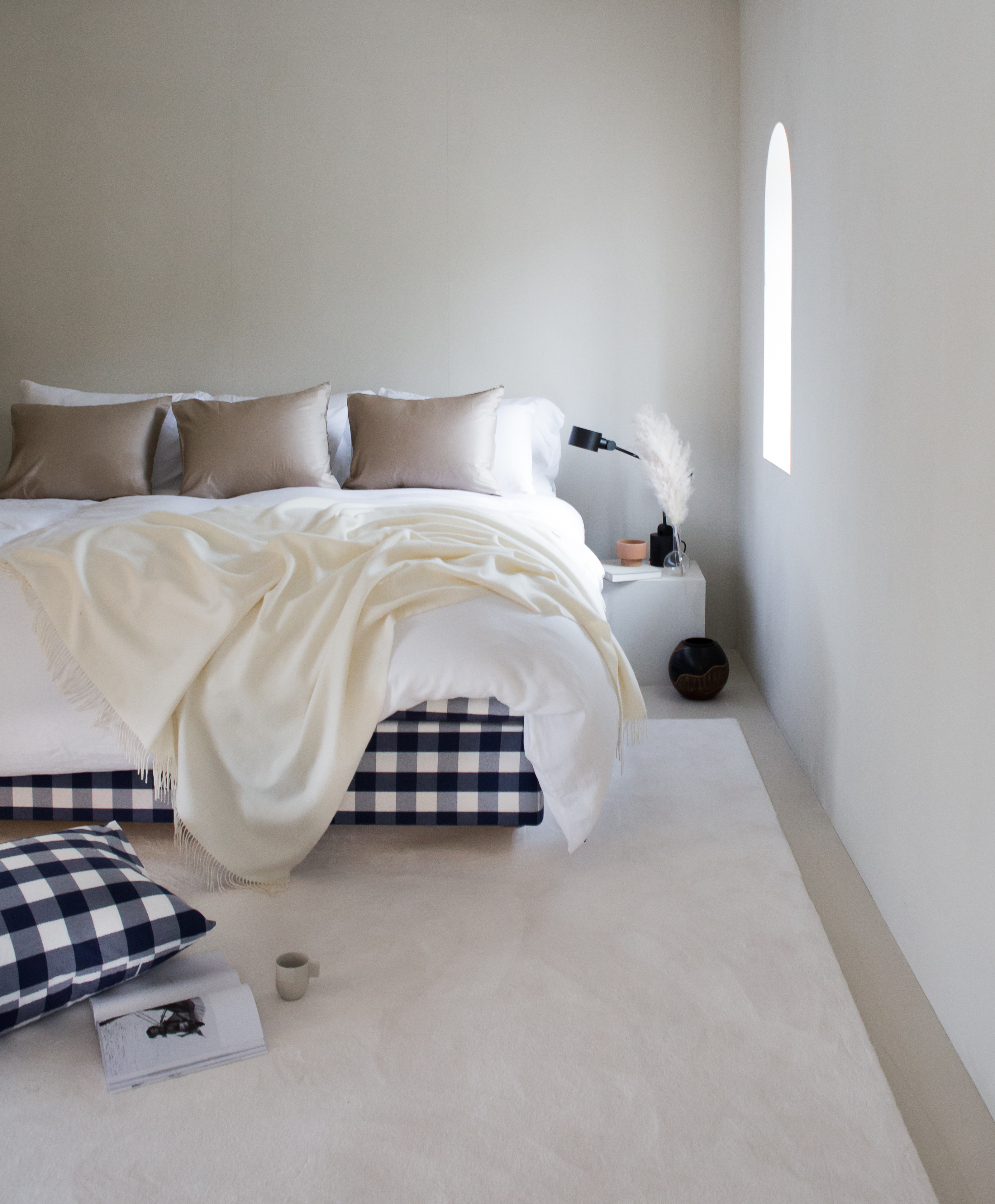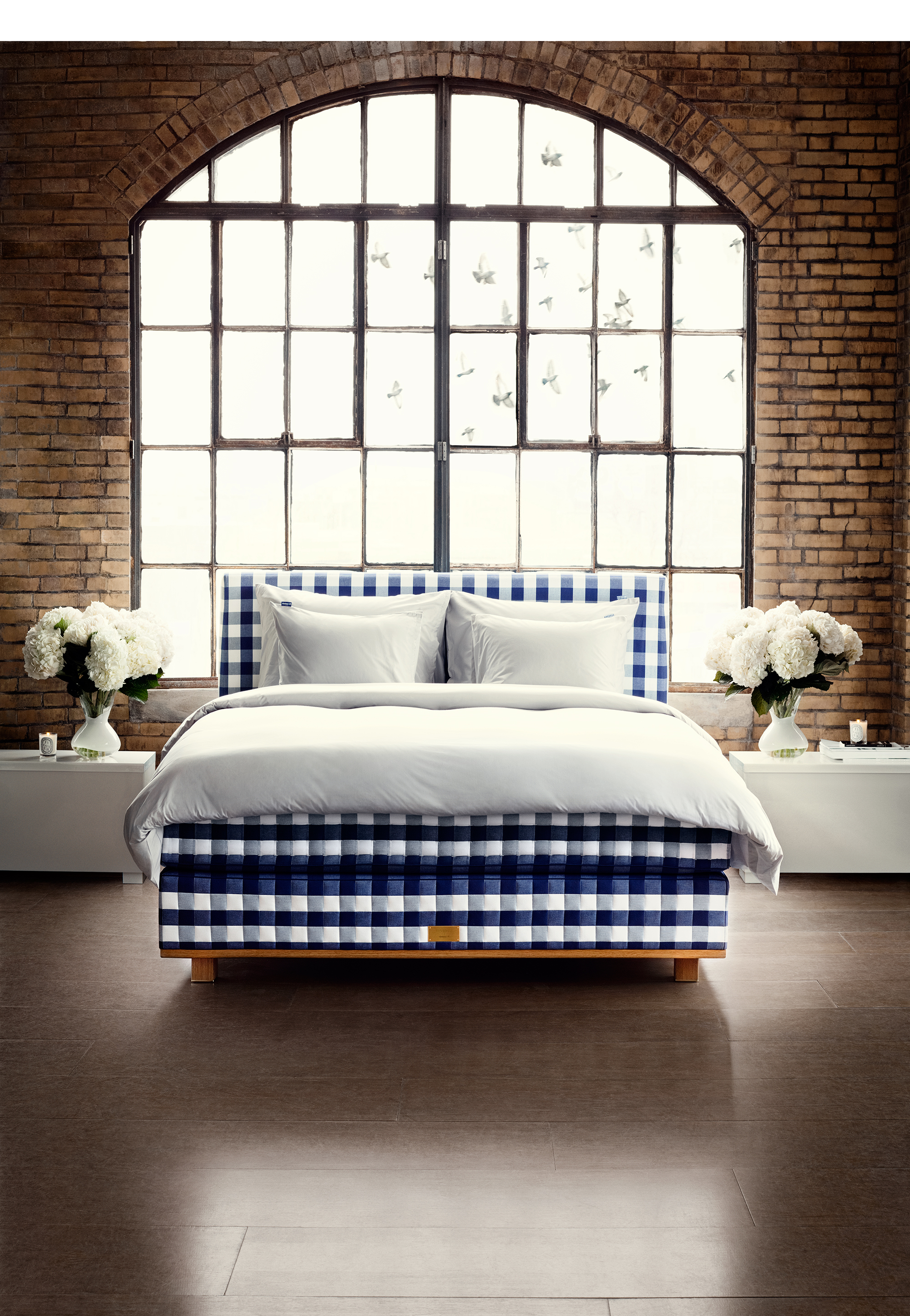 But you don't need to be a millionaire to invest in a bed that frees you from the shackles of fatigue and the starting price for a Hästens bed is €4,000, which when you think that this will last you for the rest of your life it amounts to the cost of an espresso a day.
The advantage is that although the bed comes with a 25-year guarantee, nobody really knows how long a Hästens bed can last and the company has even stumbled upon the one which has been used for over 90 years.
The Swedish bedmaker, which has been perfecting its craft since 1852, gives the assurance that its beds can change three-thirds of your life: the one-third when you are sleeping; and the two-thirds when you are feeling refreshed and awake from a good night's sleep.
Their philosophy is a simple and undisputed one — a good night's sleep is the human body's way of self-rejuvenating, mentally and physically. Without the ability to properly and thoroughly reset night after night, both the mind and the body will suffer.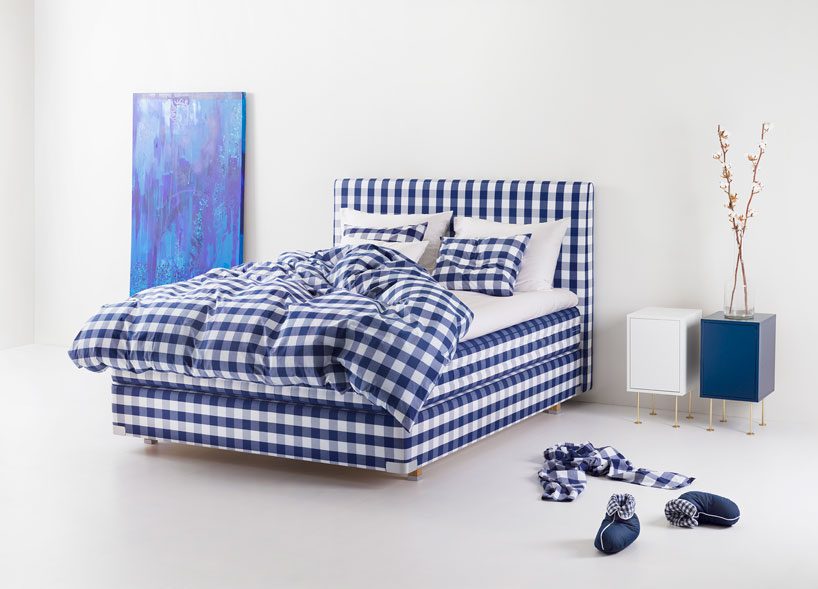 According to Mr Capobianco, the only key that unlocked the bank vault was the conviction that a Hästens bed was a one-off investment to capture the overall benefits that come from a perfect night's sleep.
Form, which has been supplying quality mattresses and beds since its inception in 1947, felt bringing Hästens to Malta was taking their legacy to another level.
Form sales manager Julian Galea said: "Once we were properly introduced to the Hästens world we were totally transformed. At Form, we have always maintained that a good mattress is one that provides proper body alignment, combined with comfort and other benefits related to health and hygiene. Hästens delivers all this and much more."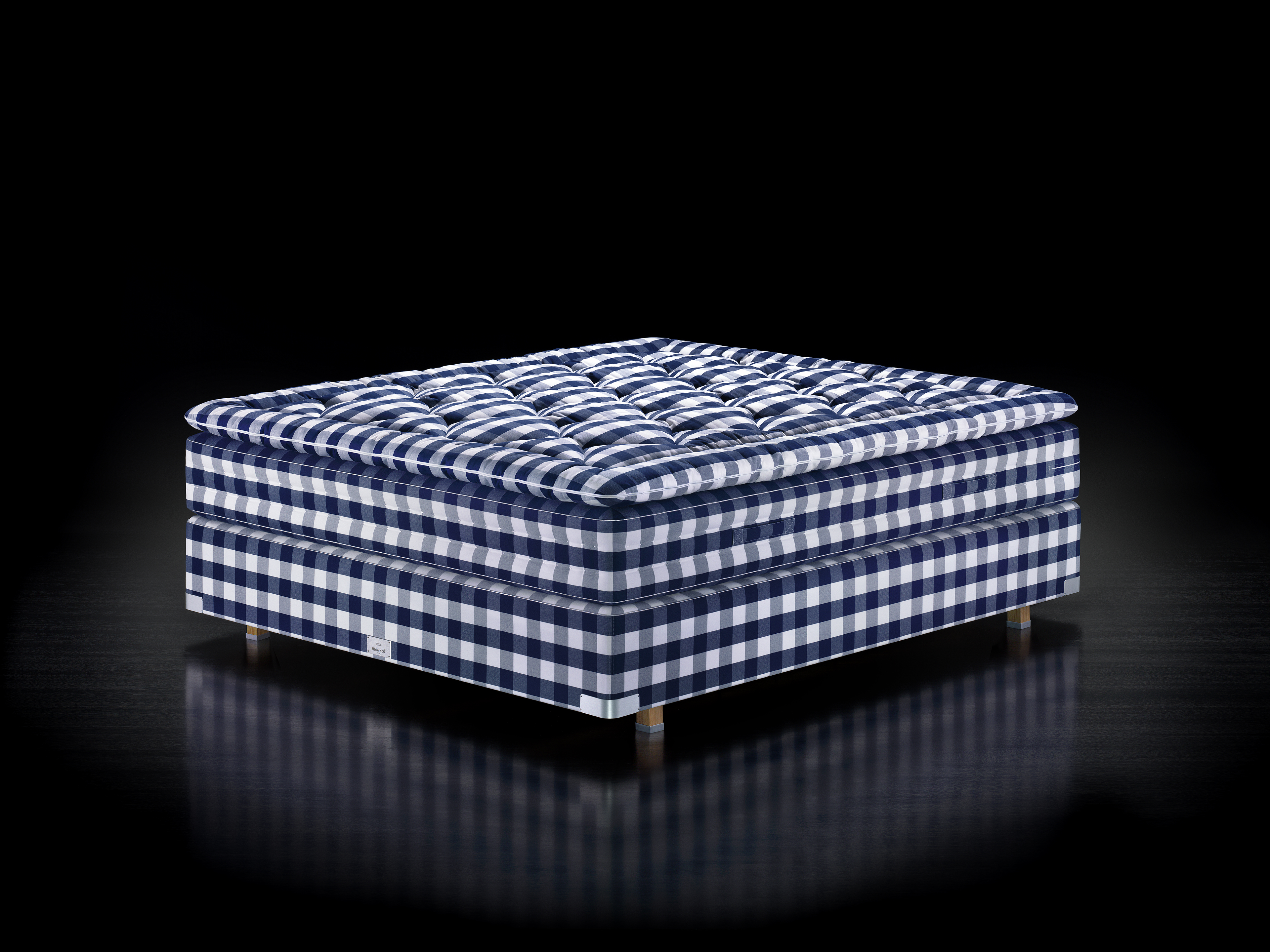 The finest natural materials are used creating layers of organic components. There's cotton (for coolness, ventilation), wool (natural insulation properties) and flax (diverting static electricity), as well as thousands upon thousands of fine, curly (and disinfected) strands of horsehair, which behave like tiny springs to fend off moisture and assist in ventilation.
"It is amazing that in 2019 you can still find a global brand in a highly developed country, which does it all by hand with no rush to speed up production. Each bed only leaves once it is perfect," Mr Galea said.
Visit Hästens on Valley Road, Birkirkara.