Everything is connected
Vera sant Fournier meets the Vitra regional sales manager for Italy, Malta and Romania, Patrizia Bartolini, during her brief visit to Malta, and finds out more about this colourful and inspirational Swiss design company...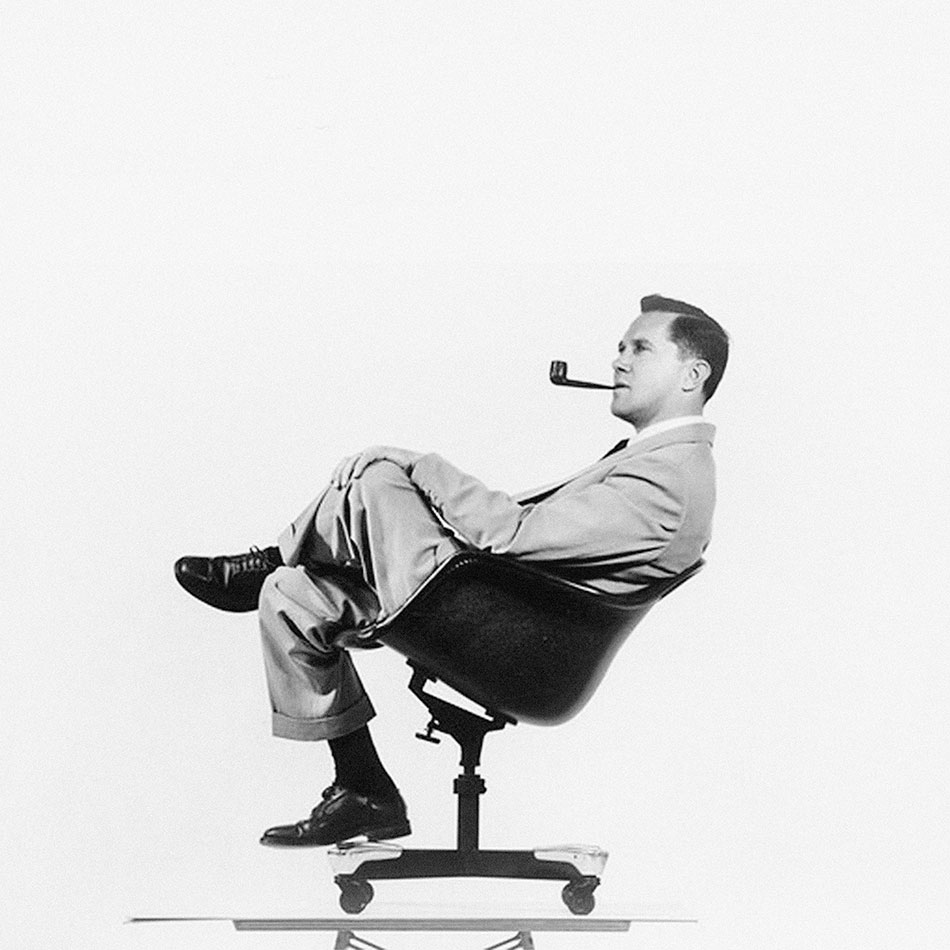 As I look through my Vitra history book I notice that its canvas-feel fabric covering is embellished with words that are connected through sketched lines: Design is linked to Originality, which leads to History then connects to Quality, Classics, Lounge Chair, Verner Panton, Hang it all, Soul, and so on and so forth.
I head for Ideacasa to meet Patrizia Bartolini, the Vitra regional sales manager for Italy, Romania and Malta, and instead of having the usual question and answer-related meeting, we sat down together with Christine Gingell Littlejohn, Ideacasa's marketing manager, and had an intense and most enjoyable tête-à-tête which lasted a good two hours.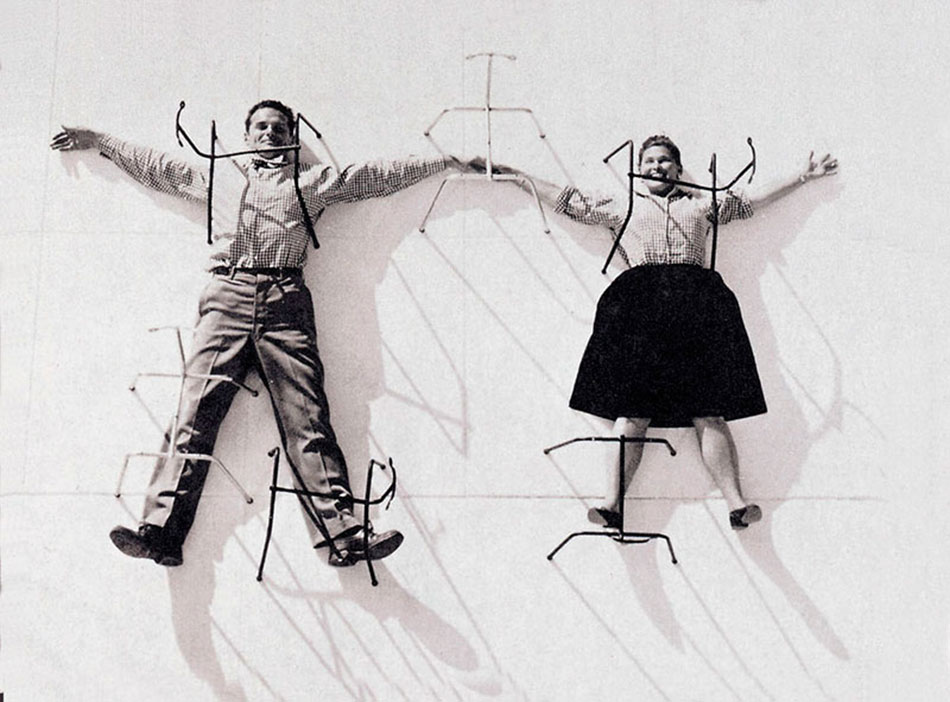 It was the Greek philosopher Parmenides who first came up with the idea that nothing comes from nothing, or everything comes from something. In his only surviving work, a poem entitled On Nature, this great pre-Socrates thinker divides the world into two parts: truth (which is certain) and opinion (which is uncertain as it relates to human perception, appearance, the way things seem to be). Now how is this cosmological idea – that everything we see is a transformation of something else and nothing ever gets lost – connected with the subject?: everything is connected, with the Vitra Home Collection.
Patrizia tells me that she has been evolving with the developments of Vitra for 24 years. Starting from a clerical position, she worked her way up and has since seen all that makes Vitra what it is – a personal evolution of furniture to suit every individual: the young, the mature, the old – perhaps better expressed as "the vintage". There is something in the entire collection that will appeal to everyone who appreciates and knows what good design actually is: exceptional quality and timeless style. Thankfully, brands such as Vitra educate the public on what is good design and what is a quality item: with some of its products having a 30-year guarantee, it comes to no surprise that an item can actually outlive its owner.
"Eventually everything connects – people, ideas, objects… the quality of the connections is the key to quality per se". – Charles Eames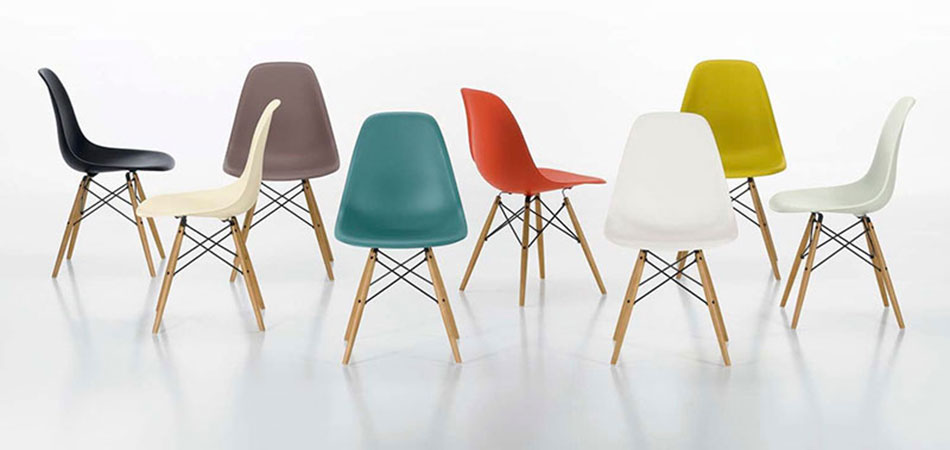 For over 50 years, Vitra has produced furniture for the office, home and public spaces. Rather than restricting the functional intention of a product to one of these three specific areas, Vitra's approach is based on the concept of versatility. "Our aim is to provide versatile products that are intelligently designed, aesthetically pleasing and functionally reliable and durable. To achieve this, Vitra has always worked with some of the world's best designers, whose products reflect their personal experience and world view: Charles & Ray Eames, George Nelson, Verner Panton, Mario Bellini, Antonio Citterio, Alberto Meda, Maarten Van Severen, Jasper Morrison, Ronan & Erwan Bouroullec, Hella Jongerius and others" says Patrizia.
Yet Vitra's interests extend far beyond the realms of furniture production: it is actively involved in the subjects of design and architectural culture and their influence on our lives and for this reason The Vitra Design Museum was established in 1989.
Today, the activities of the museum, which has contributed significantly to scholarly research and public understanding of design and architecture, extend around the globe. As a cultural foundation that operates independently from the Vitra Corporation, the museum conceives and mounts frequent exhibitions, organises workshops and publishes books on topics related to design and architecture.
Many of the museum's exhibitions travel to venues around the world, including a three-week road show and a travelling exhibition, shown to international audiences.
Vitra's commitment to design and architectural culture is also manifested at the Vitra Campus in Weil am Rhein. The buildings on the production site near Basel, Switzerland, were designed by Nicholas Grimshaw, Frank Gehry, Zaha Hadid, Tadao Ando and Alvaro Siza. Structures by Richard Buckminster Fuller and Jean Prouvé are also located on the premises and the year 2009 saw the completion of two new buildings by SANAA and Herzog & de Meuron.
"Good design is not just what looks good.
It also needs to perform, Convert, astonish and fulfil its purpose"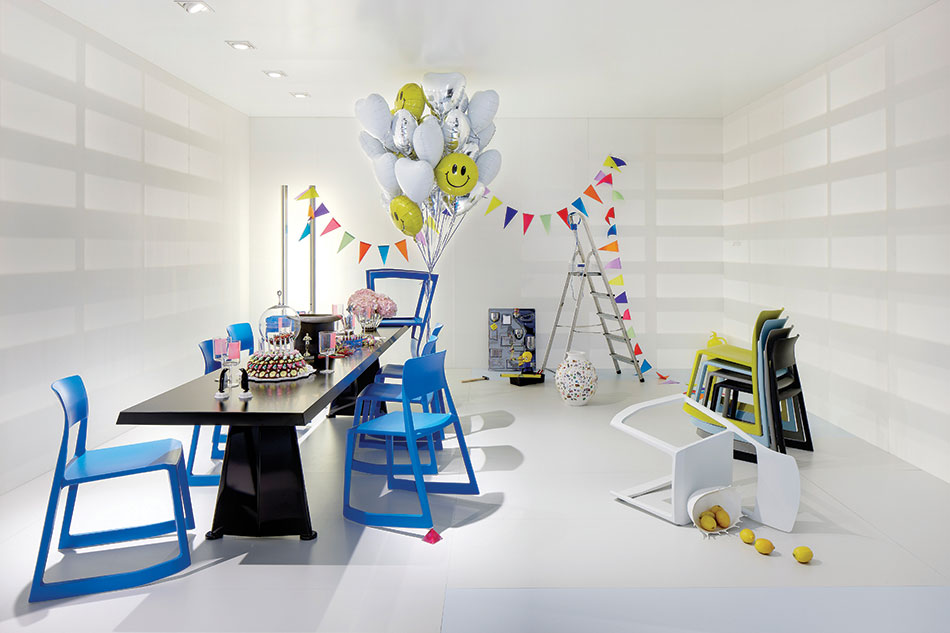 Christine tells me that the Ideacasa team has been sent to Switzerland for intensive training on the Vitra Home line, at the company's Test Centre: "Vitra products are subjected to various static load tests. Every chair, for example, must conform to the requirements of the German DIN standards and Bifma standard. Before it is launched on the market, each product is tested and improved until it reaches the Vitra standard".
I ask Patrizia which is her favourite Vitra piece and although she obviously finds it hard to name one particular item, she eventually says that "although the range is so vast, my favourite piece, which I do own, would have to be the Coconut Chair by George Nelsen." And I would have to agree; this truly is a fantastic piece to own – again, for those who know what good design is. I seem to keep emphasising this. Good design is not just what looks good. It also needs to perform, convert, astonish, and fulfil its purpose. It can be innovative or it might just get the job done.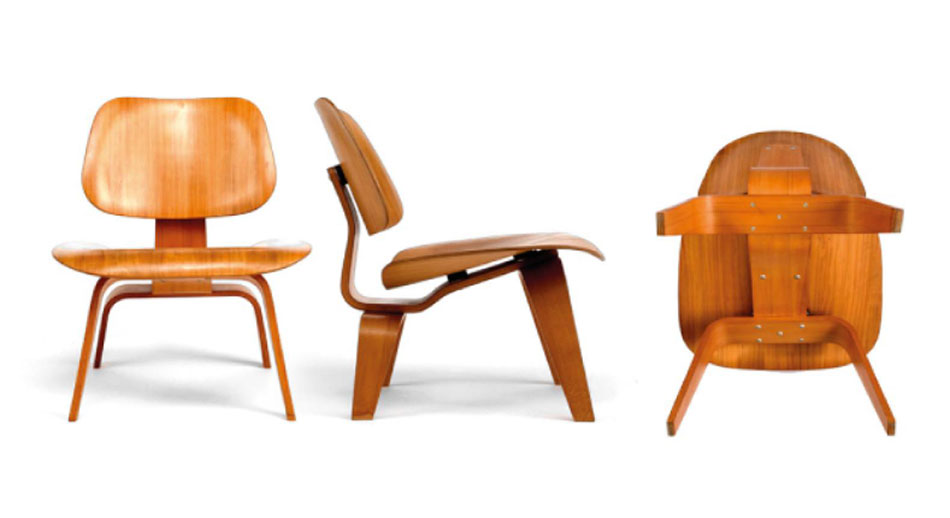 Dieter Rams – the German industrial designer closely associated with the consumer products company Braun and the Functionalist school of industrial design – explains it well: "It has to satisfy certain criteria, not only functional, but also psychological and aesthetic. Good design emphasises the usefulness of a product whilst disregarding anything that could possibly detract from it. An honest design communicates solely the functions, practicality and values it offers. It does not attempt to manipulate buyers and users with promises it cannot keep."
Quality itself is a result of all the thought, experience and knowledge we gain when we connect deeply to people, ideas, objects, but also to nature, art, music, philosophy, literature and more… It goes without saying that Vitra gives us this: timeless pieces that stand the test of time through quality. An enjoyable chat with Patricia and Christine made me that much more of a Vitra fan, finally now available locally at Ideacasa.