La Piantata Treehouse
The folks over at La Piantata don't just have one tree house for the offering, but two in the heart of Tuscany, set within stunning lavender-covered hills.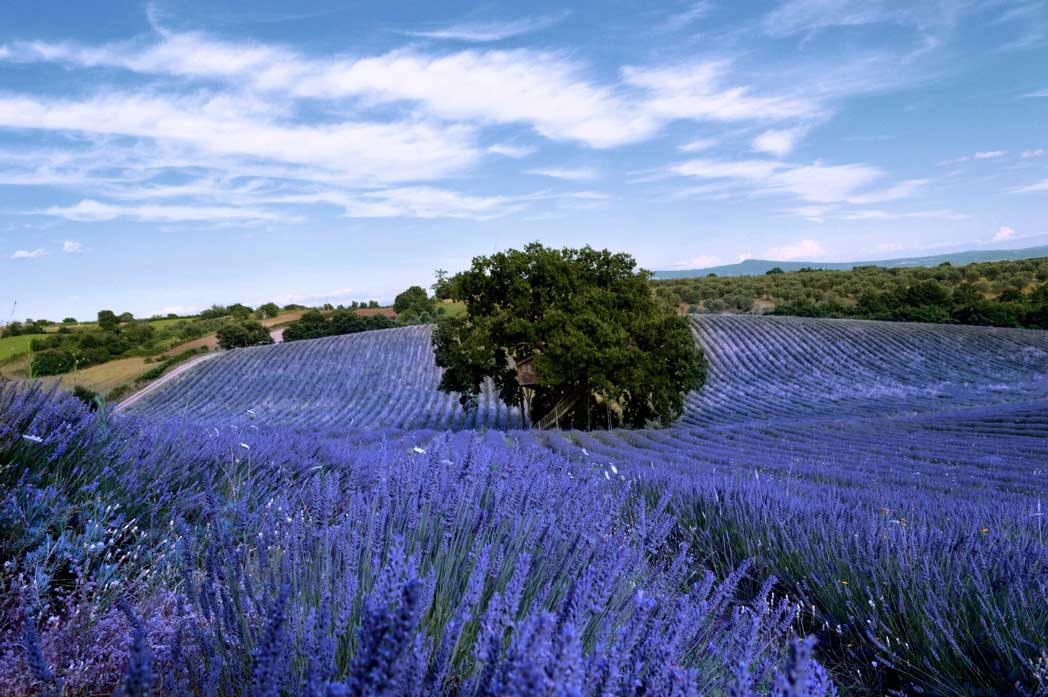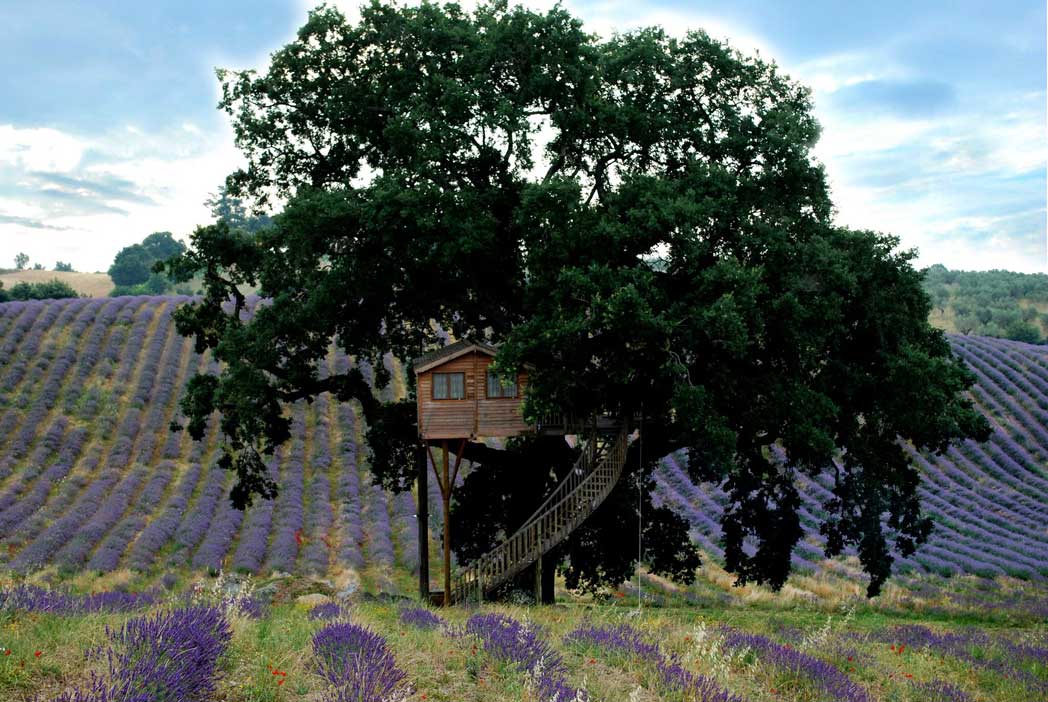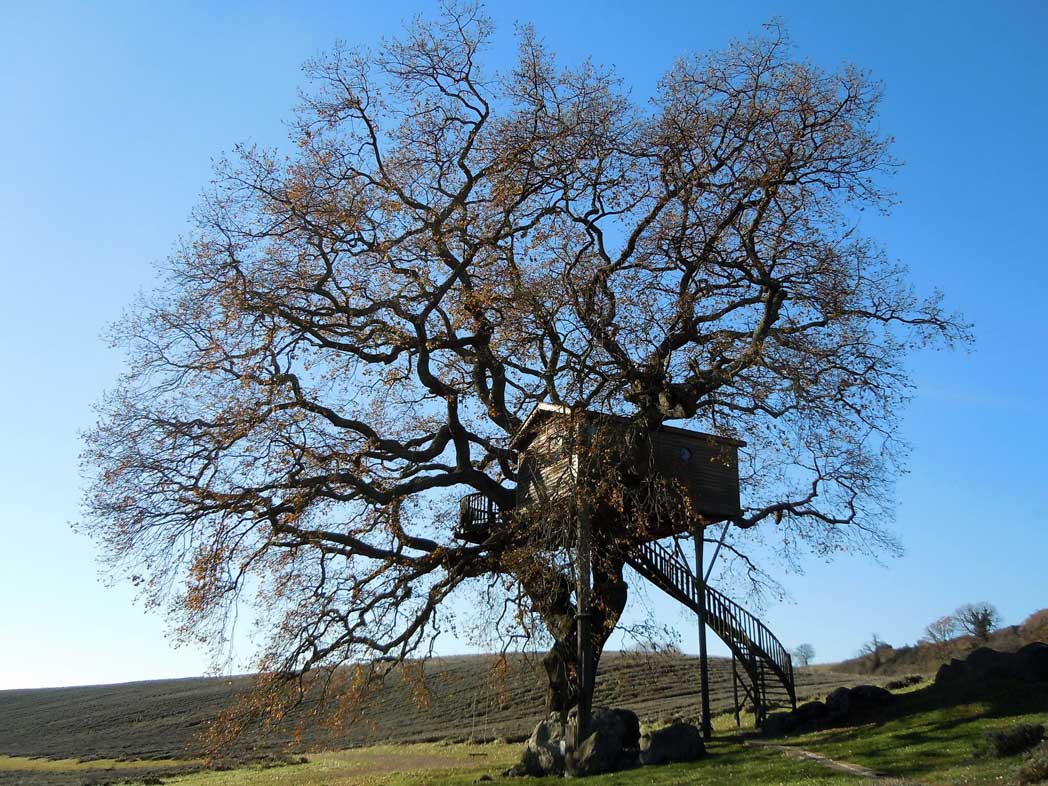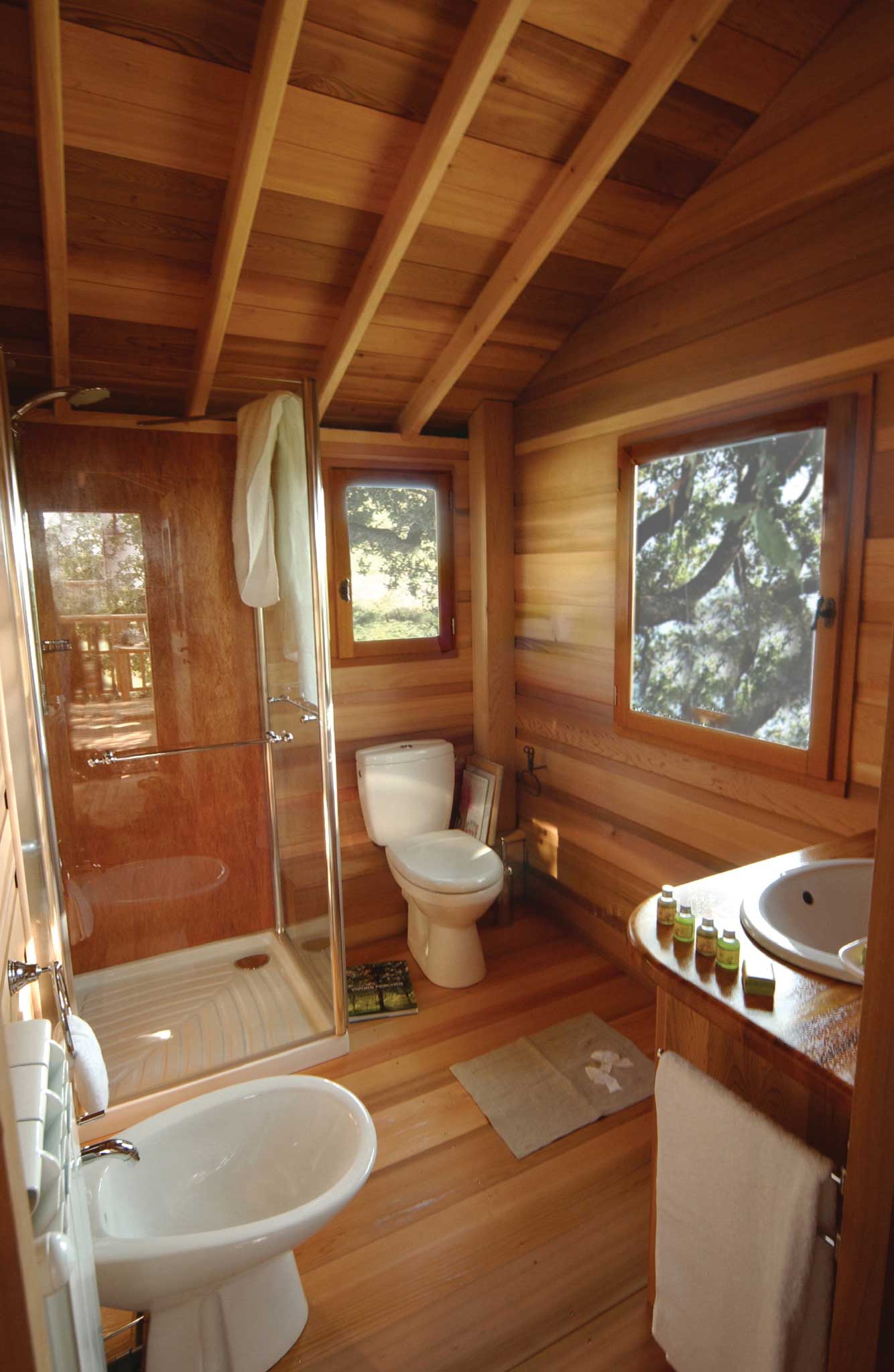 Renzo Stucchi left his job as a top CEO in Milan to build the tree houses, which form part of Farmhouse La Piantata bed and breakfast in the Italian countryside. The bigger tree house, named La Suite Bleue, is set eight metres off the ground in a handsome century-old oak tree.
If you do care about the environment yet can't help yourself from wanting the biggest and best of everything, so why not try eco-living Italian style? You can stay in the largest (and most chic) tree house in all Europe, the stuff of childhood fantasies but with a distinctly sophisticated twist. 
La Piantata is in the wooded countryside around Lake Bolsena. Continuously fed by volcanic spring water, Bolsena is the cleanest lake in Europe. Nearby you can readily explore the ancient Etruscan ruins and the medieval towns and villages of the Via Francigeria, the old pilgrim route to Rome.  
For an extra touch, La Piantata also offers plenty of homemade organic products, the perfect souvenir to remember your tree house stay.