The Urban Beach Home
Designed by Eguey Seta with direct involvement of: Daniel Pérez, Felipe Araujo, Gaia Trotta, Szymon Keller + Covadonga Díaz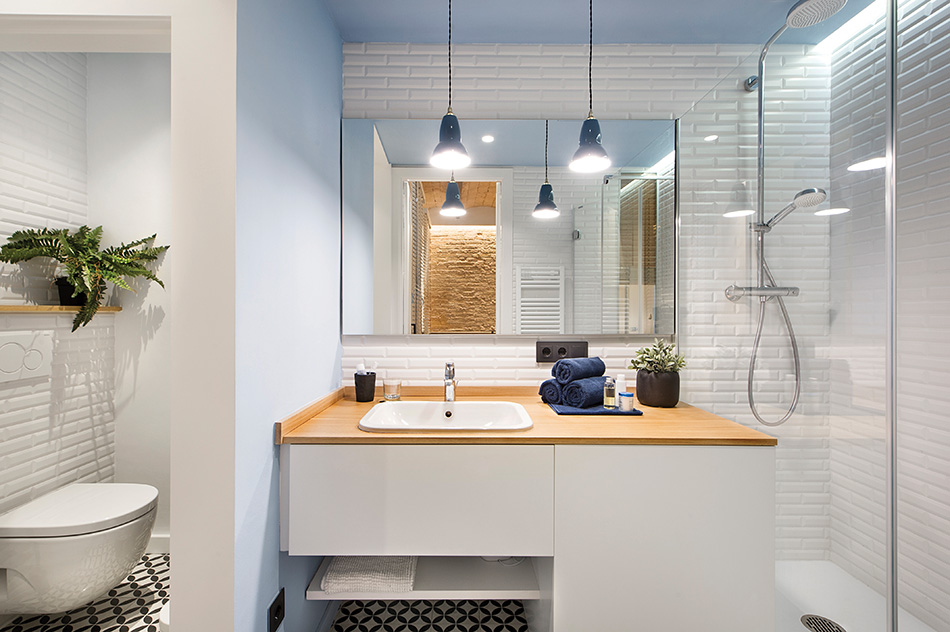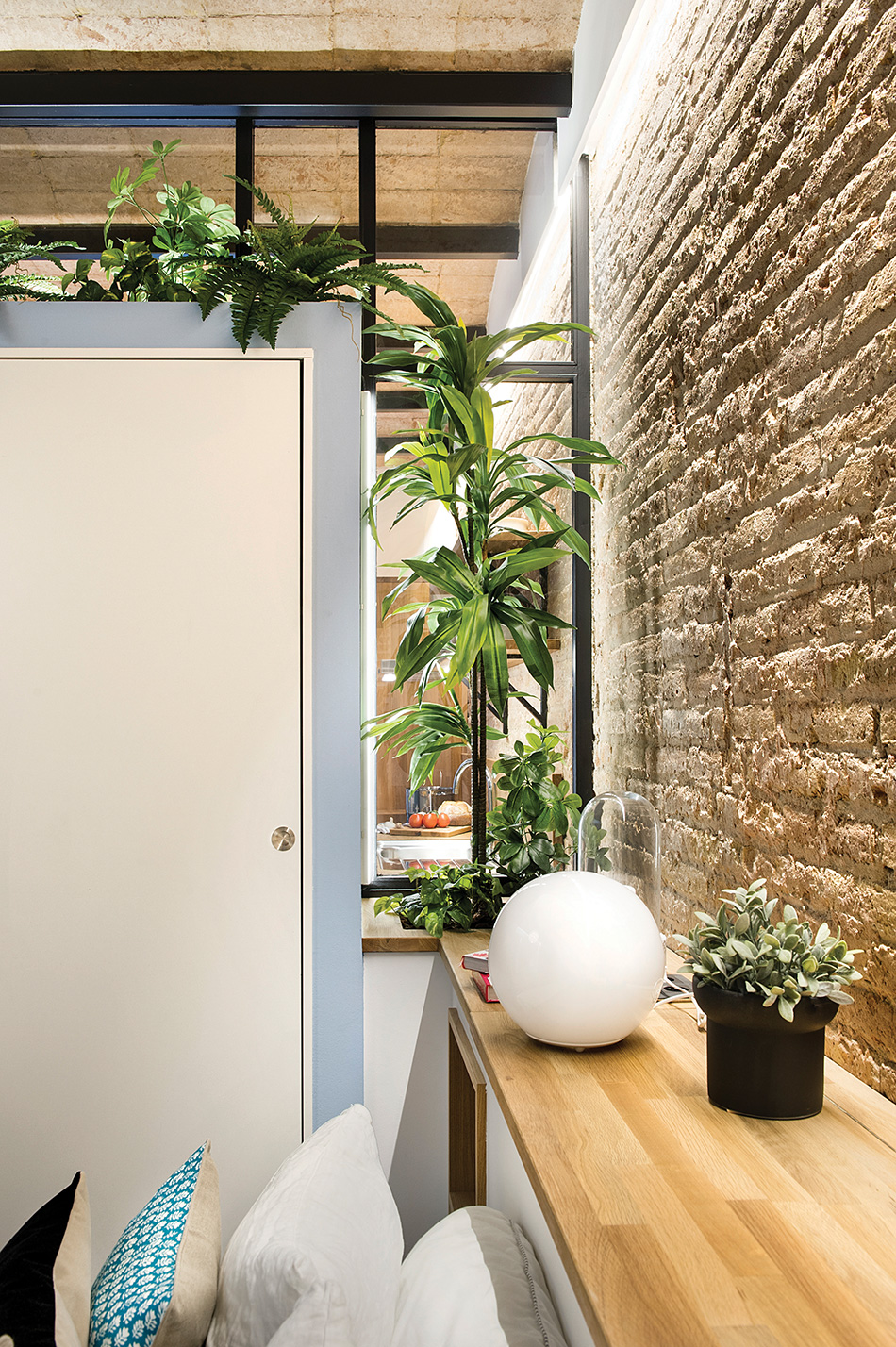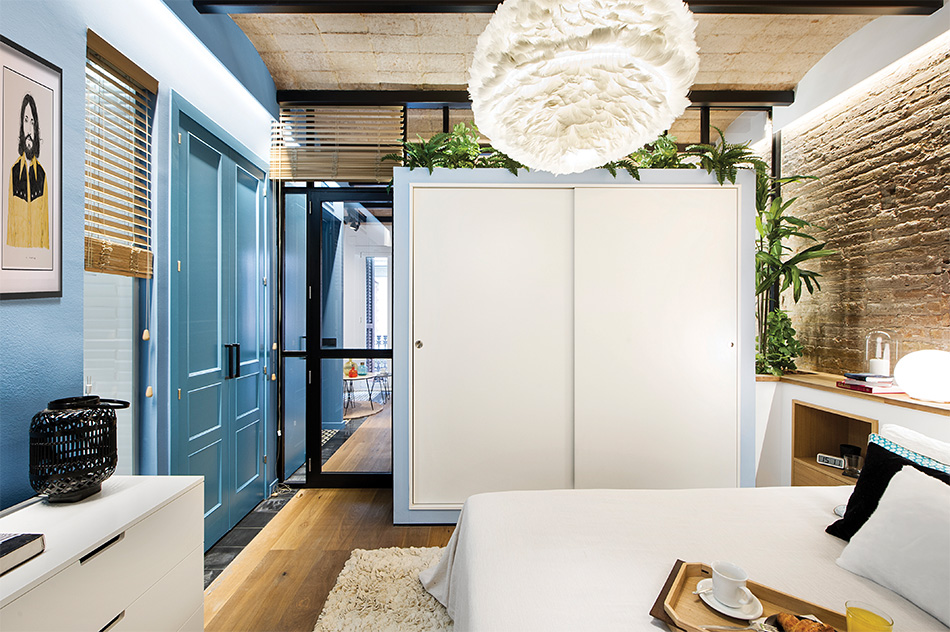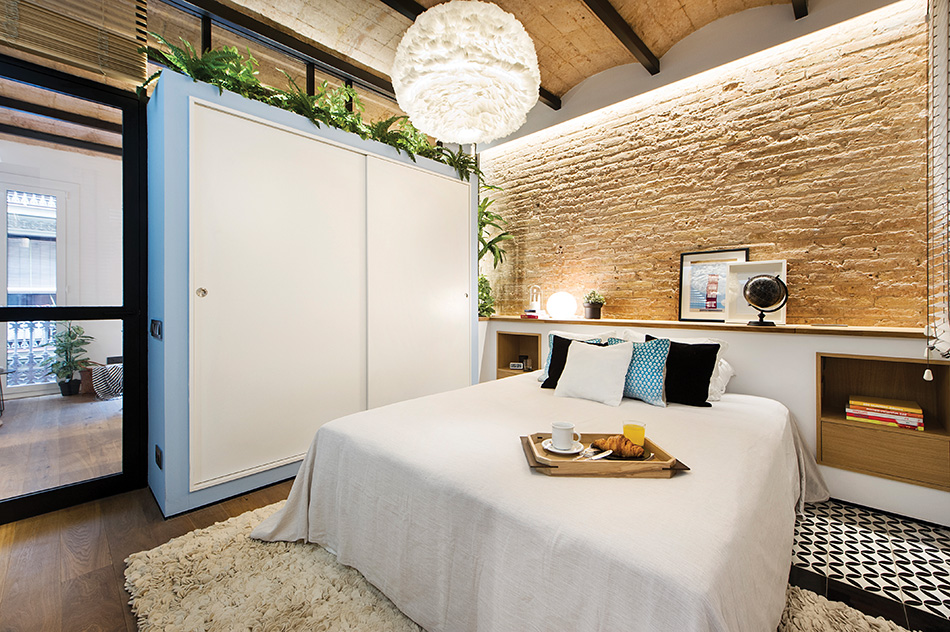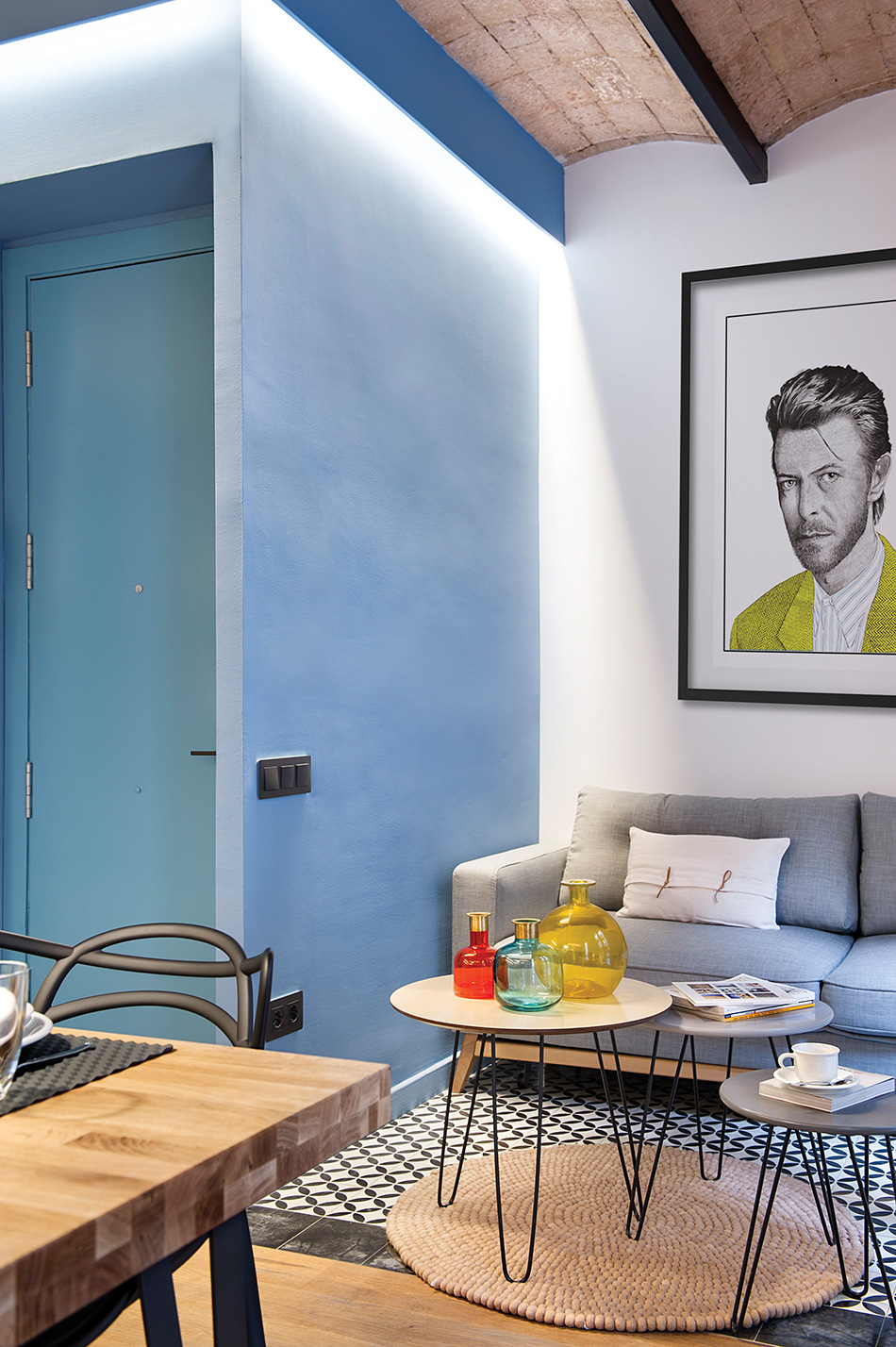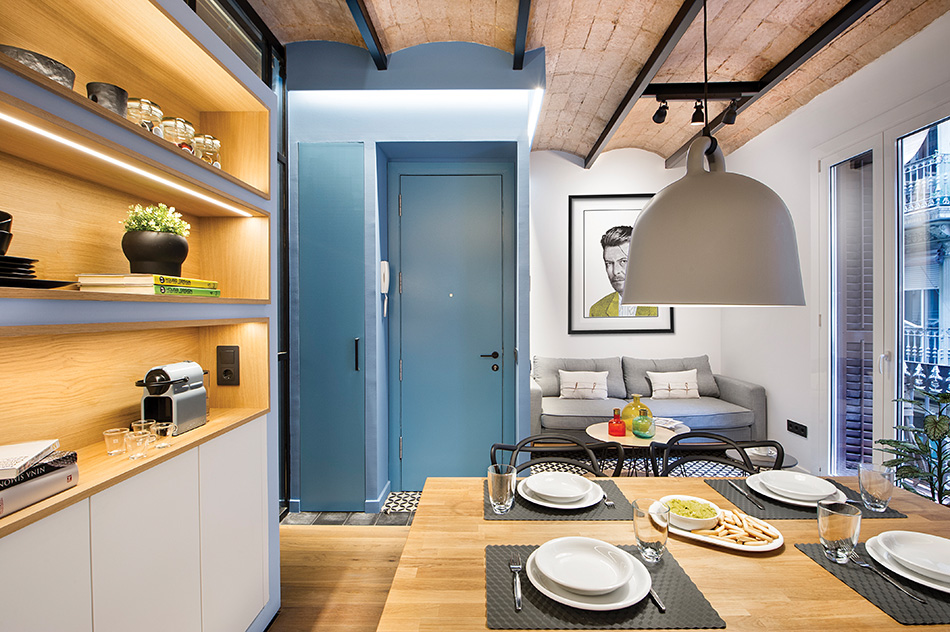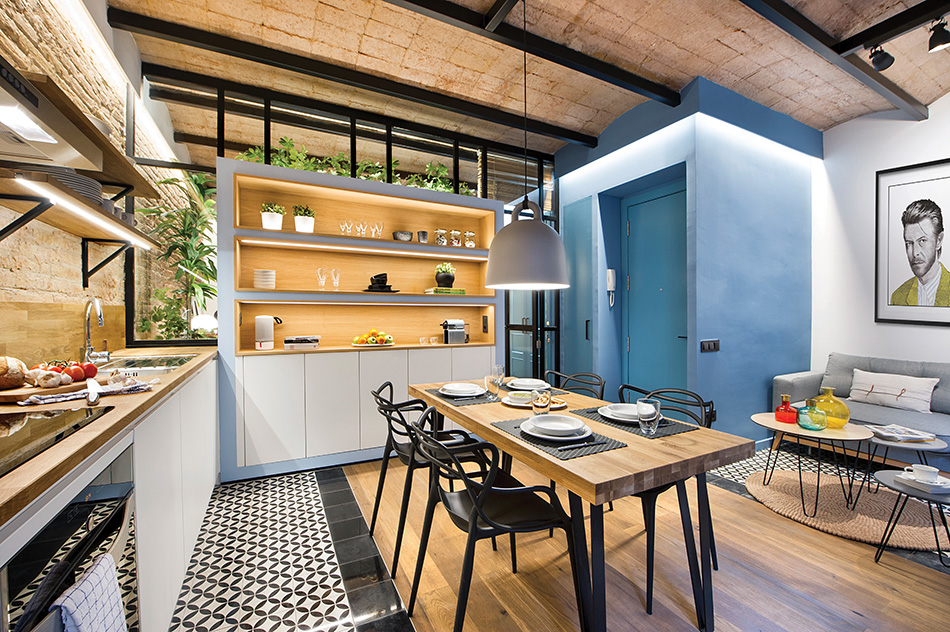 As space becomes an even more cherished commodity for most people, making optimal use of it is forefront of all those renovating small spaces in sought after areas.
Location is key for many, minimising travel time and being in the heart of the action is attractive as both a lifestyle choice and as an investment for buyers with a view to get a good return on their property within a few years.
A bit of the authenticity that comes with buying an older type space and re-designing for today's living expectations is also of appeal for couples who want to create a home together.
The Barcelona urban beach home owned by a young couple based in the traditional fisherman's neighbourhood has all these aspects.
The design project was undertaken by Eguey Seta, whose vision was to simply redefine the space as 3 interconnecting rooms with beautiful calming surroundings to create comfort and a discreet difference between the public and private spaces. Achieving this balance can be challenging when in a bid to make the space appear larger, walls and doors were stripped out. Glass partitions framed by iron joinery are used in their place and greenery was chosen to assist in dividing the spaces naturally whilst enabling air-flow.
The sense of continuity happens with the similar pieces of furniture style and the understated use of the colours in understated blue and green which is typical of the cottages and homes in this village but usually much more vivacious and present.
The glass and materials are not anything out of the ordinary, but the mix of choices and their combinations with the play of light both natural and from electric sources on the brick walls in comparison with the glass panes bring an elegance to this urban beach home.
A design project like this utilizes the natural features and re-interprets the traditional looks of the past whilst adding clean lines and functional features in the living space. A bit like a drawing with clear outlines and colour embellishment the defined lines give a sense that every item has been pre-projected in its space, there is no haphazard chic here, the space is easy to maintain and look after as everything has a home. This looks like a serene peaceful and light-hearted space for the owners and their guests to enjoy.
Glass partitions framed by iron joinery are used and plants were chosen to help in dividing the spaces whilst enabling air-flow.