A master of volumes
Amongst all the treasured items at the Victoria and Albert museum in South Kensington, we will soon be able to see some of the most coveted dresses of modern times displayed to showcase the ingenuity of their creator Cristóbal Balenciaga. This exhibition which opens on the 27th May 2017, examines his work with over 100 … Continued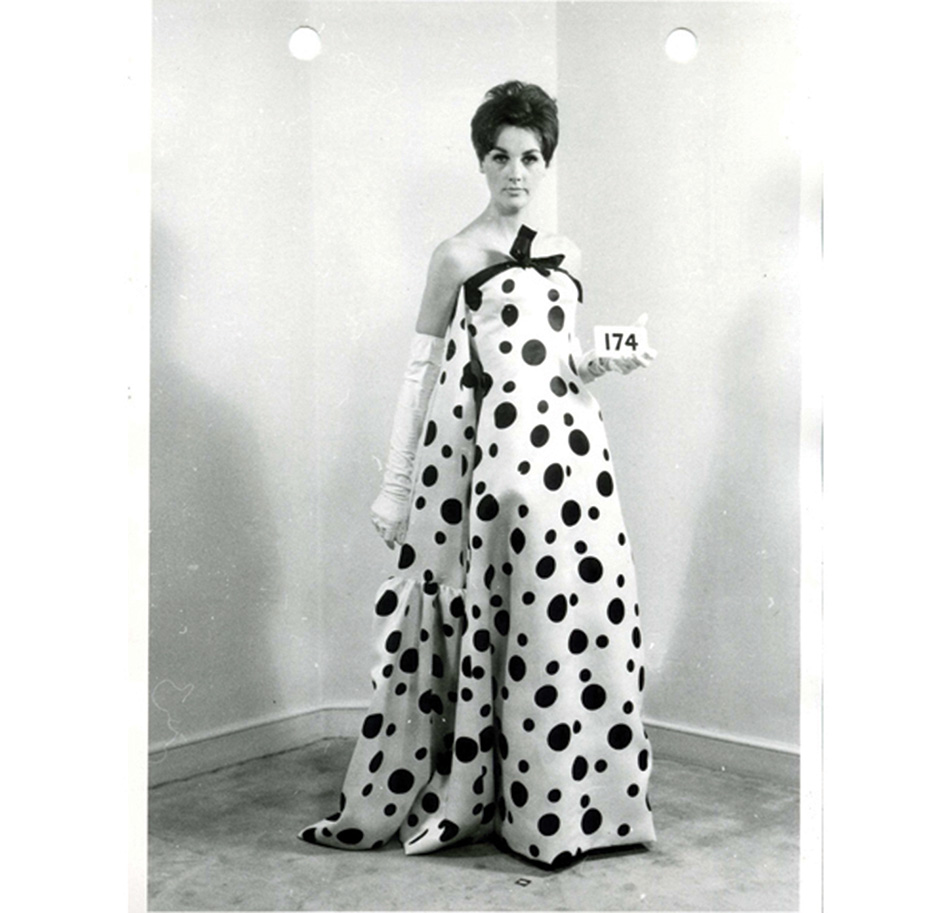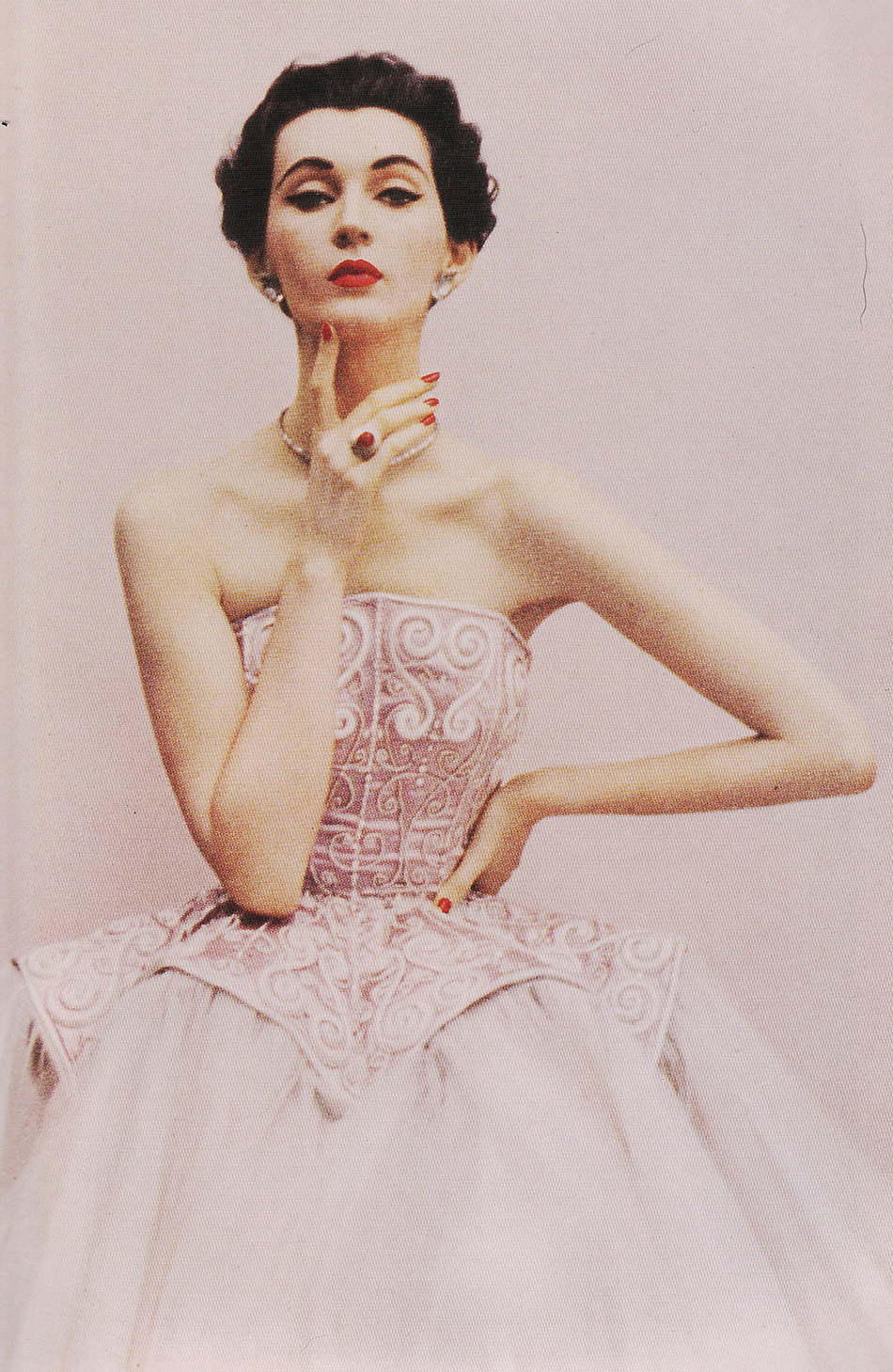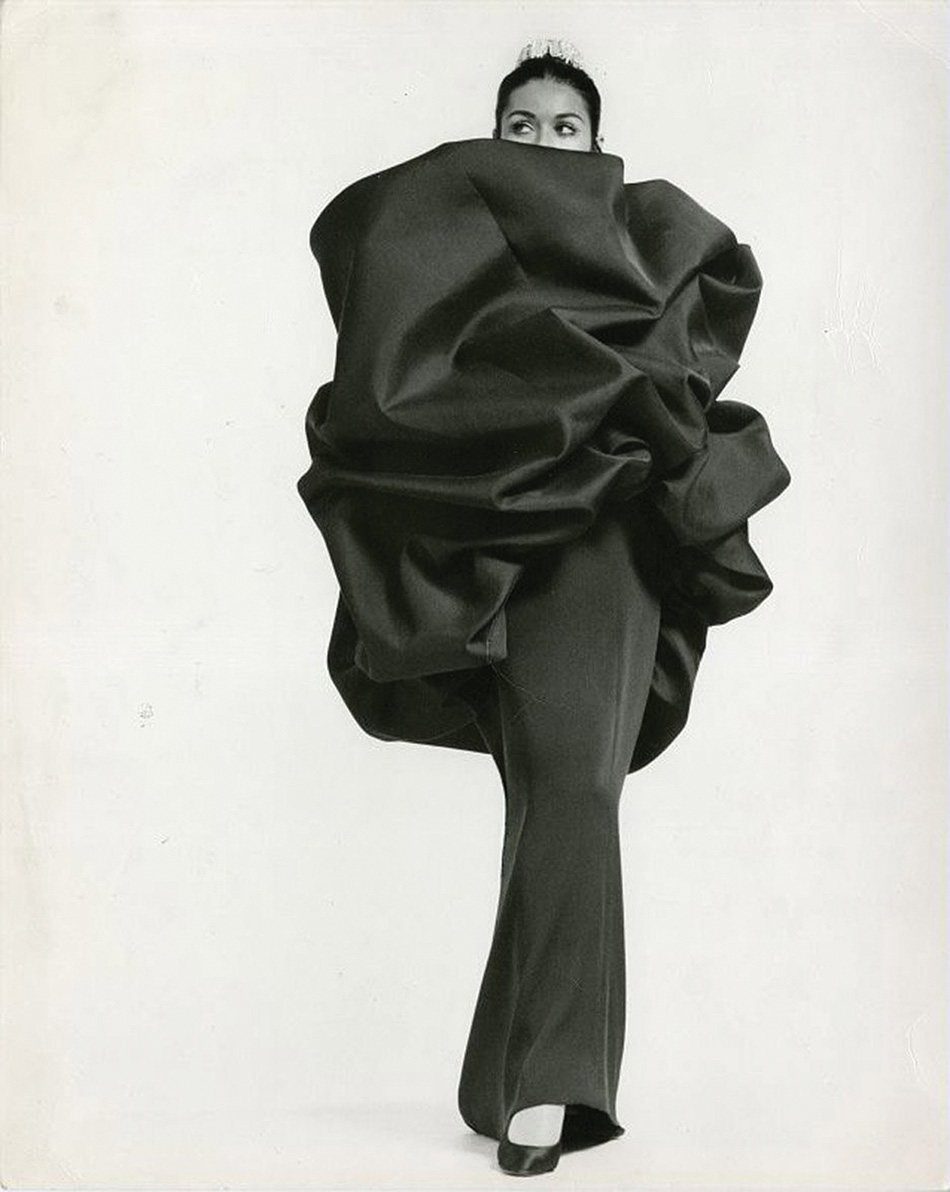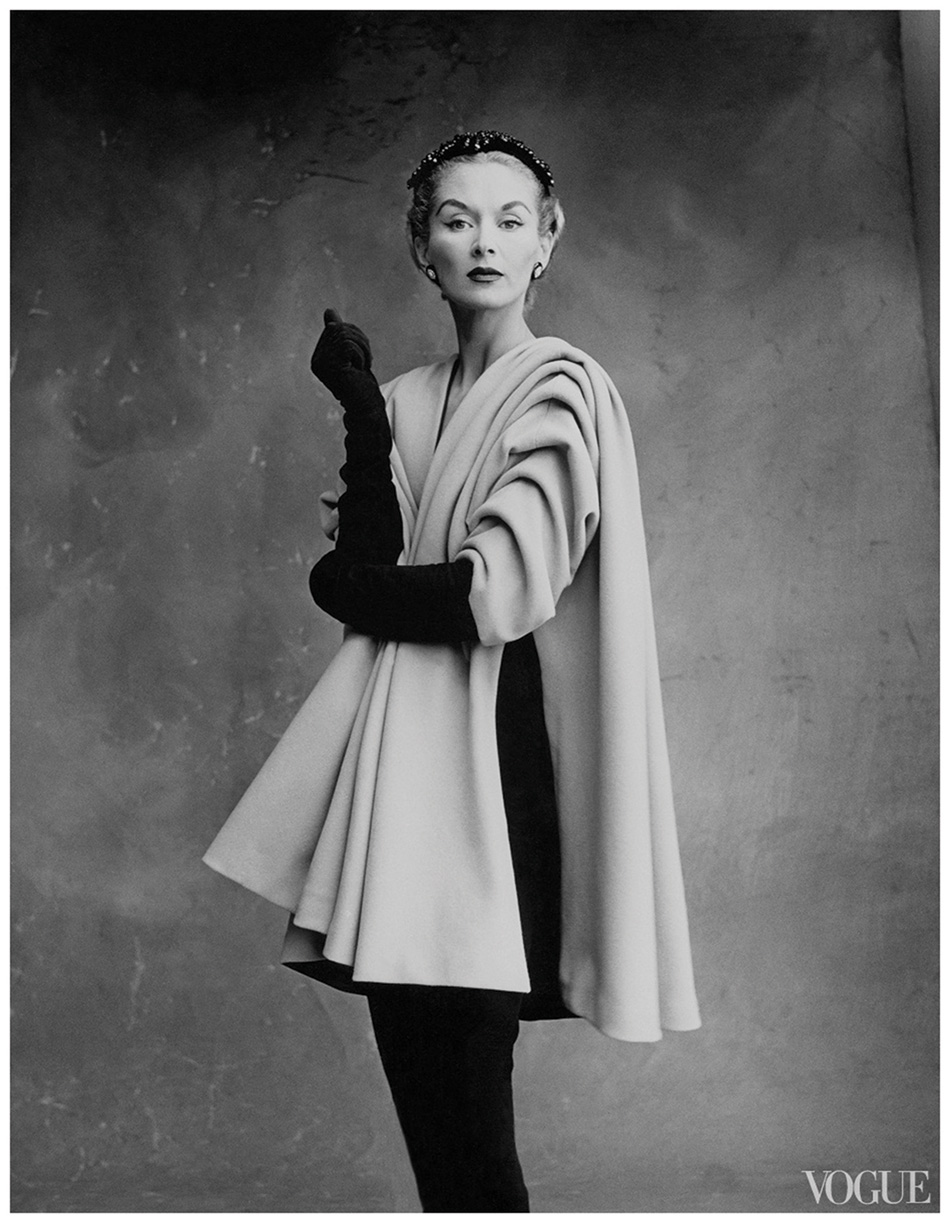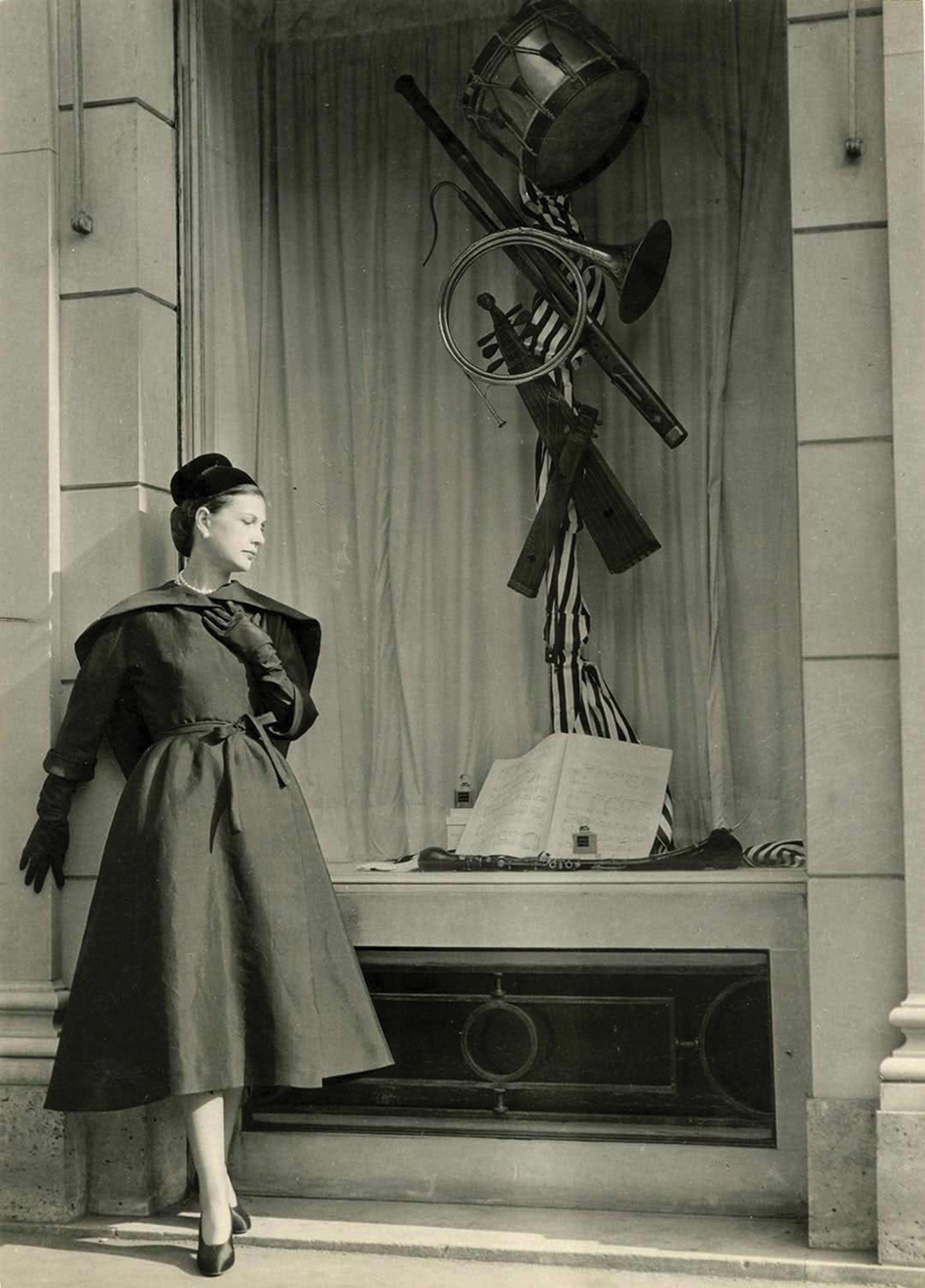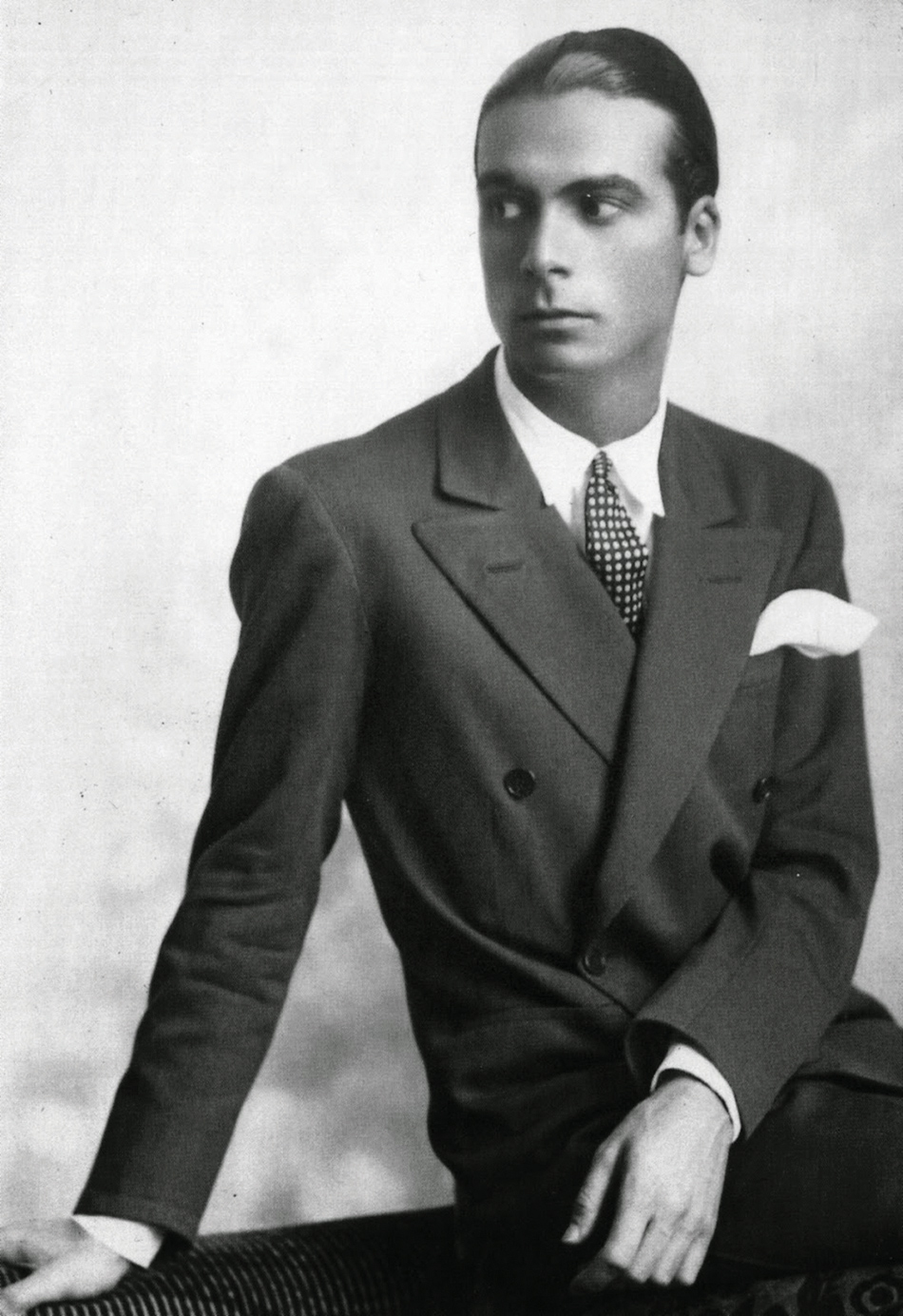 Amongst all the treasured items at the Victoria and Albert museum in South Kensington, we will soon be able to see some of the most coveted dresses of modern times displayed to showcase the ingenuity of their creator Cristóbal Balenciaga.
This exhibition which opens on the 27th May 2017, examines his work with over 100 pieces crafted by 'the master' of couture, a man who inspired his protégées and many other contemporary fashion designers to work to his ideals. A section of the exhibition is dedicated to portraying his legacy through accompanying pieces of fashion by around thirty designers showing how his influence has spread so widely.
We are presently witnessing a remarkable renaissance of the Balenciaga label, under its new creative director Demna Gvasalia, who has very wisely taken time to study the archives and set forth to re-invent and re-adapt some of the original ideas.
Within the fashion industry, his name still stands synonymous with idealistic artistic obstinacy as he was certainly not a fan of the ready-to-wear off-the-shelf items that were becoming commonplace in the 60's.
Cristóbal Balenciaga's creations were made for women of all shapes, sizes and ages and were favoured by famous celebrities such as Ava Gardner, Jackie Kennedy and Grace Kelly. The cut of his finished garments could make all women look and feel beautiful. This quest for perfection and to make women feel and look incredible never changes for fashion designers throughout time. The use of contemporary and new fabrics allows for much more innovation in contemporary haute couture, however it could be argued that fashion has not seen a designer as capable as achieving such simple and beautiful structures since.
Balenciaga's work emerged in the midst of the modernist movement in Europe. There was an undercurrent for change throughout the art and design world that was not only encouraged and acclaimed, but expected. New ideas appeared everywhere, and it was during this time in the late 1940's and 1950's that Balenciaga began pushing the boundaries of couture style as the world knew it and experimenting with new shapes. Altering the idea of the silhouette, his work was loved by the fashionistas of the day.
The designer's clever and complex use of the colour black, placed shape and silhouette boldly centre stage.
Although vivid palettes also characterise his work throughout his career, it is apparent how Balenciaga was heavily swayed by the folklore of his Spanish origins, from mourning dress to bullfighter costumes to monastic robes. Balenciaga's mastery of volumes and technique of cuts from the barrel line (1947) to the tunic dress (1955) — made him a pioneer of fashion cuts.
It was around 1957 that he launched the designs which would future-proof his styles for decades to come: his cocoon coat, balloon skirt, asymmetric hem, sack dress and baby doll dress have been seen on the fashion catwalks in one adaptation or another ever since.
Christian Dior had commented about Balenciaga, 'Haute Couture is like an orchestra whose conductor is Balenciaga. We other couturiers are the musicians and we follow the direction he gives.'
The son of a seamstress from the Basque region of Spain, nothing pre-destined the devout, reserved, Roman Catholic boy to become the most sought after couturier in Paris during the time of Moderism and the Industrial Design revolution. Balenciaga opened his first shop in San Sebastian in 1917, after being encouraged to make the step by his friend and mentor the Marquesa de Cae Torres, whom he met as a client of his mother's who sent in garments for alteration and repair while she spent her summers in a nearby villa. She became his first client.
The outbreak of civil war in 1937 and with the Spanish aristocrats fleeing Franco's regime made Balenciaga decide to move to Paris where he opened shop on the third floor of the Hausmannian building.
Post World War 2, the middle classes became empowered by an increased disposable income, not to forget the working classes' rapid ascent into consumers.
This was a good time to be in the fashion business, but it was in the mid-50's that Balenciaga's designs because treasured and sought after the most. The media and clients were all 'a gusto' for anything by Balenciaga. This is when his designs became associated with his name and reached households in mid-America.
Cristóbal Balenciaga closed his business doors in 1968 when he was 74, leaving behind him an exceptional amount of fashion ensembles that are individual works-of-art designed specifically for the women who commissioned them.
Room 40 at the Victoria and Albert Museum is being prepared to showcase over 100 outfits including dresses and hats made for various types of women. Amongst his more famous fans was the actress Ava Gardener, who suited his style so perfectly with her classic dark hair, green eyes and red lips.
A substantial number of pieces by Balenciaga have been donated for this V and A exhibition by Cecil Beaton: 'Balenciaga is fashion's Picasso. For like that painter, underneath all his experiments with the modern, Balenciaga has a deep respect for tradition and a pure, classic line.'
The exhibition is dedicated to showing the work and techniques used in order to achieve perfection in the couture making process. Archive sketches, patterns, photographs and especially the life size x-rays by Nick Veasey are to be shown next to the original garments. These x-ray images expose the intricate and carefully placed boning and weights placed in the garments to ensure precision in its form.