Barcelona
How would you describe Barcelona? Barca is vibrant. It is colourful and up-to-date yet still hard-core Catalunyan, full of a proud, liberal, metropolitan population with its roots always in perspective. It houses one of the best collections of 20th-century architecture on the planet, and a product and fashion design culture of which any other city … Continued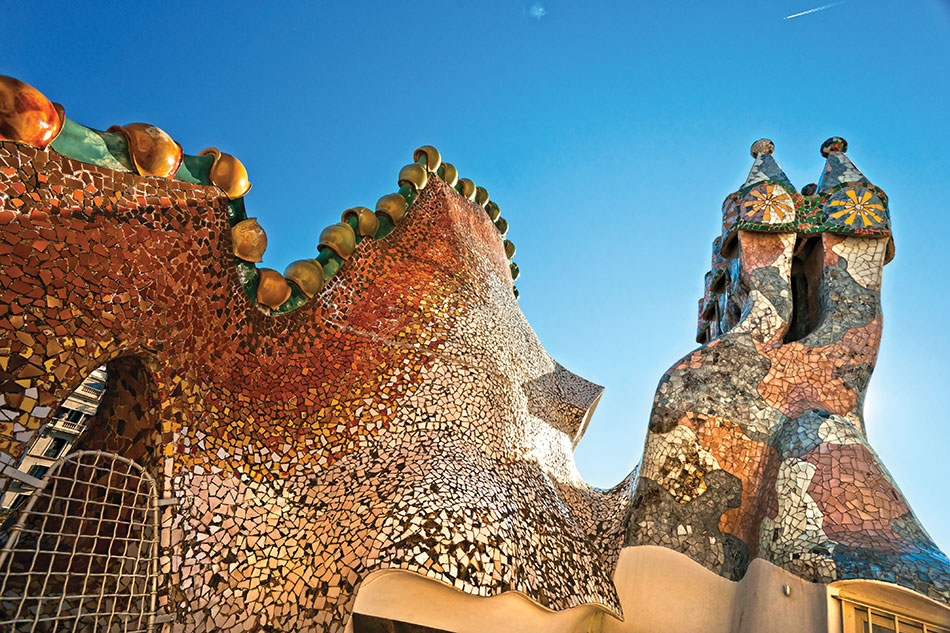 How would you describe Barcelona?
Barca is vibrant. It is colourful and up-to-date yet still hard-core Catalunyan, full of a proud, liberal, metropolitan population with its roots always in perspective. It houses one of the best collections of 20th-century architecture on the planet, and a product and fashion design culture of which any other city would be jealous.
I find it strange that, despite the above, it is still most renowned for its beaches which, in the city per se, were actually man-made as part of the Olympics re-structuring.
Compared to any other city in Spain?
Spain is made up of fiercely diverse regions. I mean diverse enough for them to not recognise one another as equals! There is just no comparison!
When was the last time you were in Barcelona?
I have visited Barcelona every year for a long time, the last time being at the end of April when I attended a professional meeting and training workshop about minor surgical face-lifting procedures. I always tend to take up the generous offer of my childhood friend Paquita to host me in a small suburb of Barcelona, so that we can chat and catch up until the early hours and I can also immerse myself into real Catalunyan life.
What keeps you going back?
Barcelona grows on you. Its Latin character feels familiar and its vibrancy never ceases to excite! It's one of my homes away from home!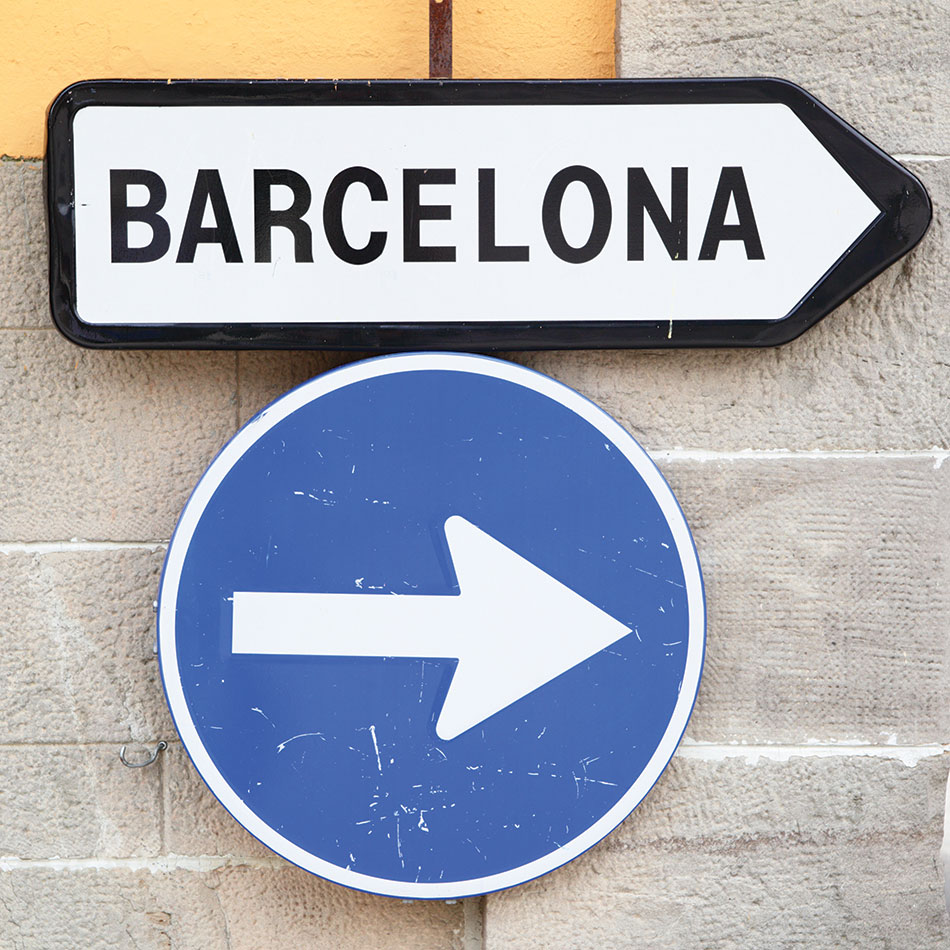 What is the food like?
Although tourists associate all of Spain with the tapas and paella culture, anyone from Barcelona will tell you that these are dishes from other regions. The Catalunyan version of paella is actually a pasta variety called fideua, while a very typical snack is the butifarra, a take on hot dogs as you've never tasted them before, apparently, because I have to admit I've never actually had one of the latter since I don't eat meat! I adore their seafood and tend to usually stick to that. Needless to say, I cannot but warn against opting for any of the very obvious tourist traps in the commercial areas.
I love the restaurant Chitarra, tucked away in the Barri Gothic area, amidst the queer and quaint little shops, pubs, clubs and other eateries, and I can never seem to avoid sitting at the stainless steel bar at the food market on the other side of the Ramblas, sampling some delicious fresh shellfish and Tinto de Verano, and then walking away with a fresh smoothie from one of the fruit vendors.
How would you recommend someone with only a few days in Barcelona spends their time?
Explore the area on foot. Walk down the Ramblas and almost immediately turn right into the narrow winding alleys of the Gothic Quarters. I never tire of checking out the joints there, and visiting the many little museums and other landmark sites, while having plenty of breaks sipping chilled drinks in the little piazzas. Then cross over to the left to the Contemporary Art Museum and the food market. On another day, stroll on the promenade at the end of the Ramblas to the right and eventually you come across the Olympic Village with fabulous examples of magnificent buildings by the likes of Herzog and De Moron, and Renzo Piano as well as Jean Nouvel! I would end my second afternoon with a small dose of Gaudi, perhaps by visiting Casa Battio and the Sagrada Familia. Finally, ask the locals for directions to a not too touristy stretch of shore and, after a dip and a stretch in the sun, eat at the most local establishment you can find there.
Is there anything that you dislike about Barcelona?
Beware of the fact that, should you be caught wandering around the streets late at night, there seem to be no public conveniences anywhere. Most eateries and bars close relatively early and the only venues open are pay-to-enter clubs. The hoards of tourists seem to just use the walls to relieve themselves, which makes the place smell very unfriendly at night!
If money and time was not an issue, where would be your ultimate destination?
Mmmmmmm…. I would just want the freedom to hop around from city to city, and from sparkling sea to sparkling sea. There are so many places on my wish list: New York, Vietnam and Cambodia, but hopefully I have plenty of years left to explore this wonderful planet!