John Paul Getty III
The cautionary tale of oil heir John Paul Getty III, who was kidnapped for ransom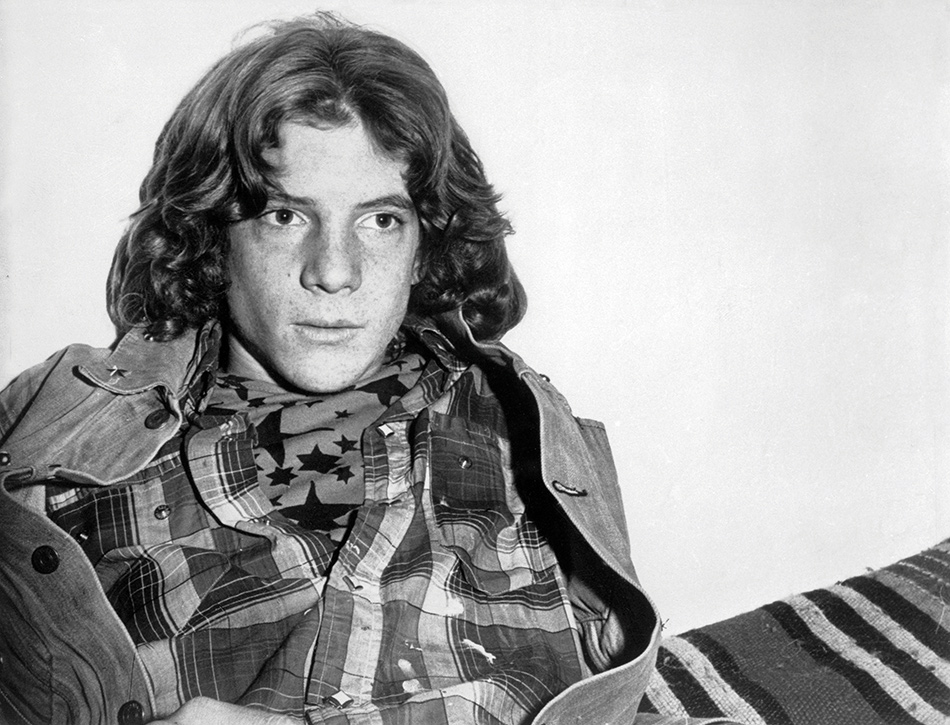 At his peak, oil tycoon John Paul Getty was the richest man in the world. His son, John Paul Getty II, managed the family's business interests in Italy. His son, John Paul Getty III was living in Rome alone when he was kidnapped for ransom. At the time, he was 16, expelled from a string of private schools. He was known to keep company with artists and activists including the Rolling Stones and Andy Warhol. He sold dope and diamonds to the rich and famous, while he partied hard in the evenings at nightclubs, drunk and high. He carried around machine guns. He totalled expensive cars. He was a rich kid rebel.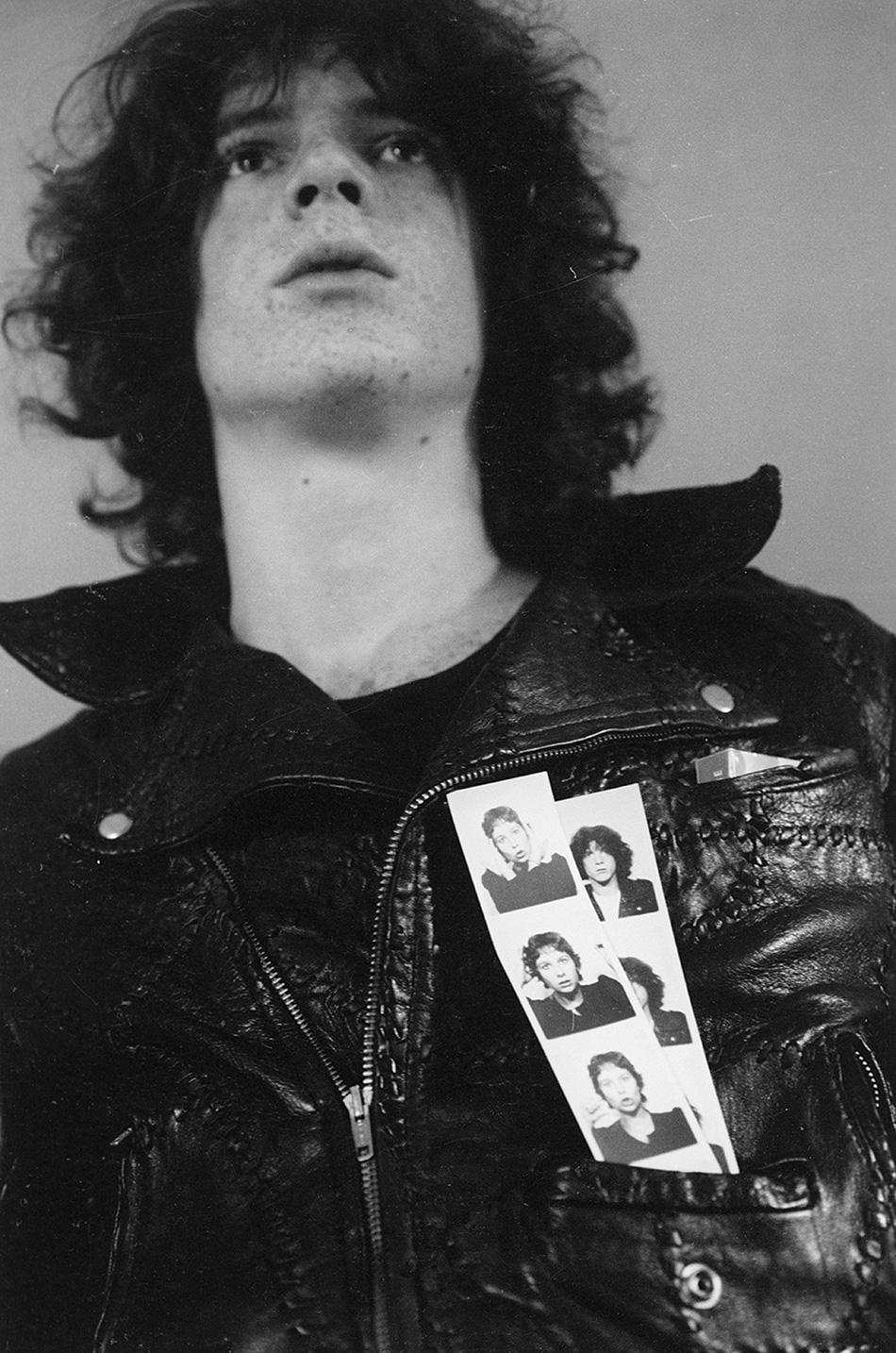 He said of the 1973 kidnapping: "I realised a car was stopping alongside me. These men were coming out of it. They grabbed me and wrestled me to the floor behind the front seats. There were three guys: two in the front, one in the back – I could feel his heels resting on me. I slept and we drove south for hours.
"I woke feeling like shit. So thirsty. I said: 'Water, water!' They would only give me whisky. I must have drunk a bottle and a half on the trip. I didn't realise at all what was going on. I was just so f***ing drunk. I thought [they were] the cops. When I woke again, the car had stopped. It was getting light. Outside, I heard them talking. They blindfolded me. I was carried out. Feet and hands. They laid me on to the grass."
The kidnappers asked for a ransom of $18 million but everyone, including the Italian police and the Getty family themselves were skeptical. John Paul had previously spoken to friends about faking a kidnapping to extricate money from his notoriously penny-pinching grandfather (who again, was the richest man in the world). There are various stories to back this up, including the one about his insistence that his house guests use an installed pay phone.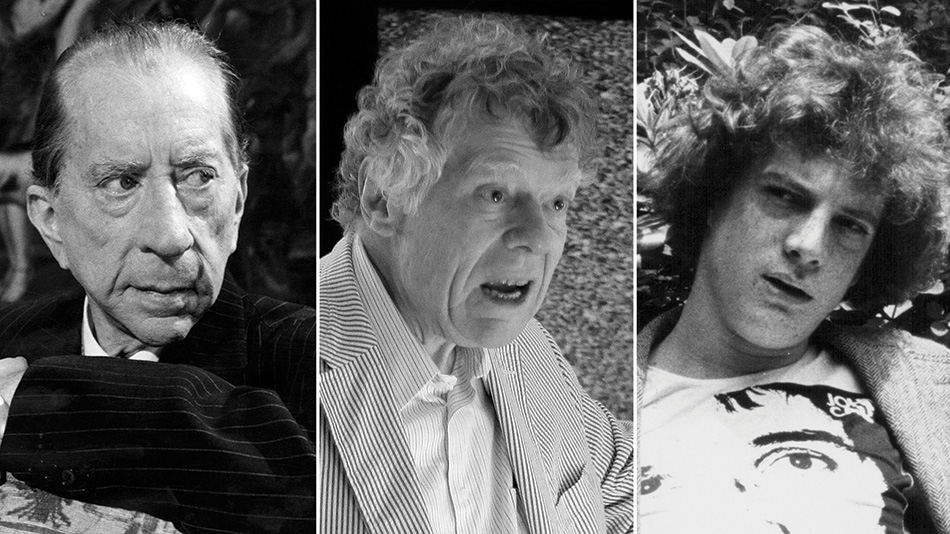 When he was made aware of the kidnapping, John Paul's grandfather allegedly said, "If I pay one penny now, I'll have 14 kidnapped grandchildren."
A result of too much money and a notorious lack of love and affection, John Paul III's father was a heroin addict at the time, living in Chelsea. When he heard of the kidnapping, he allegedly said to his mistress: "Do you realise that if I have to pay the ransom, I'd have to sell my entire library for that useless son?"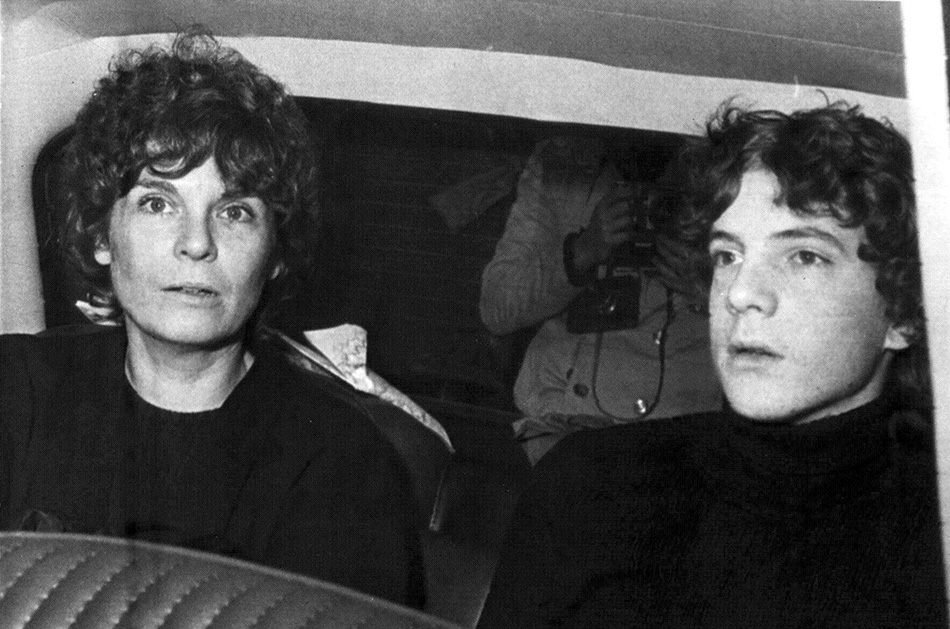 Getty's mother, Gail Harris, divorced and no longer wealthy, took the kidnapping more seriously. She had received the original ransom letter, and then three months later, received one of her son's ears along with a lock of hair, alongside a reduced ransom of $3 million. 'This is Paul's ear,' the accompanying note read. 'If we don't get some money within ten days, then the other ear will arrive. In other words, he will arrive in little bits.'
Finally, Getty's mother decided that action had to be taken, and the rest of his family followed suit. John Paul Getty eventually paid $2.2 million to get his grandson back – the maximum his accountants said would be tax-deductible. The teenager's father came up with the rest with money he borrowed from his father – at four per cent interest. This came only after a succession of inter-family negotiations – in which, among other things, the custody of children was used as a bargaining tool.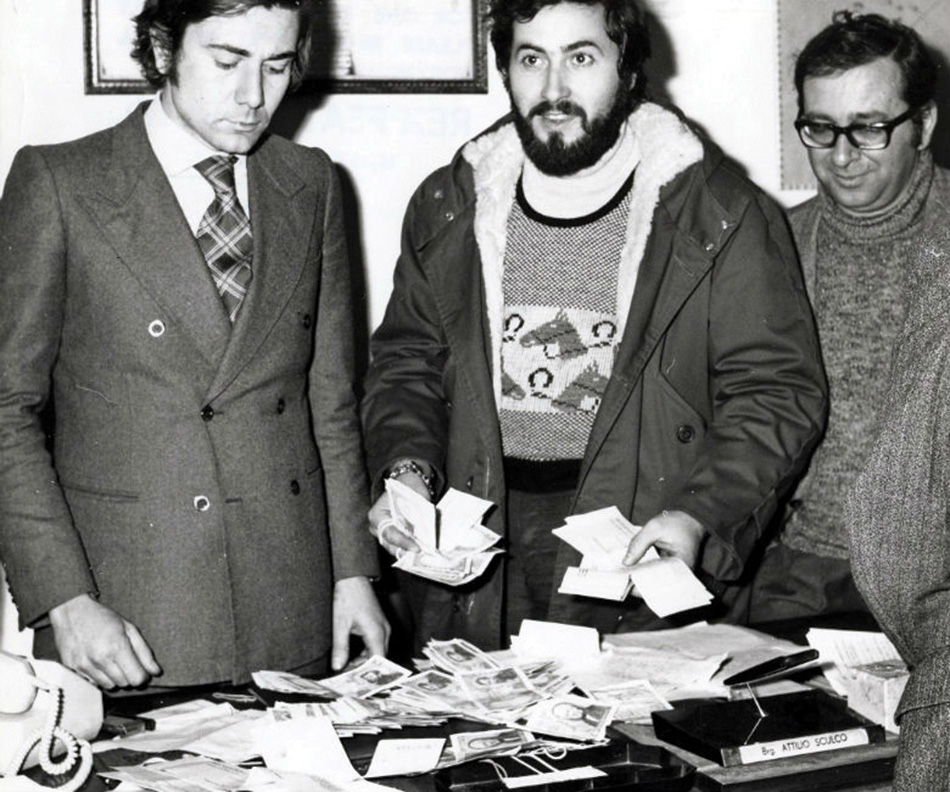 When Getty III was found half dead in the pounding rain at a petrol station, he was beat-up, malnourished and missing an ear. Of the nine men arrested for his kidnapping, only two were eventually convicted. The others, including a man believed to be the brains behind the abduction – the head of the Calabrian Mafia – were acquitted due to lack of evidence. Just $85,000 of the $2.2 million ransom was recovered.
Not long after the kidnapped boy was released by his captors, he phoned his grandfather to thank him for paying the ransom. The eldest Getty refused to come to the phone.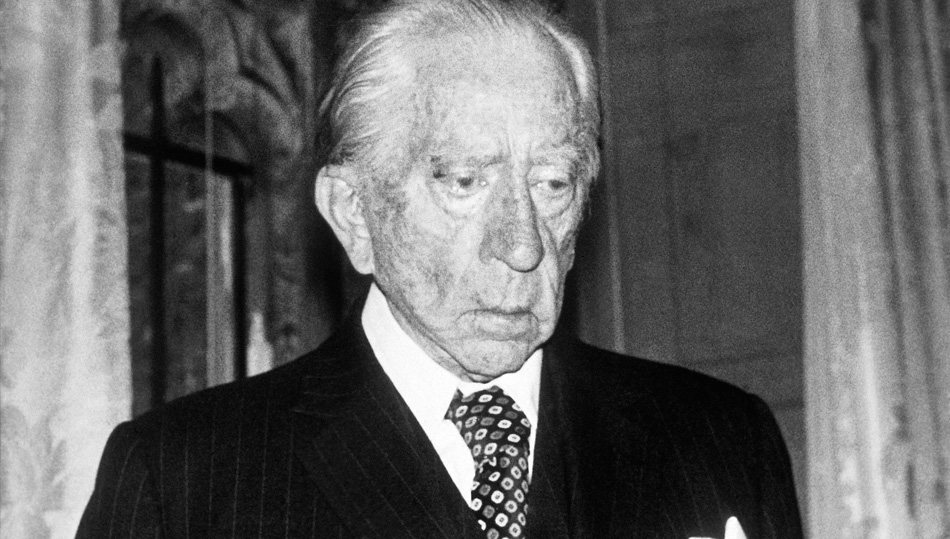 After the trauma, the young Getty got married, yet slipped back into his old ways. During this time he had a son – the actor Balthazar Getty. It was not long before Getty got deeper into drink and drugs. Eventually, a cocktail of valium, methadone and alcohol induced a stroke, leaving him almost blind and confined to a wheel chair. He had to sue his father to raise the money to cover his medical expenses.
It's most probable that when joking about faking his abduction, Getty planted the idea in the heads of the shady types he associated with.
Finally, Getty is out of pain. At the age of 54 and after being paralysed for 30 years, the oil heir died of a heroin overdose in 2011.