Norm
Norm Architects have created some of the most stunning homes in the world. Their style is clinical and clean yet cozy and lived-in, this is aided by the earthy colour palette, neutral shades of beige, stone, copper and brown giving a feel of comfort, not harshness. A timeless example of minimalism and a nod to … Continued
Project: Vedbaek House III Location: Vedbæk, Copenhagen, Denmark Area: 200 m2 Photography by Jonas Bjerre-Poulsen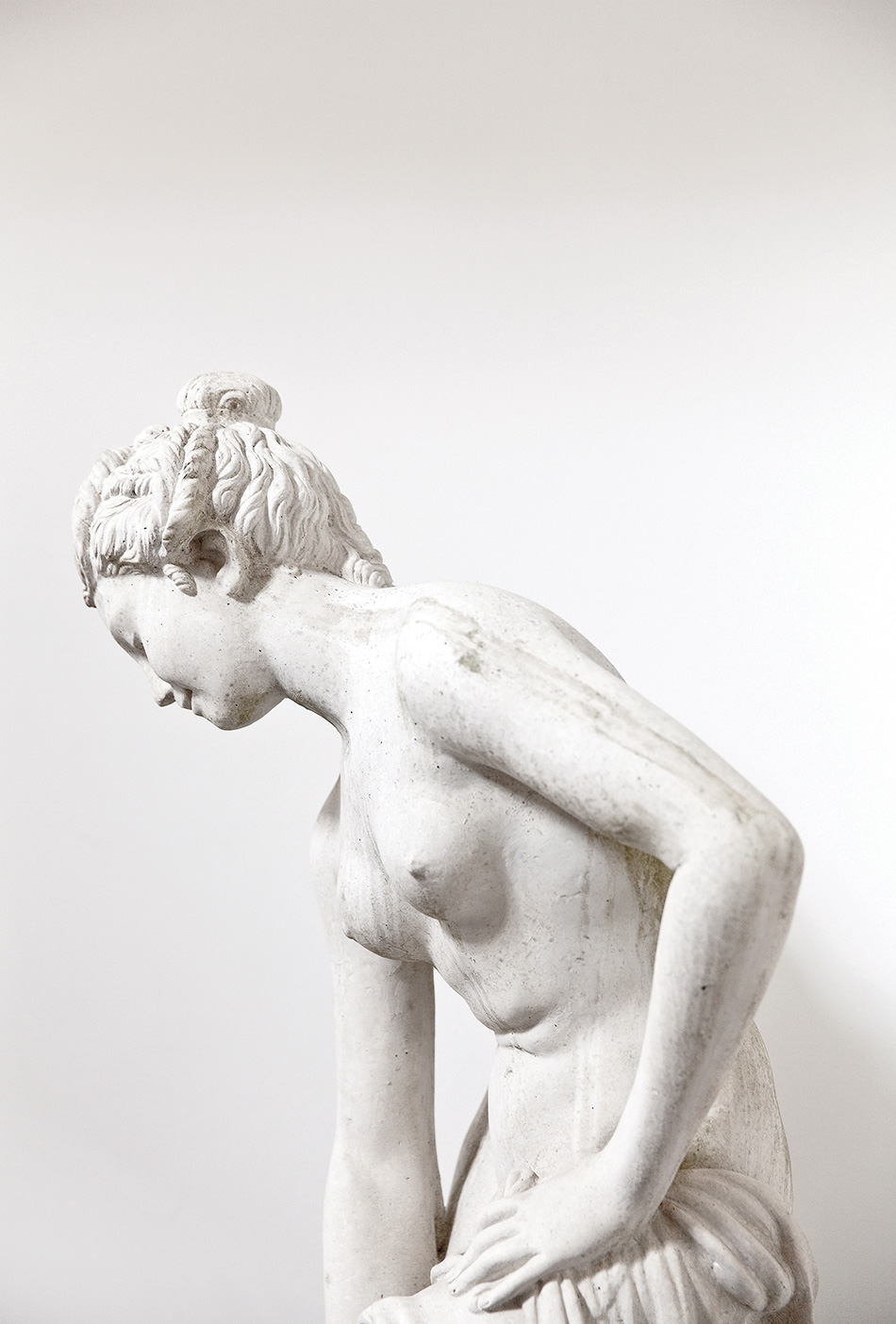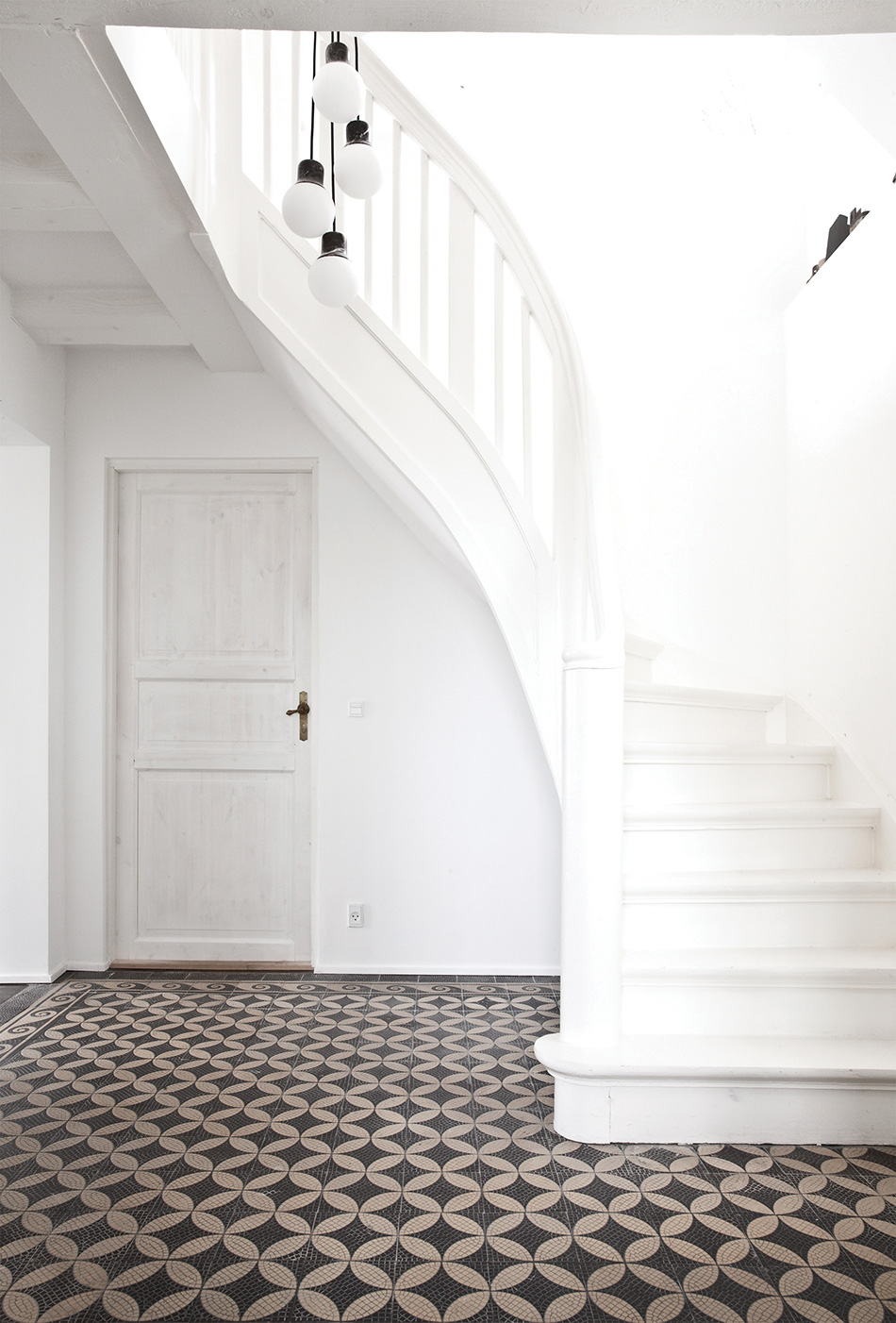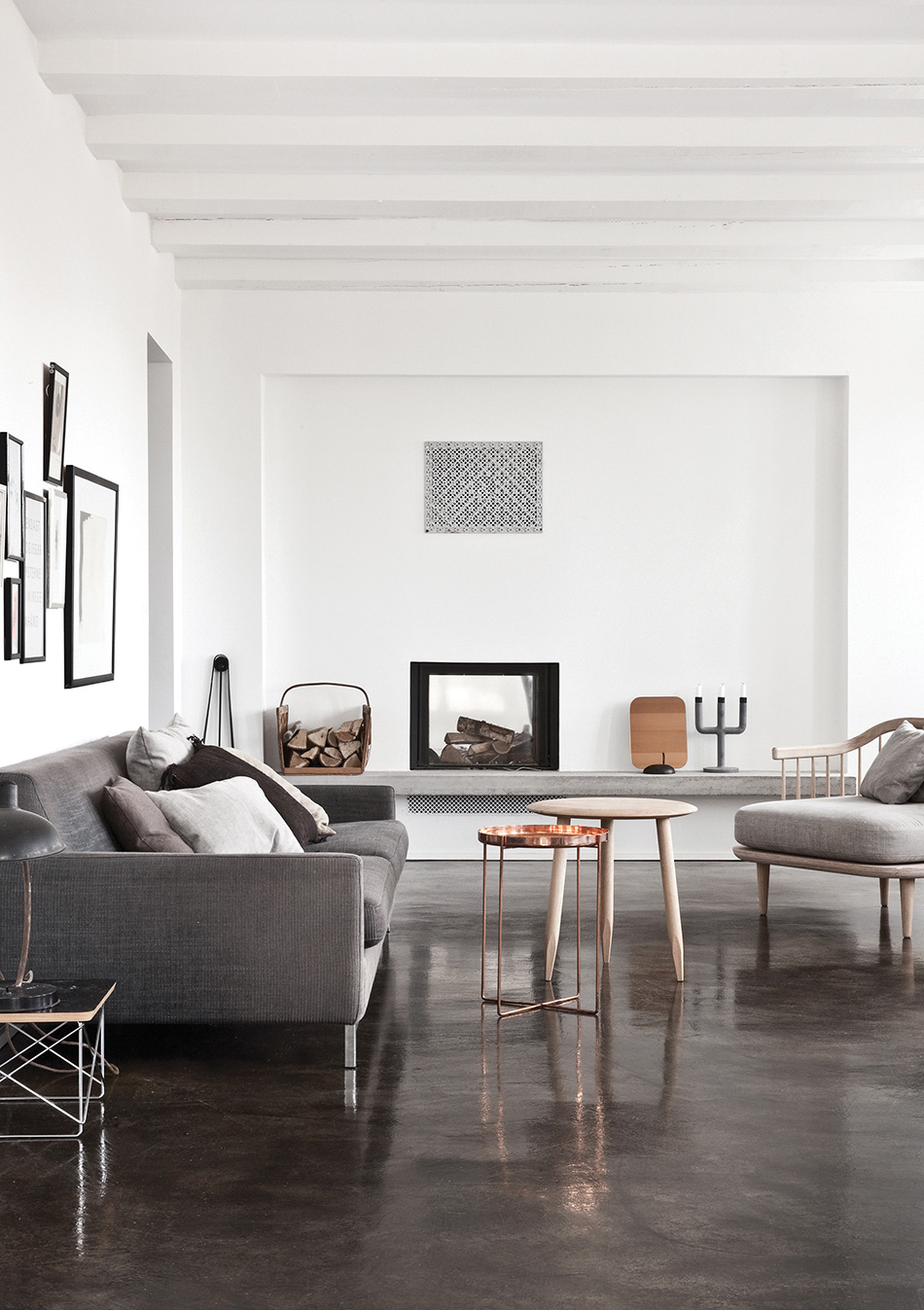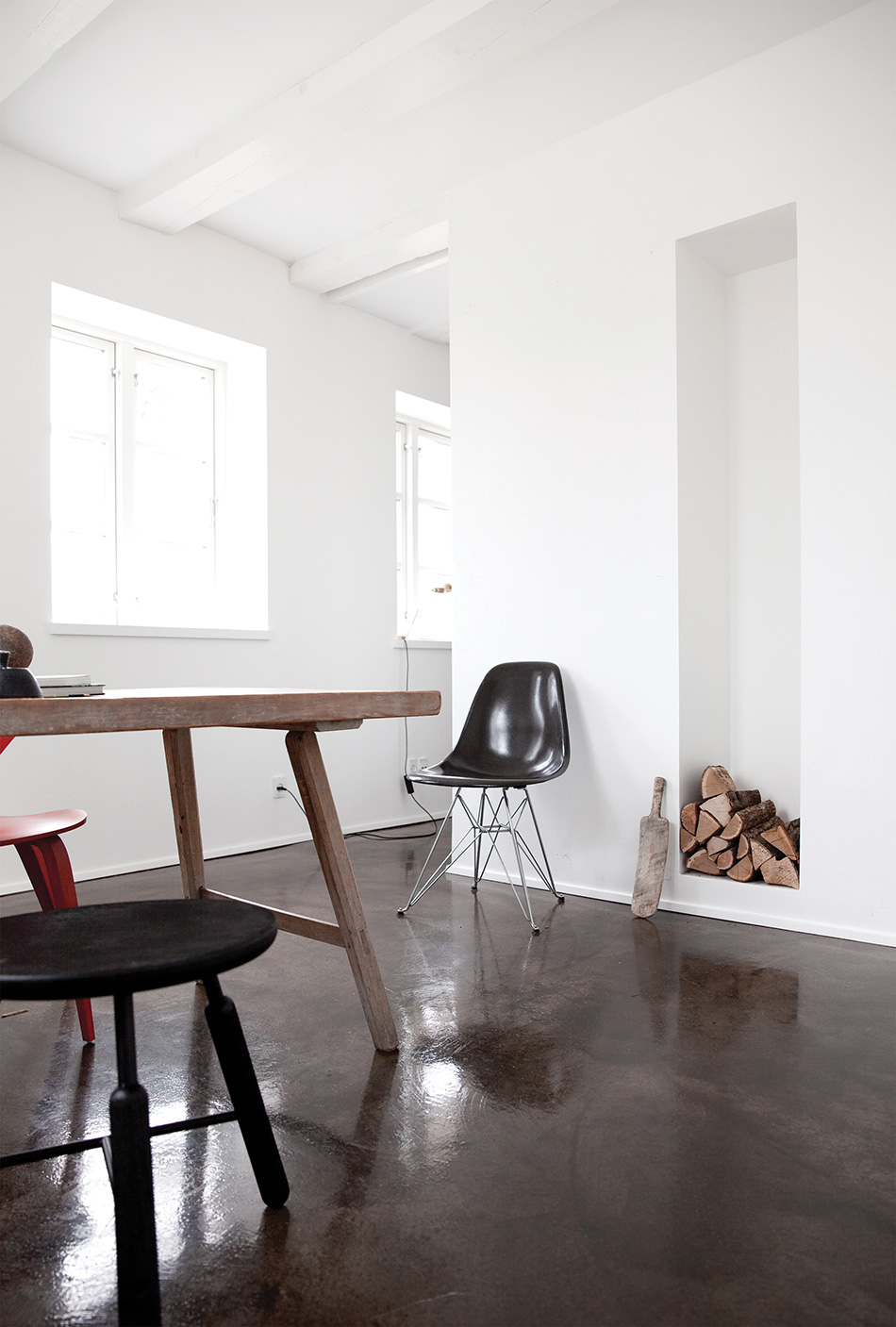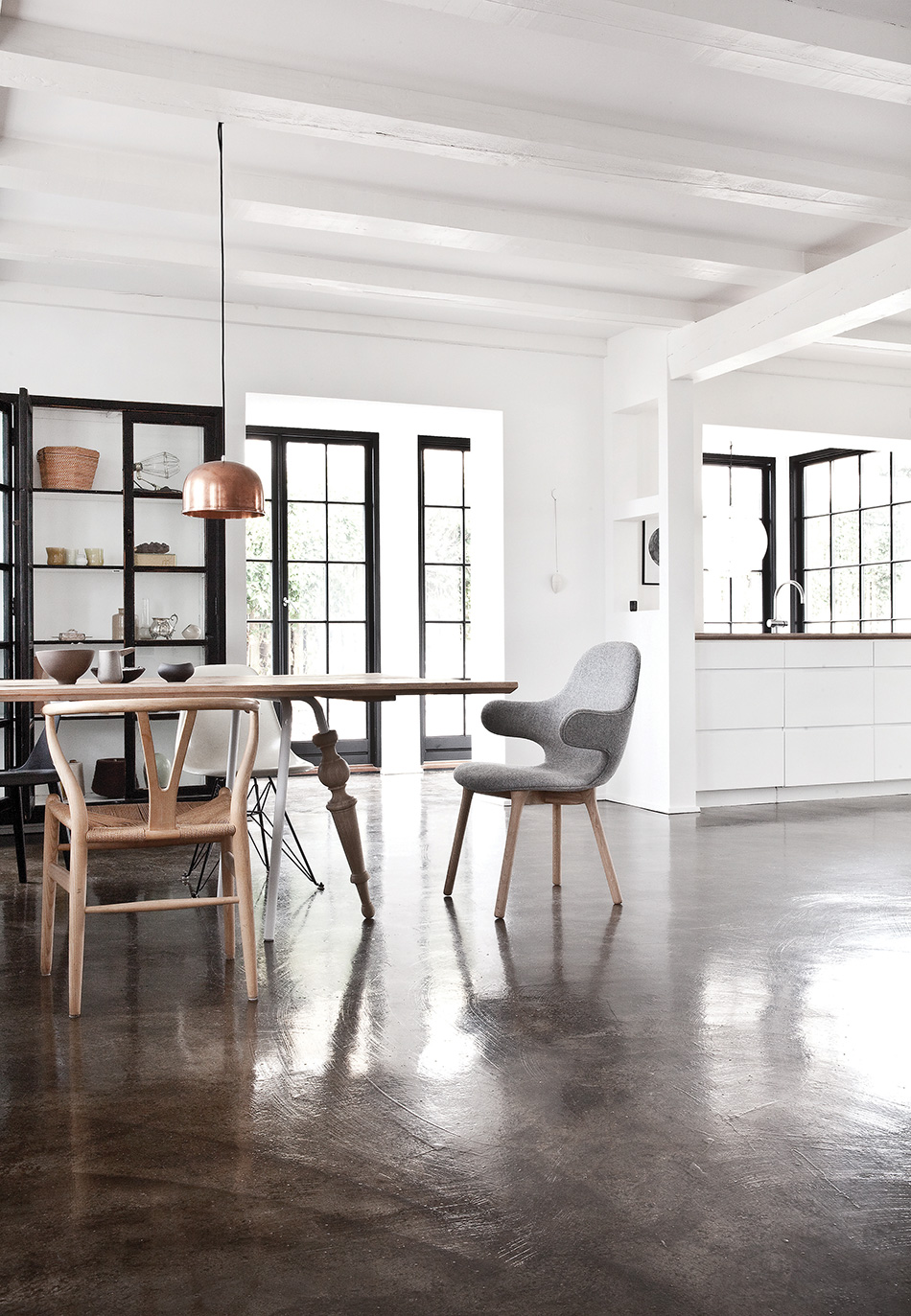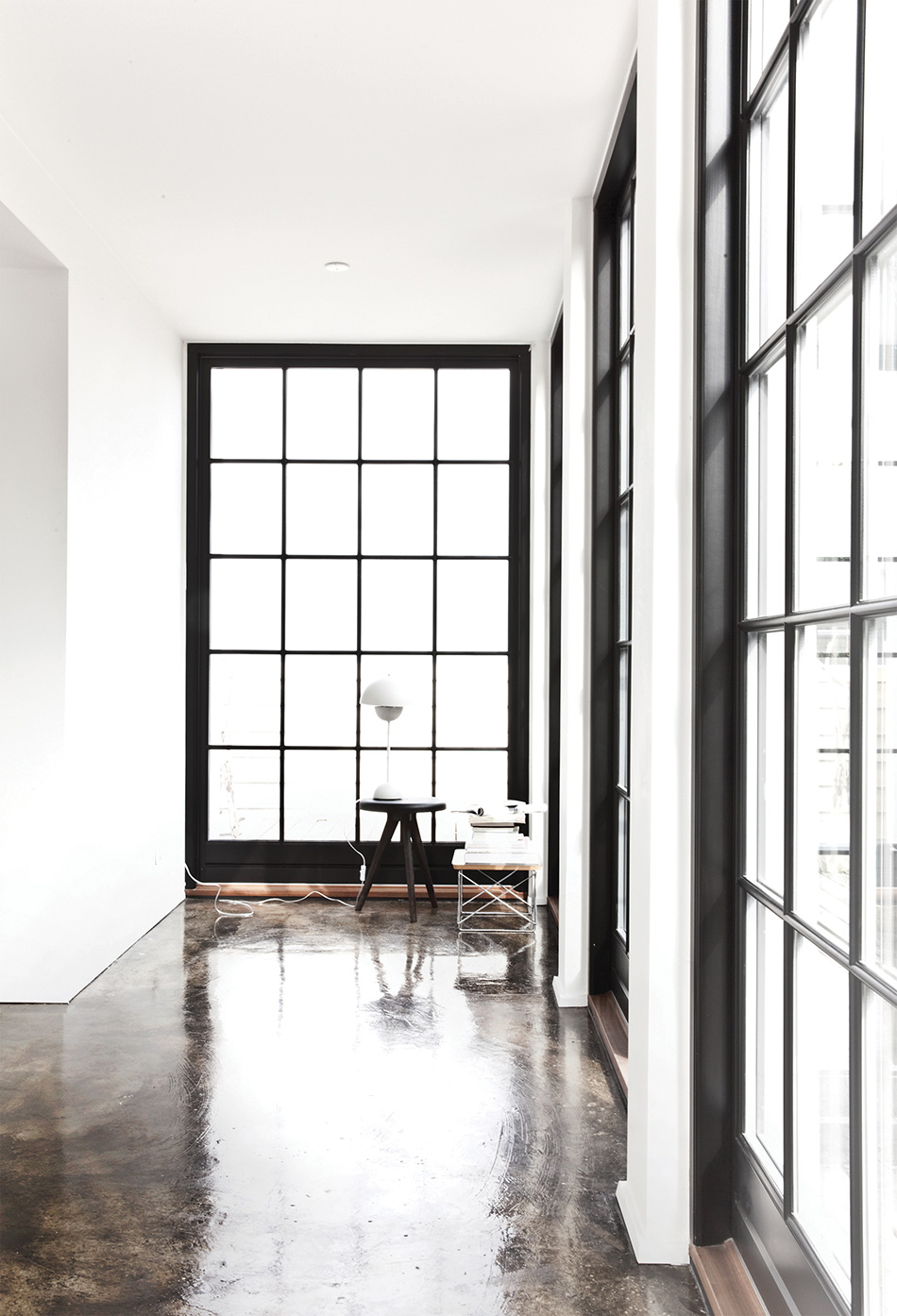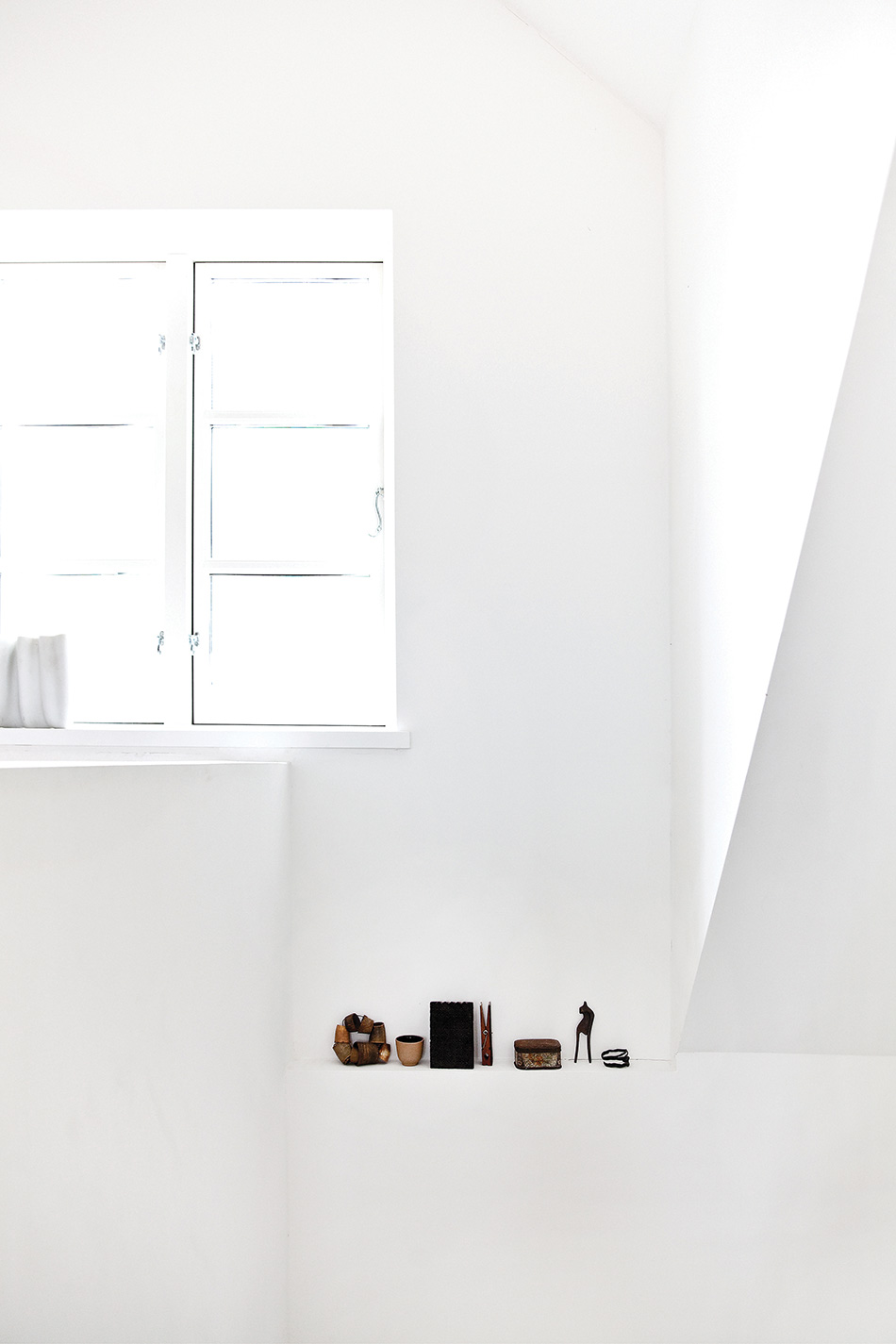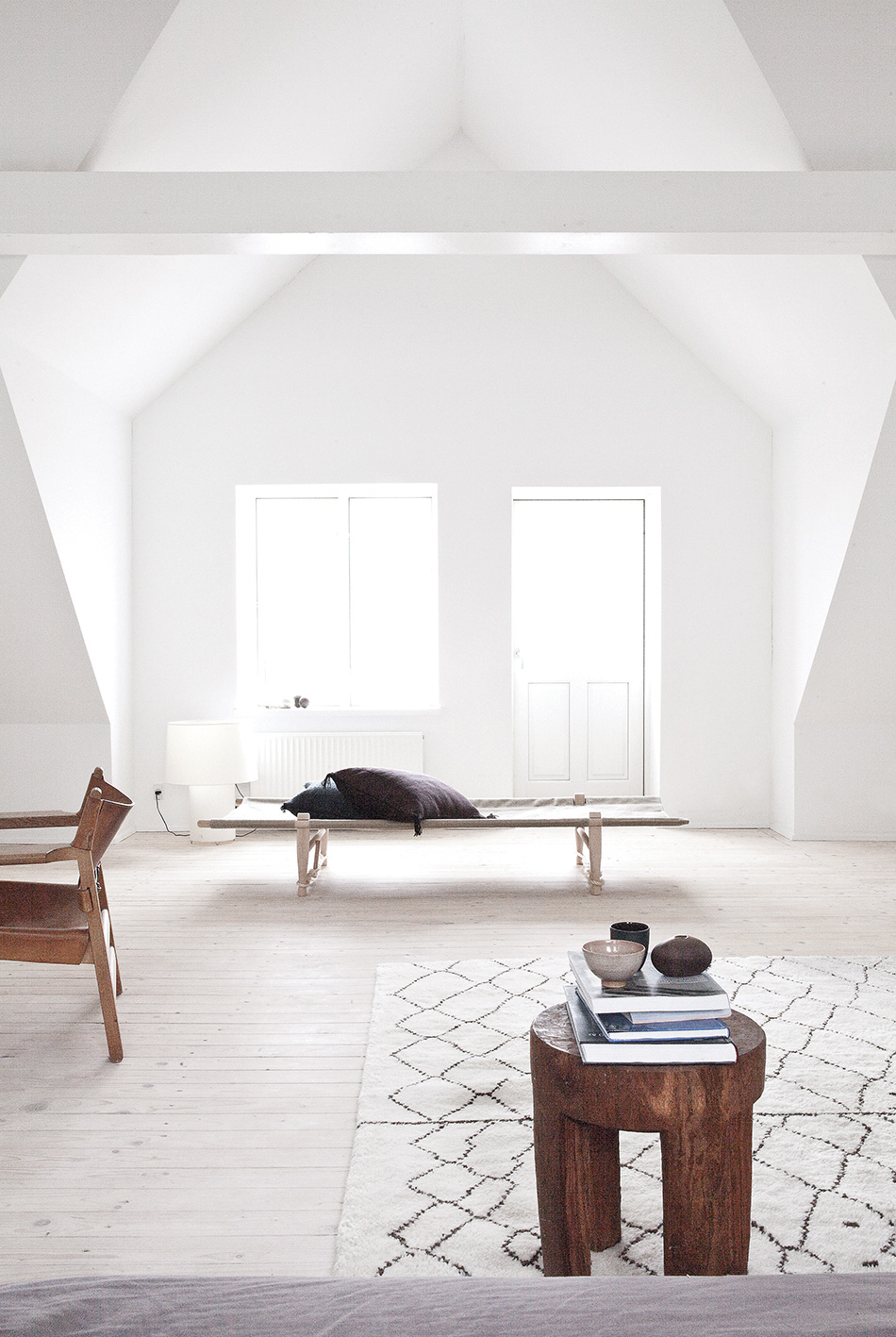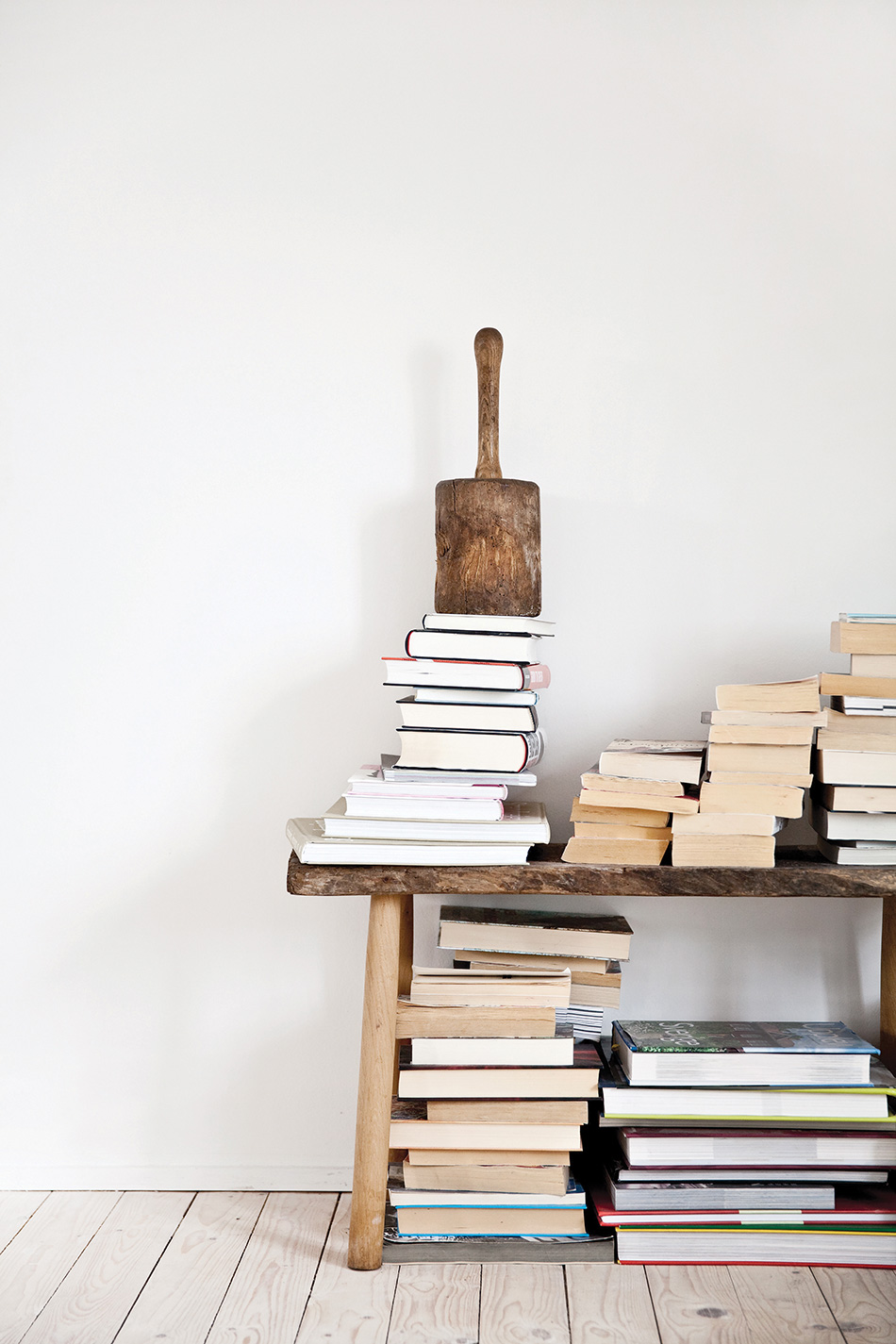 Norm Architects have created some of the most stunning homes in the world. Their style is clinical and clean yet cozy and lived-in, this is aided by the earthy colour palette, neutral shades of beige, stone, copper and brown giving a feel of comfort, not harshness. A timeless example of minimalism and a nod to successful Scandinavian simplicity.
In the humble little town of Vedbaek, Denmark sits this old restored gem by NORM Architects. Enhancing the history, they allowed the original details to continue to speak for themselves like the exposed beams and original wine cellar. By knocking down a few distracting walls, they exposed the unique staircase which encompasses the main living space. Adorable nooks in the walls appear seamless as they display pottery, books and other stunning design pieces.
Stunning graphic tiles pave the floor in the hallway and a large entrance with a classic staircase stand boldly the second you walk through the door. The overall bright white atmosphere provided by the white painted walls, and ceilings contasted with flooring, ties it all together and amplifies the space visually.
This is a house which is full of contrasts, clean and simplistic yet cozy and warm. The use of all natural materials and wooden interior bring warmth to the crisp minimamlist style set throughout the house.
Upastairs on the 2nd floor is an extension with large glass windows which visually makes the space seem larger than it is, both kitchen and dining room are located here.
This property is a eclectic mix of old and new. The vintage display cabinet in the dining area shows off a modist collection of handmade pottery. And then there's that amazing 100 year old wine cellar, revealed through a glass window in the kitchen floor and is kept in its original state, accessed through a glass door on the floor in the centre of the living room.
There's an honesty about this property, it's full of beautiful interior finds but it isn't showy.