Interviewing Miho Arai
Vamp sat down with Japanese makeup artist Miho Arai to discuss her love for her trade and what inspires her...
Interview by Sarah Kennard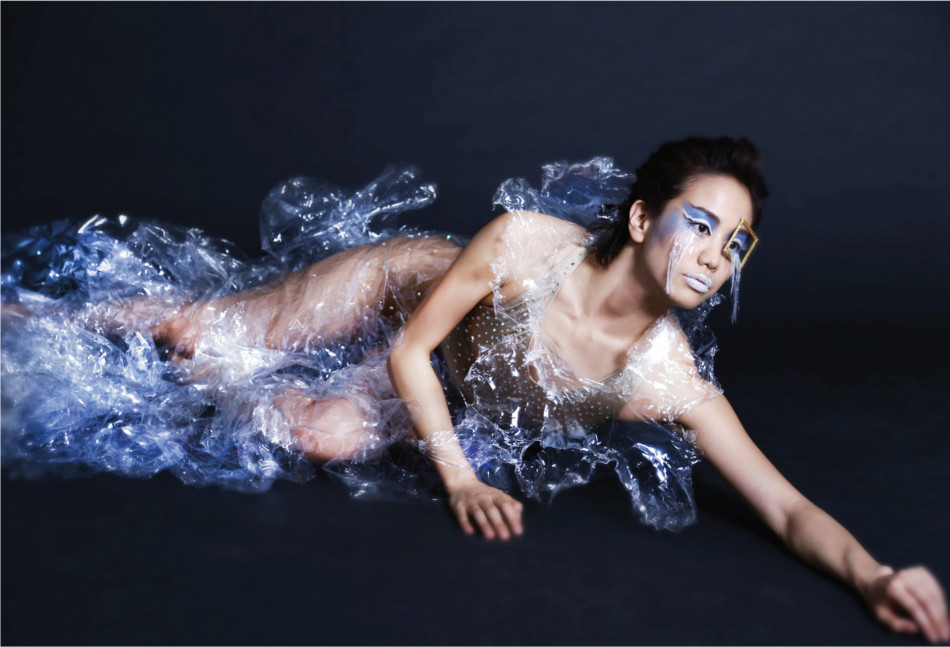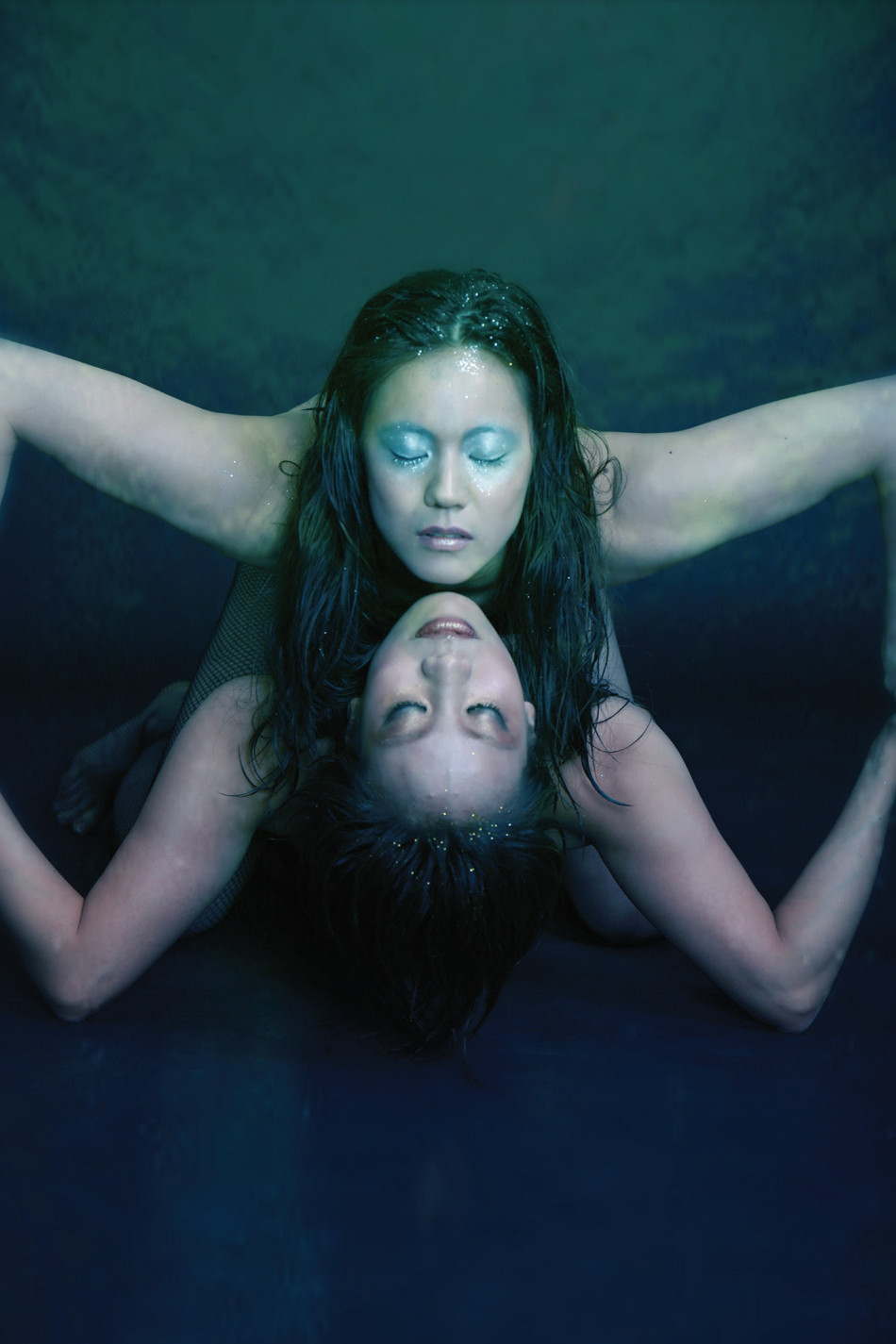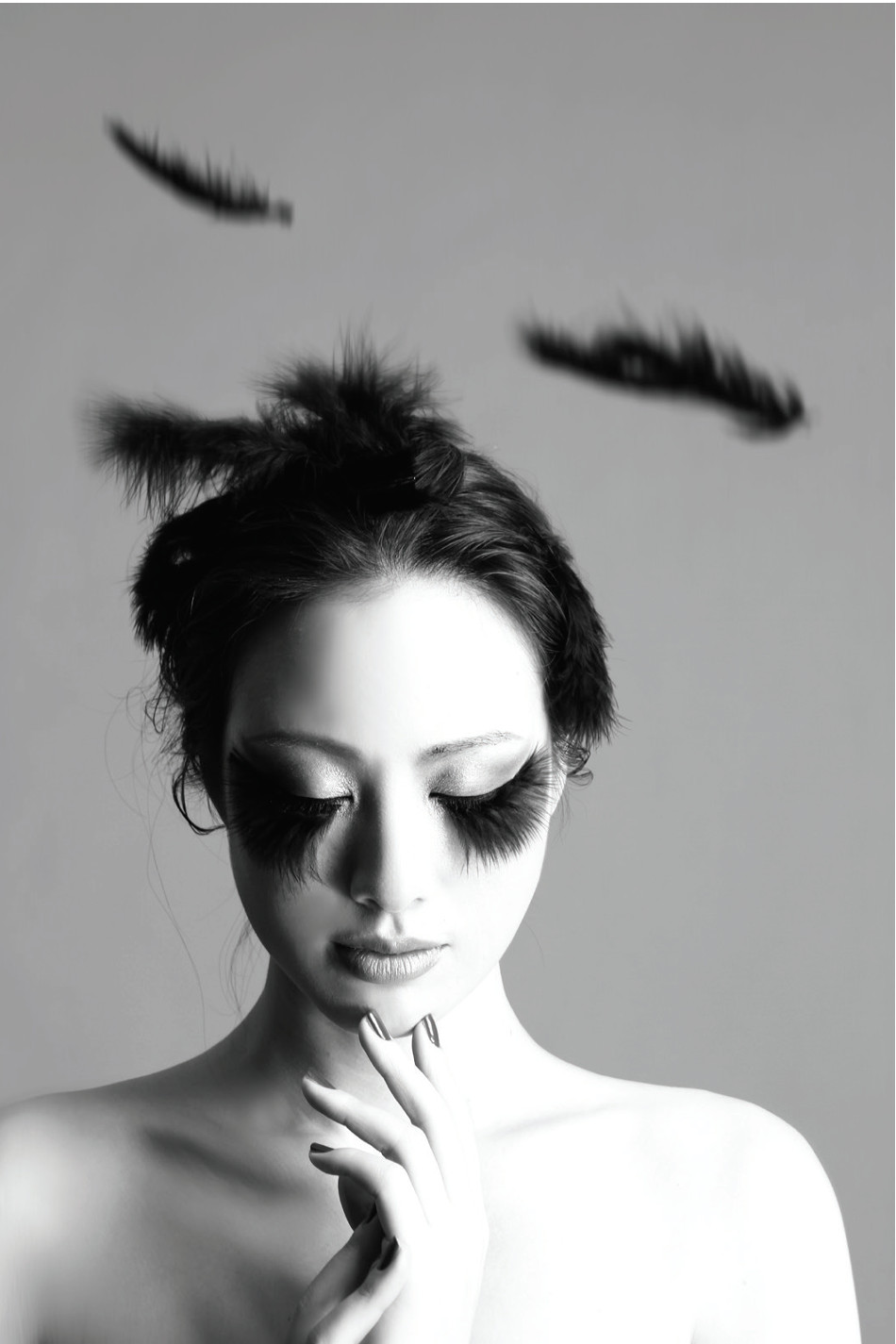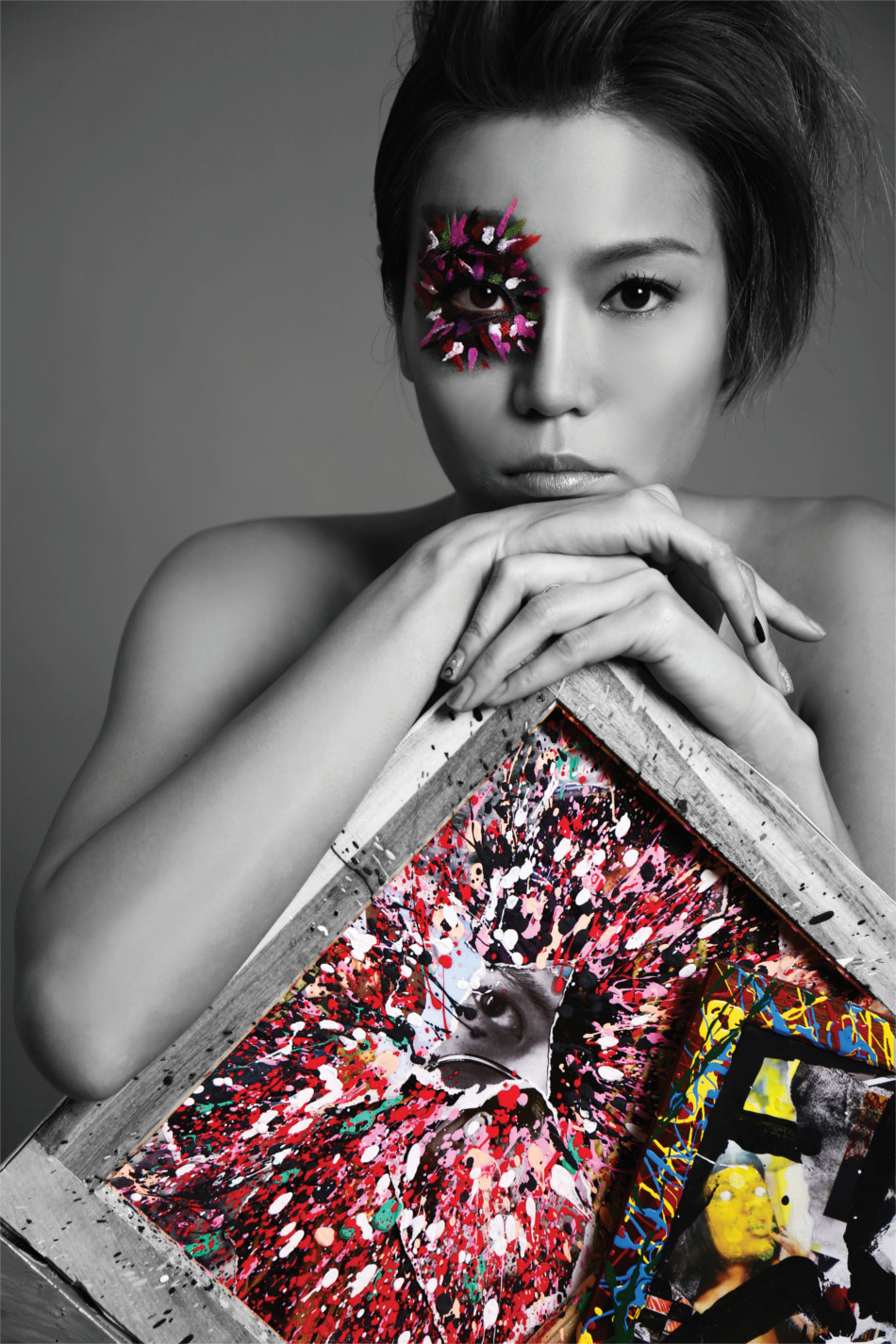 What is beauty to you?
Being beautiful from the outside and inside.
How old where you when you decided to become a makeup artist?
I was 25 years old and part of the Japanese national synchronized swimming team in 2014 and I was in my room when I realized that I could help make the swimmers look their best with makeup.
Were you always interested in make up?
No more than most young girls but as a young woman I began to experiment and develop a real interest in make-up. What intrigues me most is how make-up changes a look and how that can have an impact on your perception of yourself
and how others perceive you. And of course, I love the artistic side..
What do you love most about make up?
I can change the way people look so that they feel better about themselves.
Which was your biggest and most important job so far?
I managed to secure a makeup booth for a synchronized swimming competition in Japan. This was a first for Japan
and I was the first to make up the synchronized swimmers team.
Does everyone look better with make up on?
Yes, I think so. But a lot depends on how you apply it as the wrong balance can have a negative effect. But everyone can look better and more beautiful when done well.
What are your three most essential make up tools?
1 : skin care products – the fail proof ritual of cleanser, toner and moisturizer
2 : foundation
3 :A good brush
How would you describe your signature look and what is it about your style that sets you apart from other makeup artists?
When I'm putting on make-up, beautifying the face is the most important aspect for me. I am inspired by people and nature too but tend to lean towards very artistic looks, underwater make up and creating mysterious, dramatic
looks.
What is the best beauty tip you can give to our readers?
Make-up has the ability to transform us and make us more beautiful, but it is true that true beauty must lie within us first. No amount of make-up can work its magic otherwise.