Stefanie Andersson Interview
Getting to know Stefanie Andersson
Getting to know Stefanie Andersson Interview by Carla Grima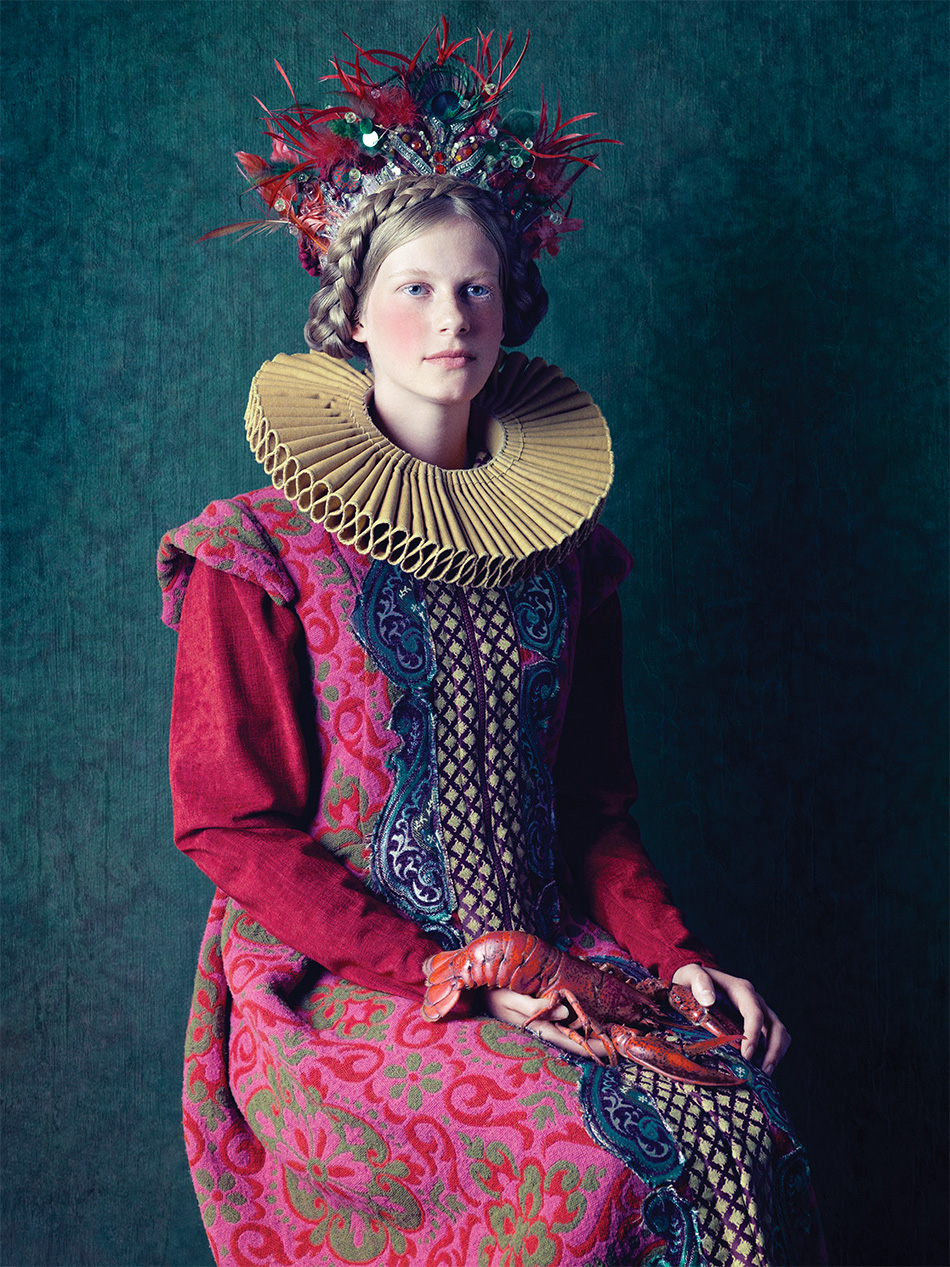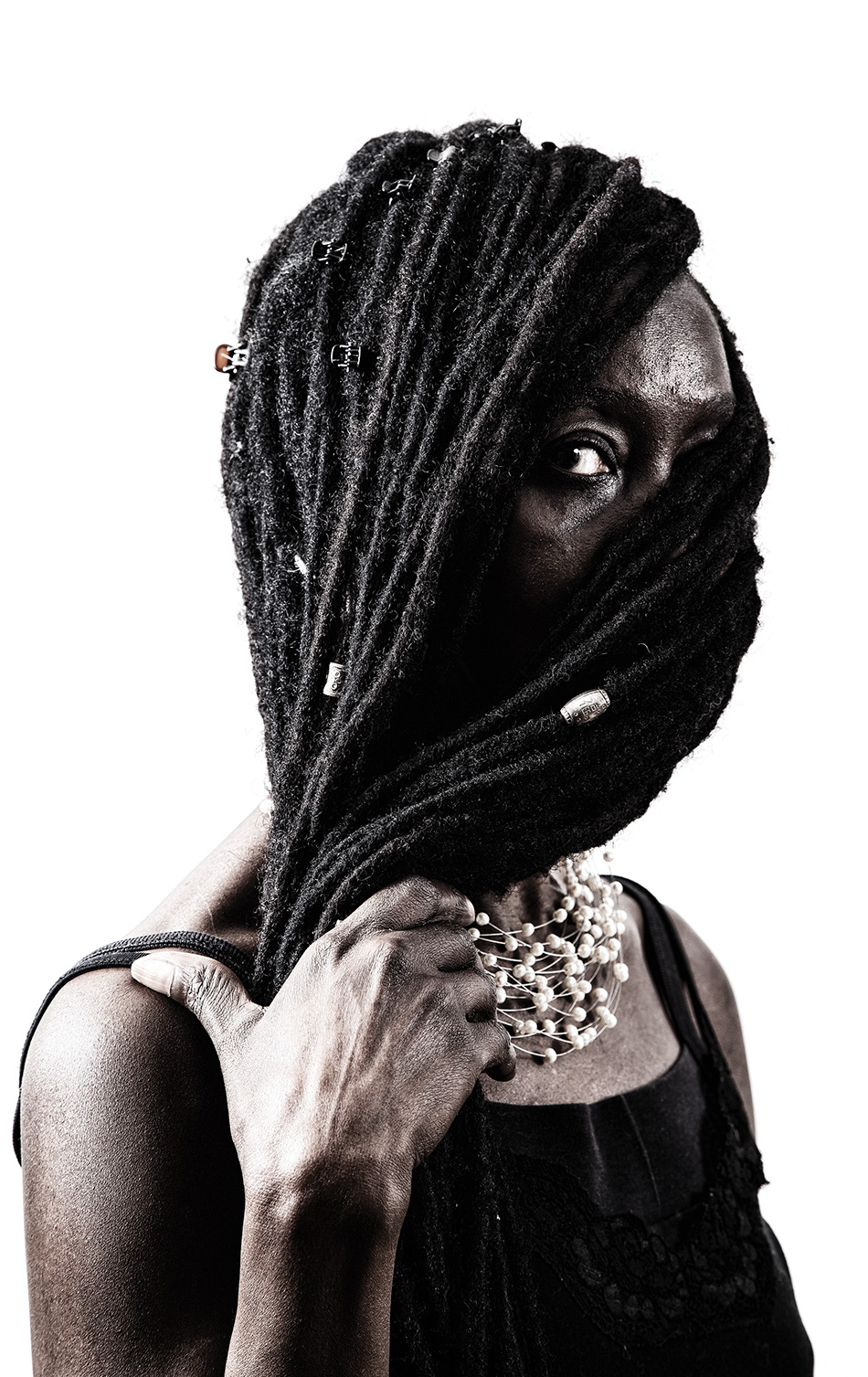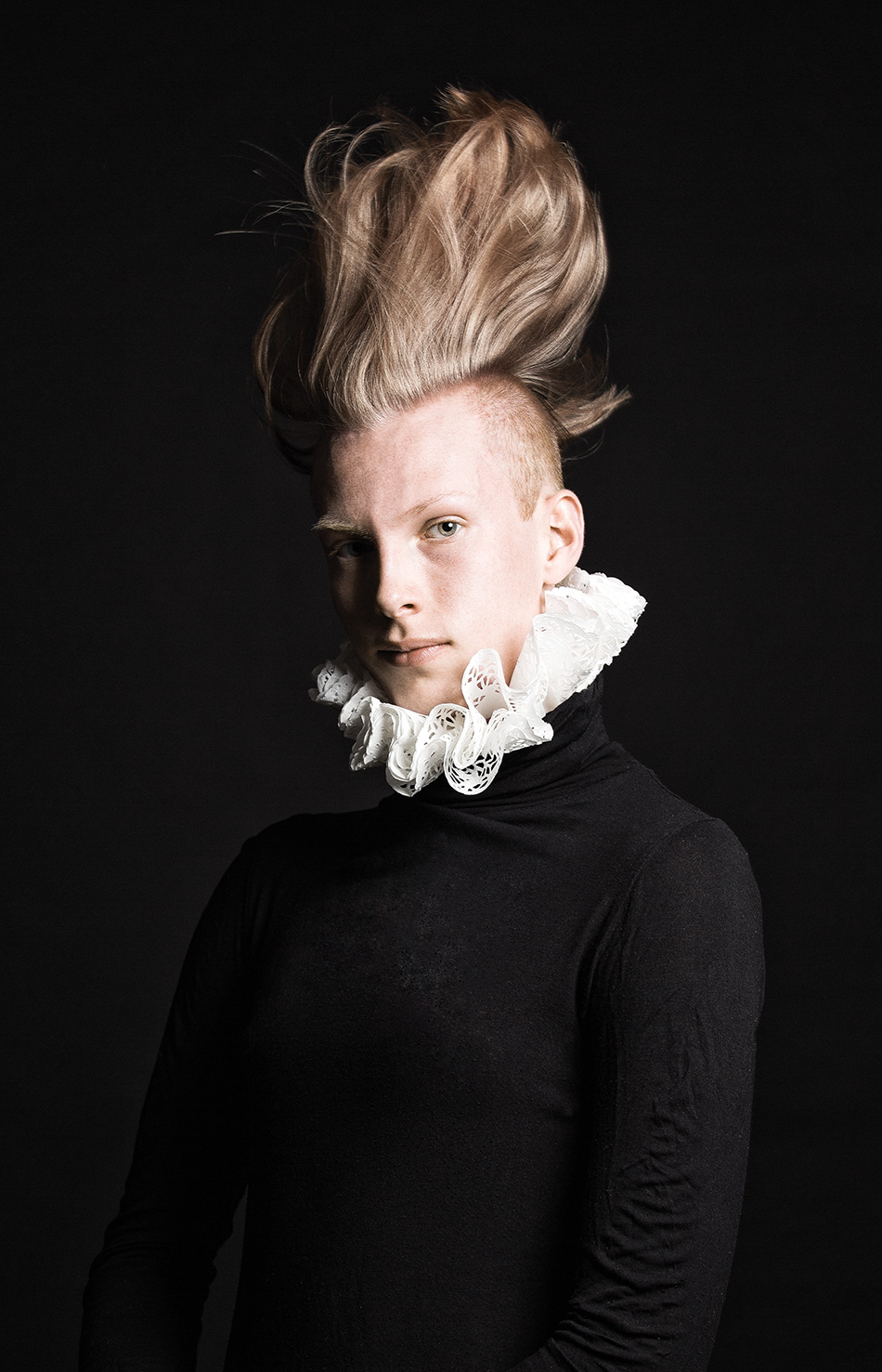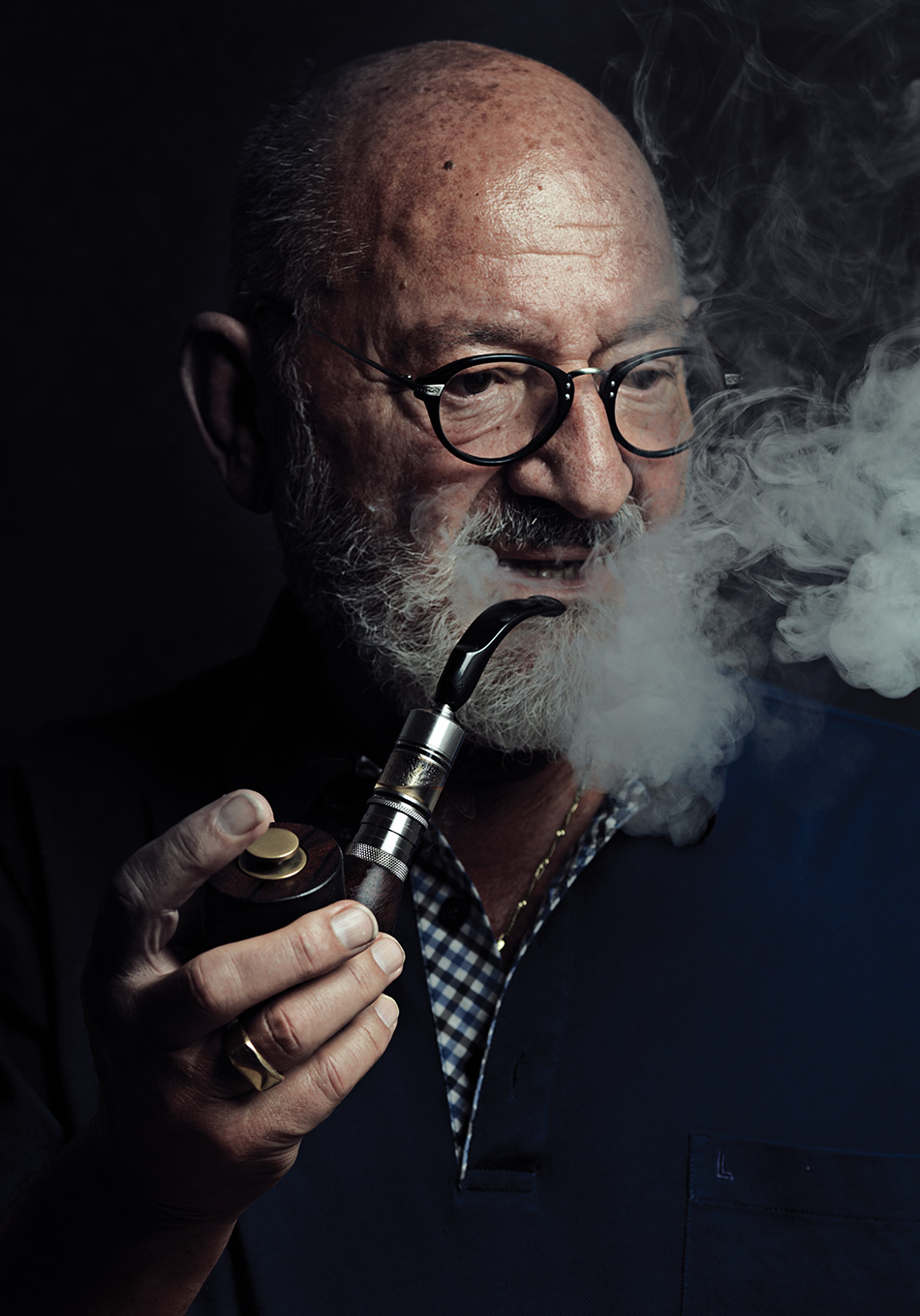 1. What is your favourite way of gathering new ideas to create your concepts?
I tell stories: earlier with words, now with pictures. Ideas pop into my mind pretty much all the time. I mean, look around you! The world is like a huge field filled with flowers. You just have to go and pick what you like. I have a past in advertising as I used to work as a copywriter for almost 20 years. During that time I had the opportunity to work for really creative agencies such as Ogilvy & Mather, BBDO and Jung von Matt. Conceptual thinking has been a huge part of my work since the very first day and helps me very much, even with my photography.
2. You've got quite a diverse portfolio, from fashion, to breathtaking portraits and also more commercial advertorials. Which of these segments inspires you to get into the studio each morning?
I just love to shoot people. And it does not really make a difference for me if it is fashion, portrait work or advertising. I approach everything the same way: what is the story I want to tell? What is the message? So far I have been lucky enough to work with really creative art directors and clients that appreciate the way I see things and gave me the freedom to shoot in my very own way. When shooting portraits I try to get under the skin of the person in front of my camera. The moment a person lets her guard down and shows me her real, inner self is a very valuable moment. I try to achieve that in everything I do.
3. The subjects in your portraits all seem to have a story behind them. How do you choose your subjects and what do they reflect?
Most important is an individual look when I choose a person I want to shoot. I prefer to shoot people with idiosyncratic features such as jug ears or a gap between their teeth. Too much beauty and perfection bores me, so I often end up taking pictures of friends and acquaintances. When I work with a model from an agency, I pick someone with special features that fit my individual idea of beauty.
4. What was your career path? How did you get from being an aspiring photographer to actually doing it full-time, for a living?
My career as a photographer started quite late. I had been shooting in my free time for a couple of years before I decided to go for it and try to make a living from it. So I enrolled in Sweden's prestigious college Fotoskolan Gamleby and studied commercial photography. After that I assisted various well-known fashion and advertising photographers before I decided to try to make a living from my own work.
After all those years in advertising I knew that I had to reach a certain level before promoting myself to professionals. It was tough in the beginning! I was already 42 when I went back to studying full-time but it was the best decision I ever made. I do not regret a single moment, though I had to live on instant-noodles quite a while… ha ha!
5. What's been your career highlight so far?
I was practically still in college and got asked by the theatre in Örebro where I live if I wanted to shoot their campaign. It was "the" job in our city and every photographer really wanted to land it. It was a big thing, especially the picture we shot for Shakespeare's "The Tempest". We built a huge set in cooperation with the theatre's carpenters exclusively for the shoot and there were 8 or 9 actors involved. Plus, of course, all the stylists, hair and make-up artists, director, art-director, choreographer, assistants, chief of the theatre and many more. I almost shit my pants the day before! But it went fine. I love the picture to death and it gave me a lot of self-confidence.
6. What are you most excited about for 2017?
Oh, there are so many exciting projects coming up! I can't really decide which one I am most looking forward to. Right now I am working on around 6 shoots at the same time and every one is going to be a blast. So stay tuned!
Quick answers
1. Dream person to shoot: Queen Elizabeth
2. Current playlist: Mostly Punk, Garage, Northern Soul
or Country
3. Go-to camera for 2017: Still my beloved Hasselblad H3D-31
4. Top travel destination 2017: Turkey, where my parents live
5. Favourite drink: Scotch
6. Magazines, print or online: Both
7. Favourite time to shoot: Whenever I'm awake