Beauty is skin deep
If you've considered laser.. now is the perfect time to treat yourself with these fabulous offerings from AMAI
Laser Carbon Facial
An innovative, non-invasive, and painless procedure with impressive results that require NO downtime afterwards. It's perfect for rejuvenating oily, tired and damaged skin whilst also targeting pigmentation and acne scars great facial to give your skin some much- needed TLC!
We are offering 20 % off on your first Laser Carbon Facial at AMAI for just € 96 (reduced from € 120). We recommend setting your appointment for a week before a big event or the festive party to truly see the benefits and show off your radiant skin!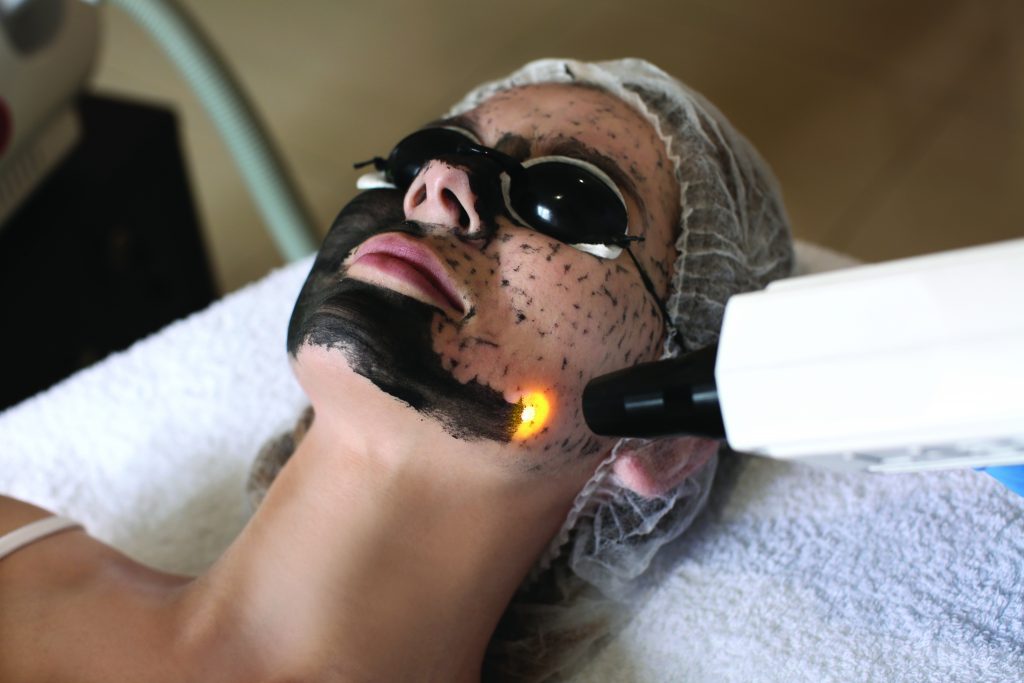 Laser Hair Removal
Say ciao to shavers, tweezers and wax strips – make unwanted hair a problem of the past with Laser Hair Removal. We currently have a FANTASTIC offer, 'Tell A Friend' about laser Hair Removal at AMAI. Receive a discounted value on our Classic Laser Card when purchasing multiple cards at once the larger the group of friends, the bigger the discount! Perfect as a Christmas gift for you and a friend.
Our Classic Laser Card entitles you to six laser sessions over 12 months.
Non-discounted price at €325.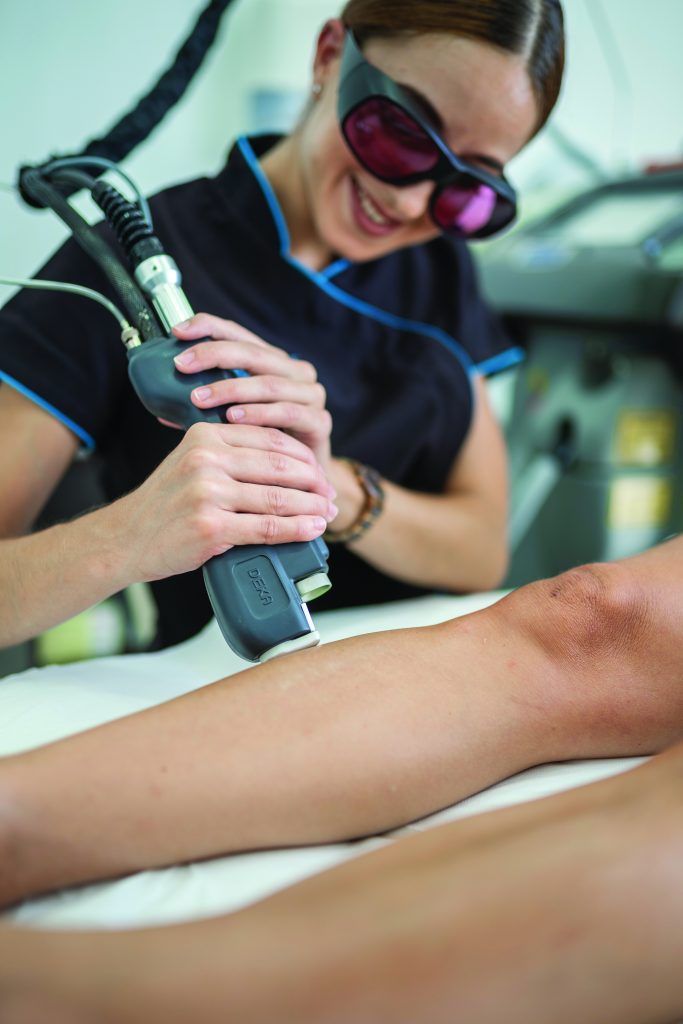 For further enquires call on 21340503/09, Email: info@amai.com.mt W: amai.com.mt