Top rated festive dining for a star studded Christmas!
If you're wondering where to spend your Christmas this year, we've got you covered! Vamp brings you the absolute greatest restaurants to try this season.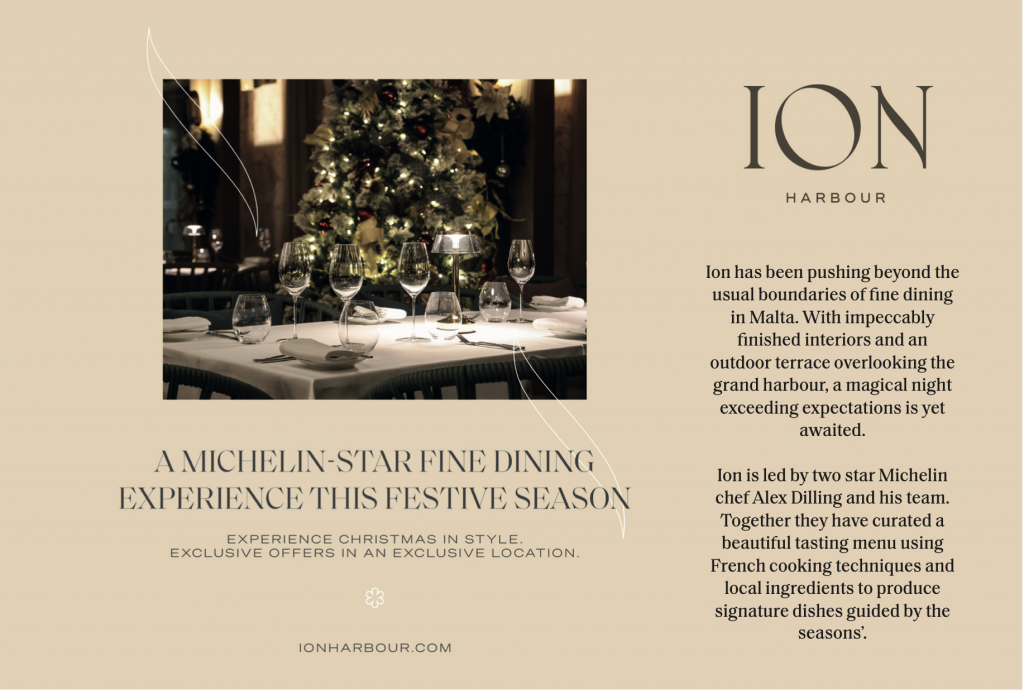 Book Here >> ION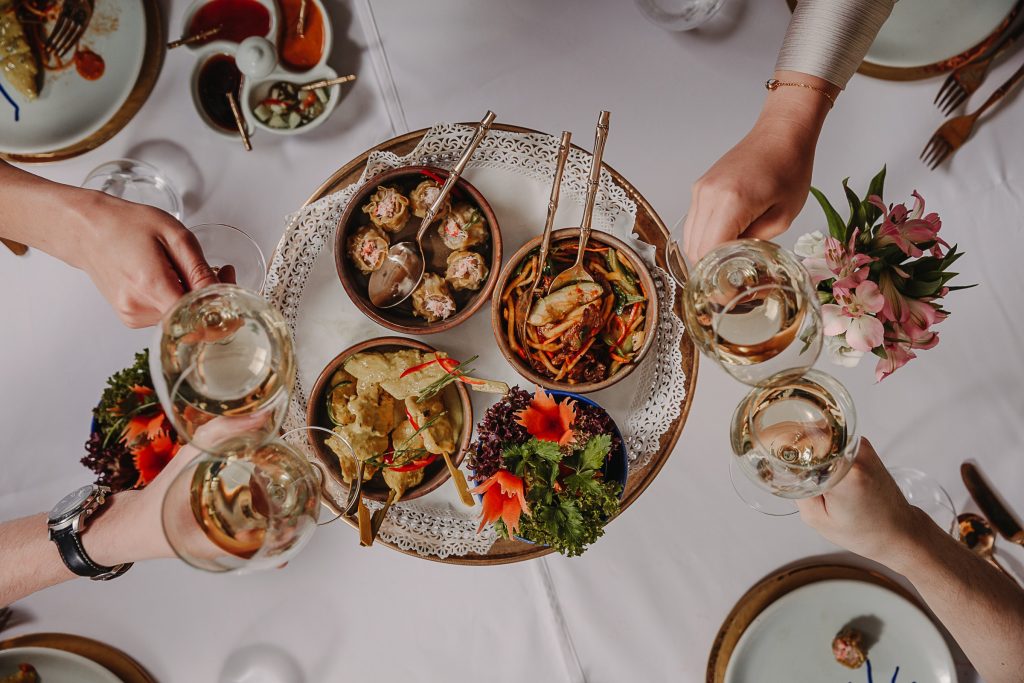 The Blue Elephant Restaurant at Hilton Malta offers lush ambience, exotic flavours and an unforgettable experience like no other. Blue Elephant also offers a great private dining alternative, bringing the full dining experience, from start to finish, in the comfort of your own home.
And for a truly unique New Year's Eve experience at Blue Elephant, take a look at the Christmas Brochure here >> Blue Elephant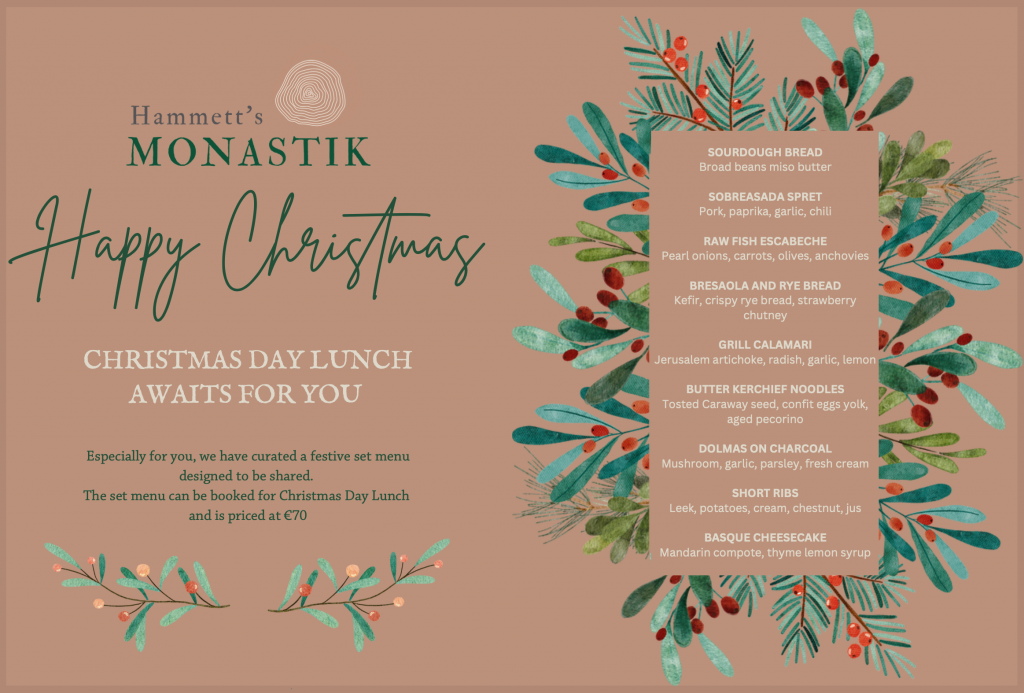 Book Here >> Monastik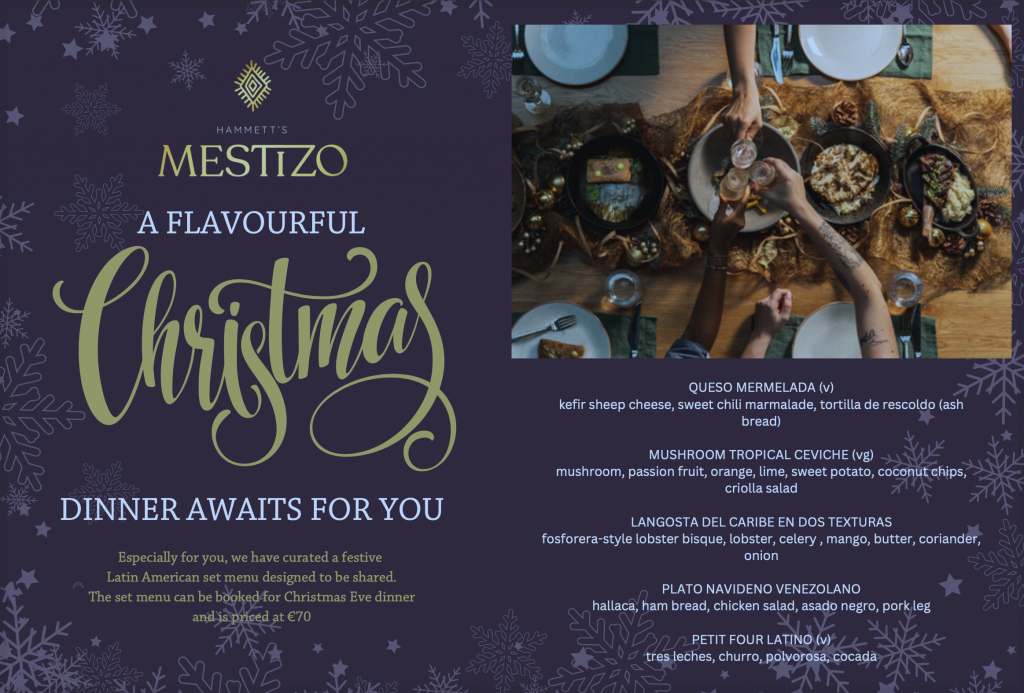 Book Here >> Mestizo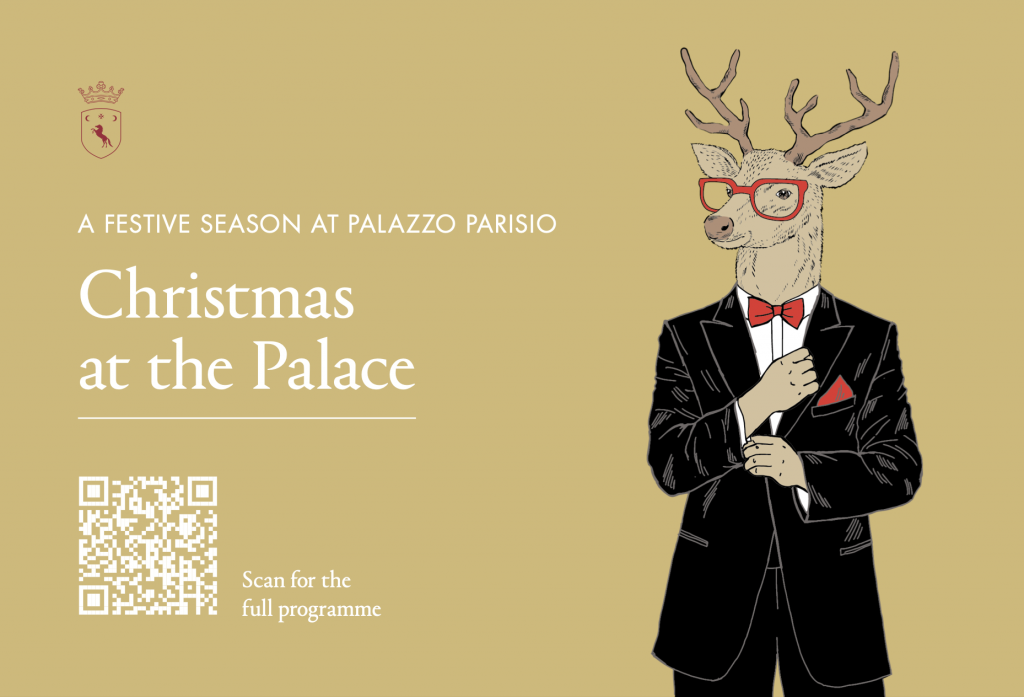 Have a magical Christmas at Palazzo Parisio with luxurious staff gatherings, festive afternoon teas, a Christmas Market, a lavish lunch in the grand ballroom on Christmas Day, New Year's Eve in our newly refurbished restaurant, or a New Year's Eve bonanza in the ballroom, hosted by PRIVE Events.
Christmas Day Lunch – 25th December
When the presents have been unwrapped and the excitement of Santa's visit has faded ever so slightly, get ready for the most lavish Christmas Day lunch in our marvellous ballroom. Indulge in traditional turkey, Christmas pudding, and the company of family and friends.
New Year's Eve Dinner – 31st December
Our newly-refurbished restaurant is ready to launch just before Christmas. The cool Capri-esque designs by architect-extraordinaire, Antonio Girardi, meet the extravagance of the 17th century palace with luxurious sophistication. Indulge in a five-course meal and ring in the New Year in style.
Festive Afternoon Tea – 1 st December to 8th January
Our afternoon tea experience gets a festive twist for the season. Festive goodies and a glass of champagne will add some sparkle to your Christmas preparations.
Book Here >> Palazzo Parisio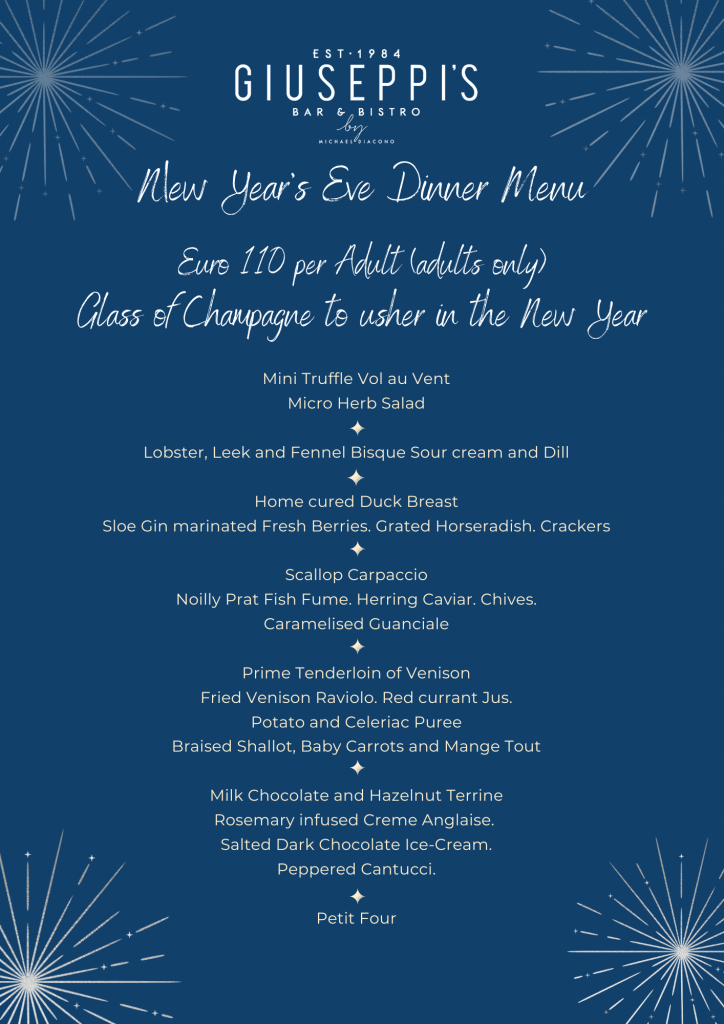 Book here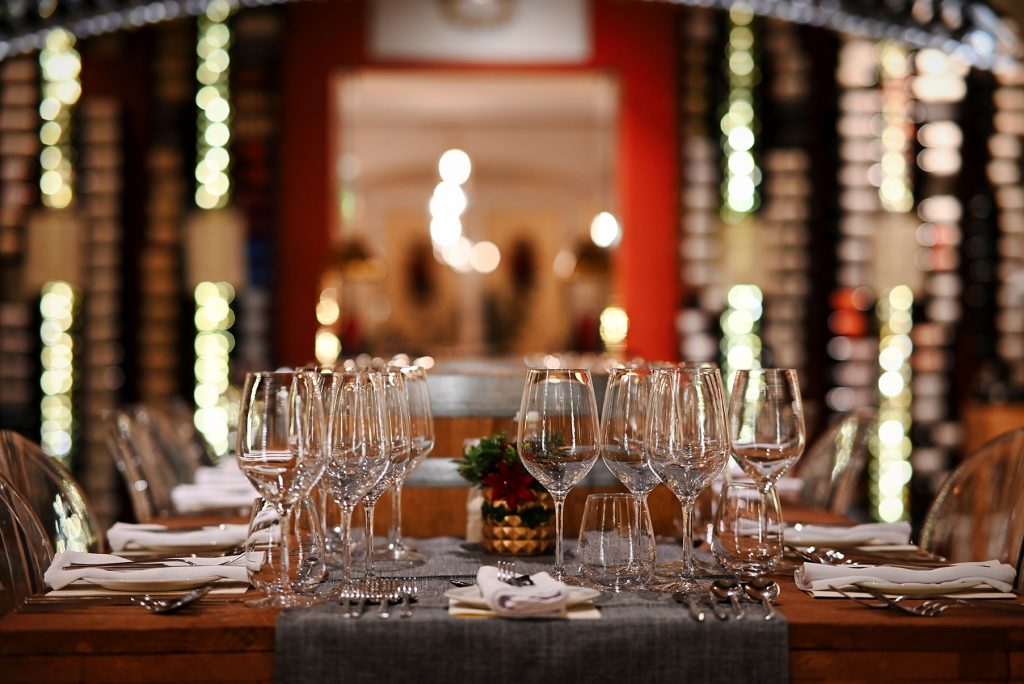 View the full Festive Season Menu here >> Vini e Capricci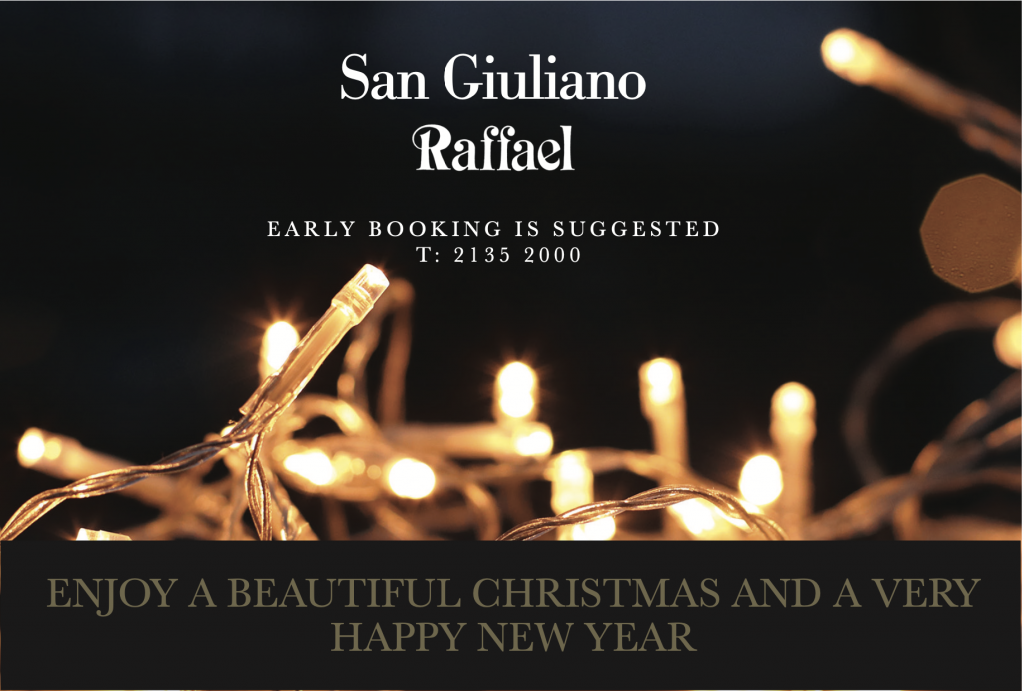 Book Here >> San Giuliano