10 Gifts For Your Home
Christmas gifts for your home this season!
Light up yout home this Christmas with these 10 gifts for your home!
1. The Blue Christmas Collection
An enchanted mood for a fairytale in blue, the "Blue Christmas" collection is a tale of stories and characters that come to life through a series of objects designed to capture and share the magic of the festive season.
Price: €29
Available from PETROLEA – Valley Road, Msida.
Tel: 21234501
2. Rotary Tray, Jasper Morrison, 2018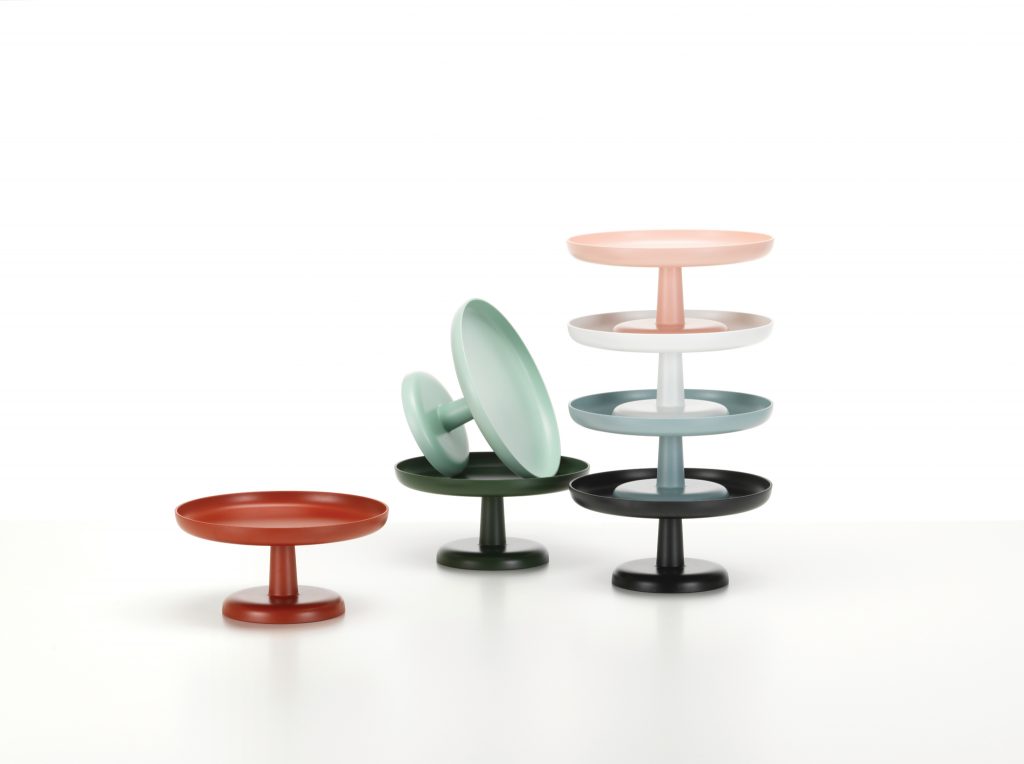 Giving the classic display bowl a contemporary twist, this High Tray is a flat plastic dish on a 12cm high base, in a design and colouring suited to a diverse range of settings.
It retreats behind the objects it stores, keeping spaces tidy.
Price: €38
Vitra products are available from Vivendo, Mdina Road, Qormi.
Tel: 2278 6366
3. Ralph Lauren Robe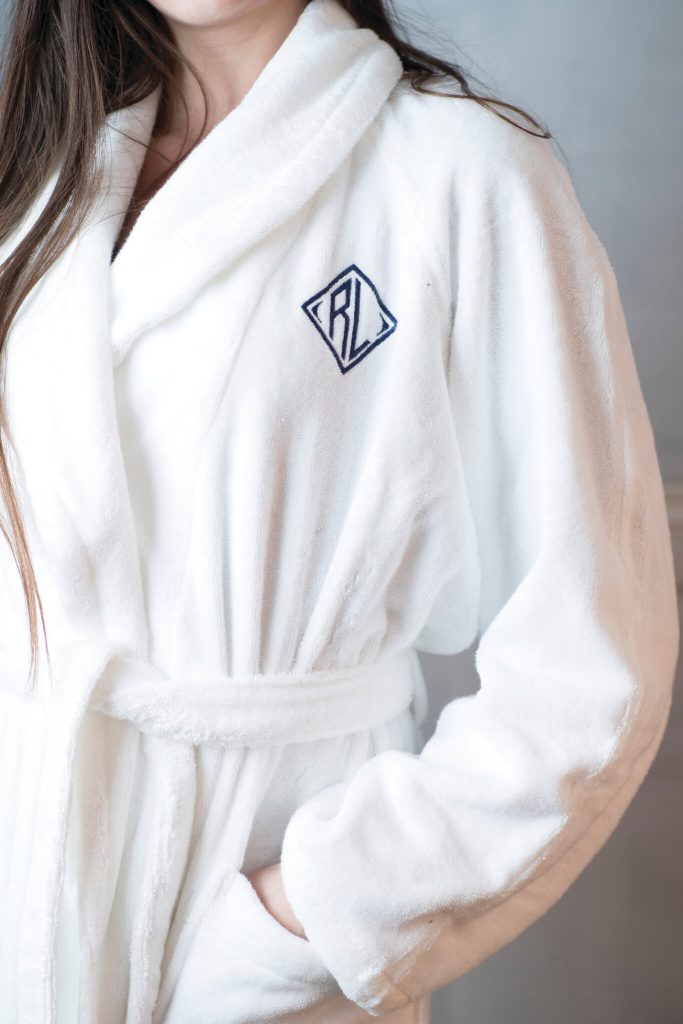 Sink into the comfort of a luxury Ralph Lauren dressing gown in your downtime.
Crafted from deluxe, 100% cotton towelling, your very own Ralph Lauren bathrobe is the ultimate in relaxation at home.
Whether you wrap yourself up after a long hot bath or like to spend your Sunday's in your robe and slippers, Ralph Lauren design only the best when it comes to robes.
Available in different colours for men and women, exclusively at LOFT, Naxxar.
4. Ralph Lauren Home Scented Candles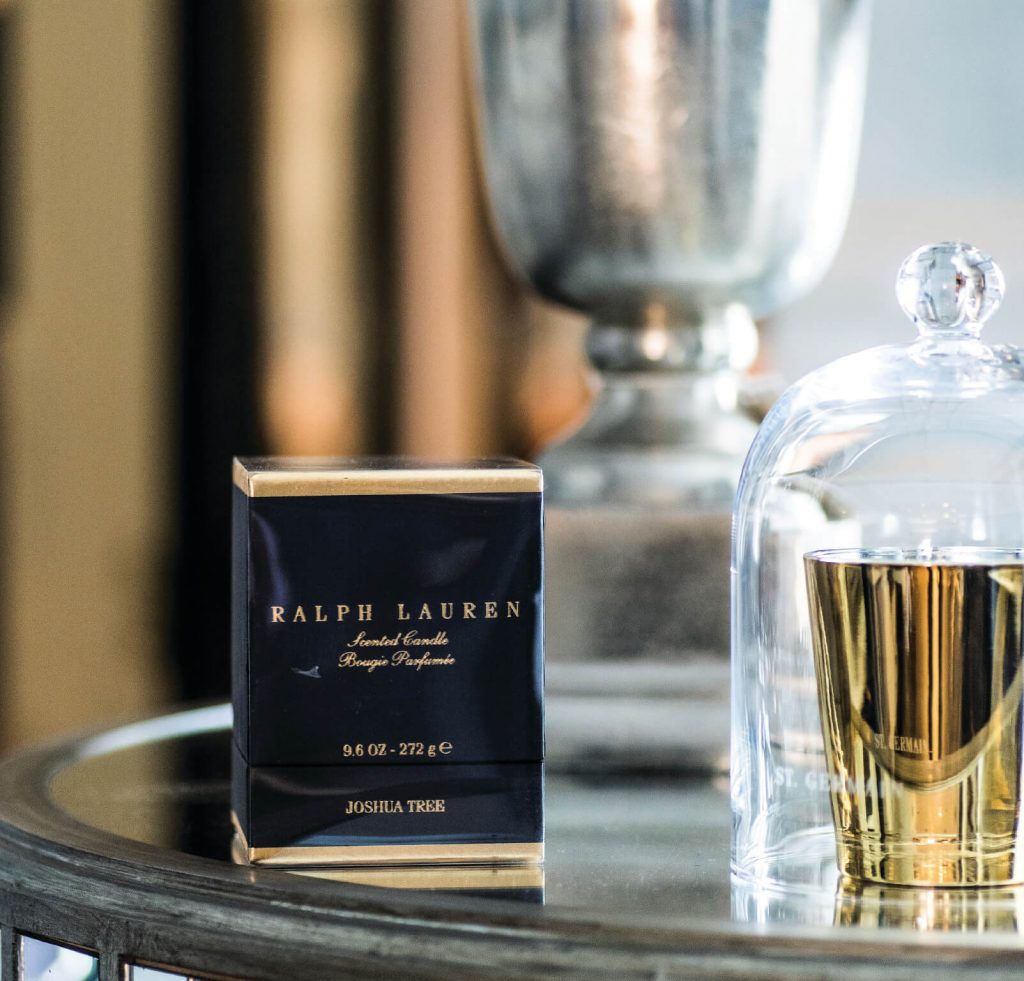 This beautiful rich Joshua Tree single-wick candle is scented with tobacco flower, patchouli, sandalwood and vanilla.
This candle is one of many scents in store at LOFT Naxxar and LOFT (Tigne) from a wonderful range of diverse and exotic scents from Ralph Lauren Home.
The candles are made from premium soy wax, have lead-free wicks and are cradled in a gold-toned glass vessel.
Exquisitely presented in the Ralph Lauren signature box and with a burn time of 63 hours, a truly special gift for this festive season.
5.Ridley's Games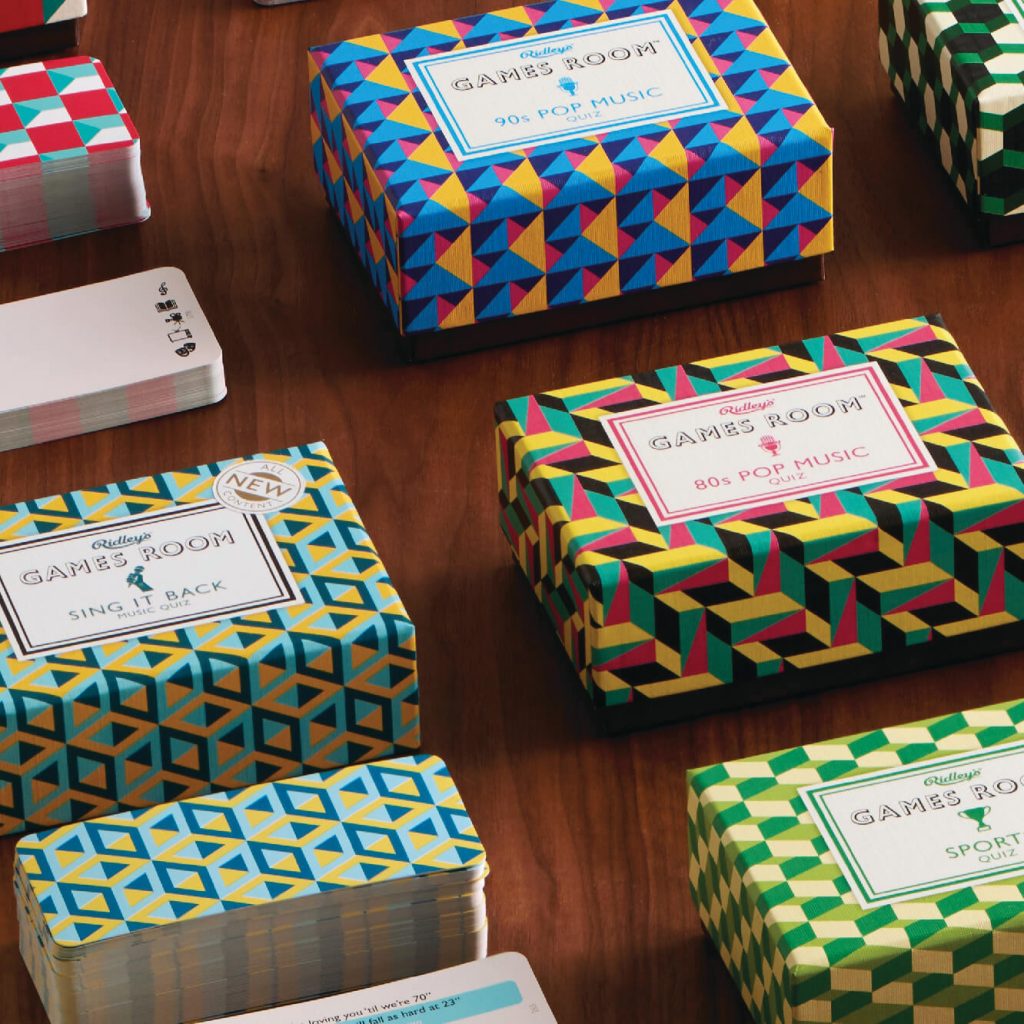 Start with a healthy dose of nostalgia and vintage charm. Add a cool contemporary twist. And a great big dollop of fun. That's Ridley's Games all over.
A happy blast from the past, when toys were proper toys. LOFT Naxxar and LOFT Tigne (The Point, MinusThree) have lots of these great games in store.
Ridley's Games should come with a 'seriously could make you laugh' warning! Happy Laughing Christmas to you all!
6. Circum Wall Mirrors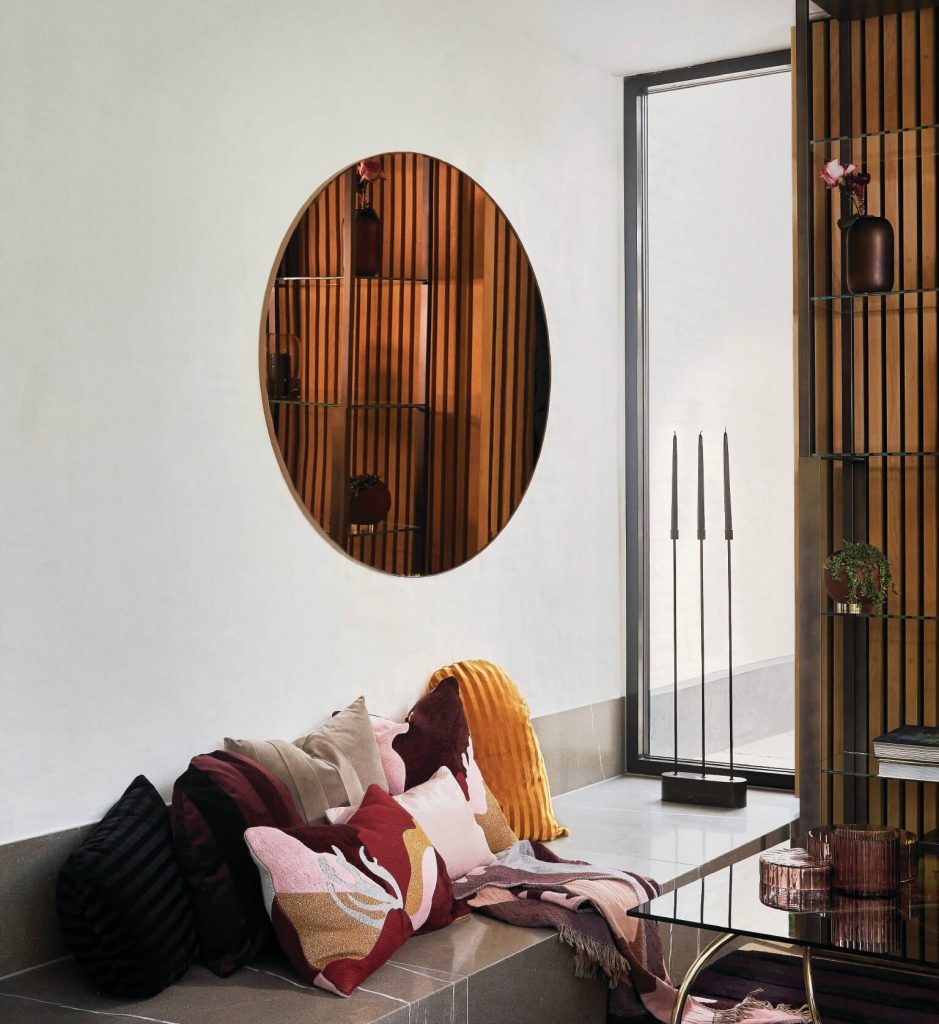 These mirrors are an elegant addition to the home and with their slim frames and tinted glass, the Circum mirror range from ATYM are perfect for dramatic effects.
Available from LOFT Naxxar in 3 different sizes three sizes: 70cms, 90cms and 110 cms.
7. Souvenirs that don't suck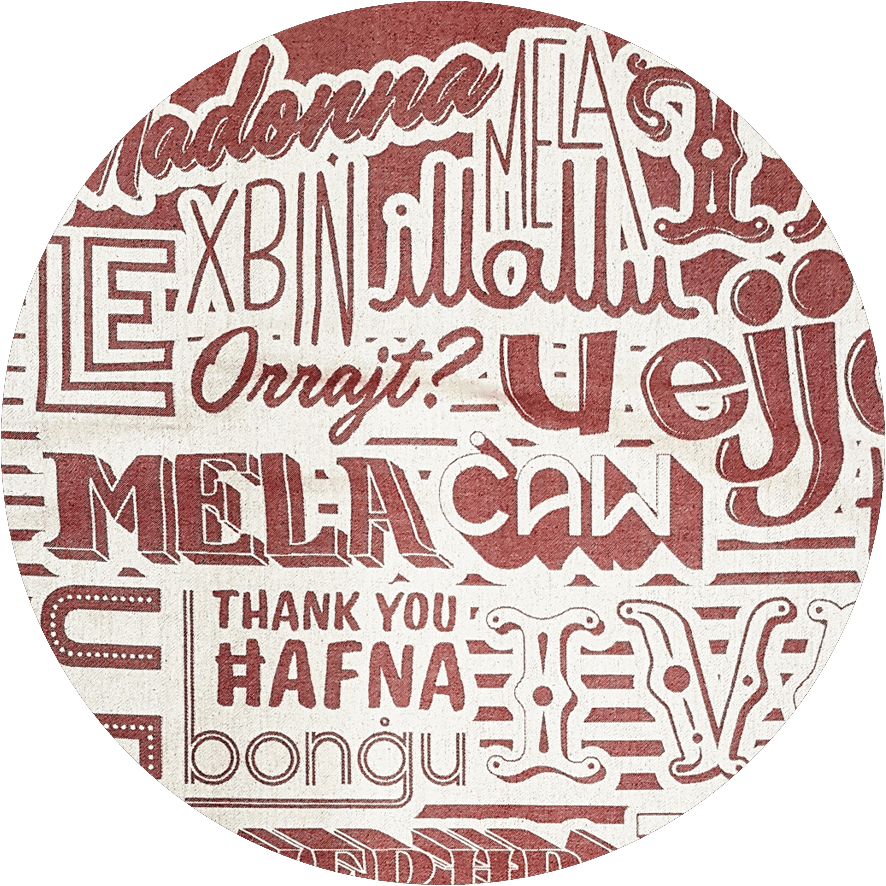 Let's be honest: swimming doesn't end in Malta until at least mid-January, and even then you probably know somebody who tells you 'uxe, it's not cold, let's go swimming!'
We can't help you get out of it, but we can help you warm up in style with our beach towels, available in two colours at €20.
Visit souvenirsthatdontsuck.mt .
Facebook @maltasouvenirs
Tel: 7907 2313
8. ICentre:Gamevice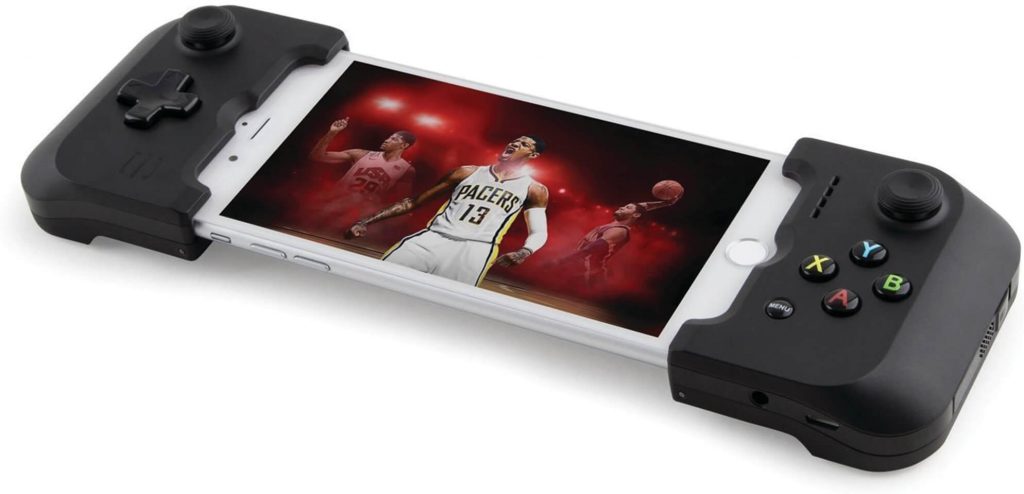 Mobile console gaming is a reality.
By combining the latest iOS device from Apple with Gamevice, you get a phenomenal mobile gaming experience. Gamevice delivers the controls with over 950 games.
Available for iPhone and iPad.
Price: €110
Available at iCentre; Sliema, B'Kara, Valletta, The Point, Paola, Pieta, Arkadia
9. Turbine Clock, George Nelson, 1948-1960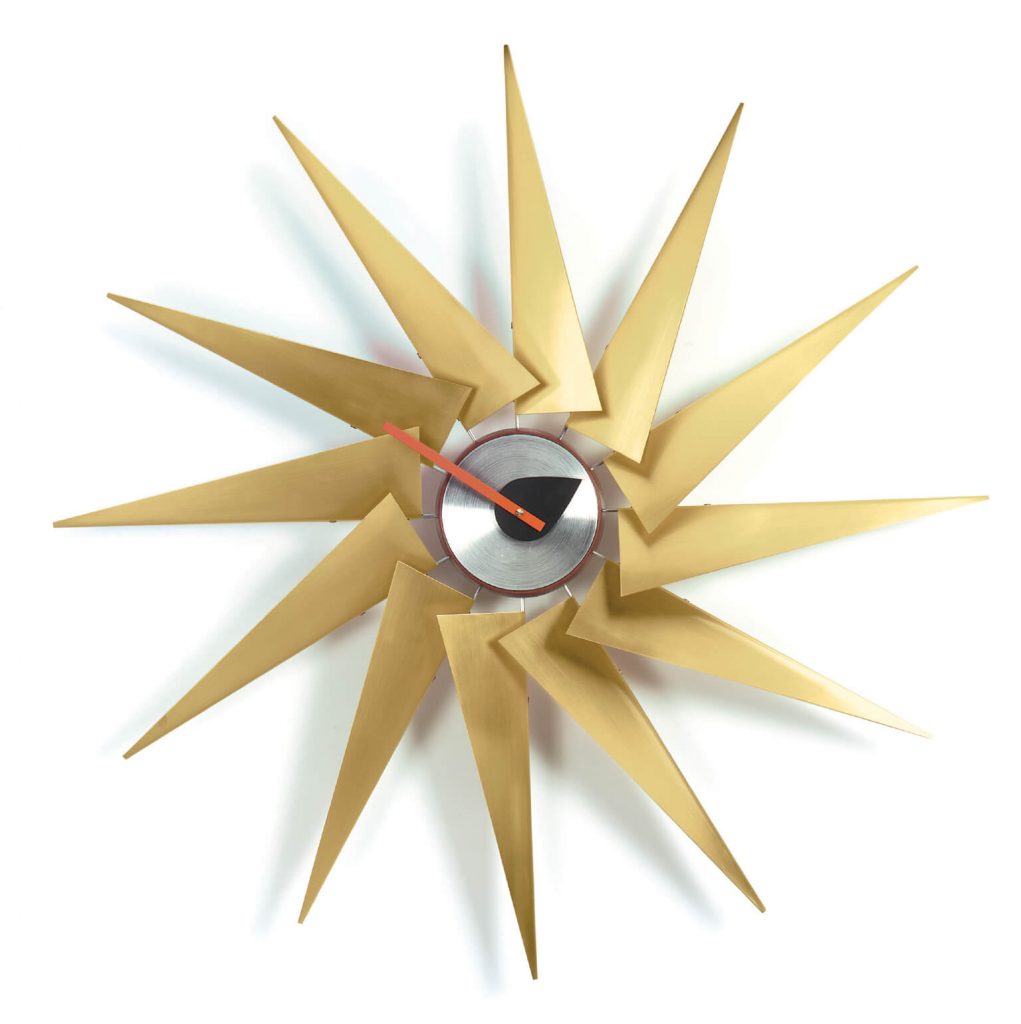 Equipped with high-quality quartz movements, Nelson's clocks offer a refreshing alternative to conventional clocks – including a wide selection of different designs, shapes and material to suit almost every taste and fancy.
Price: €466
Vitra products are available from Vivendo, Mdina Road, Qormi. Tel: 2278 6366
10. Cross Personal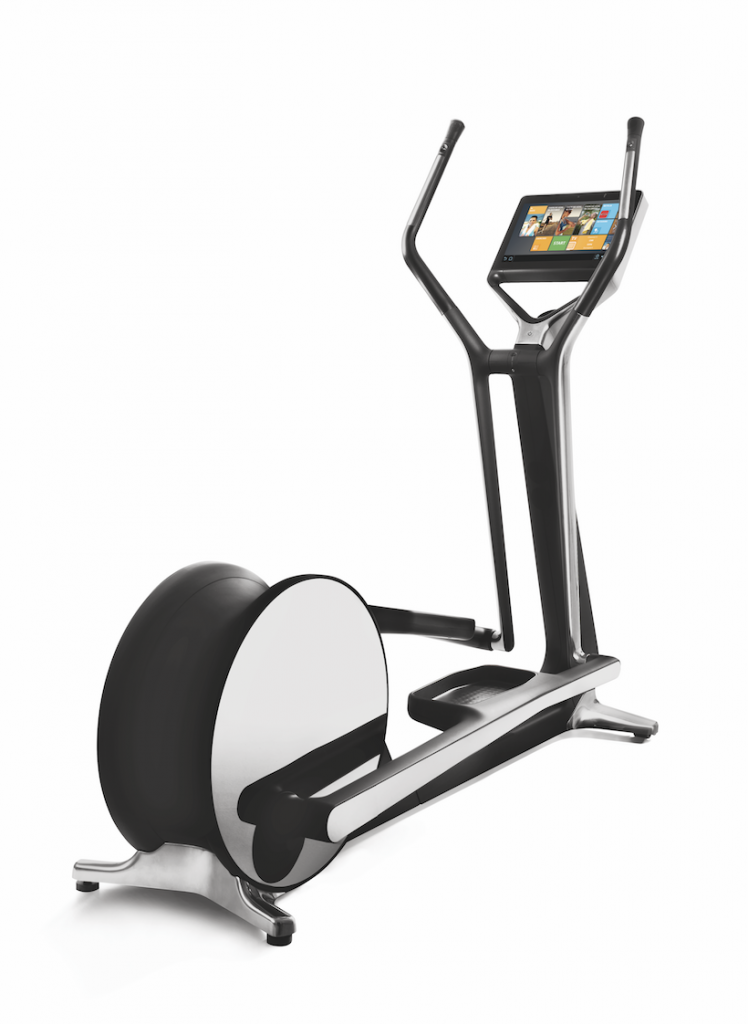 Cross Personal is the cross trainer with a total body movement without ground impact. Eye-catching design by Antonio Citterio and cutting-edge technology with UNITY™ console for personalised entertainment. It's so silent that you can use it at night without disturbing anyone.
EUR599 per month with interest-free payment scheme of 18 months.
Available from Technogym.
Official distributors: Vivendo, Mdina Road, Qormi.