Re discover the works of Design Legacy Jean Prouvé
Rediscover the Work of Visionary French Designer Jean Prouvé at the Vitra International Roadshow in Malta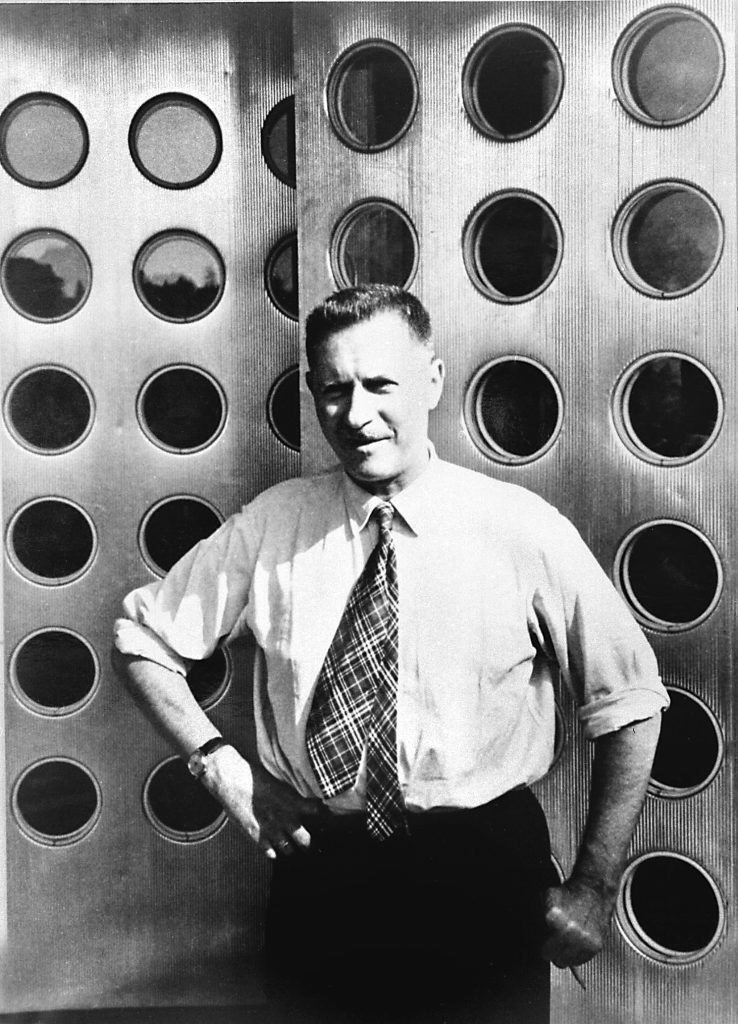 This October, Vivendo is proud to host the 2023 Vitra International Roadshow, an exhibition dedicated to the oeuvre of legendary French architect, designer and engineer Jean Prouvé. As Vitra's exclusive partner in Malta, Vivendo will showcase Prouvé's pioneering approach to design, materials and prefabricated structures.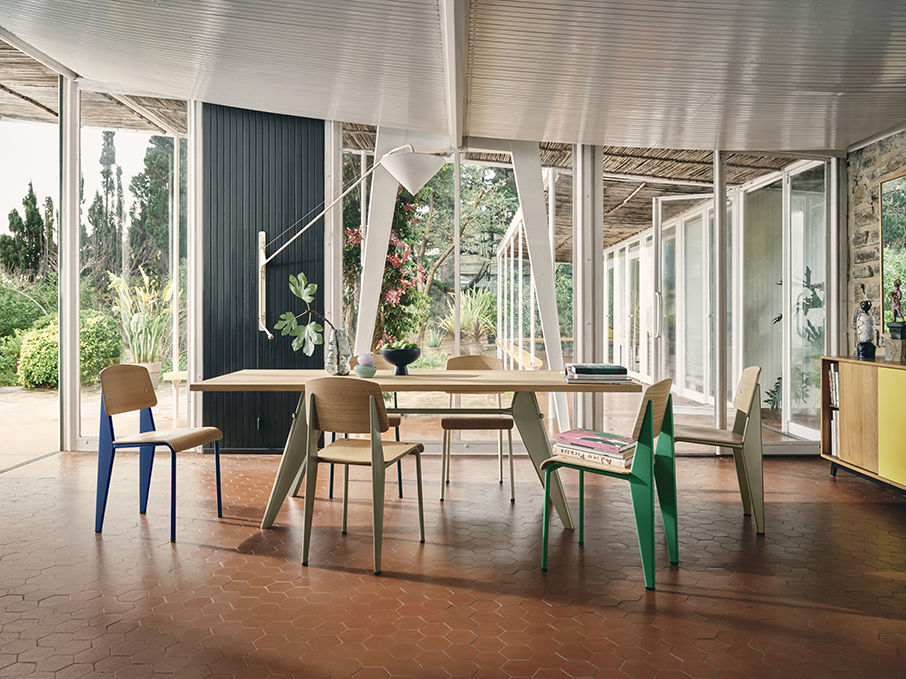 Known for his versatility and innovation, Prouvé created everything from furniture and lighting to modular homes and exhibition halls. Guided by functionalism and rational construction, his minimal aesthetic resulted in hardwearing, honest products suited to mass production. Ahead of his time, Prouvé sought to combine utility and economy of materials, suitability to manufacture, and an enduring aesthetic.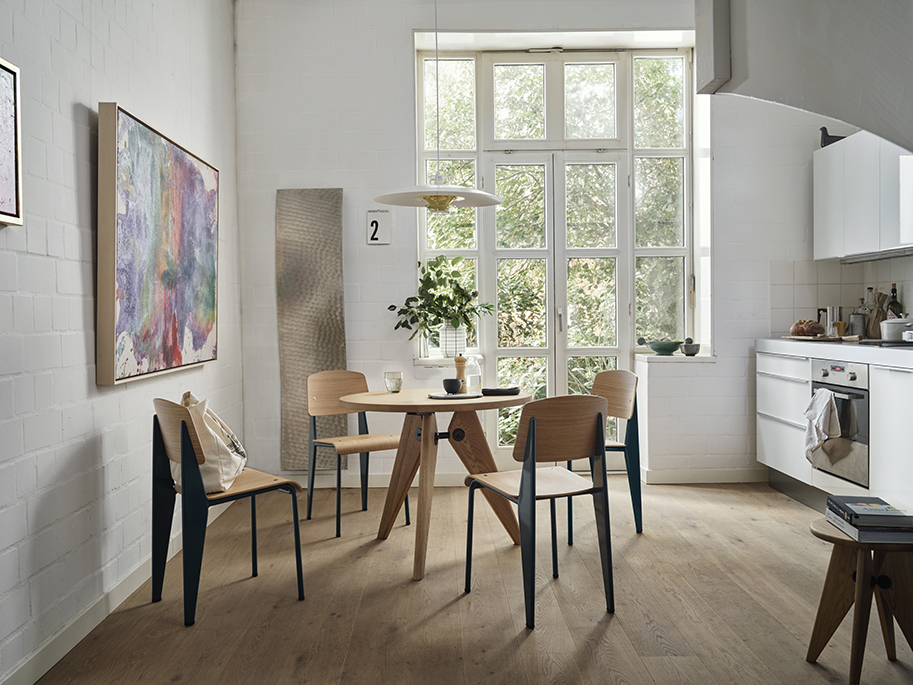 The exhibition opens October 14 at The Grist inside The Brewhouse in Birkirkara, with an exclusive preview event for architects and designers on October 13. This event features a live online talk with Vitra Design Manager Stine Liv Buur, an expert on Prouvé's work and legacy. Buur, author and design researcher, occupies the position of Design Manager Classics at Vitra and is responsible for the classics collection development.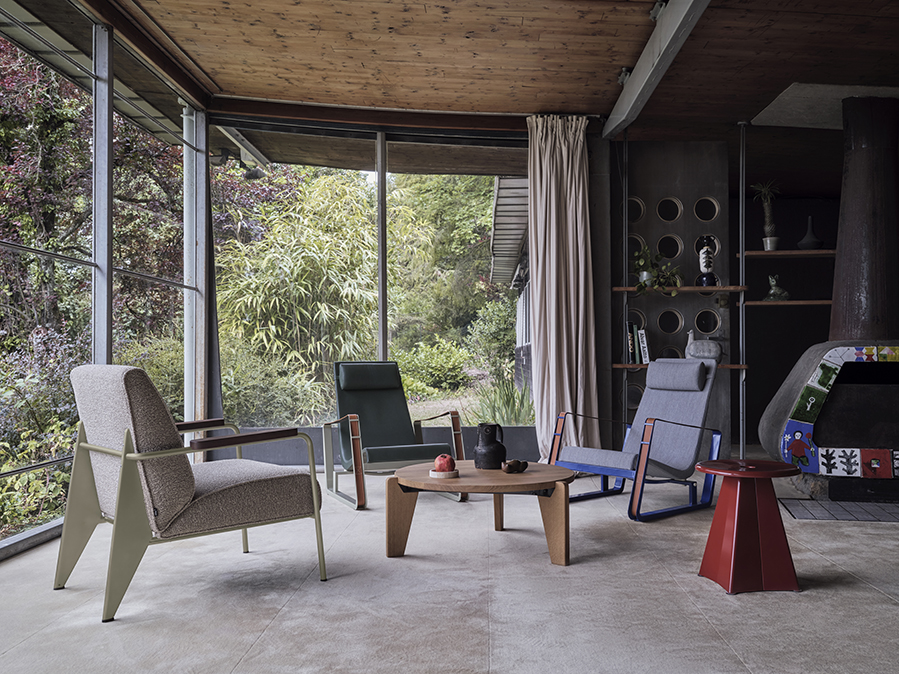 Throughout his prolific career, Prouvé embodied the constructeur philosophy, letting materials and practical solutions shape designs like the iconic Antony chair. His structural brilliance and mastery of materials not only attracted the admiration of giants like Le Corbusier but also influenced generations of architects including Renzo Piano and Norman Foster amongst others.
Since 2002, Vitra has produced authorized re-editions of Prouvé classics in consultation with his family. The company's long-standing admiration for his work led to the most extensive Prouvé collection worldwide at the Vitra Design Museum.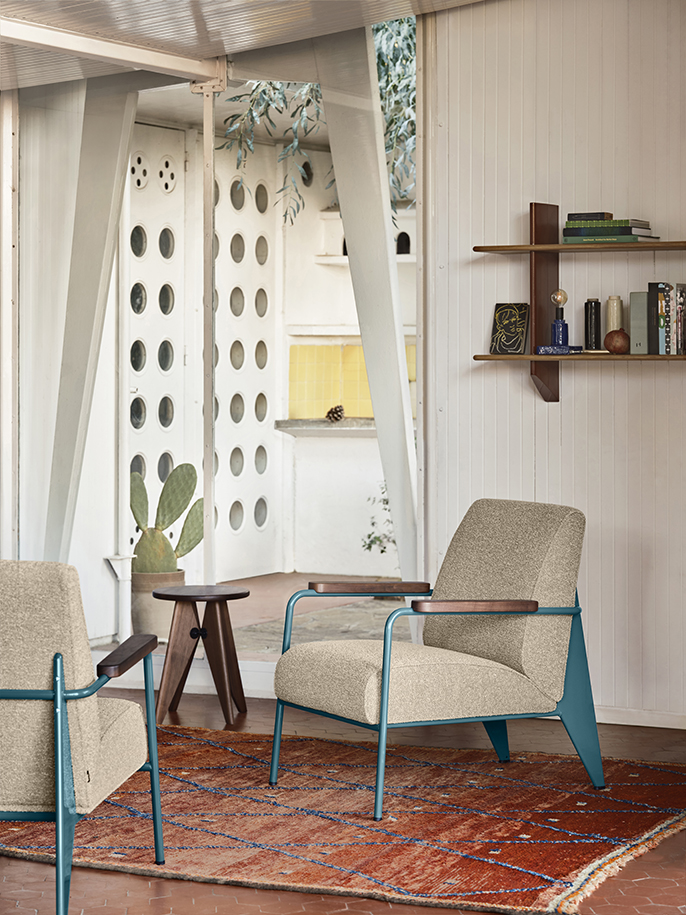 The roadshow making a stop in Malta provides a rare opportunity to appreciate the timeless, trend-defying designs of 20th century master Jean Prouvé. The exhibition runs October 14-19 at The Grist, with free entrance.
Join us on the 14th of October at The Brew House, find out more >> here