Les bains Paris
The best about finishing an illustrious night at Les Bains is to start a glorious day and still be there.
Photography: Guillaume Grasset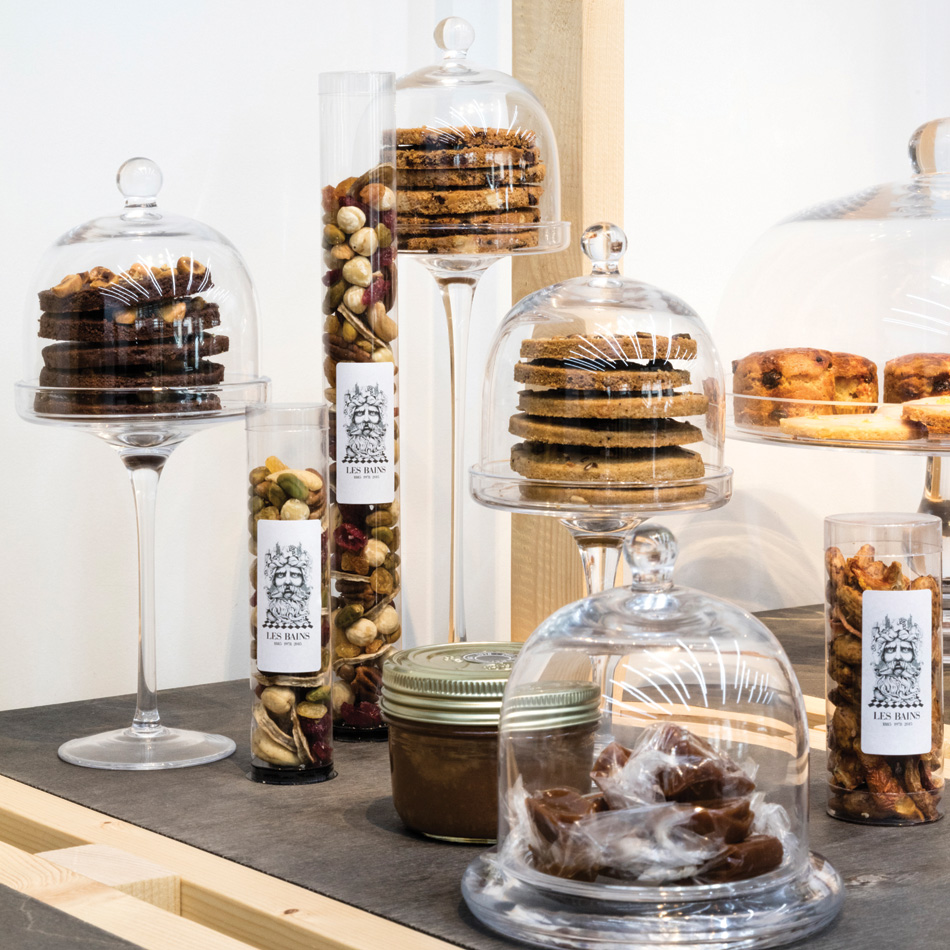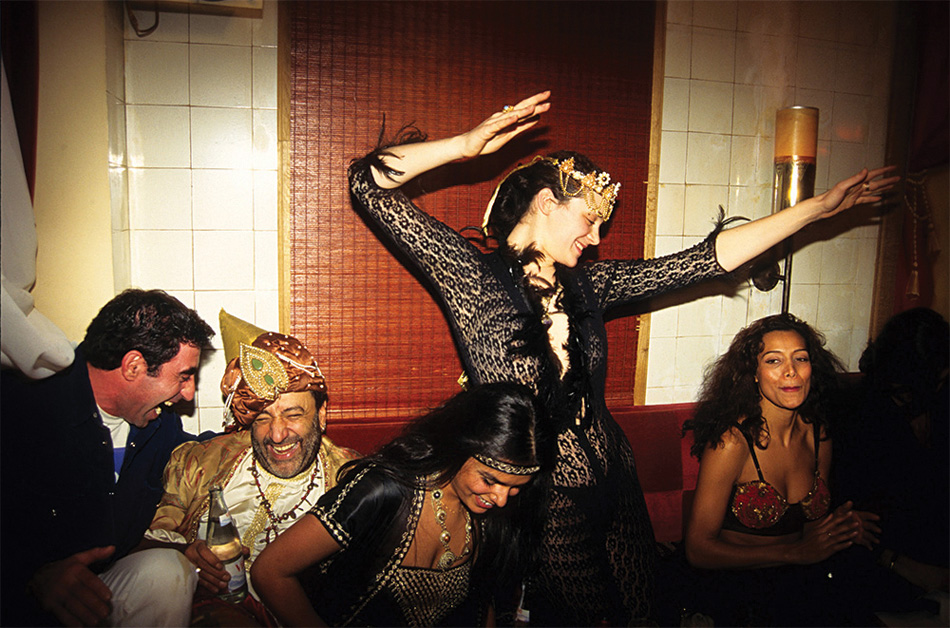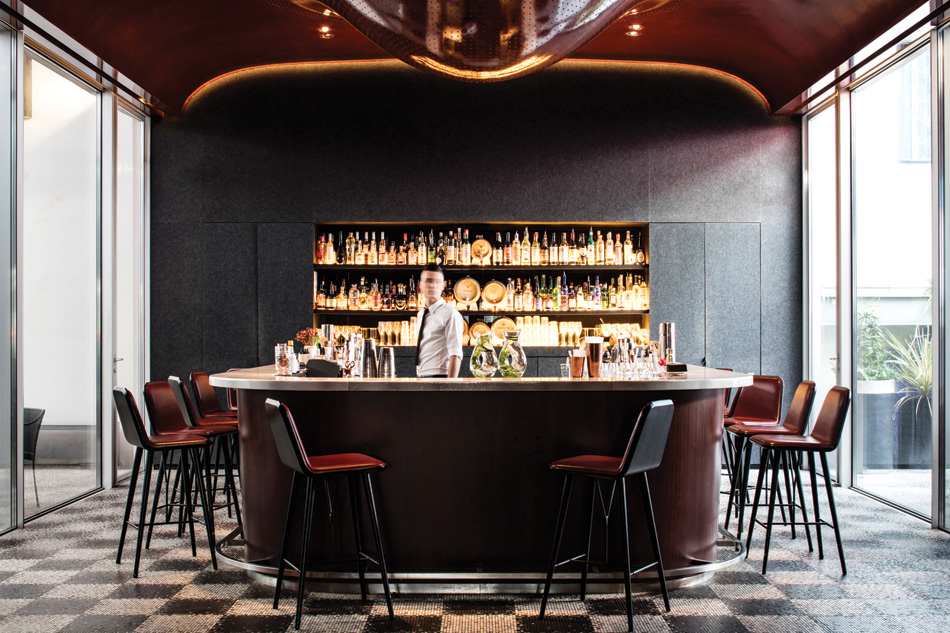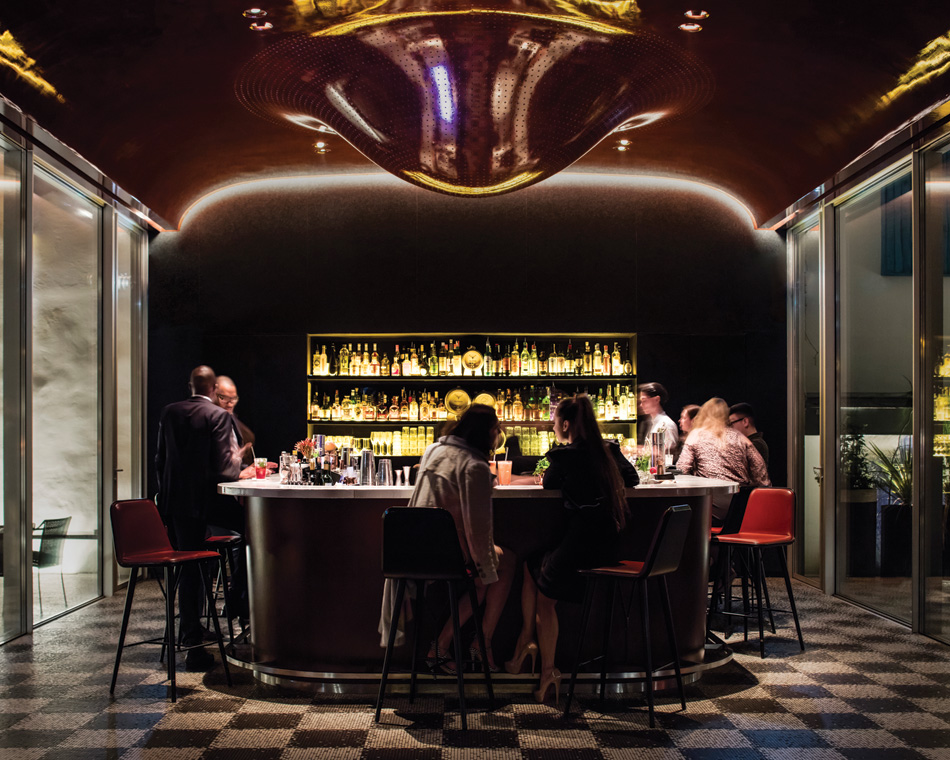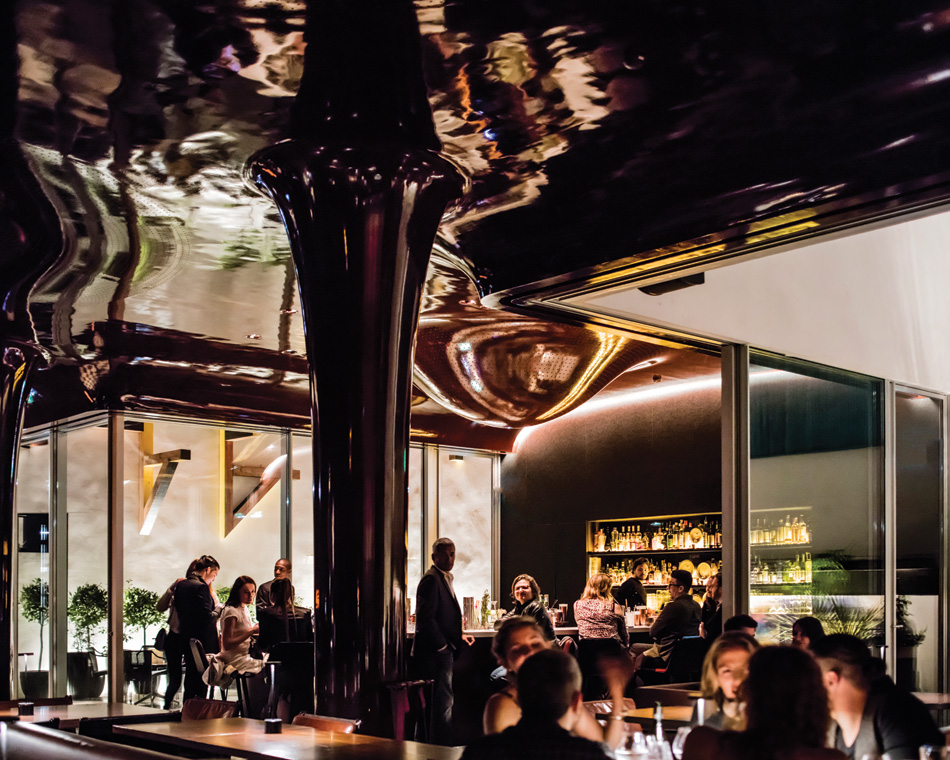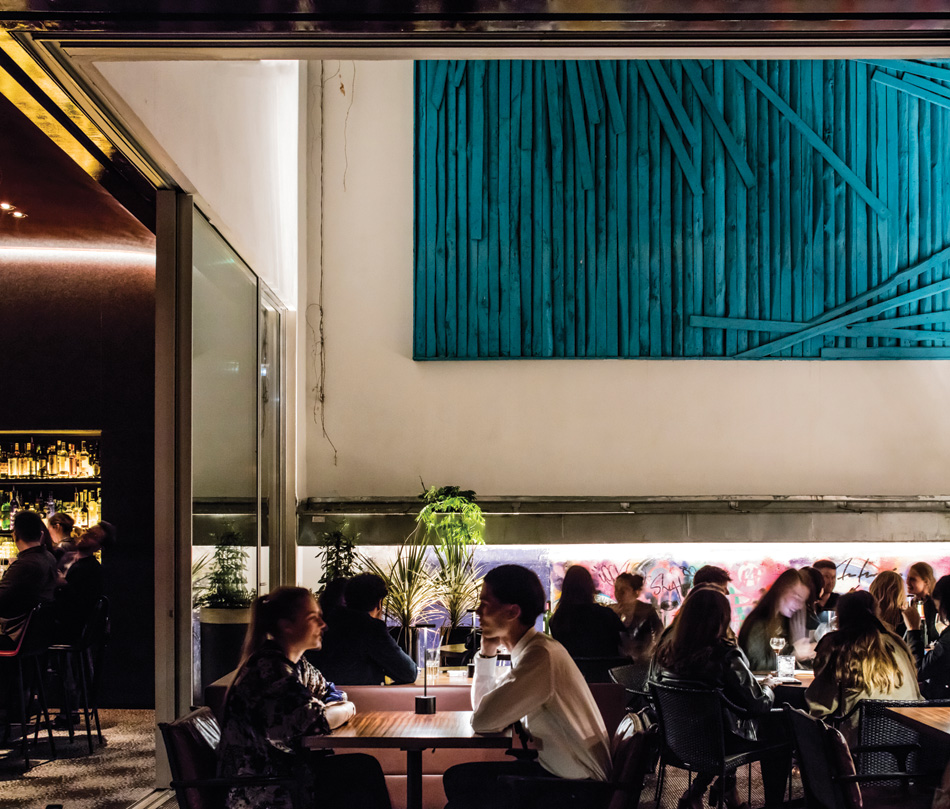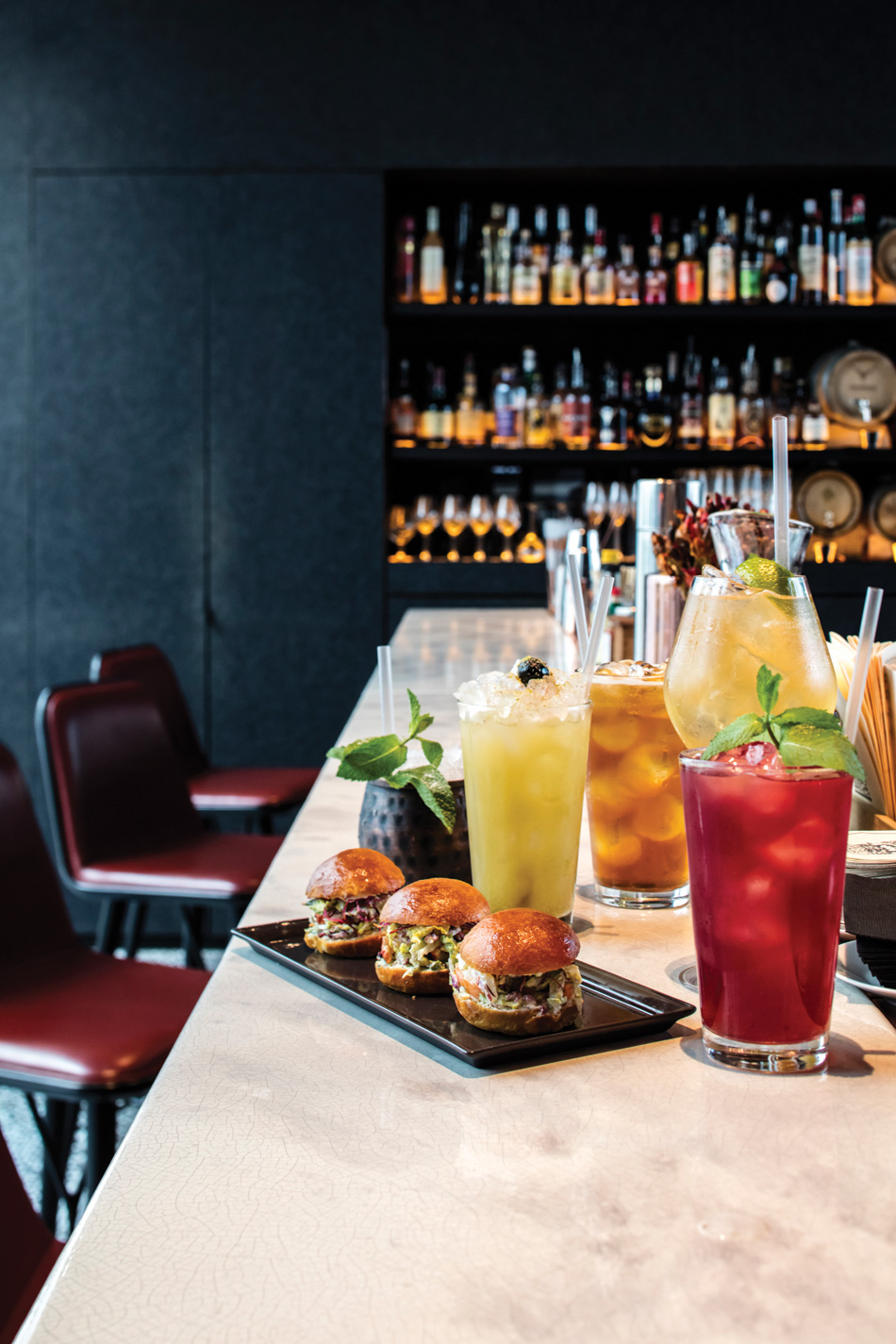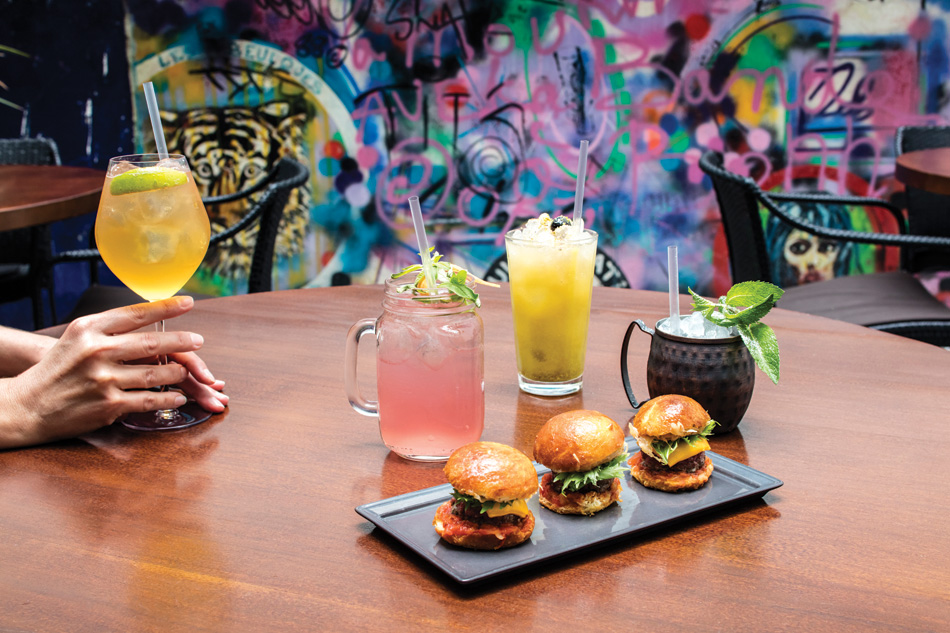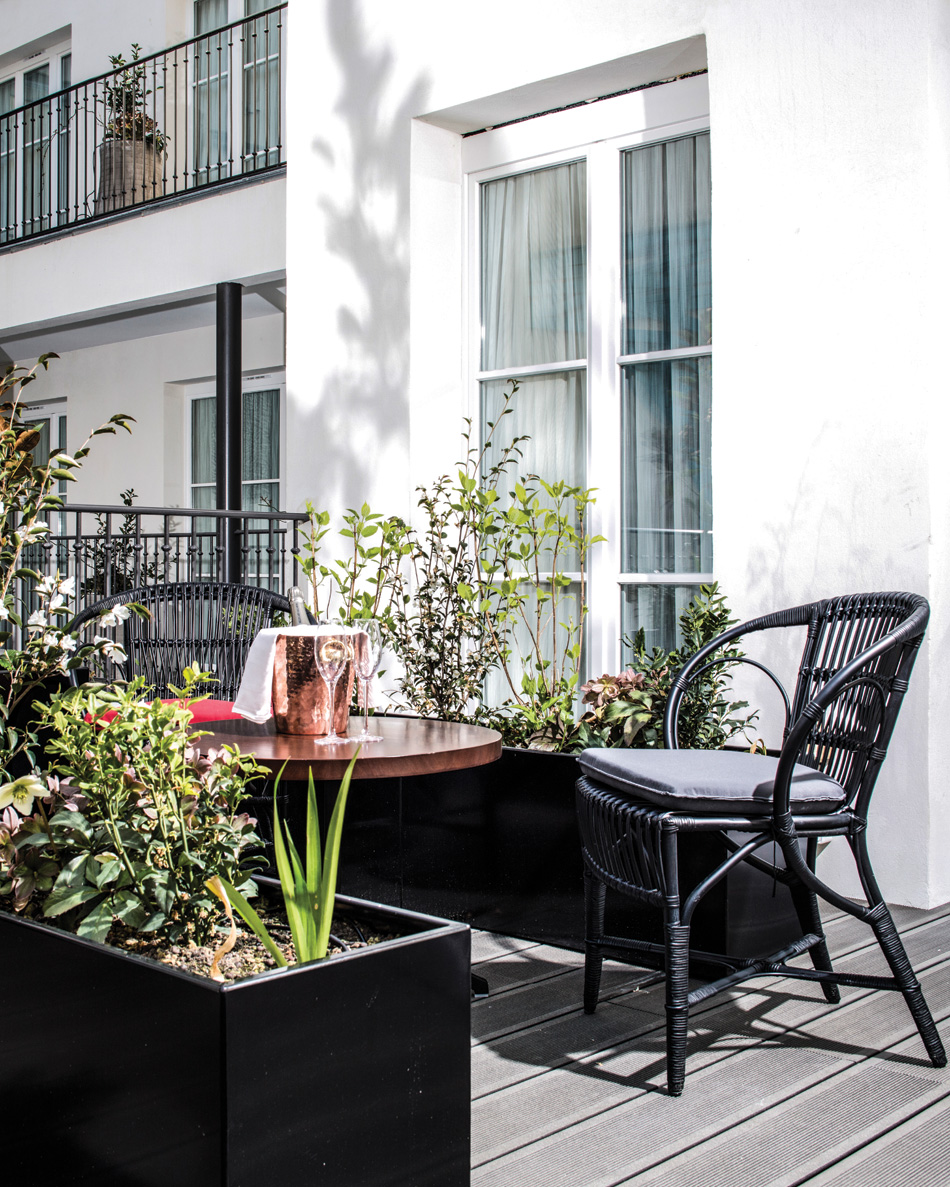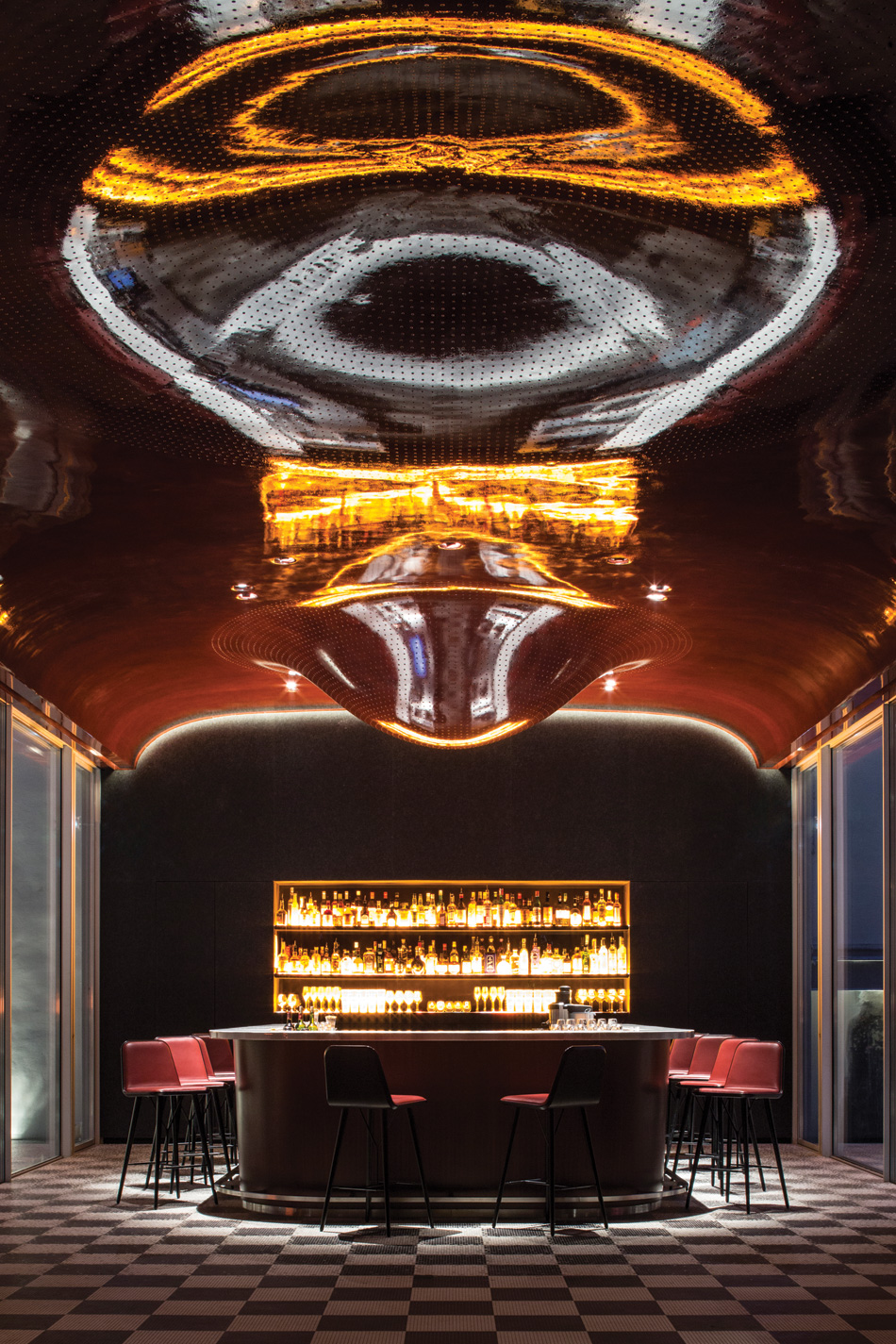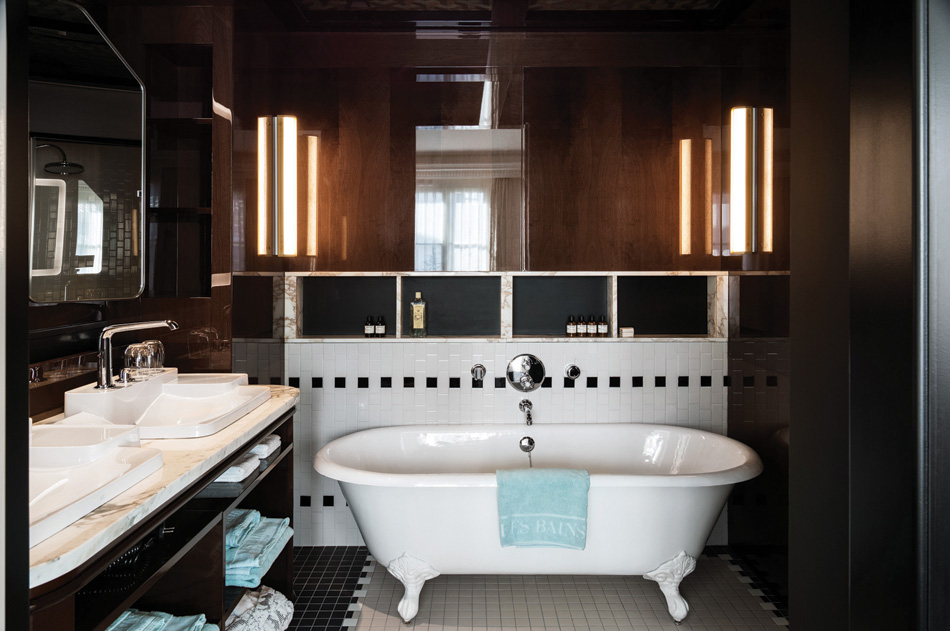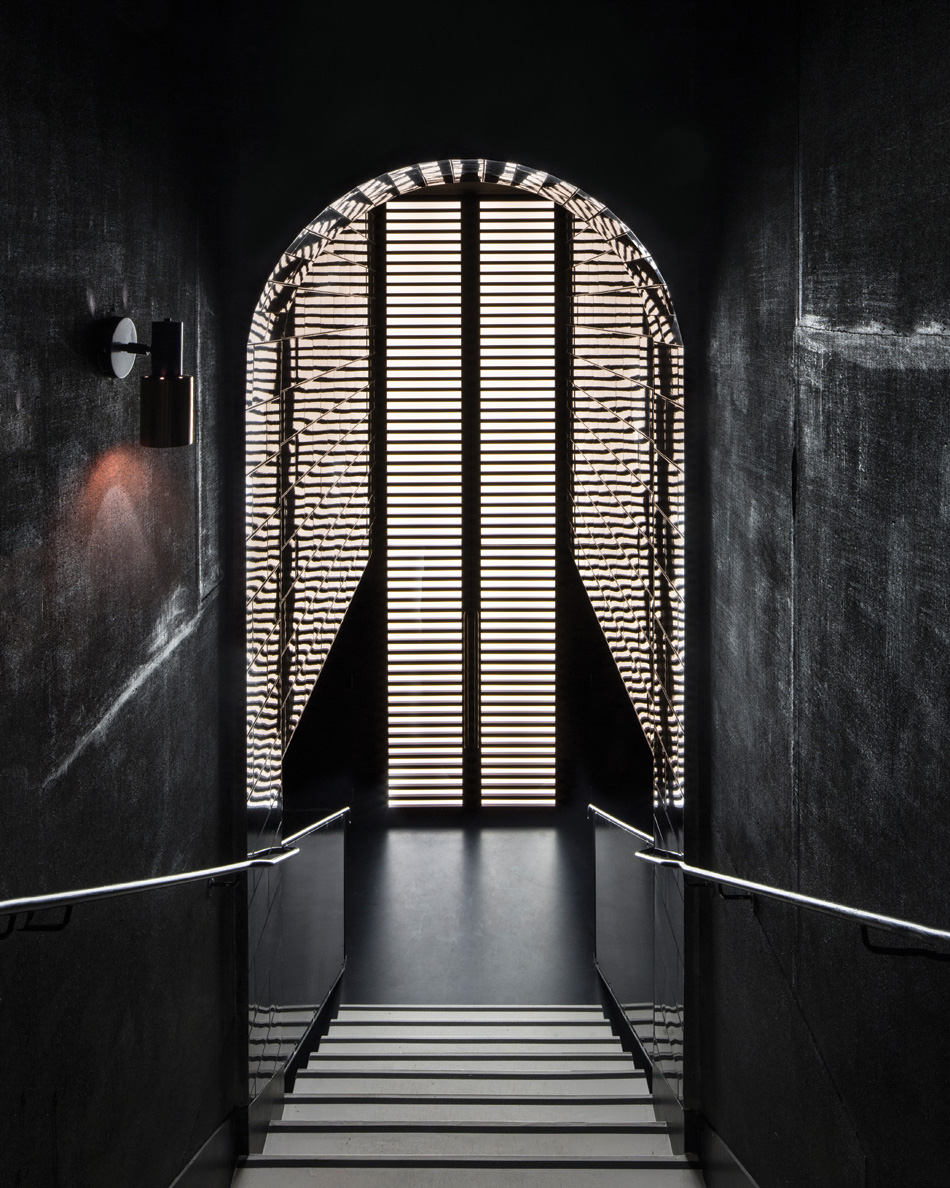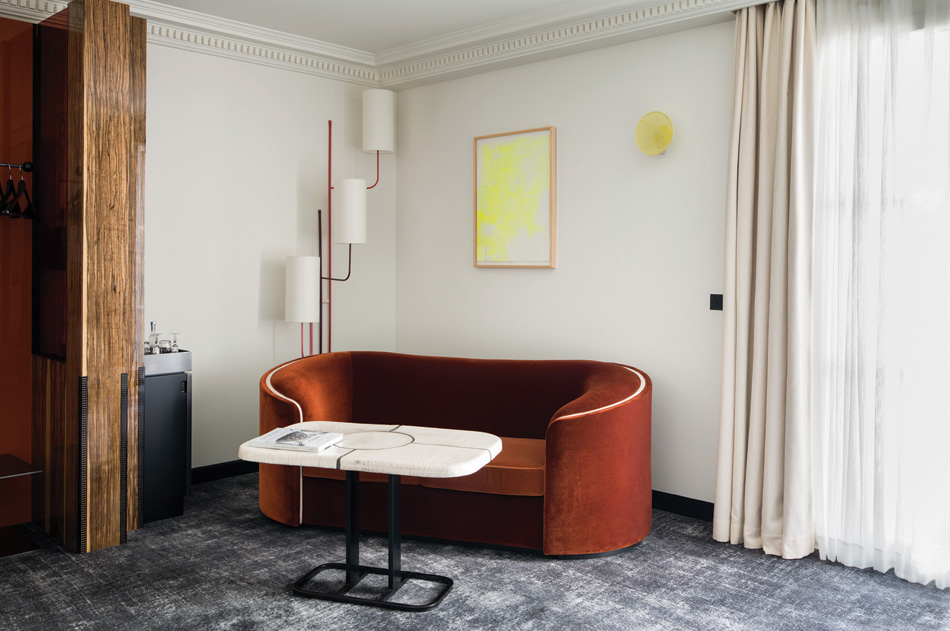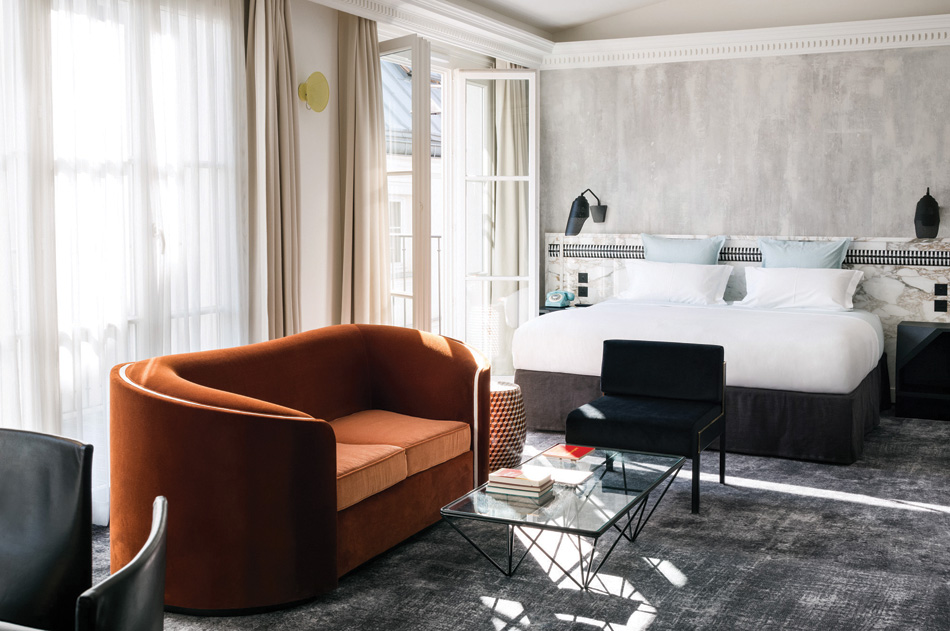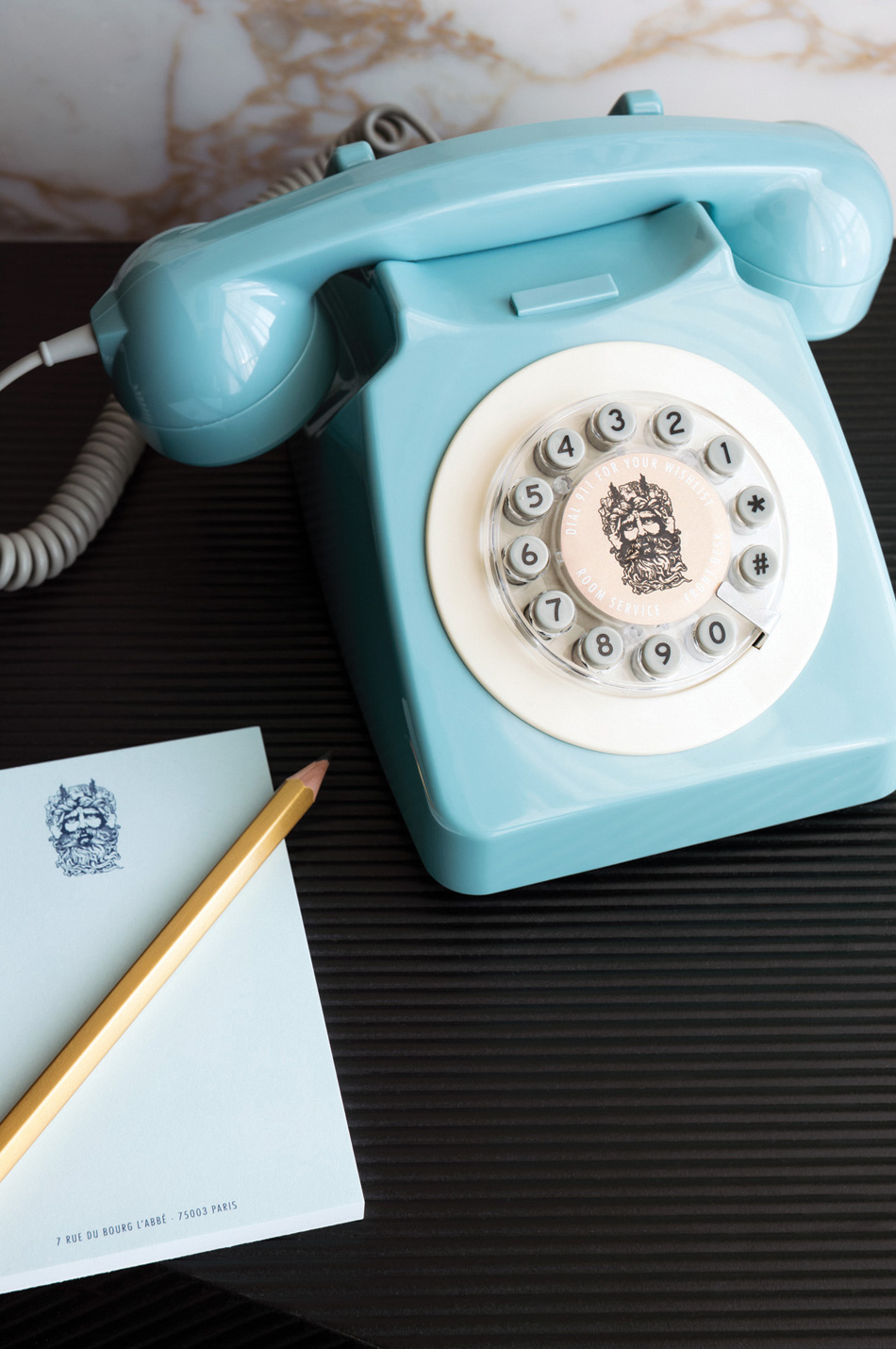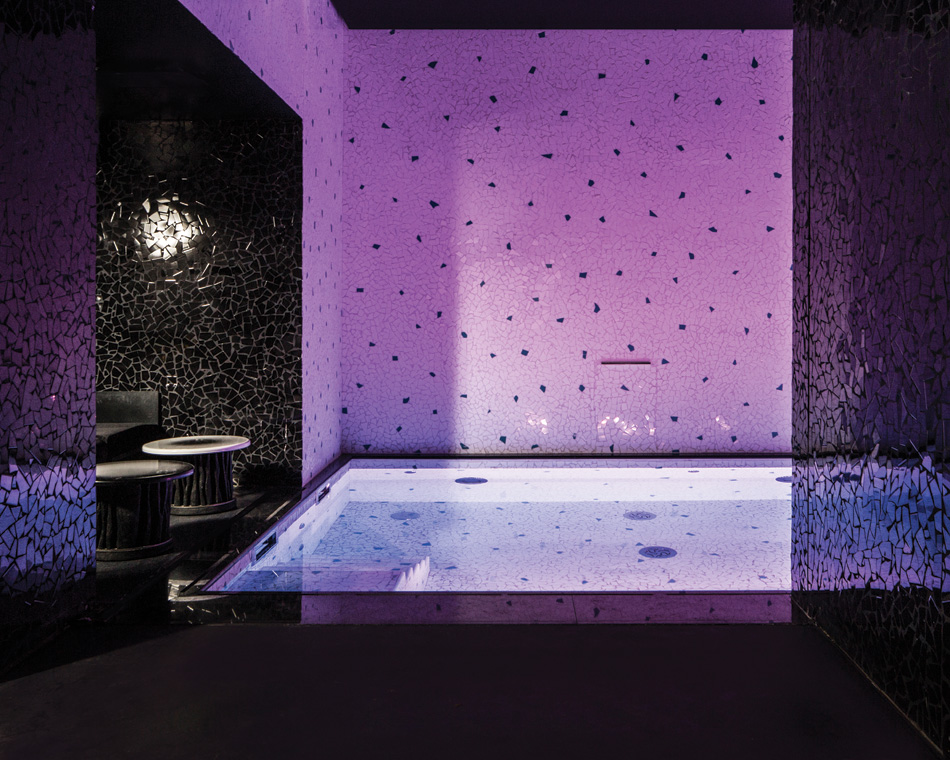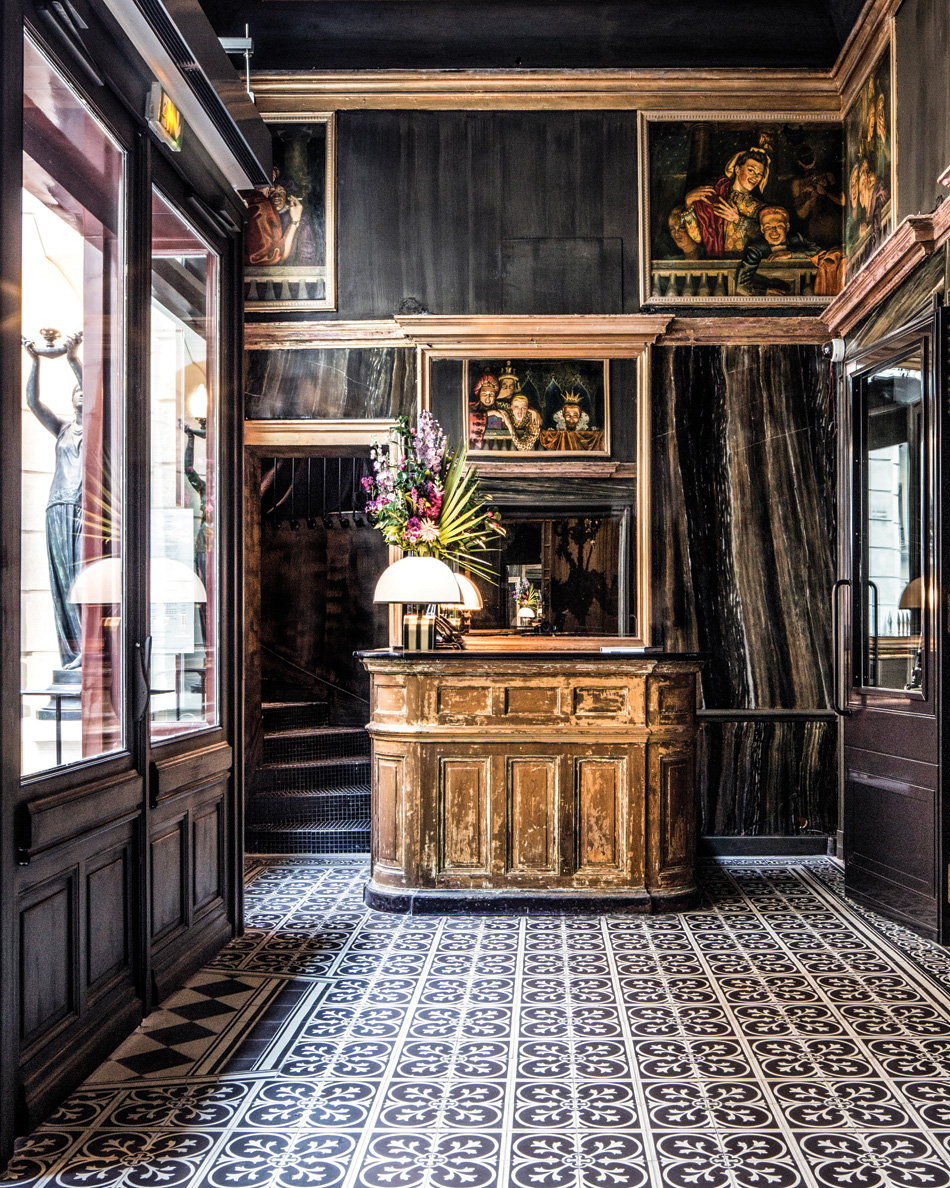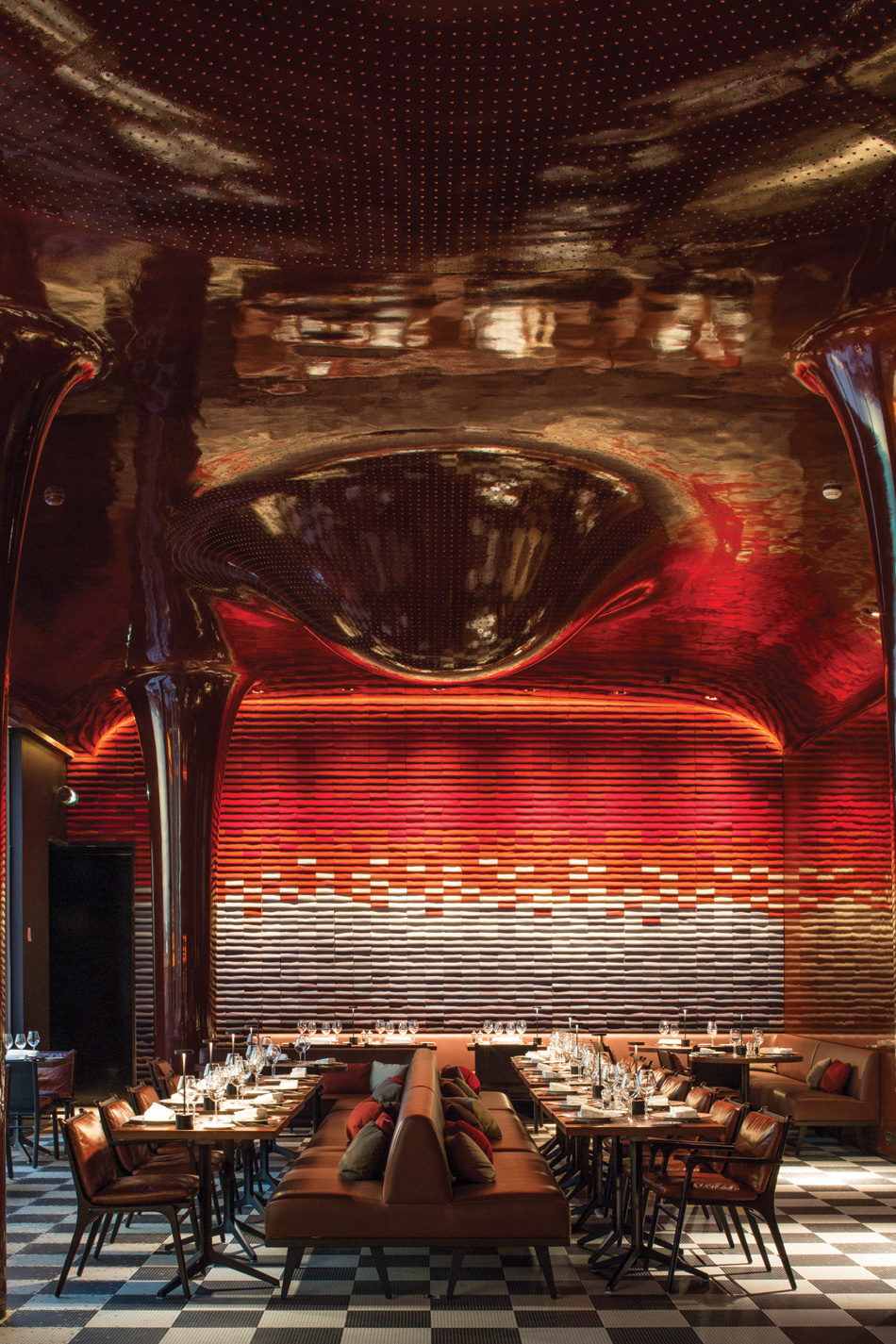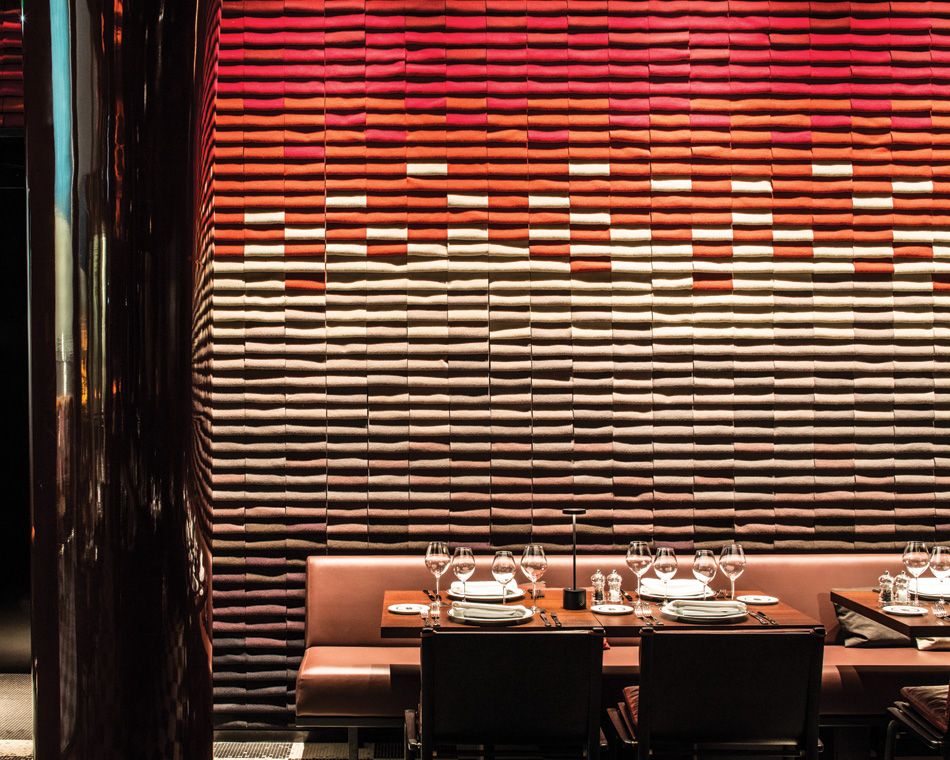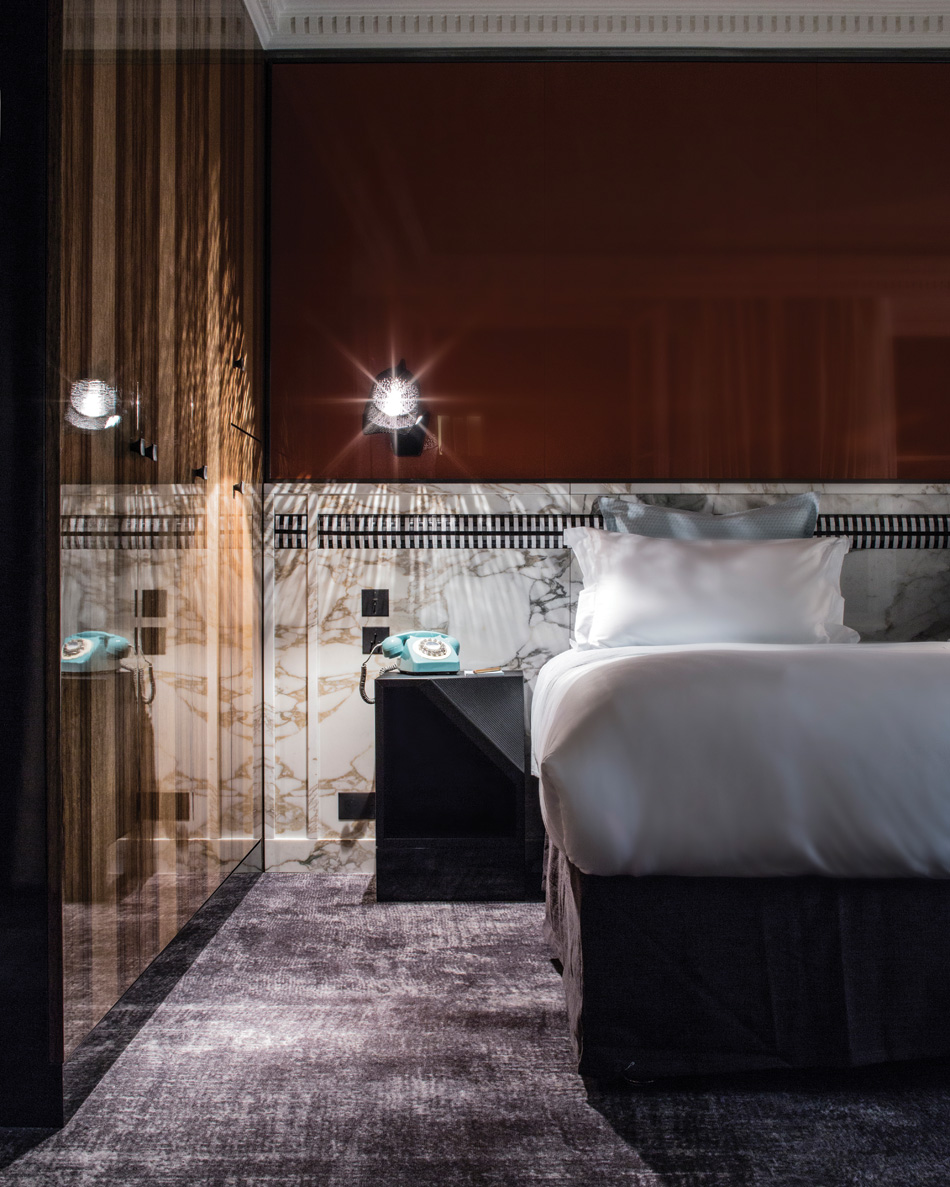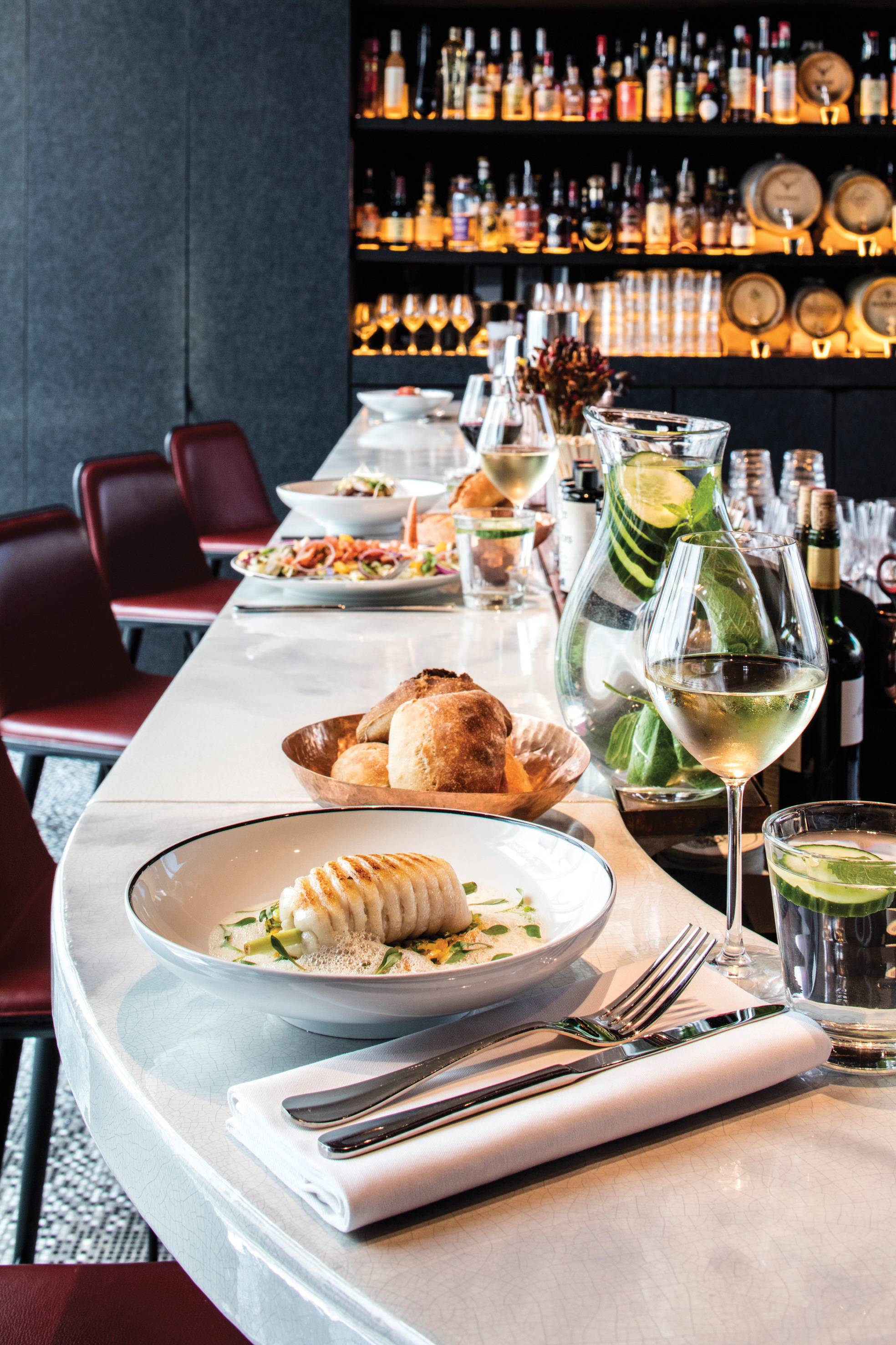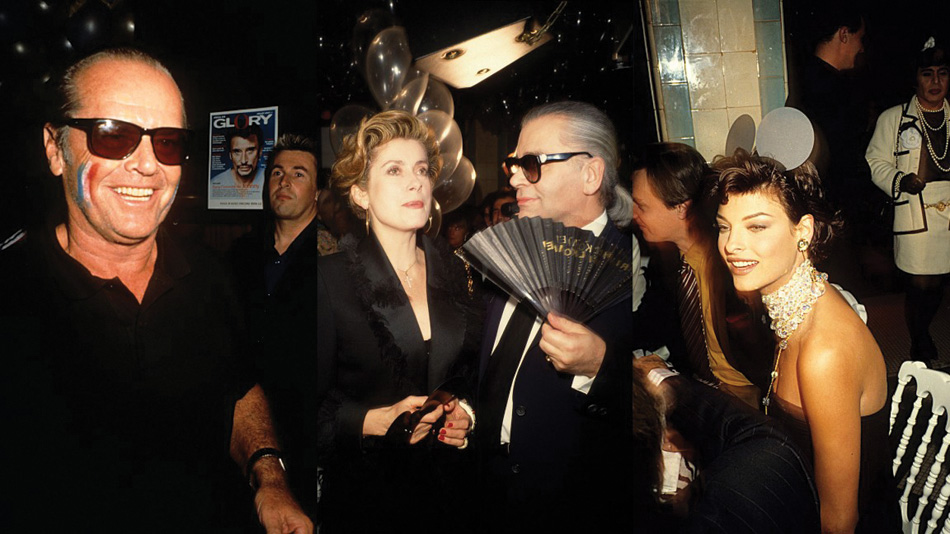 If you're into history, try this out for size. Now a gorgeously revamped 39-room hotel, this building began life in 1885 as Les Bains Guerbois, a public bathhouse with a steam room and restaurant where the toast of Paris would dine.
In the late 1970s and 80s, the venue was redesigned by Philippe Starck to become the illustrious Les Bains Douches – a nightclub frequented by artists, models and stars. This became a world of vivid inspirations and offbeat experiences, avant-garde eccentricities and iconic pioneers. Here, Marcel Proust submerged in a sulfur bath, Joy Division recorded an album live, Warhol and Basquiat danced to Saturday night fever, and Saint Laurent hosted after-show dinners, to name a few.
The concert hall, disco, restaurant, fashion temple, and rallying point for artists became an institution for the likes of Depeche Mode, Brian Ferry, Simple Minds, Keith Haring, Johnny Depp, Karl Lagerfeld, Catherine Deneuve, Sean Penn, and many others.
When Les Bains Douches was forced to close in 2010, film director Jean-Pierre Maurois came on to the scene with a team of artists, designers and architects to complete his vision: to breathe new life into this city landmark by adding bedrooms and turning it into a 24-hour restaurant-bar-club-hotel.
Marois says of the renovation, "Our only aim was to build a nest for creative people where they are able to invent, develop, and present new trends in a fertile haven." Here, one eye is always looking to the future, while the other is acknowledging its rich past.
Now the plush hotel holds nuances of the past, with airy new rooms, vintage subtleties, and luxurious materials and areas. (Think private marble hammams in the suites.)
Less in the spirit of a traditional hotel, and more akin to a residence, Les Bains' 39 spacious rooms and suites are each stamped with their own unique personality. Custom-crafted furniture sits amongst white marble, precious woods, Gainsbourienne carpets and replica sofas from Andy Warhol's Factory. Rock 'n' roll whimsy permeates the rooms: from Joy Division album covers, playfully sexy 'do not disturb' signs, to beauty boxes of little luxuries, the whole is a package that transcends style. Each of the five junior and two suites come equipped with private hammams.
A sleek and sophisticated colour palette of grey, white and black unites the rooms, while the hotel's artistic essence is reflected by a constantly rotating curation of art. The result of various residencies, these works are displayed throughout the hotel, and are available for purchase.
The signature 'rockstar' Les Bains Suite is available for those genuinely accredited, or looking for a taste of the lifestyle. At 75 sqm this suite leaves nothing to be desired. A steam bath, hammam, bathtub, and an oversized king size bed satisfies any superstar fantasies. Taken together, each of the one-of-kind spaces is an extension of the legendary location.
With its red lacquered walls and sensational water-drop dome ceiling, the chic neo-brasserie is where chef Michaël Riss brings in sensitive and tasteful reminiscences of the legendary restaurant of the Bains Douches. Ceiling domes and rotundas undulate in waves, while the rich purple sets off the mahogany tables.
In La Salle-à-Manger, the flavours of the world are revisited with a superb French culinary technical finesse; the menu follows the seasons and all ingredients are sourced from local and sustainable producers so that quality can be assured.