Beyond Beauty…
At AMAI clinic in Naxxar, Team Vamp caught up with Denise Caruana, Centre Manager and Lorraine Flores, Operations Director, to discuss the renowned brand's relaunch from Estetika to AMAI.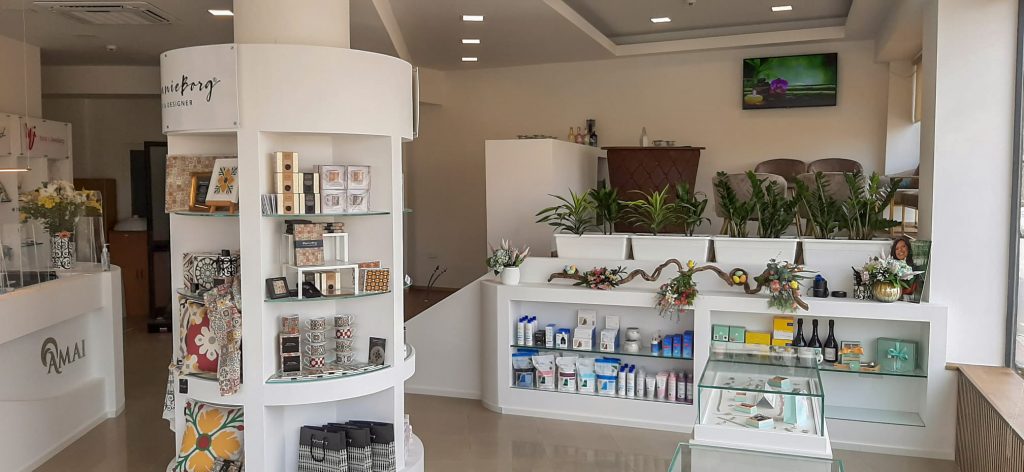 AMAI is a well-established Maltese cos- metic clinic offering medical and surgical cosmetic procedures. This year, the clinic, formerly known as Estetika, celebrates its 20th anniversary with the relaunch as AMAI. "It was time to give ourselves a fresh new look", begins Lorraine.
As a boutique-style practice, they not only offer a full range of cosmetic procedures to enhance your beauty but also offer laser hair removal, hair loss prevention, acne and anti-ageing skin treatments. What's more, the clinic has designated relaxation areas where you can visit with your friends, and make a day of the experience. Beautifully decorated throughout all areas, and with an accompanying calming soundtrack, a visit to AMAI is certainly not to be missed!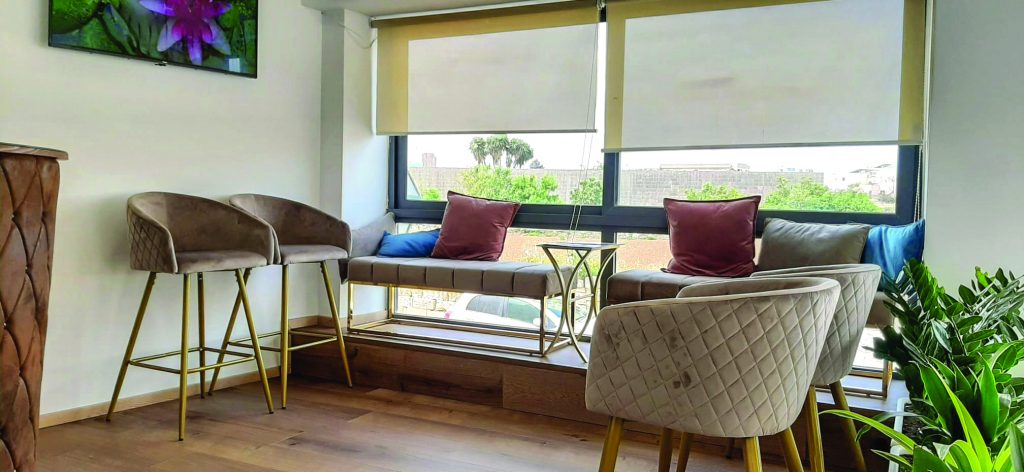 It's evident the team at AMAI strongly believes in an all-encompassing approach to a healthy body, mind, and soul to rejuvenate your look and accentuate your underlying beauty using a variety of surgical and non surgical cosmetic treatments. The clinic bases its work on core pillars such as holistic therapies, health, lifestyle, and med aesthetic procedures, which drive the treatments and therapies offered, all under one roof. "One of the best things about AMAI is that you can come here for a consultation and find whatever you need all in one place, the right specialists and treatments, without having to repeat your story again and again" adds Lorraine. "We work in a multidisciplinary manner".
In tandem with the new launch, Denise explains a fantastic new Gold Card is available to purchase. "We are currently offering 20 % off our exclusive Gold Card, and it will enable you to have a fully immersive beauty experience at AMAI. Treatments included in the Gold Card are 4 Full Body Laser Sessions, One monthly basic facial (12 in total), 12 Nail appointments or 1 semi-permanent makeup from 'The Vanity Room by Nadine', 3 Pedicures, 2 Back Massages and 5% off on any other treatment. The Gold Card is valid for 12 months and can be used by the same household individuals. The ID cards of the Gold Card buyer and the treatment redeemer will need to be presented when redeeming treatment".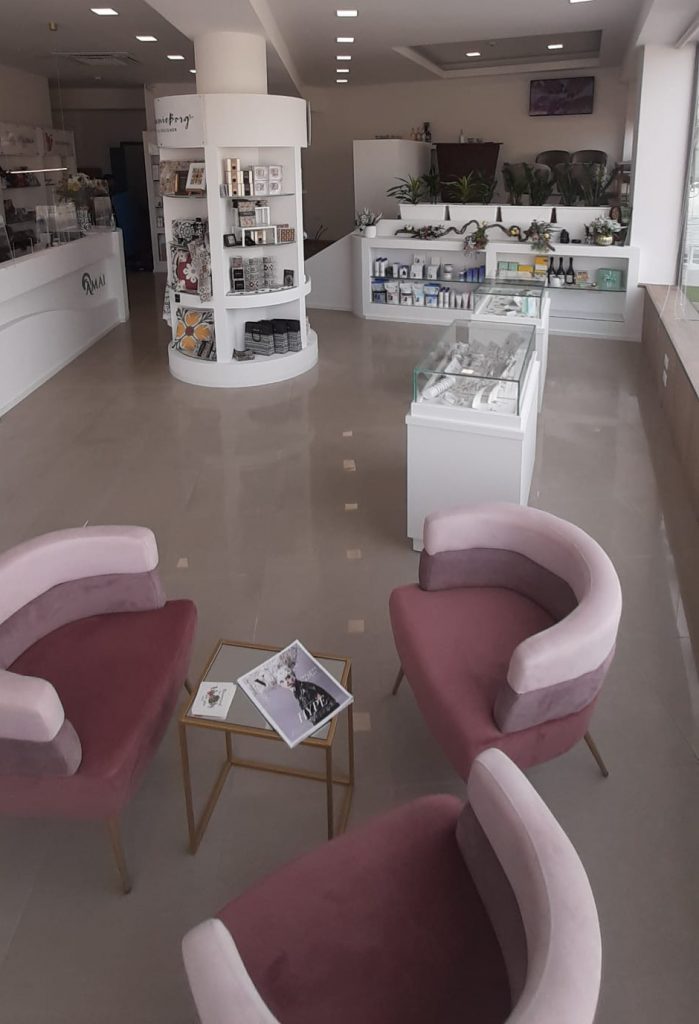 With regards to current trending procedures, facial rejuvenation tops the list, however PRP is proving to be a popular option with many clients. "Platelet Rich Plasma (PRP) therapy is an innovative, non surgical treatment with applications ranging from skin rejuvenation to hair loss prevention. A comprehensive list of treatments available at AMAI can be found on their website.
AMAI is highly regarded as one of Malta's top cosmetic clinics for the innovative and broad range of treatments offered by a highly experienced team. "We treat every one of our clients as individuals, giving you our expert attention and taking as much time as necessary to achieve the best possible results", concludes Lorraine.
For more information, visit AMAI