Conscious Christmas Gifting
At this time of giving, Hannah reminds us to be mindful about the gifts we buy for our loved ones. With the aim of buying the perfect gift for someone consider some more alternatives for a more sustainable gifting. 
Words by Hannah Cremona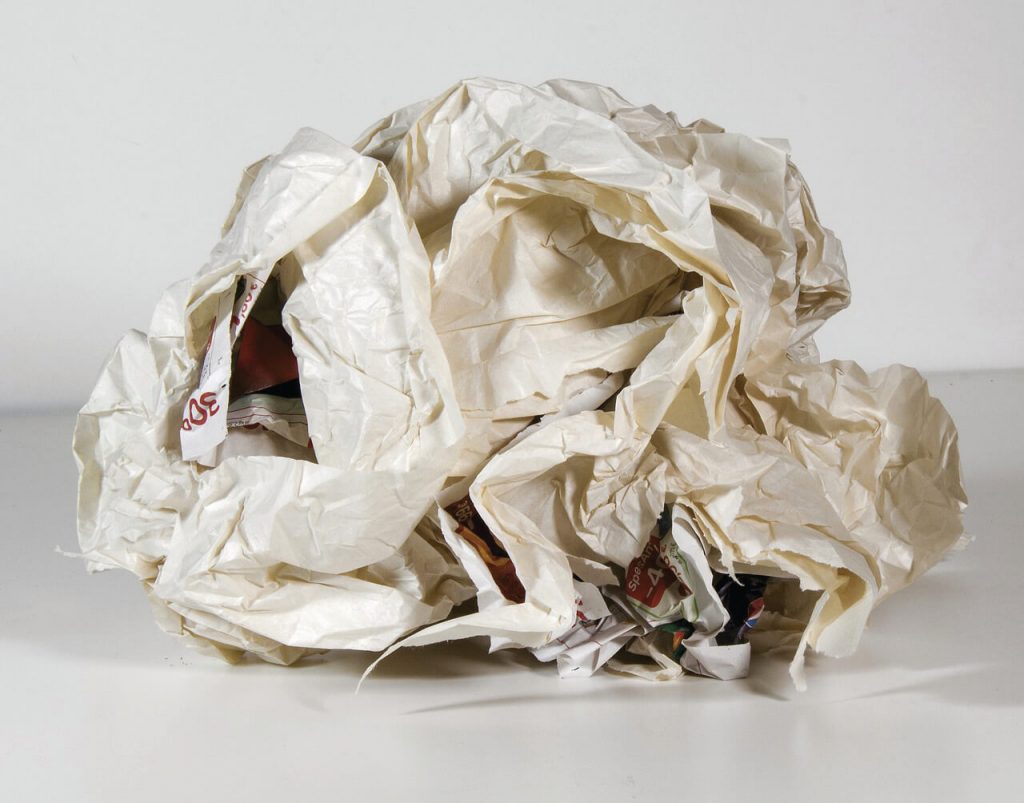 Excitement is brewing in the air as the streets and shops get decorated with Christmas cheer; overdone decorations dot the poles and Santa Clause is awkwardly placed in peculiar positions on home exteriors. And at the click of a finger you're suddenly reminded of the many Christmas presents you need to buy and all the events you need to attend.
We all know – Christmas is a time of giving, a time to gather your special ones together for some cheer and fun. Is there a way to keep up with all of this and spend your money mindfully on items that the person actually needs and appreciates? Here are some tips for a 'crap-free' Christmas and more conscious gift exchanges.
BUY LESS
It's almost inevitable – families tend to grow in number with more kids being added and new spouses joining in the family charades means your budget needs to increase or get divided by a new number. Here's how to get around this…
Organise 'Secret Santa' amongst colleagues, friends and family. Instead of buying each and everyone small – often time useless – gifts, choose (or get allocated to) one person to gift. This gives you more leeway and budget to buy this person something useful and meaningful.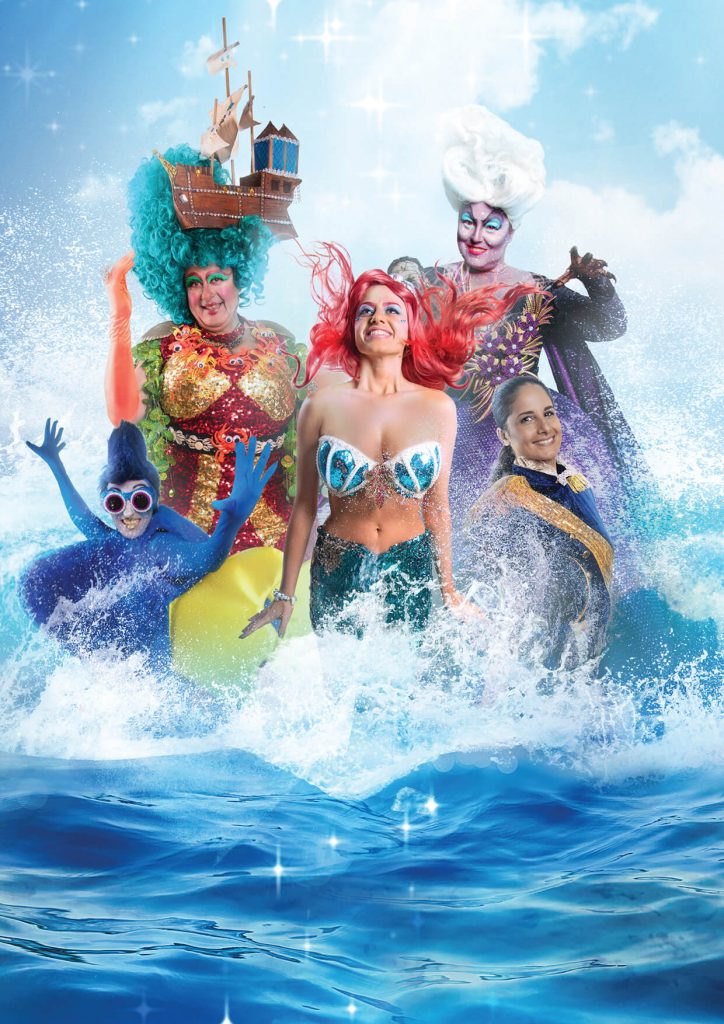 Opt for experiences instead of 'stuff'. What better way to show a person you love them than by spending quality time together. Consider going to the cinema to watch a movie, or treating that person out for a meal at their favourite restaurant or a "staycation" at their favourite hotel (loads of ideas in the Xmas Gift Guide!) Check out what activities and events are going on in town – perhaps a ticket to The Little Mermaid – The Panto Under The Sea, or to view an exhibition or museum.
These activities will most likely save you money and reduce the 'useless', 'have-to' gifts. Let's be honest, nothing beats memories together.
BUY PRE-LOVED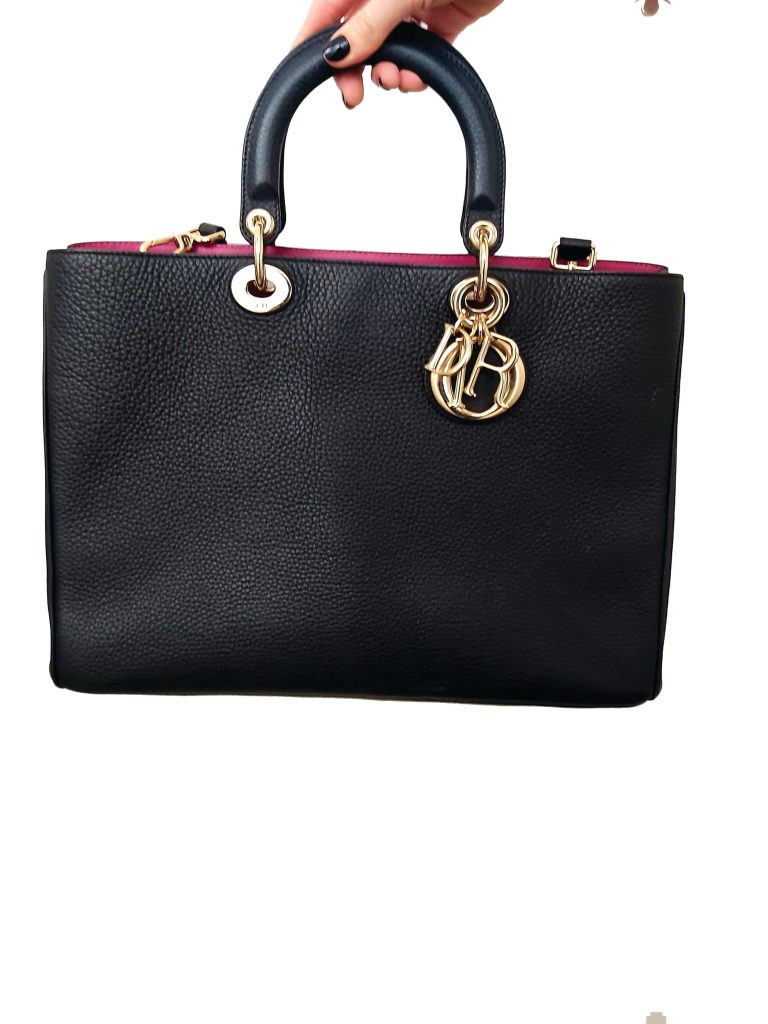 Do I mean second-hand? Yes I do! Check out pre-owned, pre-loved stores that are popping up across the web and in Malta too. Get over the shame around buying second hand items because this is a growing trend and it's here to stay. Check out LABEL, Malta for luxury pre-owned fashion.
MAKE SOMETHING
Get in touch with your creative side. Whether you know how to bake, or draw, paint, photograph, make a candle, craft a luxurious face mask or a whipped body butter … There are tons of ideas out there to inspire some top notch DIY action that your gift receiver will love.
BUY LOCAL
Support local artisans and designers – there's a rapidly growing creative artisanal wave in Malta that most likely will present awesome gift ideas for that special someone. Check out jewellery makers, clothes designers, home and lifestyle product makers, artists, handicraft makers and so much more. When you're buying from a local business, it's likely that the business owner and maker are doing a happy dance! Check out upcoming Christmas markets and Eco Markets, meet local artisans and join in the Christmas cheer.
BUY ETHICAL
When it comes to shopping for new items, there's a marvellous growing list of ethically made and sustainable brands out there. Consider products that are made ethically, in workshops and factories where workers' rights are respected and earn a decent living wage.
Opt for eco-friendly products – items that are made using sustainable resources and produced in an eco-friendly manner. Always go plastic-free – we've lived without it before you know!
There are several brands out there that are doing exceptional work in providing makers the right conditions, and preserving nature's resources, some even give back by investing in ecological or social projects. Find a brand that is aligned to your values and that of the person you are gifting.
"Every time you're spending money, you're casting a vote for the kind of world you want." So spend consciously this Christmas!
For more gift ideas check out the Xmas Gift Guide section in this issue – remember to choose a gift that the person will really need.